1.
First of all Apple says that iOS 12 will generally just make your phone faster.
2.
There's this new feature called "screen time":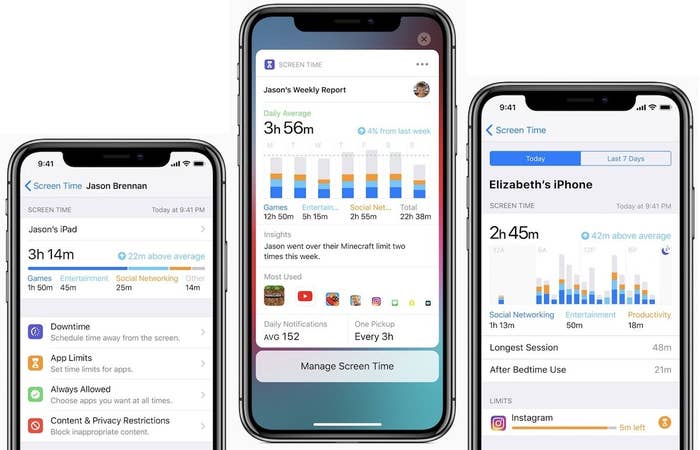 3.
Memoji's are now a thing:
4.
And for the Animojis lovers out there there are four new ones: ghost, koala, tiger, and t-rex:
5.
You can finally FaceTime with multiple people (up to 32 at the same damn time):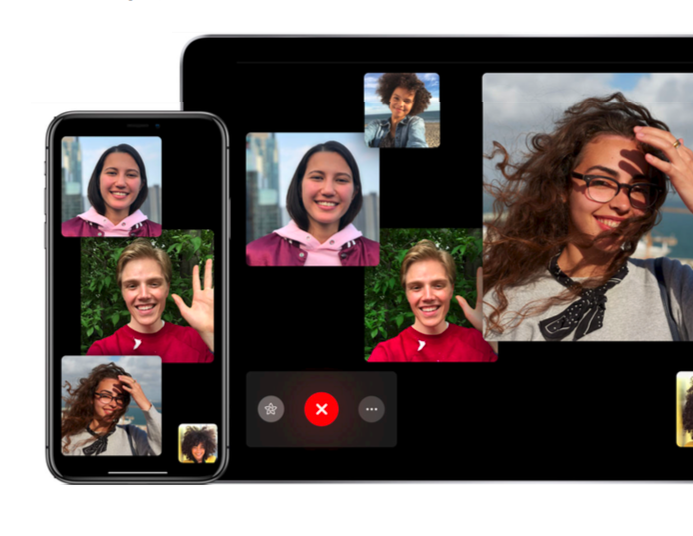 6.
You can measure things with augmented reality: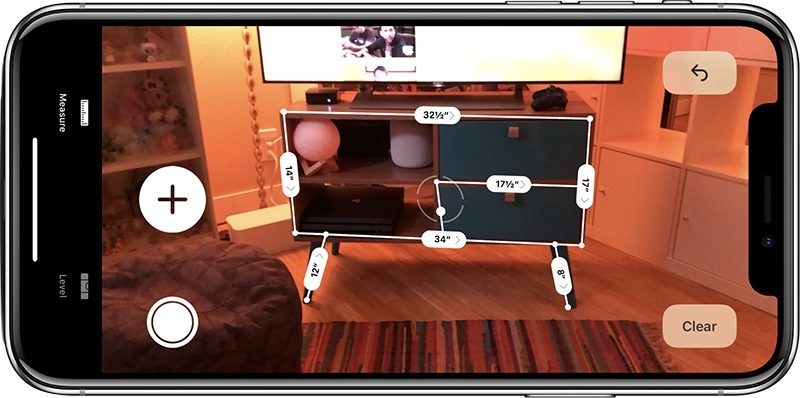 7.
The entire notification system has been reworked:
8.
There's going to be an easier way to search for photos:
9.
There's a brand new shortcuts app: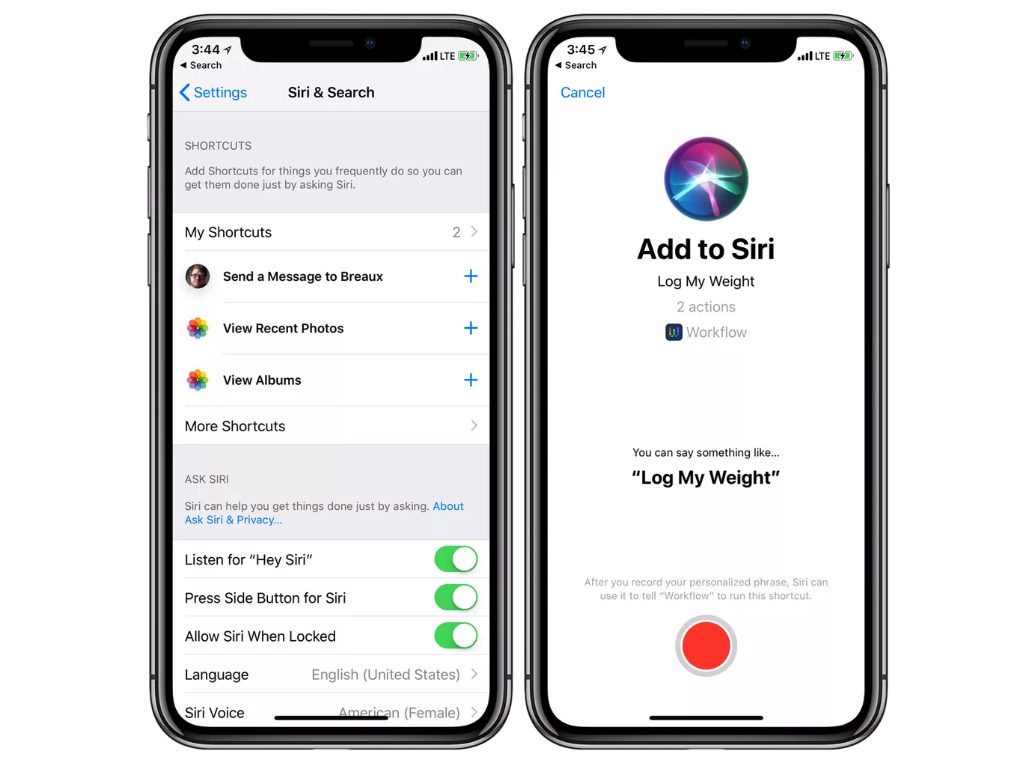 Here's an example of what the shortcuts could look like:
10.
Better password management:
11.
The Music app is going to look better: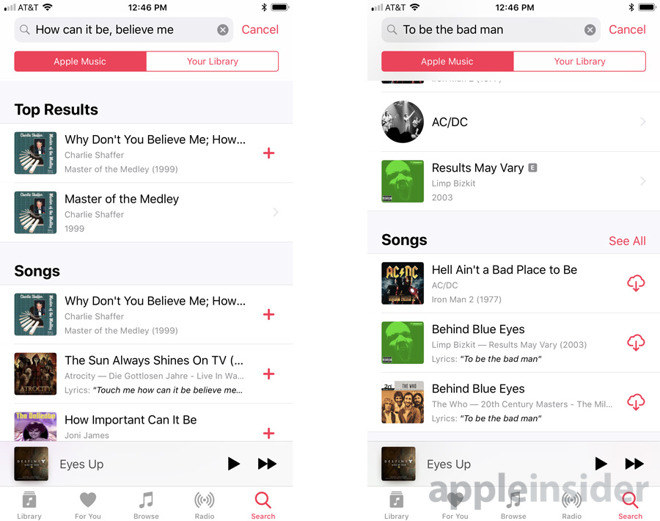 12.
If you have an iPad there will be more "iPhone-like" gestures:
13.
If you have a car and you use Apple's "CarPlay" then that will get an update too: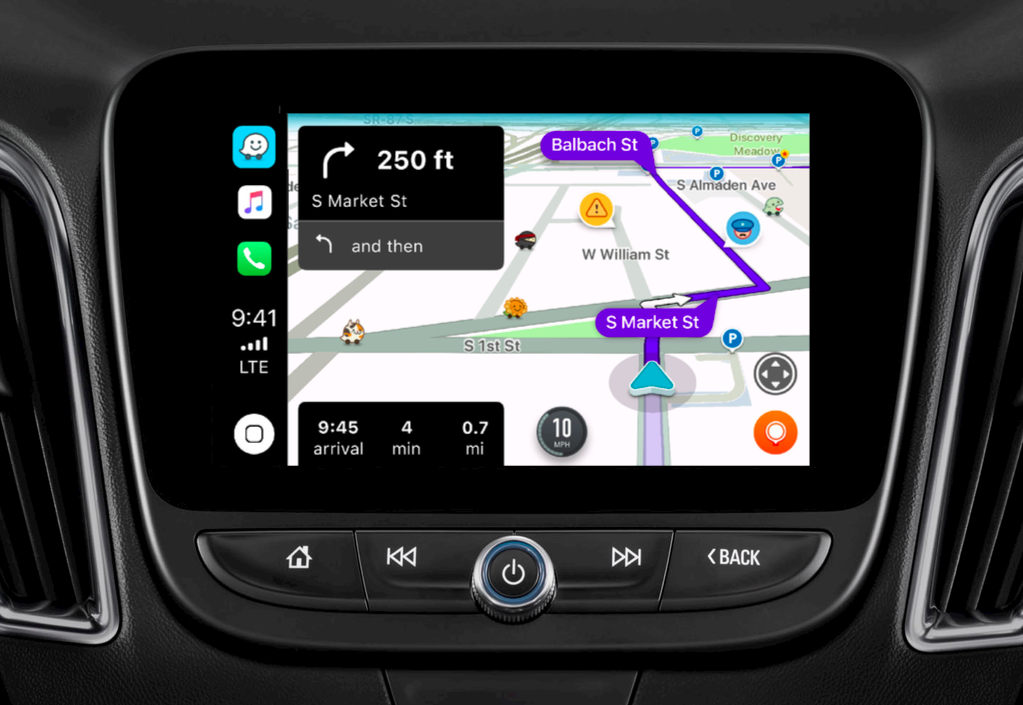 14.
You can get your Student ID card in Apple Wallet: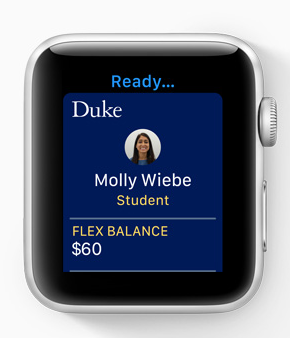 15.
If it tickles your fancy and you have an iPhone X, you can add a second face to your FaceID...
iOS 12 is coming out in the very near future and you'll be able to download it if you have any of these devices: