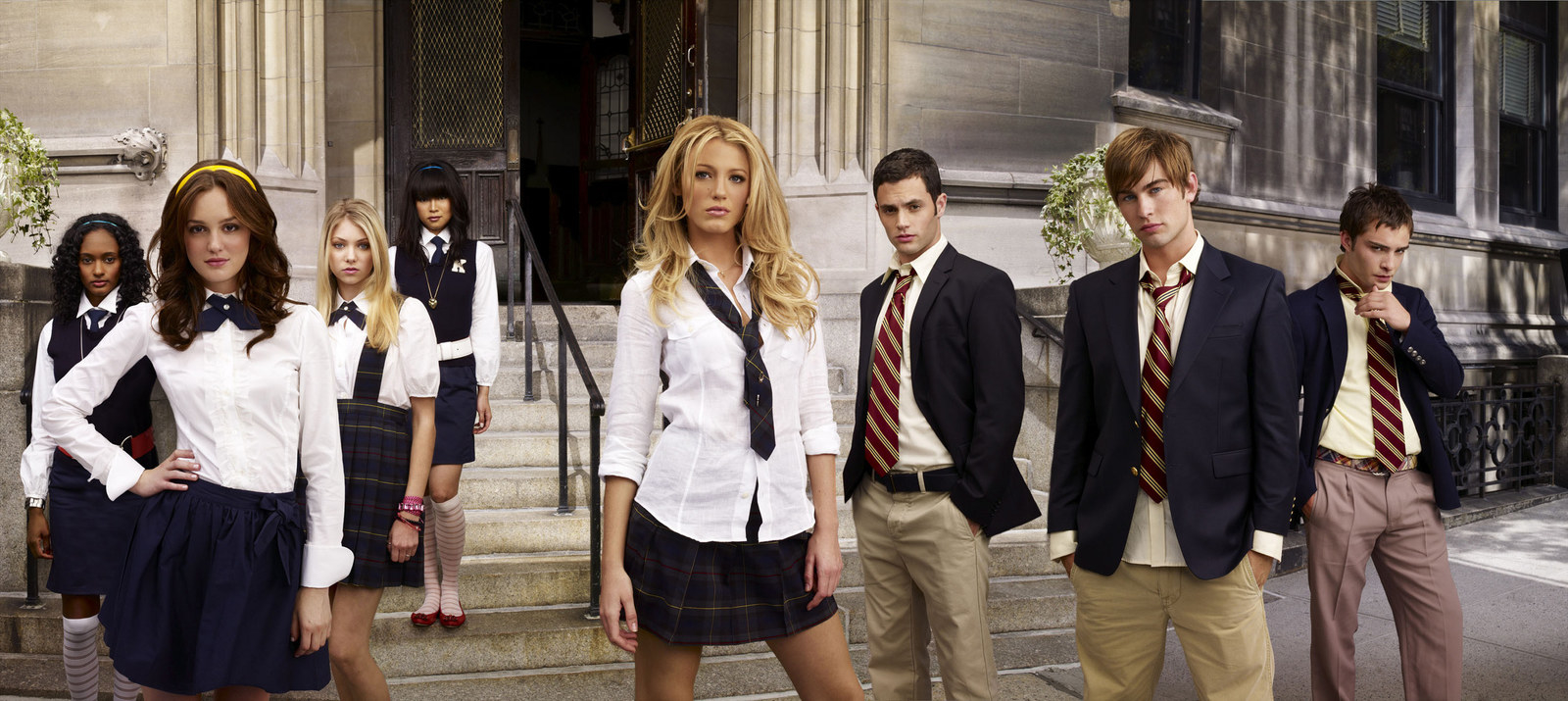 Here are some before and afters:
Serena van der Woodsen, aka Blake Lively: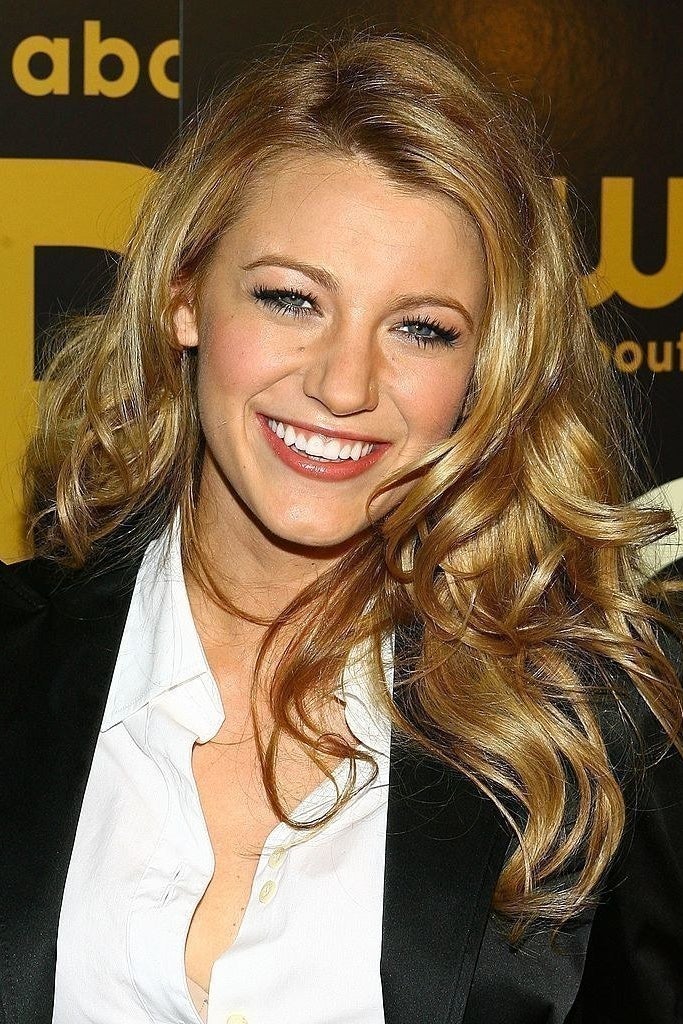 Blair Waldorf, aka Leighton Meester: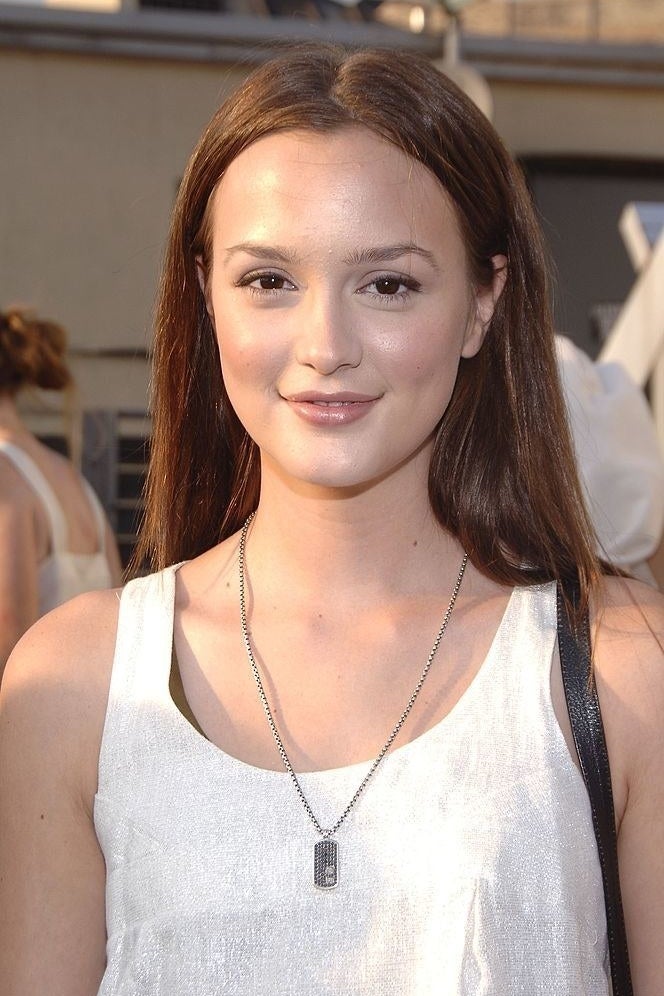 Memorable quote: "I lost my job, I failed a test, I almost got my best friend's mother arrested. And I'm in Brooklyn talking about it."
Dan Humphrey, aka Penn Badgley:
Memorable quote: "Did you come all the way to Brooklyn to yell at me? Because that's not necessary."
Jenny Humphrey, aka Taylor Momsen: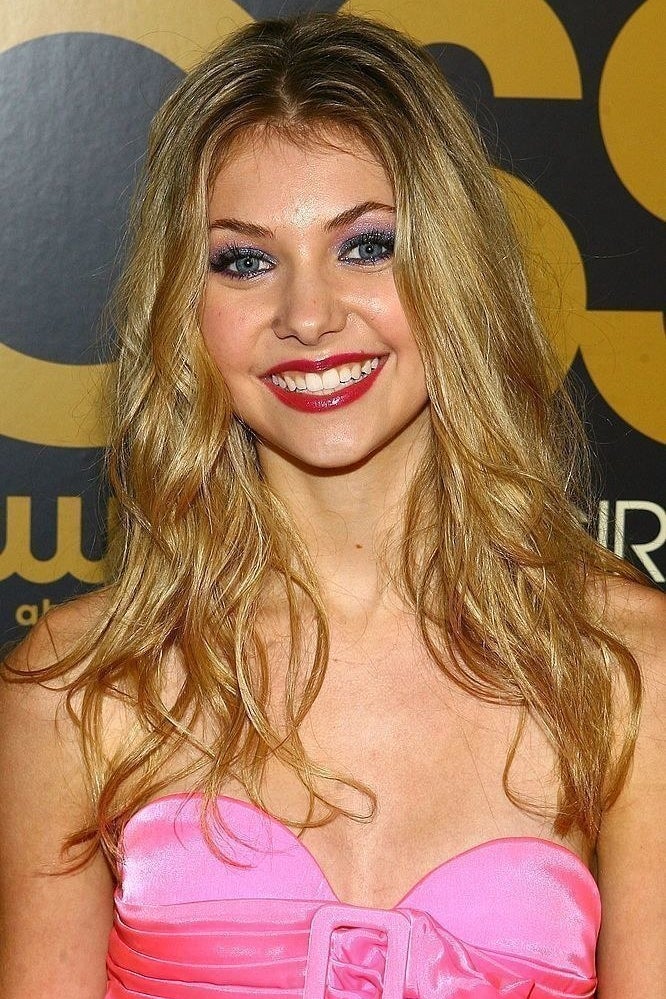 Memorable quote: "The first day of school's draft day. Blair and her merry band of psychos are going to be on a tear. They categorize girls into two groups: projects or victims. Girls with potential to become little mini-Blair-ites become projects and total losers, and the girls who have potential to threaten social order become victims. I was a project last year and we all know how that turned out."
Nate Archibald, aka Chase Crawford:
Memorable quote: "Do not knock The Sound of Music. It's got nuns and Nazis. And Julie Andrews is hot."
Chuck Bass, aka Ed Westwick: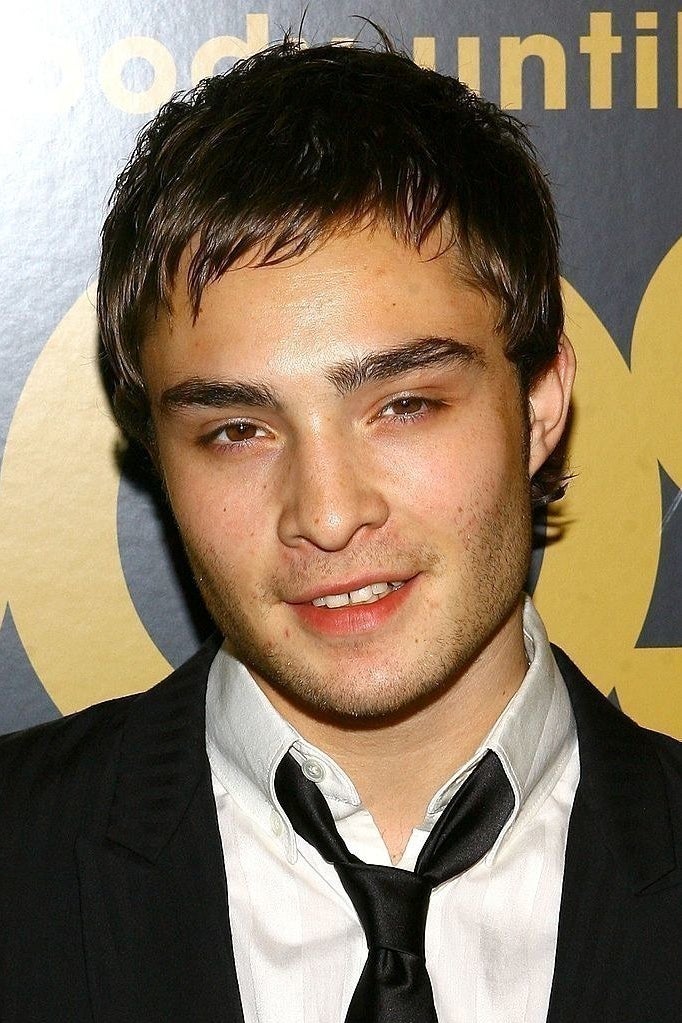 Memorable quote: "I'm Chuck Bass. Even Europeans must know what that means."
Vanessa Abrams, aka Jessica Szohr:
Memorable quote: "What are you going to do to me, Blair? Blackball me from eating yogurt on the Met steps? You have nothing I need."
Rufus Humphrey, aka Matthew Settle:
Memorable quote: "How do you keep them from growing up when they can have a full relationship from the confines of their own bedrooms?"
Lily van der Woodsen, aka Kelly Rutherford: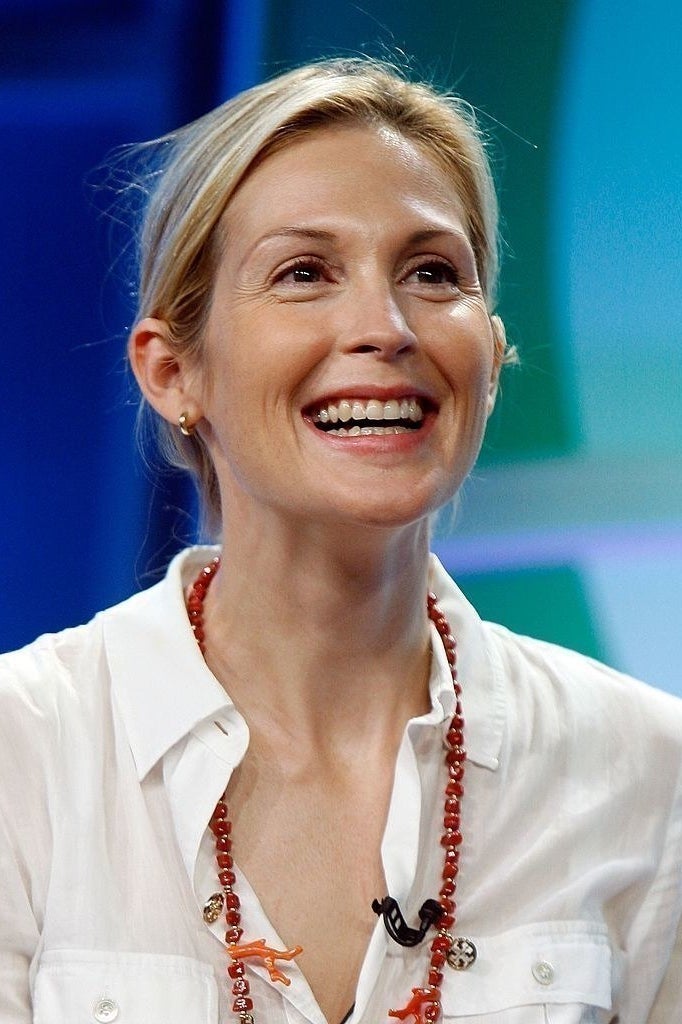 Memorable quote: "If Serena's indiscretions were as PG as Jenny's, I wouldn't have needed the Botox."
Connor Paolo, aka Eric van der Woodsen: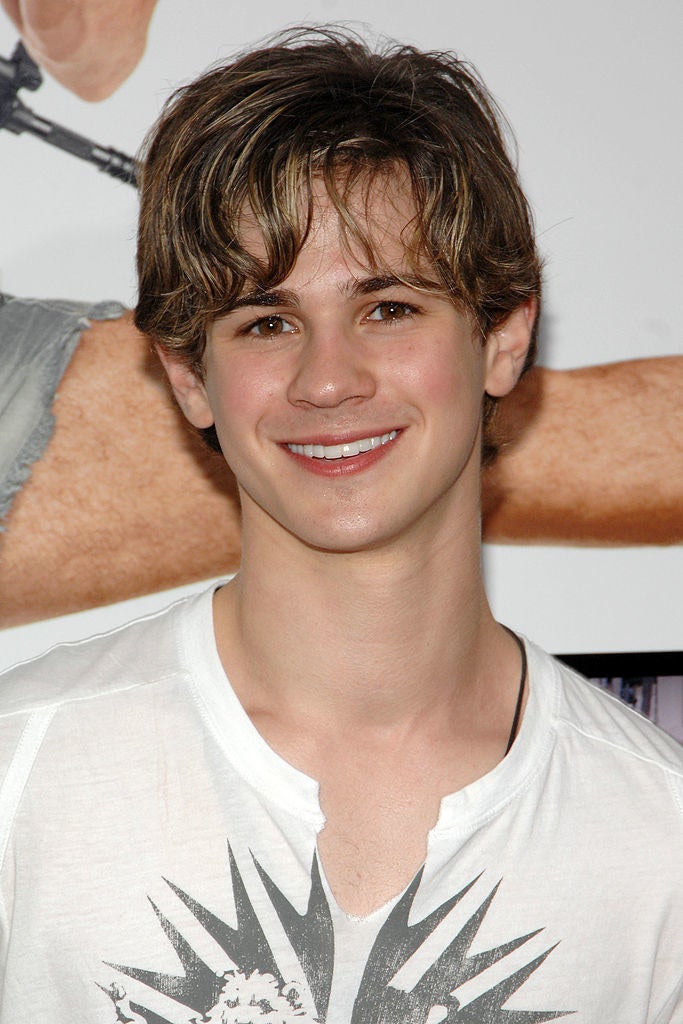 Memorable quote: "The only thing thicker than blood is the ink on 'Page Six.'"
Dorota Kishlovsky, aka Zuzanna Szadkowski: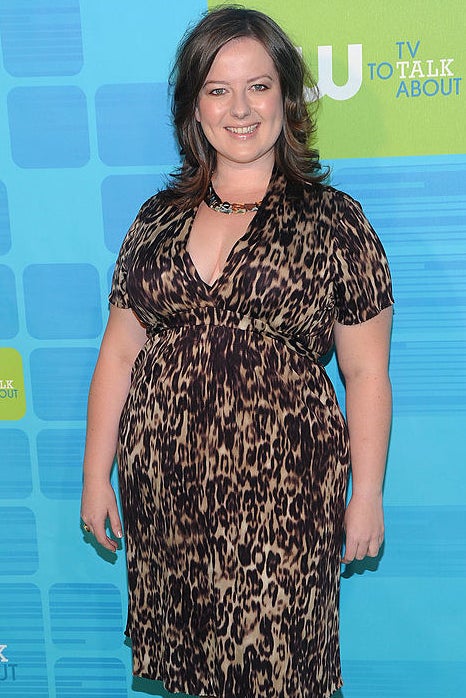 Memorable quote: "Carmela on Sopranos didn't get big break til she was 40!"
Georgina Sparks, aka Michelle Trachtenberg: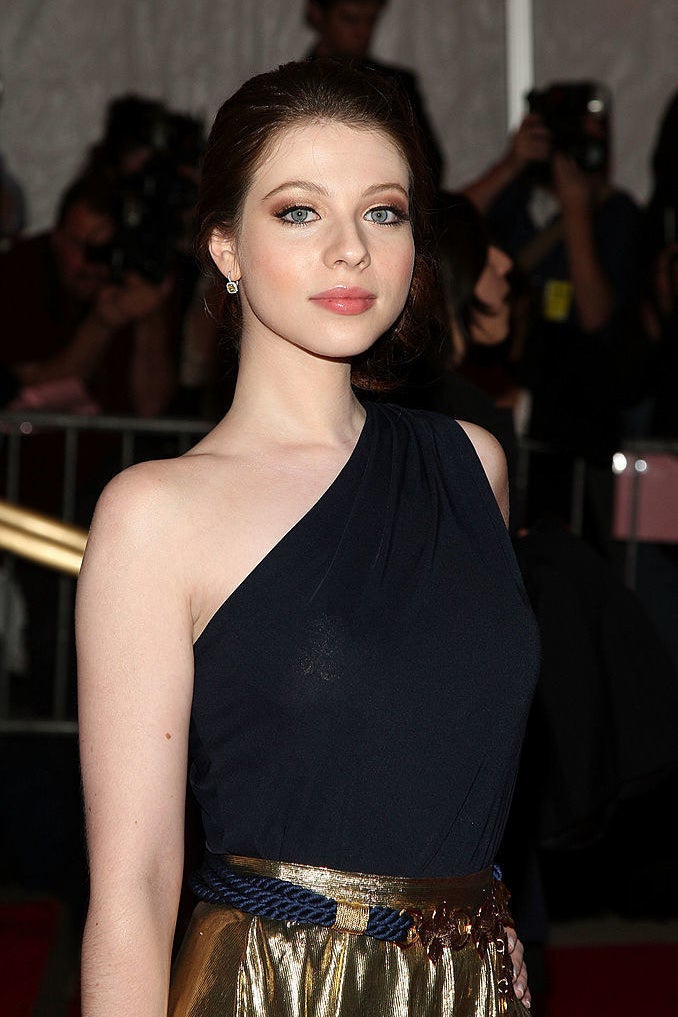 Memorable quote: "He needed a hot wife to impress his partners and I wanted a loft and a legacy at Yale for Milo. Now if you'll excuse me, I'm going to go get drunk enough to make you all seem interesting."
Raina Thorpe, aka Tika Sumpter:
Memorable quote: "Raina: As long as we keep it clean for business, I'm happy to keep it...
Chuck: Dirty between the sheets."
XOXO, Gossip Girl.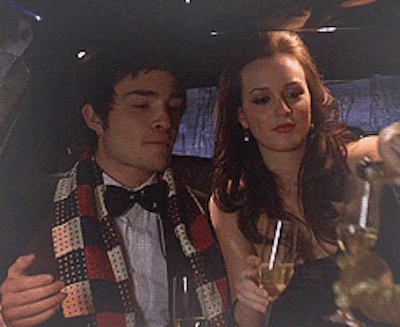 Looks like there are no comments yet.
Be the first to comment!