Wired senior writer Andy Greenberg made a "ghost gun" in his office. A ghost gun as Greenberg describes it is an "untraceable, semiautomatic rifle with no serial number."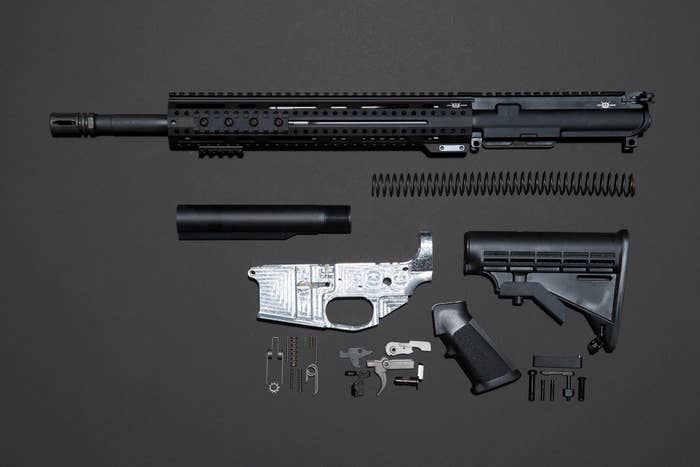 Greenberg admits that he has no technical experience making firearms and no mastery of power tools.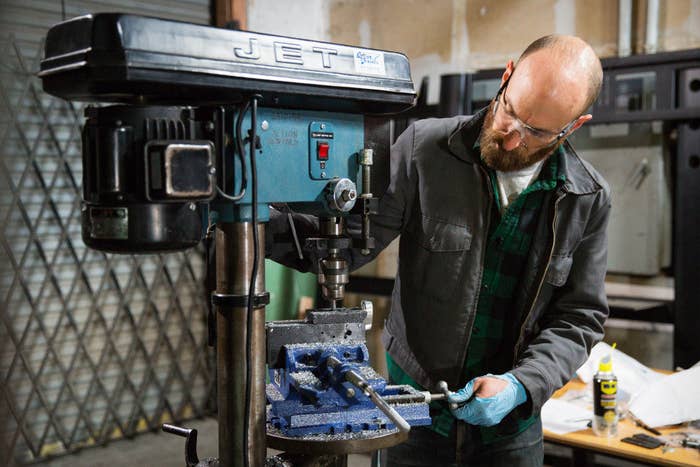 In fact the only things he needed to craft his gun were, "six hours, a 12-year-old's understanding of computer software, an $80 chunk of aluminum, and a nearly featureless black 1-cubic-foot desktop milling machine called the Ghost Gunner."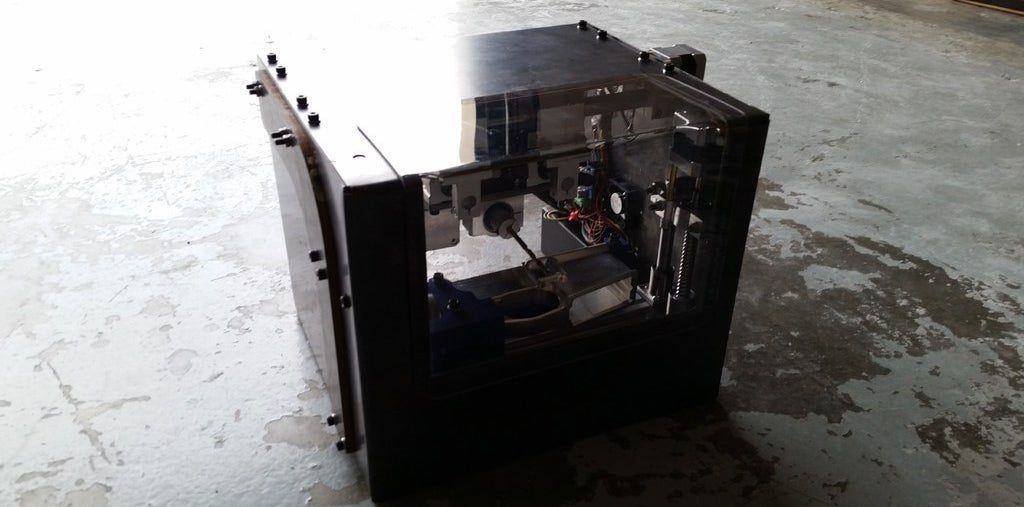 Despite a small hardware hiccup, Greenberg admits that the Ghost Gunner, a type of metal 3-D printer, made it ridiculously easy to craft his gun.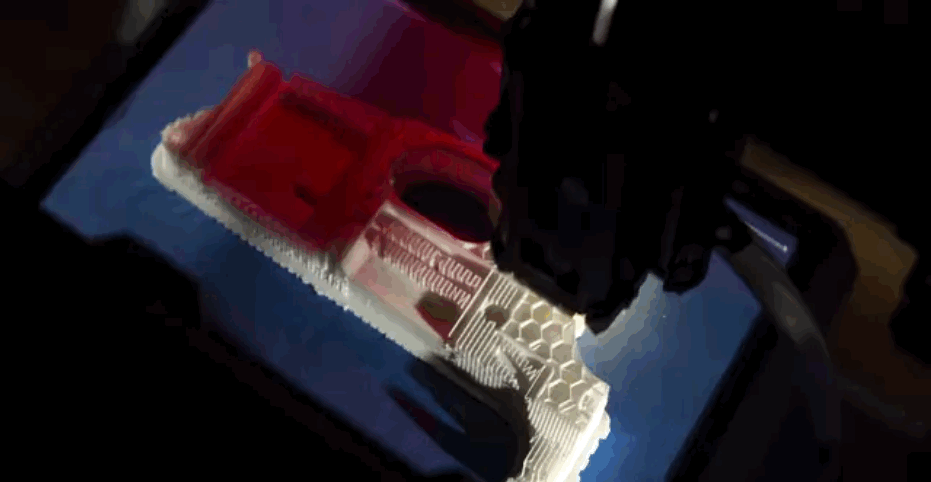 While it's illegal to actually sell Ghost Guns, "making one remains kosher under US gun control laws."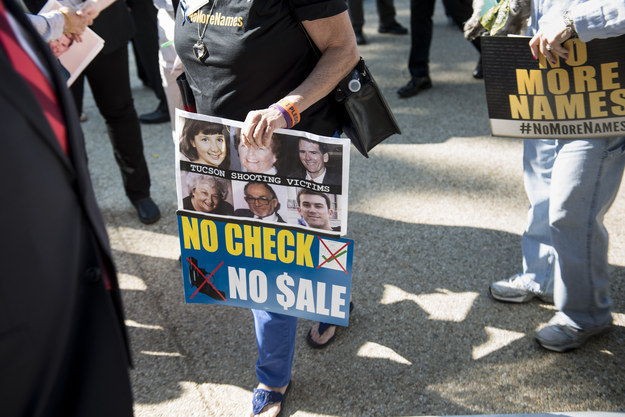 After a slight learning curve with the power drill and some quick YouTube tutorials, Greenberg's rifle began to take shape.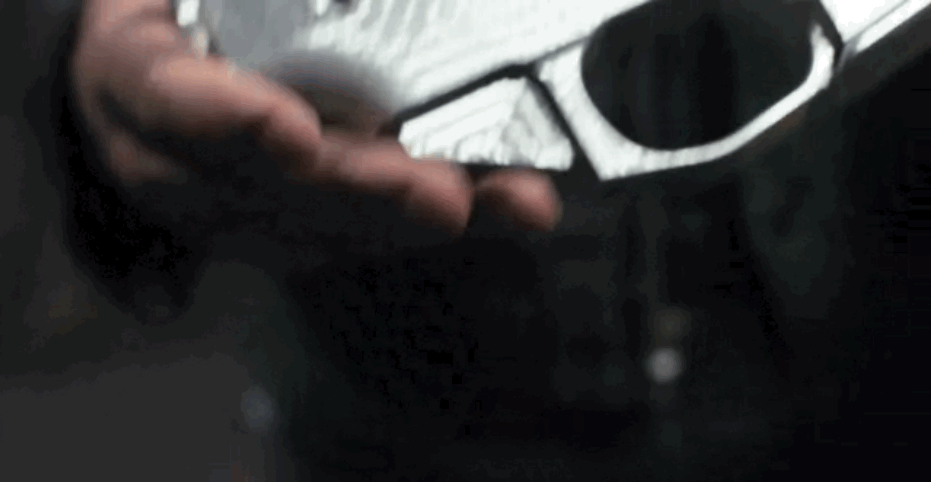 Once he had completed making the gun it was time to test it out.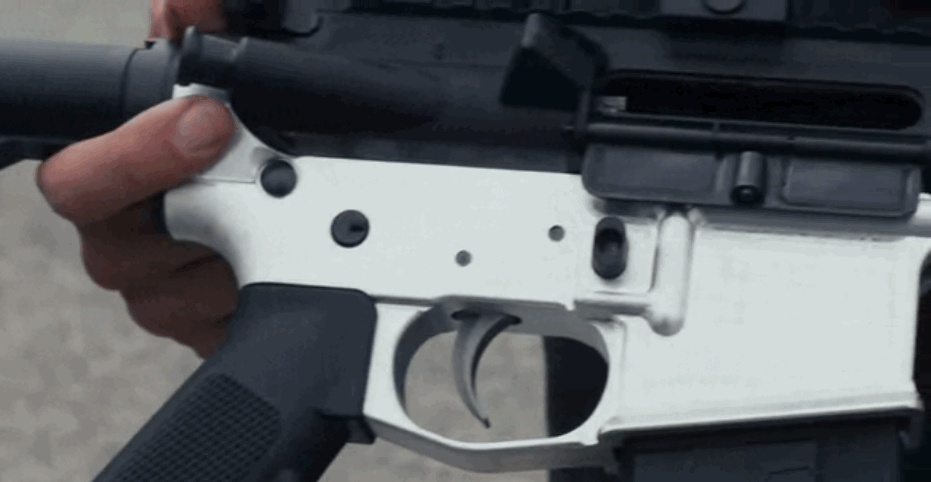 And it worked! There was a point at the gun range where the gun jammed but after applying some lubricant everything worked as it was intended to.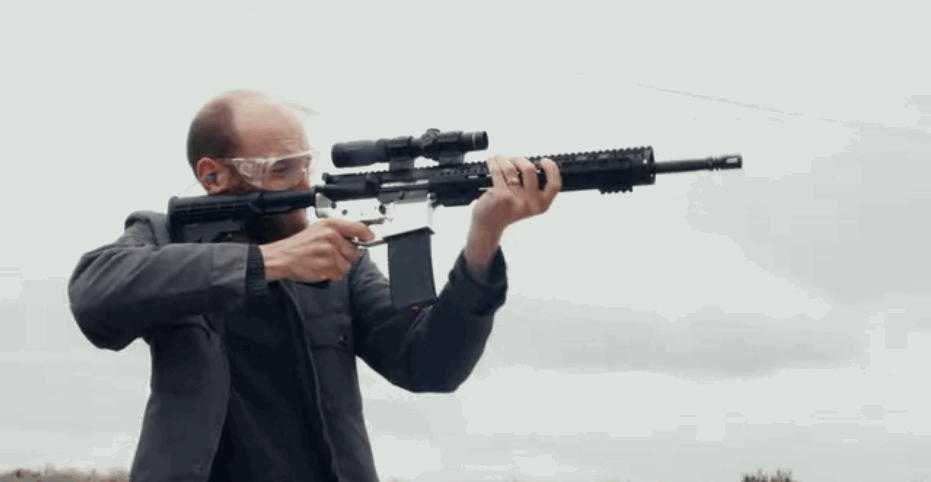 So it turns out if you have enough money and time you can actually make an untraceable gun at home.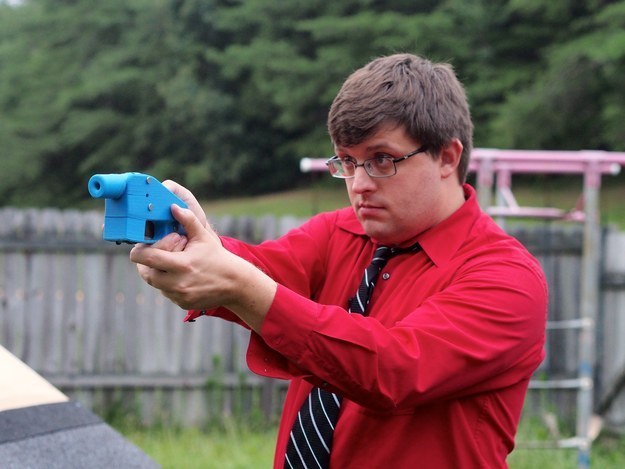 To read the rest of Greenberg's story on how he crafted a rifle himself in detail, head over to Wired.