Ah, New York City! What a beautiful, majestic, ridiculously crowded place. We're Kevin and Taylor, and we live in the city — but we wanted to see it from a completely different angle.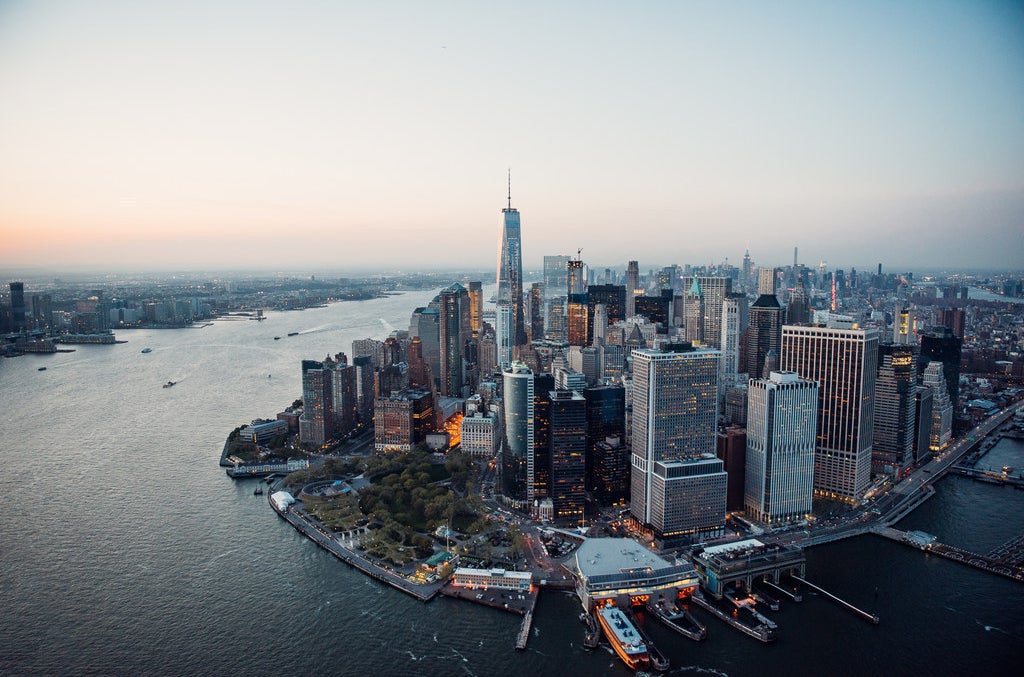 We did it courtesy of FlyNyon, a company that gives open door helicopter flights high above the city for regular people like us — and for movie/TV show footage.
Anyhow, going above NYC in a helicopter is scary AF. You have to wear a harness, your phone and cameras get strapped to that harness, and overall it's a big process.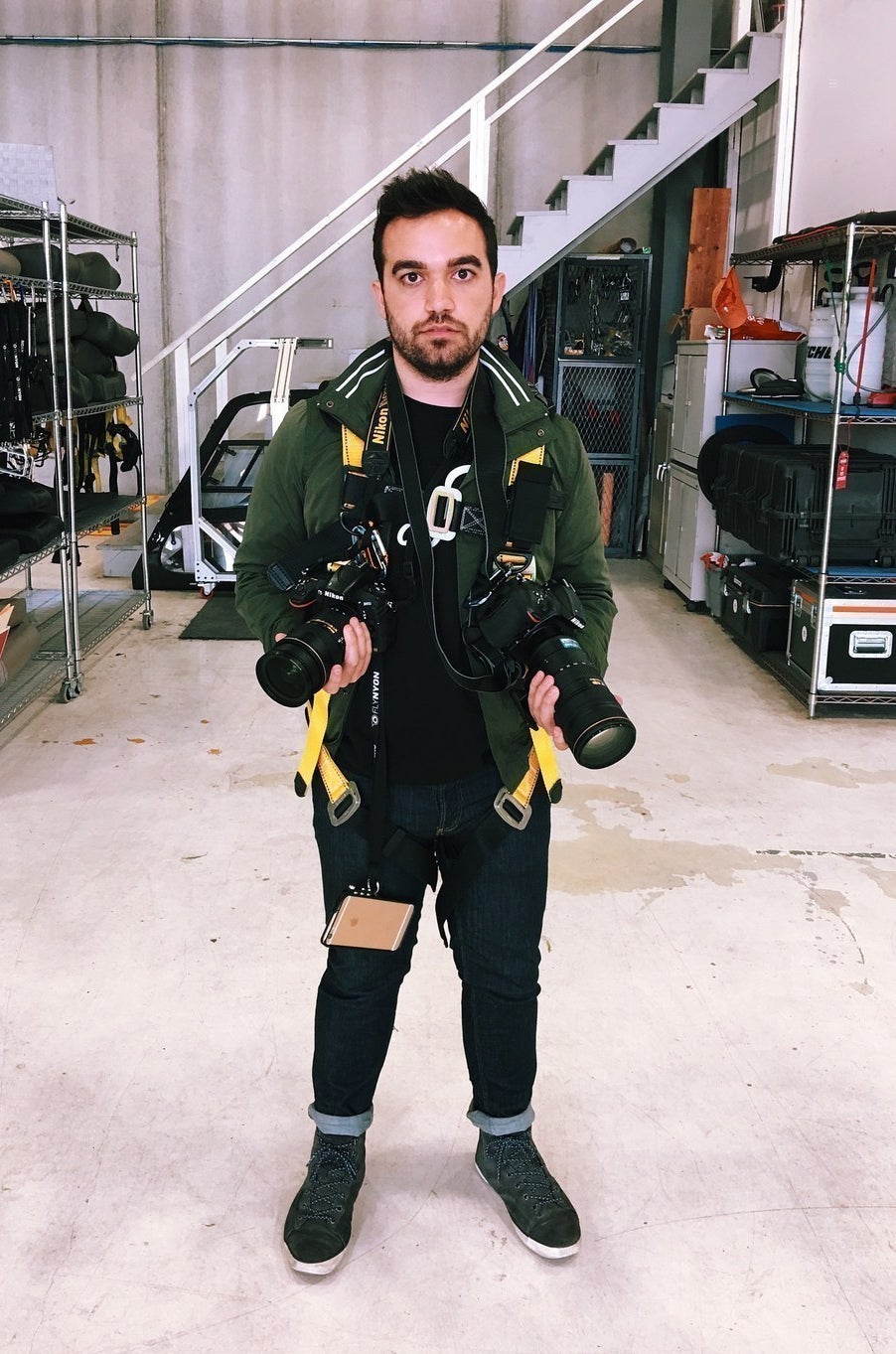 But honestly, without the harness we wouldn't have been able to do this:
Or this: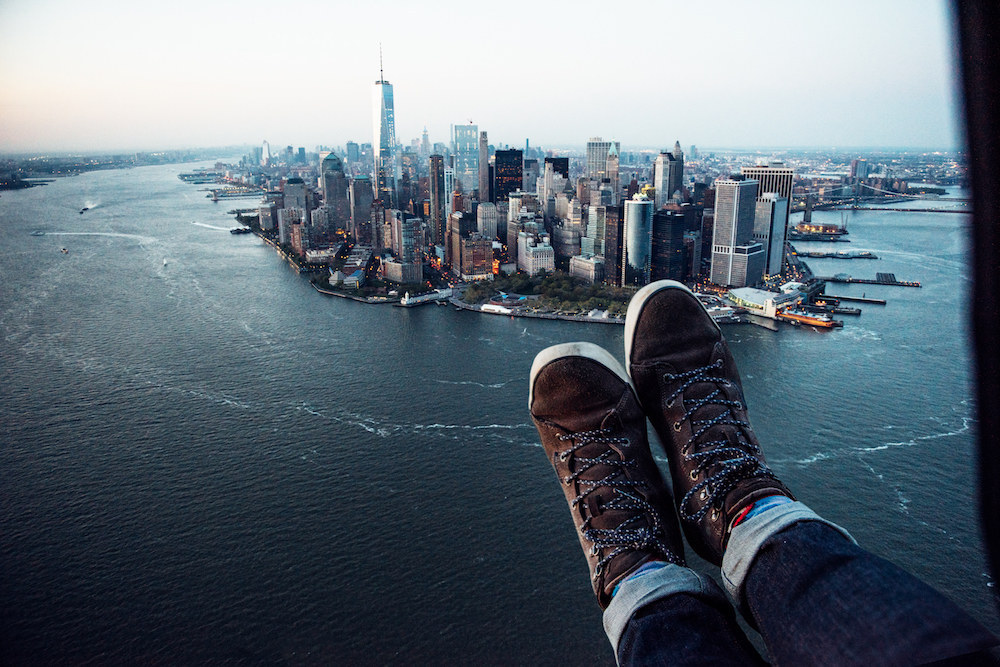 Seeing the city from this high up was pretty magical. Especially at sunset.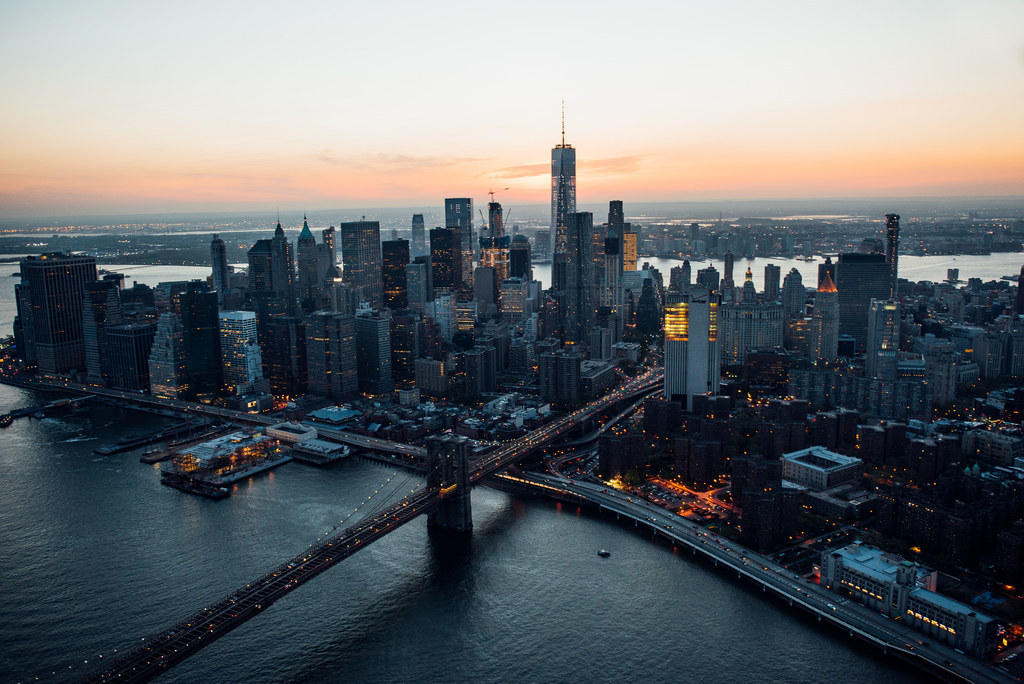 The iconic Flatiron Building on 23rd Street.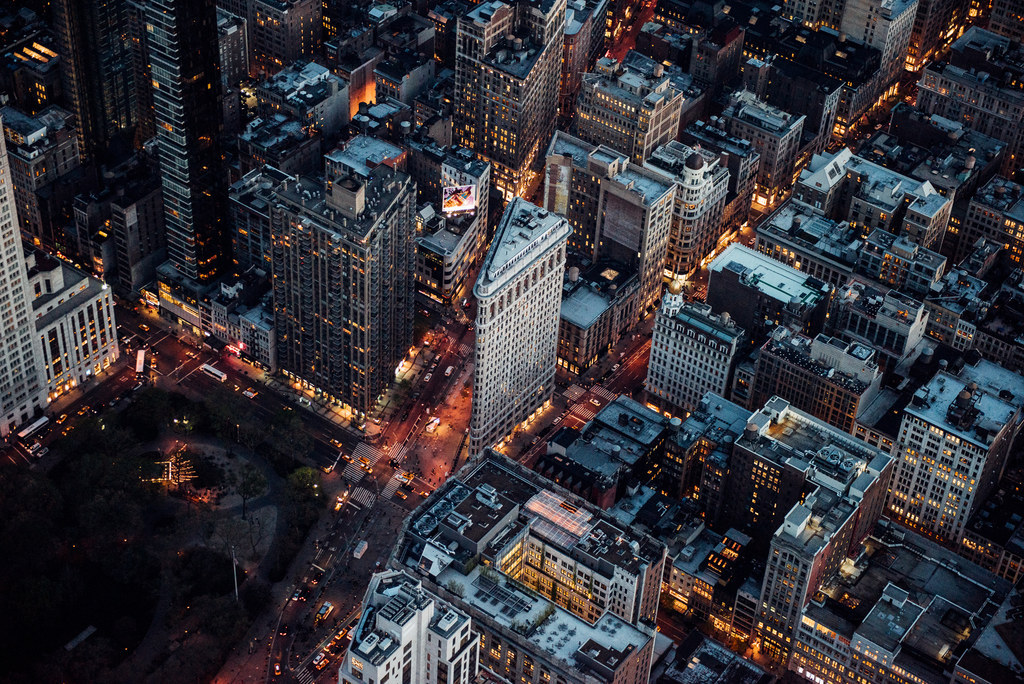 The Chrysler Building, in all its majesty.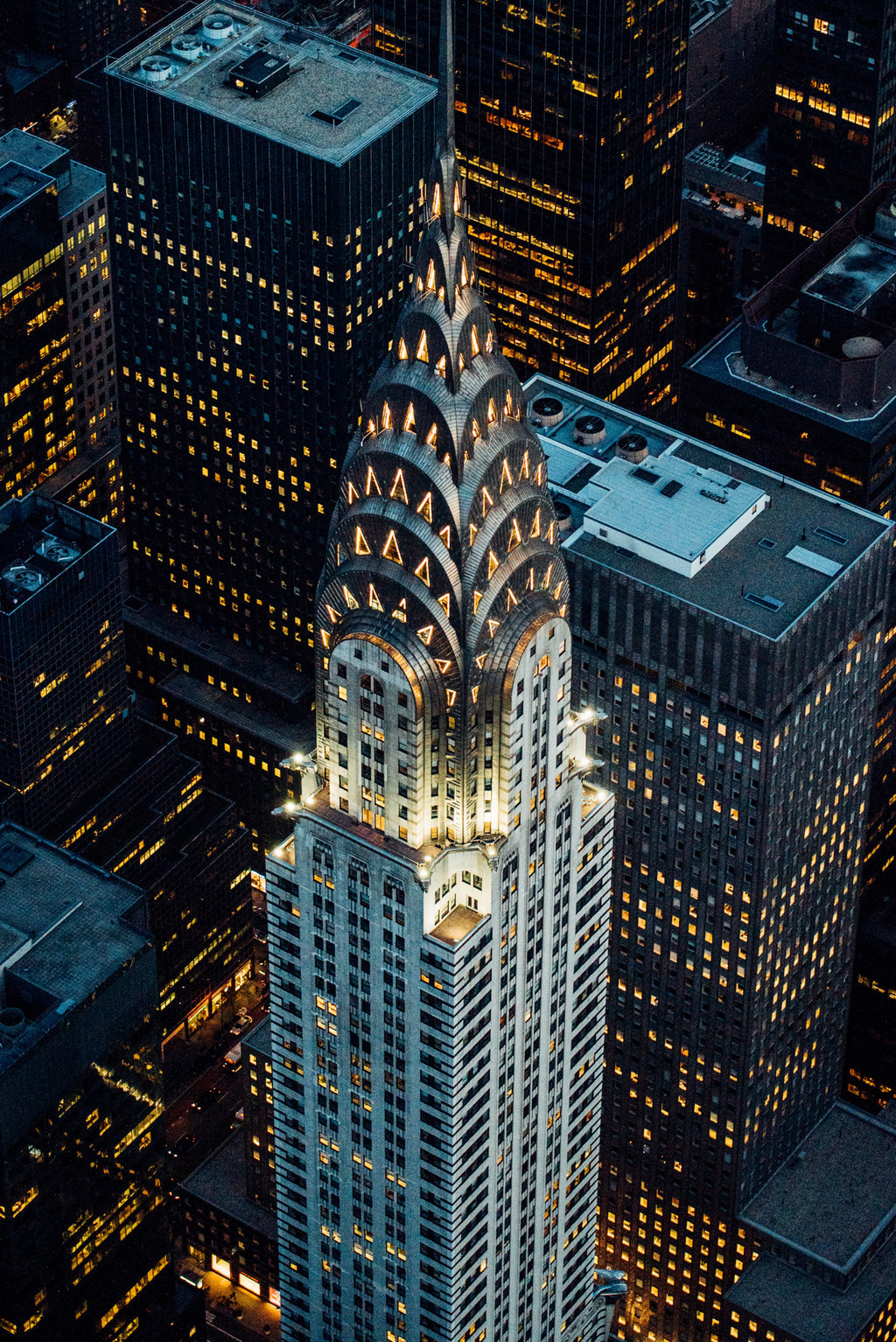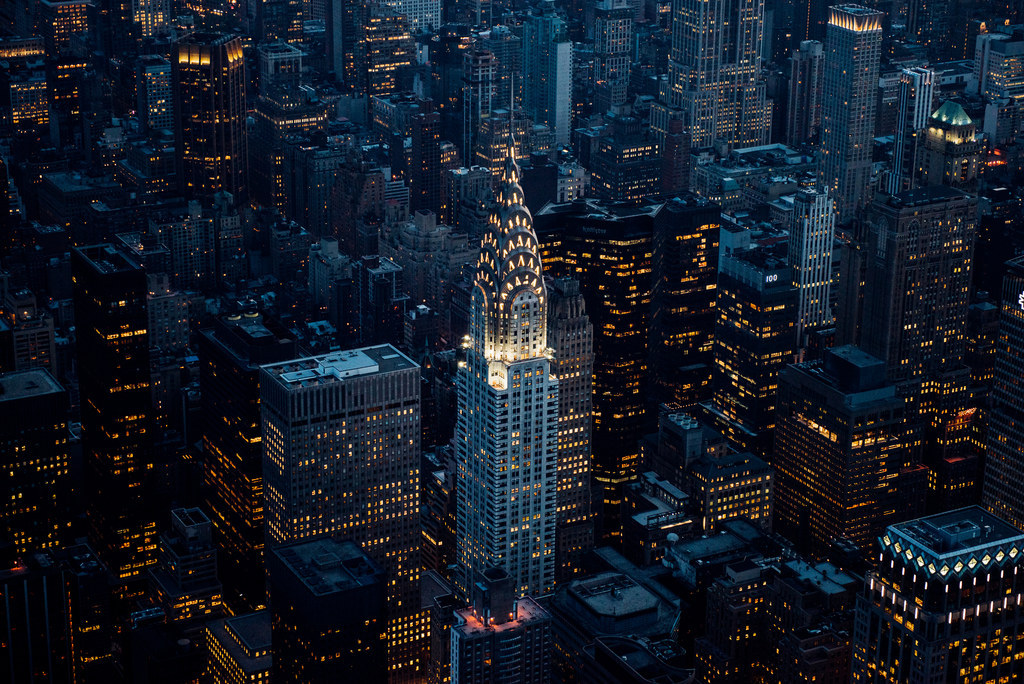 The southern tip of the island. Off to the left is the Freedom Tower.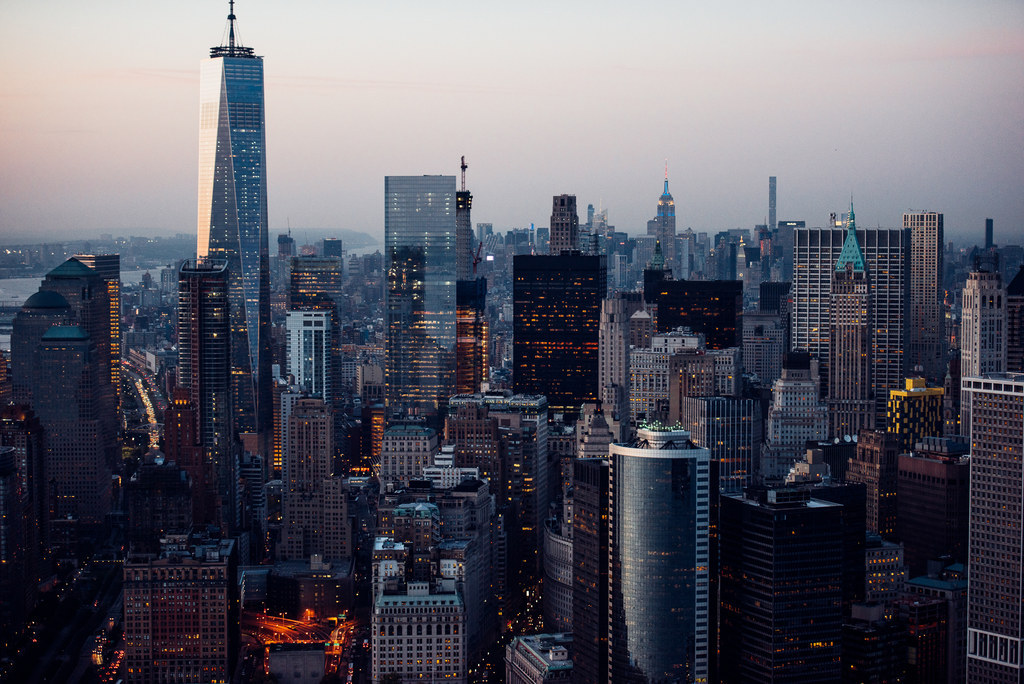 The Brooklyn Bridge and South Street Seaport.
Here's a close-up of the Brooklyn Bridge.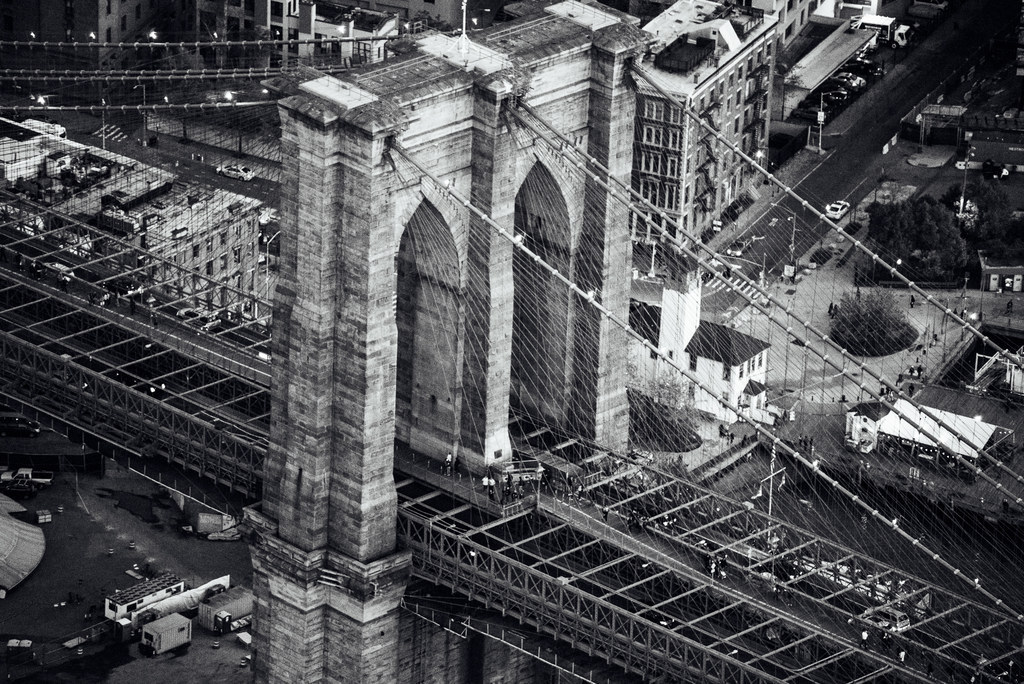 Here's the Freedom Tower again, with the sunset bouncing off its western side.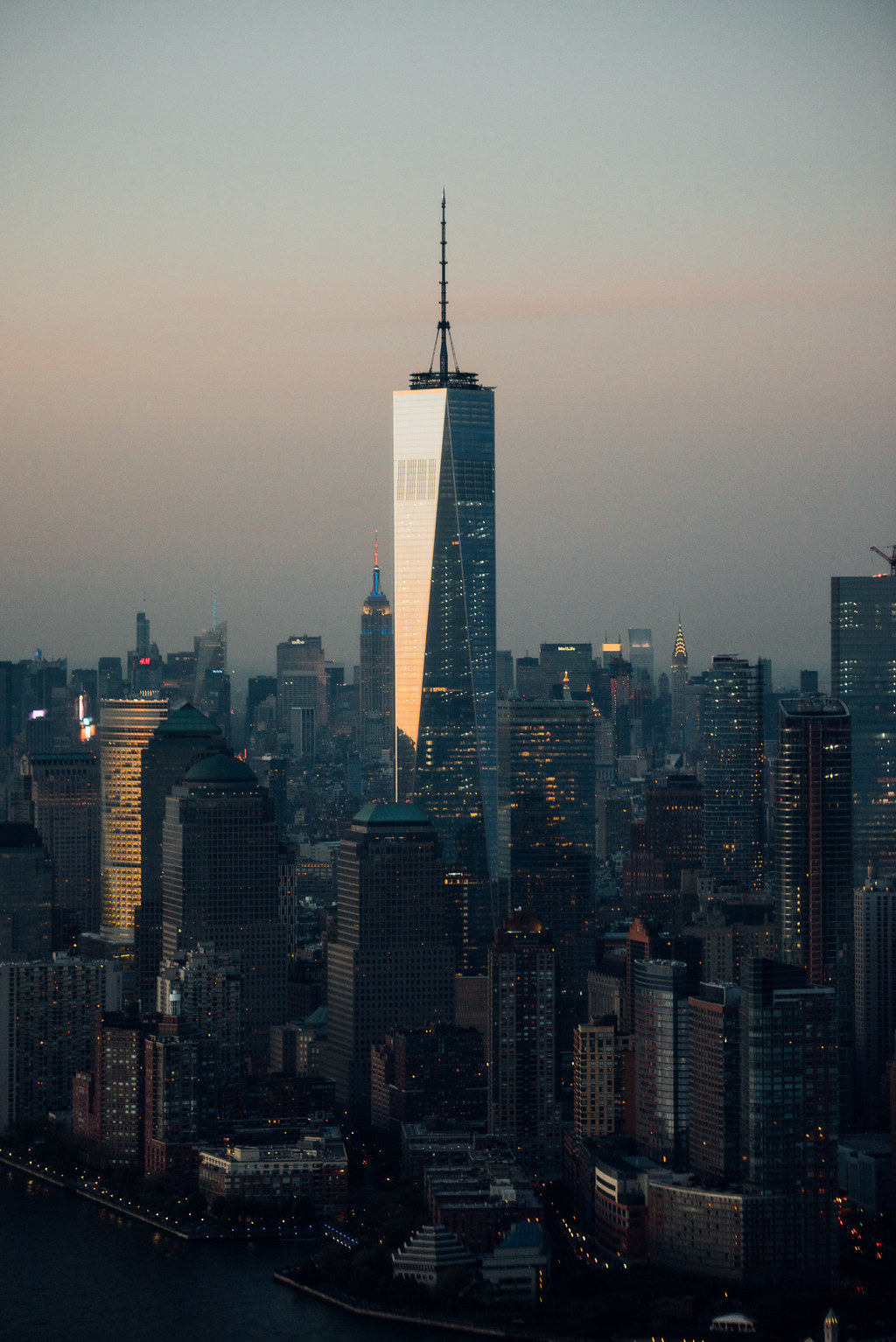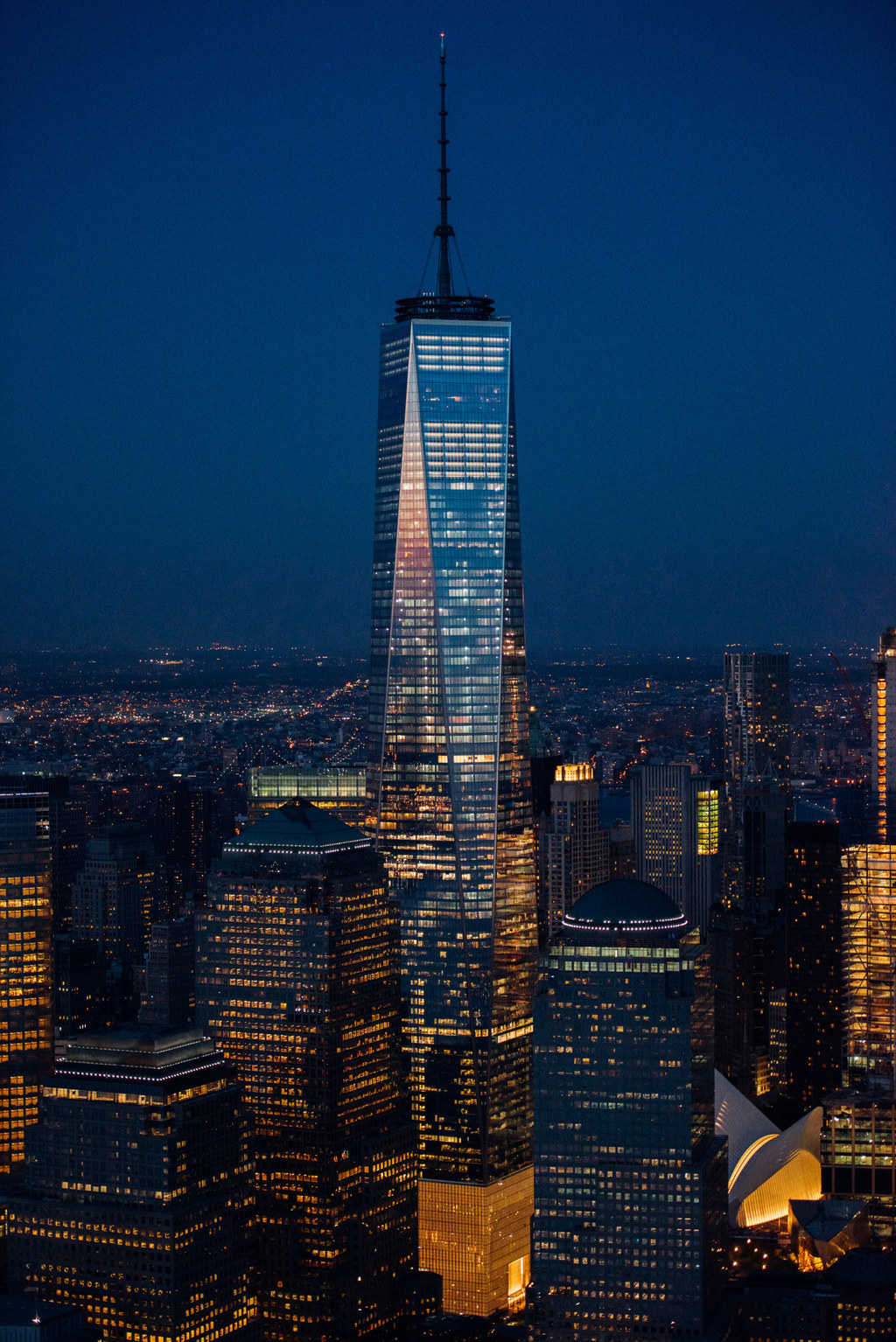 Despite the chaos NYC is known for...from up above, the city's magic can really be felt.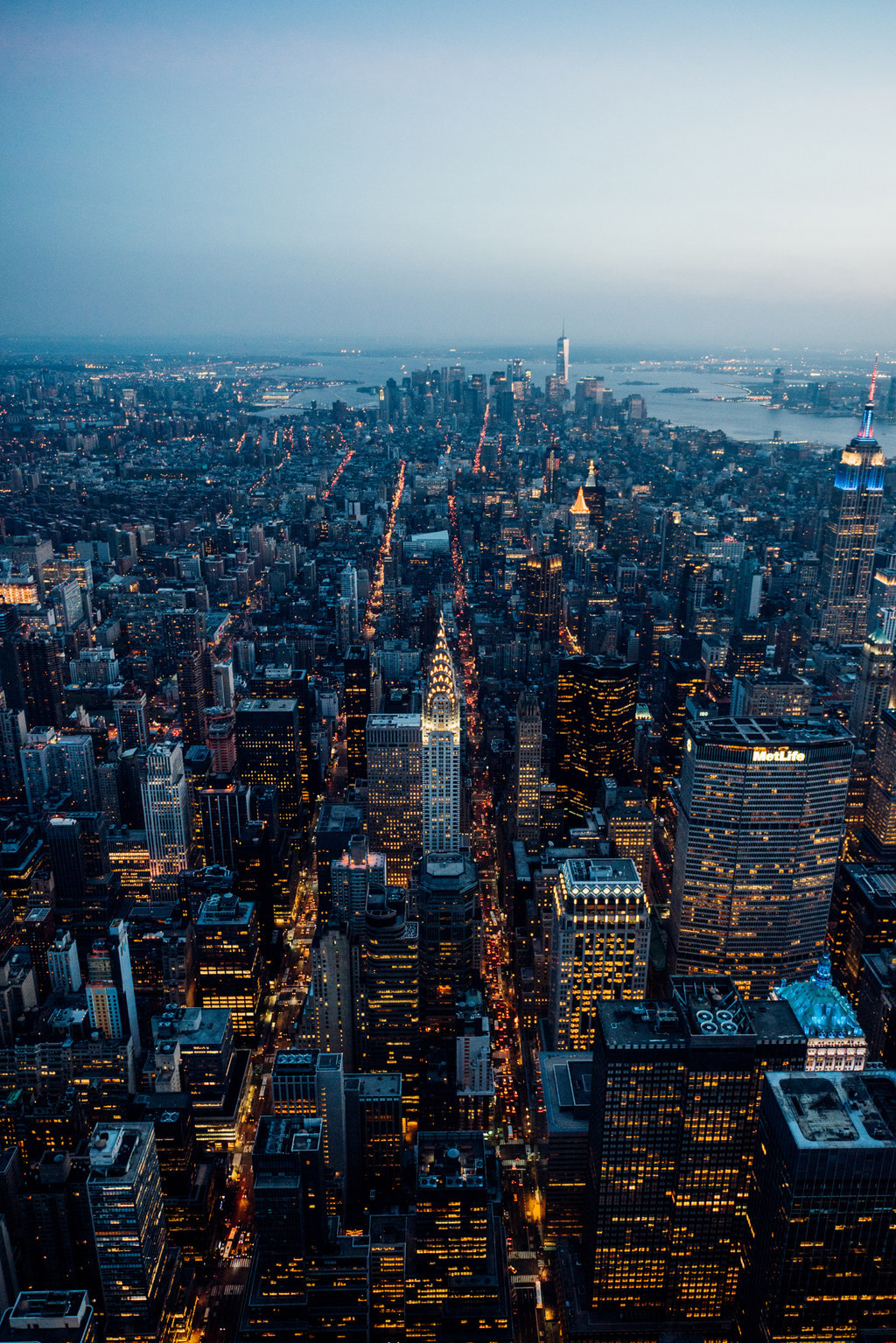 Rush hour was in full swing as the sun finally set.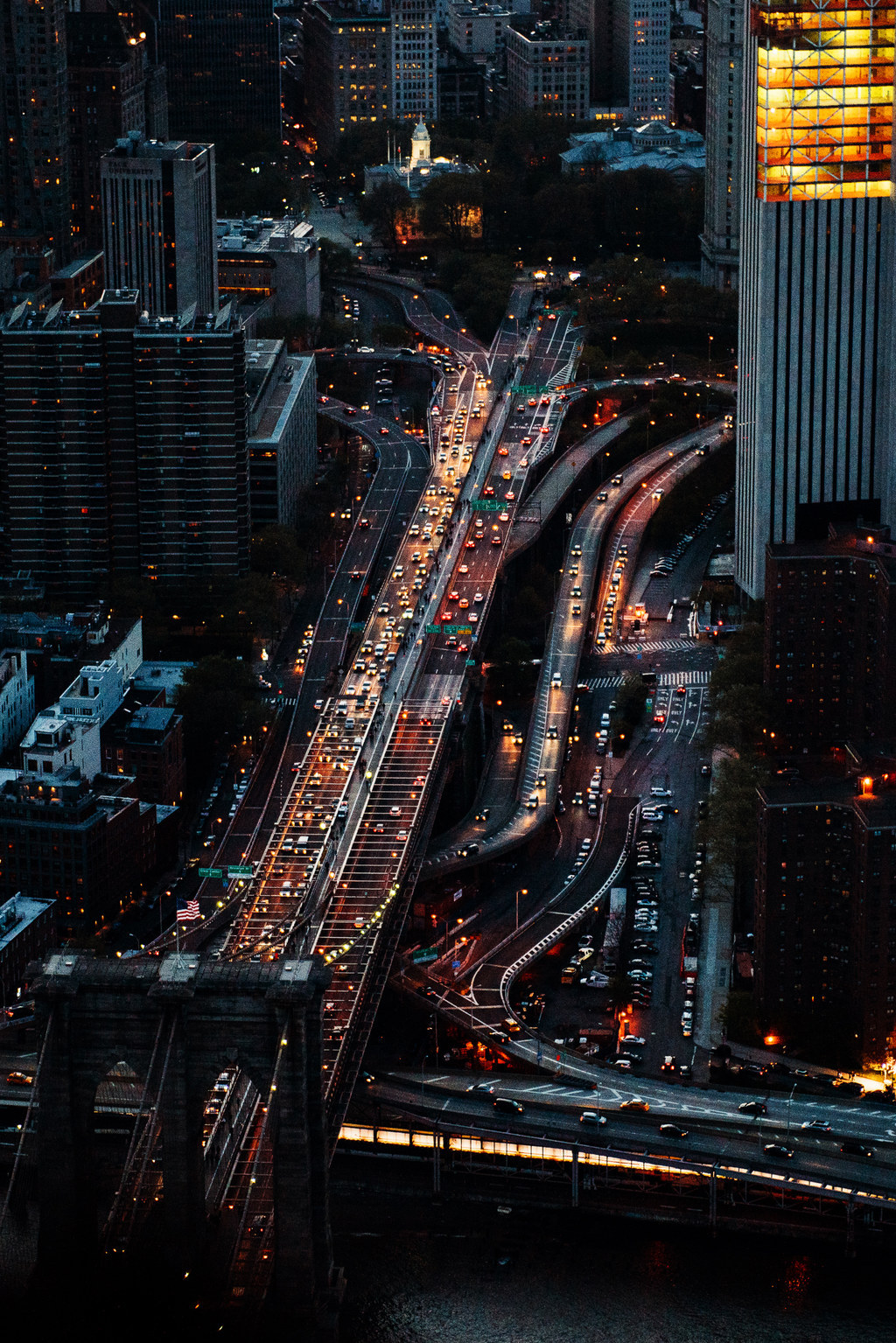 And while we were in the air at primetime (8 p.m.), there were certain parts of the city that seemed to have a natural calm.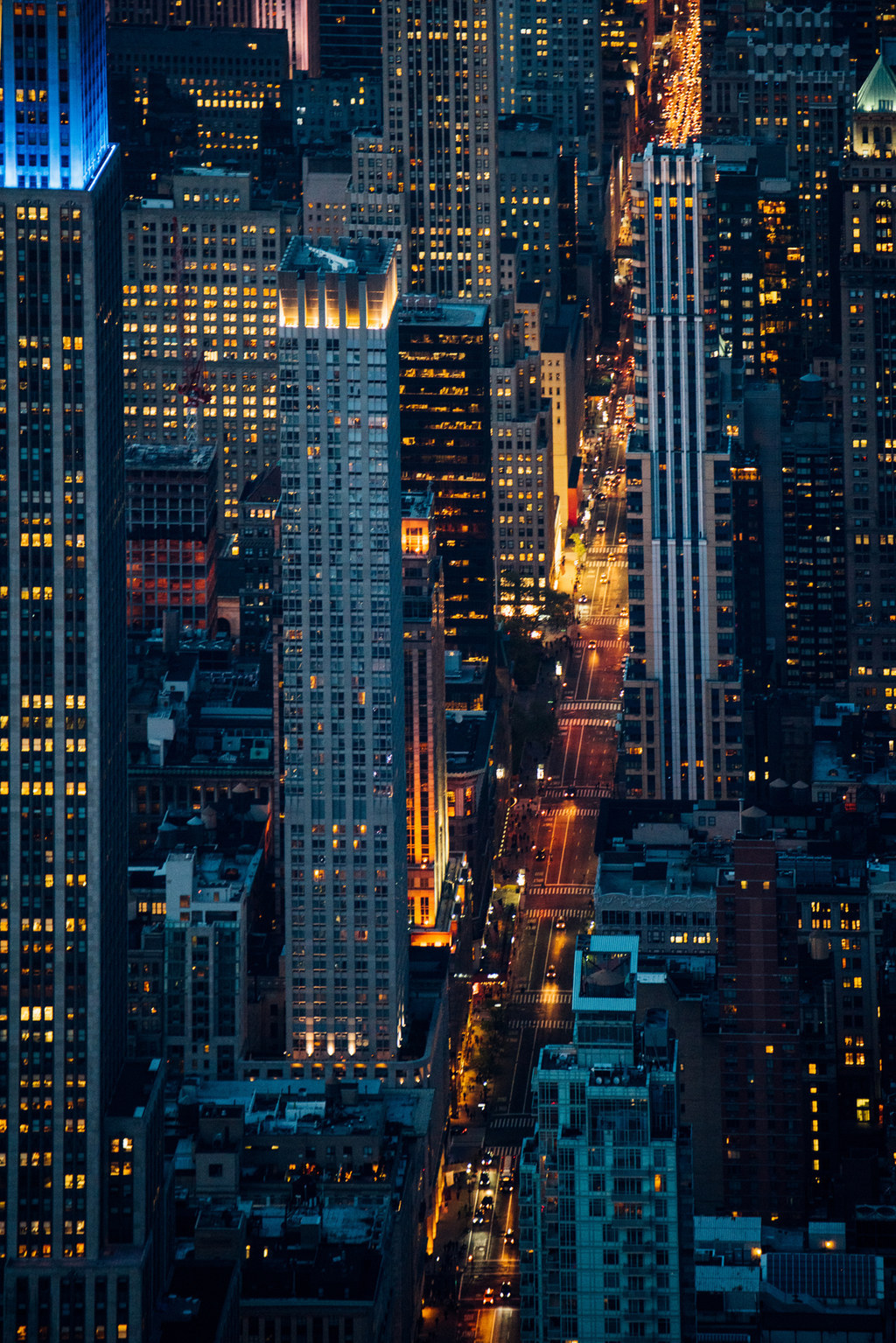 The Empire State Building in all its glory: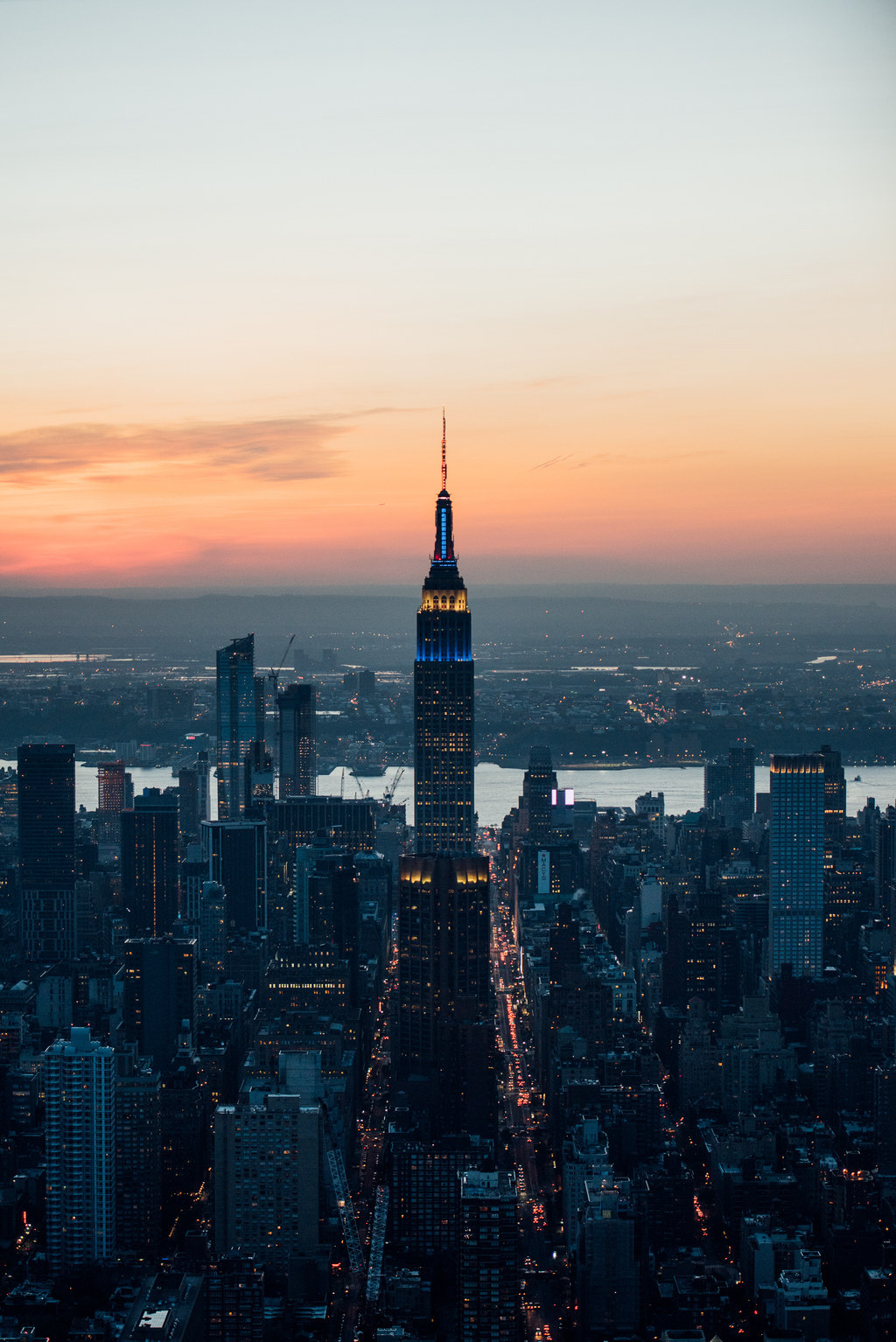 Even though we were going about 85 mph, this sight almost made us lose our breath.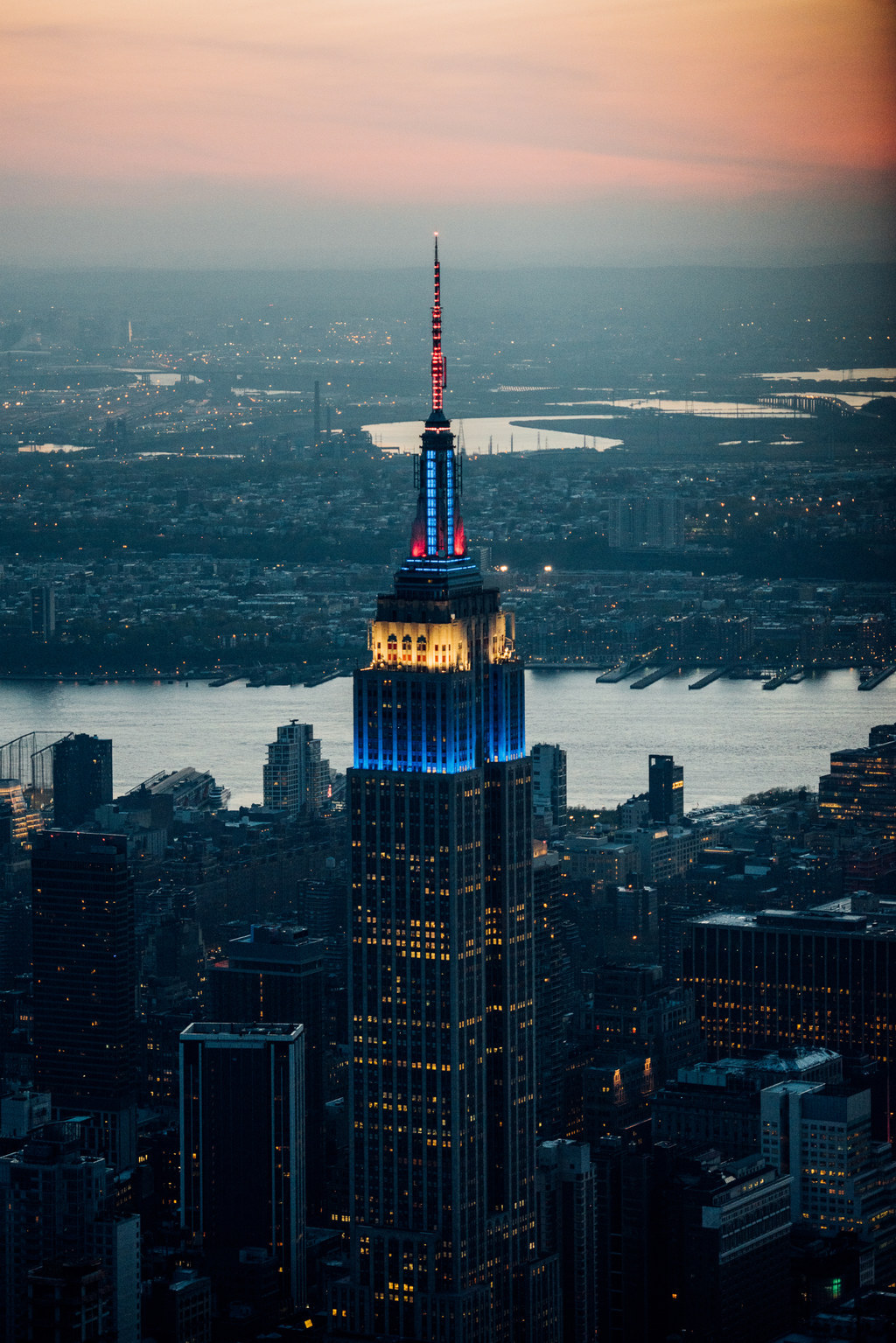 If you look to the far right, you can see Madison Square Garden.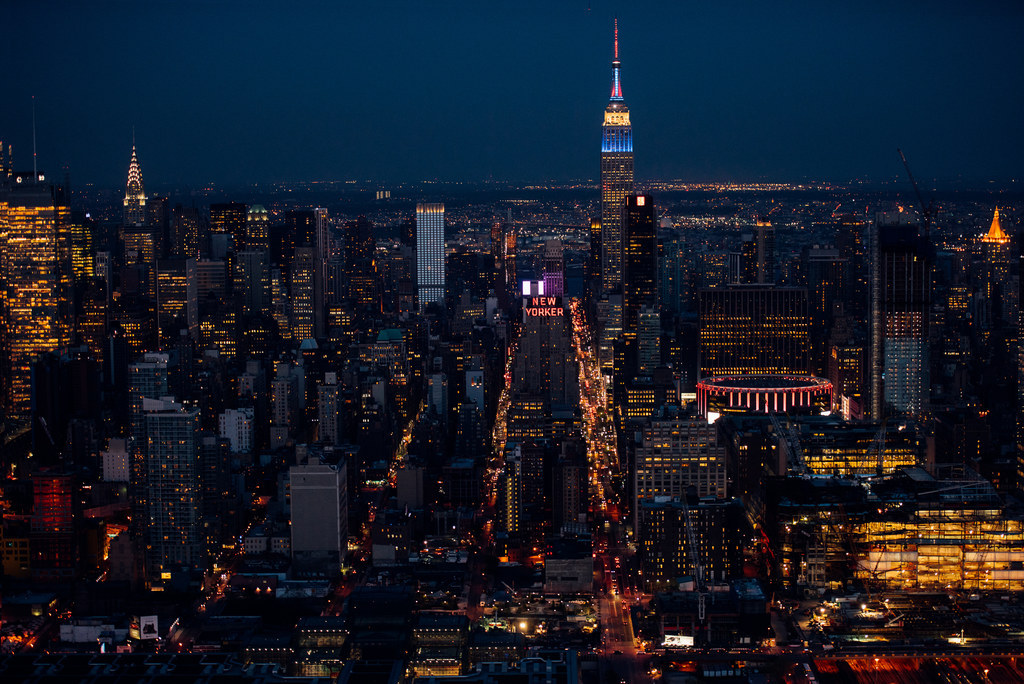 On the way back to the helipad, we snagged this spectacular view of Lady Liberty.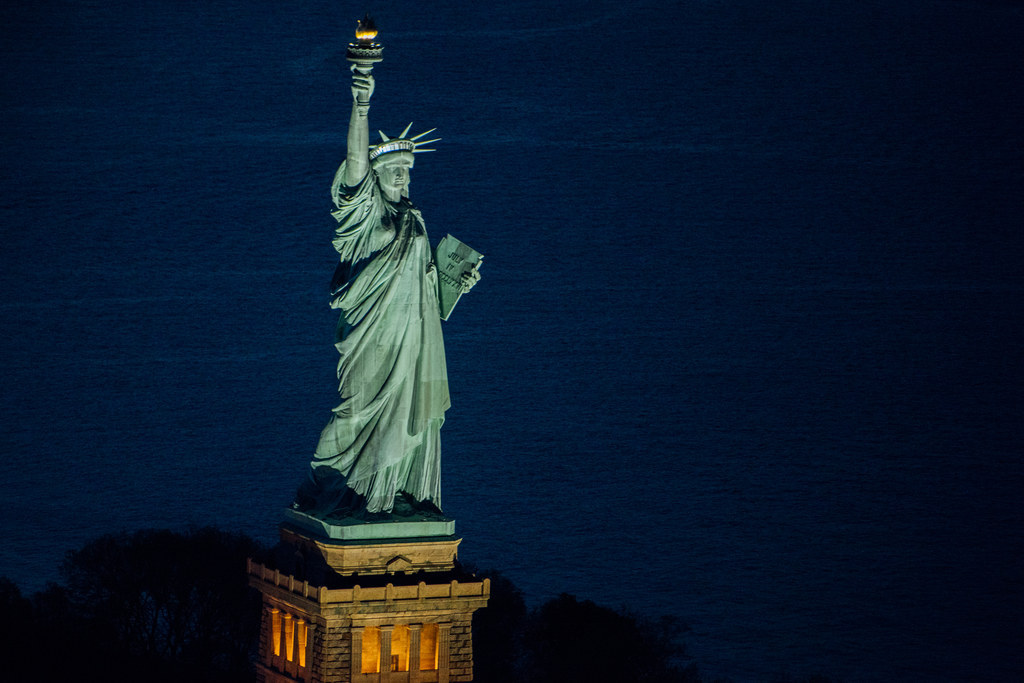 And after everything was all said and done, we were glad to be back on land, but really, really happy we got to see NYC in a completely different light.