The video looks incredible. It was directed by Hiro Murai, the same guy who, according to Noisey, has "been behind videos for Earl Sweatshirt, Bloc Party, and Flying Lotus, as well as a handful of Atlanta episodes."
Fans were shook:
But what got the Internet riled up are all the hidden meanings. Here are a few we found:
1.
Take for example this pose, which shows the "original Jim Crow":
2.
The details were super nuanced, like the pants that Childish wore. They've been traced back to "basics of Confederate army uniforms."
3.
Then there was that white horse in the background:
4.
Here's the exact Bible verse that the white horse references:
5.
The video even speaks to America's gun violence:
6.
In fact, there was a graphic scene which touched precisely on the Charleston massacre from 2015.
7.
Blink and you might miss this one:
8.
You could potentially gloss over all of the various dances and their meanings that are intertwined into the video, too:
10.
None of the cars are new: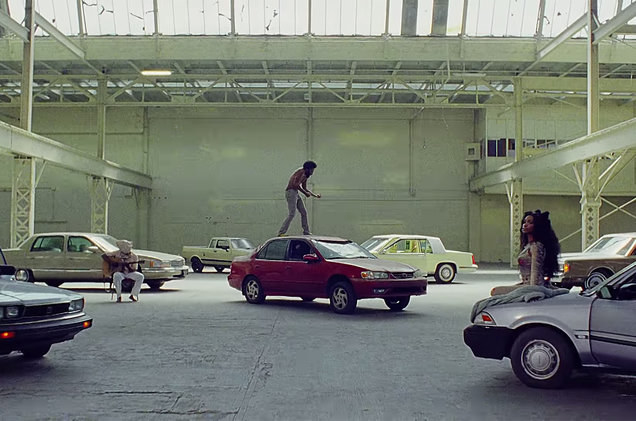 11.
A lot of modern rappers and their famous ad-libs were sampled throughout the song:
13.
At the end of the video, Childish demonstrated what being a black man in America is like:
After we published our original piece, our awesome readers pointed out some more things we missed, here they are:
14.
Besides the Charleston choir shooting, there are other shootings in the video that have meanings: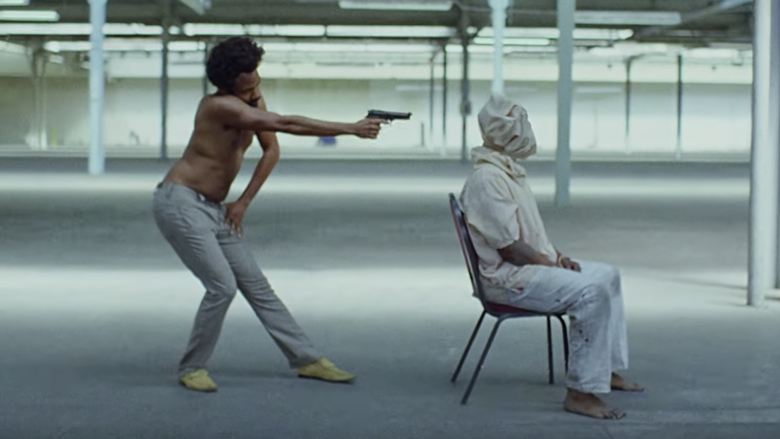 15.
More on the chilling choir scene...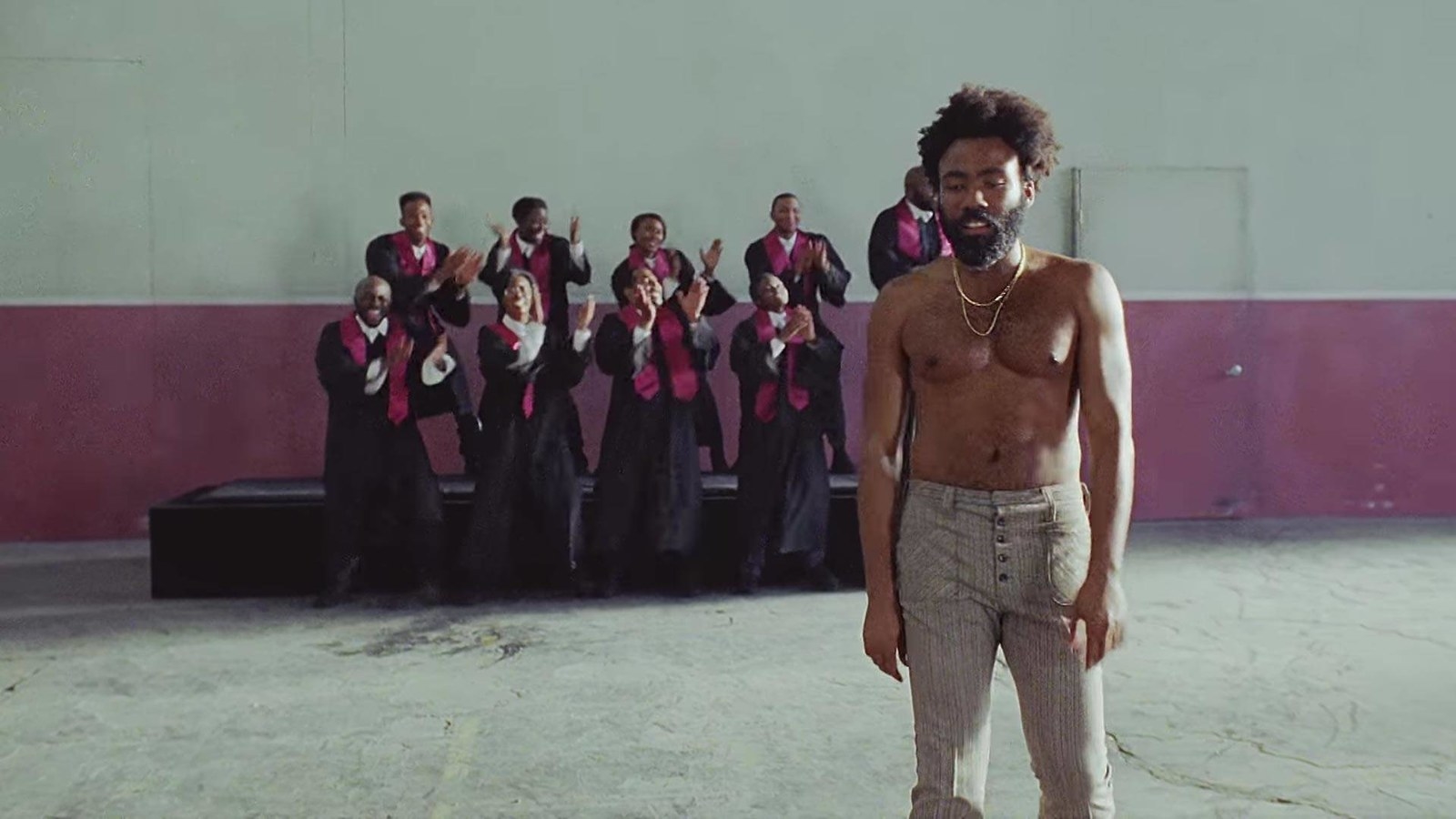 16.
There's also a nod to cell phone culture, as people simply watch/record as violence happens: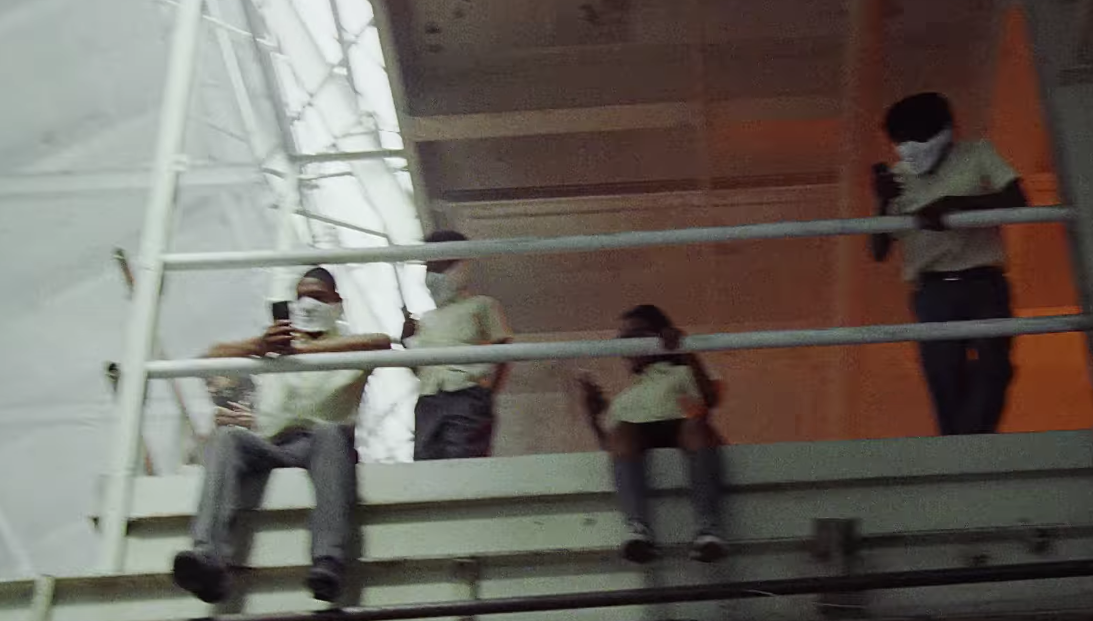 17.
Glover also spoke to how easy access is to guns in America:
18.
There was a lot of subtleties about guns, actually:
Of course, fans took their critiques/observations super deep:
Let us know in the comments if you saw something we missed.