iStock

Geeky Gadgets

Apple

Apple

Samsung

Samsung

iStock

Community Elf

Flickr/buzzjackson

iStock
Can We Tell If You're A Full-Blown Phone Addict?
You got:

prescribed an intervention
Dude, your addiction is scary and it's probably best that you talk to someone about it. Before you go to bed you're on your phone, when you wake up in the morning you're on your phone. You even bought a waterproof case so you can use your phone in the shower. If you could get your phone implanted into your brain you would. When you're talking to someone the instant there is a lull in the conversation you pull out your phone. When you're standing in line at the grocery store, you pull out your phone. When you're on the subway, you pull out your phone. When you're driving, you pull out your phone too (but you should really STOP that). When you're walking, you pull out your phone. When you're at happy hour with all your co-workers you're all on your phones, and only make eye contact to show each other that hilarious tweet that that funny person on Twitter always tweets. Scary phone addiction is becoming totally normal, and while there isn't a quick fix, hopefully someone will intervene.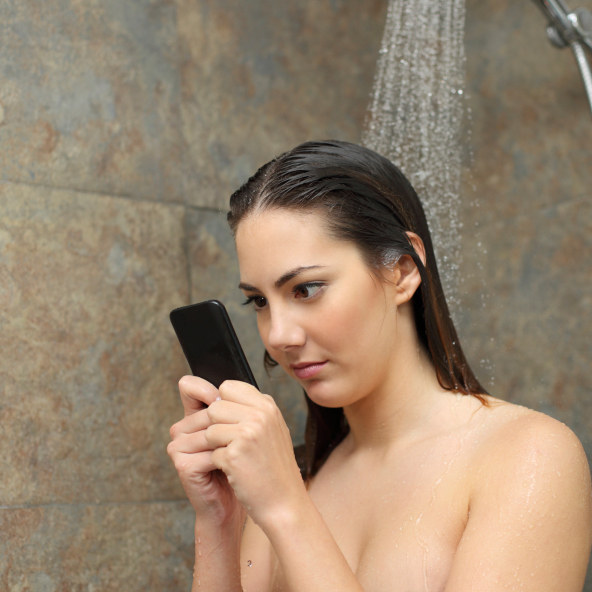 You got:

a little bit addicted
Sure you might be on your phone during downtime or to keep up with emails for work, but that's it. You might not even have an iPhone, but one thing's for sure, you can totally survive a day without your phone. And because you're not attached to ~material~ things like "other people" are, you're more carefree and are probably seriously in love with nature. Chances are, you're not a millennial. You most likely grew up in a household that didn't allow you to watch TV until you were 16 or older. And forget about "Twittering" you don't care about that nonsense.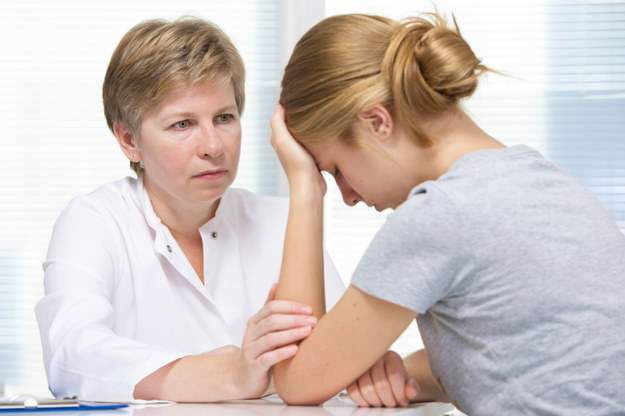 You got:

addicted, but aware of the problem
Ok so it's 2015, of course you're a little bit addicted to your phone but who cares, everyone is. You probably have a demanding job and a boss that expects you to respond to emails instantly, and if not instantly then at least within 3 minutes. Don't worry work warrior, because at least you're conscious of your "problem." The power is in your hands to change this, if you want. So what'll it be, red pill or blue pill?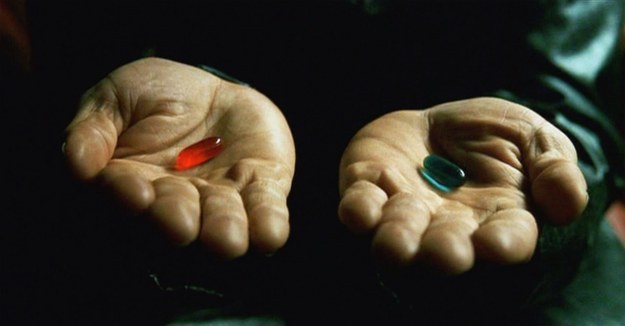 You got:

full blown addiction
Basically the majority of people should fall into this category, so congratulations for being NORMAL! Of course you're addicted to your phone and guess what dude, I am too. It's ok. There's a strong chance you're in touch with the Internet and probably see it as a small extension of yourself.