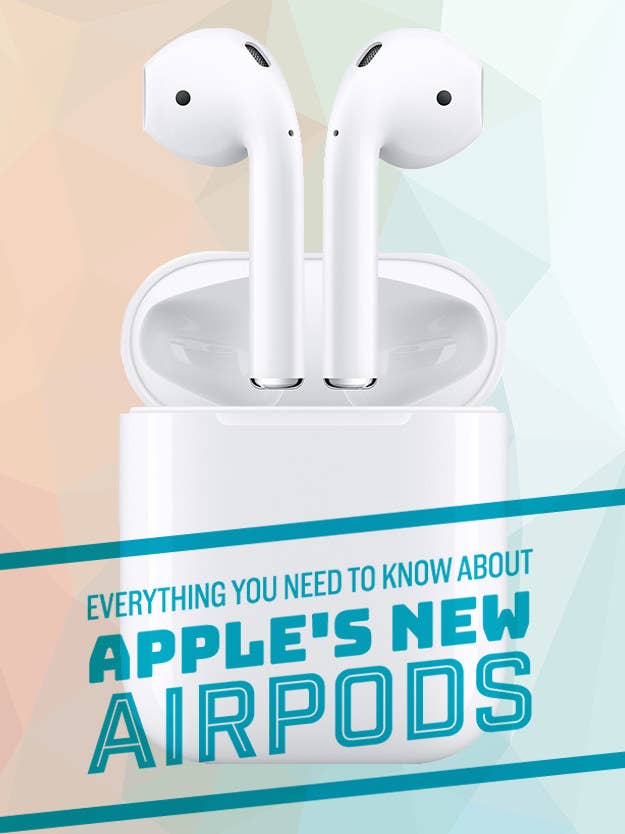 1.
How much do they cost and where can I get them?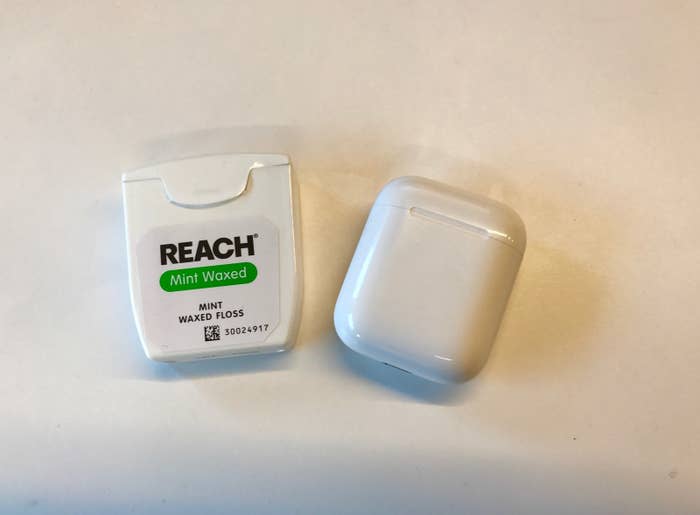 2.
So, how are AirPods different from EarPods, anyway?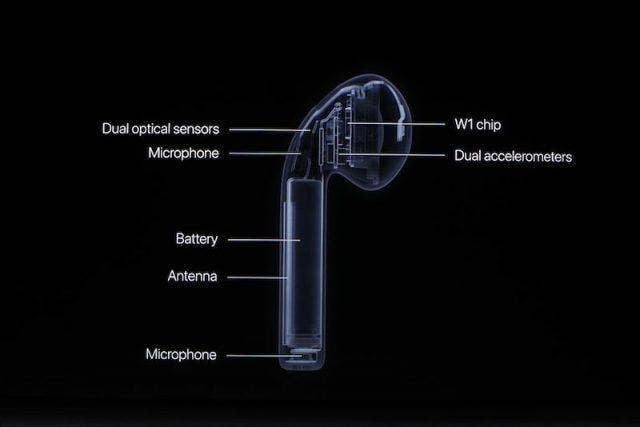 3.
Does Siri work well with the AirPods?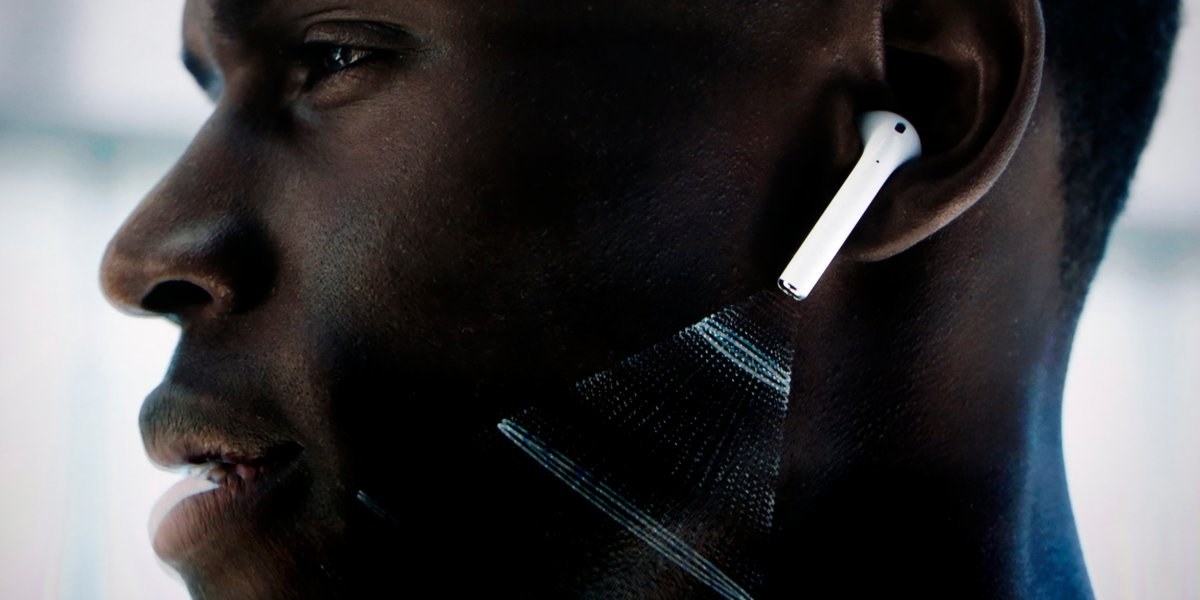 4.
How easy is it to pair them to my phone, computer, and other devices?
5.
If I don't have an iPhone, can I use AirPods?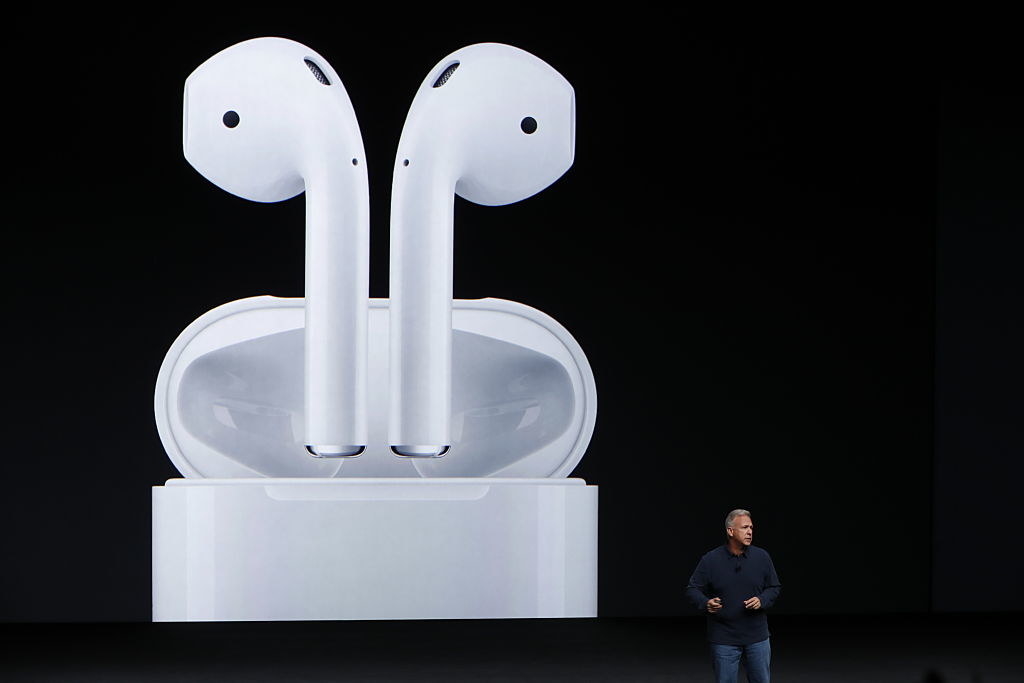 6.
Will they fall out of my ears?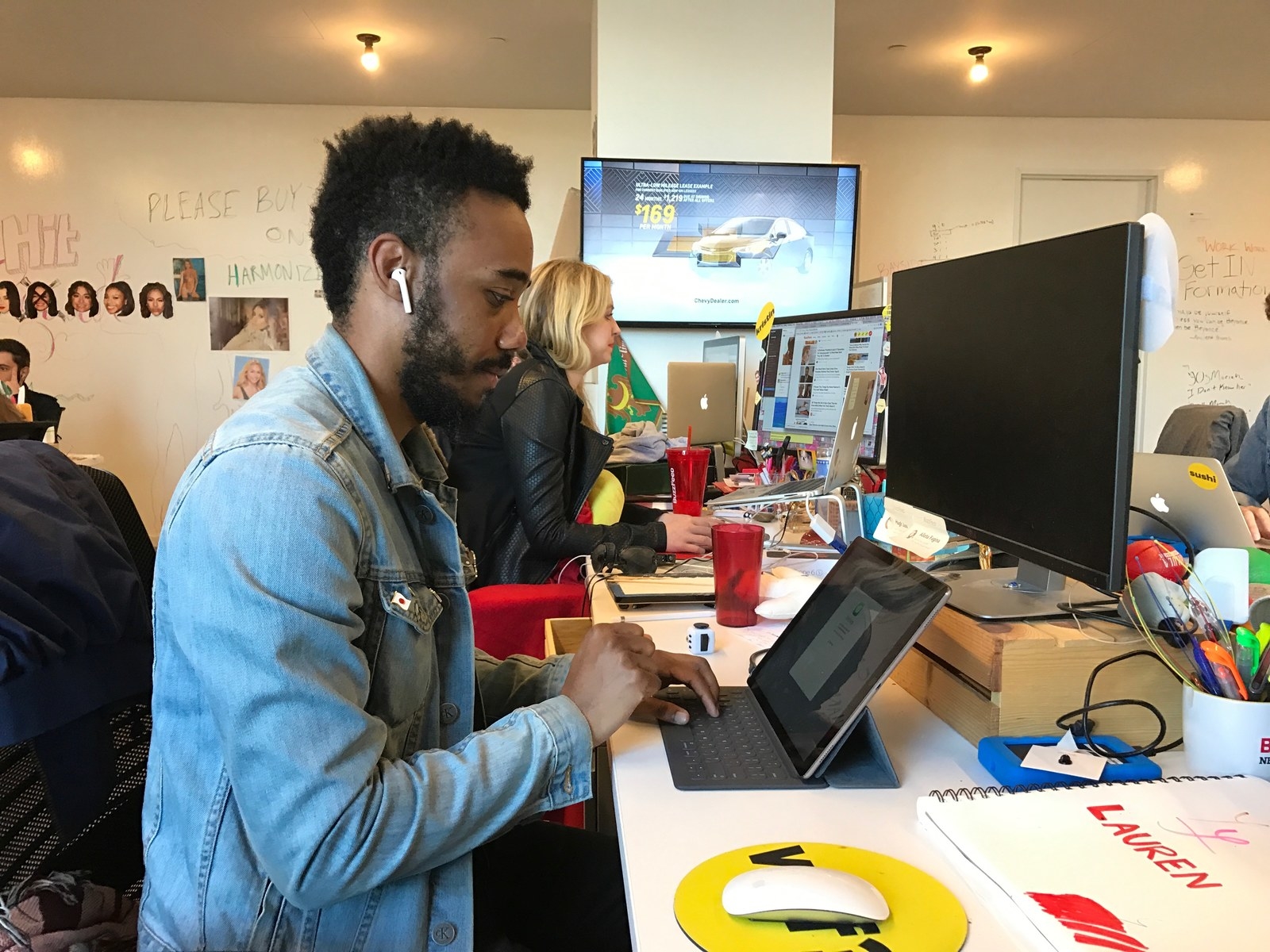 7.
What's it like to work out with AirPods?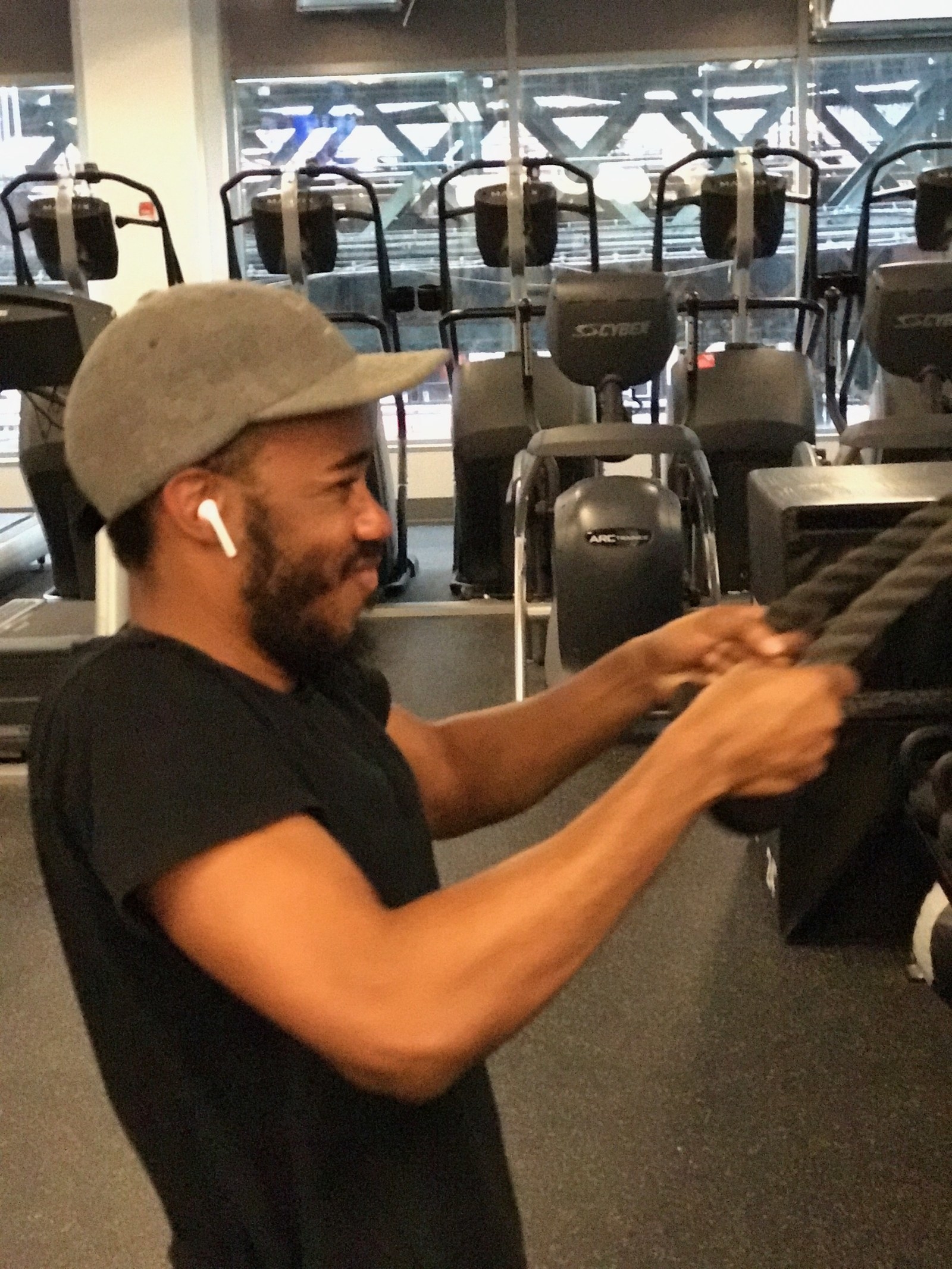 8.
Do they hold a good charge?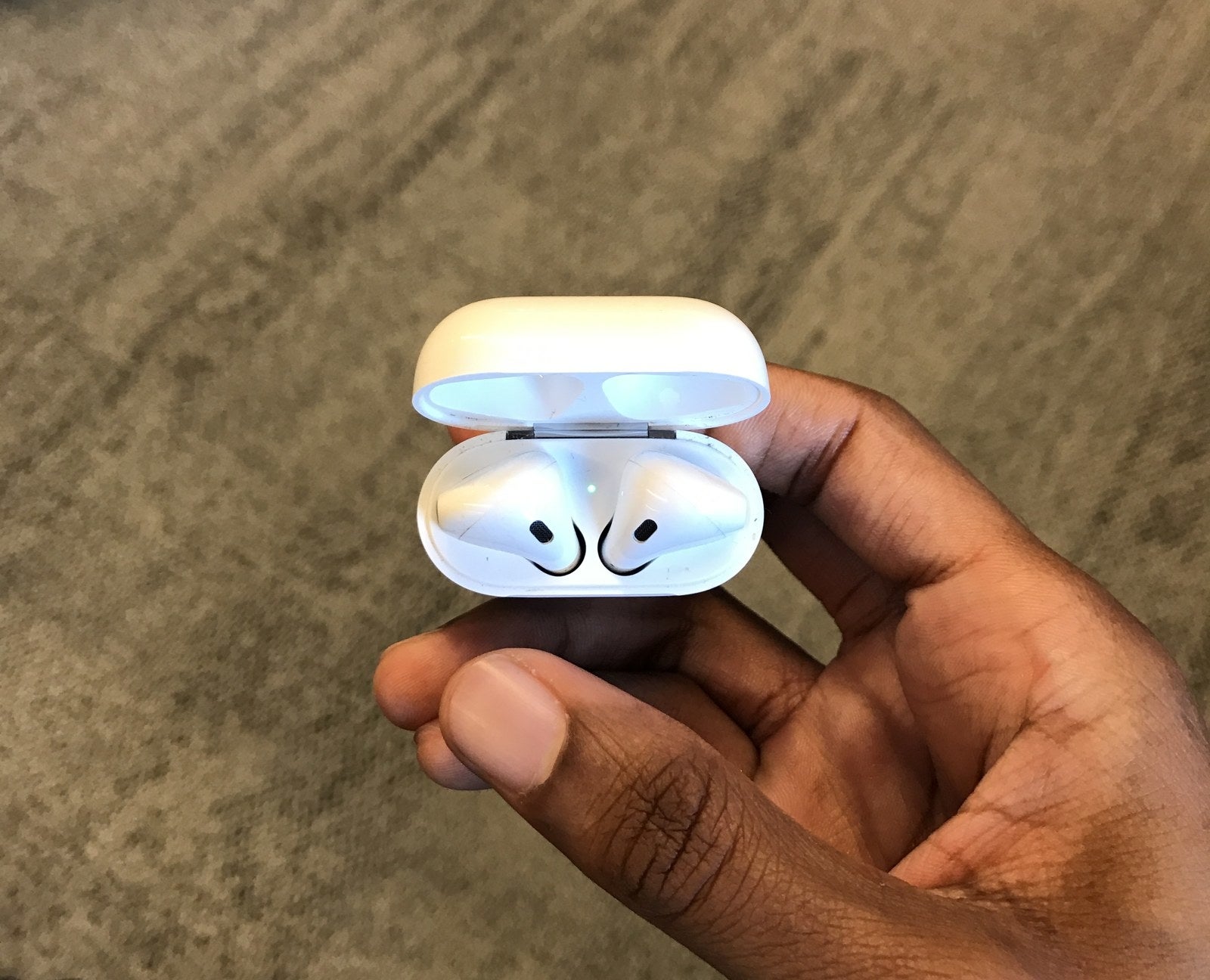 9.
What's it like to commute/travel with AirPods?
My colleague who also has AirPods did mention that she still carries around a pair of regular EarPods because she's terrible about charging things. She told me that on a recent flight to LA the fully charged AirPods didn't last the entire flight. This meant she had to keep interrupting what she was listening to in order to recharge them in the case. It was only a slight annoyance, she said, but it's still something to consider.
Commuting with the AirPods, for me, is fine. I'll sometimes get a weird look because they're so white and noticeable. But the true beauty is that I never have to worry about my cord getting caught on someone's backpack or purse (it happens more than you'd think) on a crowded train — so that's a positive in my book.
10.
Will I lose them?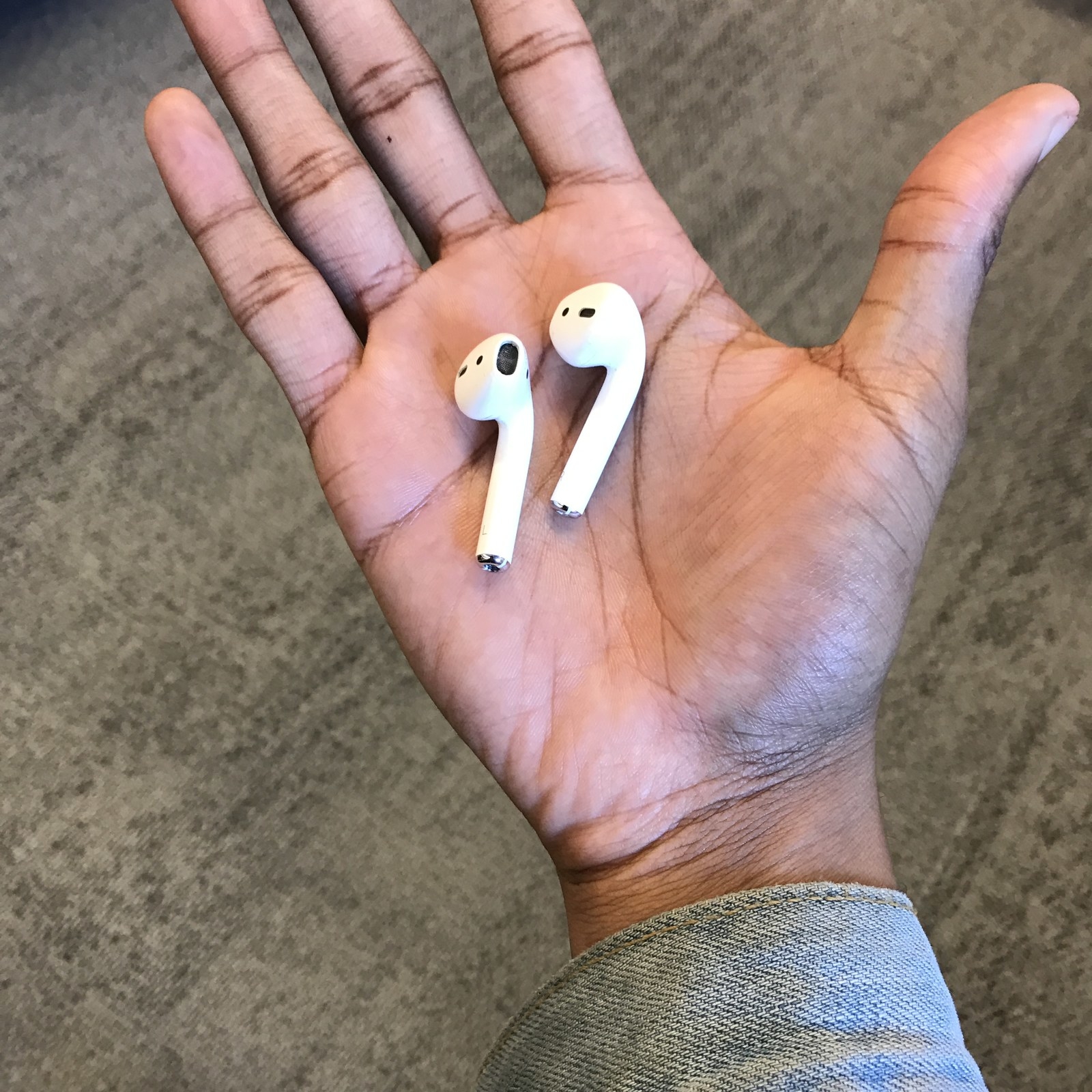 11.
So, should I buy them?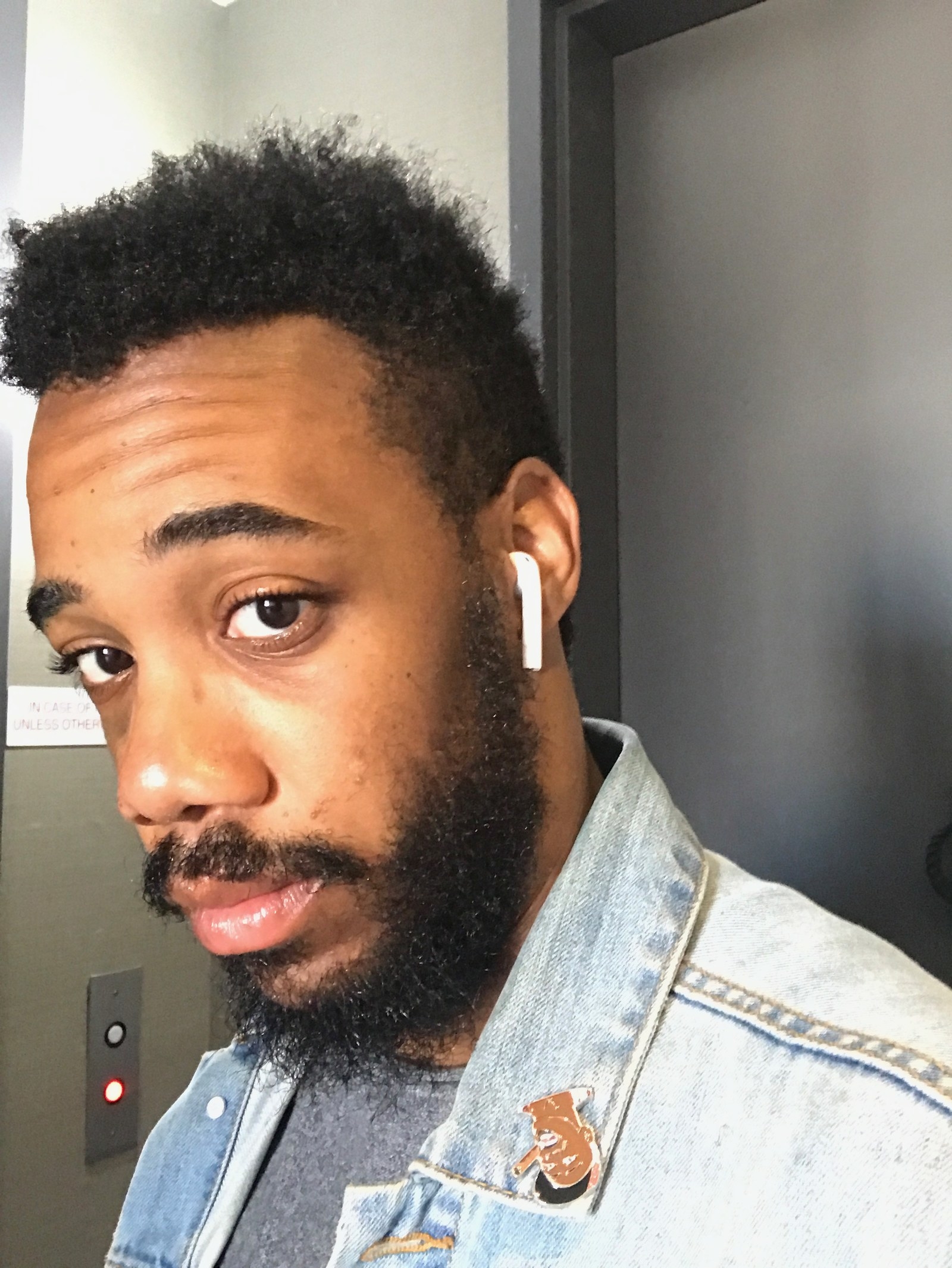 Shopping for something specific? Check out BuzzFeed Reviews to find the best things for every budget!