Everything You Ever Wanted To Know About "Entourage" Star Adrian Grenier's Diet
Spoiler alert: it includes a lot of avocado.
by
,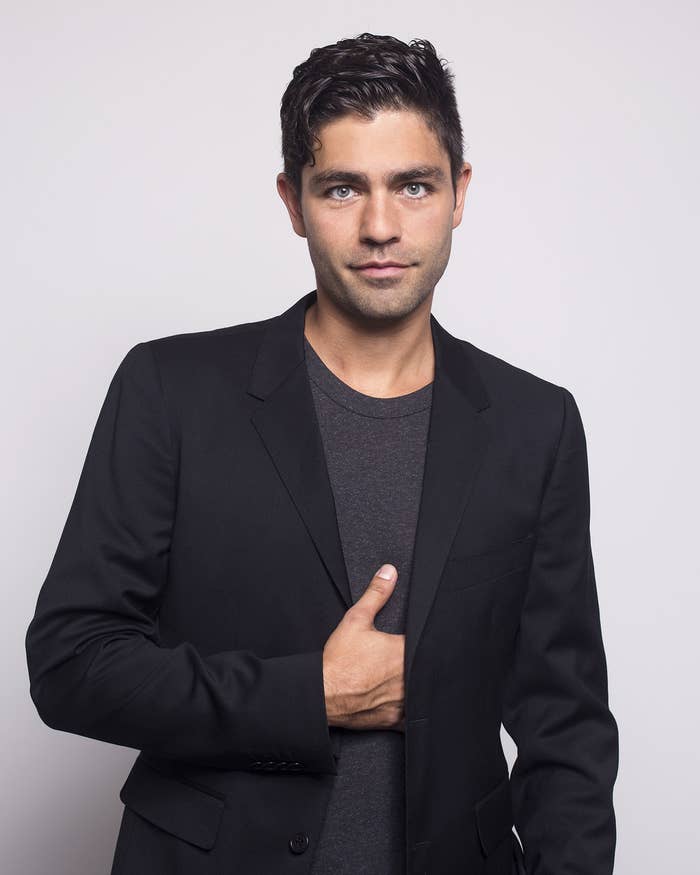 You probably recognize Adrian Grenier from his starring role as Vincent Chase in Entourage, but the talented actor is also a major philanthropist, now teaming up with Naked Juice to launch the #DrinkGoodDoGood social media campaign to help raise awareness about access to fresh produce for communities in need. Grenier stopped by BuzzFeed NY to dish on everything from his favorite yoga pose to his go-to juice recipe — here's what we learned.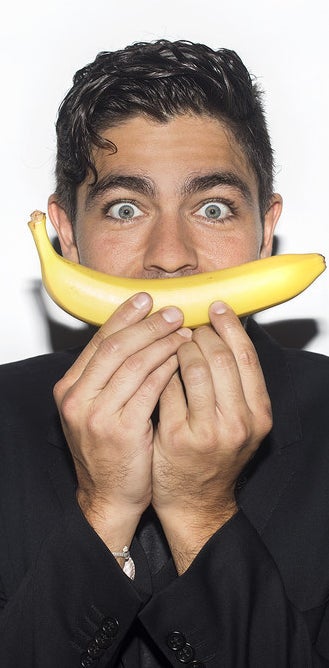 1. What's your favorite fruit?
My favorite fruit is a...pomegranate, it's a sexy fruit.
2. What's your favorite vegetable?
My favorite vegetable would be...swiss chard, red chard.
3. What's the most underrated food?
Watercress is the most underrated food.
4. What's a vegetable that gets a bad rap?
Brussel Sprouts, ew, except with a lot of lard and bacon.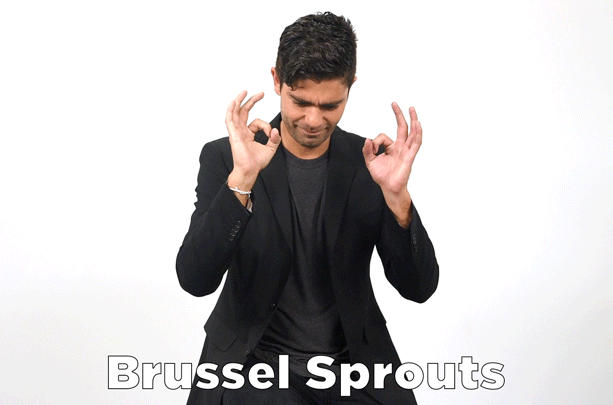 5. Favorite yoga position?
The tree pose.
6. Best post-yoga meal?
A juice.
7. What kind of juice?
Greens, lots of greens.
8. Go to green juice recipe?
As many diverse greens as possible — add lemon, maybe a little ginger.
9. The worst thing to eat before the gym?
A candy bar.
10. Best thing to eat before the gym?
I like to eat a banana and almonds. A little bit of banana then almond, a little bit of banana, then almond.
11. What's a veggie you recommend to people who hate veggies?
Celery with peanut butter.
12. Do you prefer sweet or savory foods?
I think a combination is always a good option. Sweet & savory
13. What would your death row meal be?
Avocados...I love avocados.
14. What does the perfect meal consist of for you?
Avocados.
15. The worst thing about riding the subway.
The G train.
16. Favorite NYC Borough?
Besides Brooklyn? Brooklyn.
17. How's an LA salad different from a New York salad?
When you say it in LA you say it with an effect: salad.
18. What activity do you most enjoy doing alone?
Eating bananas.
19. What's your favorite movie?
The Princess Bride
20. Do you have any actual phobias?
...Death.
21. What's your favorite thing to do on the Internet?
Watch TED Talks.