1.
First of all, cake is better.
2.
It's kinda like your laundry detergent.
3.
Wait, better yet, it's kinda like Mario Cart.
4.
Actually, um, I think it's more like pizza.
5.
It usually gets better in the summer.
6.
Women should be careful about where their masturbation might lead.
7.
Birth control changes things.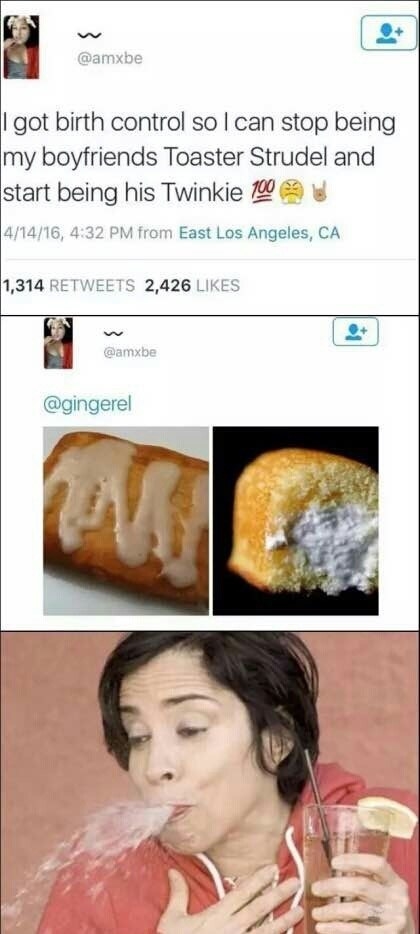 8.
And "oral" isn't what you think it is.
9.
"Going deep" is a "state of mind."
10.
People are always talking trash about it.
11.
Nipples are not the same for everyone.
12.
A tale as old as time: "Masculinity so fragile."
13.
Remember to take notes, when you can.
14.
And don't forget to bring the Netflix with the "chill."
15.
Contrary to popular belief, non-virgins can fly Virgin Airlines.
16.
Also, just because you bang you don't have to accept fake friendships.
17.
The next time you think about sending that naughty pic, try this instead.
18.
And finally, avoid country music stars at all costs.