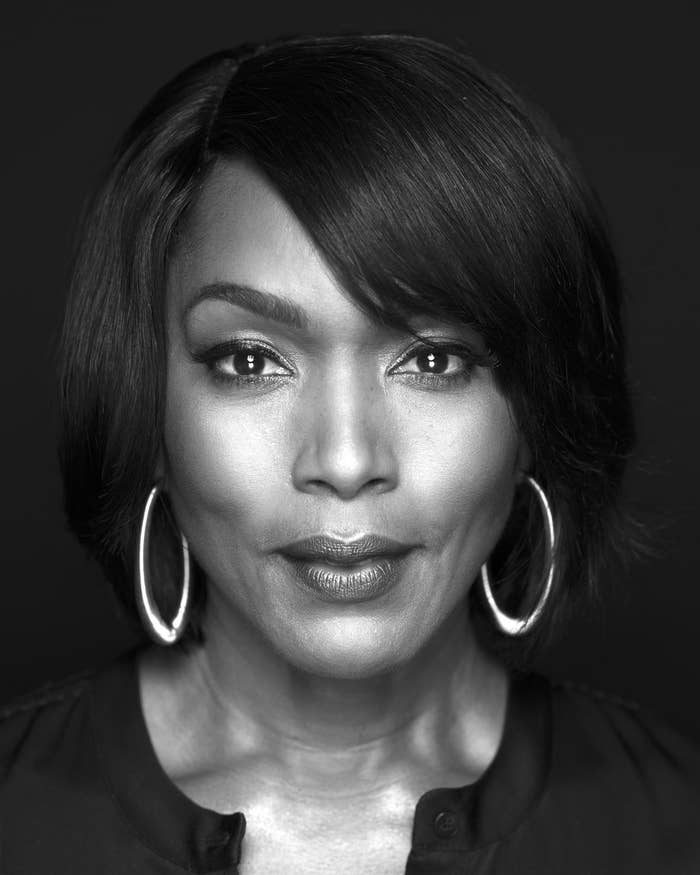 The incomparable Angela Bassett has been active in the entertainment industry for over 30 years. The actor/director is currently starring in FX's American Horror Story: Hotel, but now she's adding a new role to her impressive resumé: voice actor. Bassett will voice the first ever female "Six" for the new video game Tom Clancy's Rainbow Six Siege.
To celebrate the occasion, Bassett stopped by BuzzFeed and we asked her questions about her career, feminism, social media, and Lady Gaga among other things.
Looking back, how do you feel about your role as Tina Turner?
How has social media affected your career?
Tell us something about Lady Gaga.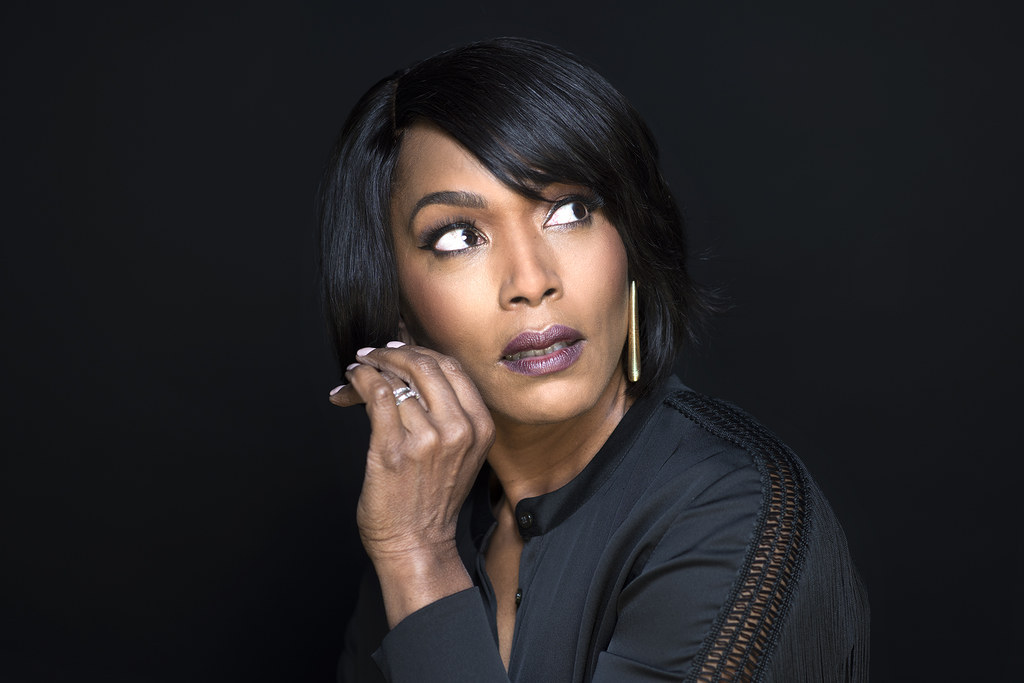 Would you ever want to be on or direct a Shondaland show? (Grey's Anatomy, Scandal, How To Get Away With Murder, etc.)
What's your favorite exercise?
What's your favorite drink?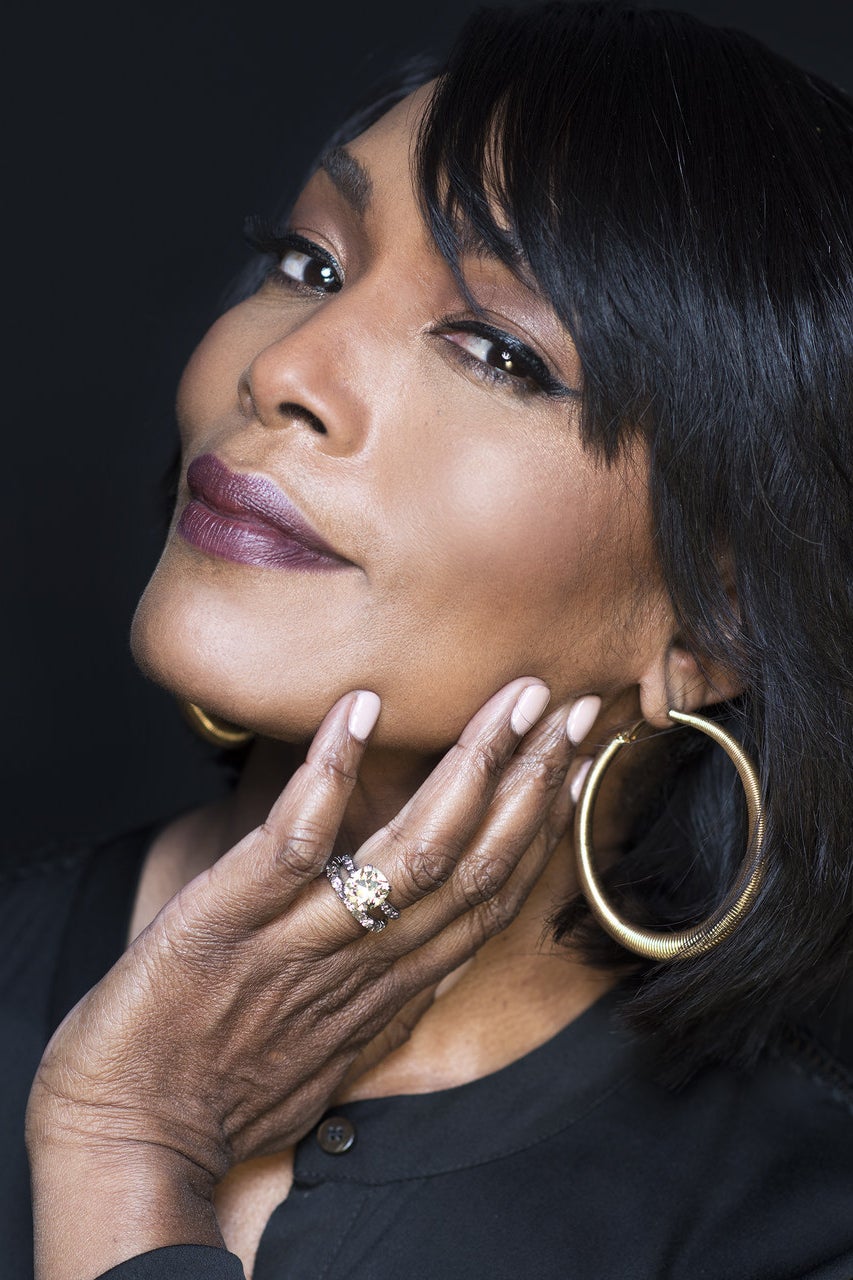 How have things changed for black women in Hollywood?
What is the weirdest thing about you?
And finally, tell us a secret.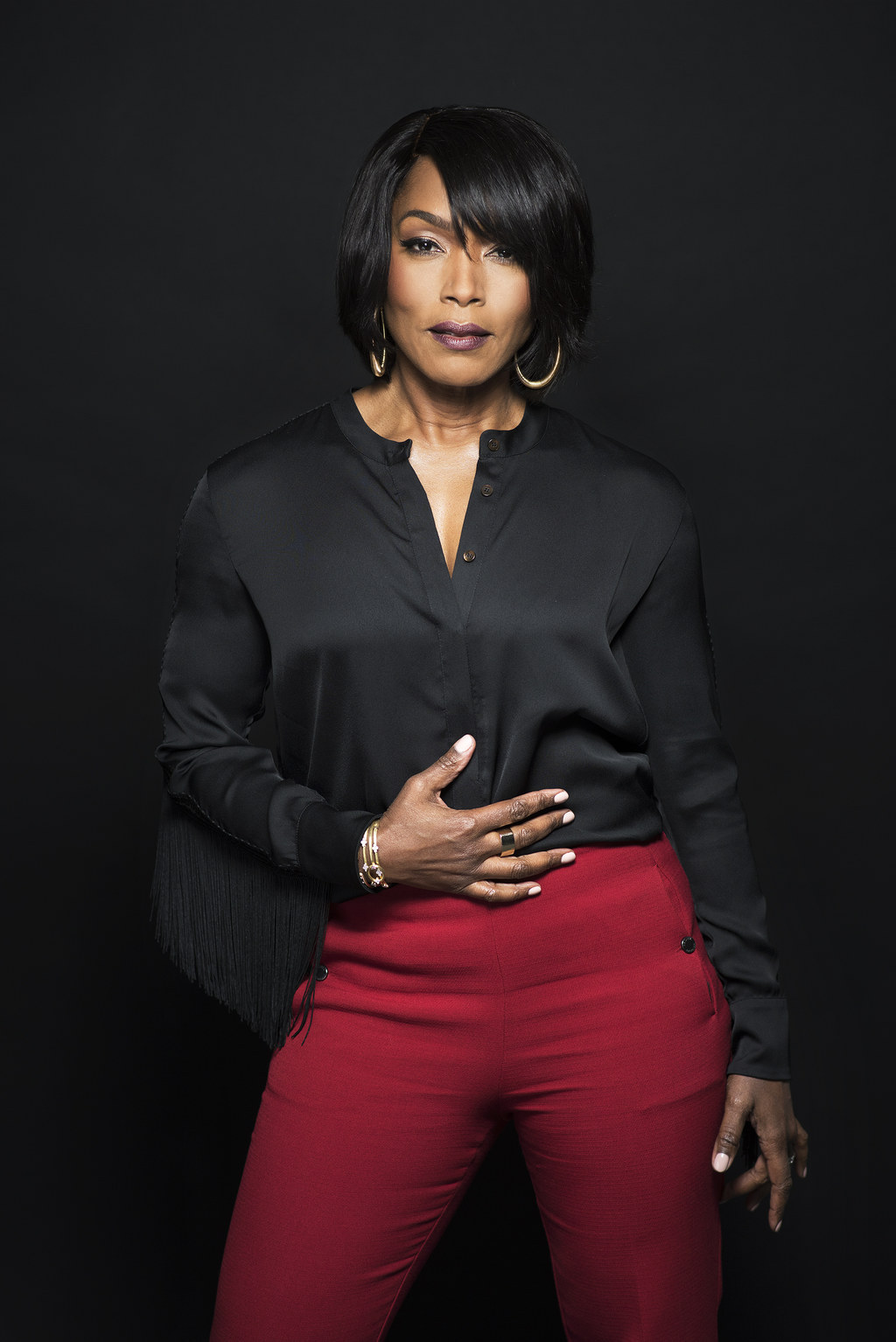 You can hear Angela voice Six by picking up a copy of Tom Clancy's Rainbow Six Siege when it releases tomorrow, Tuesday Dec. 1 at retailers everywhere.