1.
The distracted boyfriend needs to be left in 2018:
4.
That Google face match/arts and culture app is pretty much dead, but let's all make sure it's left in 2018:
5.
This kid should be left in 2018, for sure:
6.
Leave trumpet kid in 2018, too:
7.
Anything to do with Yanny and Laurel, please leave it:
No!
8.
I don't know about you but I definitely don't want to picture "thicc" Mark Zuckerberg in 2019:
9.
This guy at a table definitely needs to remain in 2018:
10.
Out of breath SpongeBob can stay in 2018:
11.
The butterfly guy definitely needs to stay behind:
12.
Leave BBQ Becky in 2018, please:
13.
Please don't tell me what I need to have done by age 35 in 2019:
14.
Tom Holland's butt can come into 2019, but let's leave this meme where it belongs, in 2018:
15.
Any memes dealing with Big Dick Energy (BDE), should stay in 2018, please:
LOL:
16.
Elon Musk should be left in 2018, but we'll compromise by leaving his blunt meme there instead: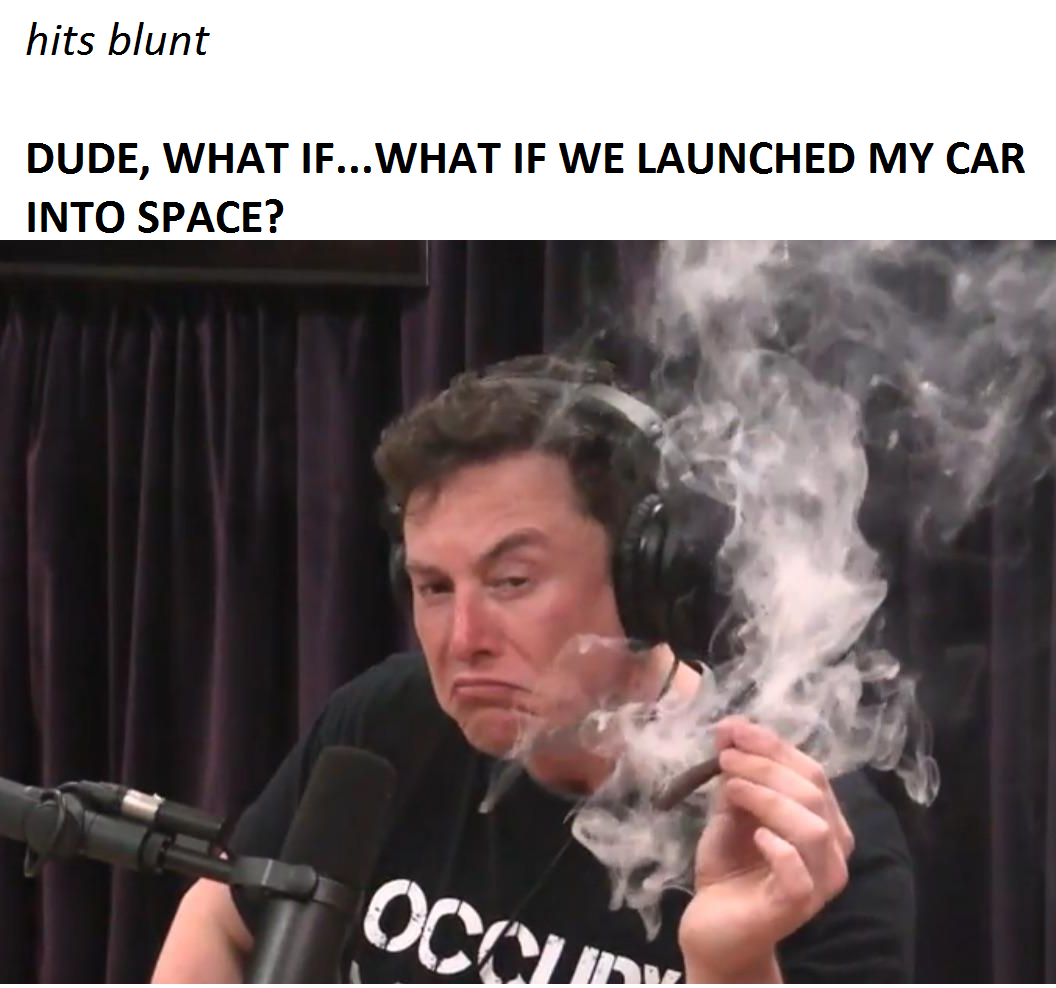 17.
Let's leave the "thank u, next" meme in 2018, too:
18.
Speaking of Ariana Grande memes, let's definitely leave this one in 2018 as well:
19.
LOL, let's leave this buff Kim meme in 2018, too:
20.
We can also leave Kourtney's "I'm so rich" meme in 2018:
23.
This was a good one, but I'm sure Cardi B will have more memeable moments in 2019, so let's leave this one where it belongs...in 2018:
24.
The "bitch, I'm a cow" meme can stay solidly in 2018: