1.
You gotta keep it under control, but it's hard:
2.
Alcohol causes you to do crazy things:
3.
It also inspires you to go on a journey of self-discovery:
4.
Some people get strange powers:
5.
And others just know "the look":
6.
Sometimes when drunk, you run into obstacles:
7.
And other times you make obvious mistakes:
8.
But, where there is a will, there is a way:
9.
Truer words have never been written:
10.
At times, good decisions can be made:
11.
See what I mean:
12.
But then other times, bad moves are made:
13.
There will be fights, naturally:
14.
And mistaken texts will be sent:
15.
But sometimes true creativity really jumps out: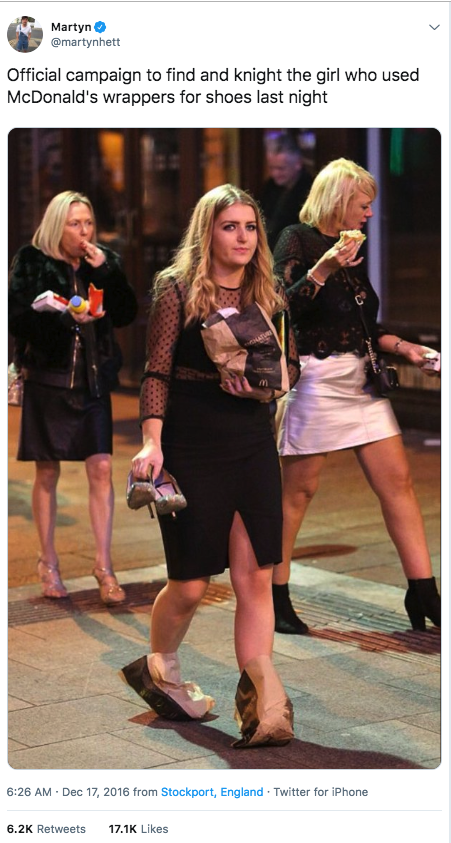 16.
I mean TRUE creativity:
17.
And finally, I'll just leave you with this: