Women Got Bangs For The First Time And Looked Fierce As Fuq
SLAY bells are ringing.
by
,
There must be something in the ~crisp~ fall air that gets people thinking... SHOULD I GET BANGS?! So, three women who never had bangs (with the exception of a bad middle school haircut) got bang transformations:
Each woman went into the transformation with different concerns. Maggie was nervous because she wasn't sure if they would make her look younger.
Courtney was worried that her bangs would look different when her hair wasn't straightened.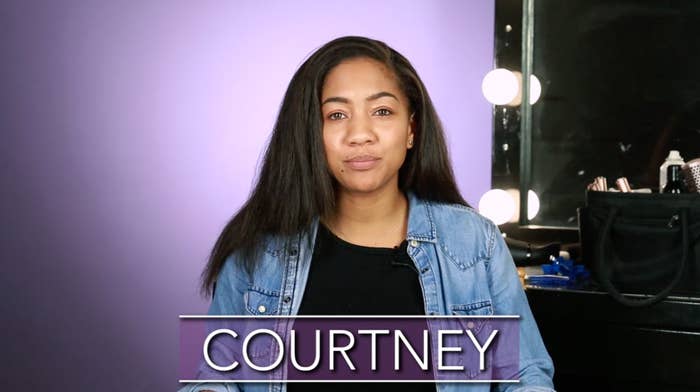 And Kirsten just wasn't sure if she was ~cool~ enough to pull it off.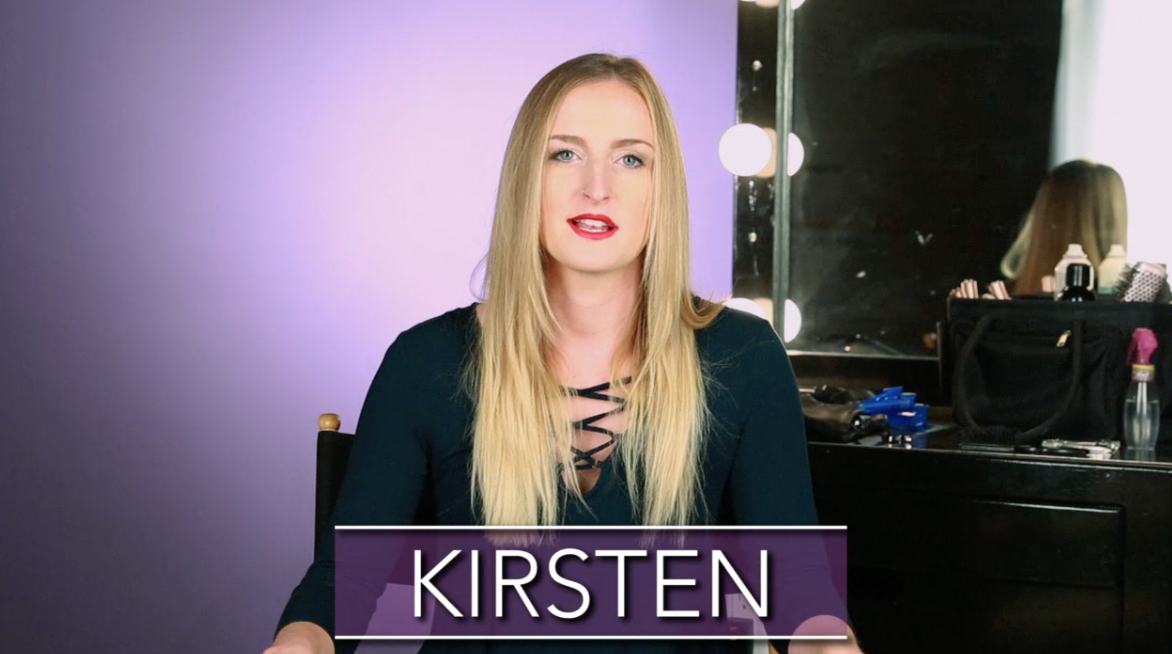 Here's how the ladies looked before their new styles: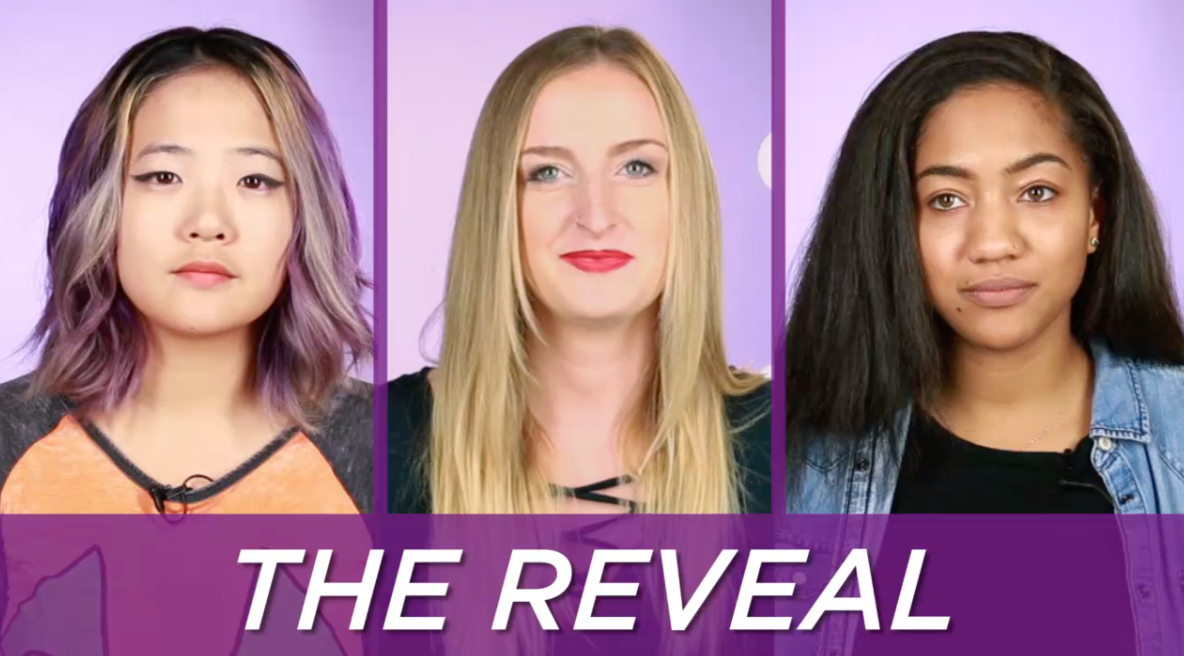 Safe to say the ladies had nothing to worry about. Slay, queens. <3