Wearing a skirt is stylish and it gives your golden temple some breathing room, while looking fabulous. So these guys decided to wear skirts for a week, and by the end of the experiment they looked pretty damn stylish:
Going into this, some of the guys had concerns. Edgar's biggest one was showing off a little too much junk: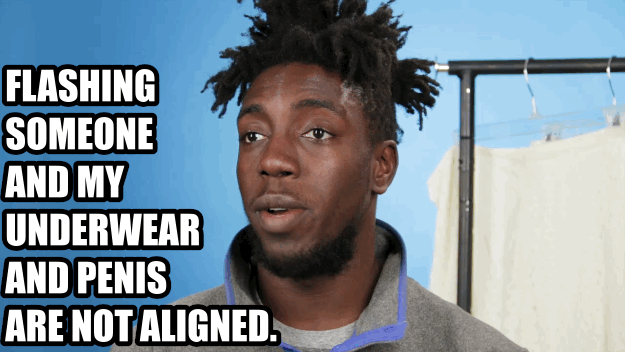 Ian, however, was feeling the complete opposite and ready to let his goodies catch some air.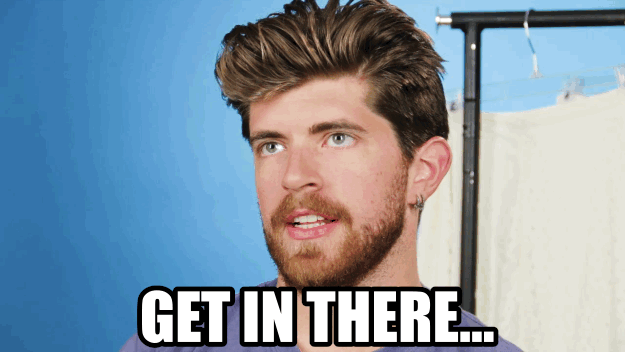 Ryan was really putting himself out there and focusing on the insecurities he has about his body. He was hoping that he'd have more confidence by the end of the week.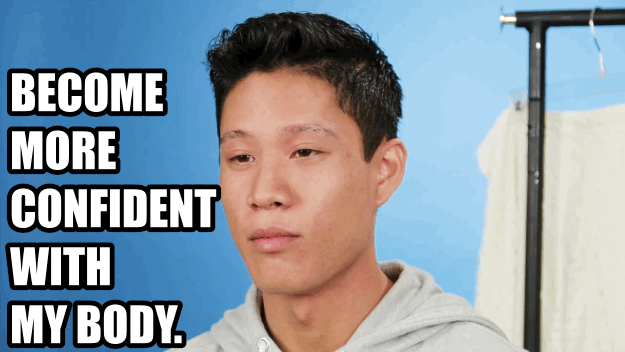 All in all, these three guys were about to put themselves out there in ways they never had before and were ready to do it.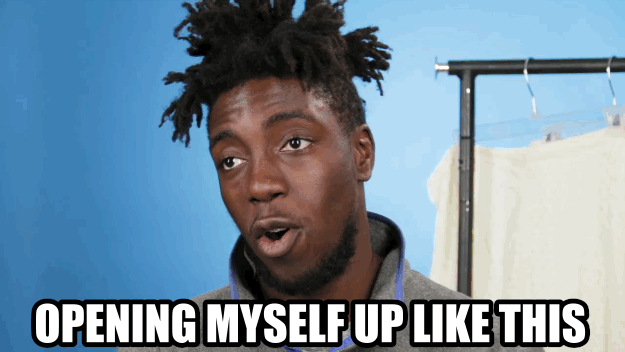 Let's get cute, fellas!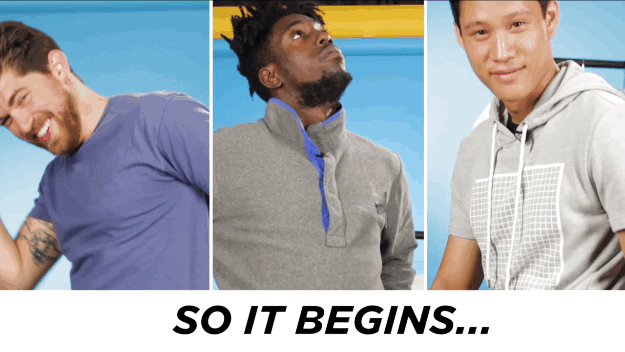 On day one, Edgar's penis troubles were a little distracting.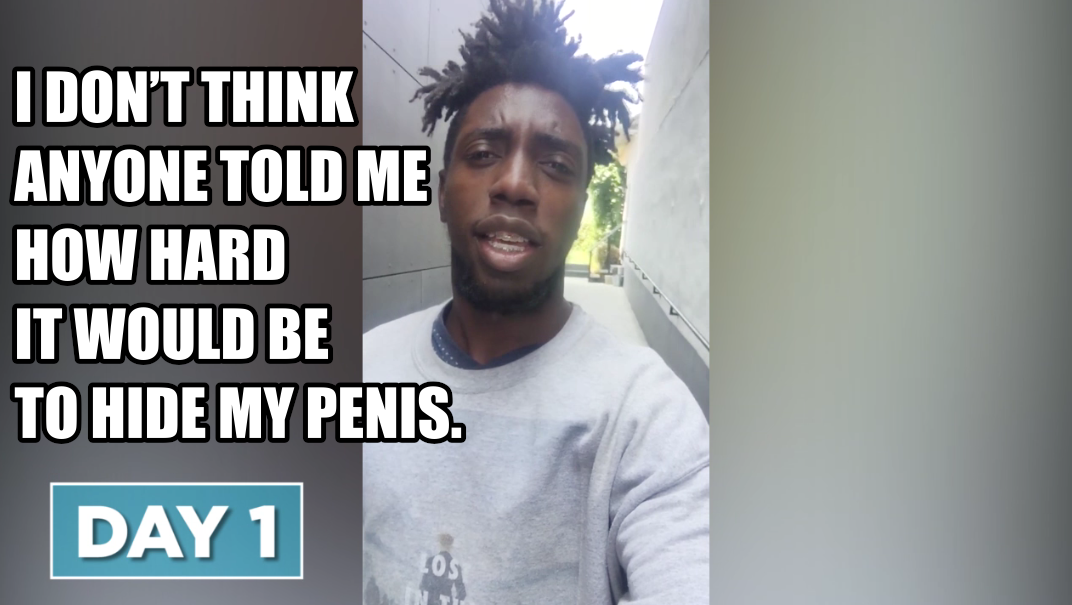 Ian didn't realize how essential pockets were until he wore a skirt that didn't have any.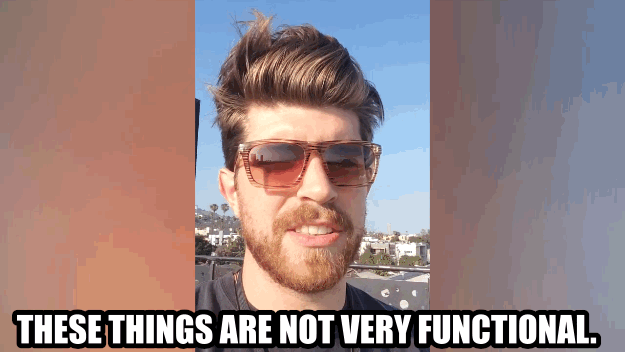 And Ryan was confident that he looked good but still felt a little self-conscious.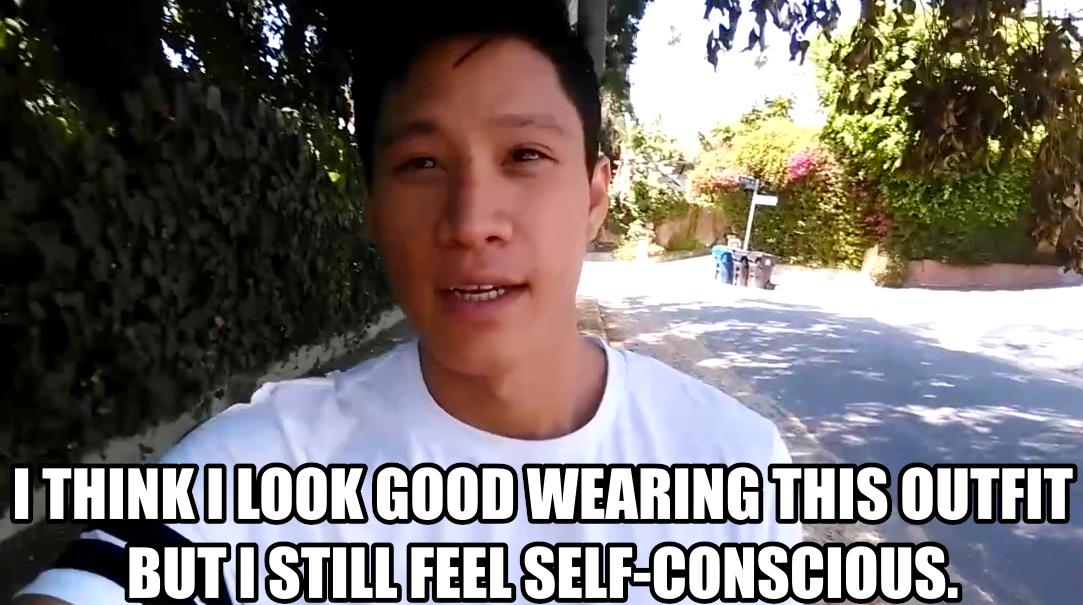 But by the middle of the week, there were more pressing concerns...like whether their outfits matched: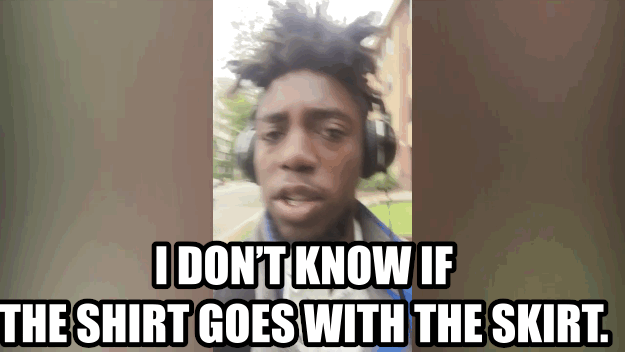 Ryan felt like he needed a friend around to feel confident with a skirt on.
And Edgar didn't realize that the stares would have such an effect on him.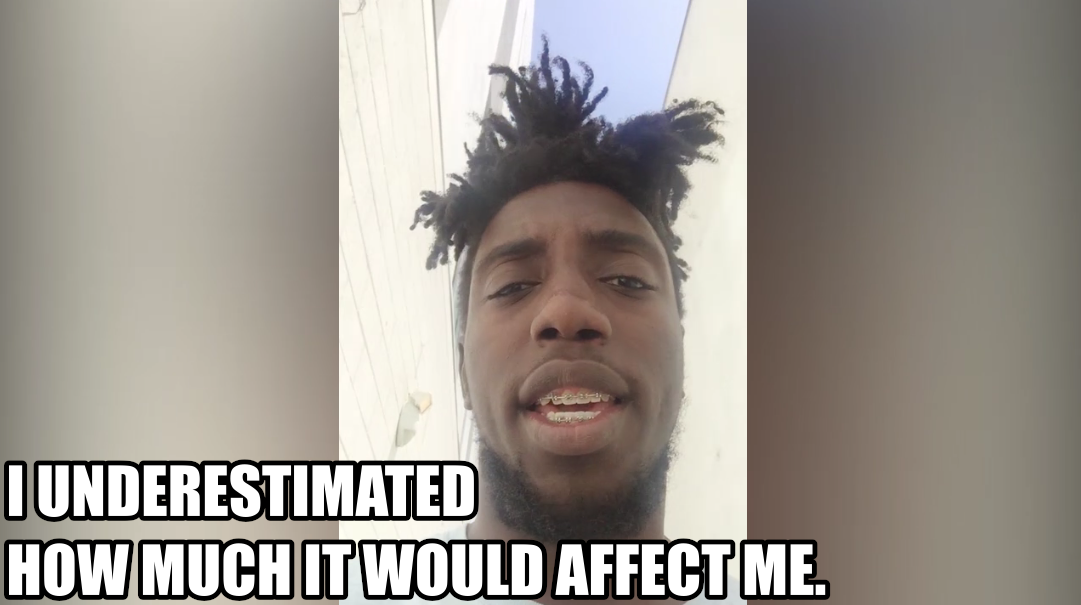 It seemed like the social norms were taking a toll on everyone.
So, with some help from their friends, their confidence was boosted by a thousand.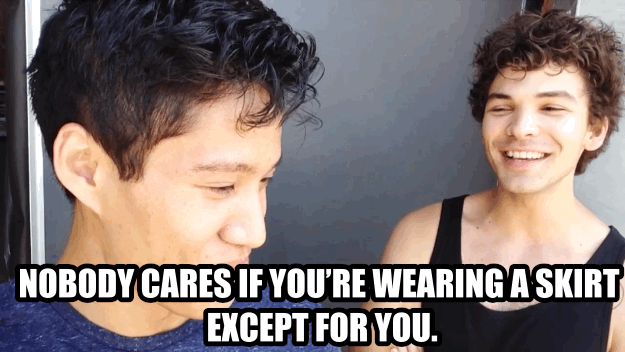 By the end of the week, Edgar agreed that he wouldn't mind wearing a skirt if there weren't so many penis troubles...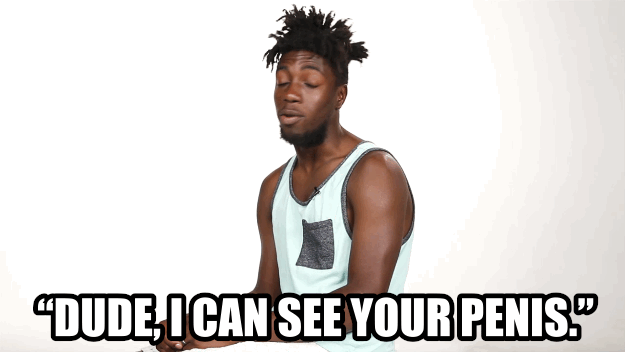 ...or if he knew how to cross his legs comfortably.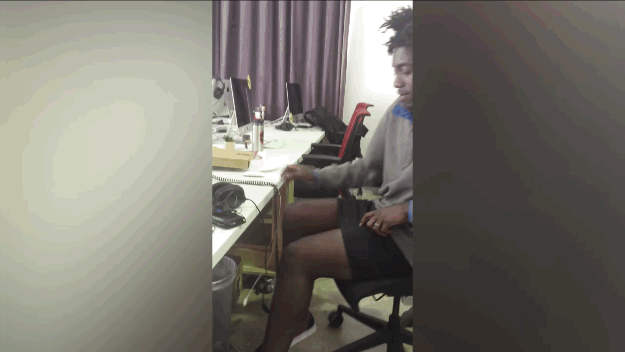 Ryan achieved his goal and felt even more confident in his body. YAY!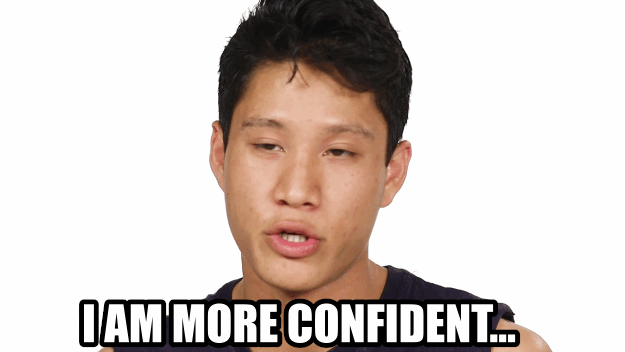 And Ian really enjoyed challenging the social norm. ✊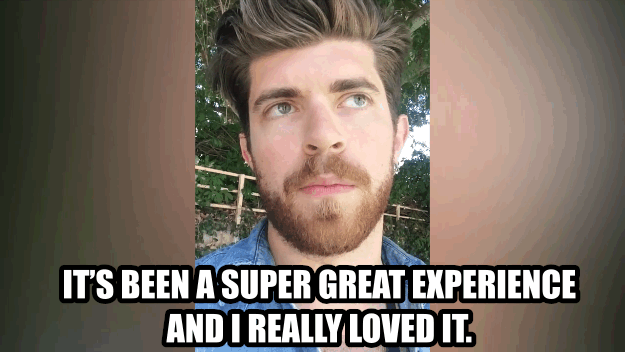 They all realized that they didn't need anyone else's approval to do what they wanted.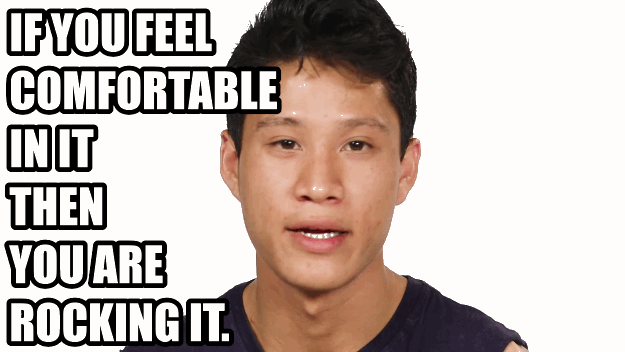 Another day, another slay.