Koreans Got Photoshopped With Double Eyelids And It Was So Weird
The results were eye opening.
by
,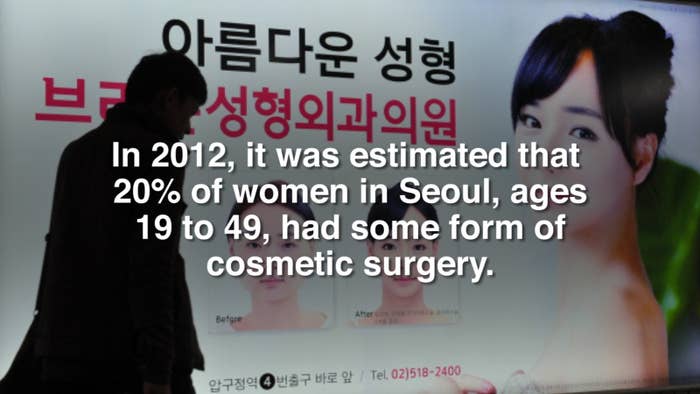 So we had three Koreans come in to talk about their experience growing up with monolid eyes and then we photoshopped double eyelids on them to see their reaction.
"People I knew would just offhandedly suggest surgery to me. They offered it as gifts, as graduation presents."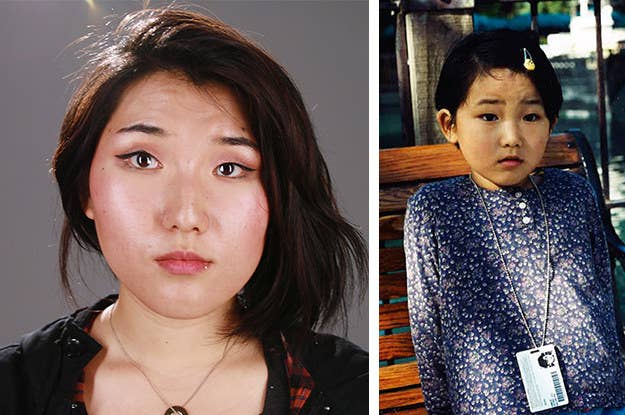 "I definitely knew I was different. There were jokes about my eyes being smaller."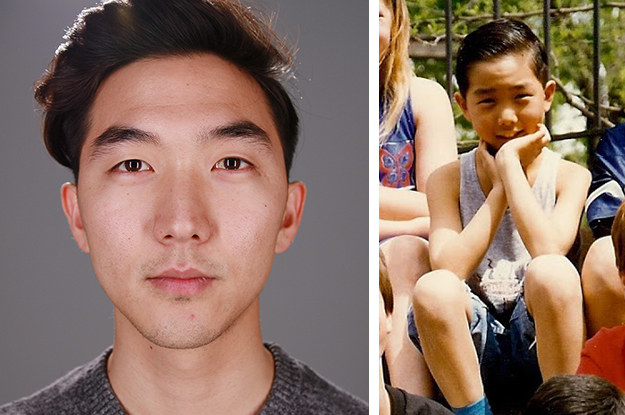 "They told me I would look prettier with the double eyelid surgery. I tried a lot of different things to get that double eyelid, without actually getting the surgery."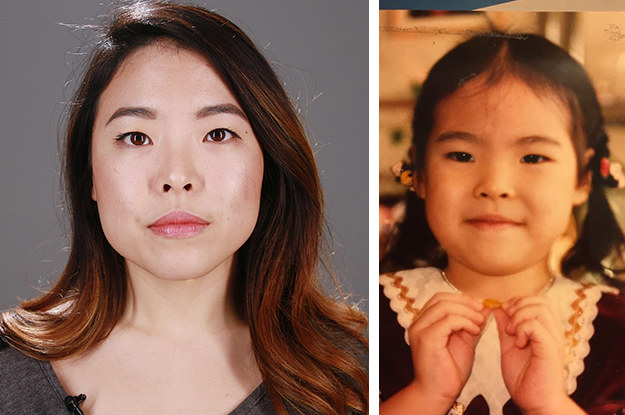 After a week, it was finally time for the big reveal:
Annie's before and after: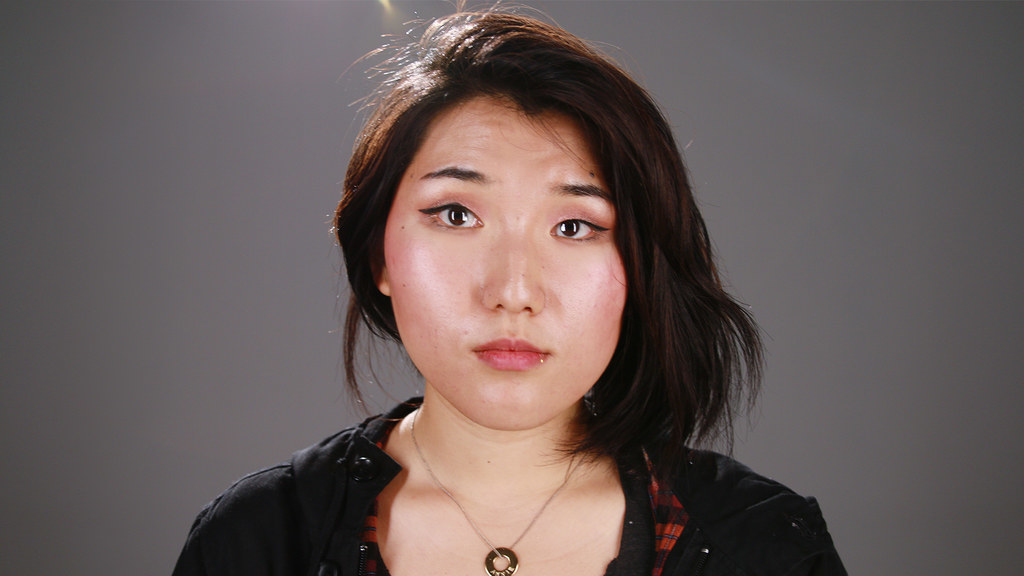 Annie was conflicted about her new double-eyelids.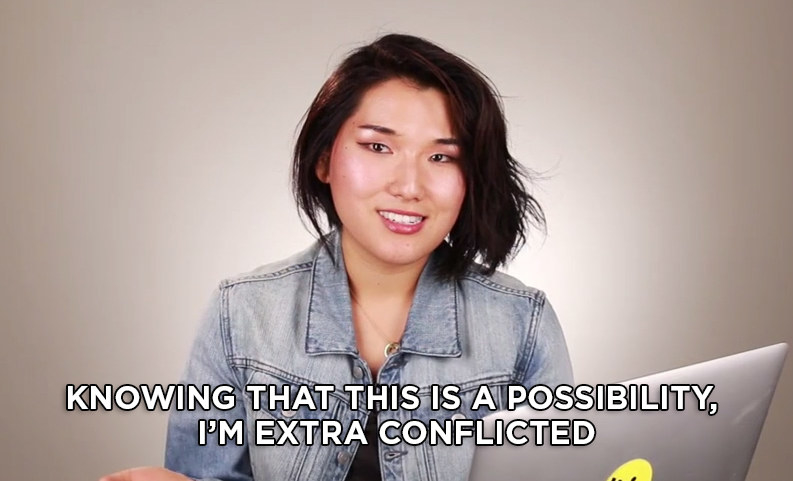 Jason's before and after: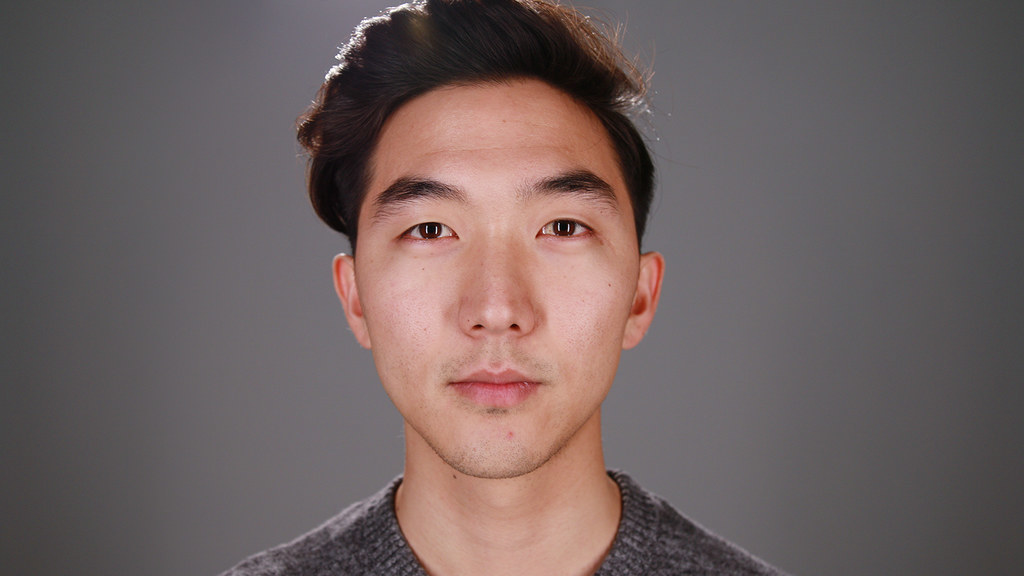 Jason couldn't even recognize himself.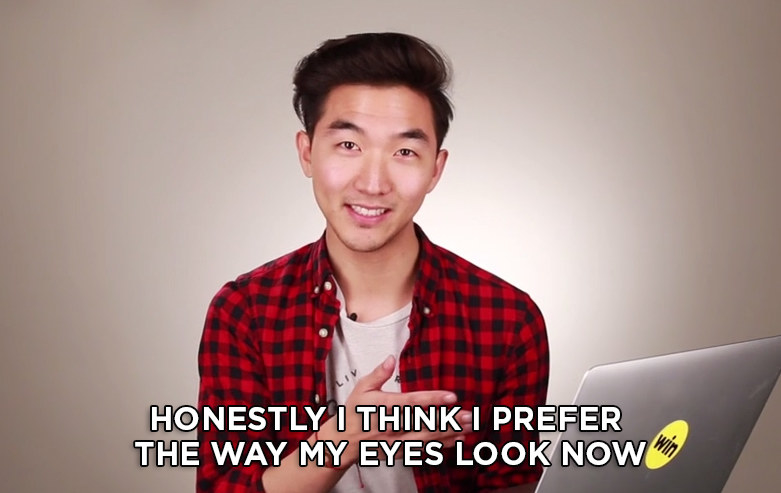 Lauren's before and after: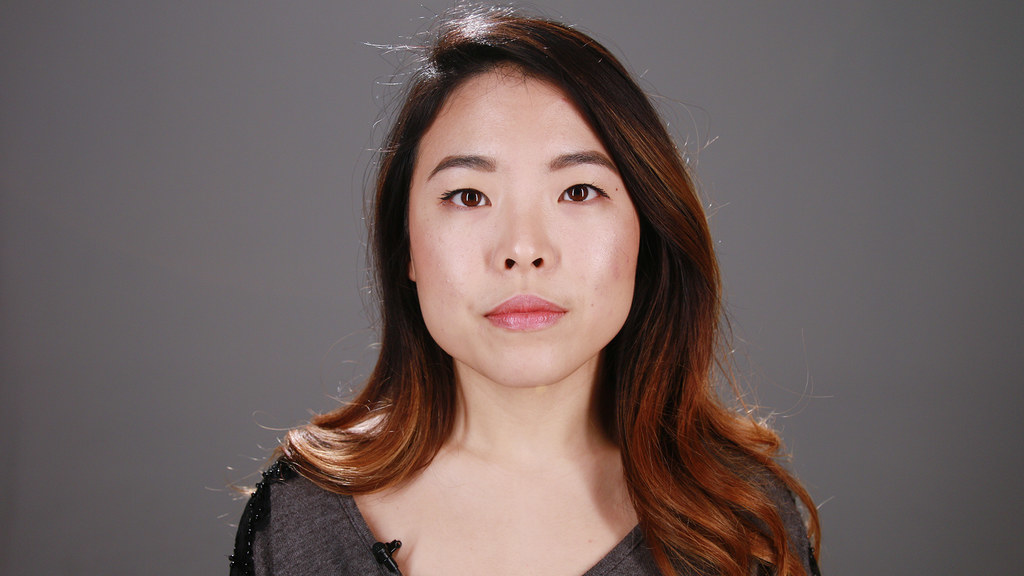 Lauren felt uncomfortable seeing the new image.
In the end, they just wanted everyone to embrace themselves, whatever that means to you.