1.
There will be fur... So. Much. Guerrilla Fur.

2.
Nudity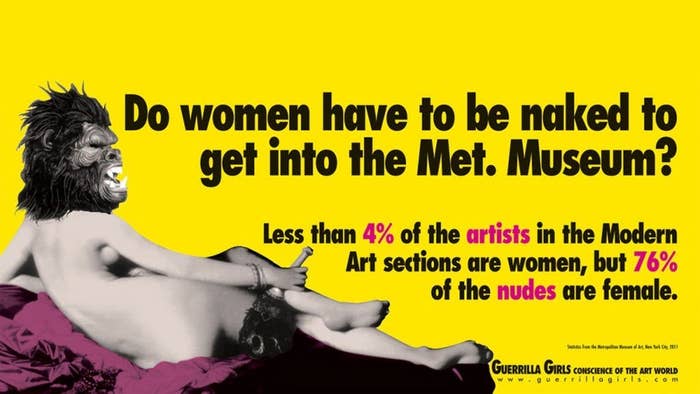 3.
Minnesota's very own Michele Bachmann will be there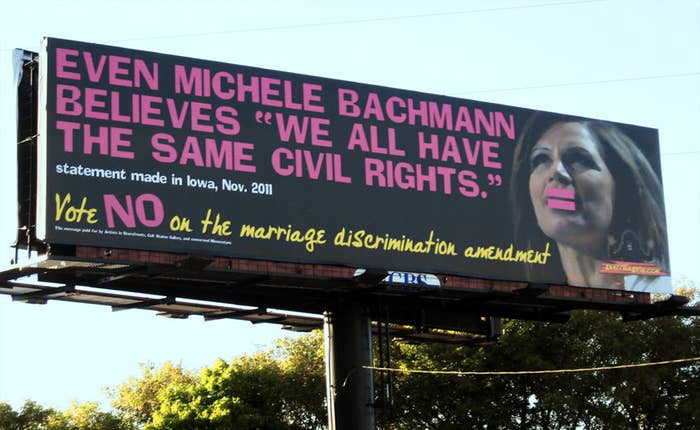 4.
White Dudes
5.
Chastity Brown will be there!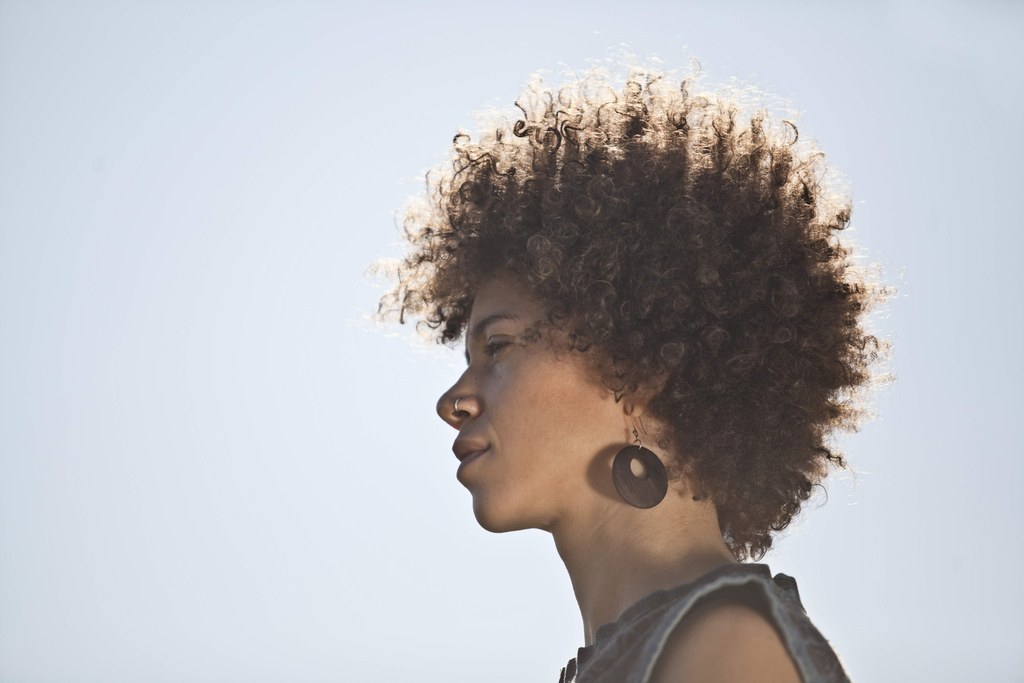 6.
Gender politics
7.
Patriarchy sucks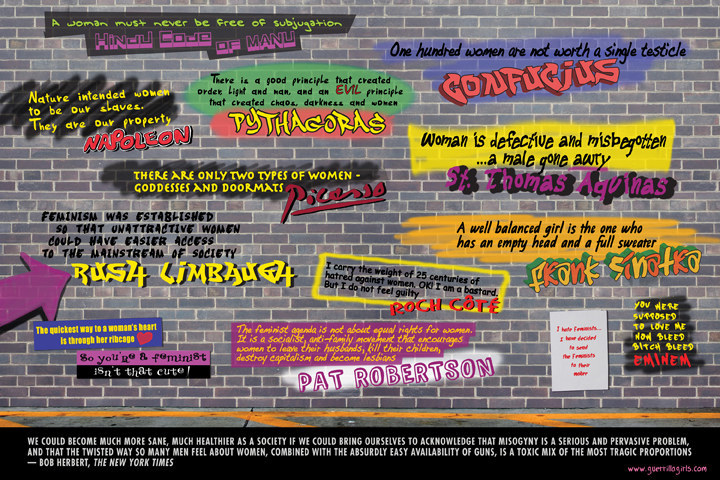 8.
$18
That's right. The show costs $18 dollars, which isn't bad at all.
GUERRILLA GIRLS TALK OUT AT THE TWIN CITIES TAKE OVER
MARCH 5 @ 8:00 PM - 10:00 PM
On Saturday, March 5, at 8 p.m., founding Guerrilla Girls members will stir up audiences in celebration of their year long Twin Cities Takeover with a grand finale multi-media performance at the historic State Theatre. Local singer songwriter Chastity Brown has been added to the show to perform an intimate and exclusive solo acoustic set!
The feminist masked avengers will share how they've used facts, humor and fake fur to expose discrimination and corruption in the art world and beyond. The Guerrilla Girls offer a manifesto about why, especially today, everyone needs to become an activist. Questions are encouraged.
Purchase your single tickets here: http://www.ggtakeover.com/event/guerrilla-girls-at-the-state-theatre/