1.
Summer Camp Ideas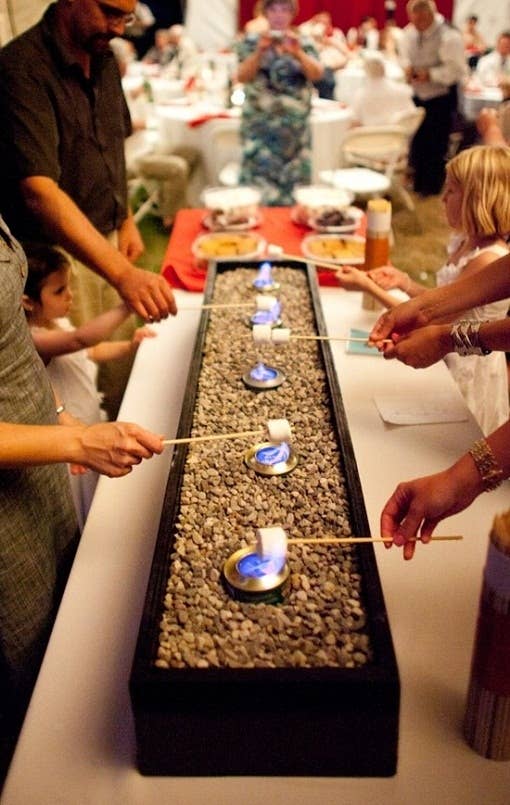 2.
Turn an old bunk bed into a stargazing loft retreat.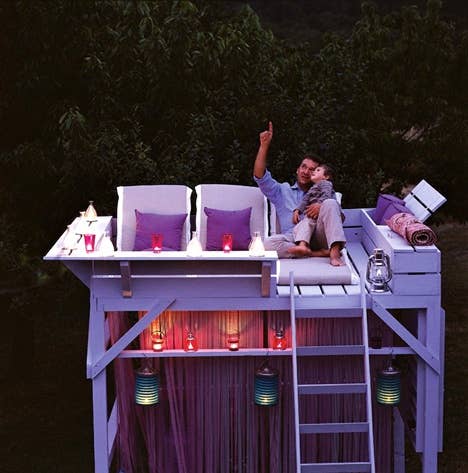 3.
Winter Bonfires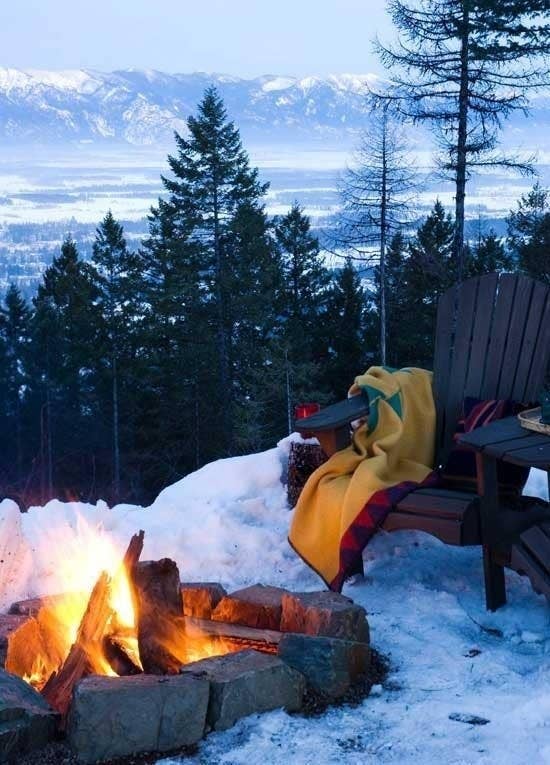 4.
camping, picnic, wine & cheese? for real... the best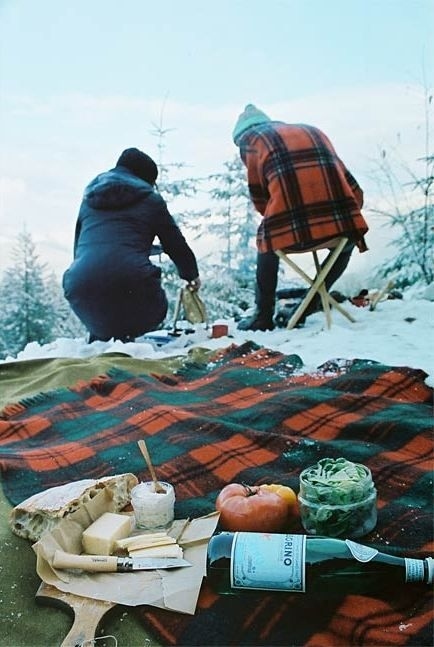 5.
The fire is the main comfort of the camp, whether in summer or winter, and is about as ample at one season as at another. It is as well for cheerfulness as for warmth and dryness.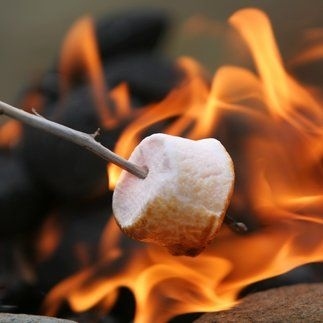 6.
Glamping Gozdne vile : a forest vacation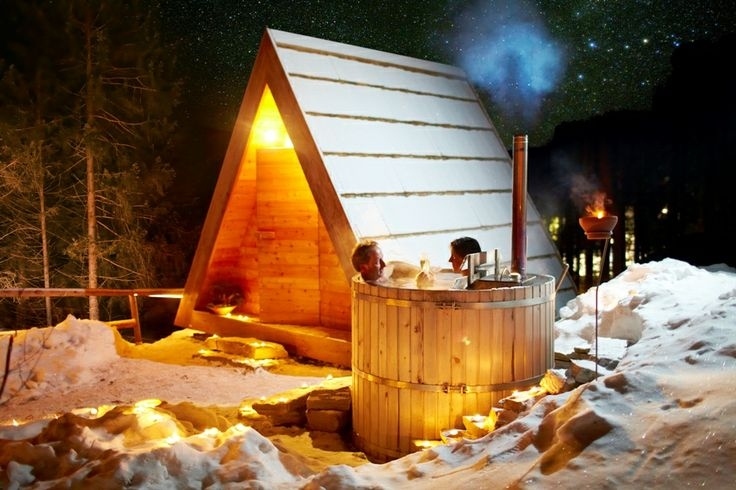 7.
Idaho Falls Engagement Session Campfire Engagements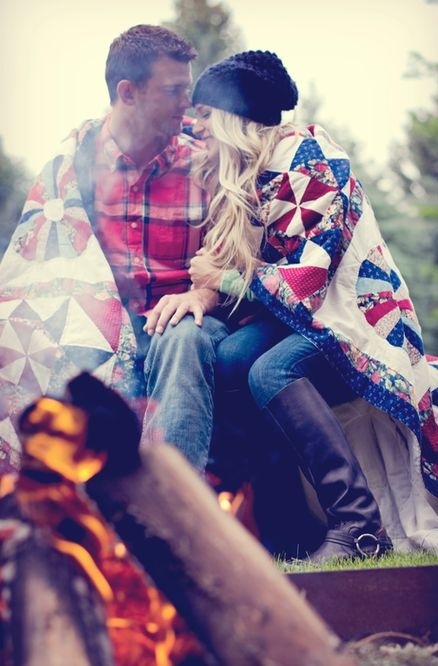 8.
Trillion Star Hotel..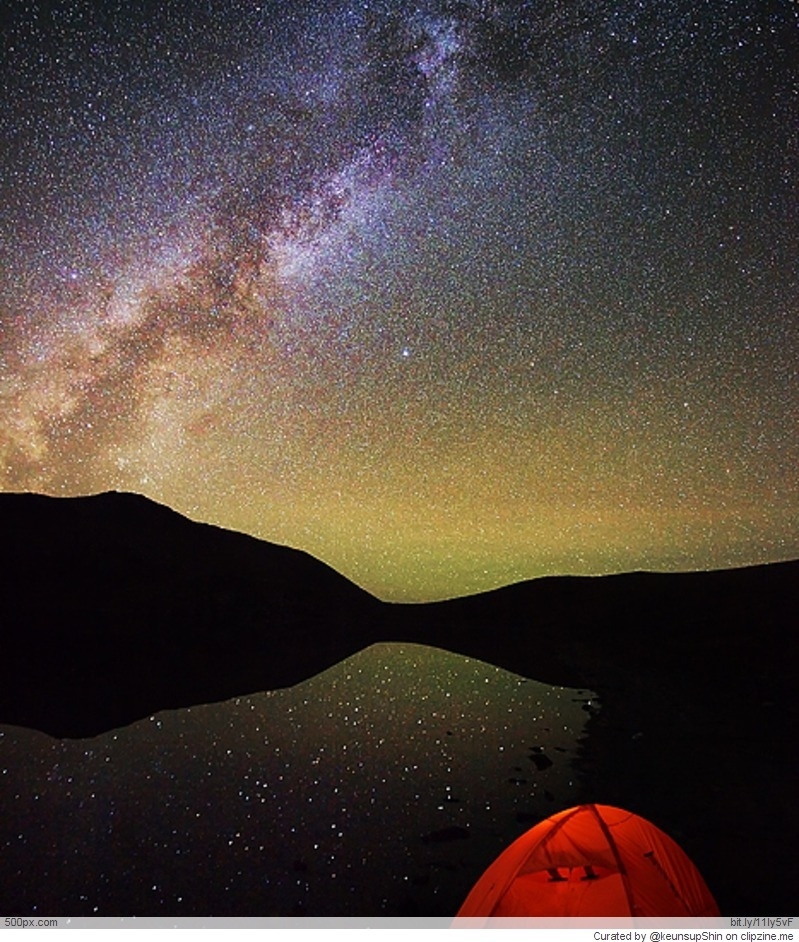 9.
Arches National Park, Utah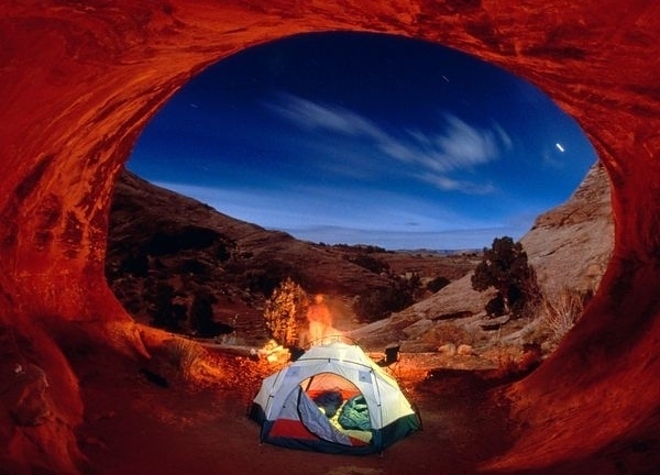 10.
How to React to a Wildlife Encounter

11.
Fun Ideas For The Kids This Summer!