So, if you're like me, I binge-watched Season 2 of Bridgerton the moment I could, and did a rewatch already.
And now you find yourself wanting more period dramas, but maybe don't want to take on another full series.
So here are some movies that should help you with your Bridgerton withdrawal:
1.
Pride & Prejudice (2005)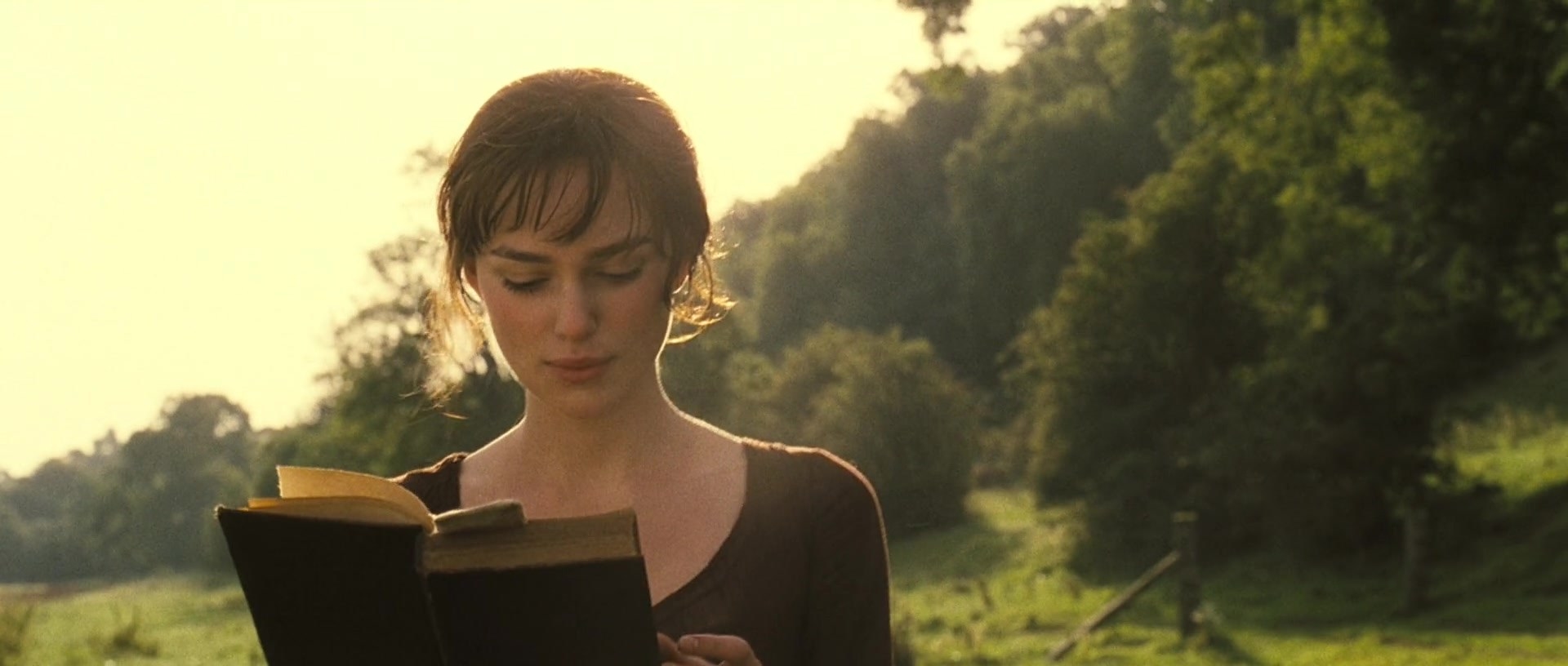 2.
Belle (2013)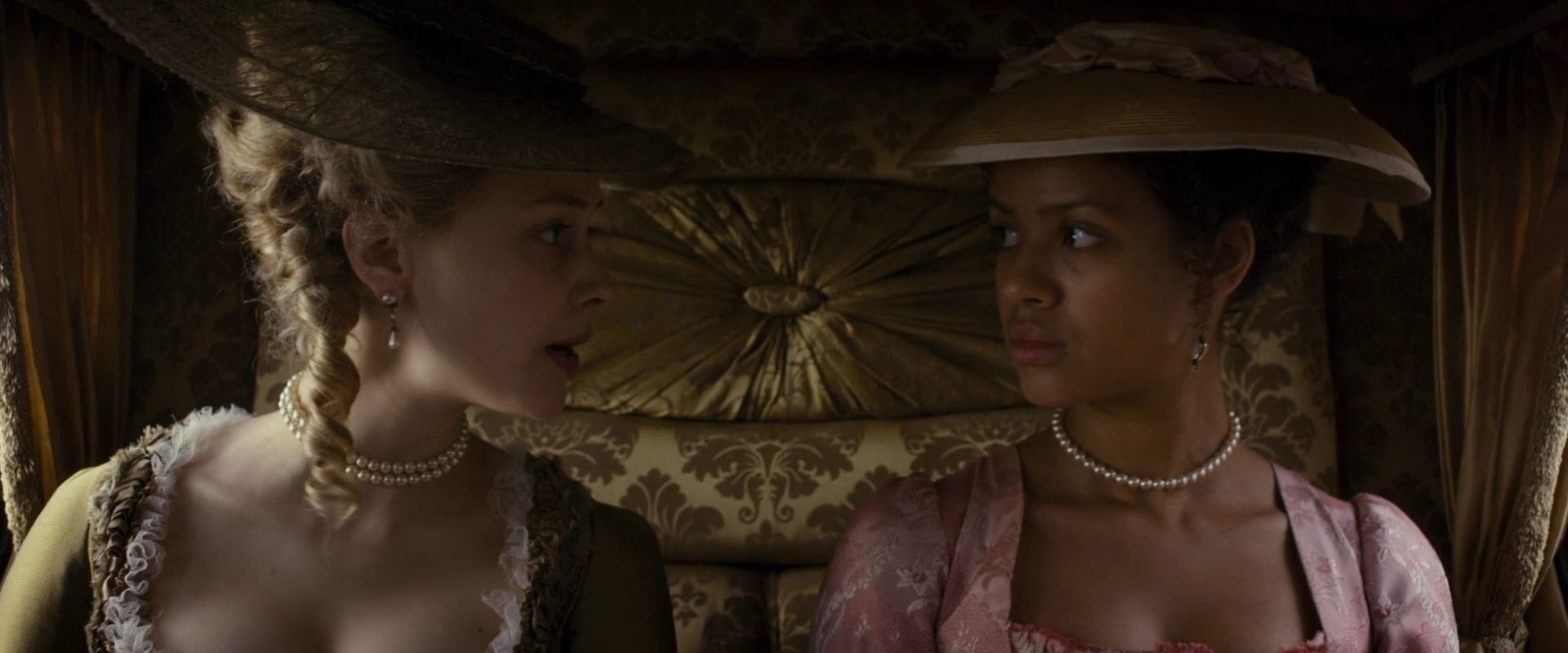 3.
Emma. (2020)
4.
Atonement (2007)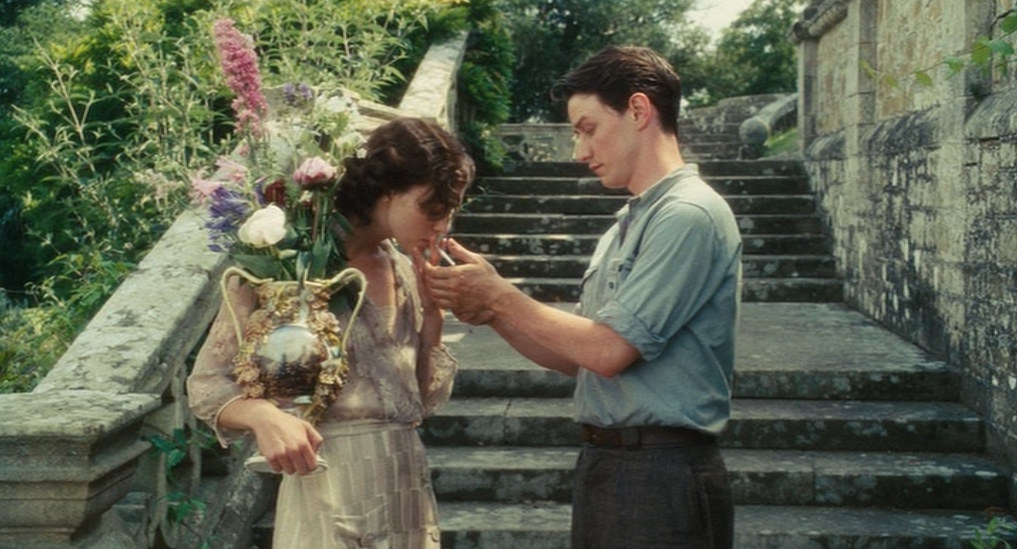 5.
Little Women (2019)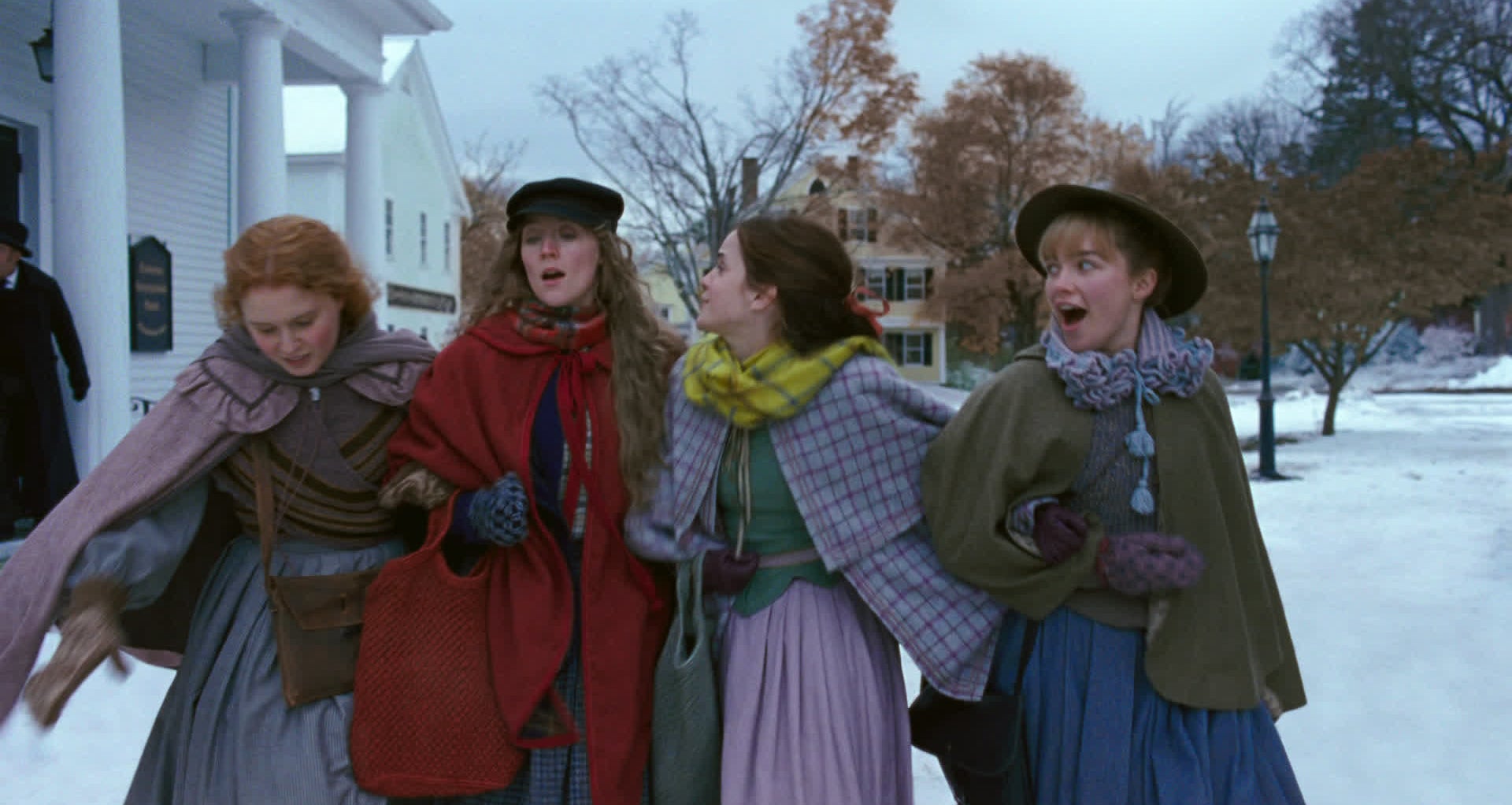 6.
Portrait of a Lady on Fire (2019)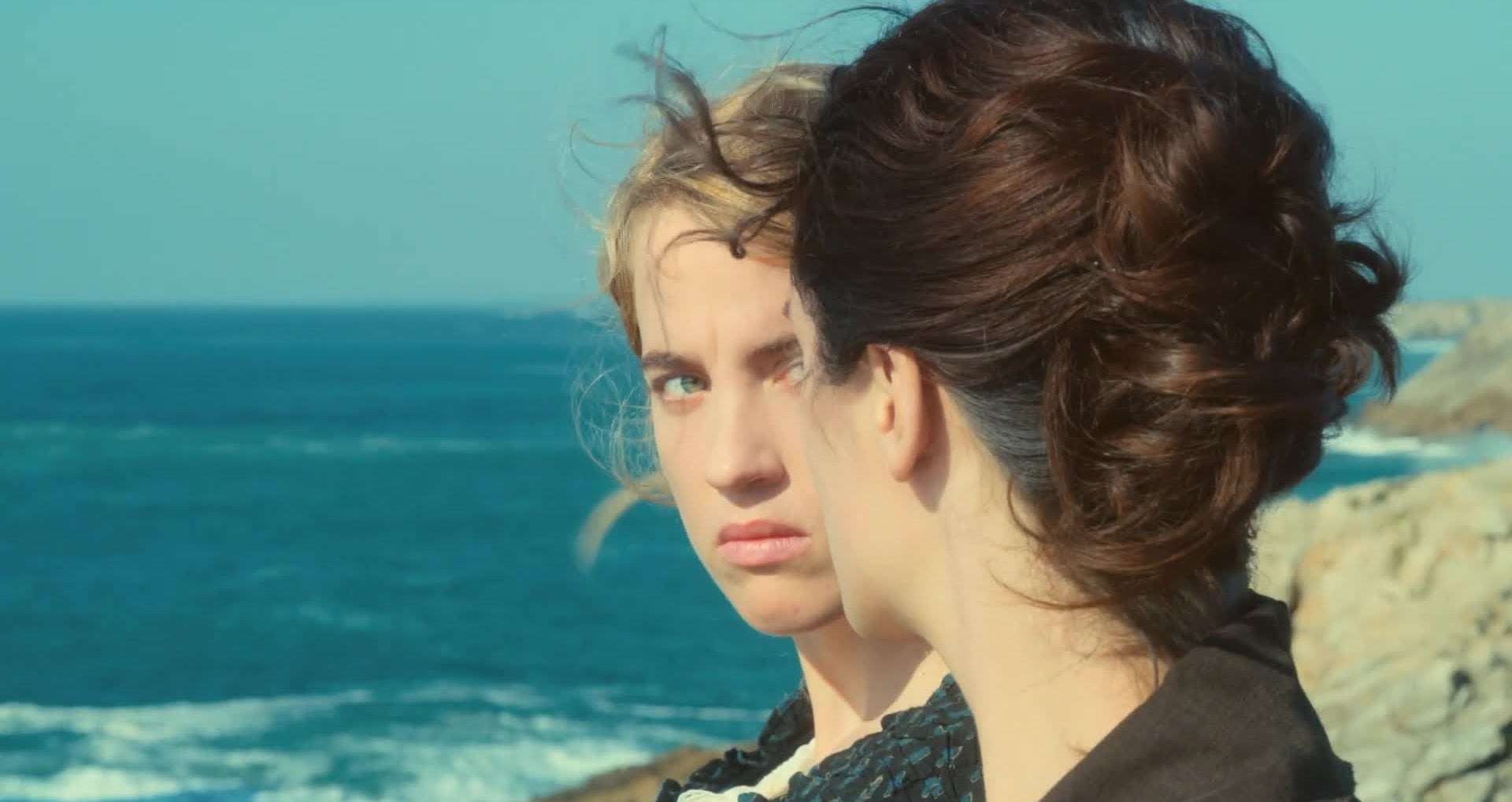 7.
Sense and Sensibility (1995)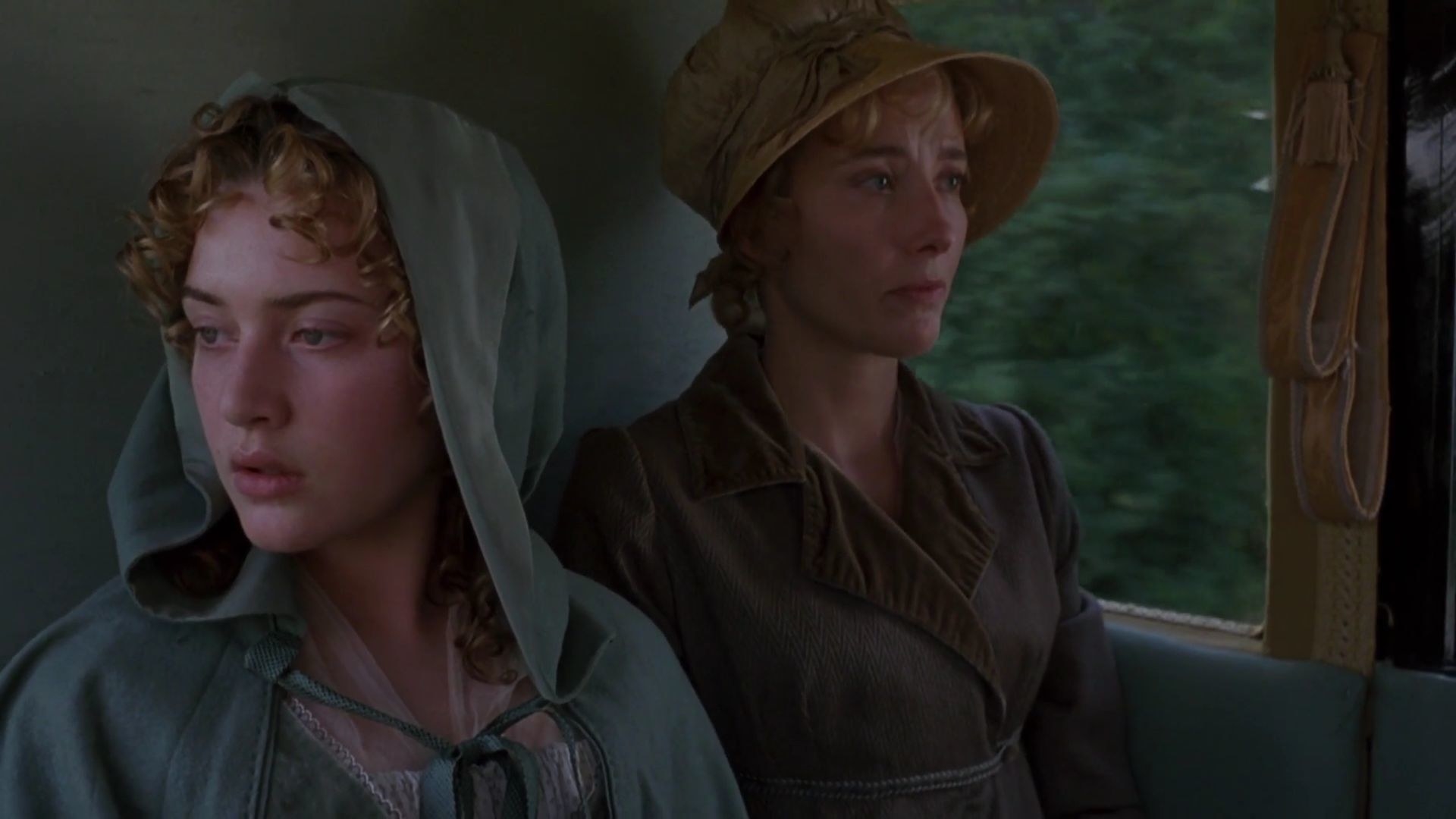 8.
The Age of Innocence (1993)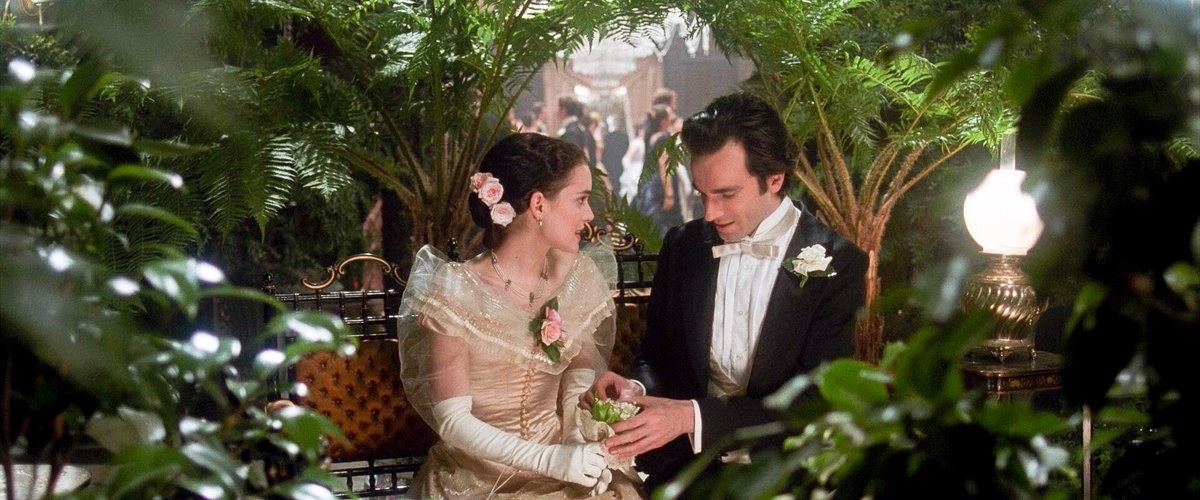 9.
Carol (2015)
10.
And Titanic (1997)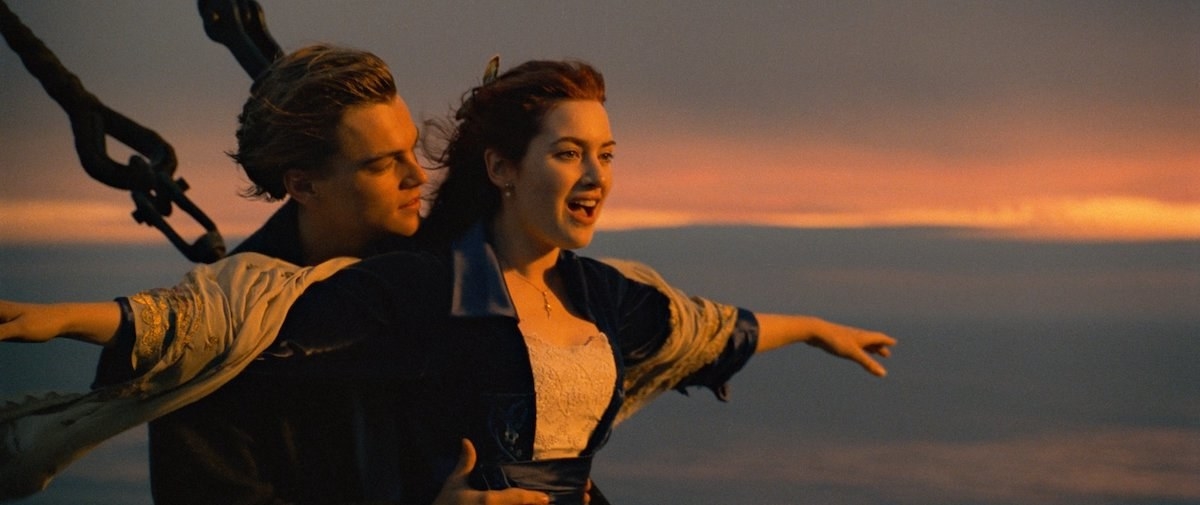 What films are you using to help your Bridgerton withdrawal? Drop them in the comments below!