You know those movies that are culturally important or considered to be among the best ever made? Those that it seems everyone and their mama has seen?
Yeah, I haven't seen all of them. Which is honestly surprising, because I consider myself to be a bit of a movie buff.
So, I am coming clean with the movies I should have seen by now. Try not to judge too hard.
1.
Double Indemnity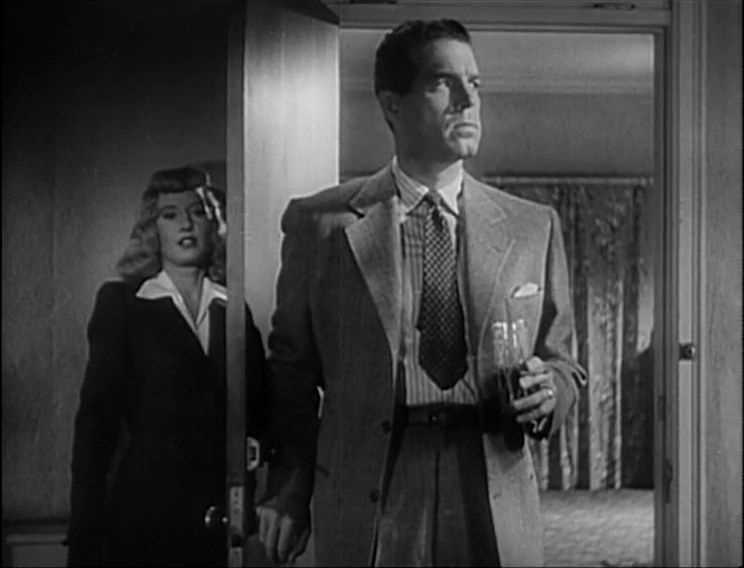 2.
Field of Dreams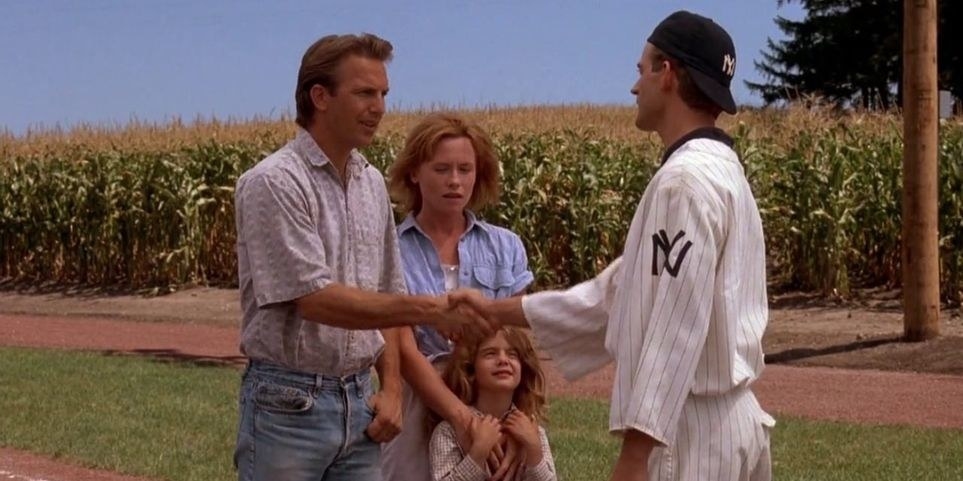 3.
Klute
4.
The Godfather Part I and Part II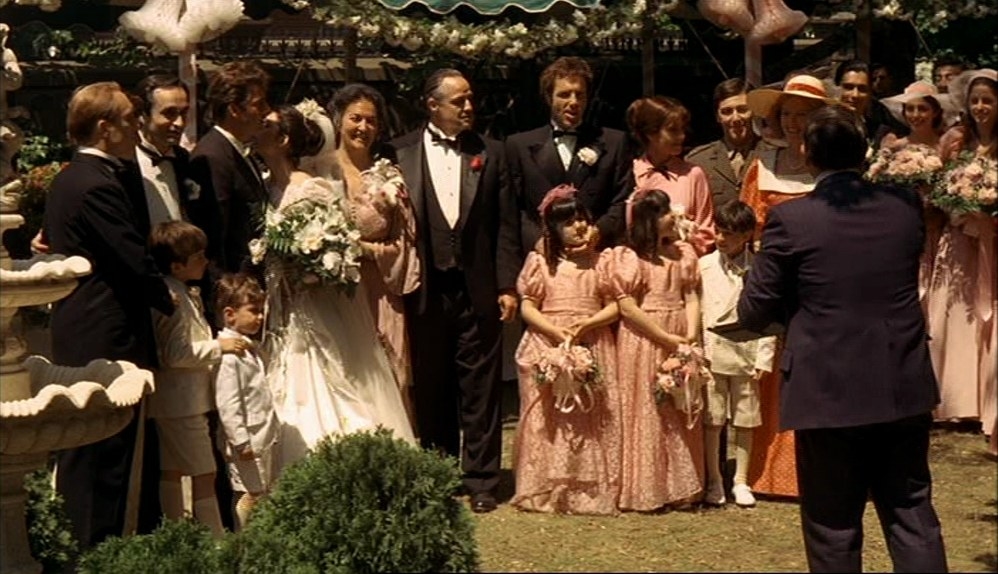 5.
Jaws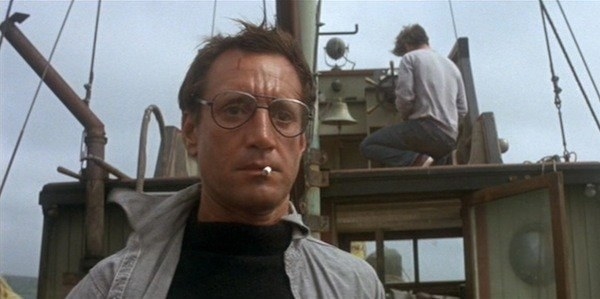 6.
Jennifer's Body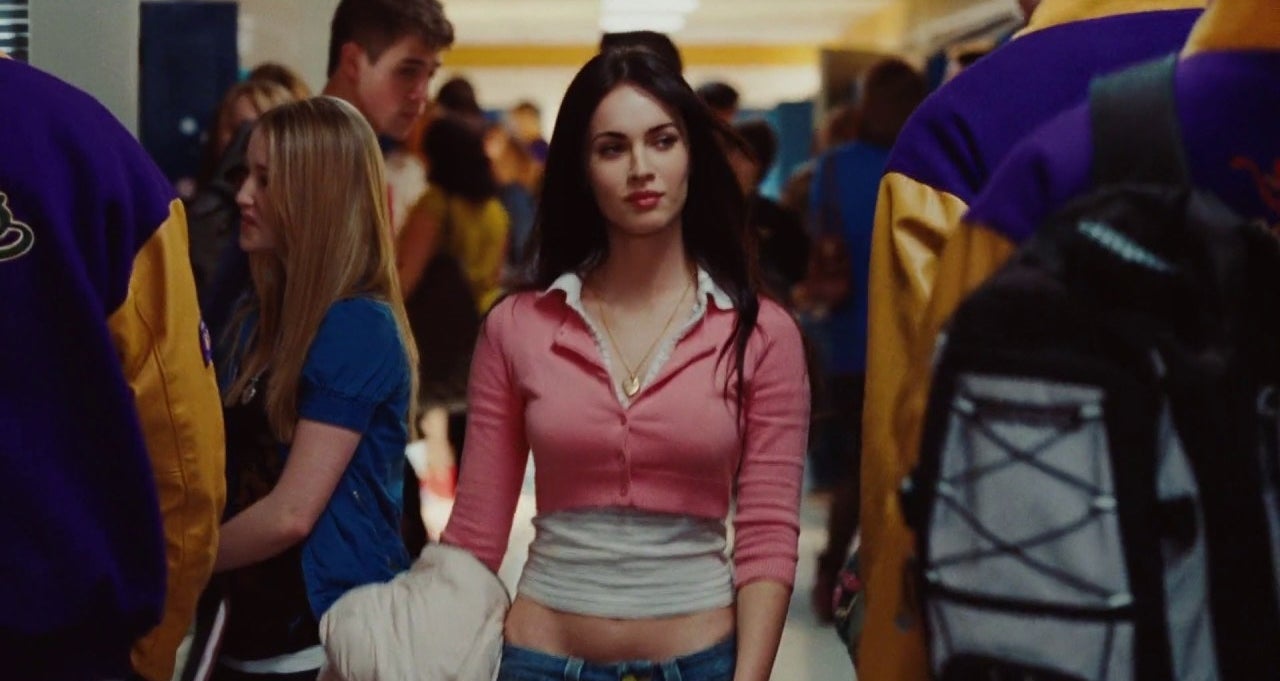 7.
Jurassic Park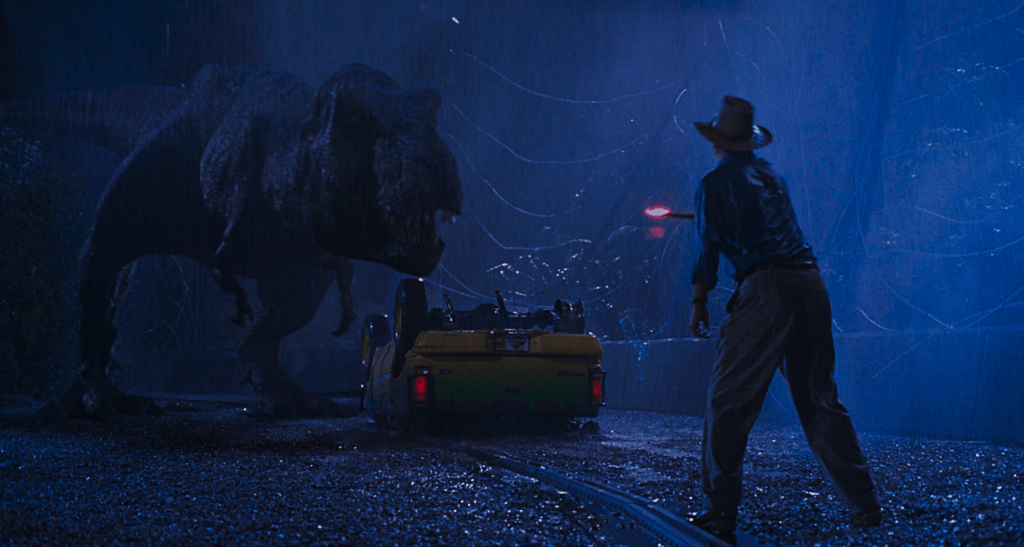 8.
Little Shop of Horrors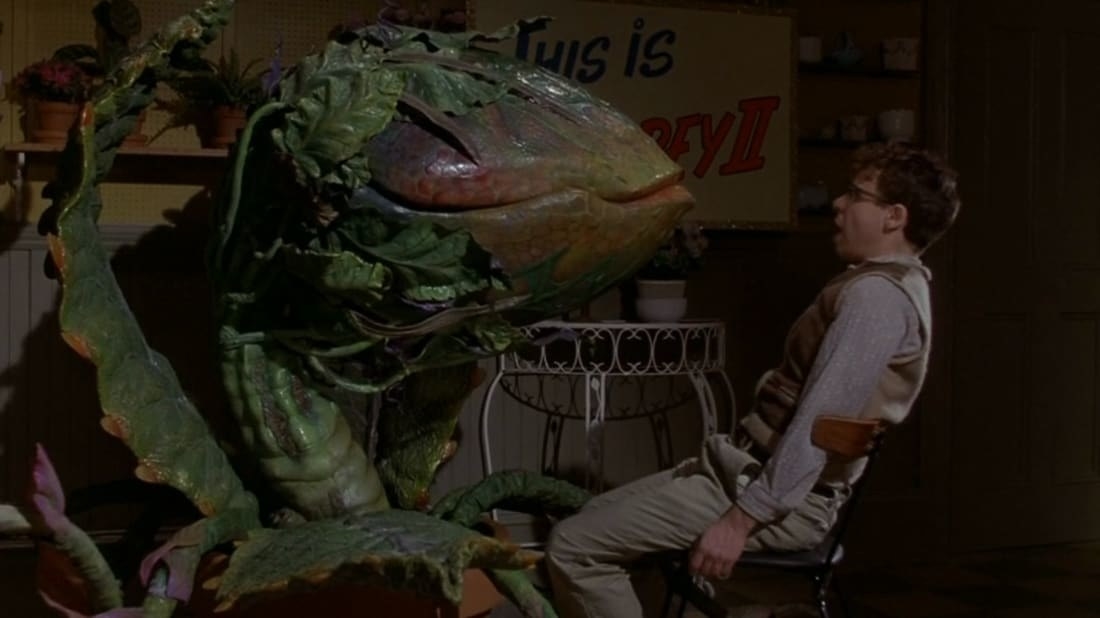 9.
Pulp Fiction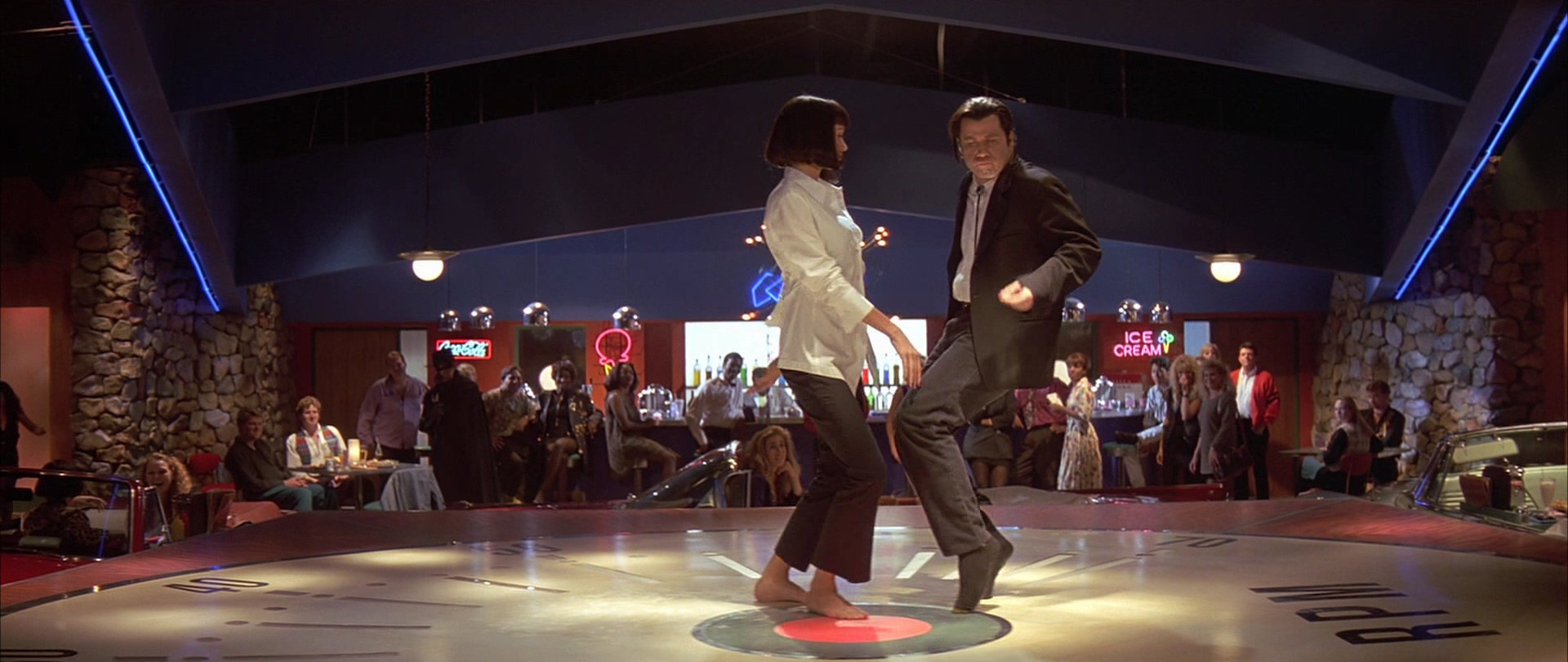 10.
The Shining
11.
The Third Man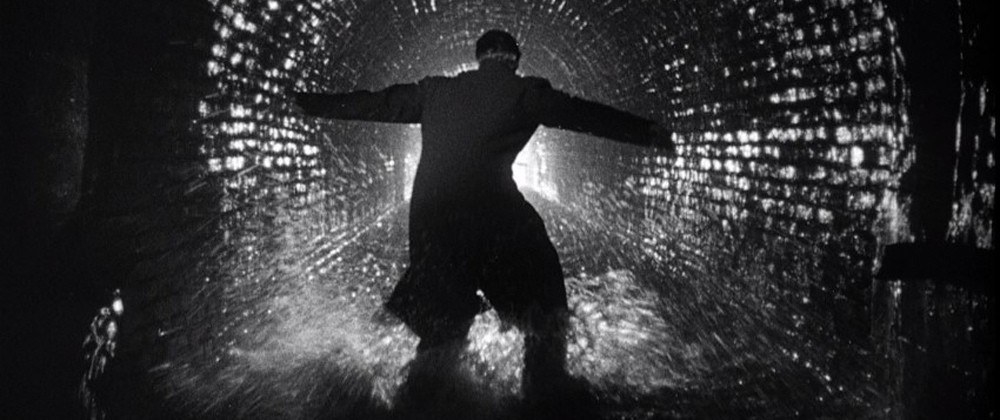 12.
Vertigo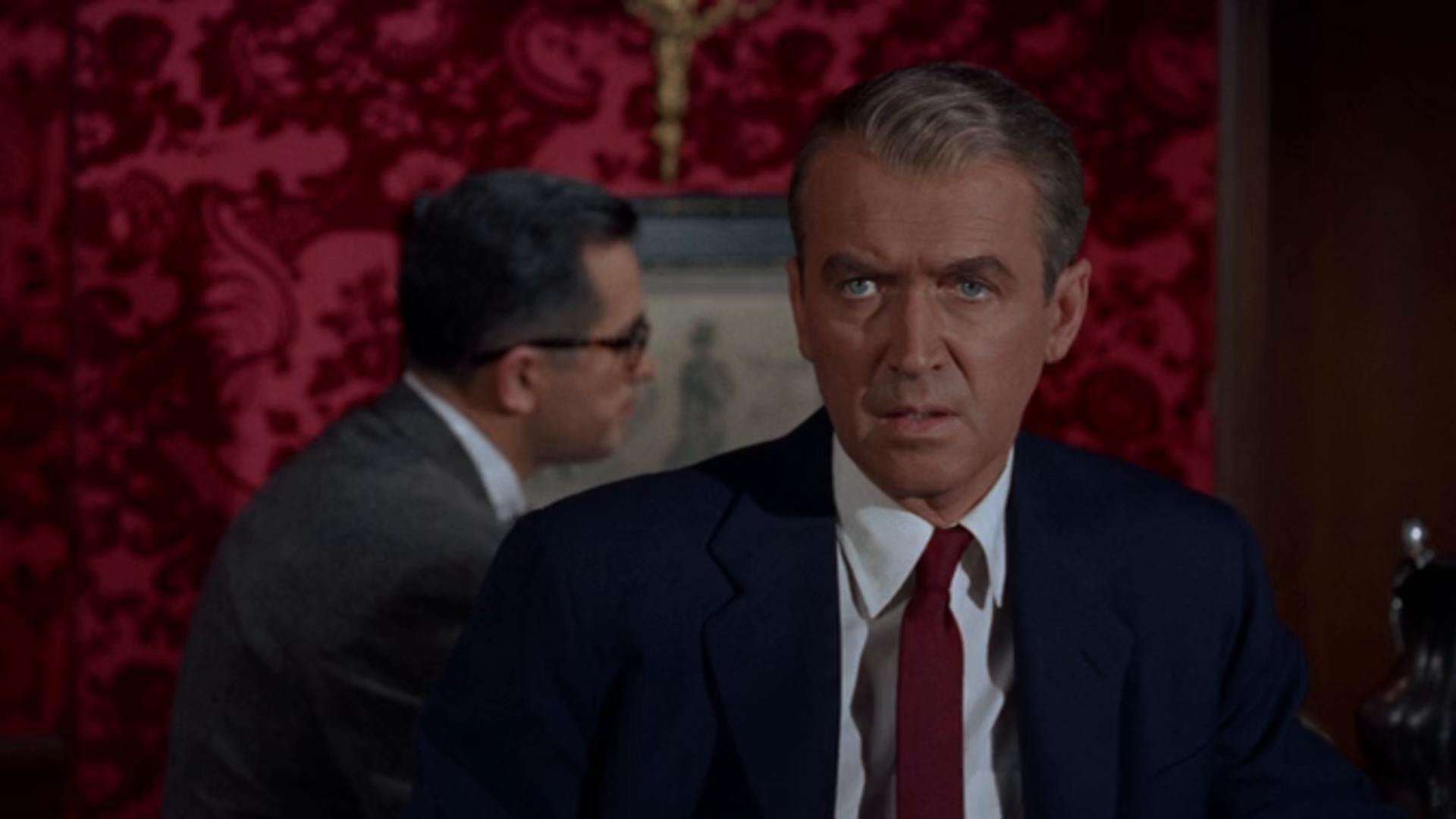 What's a popular movie it seems everyone has watched and loves that you're embarrassed to admit you've never seen?