This post has not been vetted or endorsed by BuzzFeed's editorial staff. BuzzFeed Community is a place where anyone can create a post or quiz.
Try making your own!
Family Christmas Survival Guide
This is for the Editorial Fellowship. Christmas is a time when the family gets together, and every conversation you have you are trying not to turn into a nuclear event about the state of the country. This guide will help you make it through the holiday with minimal damage. Results will vary.
Movie Time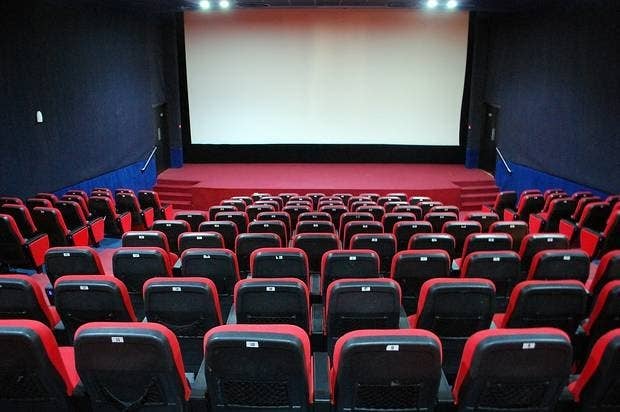 Hang Out With The Children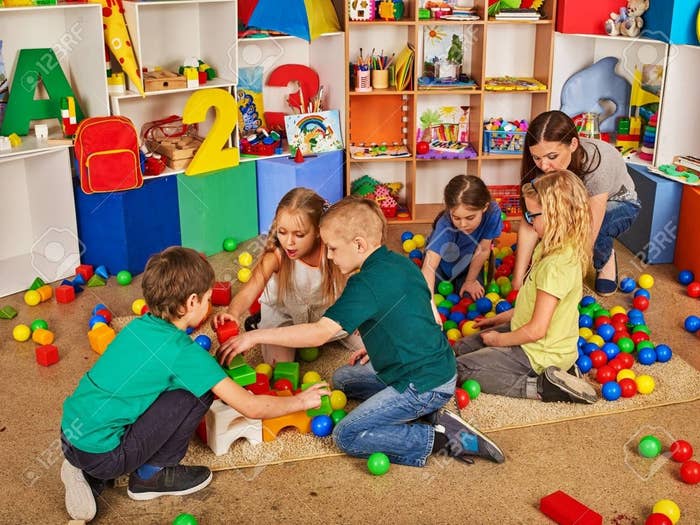 Cling To The Relatives You Most Like
If Weather Permits, Go Outside and Play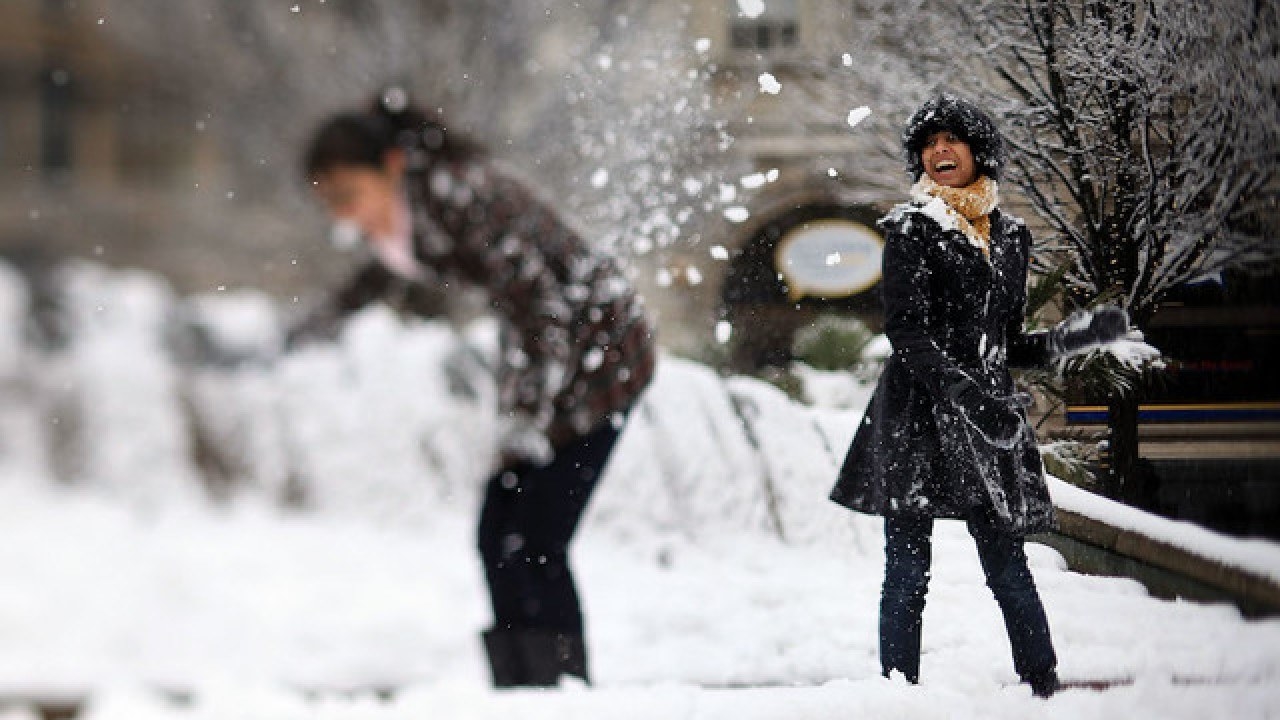 Or Stay Inside for Game Time
Food