This post has not been vetted or endorsed by BuzzFeed's editorial staff. BuzzFeed Community is a place where anyone can create a post or quiz.
Try making your own!
Critically Acclaimed Shows That Are On My Watchlist And Haven't Started Yet
I know, I know, I will get to them. Eventually.
We all have those shows that are on the list of the greatest of all time.
But, they may have come before our time and we haven't caught up yet.
Or they started in the era of #PeakTV, and there were only so many shows your brain could process.
Here are the shows that I haven't watched yet but will get to. Eventually.
Better Call Saul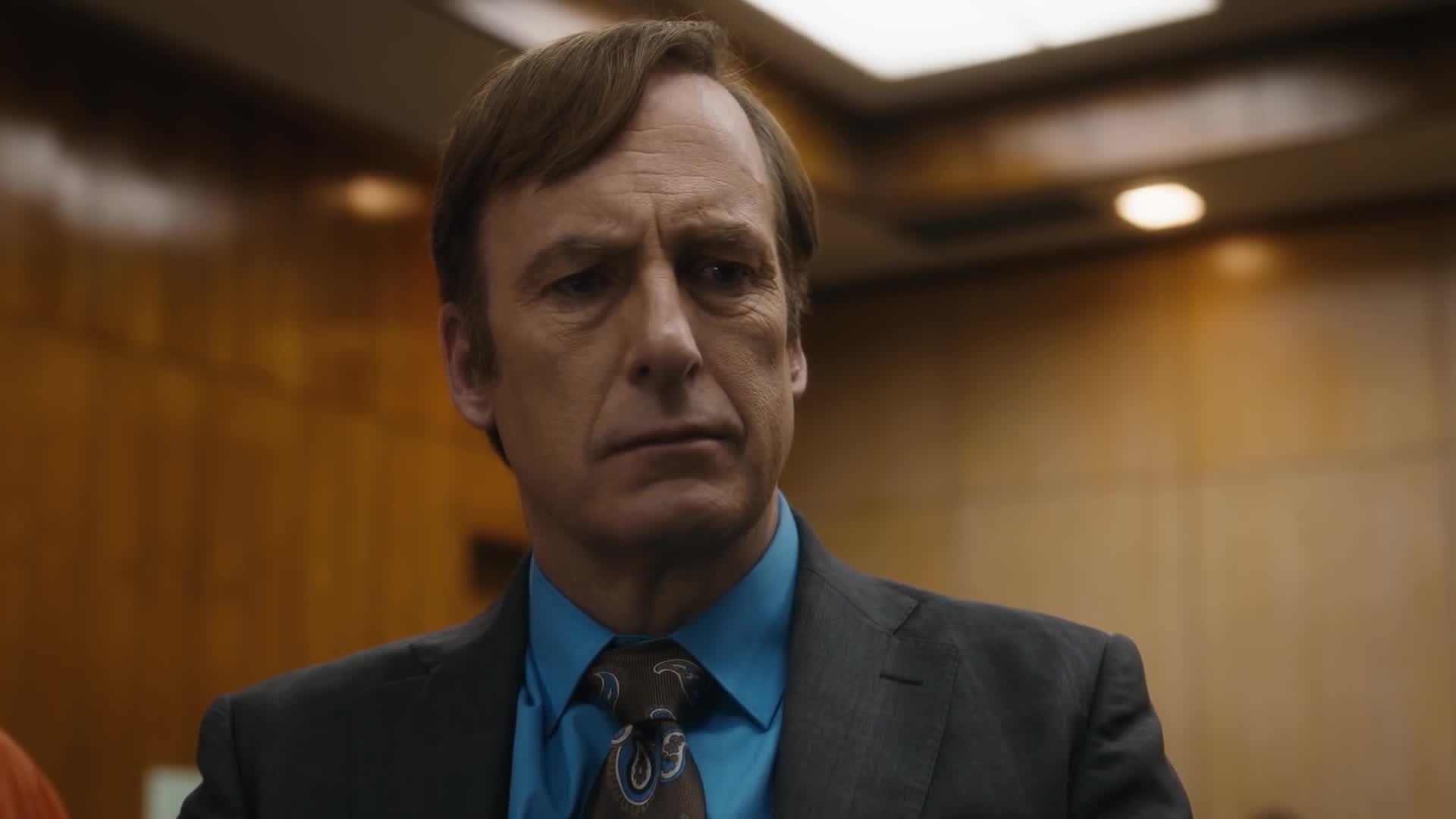 Game of Thrones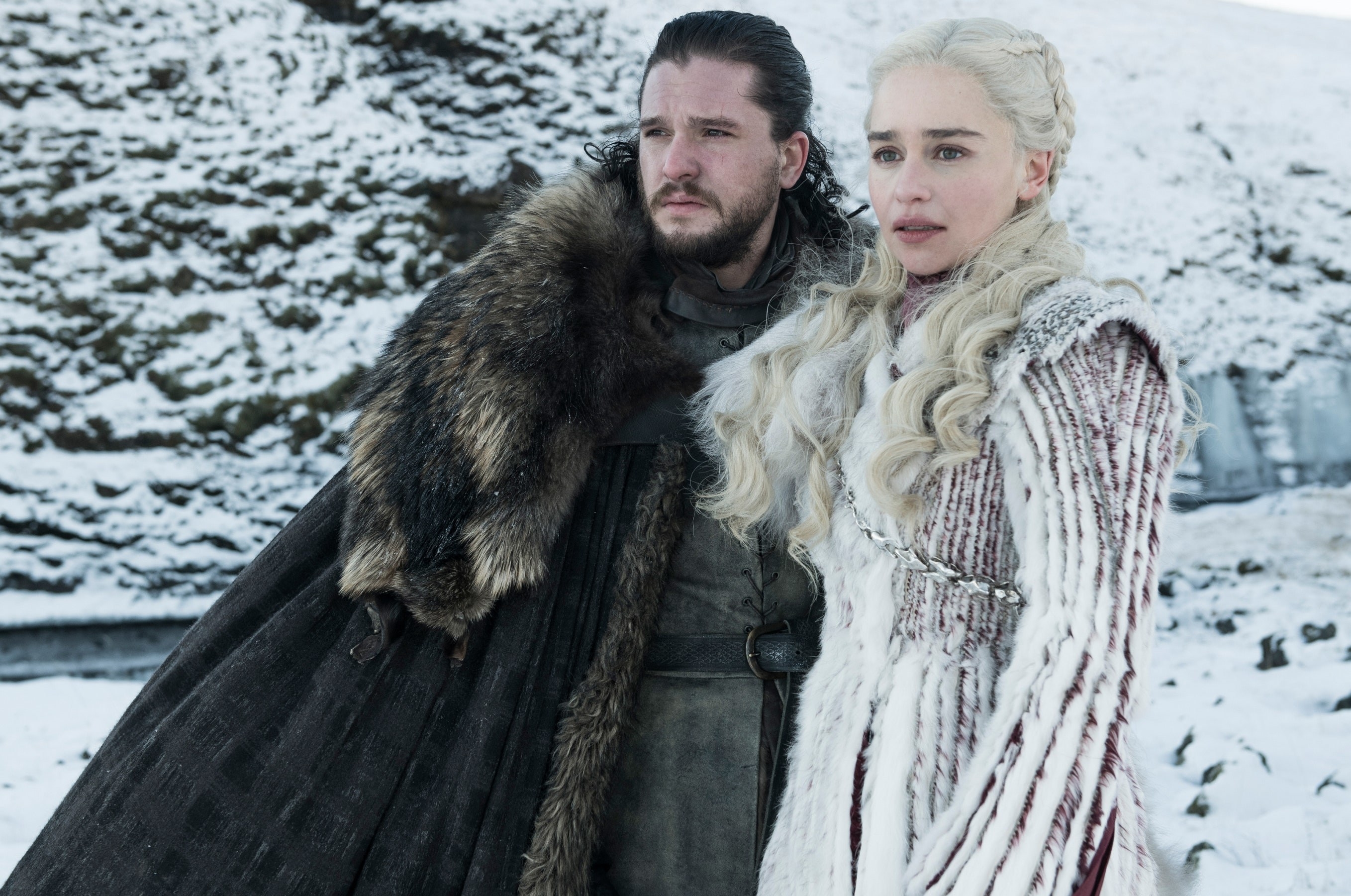 Hannibal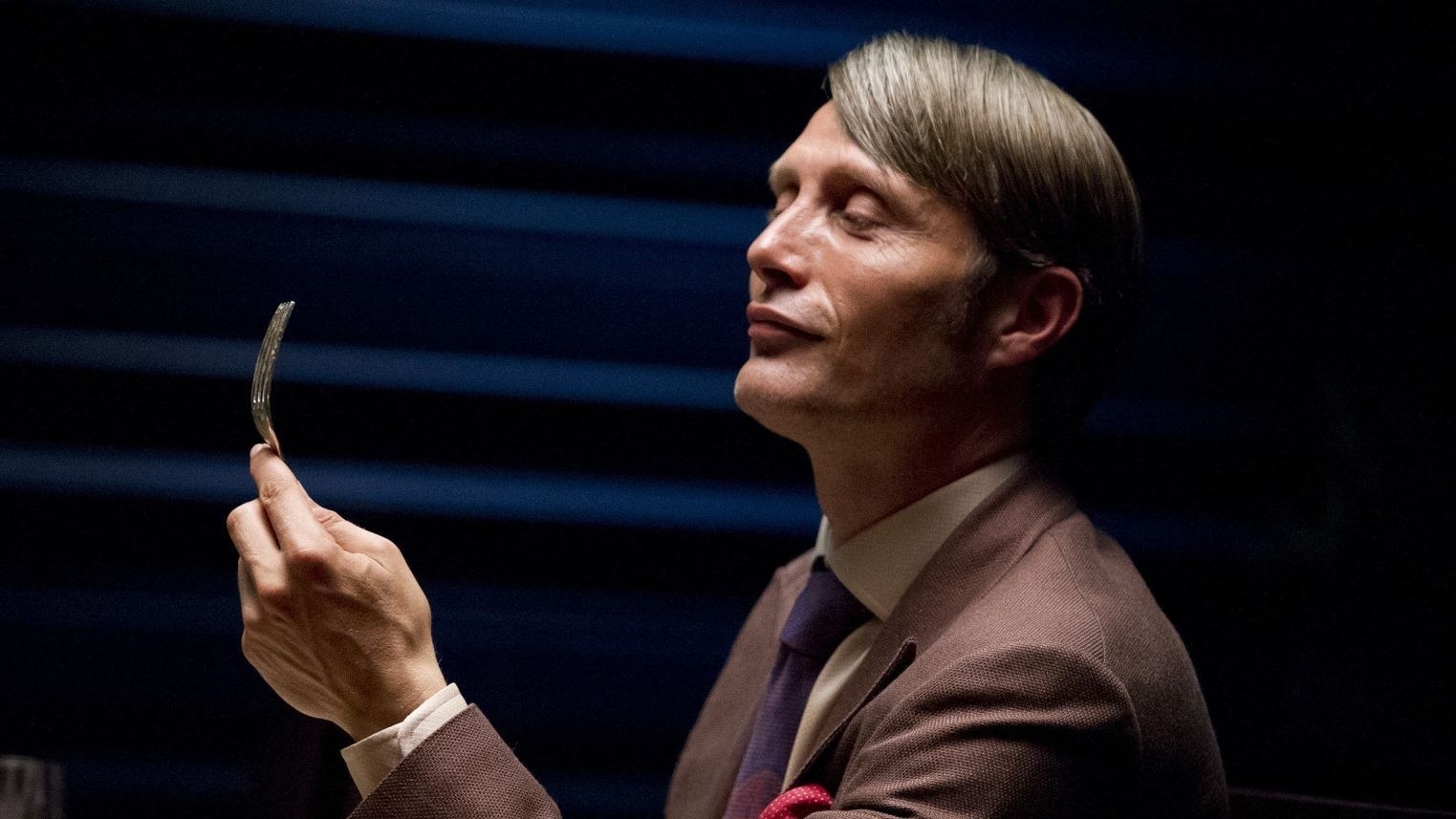 RuPaul's Drag Race
Sex and the City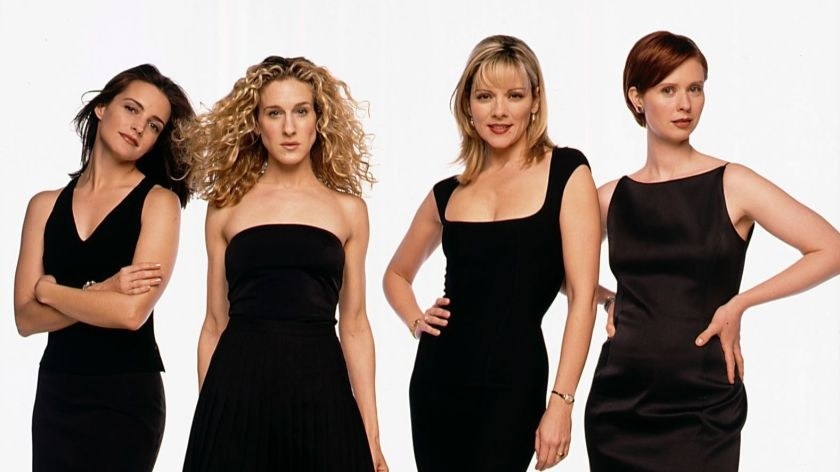 What are acclaimed shows you've never seen?