This post has not been vetted or endorsed by BuzzFeed's editorial staff. BuzzFeed Community is a place where anyone can create a post or quiz.
Try making your own!
8 TV Deaths That Wreck Me To This Day
Honestly I still cry about them. This is for the Editorial Fellowship
There are no better emotional gut punches on television than a well executed death.
Sorry for the pun.
Not a death for shock value or to add an unnecessary twist. Even if it seemingly comes out of nowhere, it was built up and handled appropriately.
Lookin' at you, later Thrones seasons.
They may be fictional, but we care about these people.
And some of their deaths makes us realize how much we really did love them.
Some shows you may not have seen appear on this list. You've been warned.
1.
Will Gardner, The Good Wife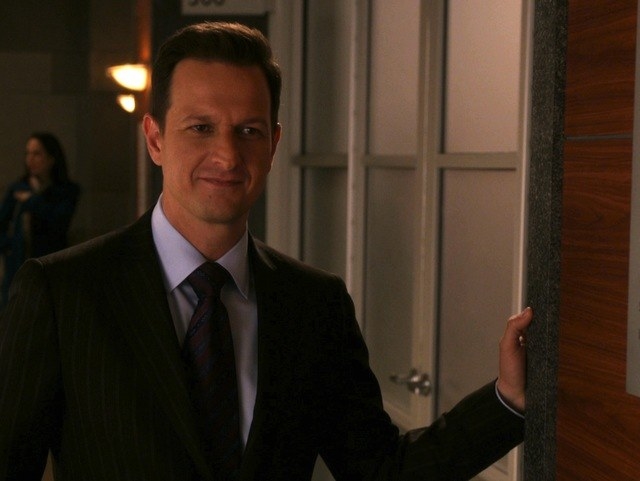 2.
Poussey Washington, Orange Is The New Black
3.
Dr. Charles Percy, Grey's Anatomy
4.
Lady Sybil Branson, Downton Abbey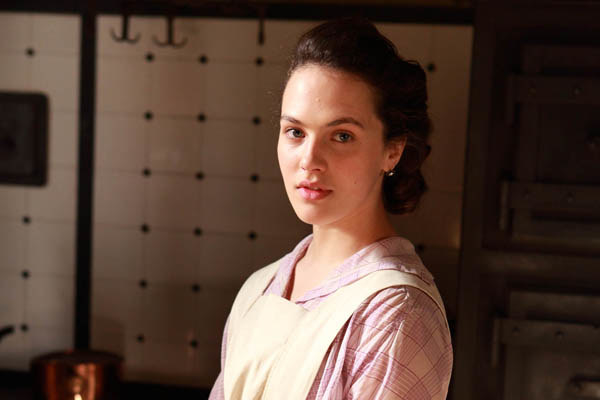 5.
William Hill, This Is Us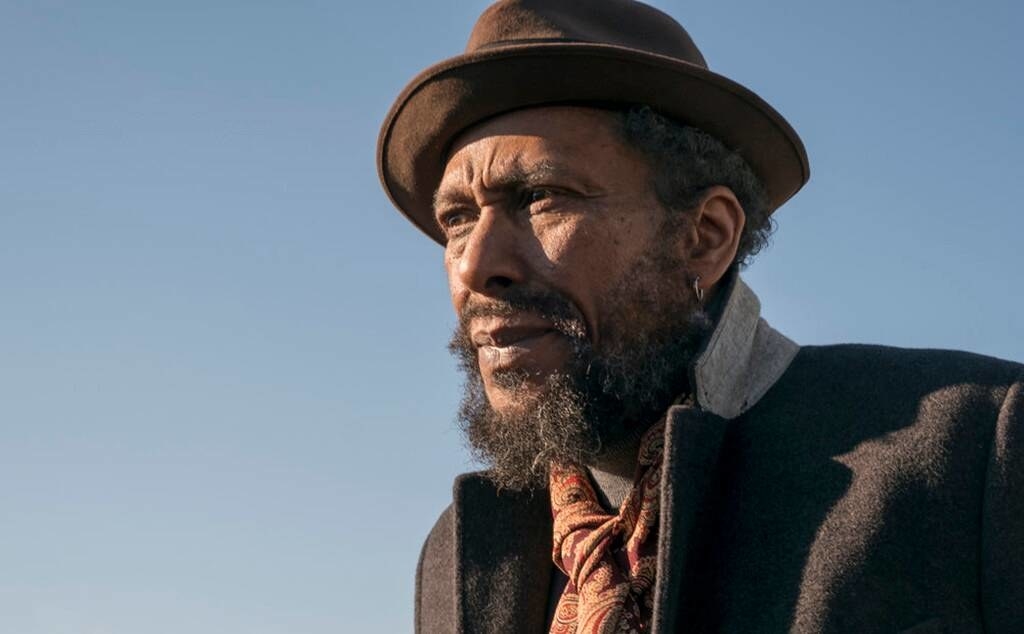 6.
Jen Lindley, Dawson's Creek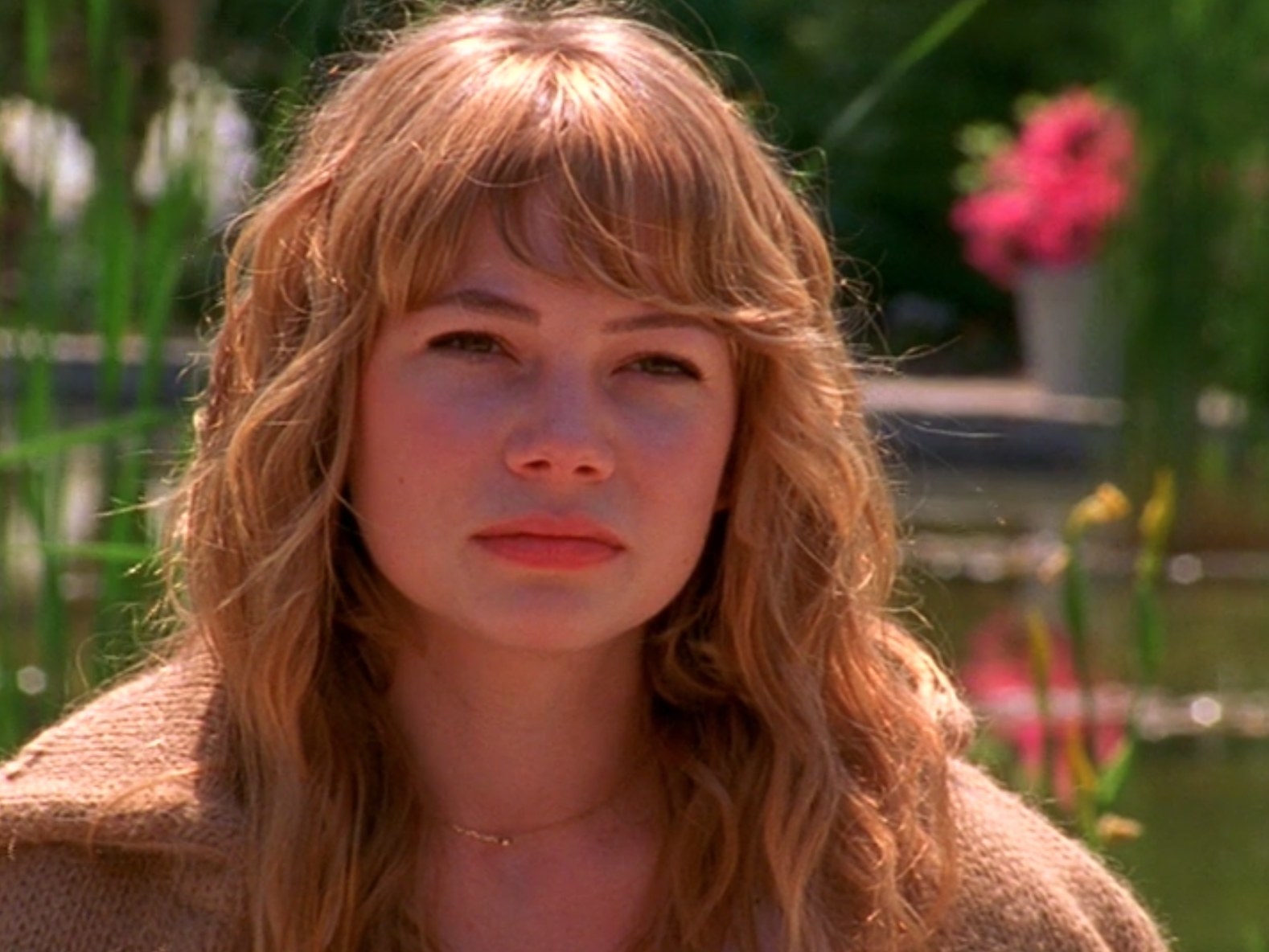 7.
Wes Gibbins, How to Get Away with Murder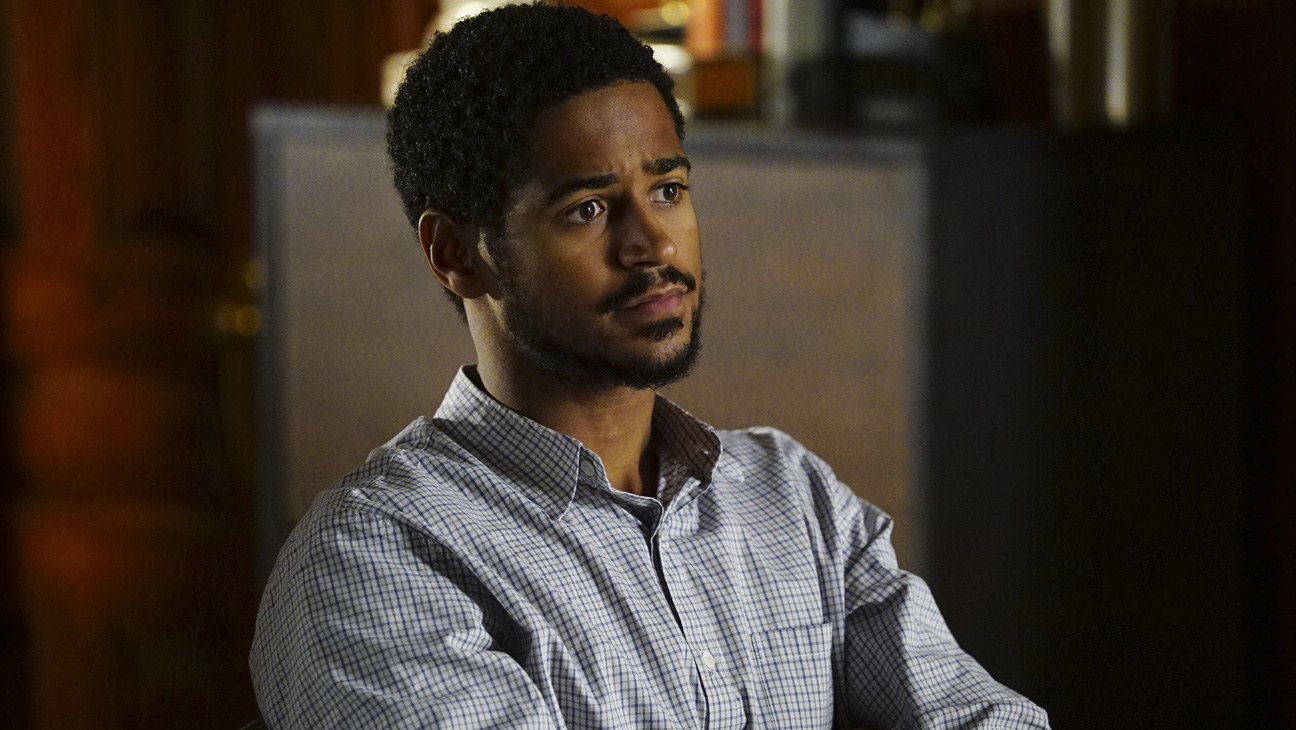 8.
Gordon Clark, Halt and Catch Fire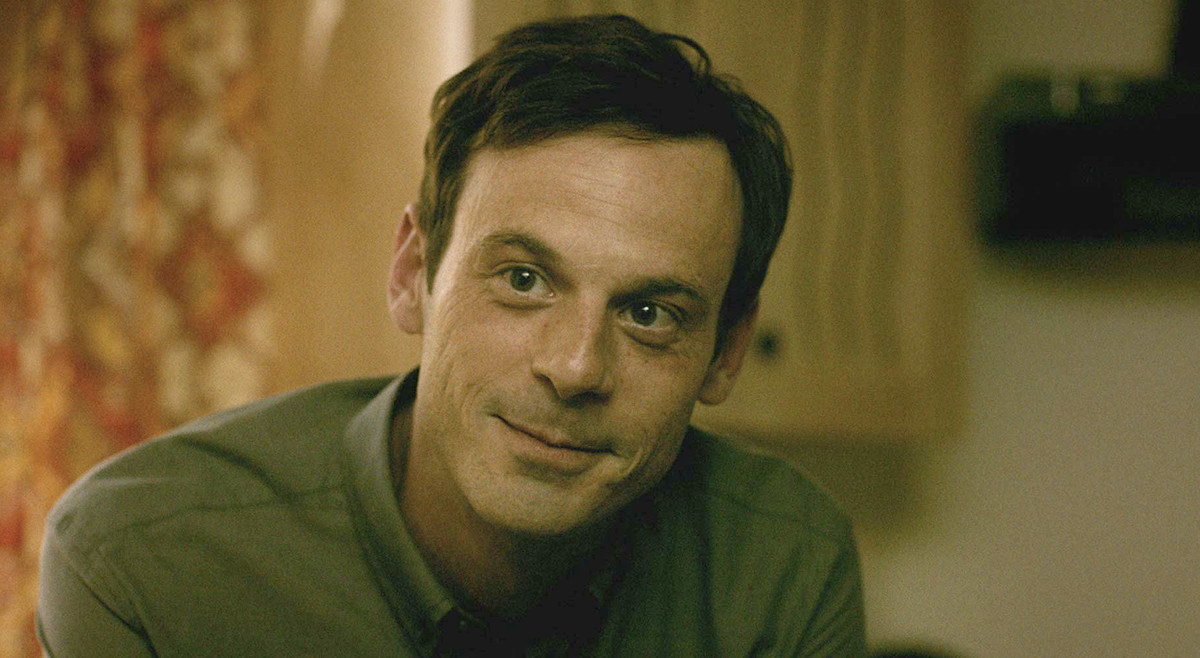 What fictional deaths are you still mourning?
You discuss while I get more tissues.