13 Comedies To Watch If You're Seconds Away From Rewatching "Friends" For The Hundredth Time
It's okay to watch something else from time to time.
But there are other comedies out there. Broaden those horizons.
So, here are some other shows that will make you laugh and cry with laughter.
Or sometimes just cry because great comedies can do that, too.
1.
The Bob Newhart Show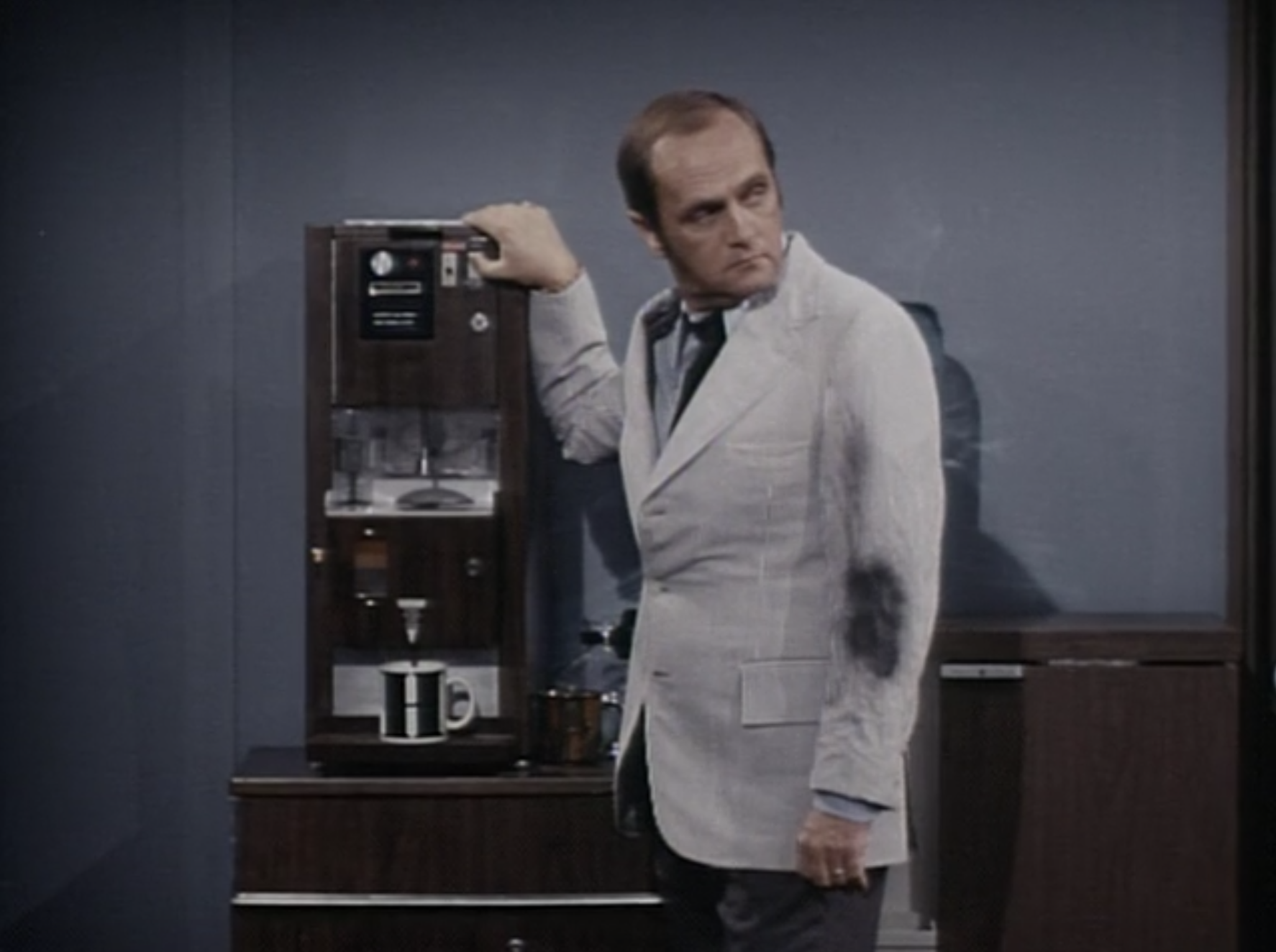 2.
Cheers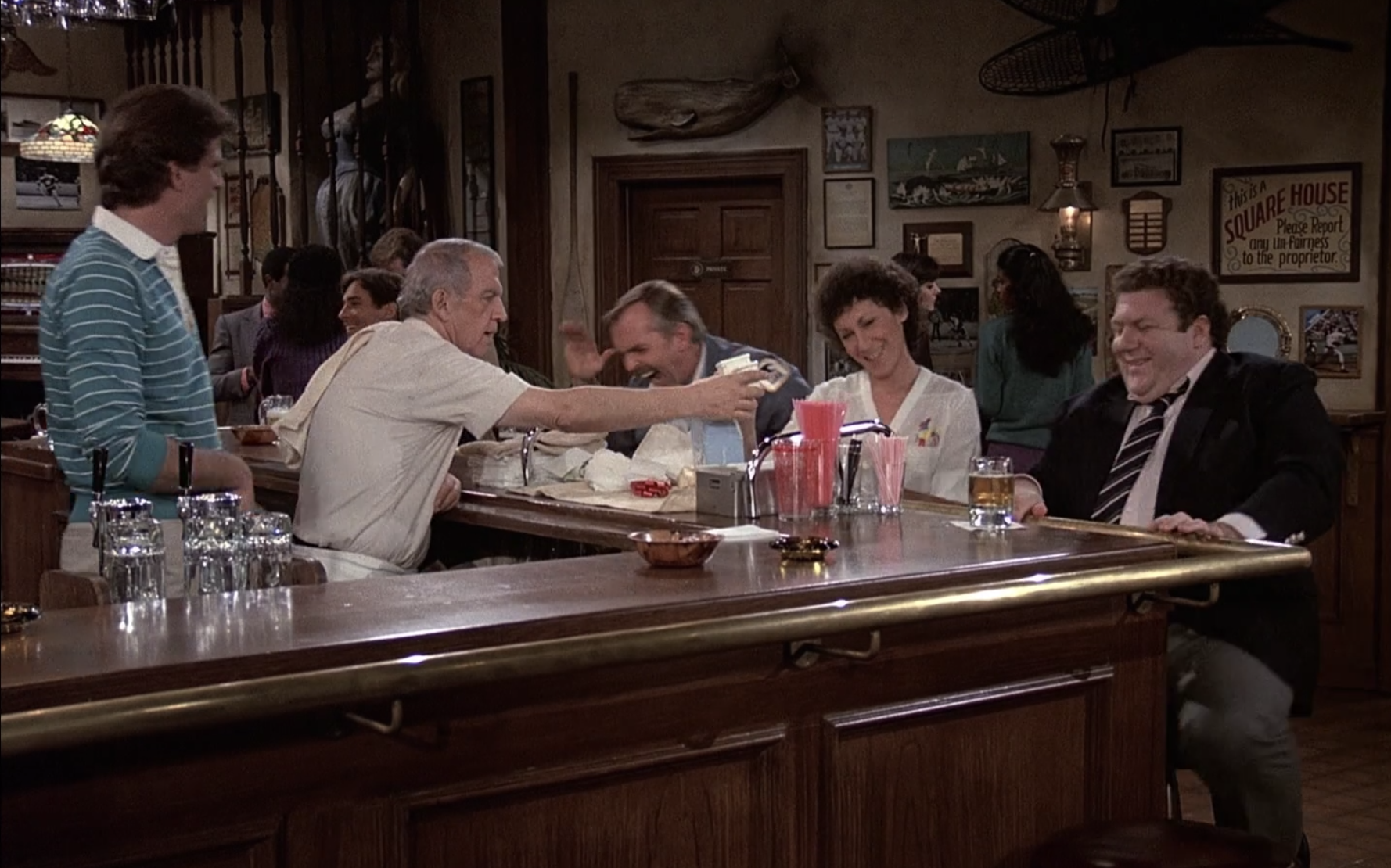 3.
The Comeback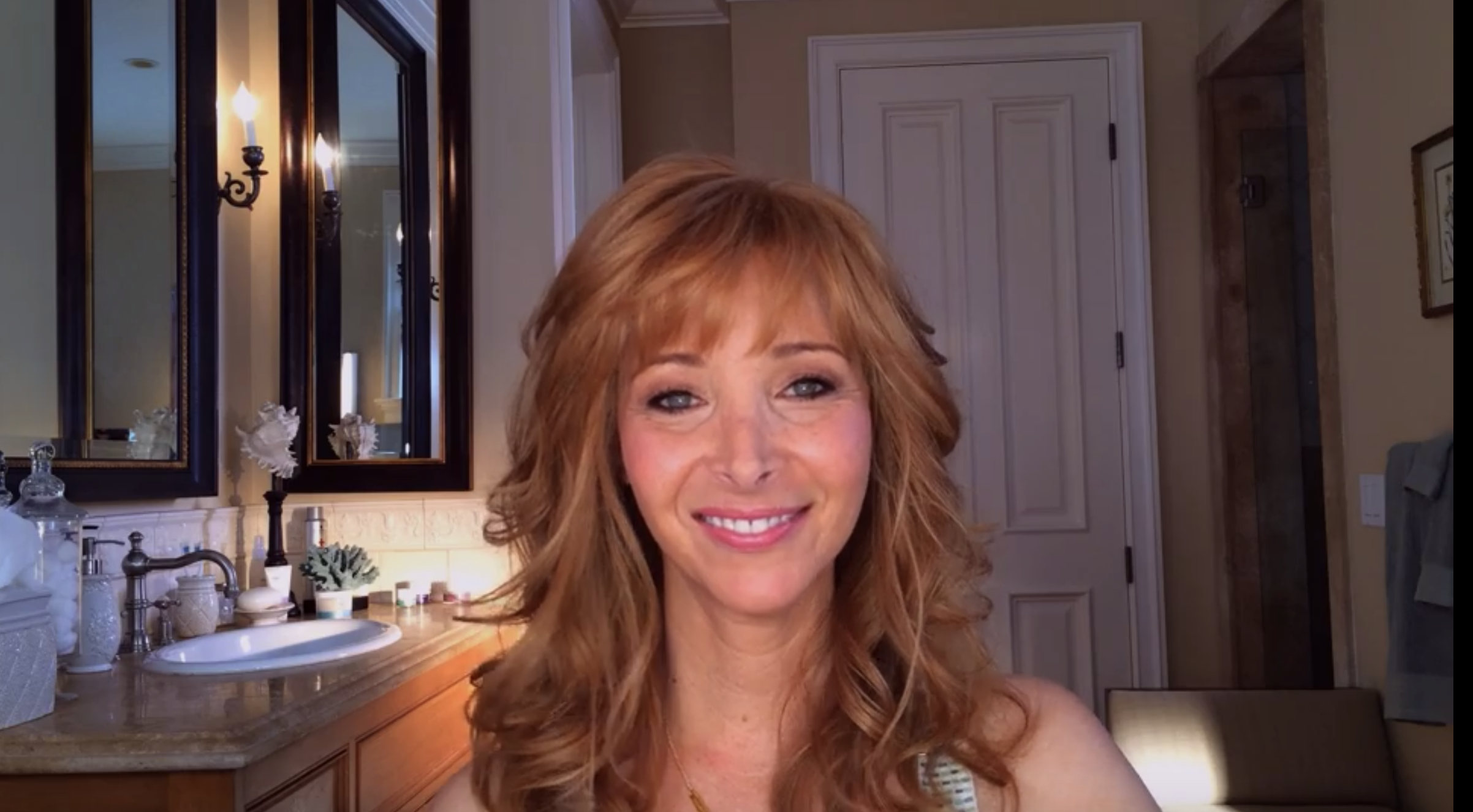 4.
The Dick Van Dyke Show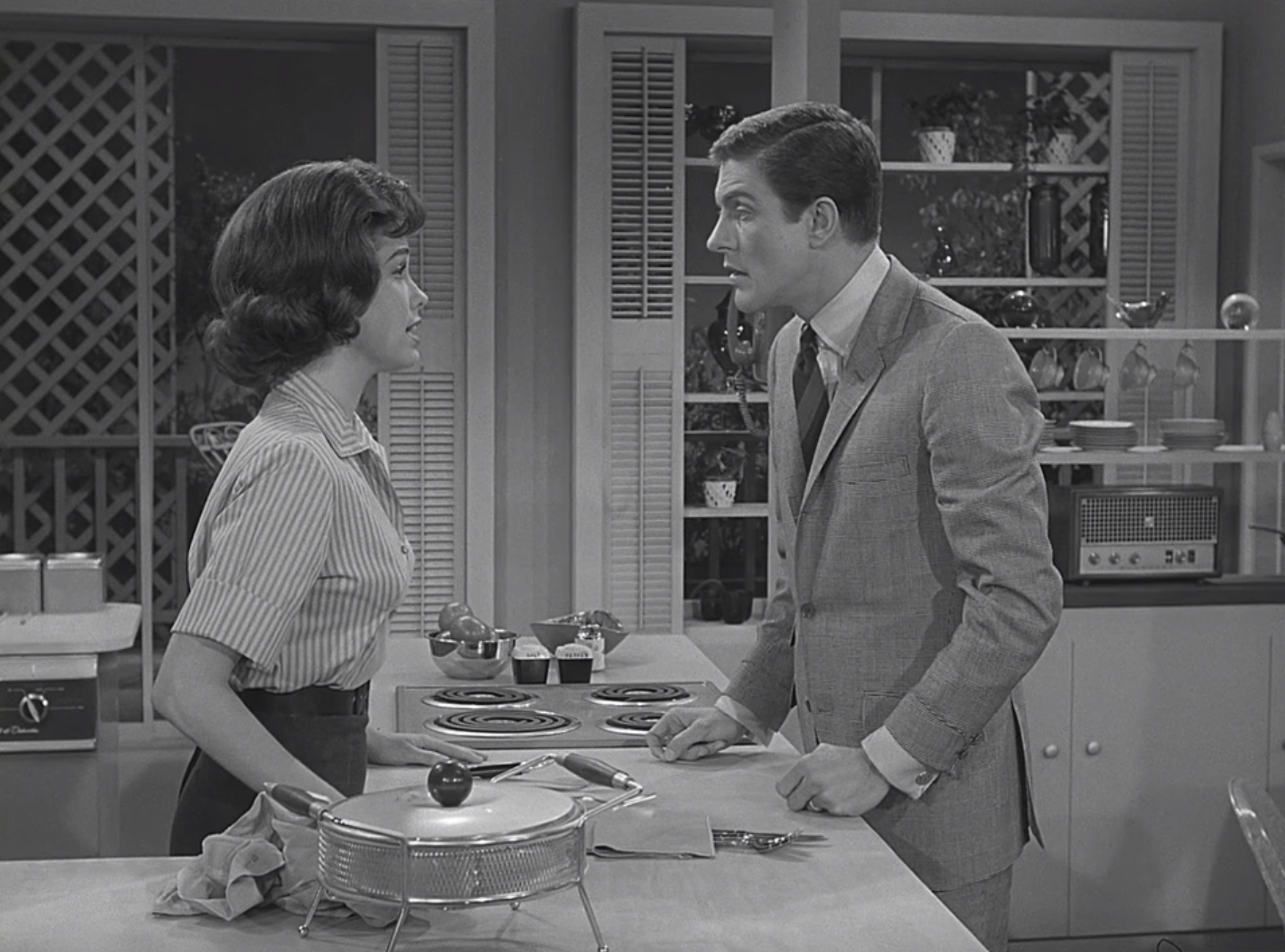 5.
Episodes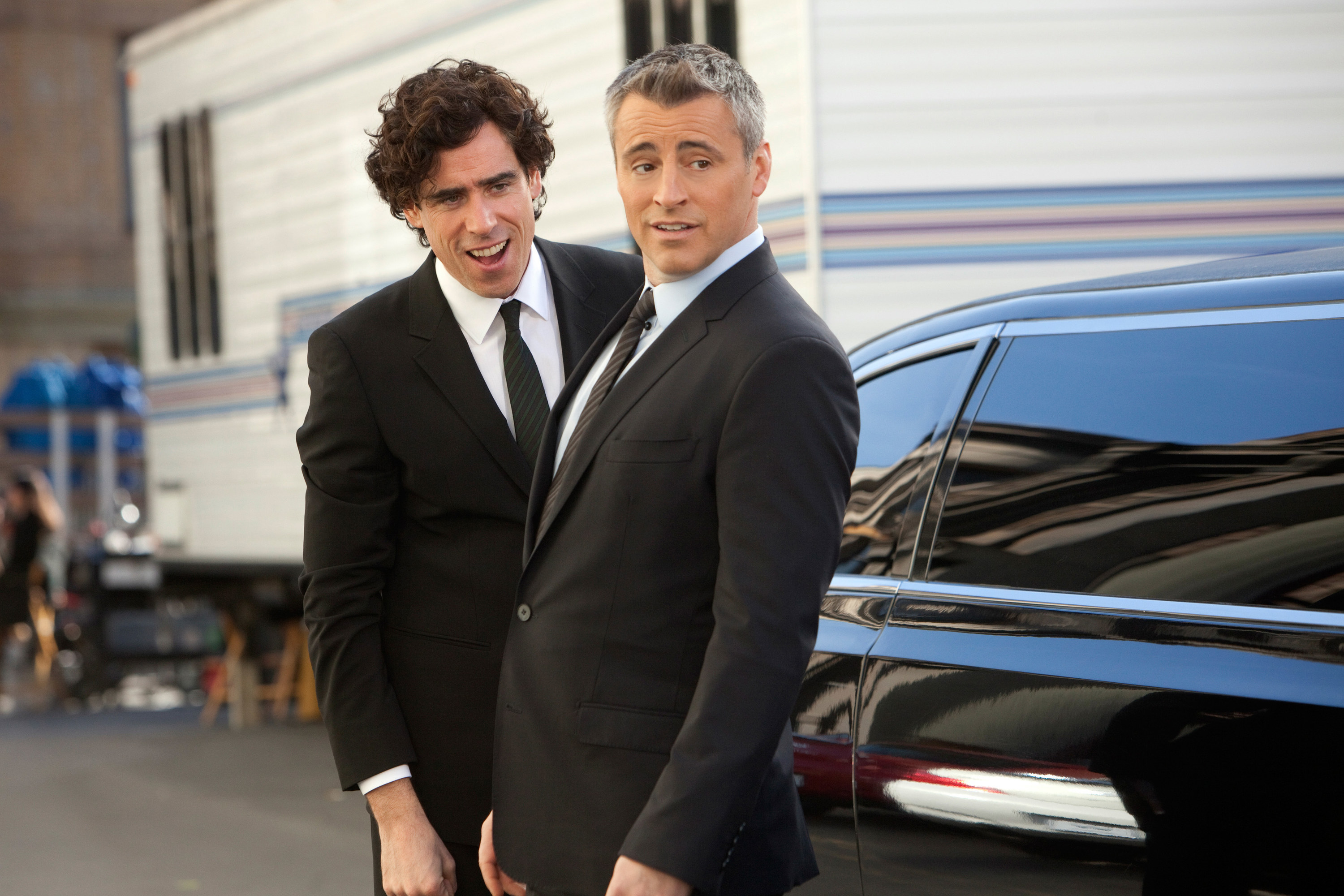 6.
Girls5eva
7.
Happy Endings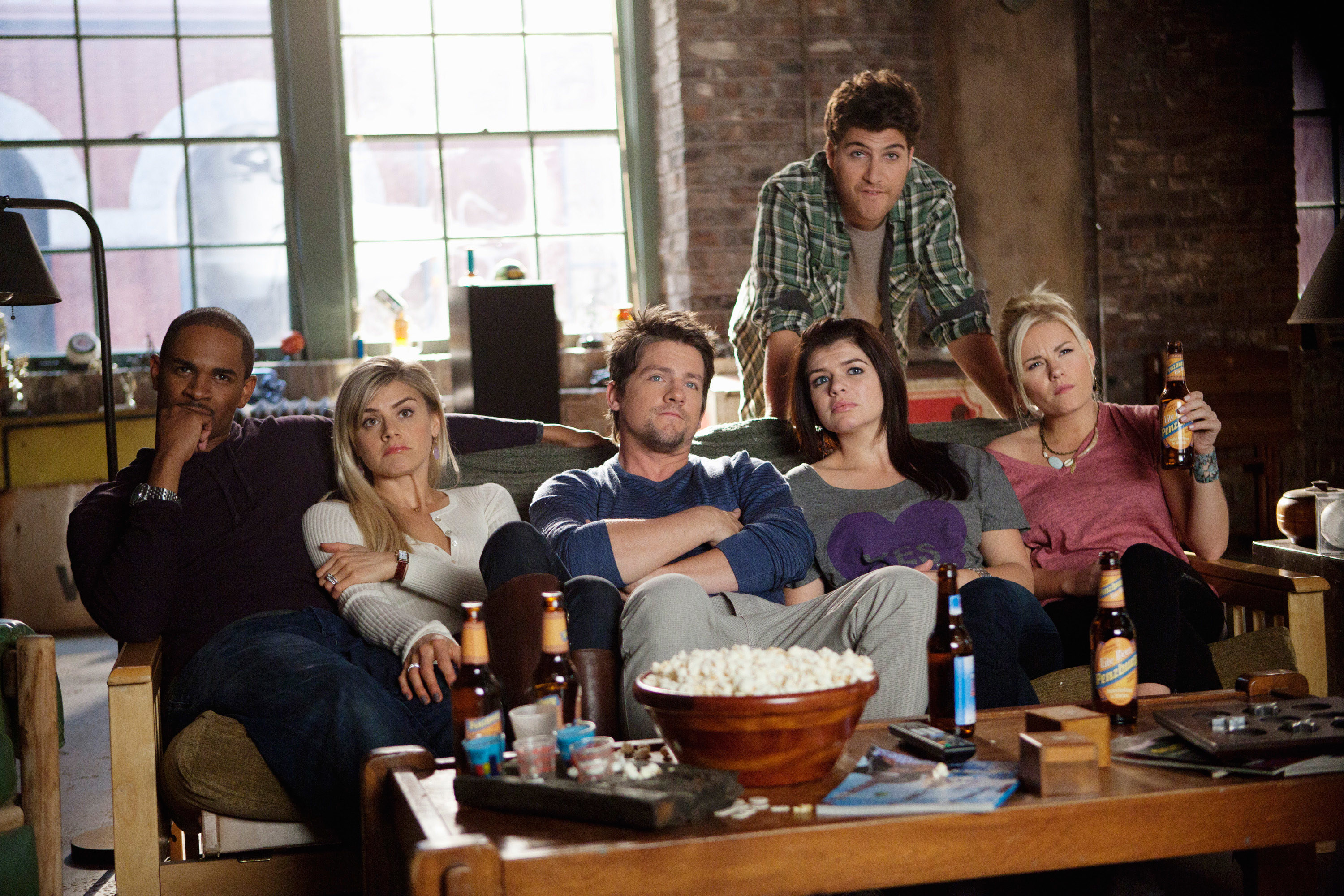 8.
Living Single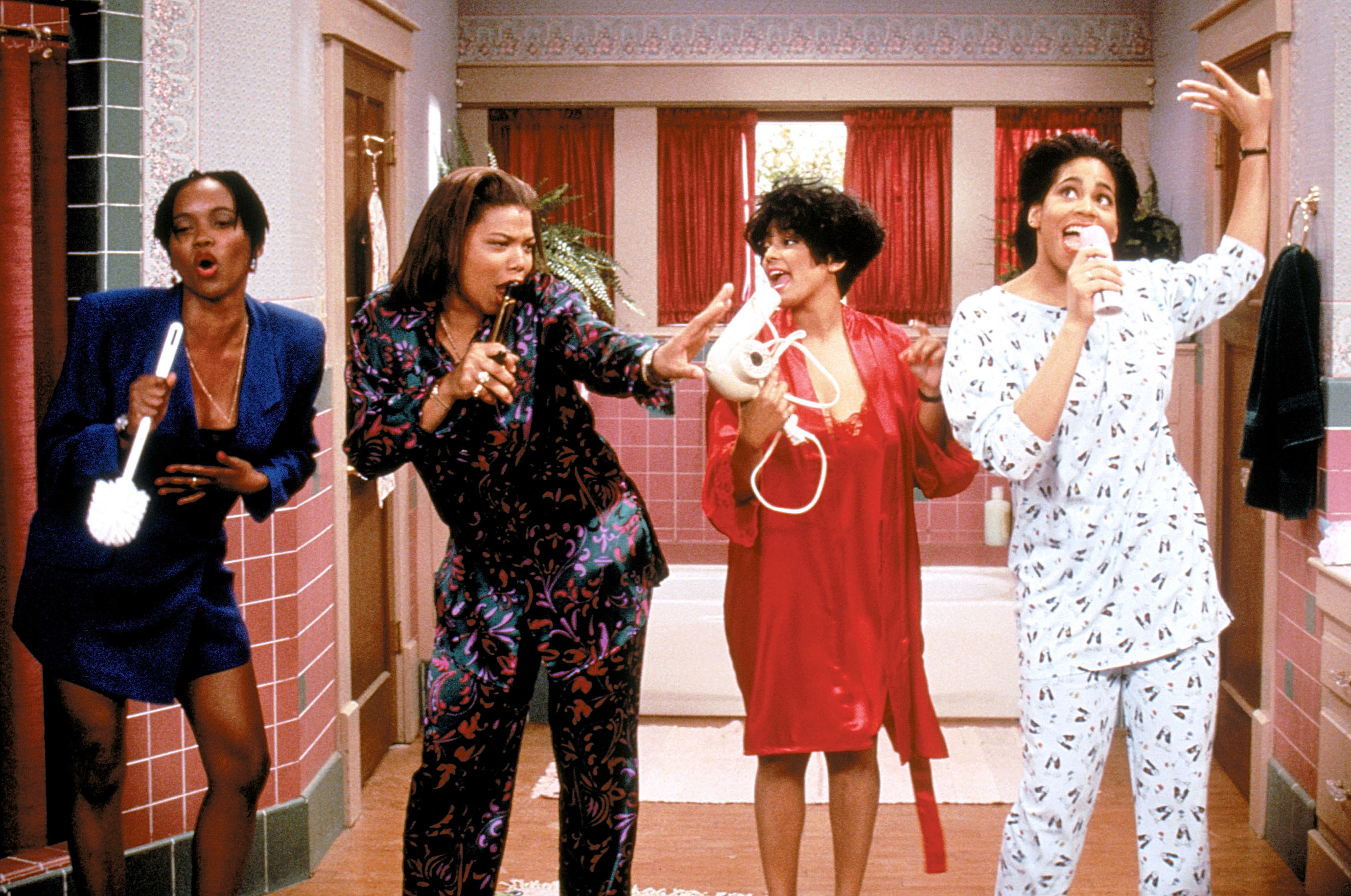 9.
The Mary Tyler Moore Show
10.
New Girl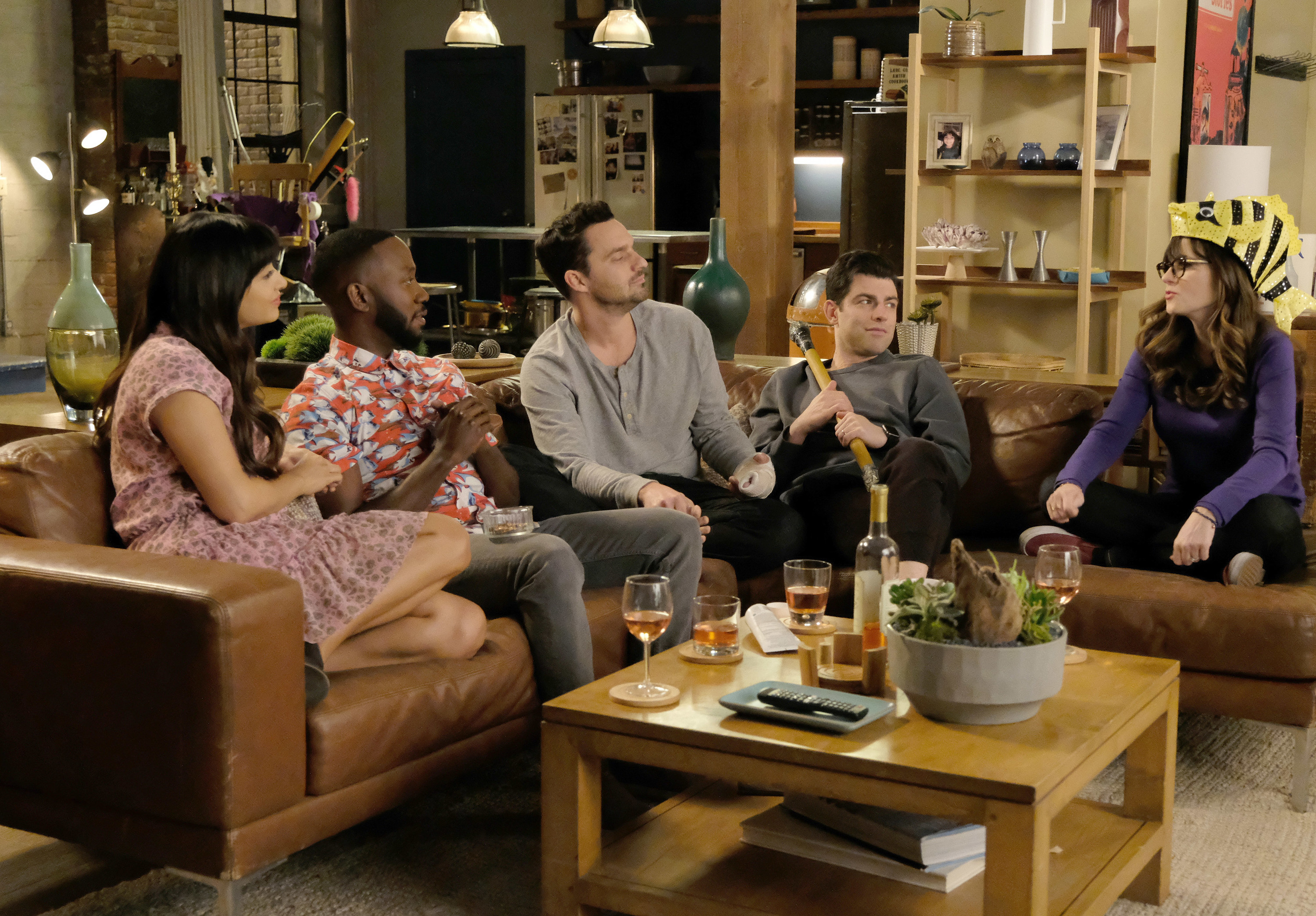 11.
Starstruck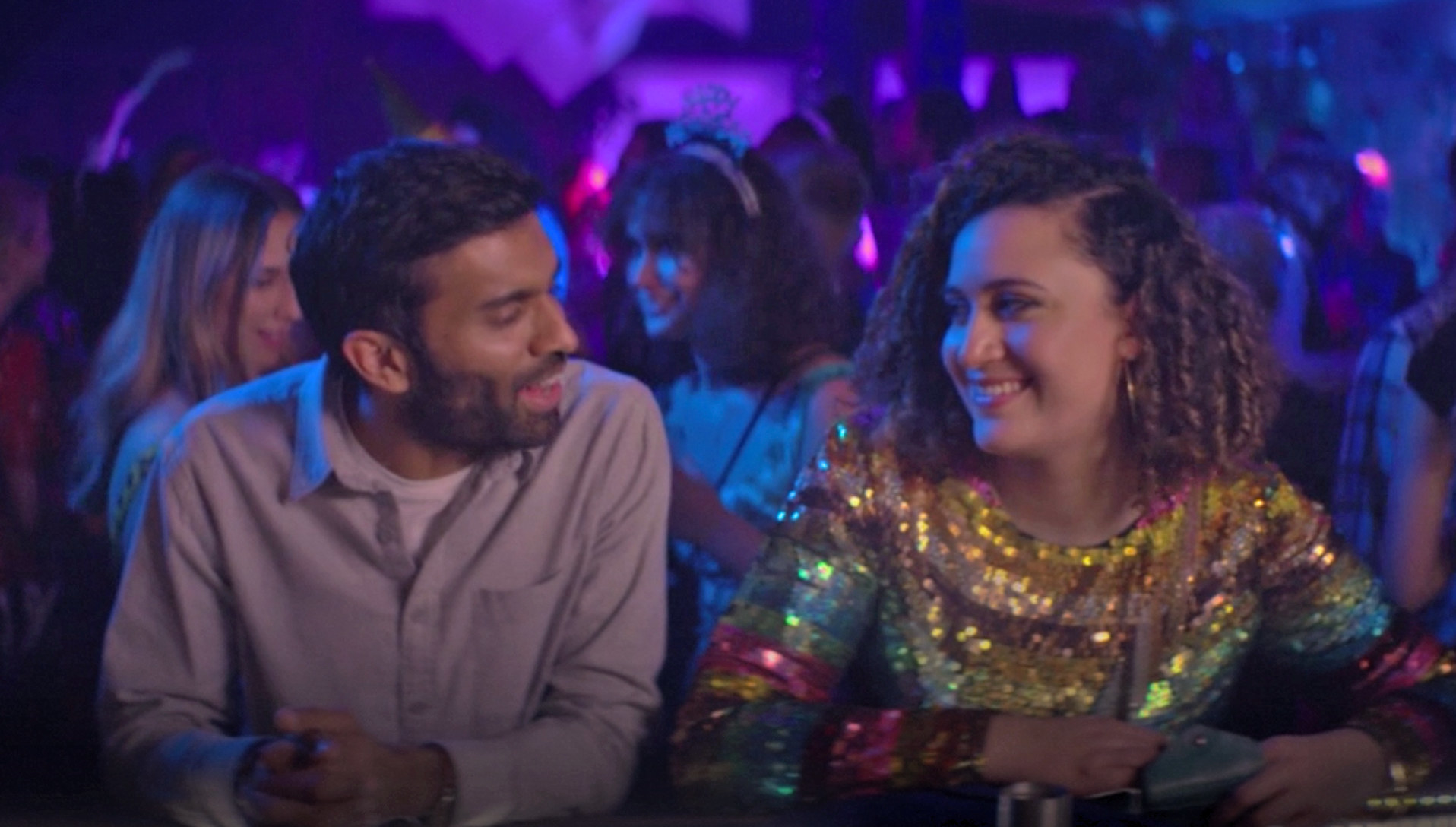 12.
Superstore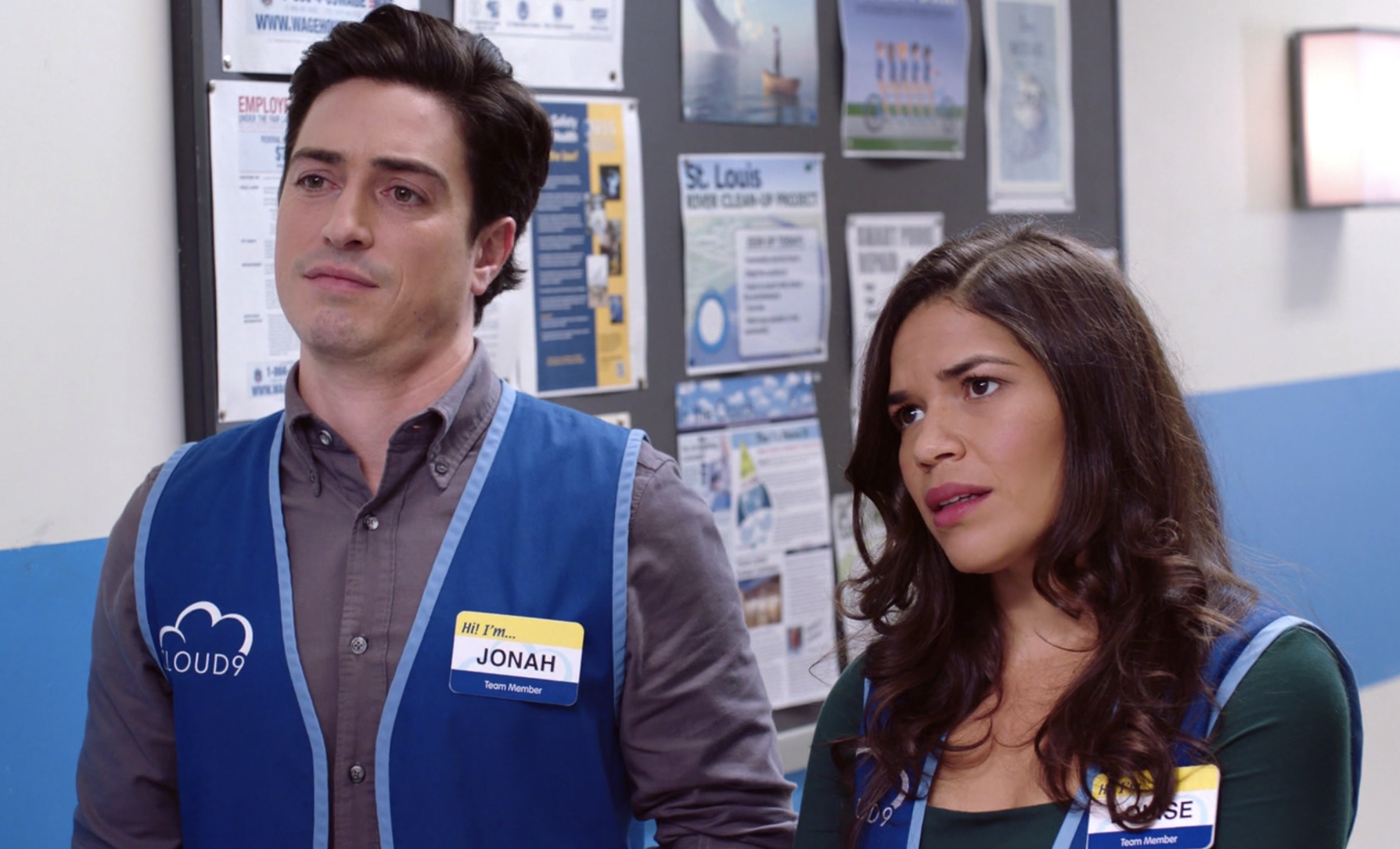 13.
And finally, You're the Worst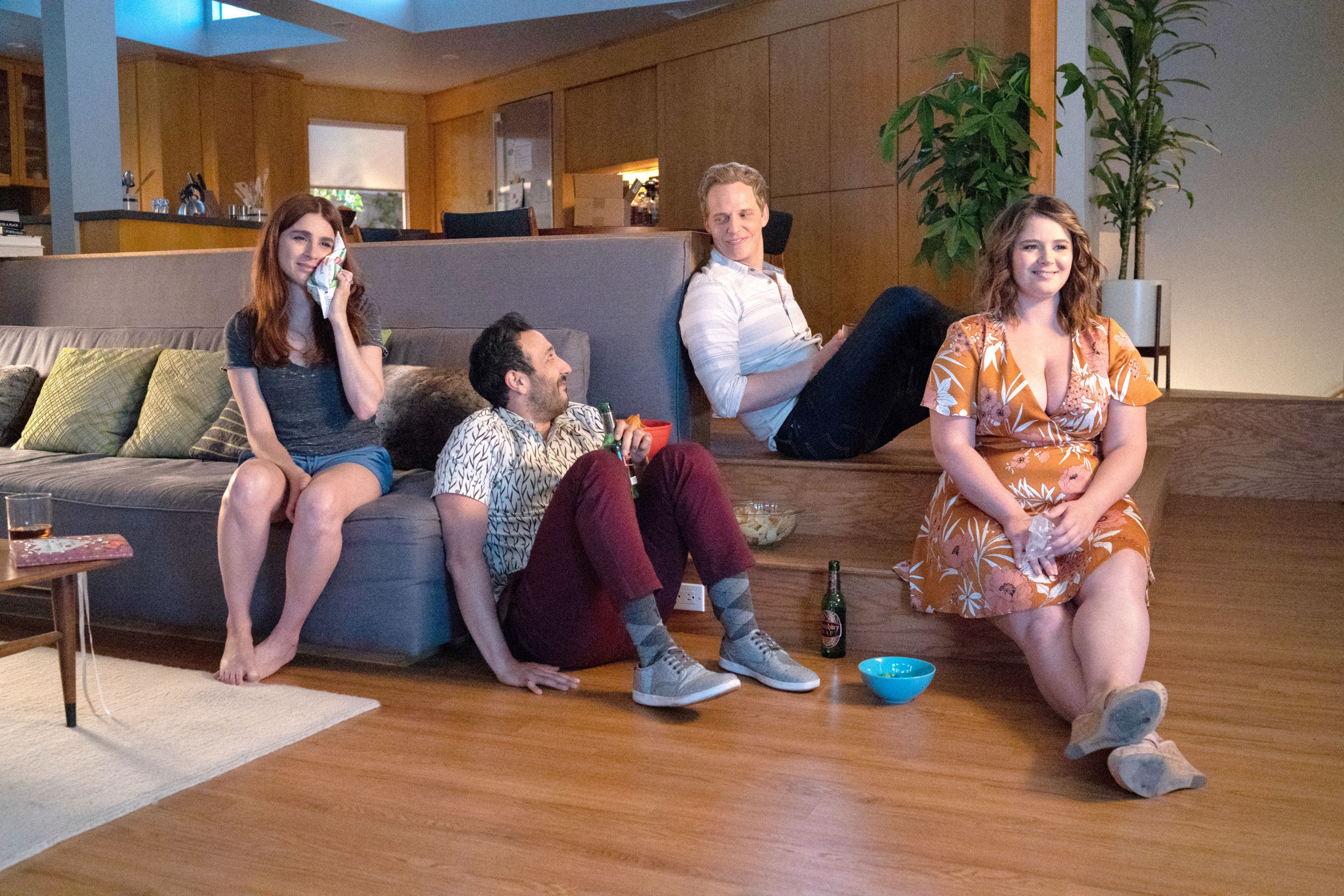 What other comedies should be added to your viewing experience?