This post has not been vetted or endorsed by BuzzFeed's editorial staff. BuzzFeed Community is a place where anyone can create a post or quiz.
Try making your own!
7 Things You Didn't Know About "Fragrance"
Take a look at the ingredient list on any of your favorite scented products and you'll probably "fragrance." But, what exactly is fragrance?
1.
"Fragrance" can contain any number of the thousands of synthetic fragrances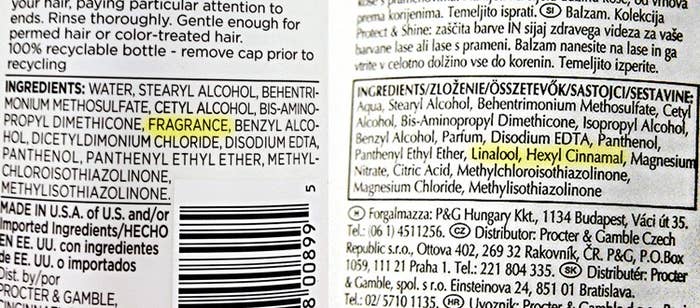 2.
It's everywhere!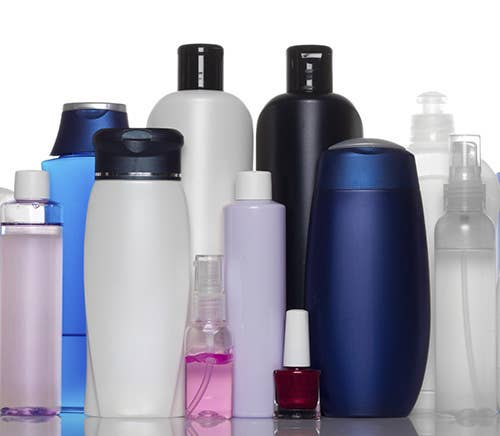 3.
Gender matters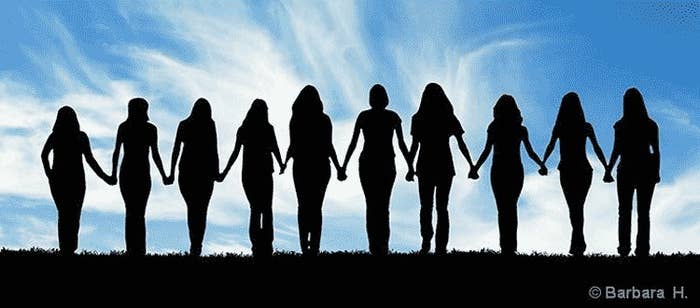 4.
Your fave perfume may be making you sneeze for a reason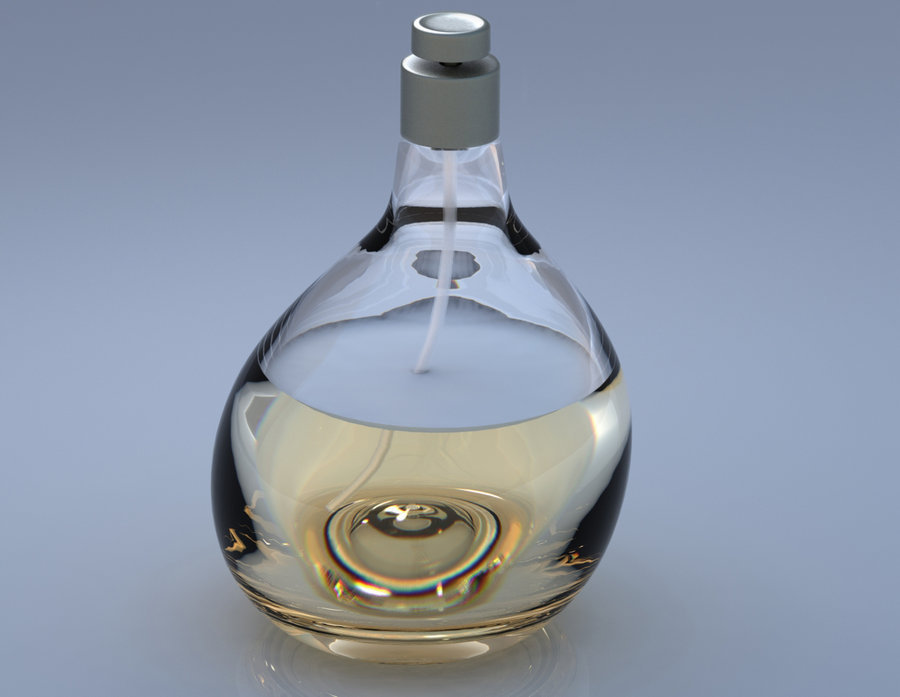 5.
Allergies aren't the only problem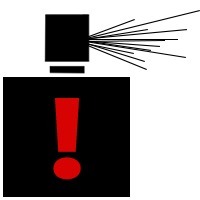 6.
There isn't anyone regulating fragrance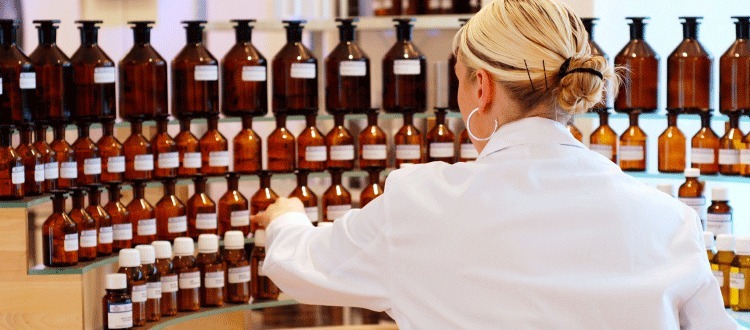 7.
YOU can do something!