1.
When you don't want to tell the whole story, but your friend will NOT let it go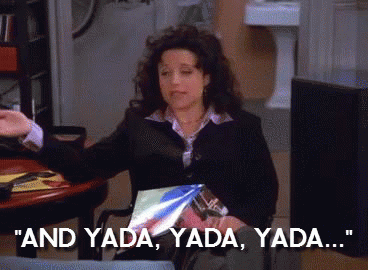 2.
When you're so blindingly annoyed with someone that both words and logic escape you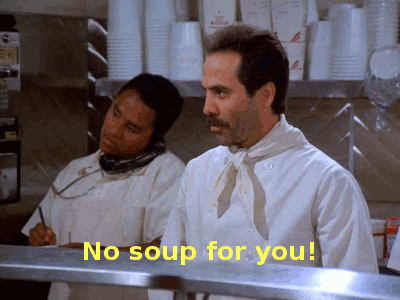 3.
Or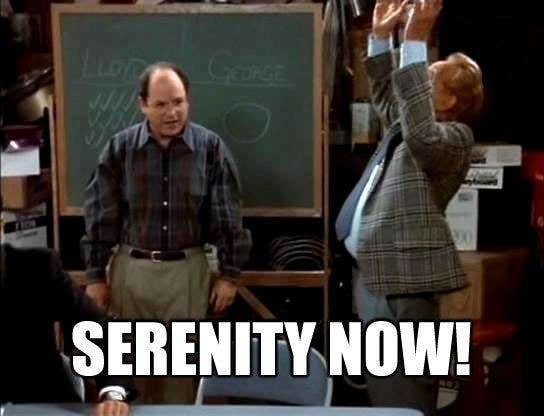 4.
When someone tells you something **CRAZY**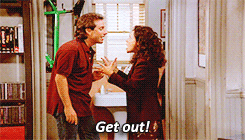 5.
When you've got an unbelievable story to tell and don't know how to start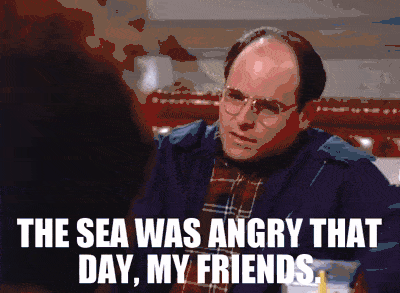 6.
When something WONDERFUL happens out of nowhere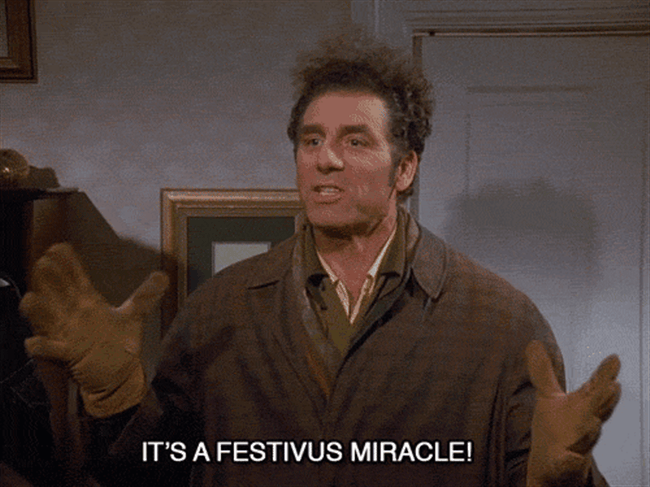 7.
When someone profoundly wrongs you and you don't even know where to start with them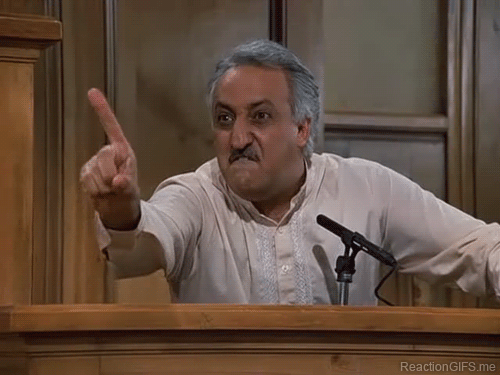 8.
Or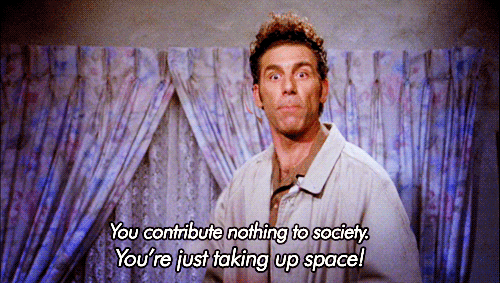 9.
When you just...need a minute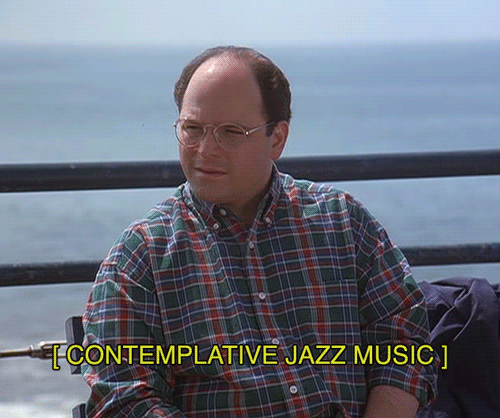 10.
When the actual WORST person in the world will not leave you alone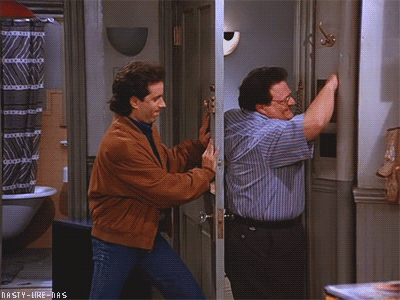 11.
When your squad reunites after it's been FOREVER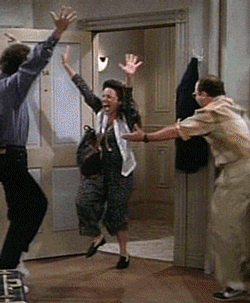 12.
The dance move that says EVERYTHING.