I like to start from the top and slowly ease my way down.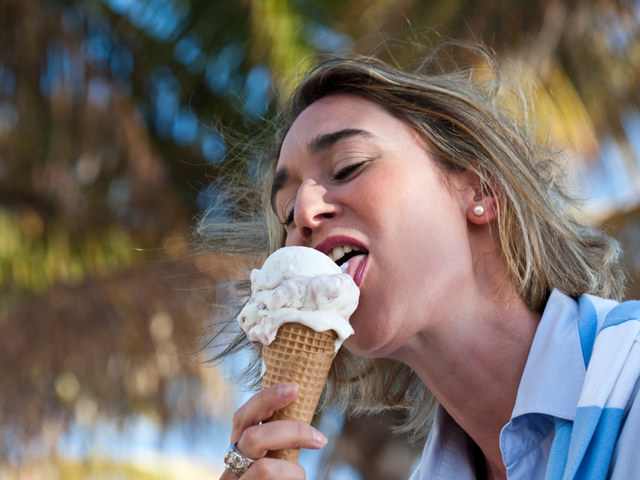 I can fit the whole thing inside my mouth.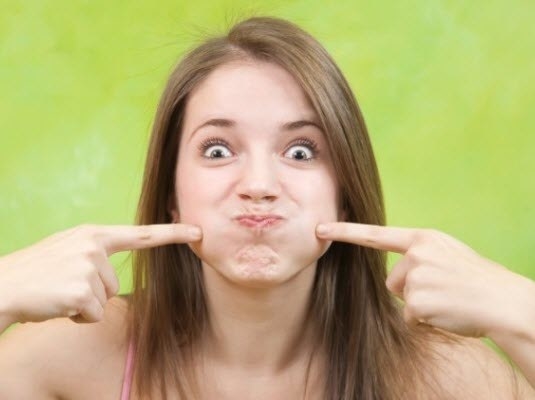 I just lick the rim to stop it from dripping.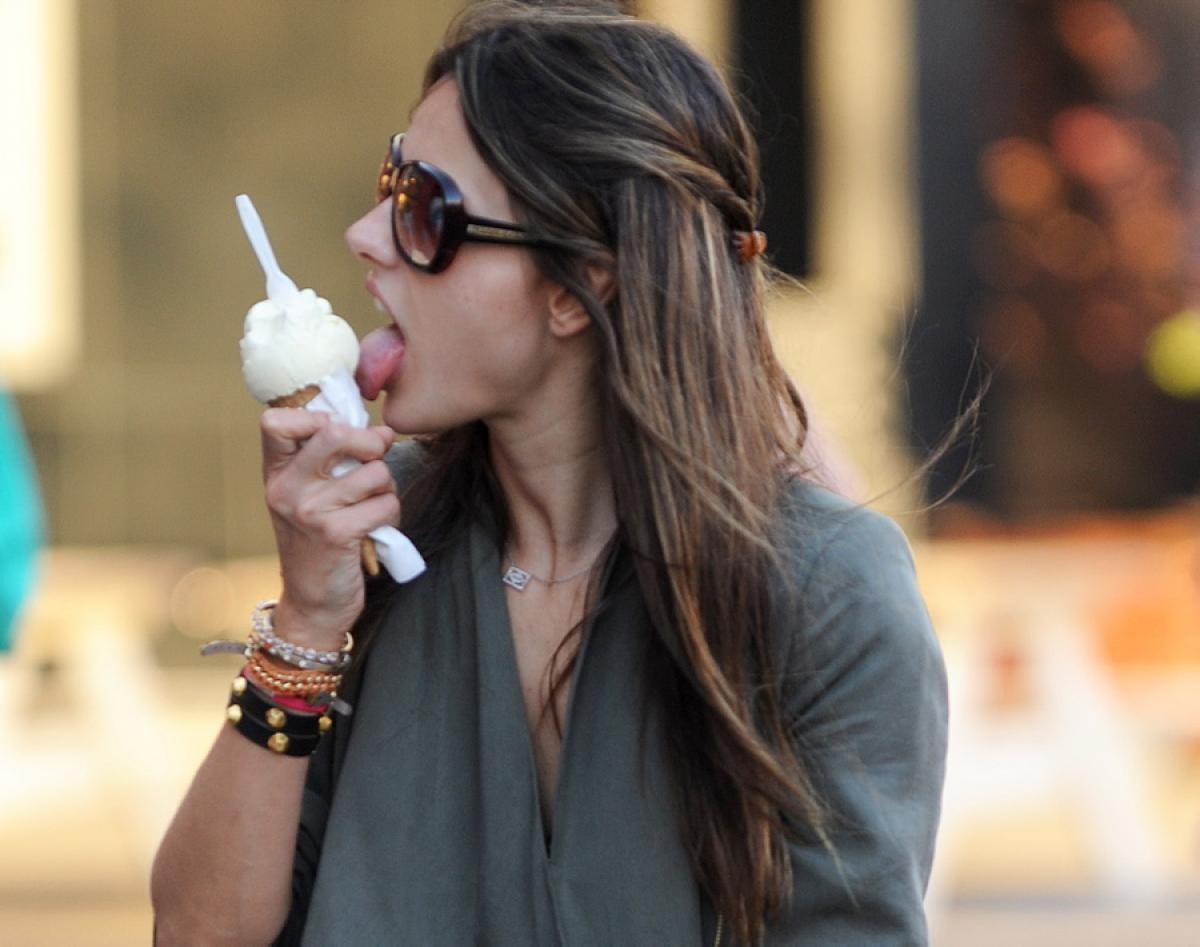 I use my teeth sometimes.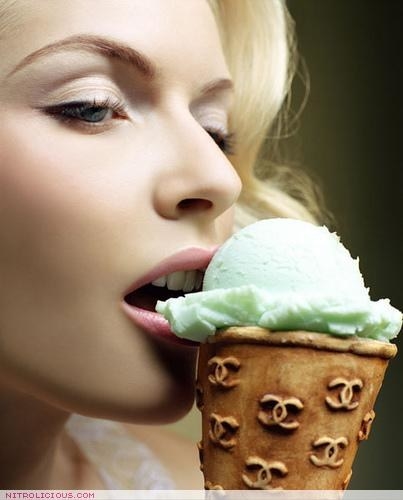 I make it a habit to suck slowly.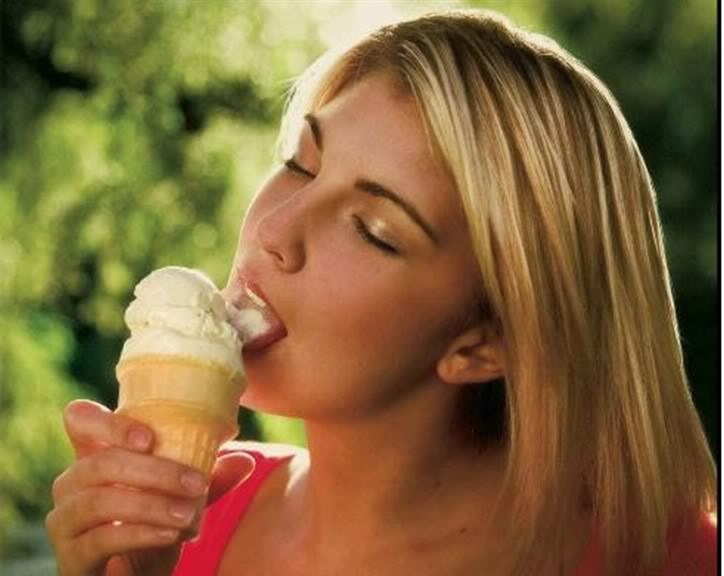 I like to rotate it in my hands first, so I can lick it all the way around.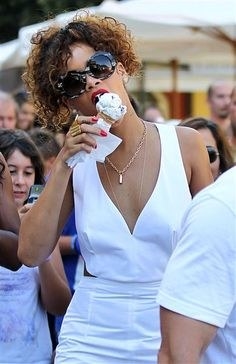 I always hold it with both hands before I bring it to my face.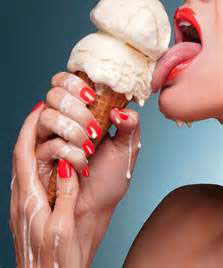 Do I have white stuff on my face?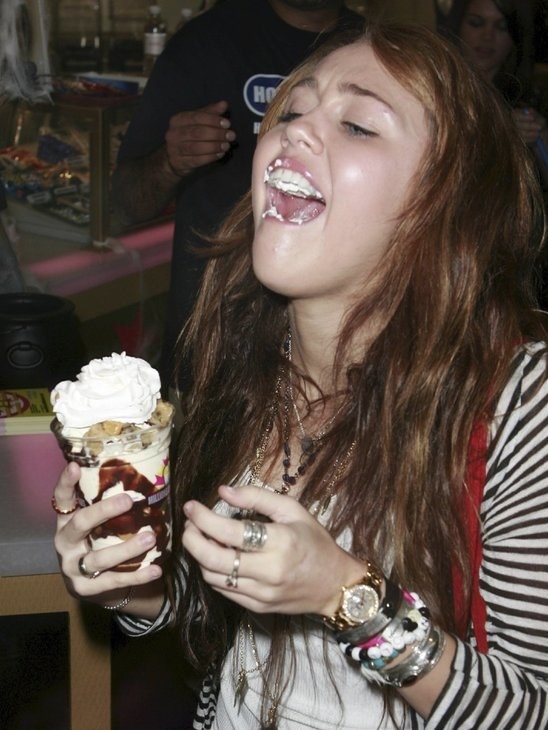 This post was created by a member of BuzzFeed Community, where anyone can post awesome lists and creations.
Learn more
or
post your buzz!