When Will We See These Five High-Profile Movies Delayed By The Pandemic?
While long-delayed films like Antlers, Bad Trip, and Death on the Nile were finally released in recent months, these five films still have yet to see the silver screen.
At the beginning of 2020, the entertainment industry seemed to be moving forward full-steam ahead, even if the news began turning its sights to the COVID-19 outbreak in China.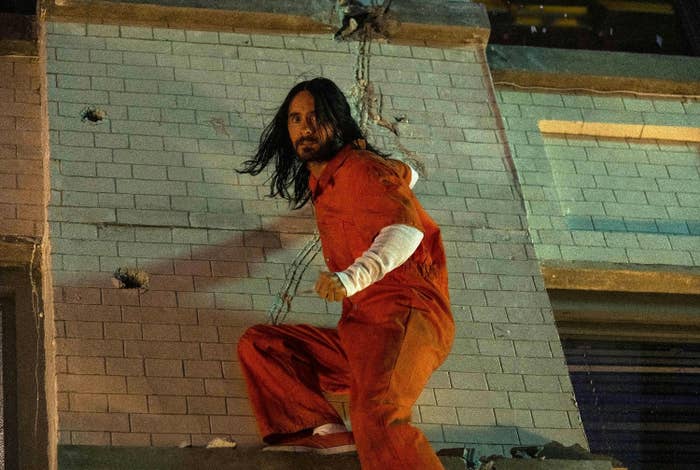 1.
The Comeback Trail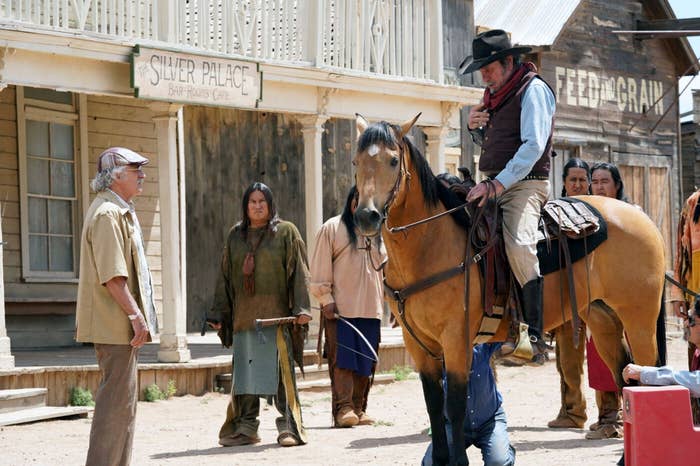 2.
Deep Water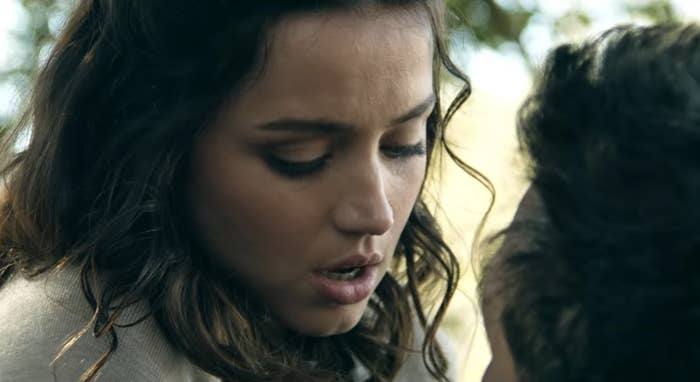 3.
Top Gun: Maverick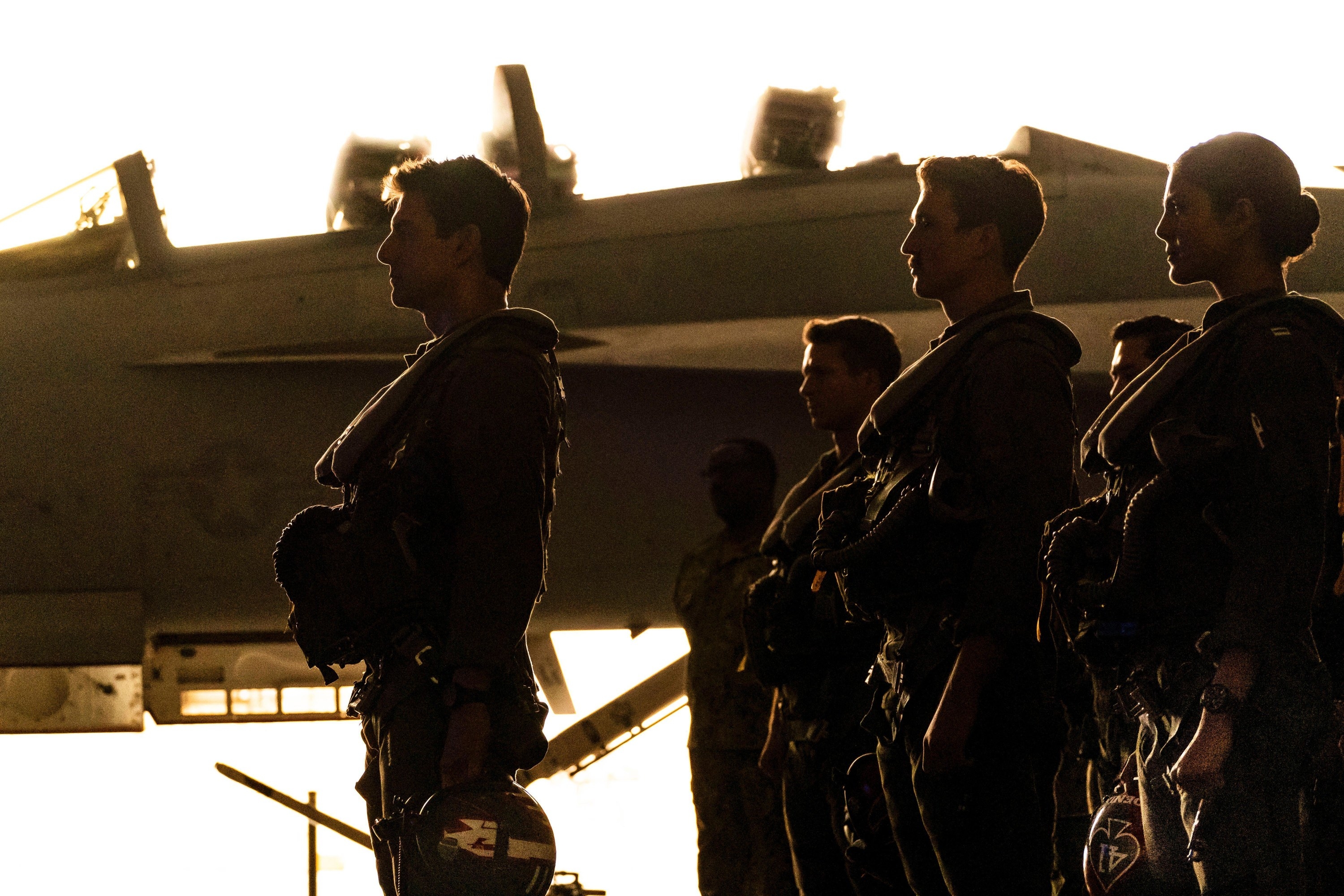 4.
Run Sweetheart Run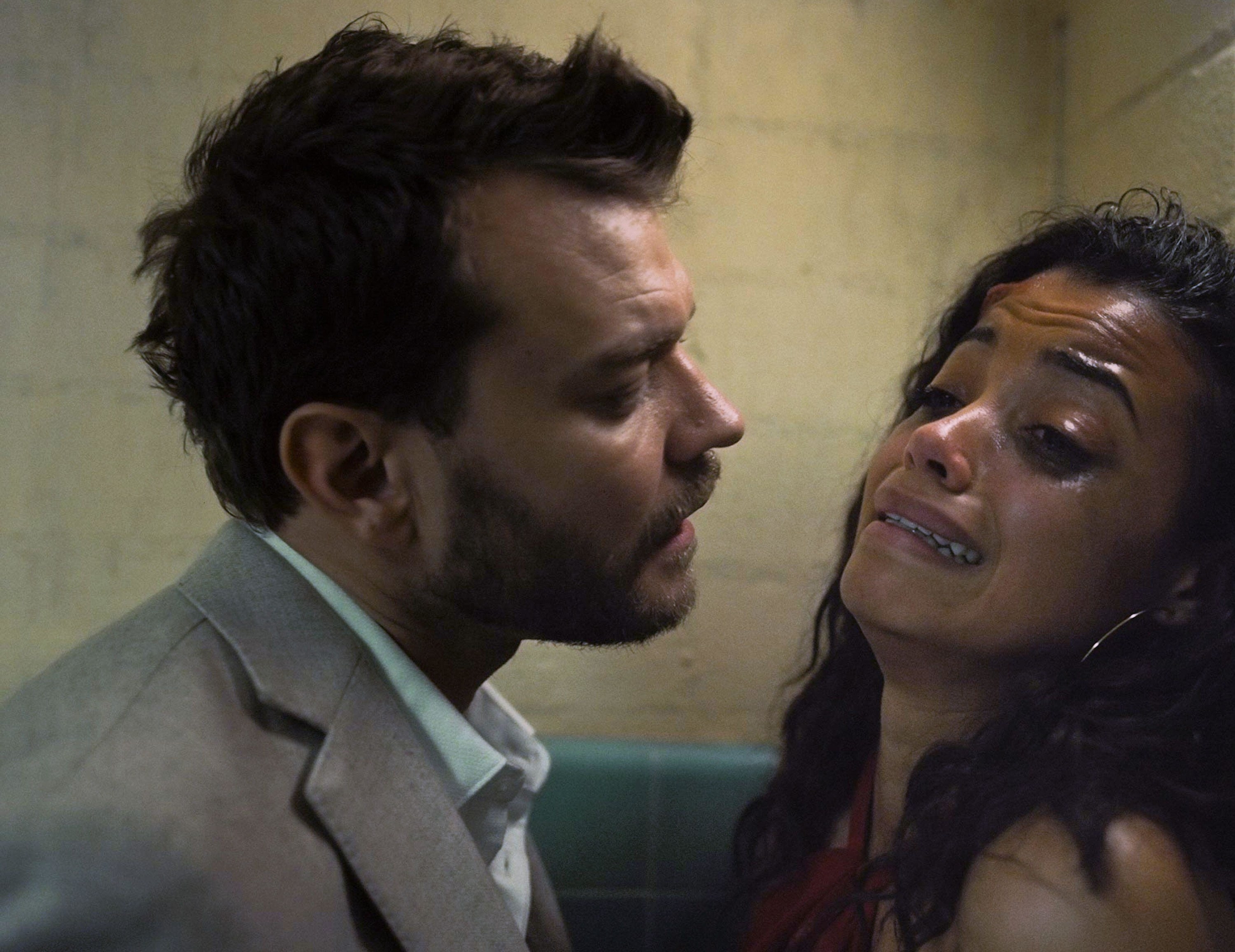 5.
Morbius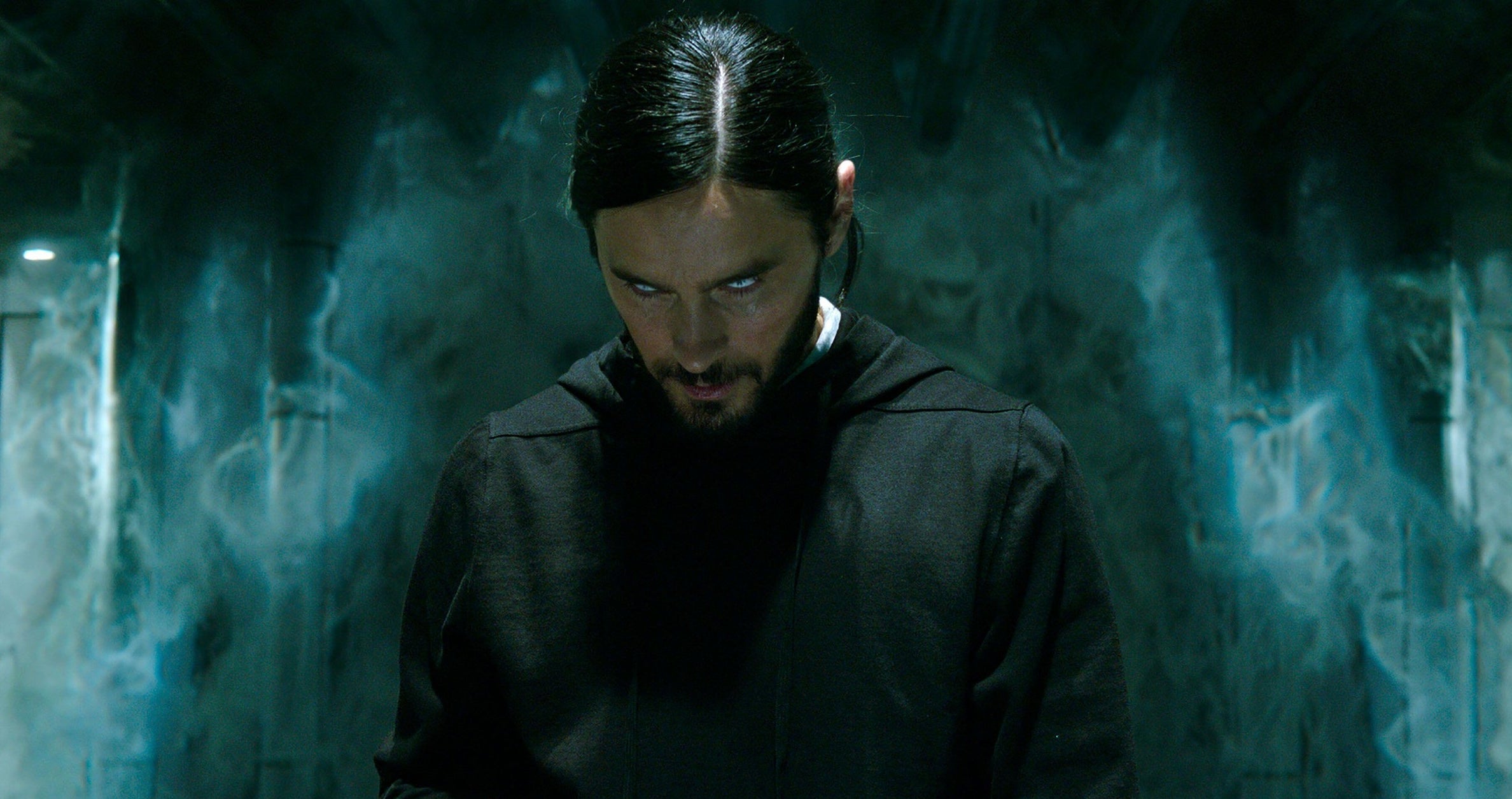 TV and Movies
Get all the best moments in pop culture & entertainment delivered to your inbox.