20 Shocking Predictions For Phase Four And Beyond Of The MCU
The MCU keeps getting wilder.
The Marvel Cinematic Universe has showcased many shocks and surprises over the past 13 years, but with Phase Four full steam ahead, there are plenty of possibilities for more unexpected debuts, developments, and deaths in the future.
Mild spoilers are ahead for those who aren't caught up with the MCU, so beware! Here is my list of 20 predictions for the MCU moving forward. 
20.
Valentina Allegra de Fontaine is assembling the Anti-Avengers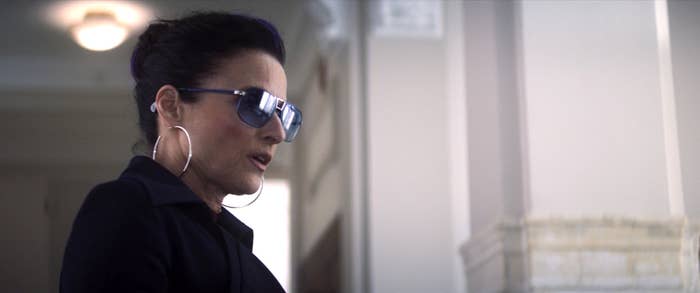 19.
New blood will Rise, but old blood will spill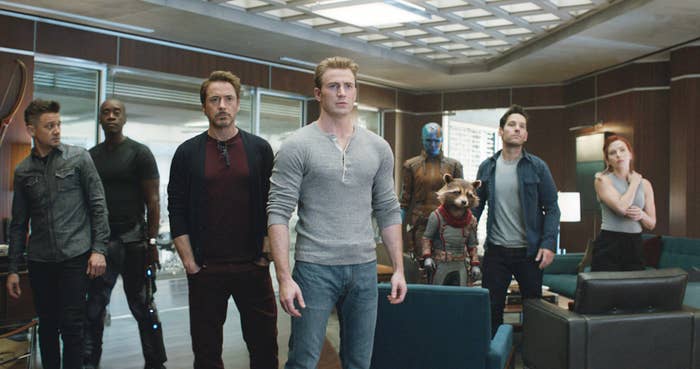 18.
The Vision will return in Ironheart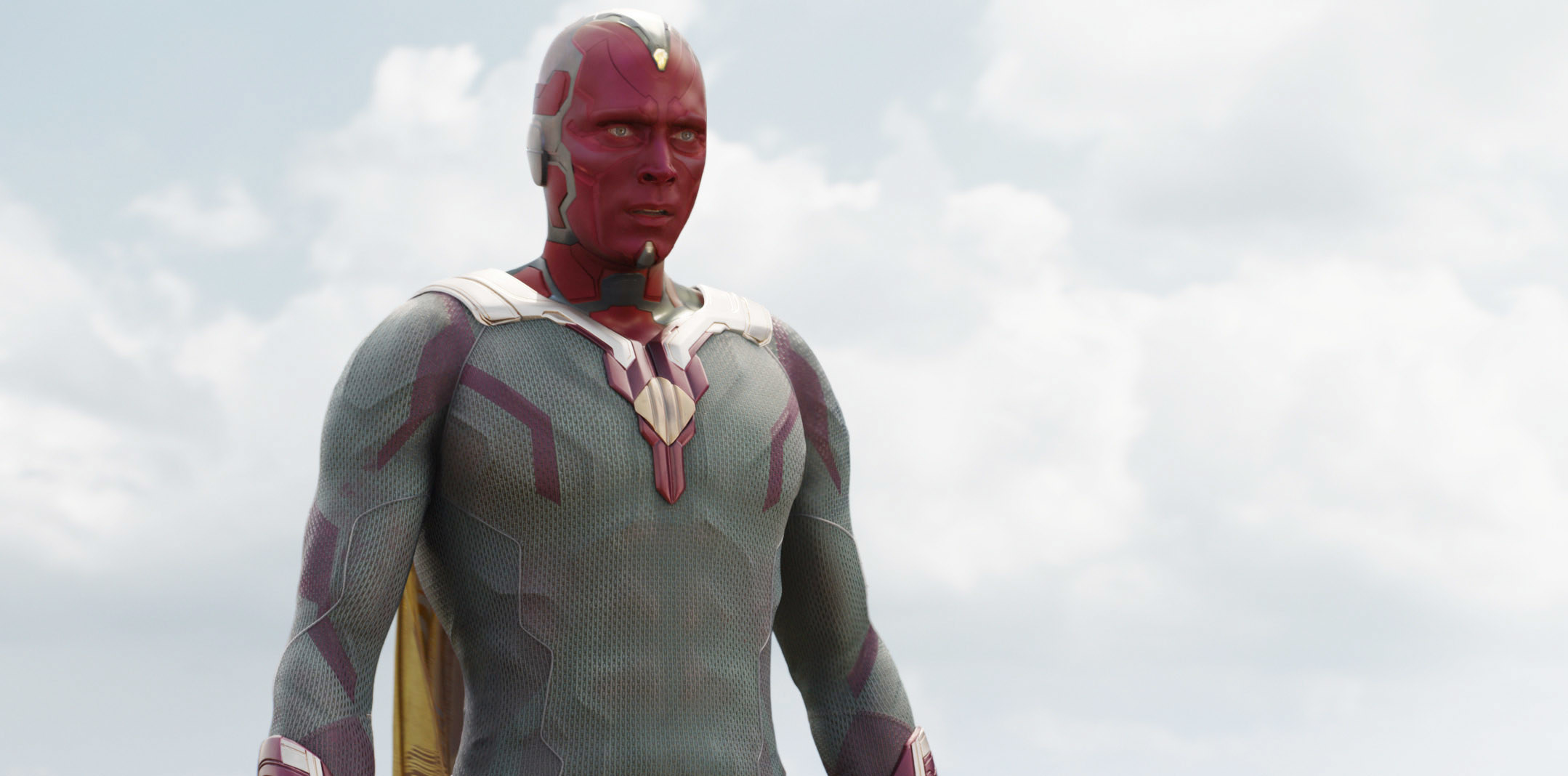 17.
Daredevil will return in Echo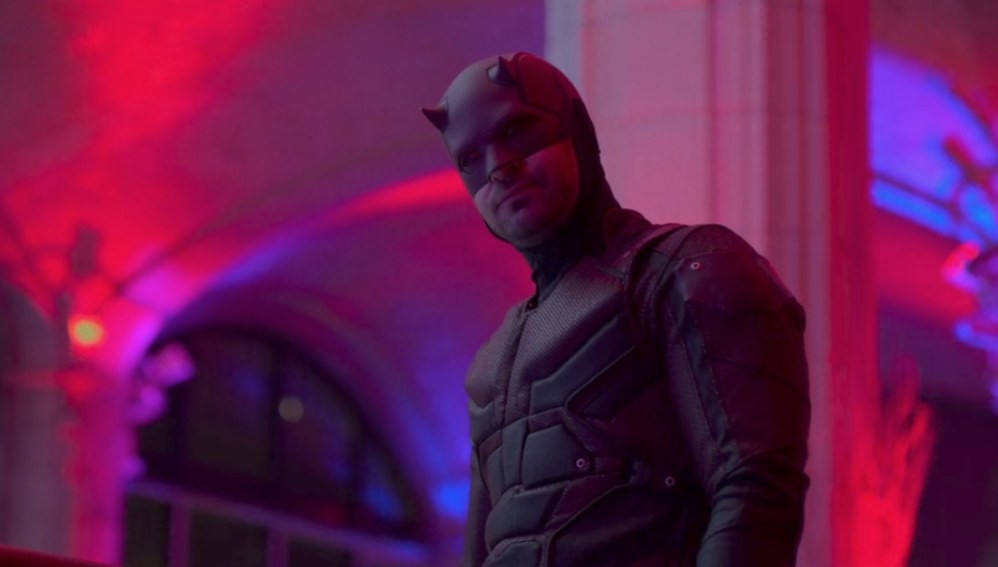 16.
Expect Blade in Doctor Strange, Agatha: House of Harkness, and Marvel Zombies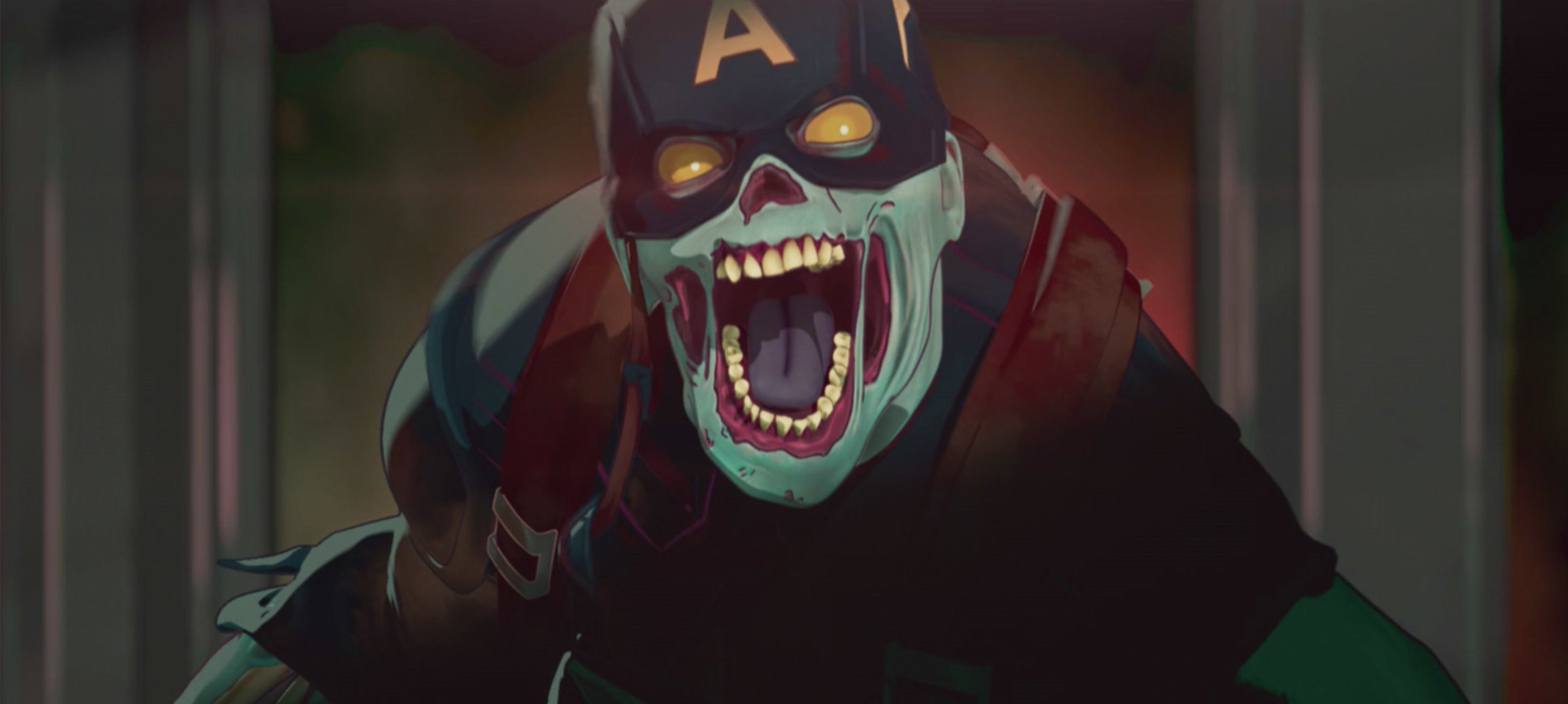 15.
Marvel One-Shots Will Return on Disney+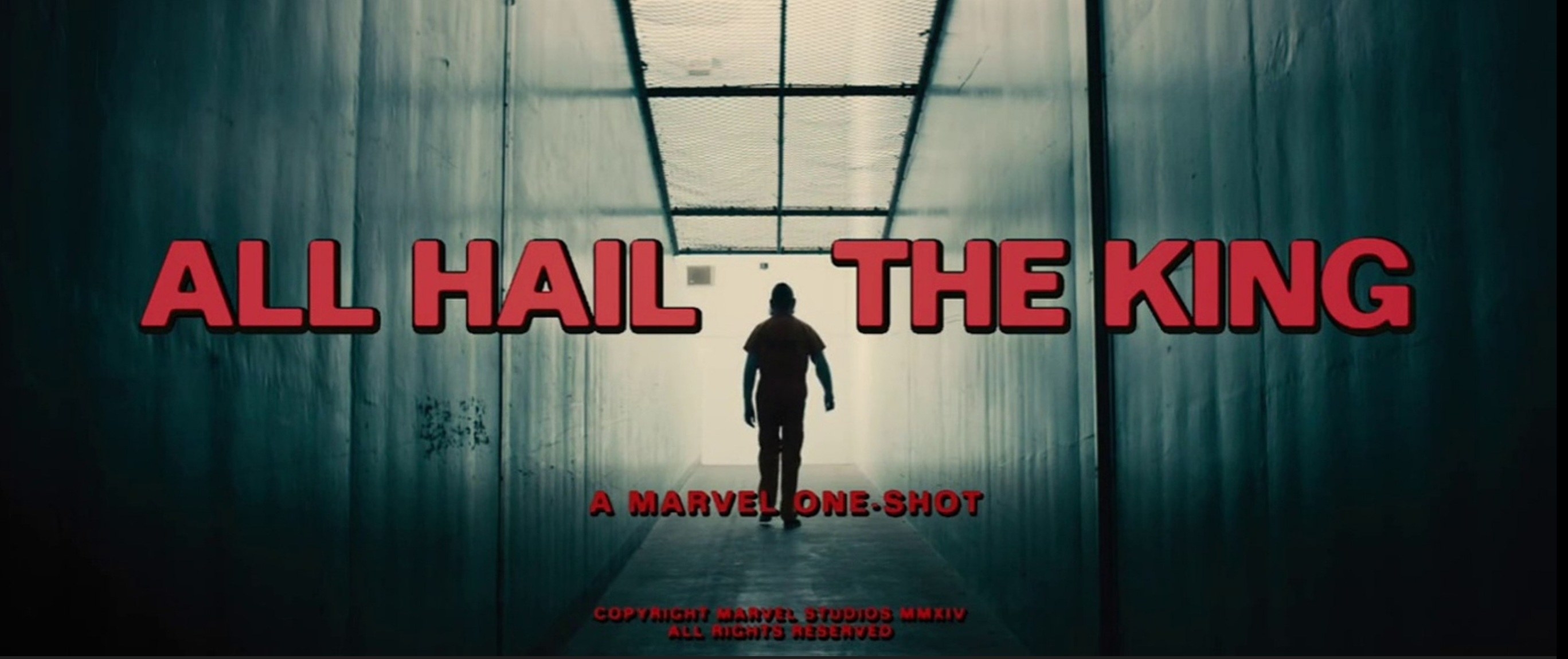 14.
The Fantastic Four will first appear in The Marvels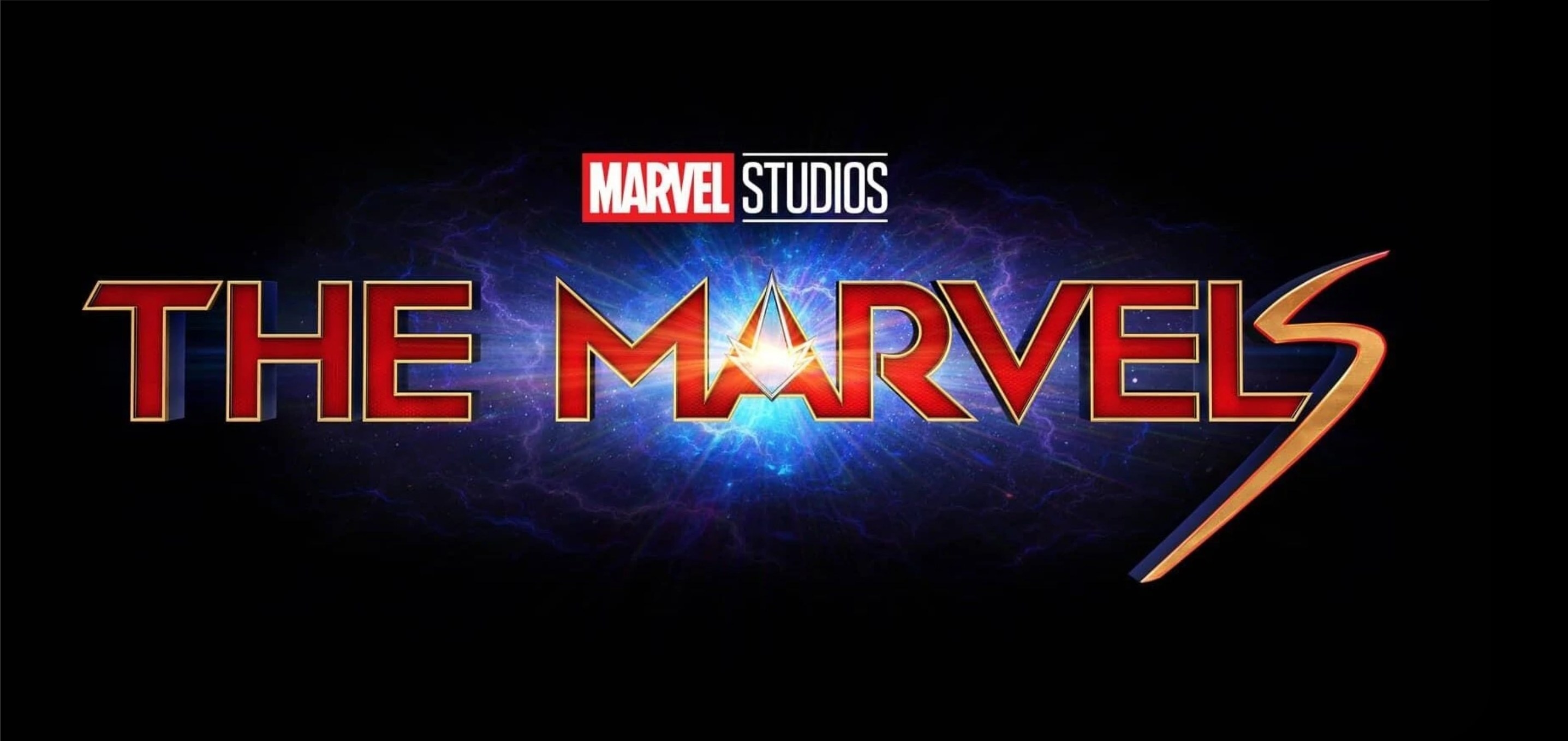 13.
The Multiverse will help usher Deadpool and Miles Morales into the MCU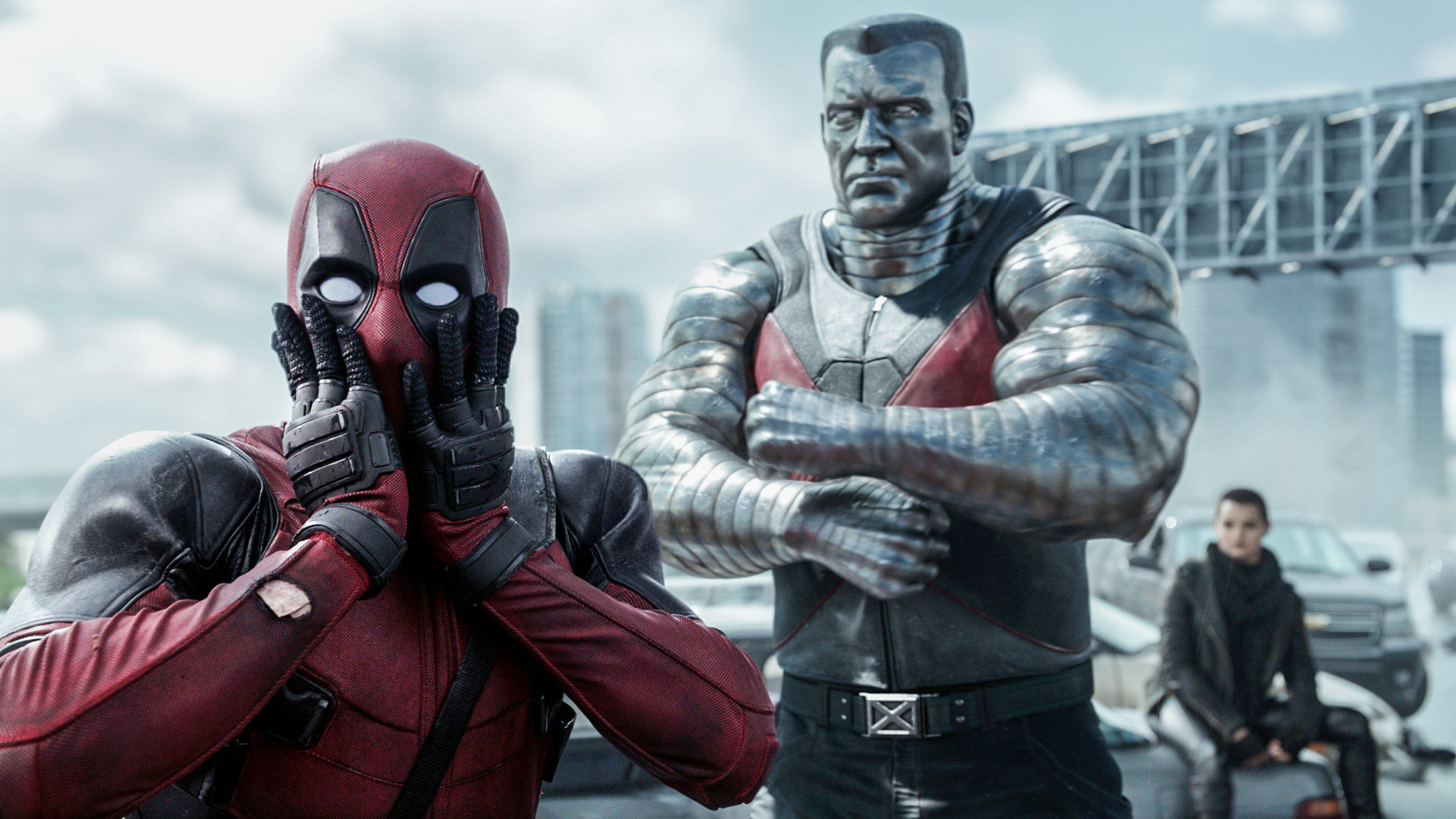 12.
Eros/Starfox, Thena, Makkari, and Druig will appear in Guardians of the Galaxy, Vol. 3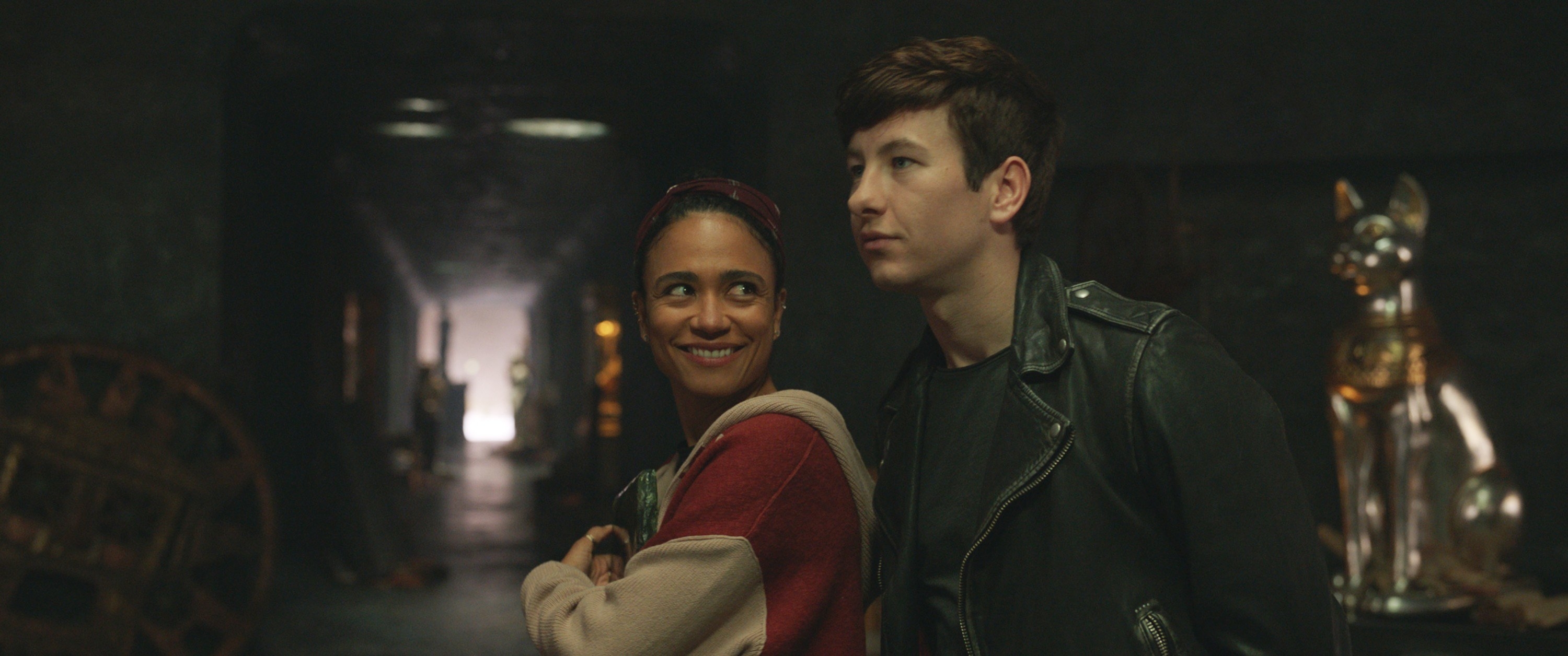 11.
Prepare for the MCU… in the MCU!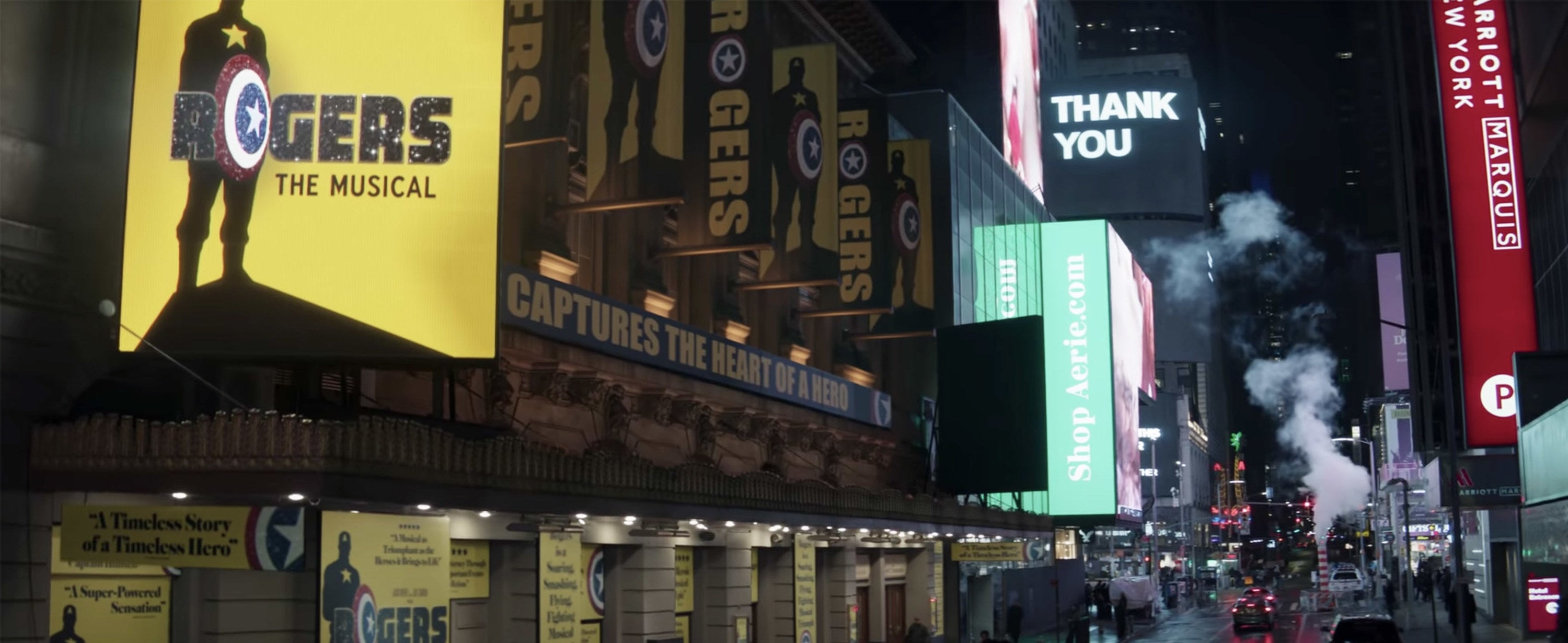 10.
Sam Wilson will fight a Drone State in Captain America 4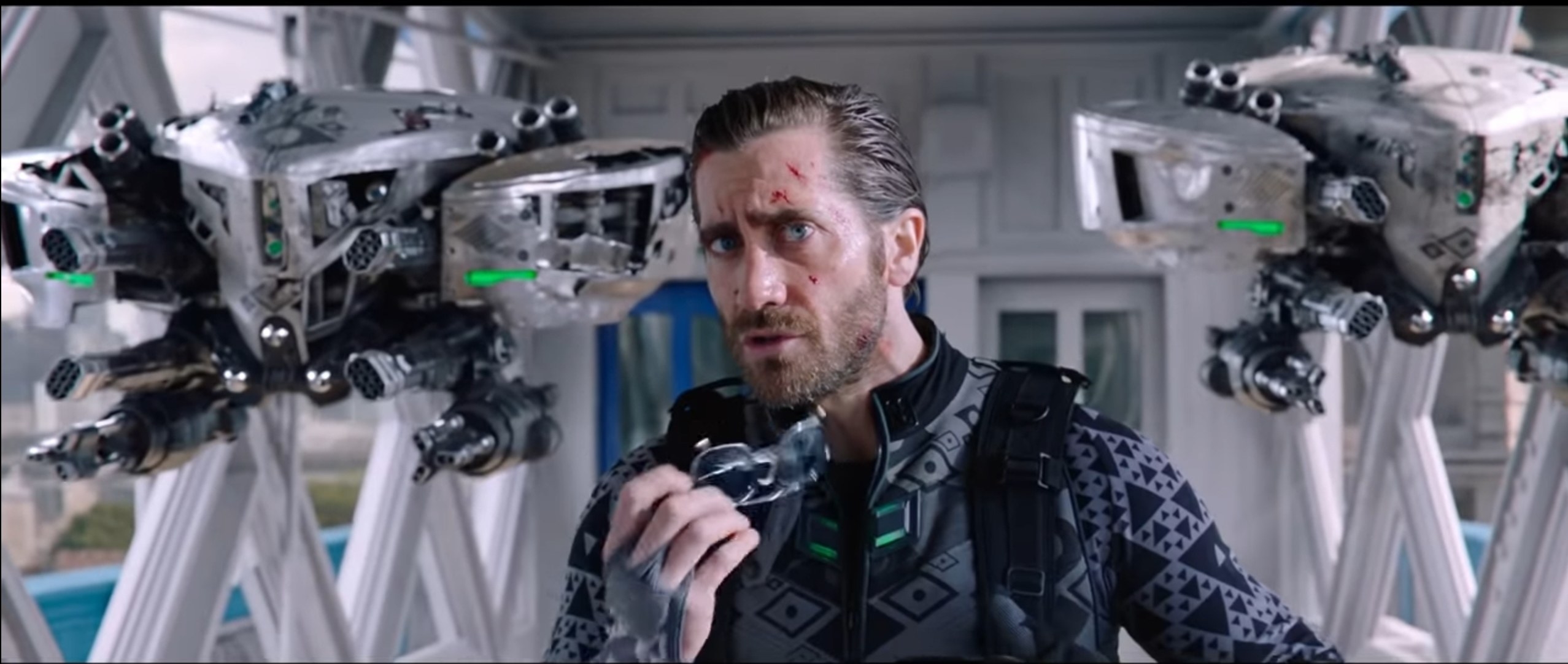 9.
Who else may return in Phase Four?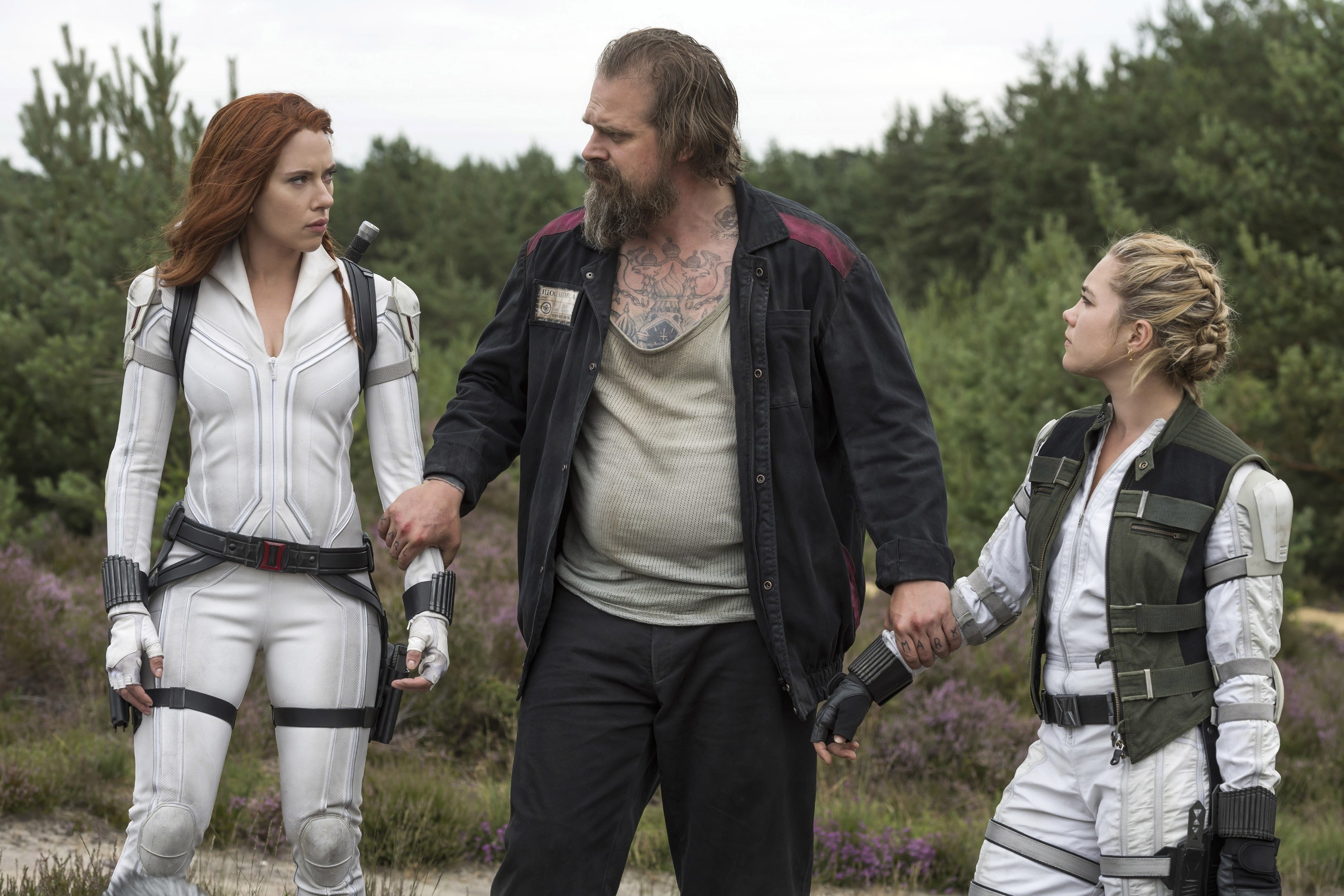 8.
...And who may not return anytime soon?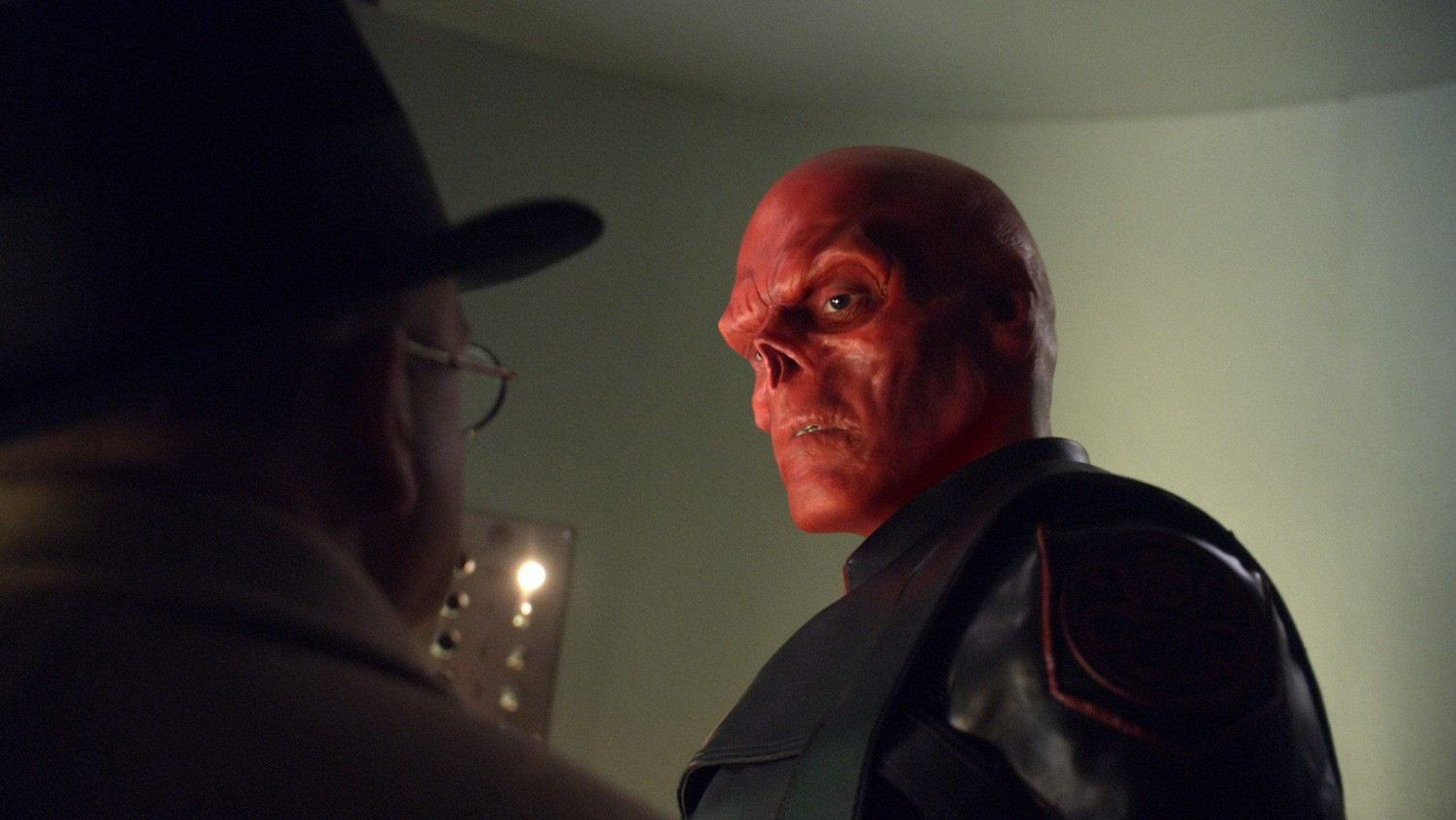 7.
Morbius and Blade will team up… eventually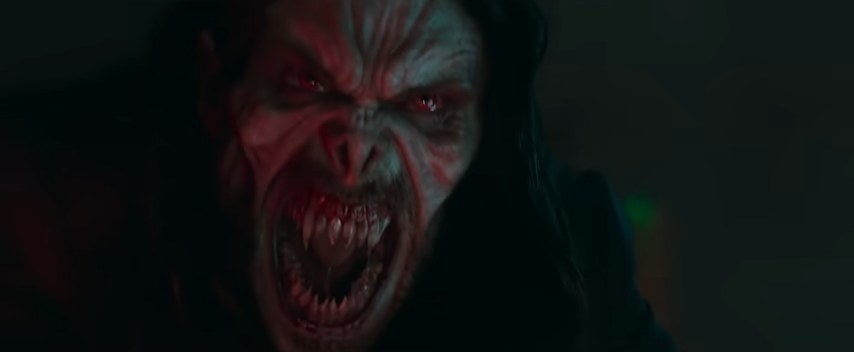 6.
Namor will get a Disney+ series

5.
Moon Knight will appear in Loki: Season 2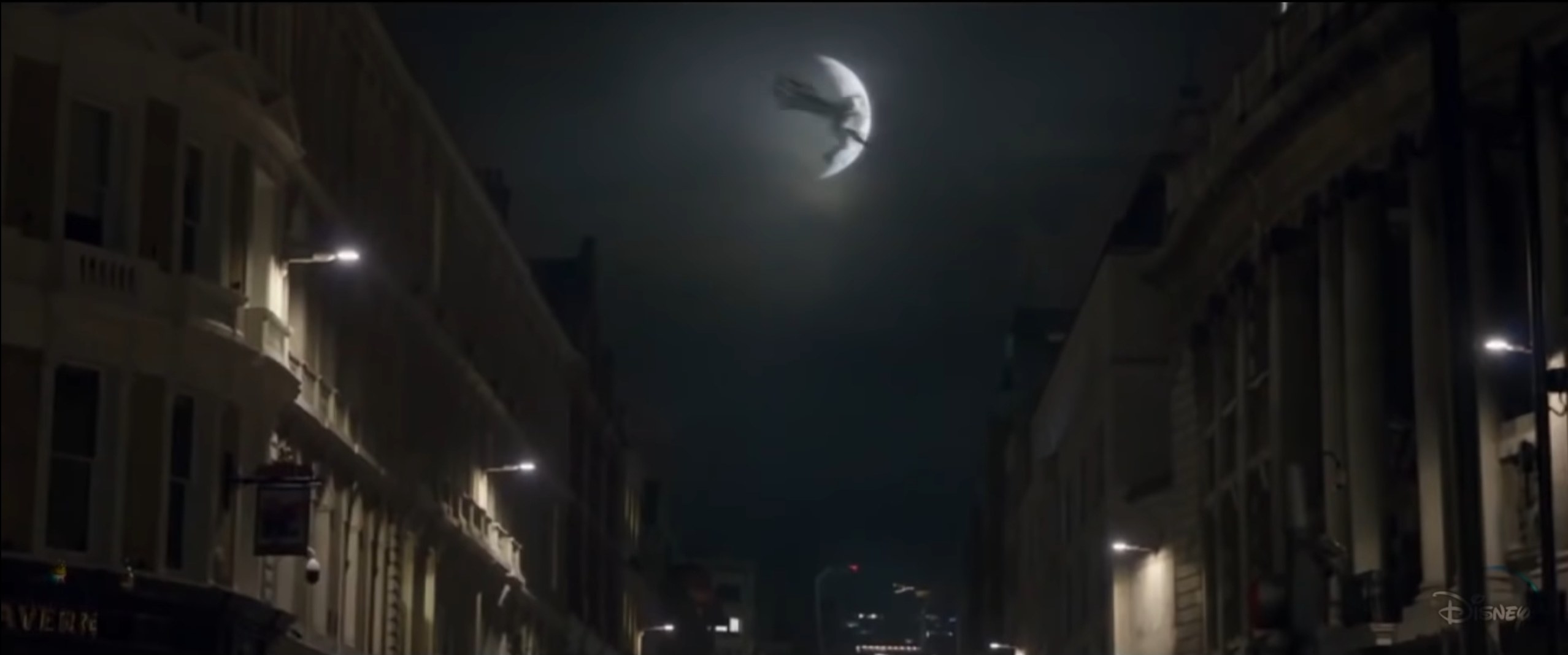 4.
Thor: Love and Thunder will deal with the fall-out of Eternals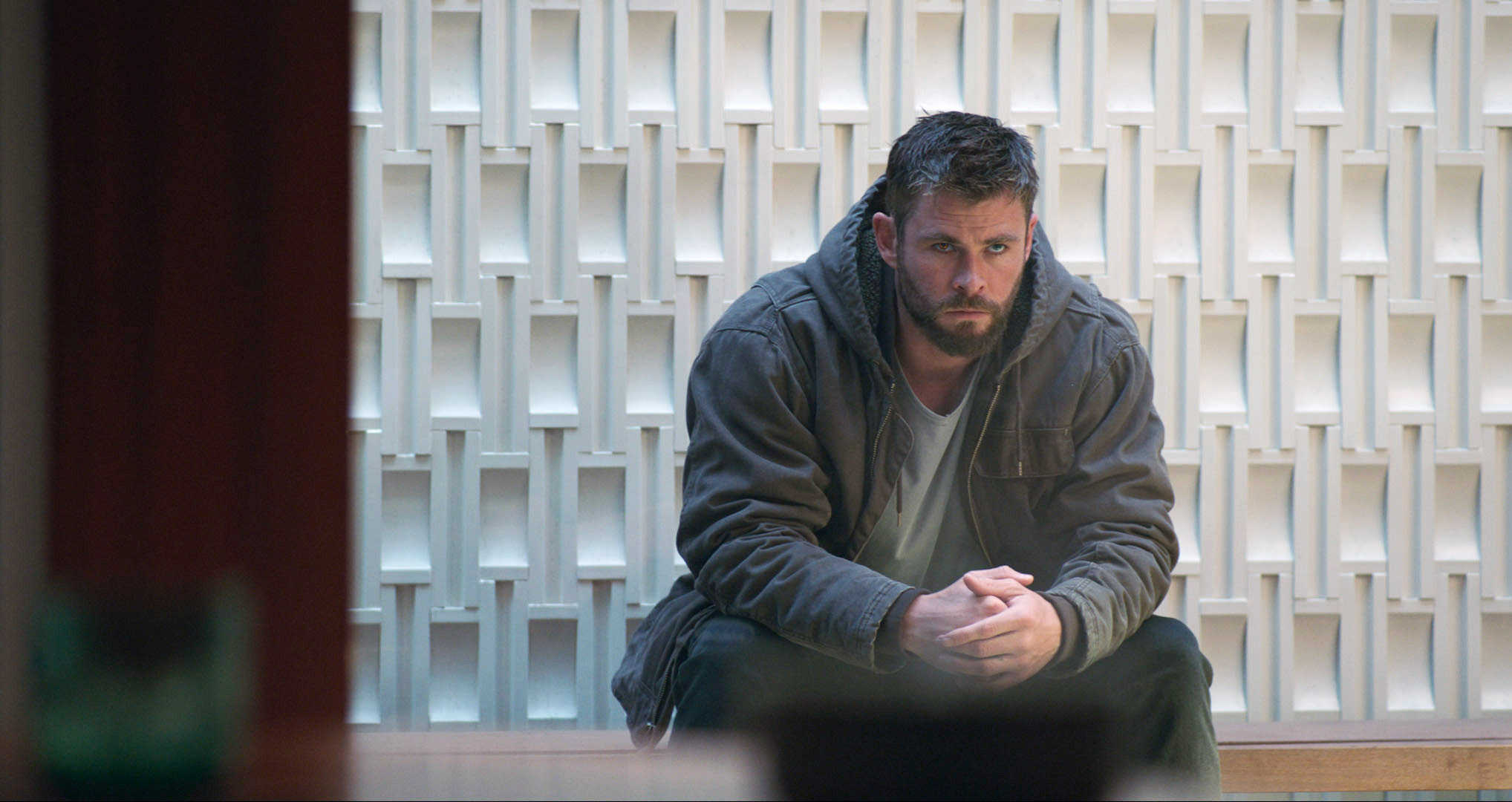 3.
Jeffrey Wright will play The Watcher in Doctor Strange in the Multiverse of Madness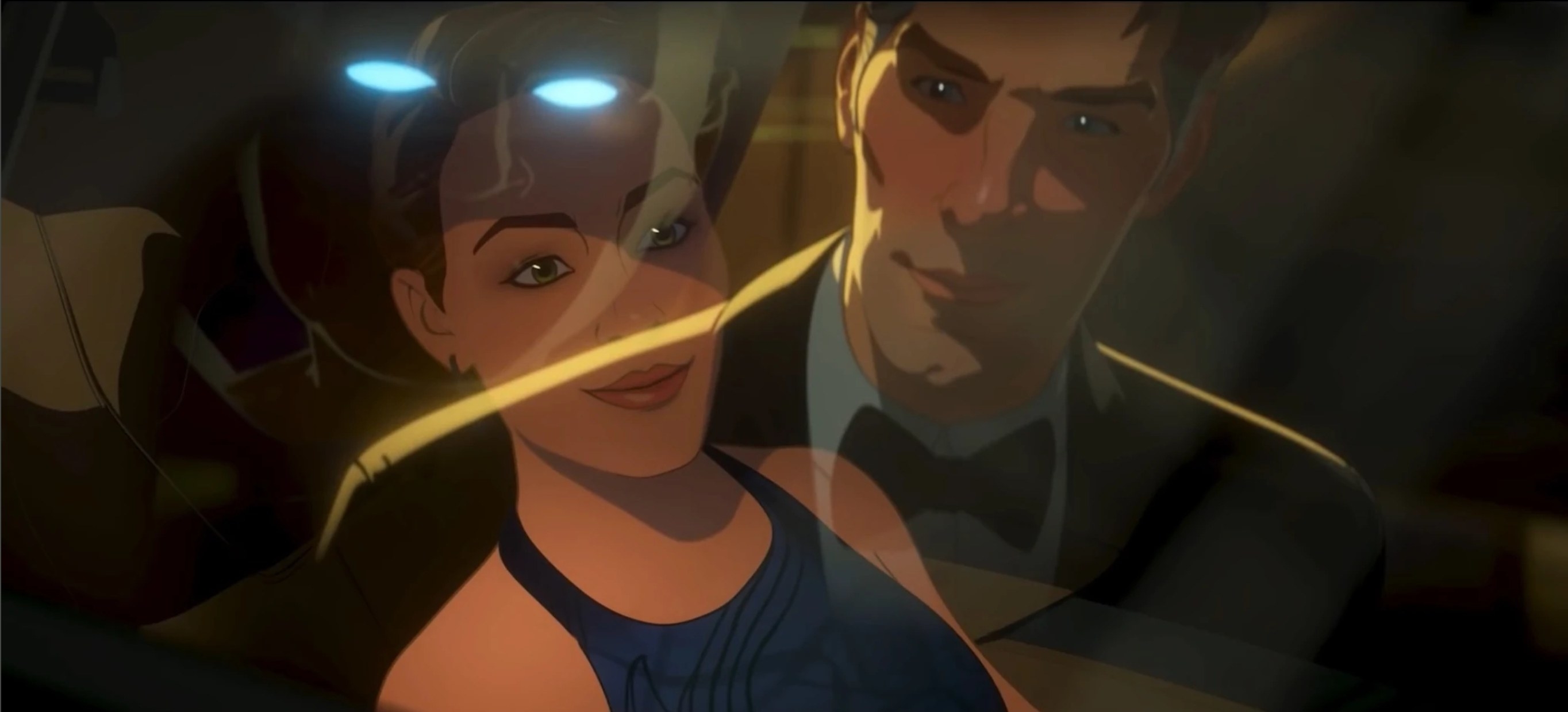 2.
Galactus will be the Big Bad of Phases 4, 5, and 6
1.
Galactus will make a statement… at the expense of Eros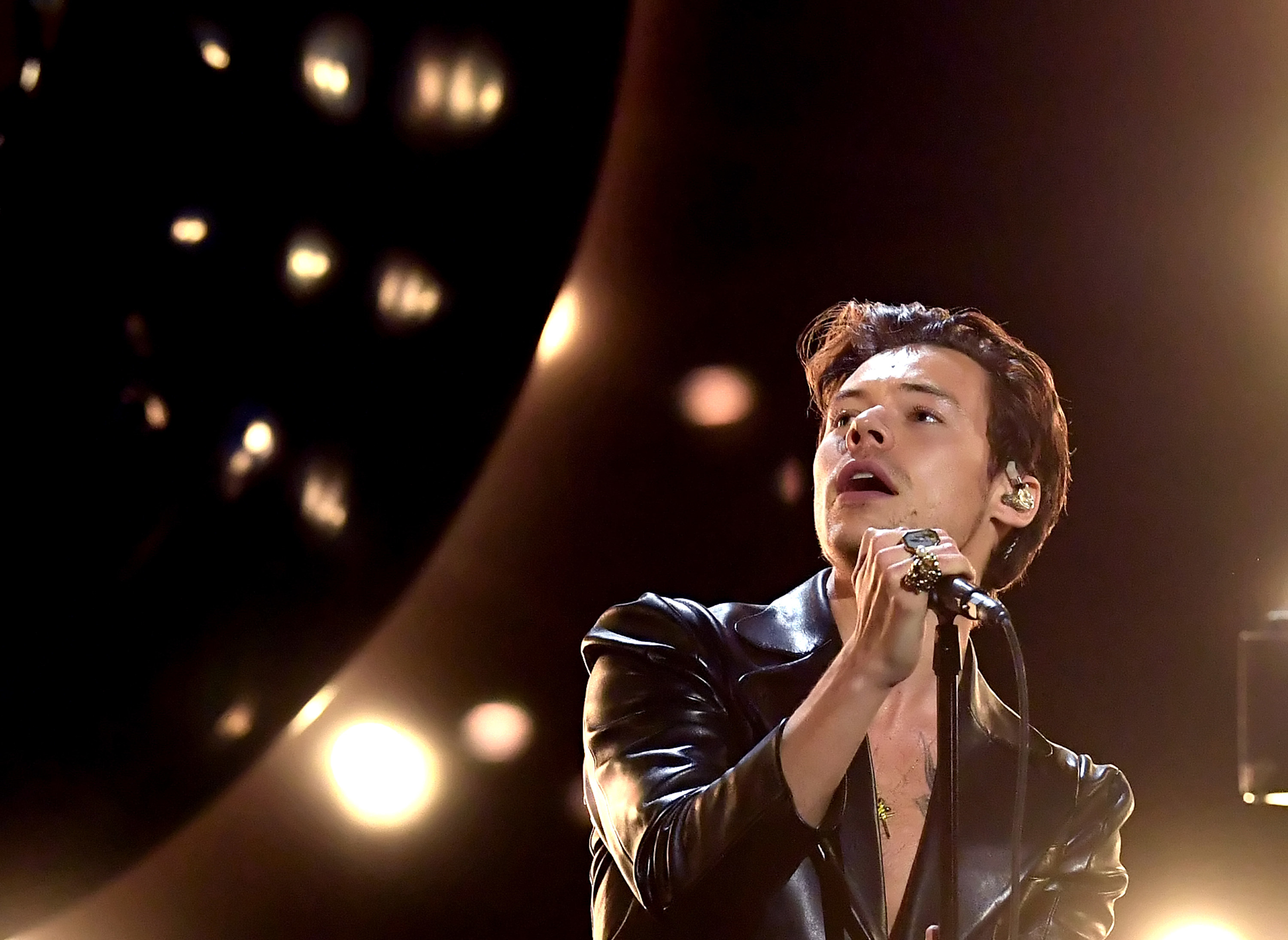 How do you feel about my predictions? Let me know in the comments below!