One of the weirdest aspects of rewatching movies is how your experience informs your take on certain stories and characters. For instance, movies that you loved as a child can transform in front of your very eyes when you rewatch as an adult or even a parent with children of your own.
Even just having the opportunity to stand back and analyze a character's choices with substantial thought can turn a movie character that you previously loved into someone you despise, and vice versa.
So, with this in mind, I've assembled 10 movie characters that were maybe, perhaps, too admired by audiences, as well as 9 movie characters that deserve more love than they received from the masses:
SHOULDN'T LOVE: The "Driver" from Drive (2011)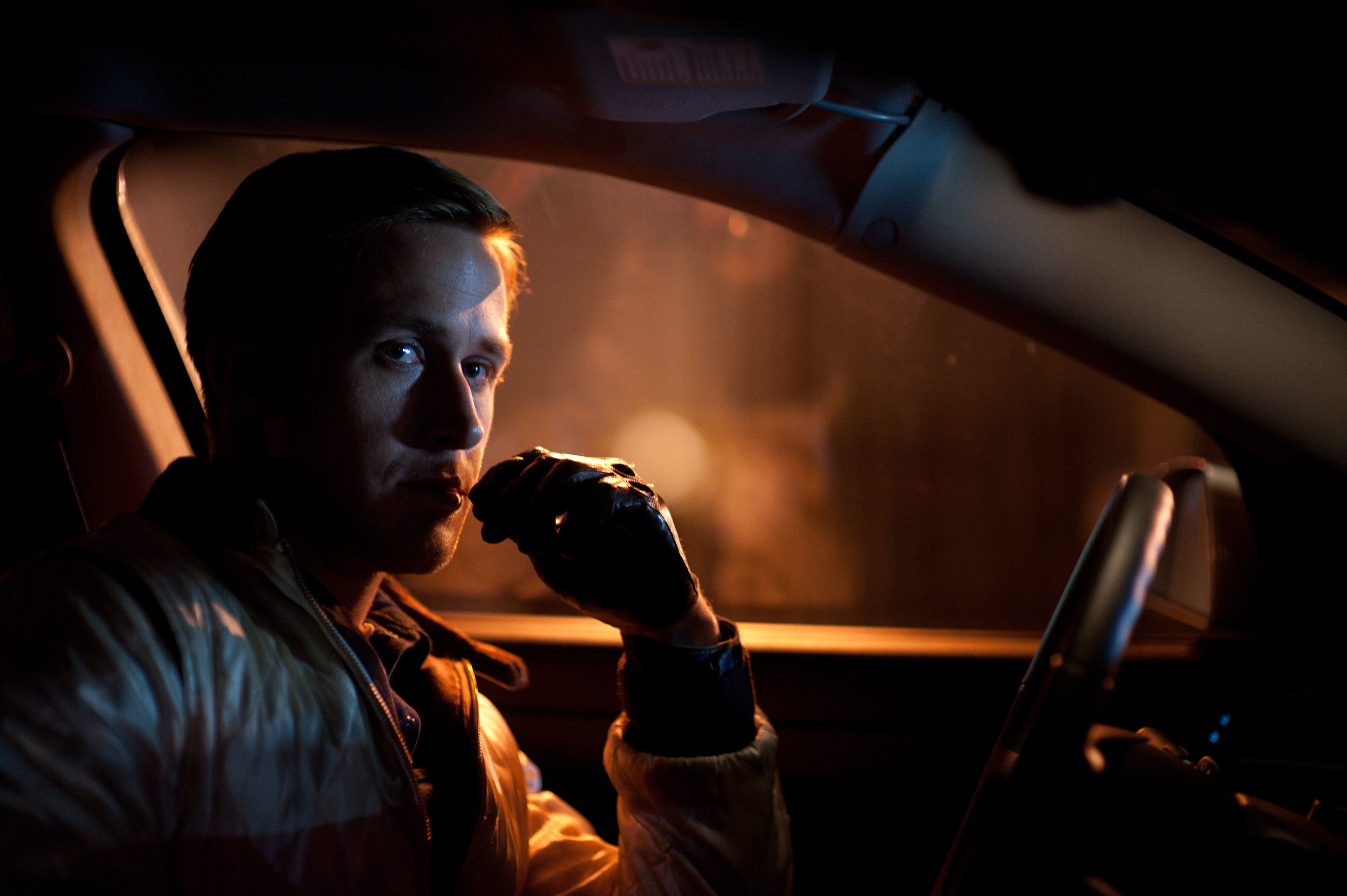 SHOULD LOVE: Ellen, aka "The Lady," from The Quick and the Dead (1995)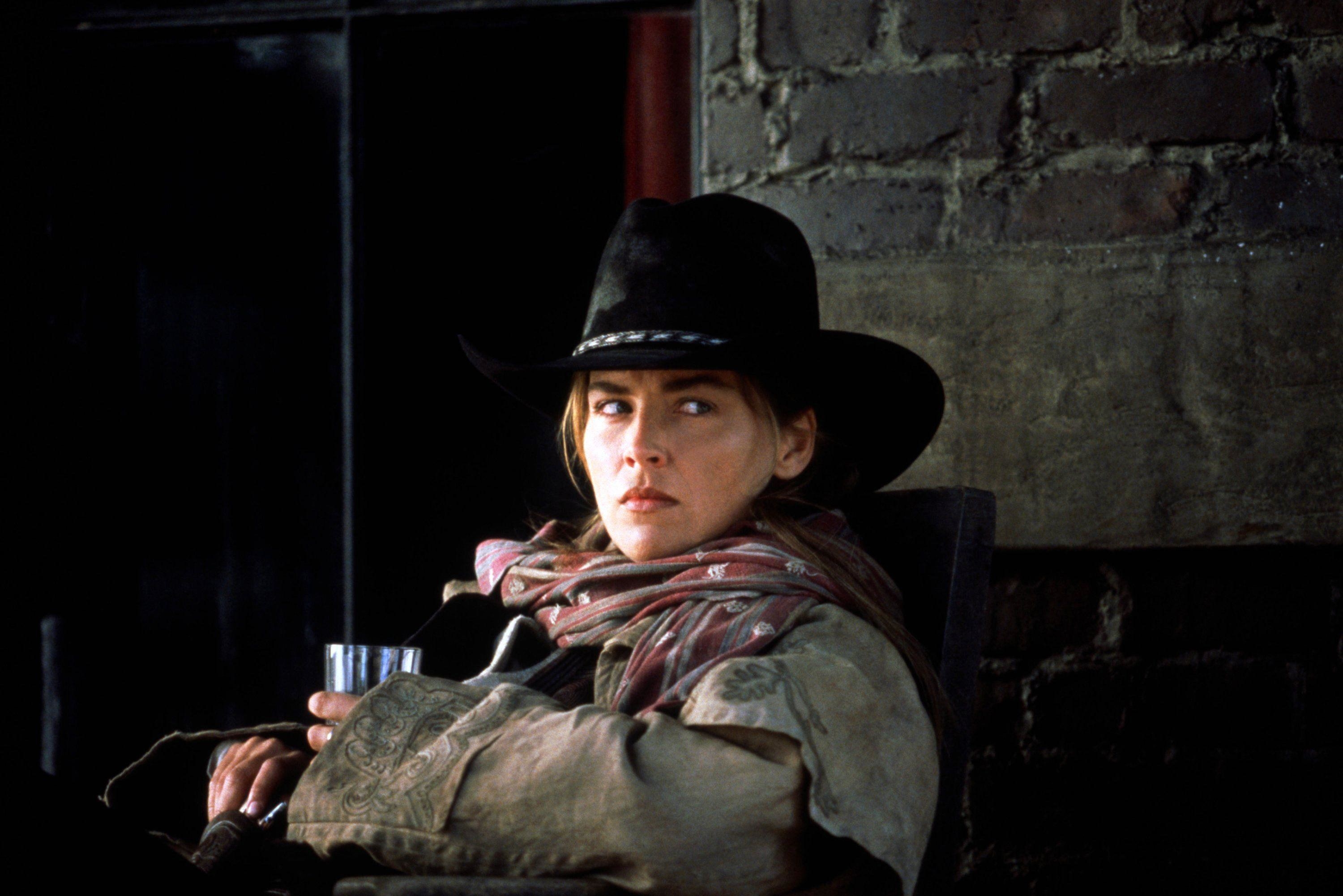 SHOULDN'T LOVE: Vincent Vega from Pulp Fiction (1994)
SHOULD LOVE: Chev Chelios from Crank (2006)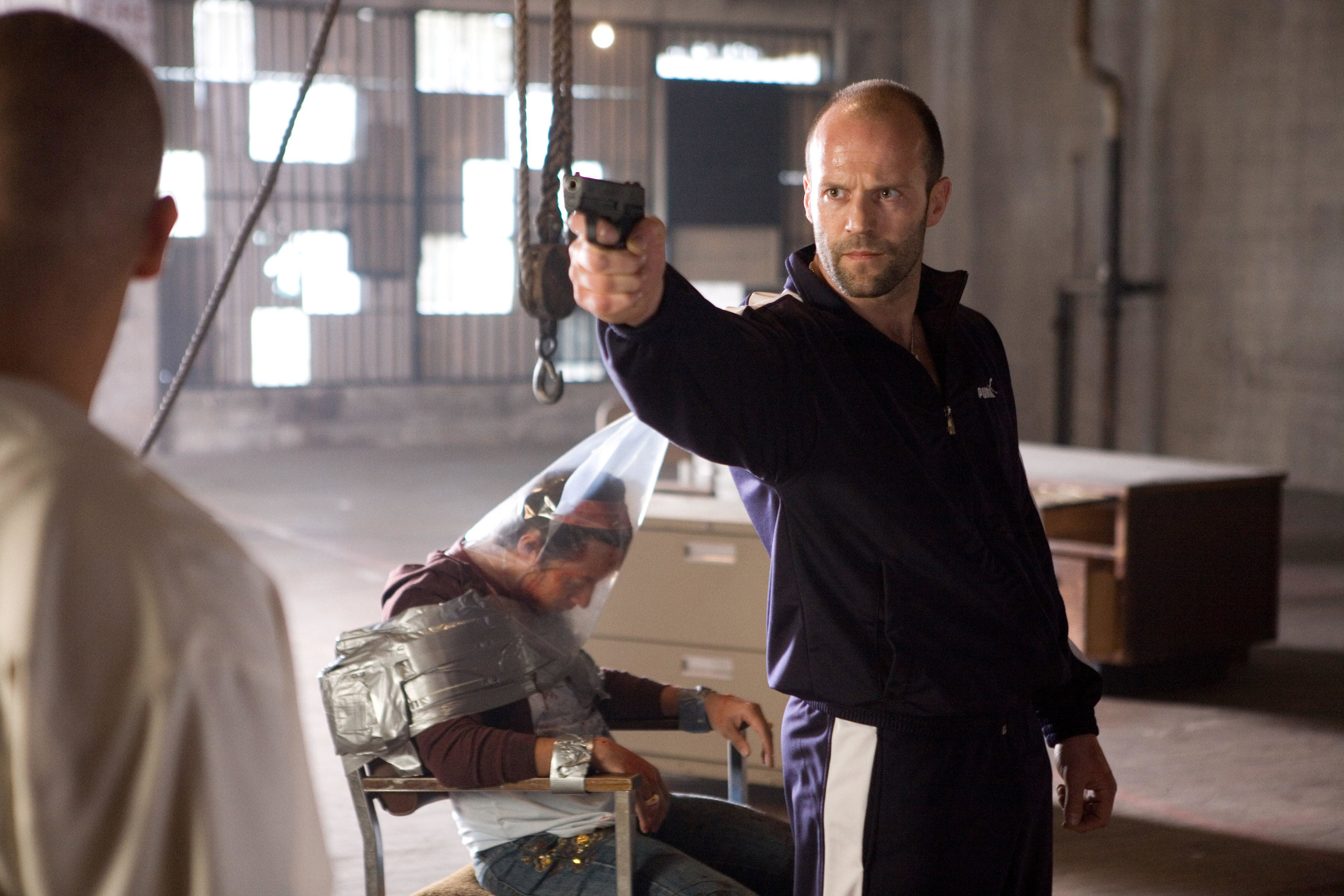 SHOULDN'T LOVE: Billy Costigan from The Departed (2006)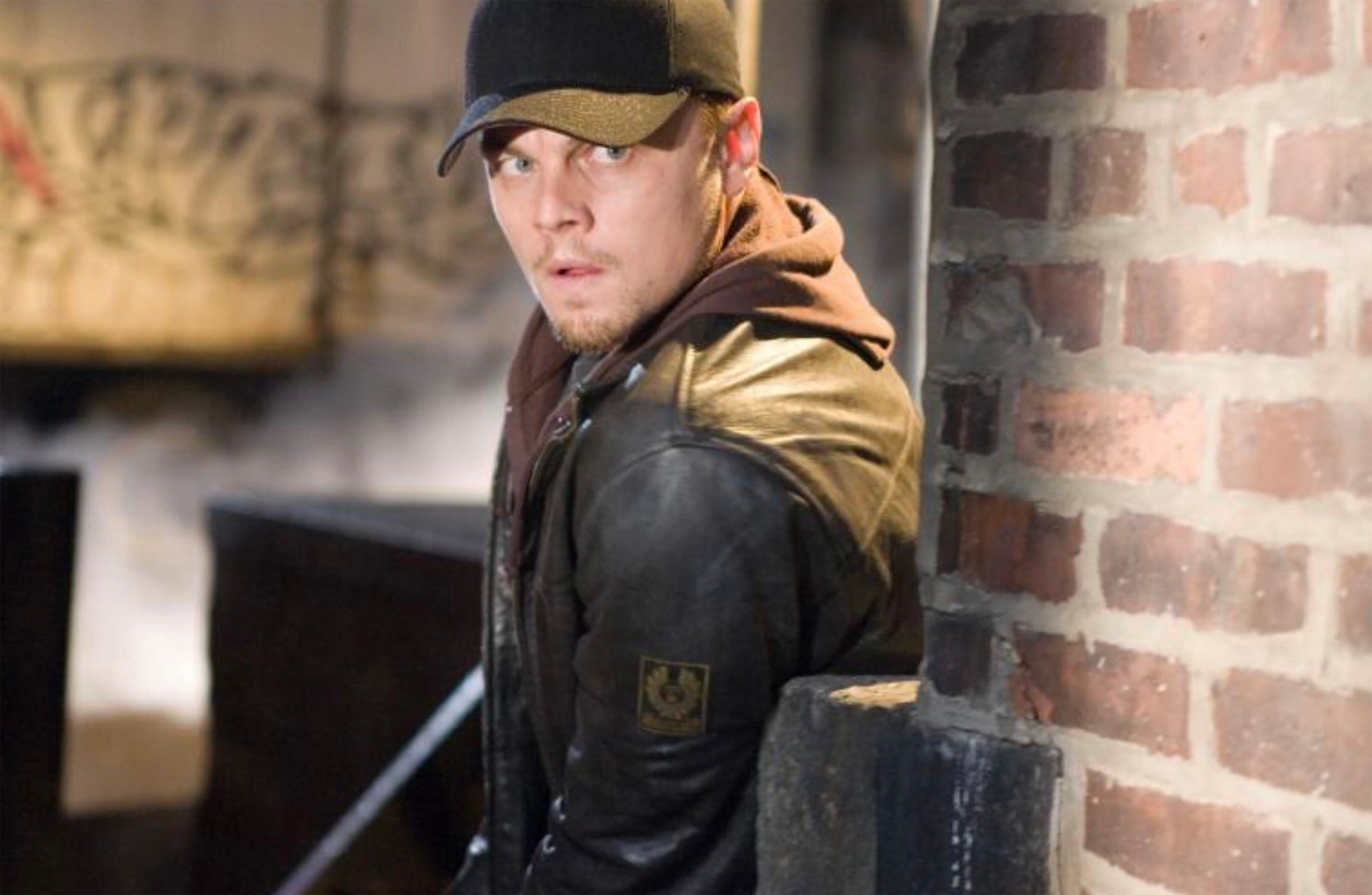 SHOULD LOVE: Russell Stevens from Deep Cover (1992)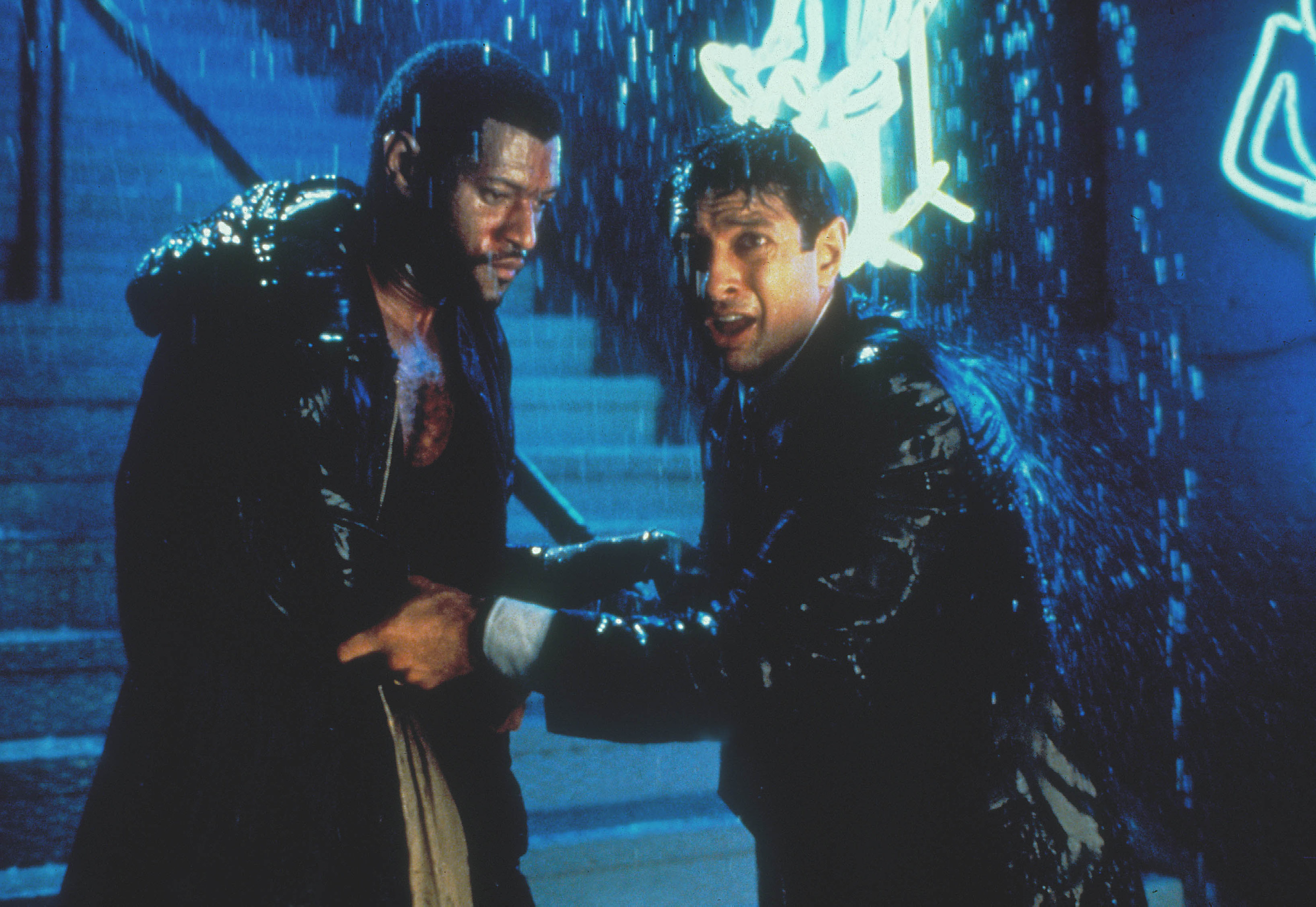 SHOULDN'T LOVE: Jack and Rose from Titanic (1997)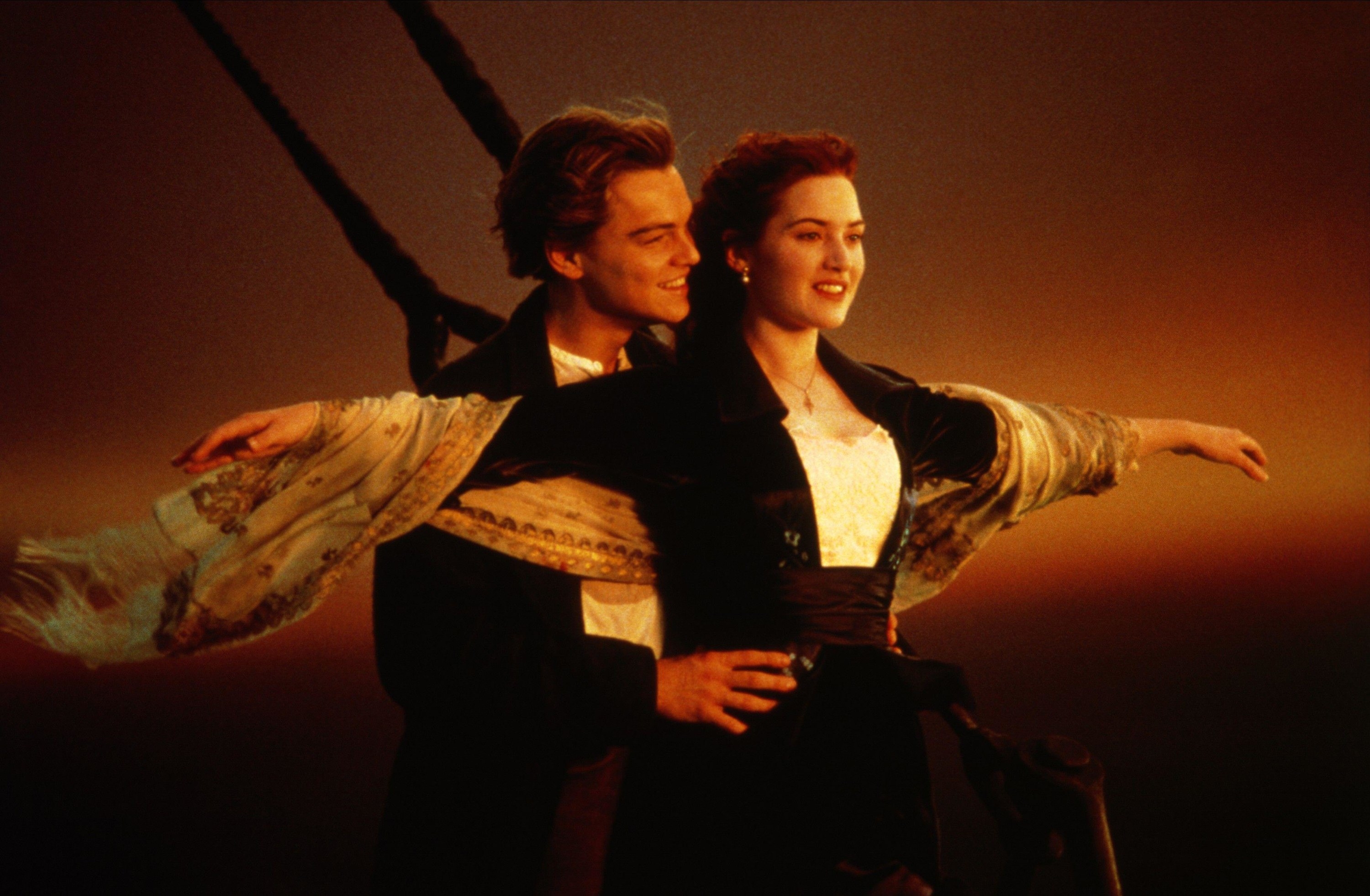 SHOULD LOVE: Mara and Dylan from Spontaneous (2020)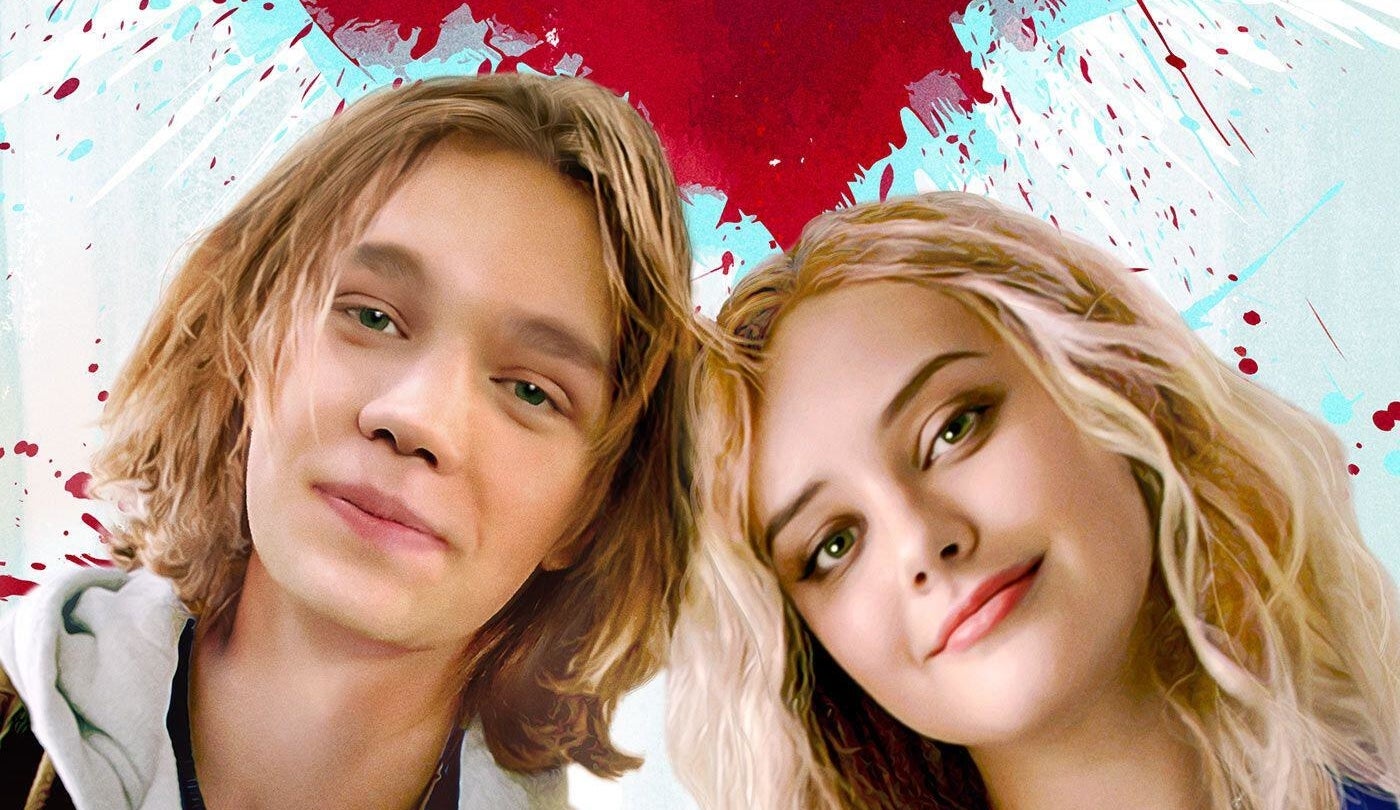 SHOULDN'T LOVE: M3GAN from M3GAN (2023)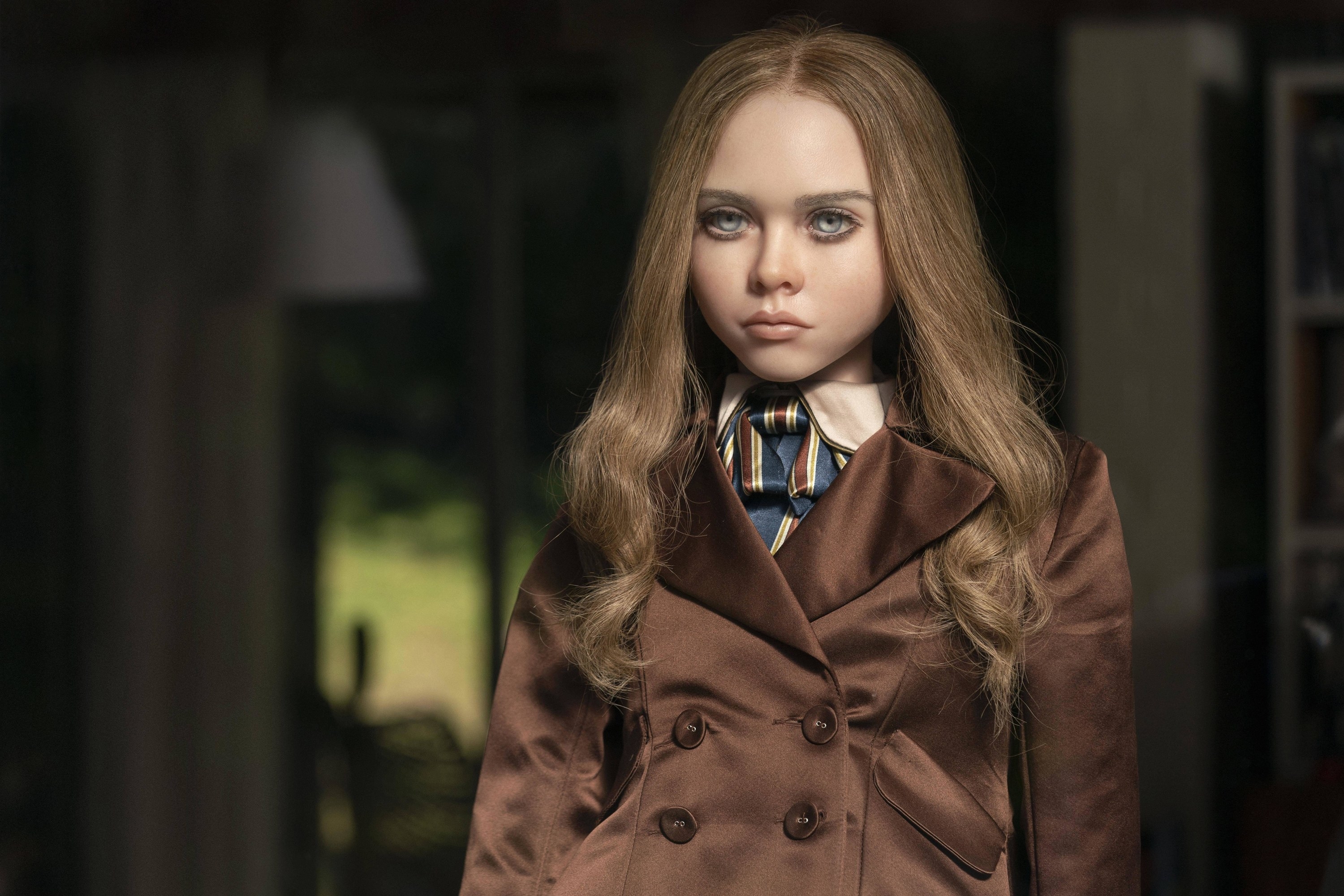 SHOULD LOVE: Gabriel from Malignant (2021)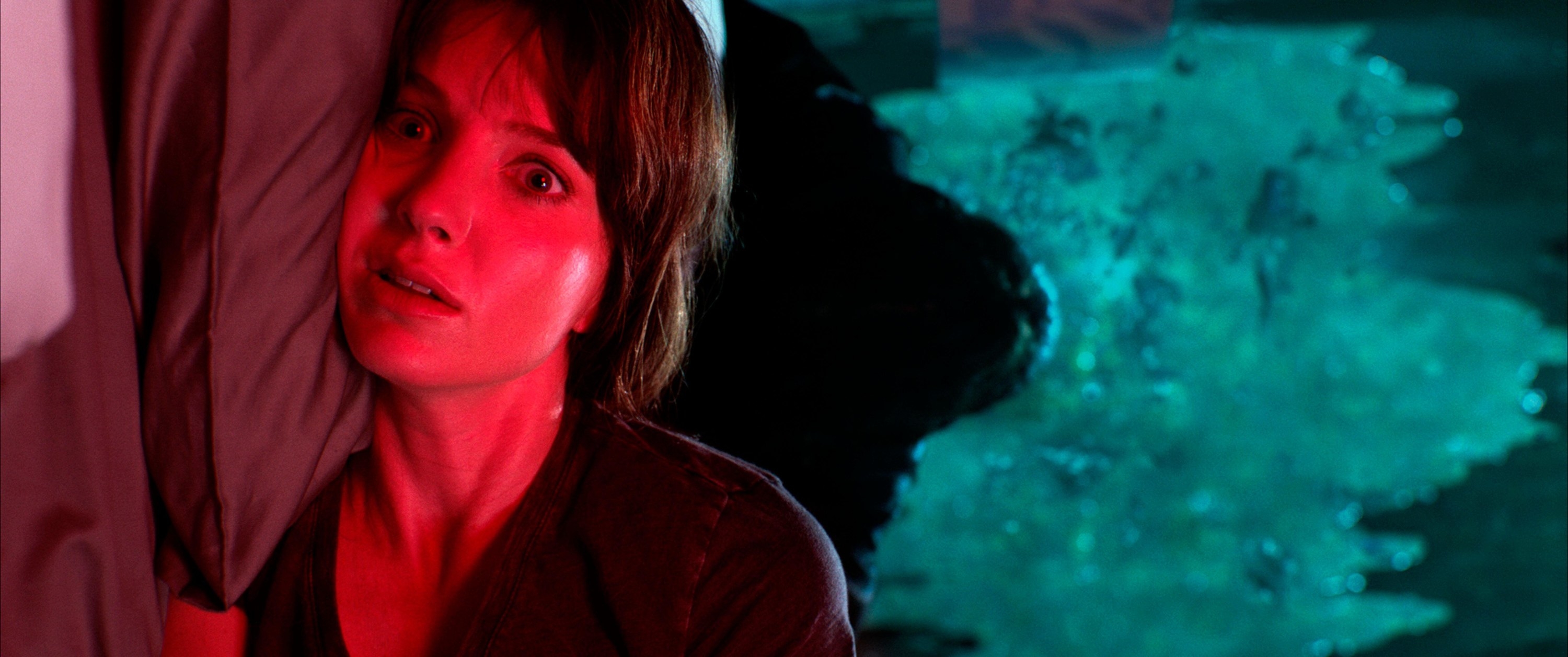 SHOULDN'T LOVE: Kevin McCallister from Home Alone (1990)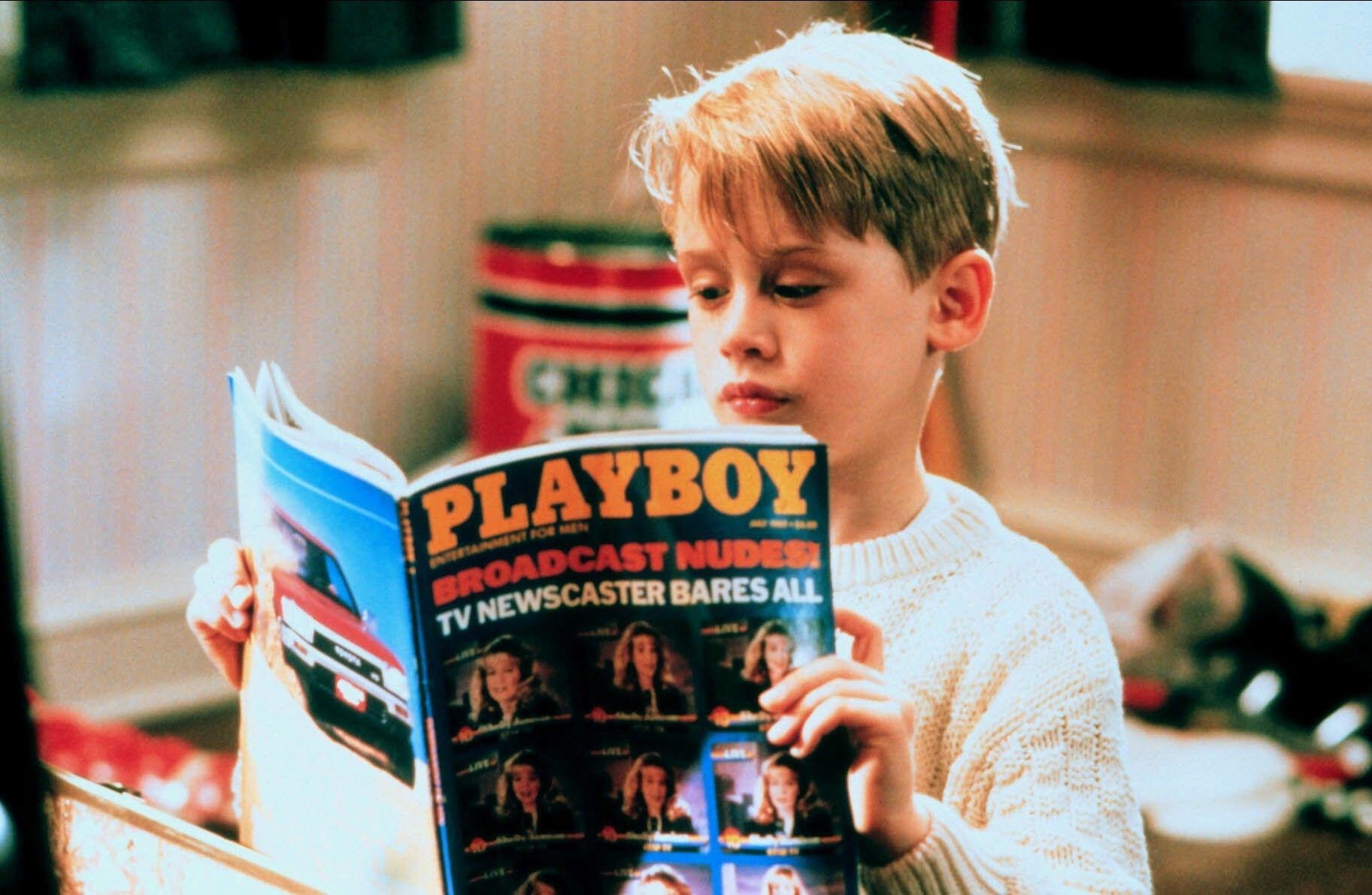 SHOULD LOVE: Erin from You're Next (2011)
SHOULDN'T LOVE: Marty McFly from Back to the Future (1985)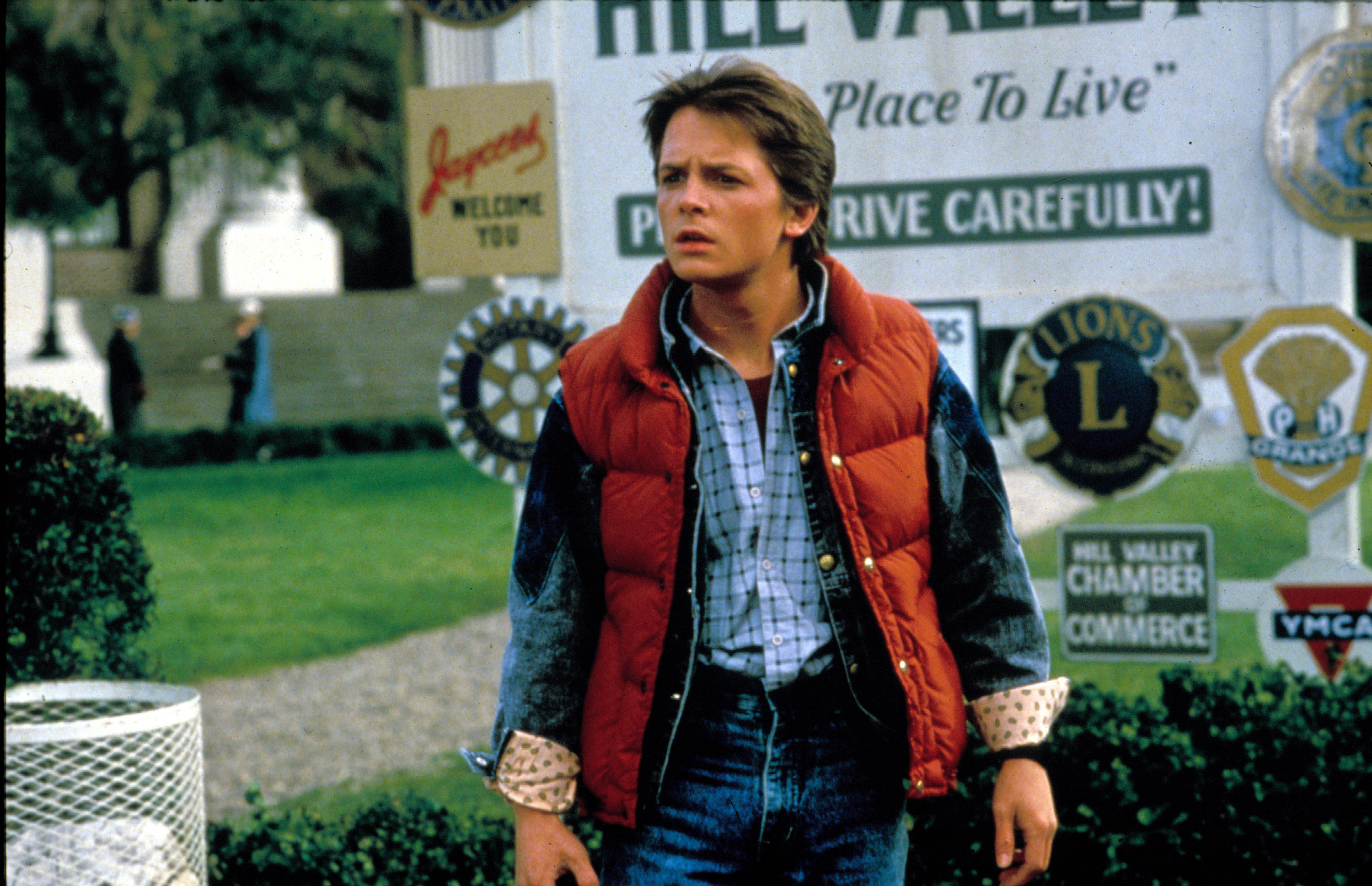 SHOULD LOVE: Tree Gelbman from Happy Death Day (2017)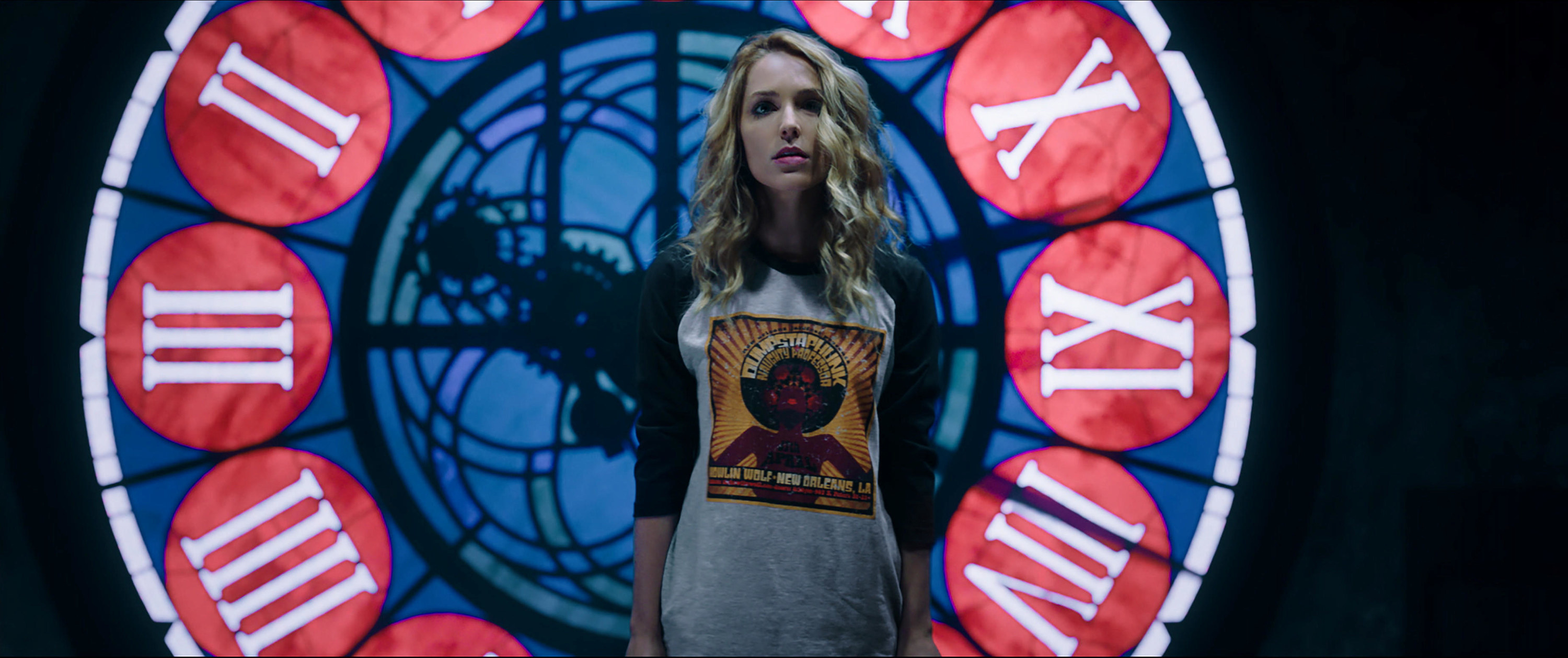 SHOULDN'T LOVE: Dominic Toretto from The Fast and the Furious (2001)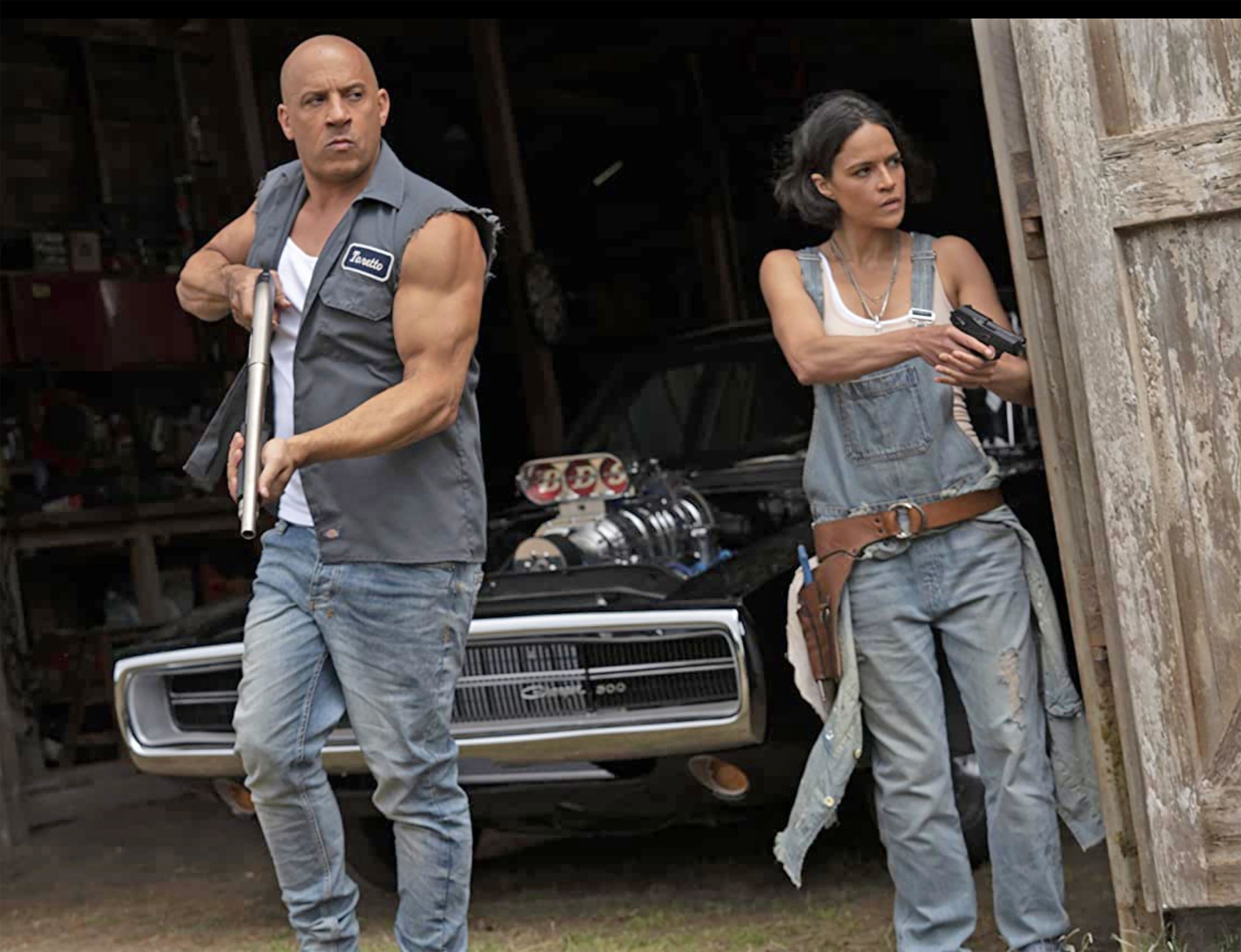 SHOULD LOVE: Xander Cage from xXx: Return of Xander Cage (2017)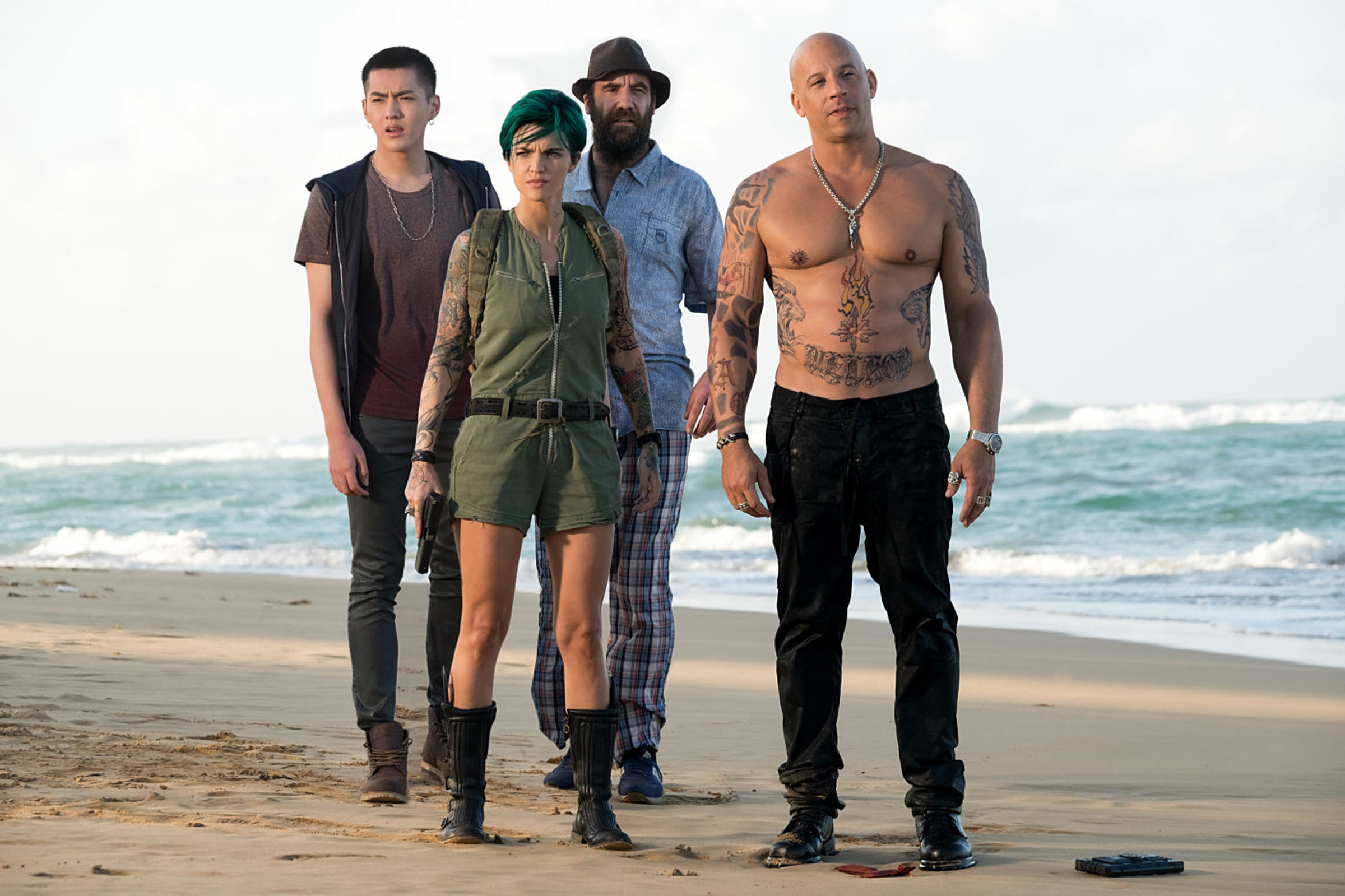 SHOULDN'T LOVE: John Kramer, aka "Jigsaw," from Saw (2004)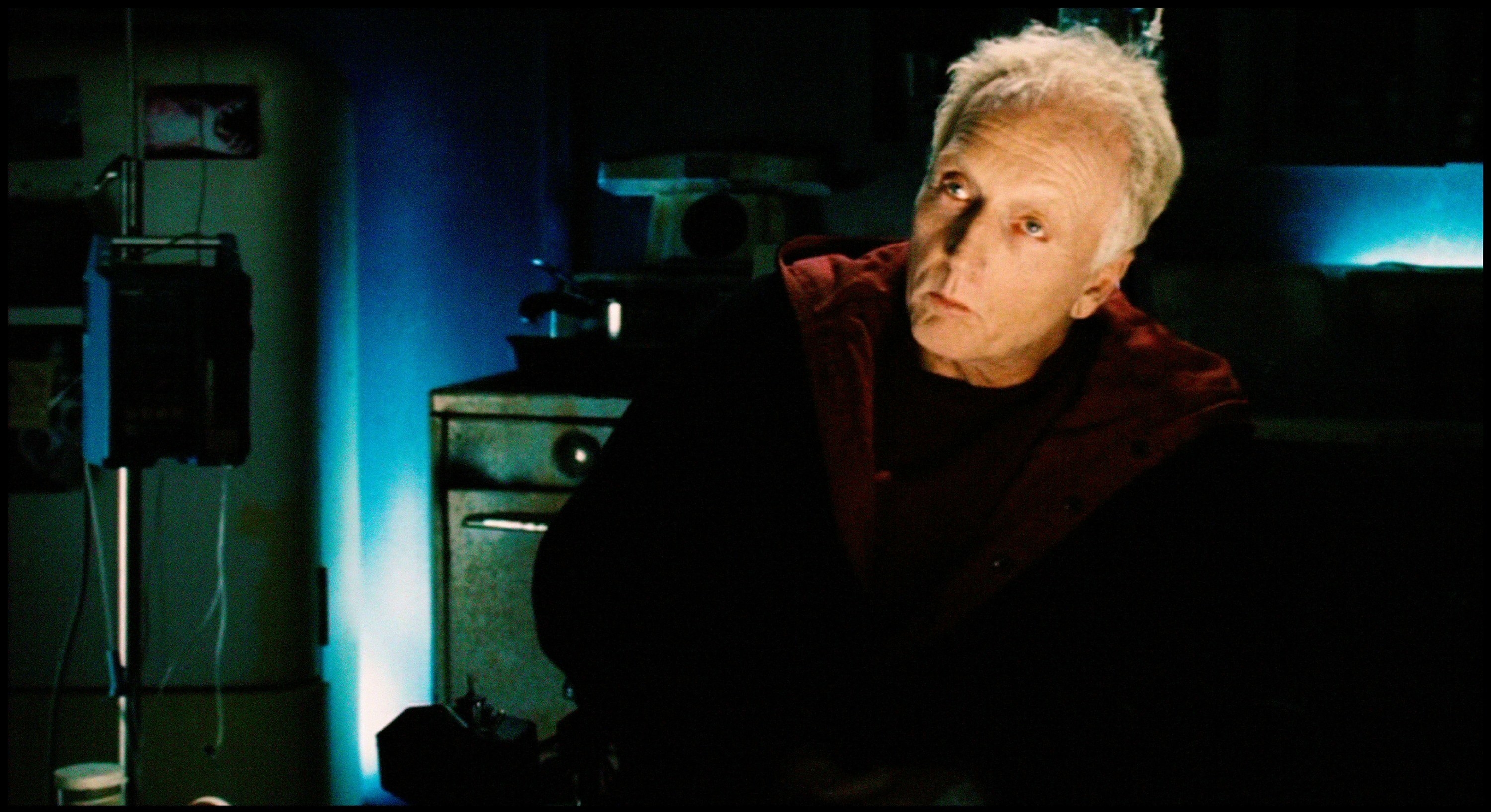 SHOULD LOVE: Mary Shaw from Dead Silence (2007)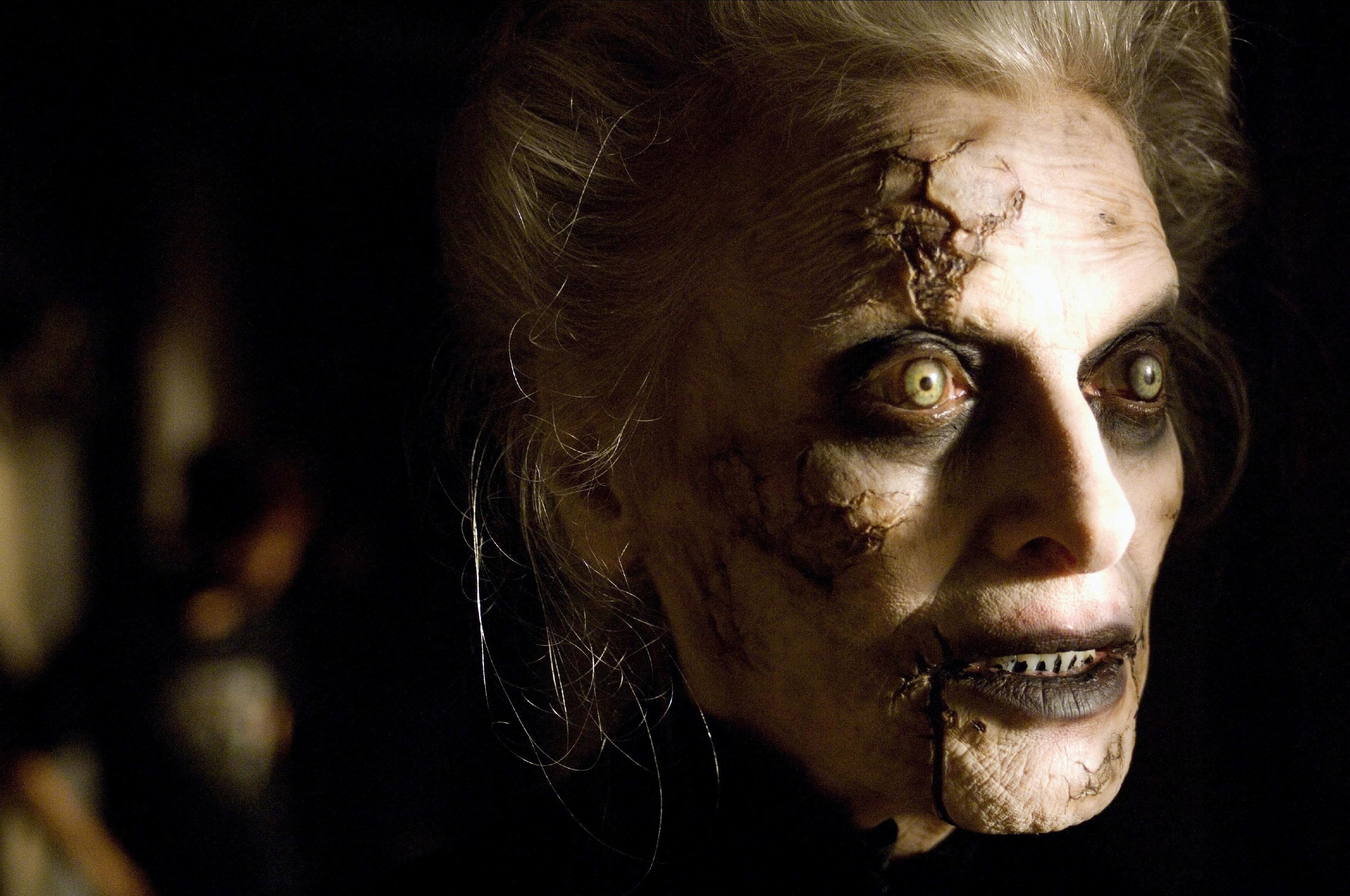 SHOULDN'T LOVE: Scott Pilgrim from Scott Pilgrim vs. the World (2010)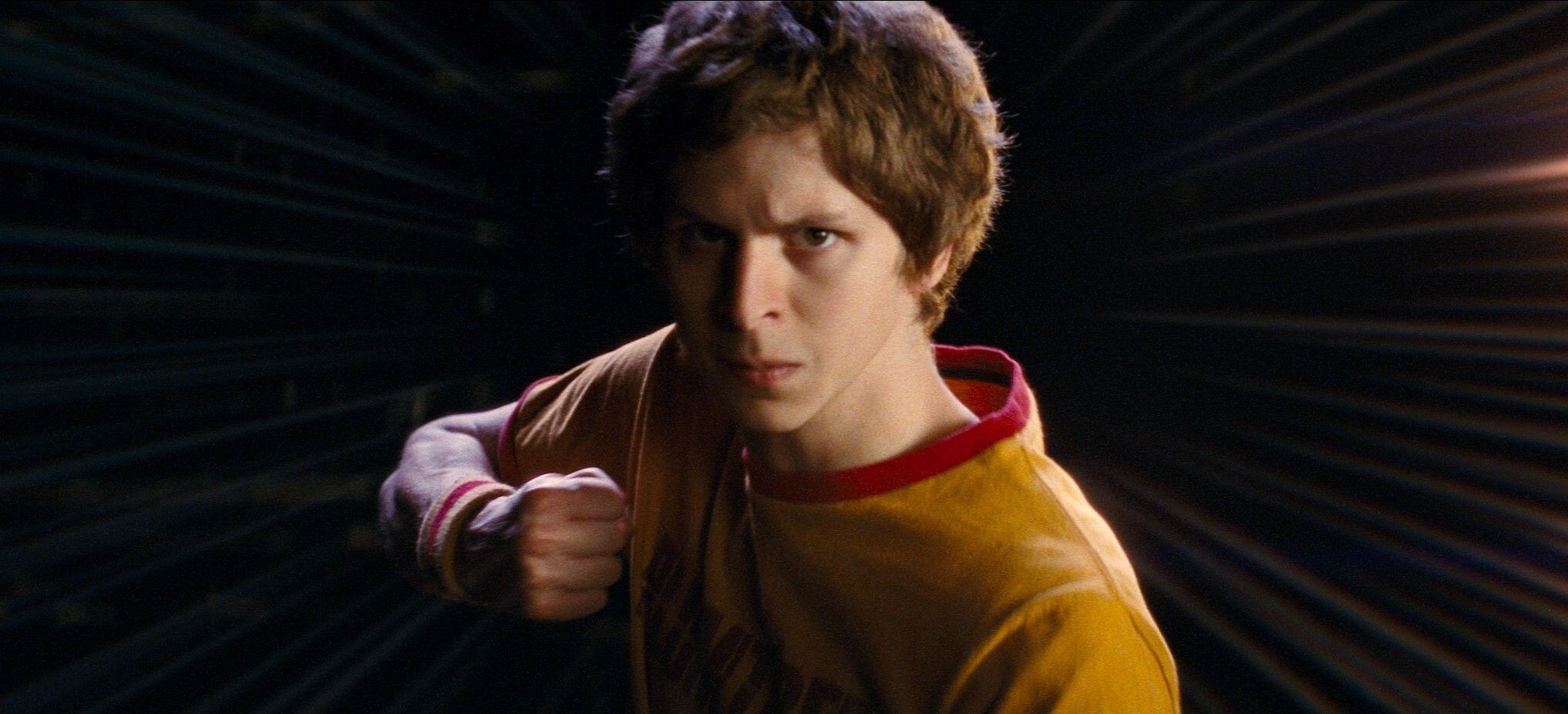 You've read our picks, but what are yours? Who's a movie character that people love, but really shouldn't? Or vice versa? Share your pick(s) in the comments below!