Wrestlemania is often considered to be the biggest annual event in the entirety of professional wrestling, as WWE captures headlines and orchestrates dream matches for loyal viewers and lapsed fans alike.
1.
Brock Lesnar's Shooting Star Botch (Wrestlemania 19)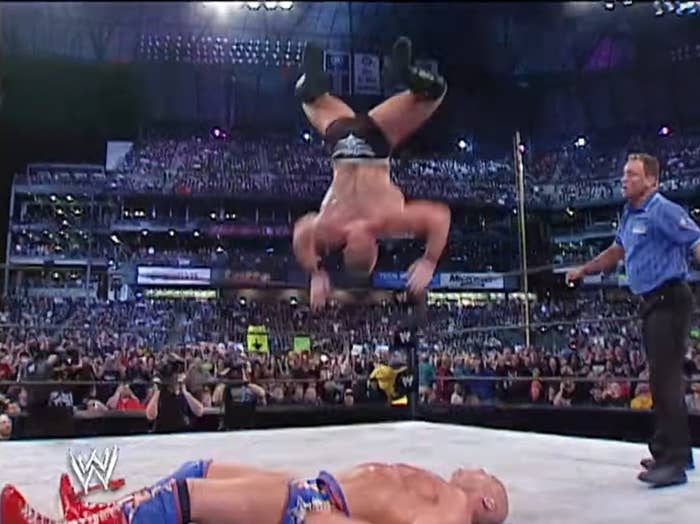 2.
Mickey Rourke Drops Out and Knocks Out (Wrestlemania 25)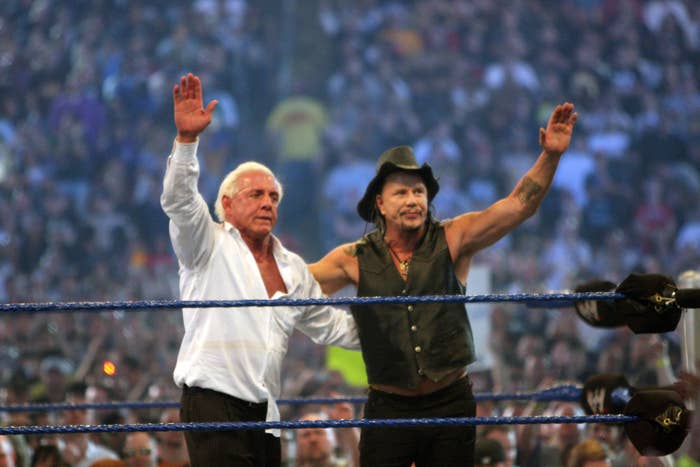 3.
Molly Holly's Shaved to Save Her Match (Wrestlemania 20)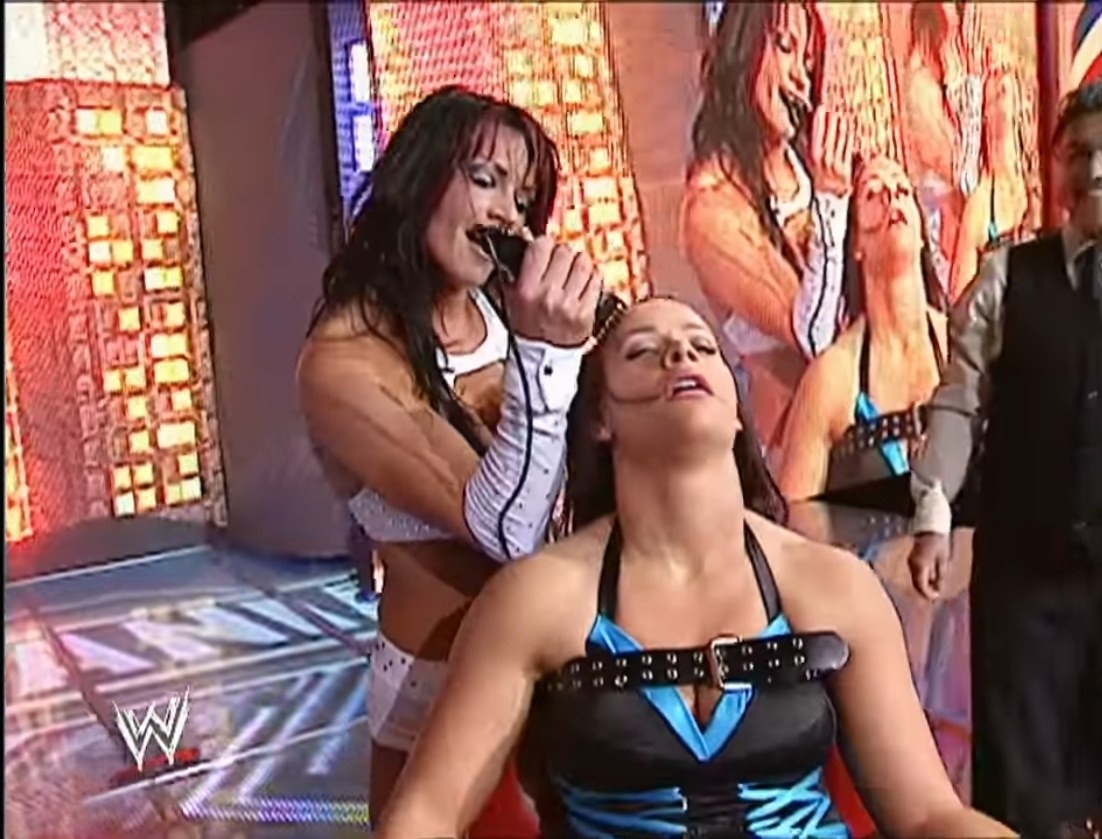 4.
The Miller Lite Girls Bring Their Catfight IRL (Wrestlemania 19)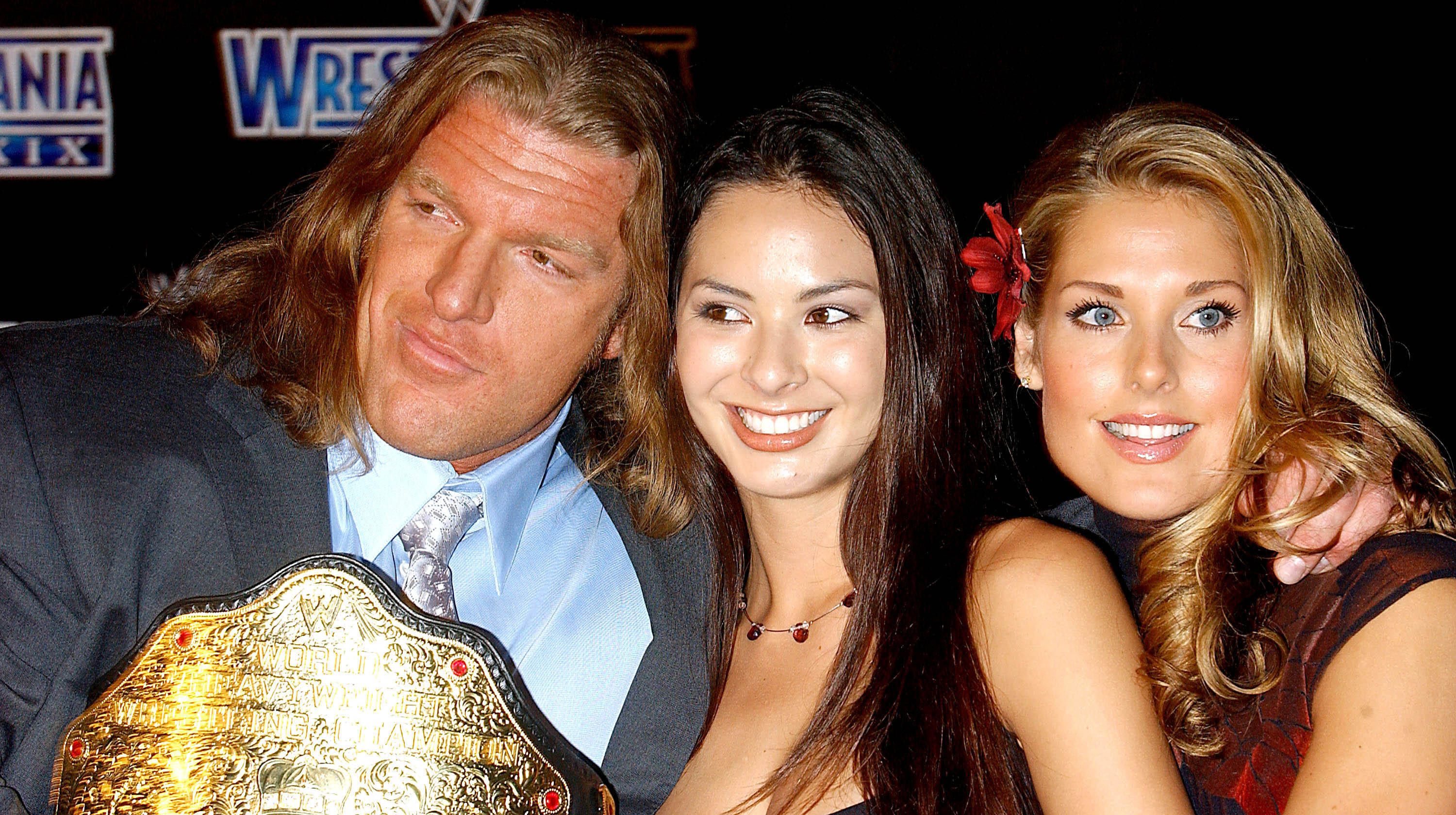 5.
Rain Descends Upon Wrestlemania (Wrestlemania 37)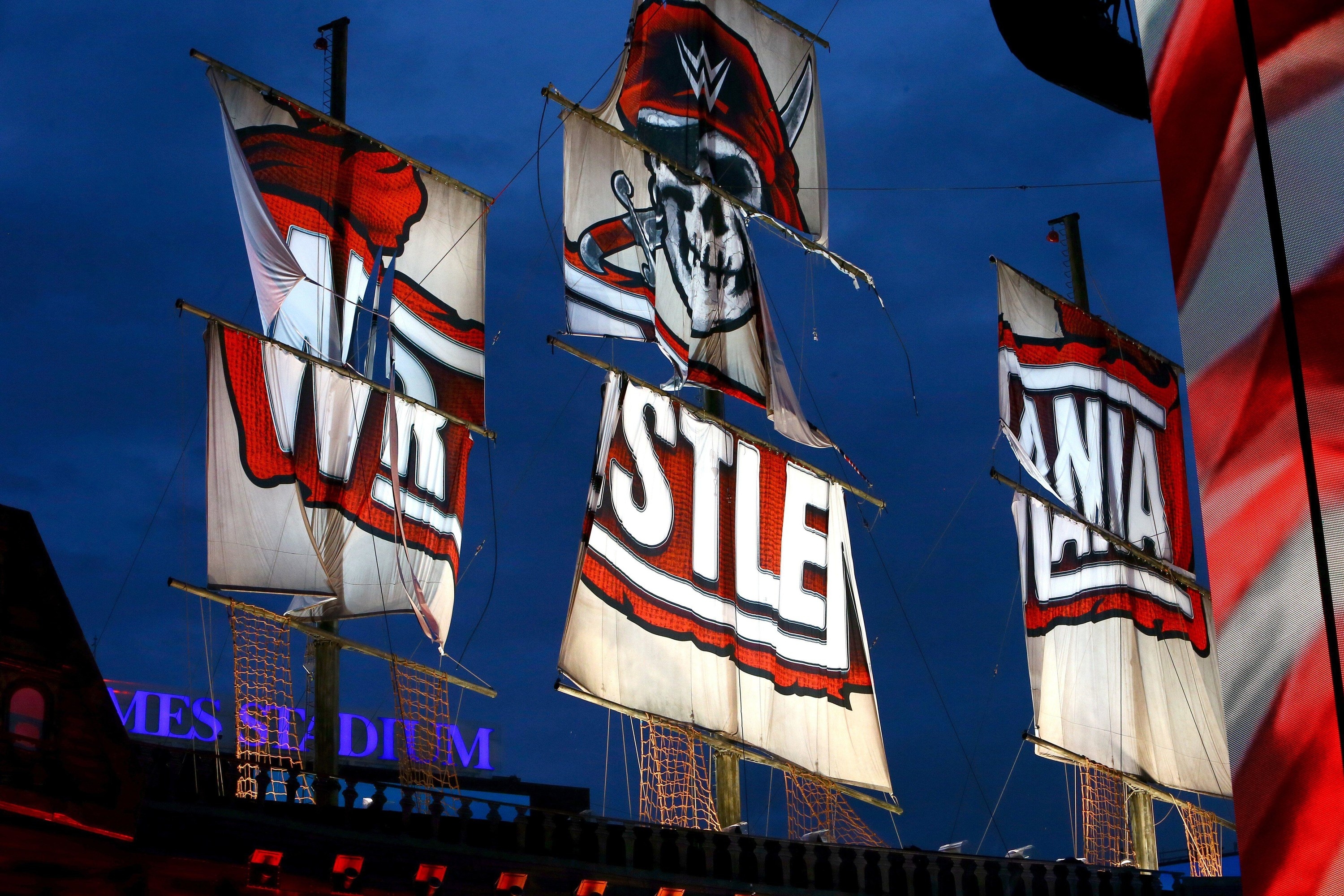 6.
The Undertaker vs. Giant Gonzalez (Wrestlemania 9)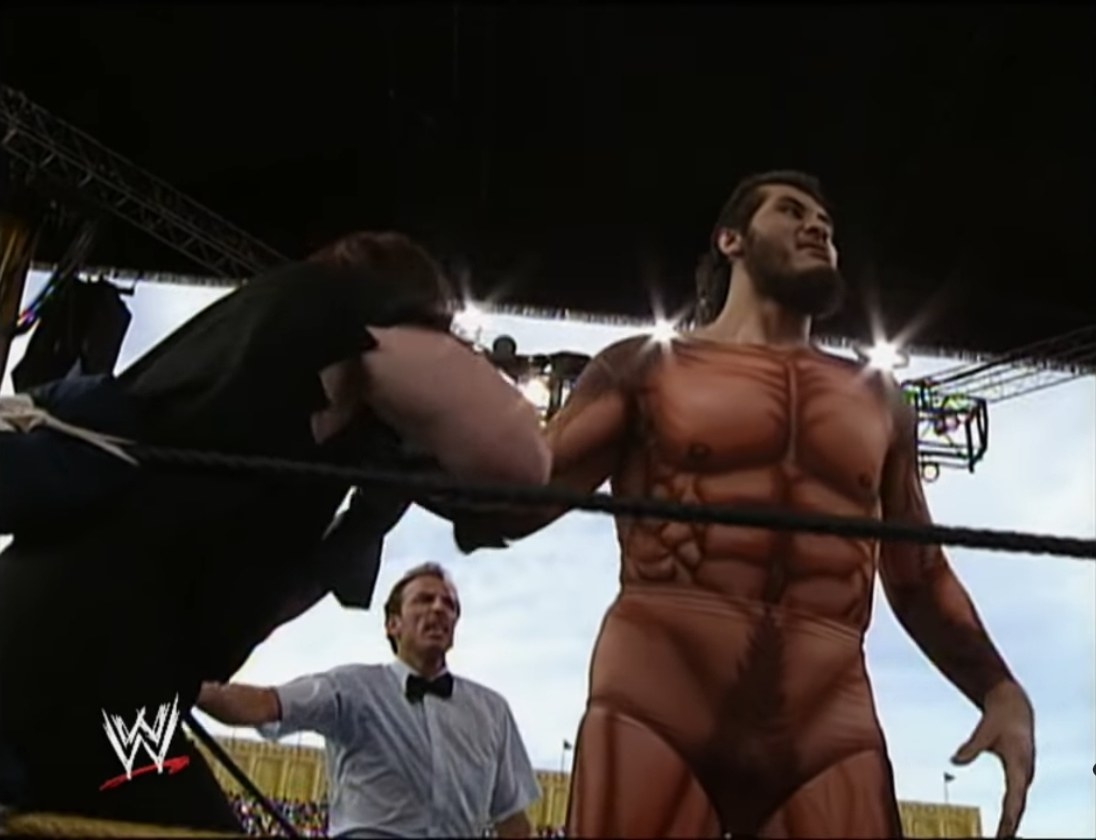 7.
Hogan Ruins Wrestlemania at the Superdome (Wrestlemania 30)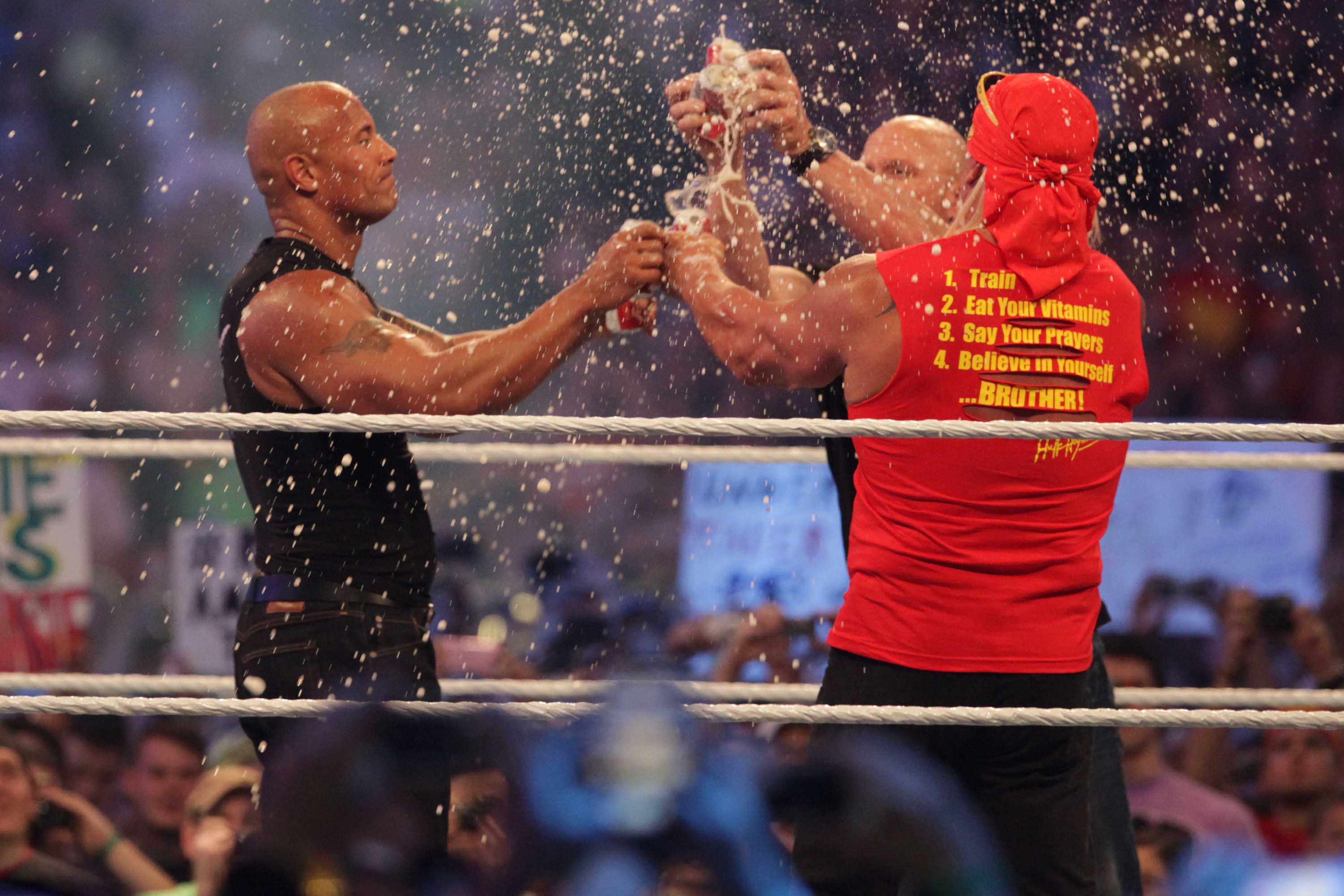 8.
Big Show Goes Sumo vs. Akebono (Wrestlemania 21)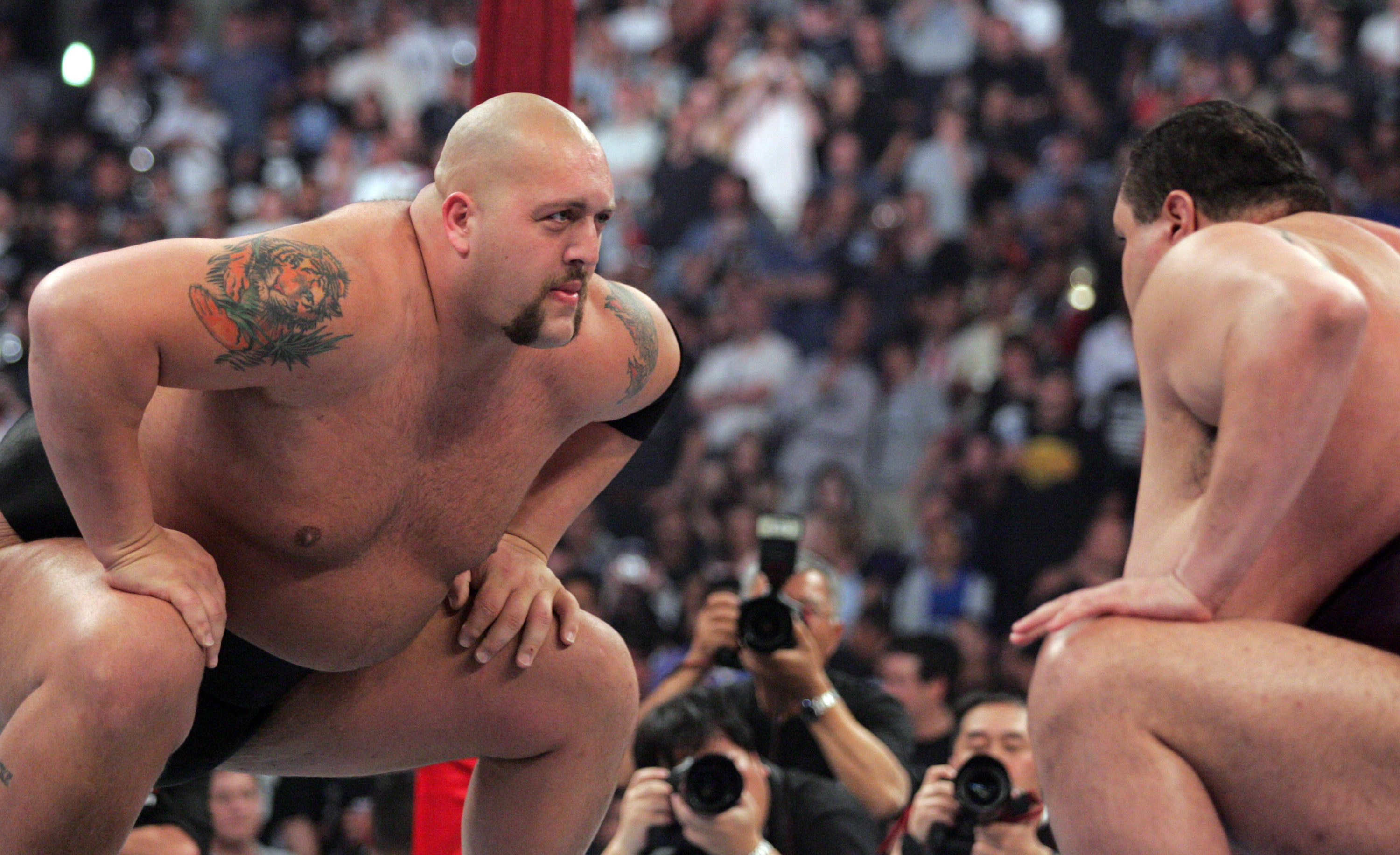 9.
Mr. T and Roddy Piper Work Themselves Into a Shoot (Wrestlemania/Wrestlemania 2)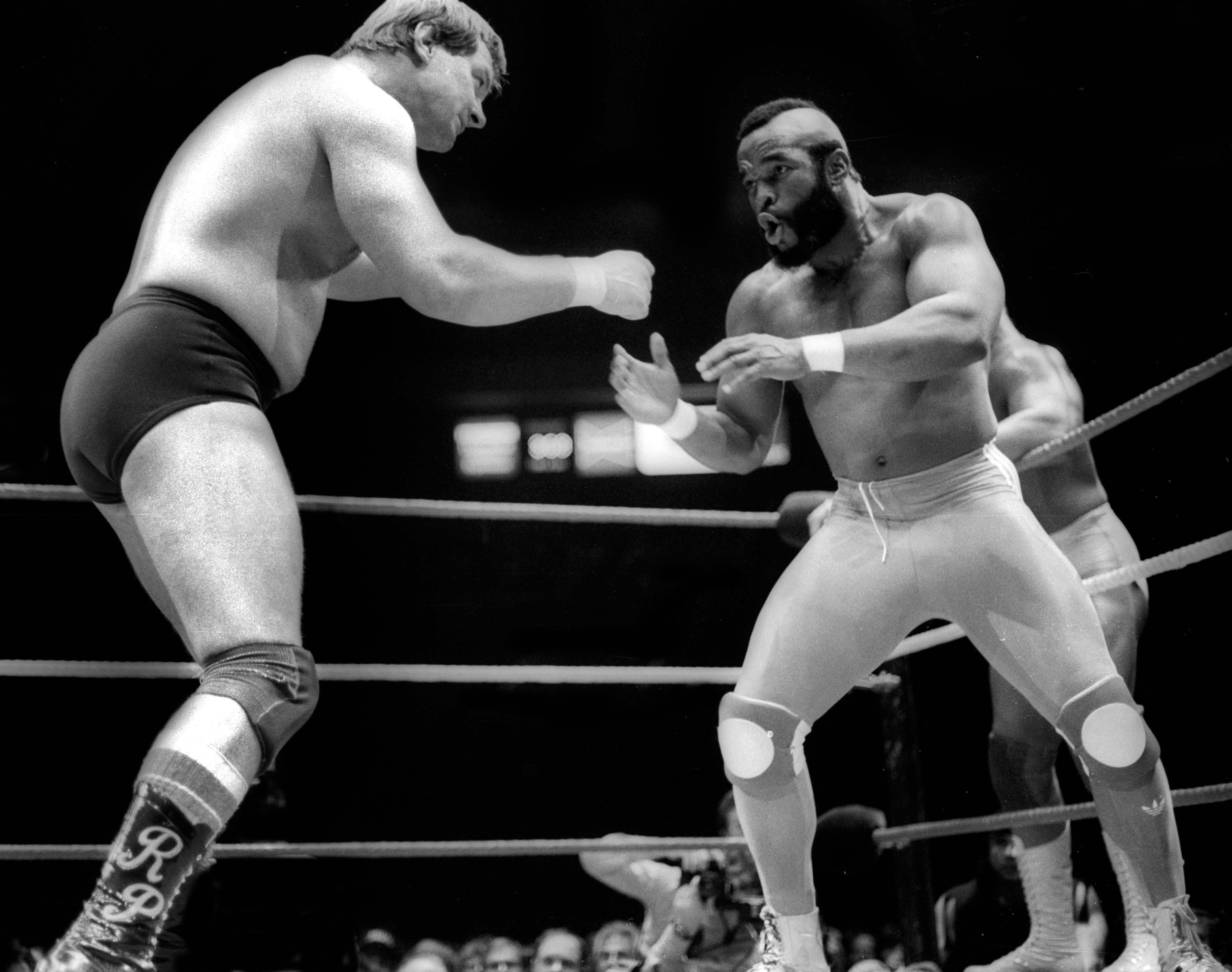 10.
The D-Generation X Band Slaughters "America the Beautiful" (Wrestlemania 14)
11.
Bart Gunn vs. Butterbean (Wrestlemania 15)
12.
The Dance of the Funkasaurus (Wrestlemania 28)
13.
The Battle of the Announcers (Wrestlemania 27)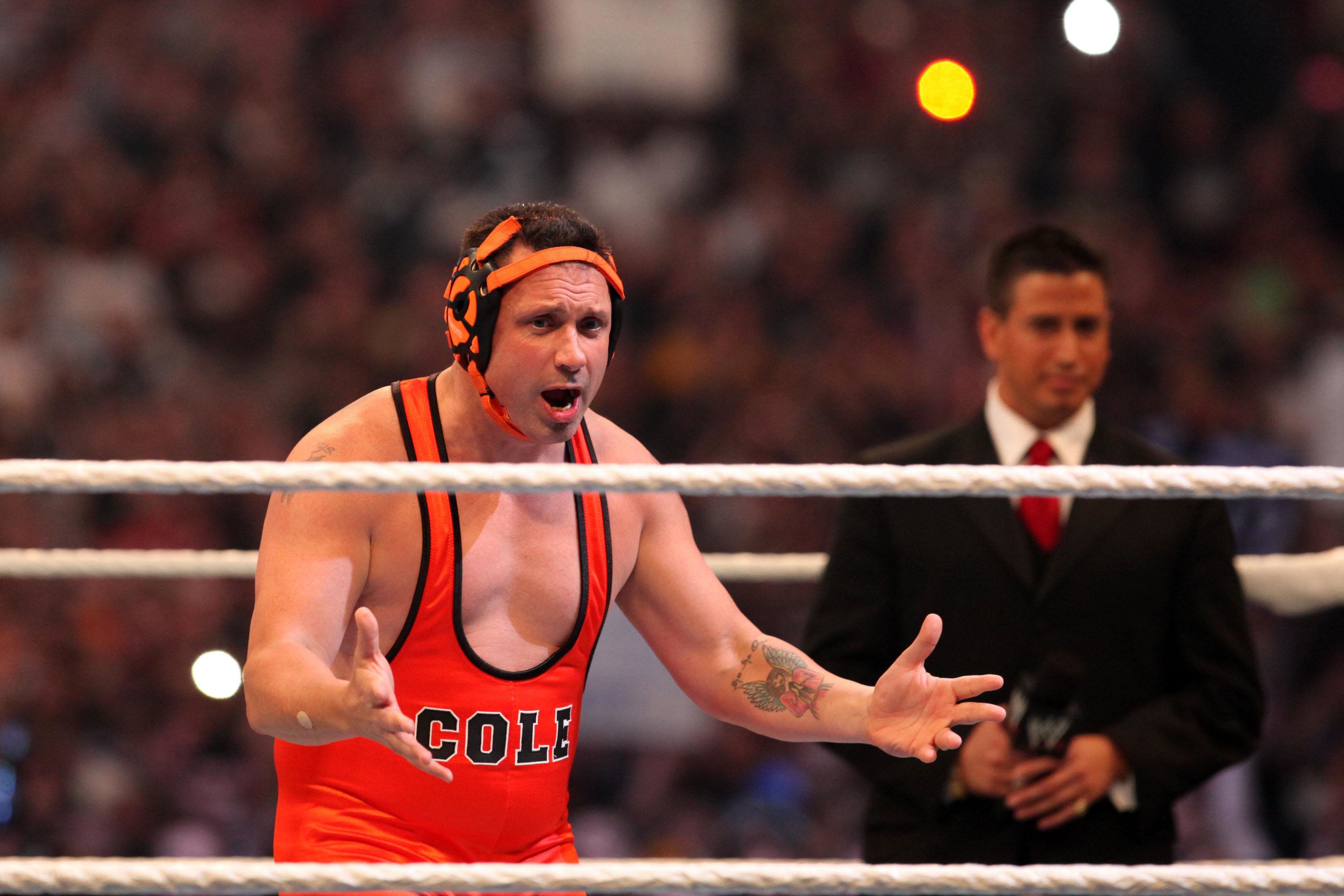 14.
The Wrestlemania That Almost Wasn't (Wrestlemania 36)
16.
Brock Lesnar vs. Goldberg vs. The Crowd (Wrestlemania 20)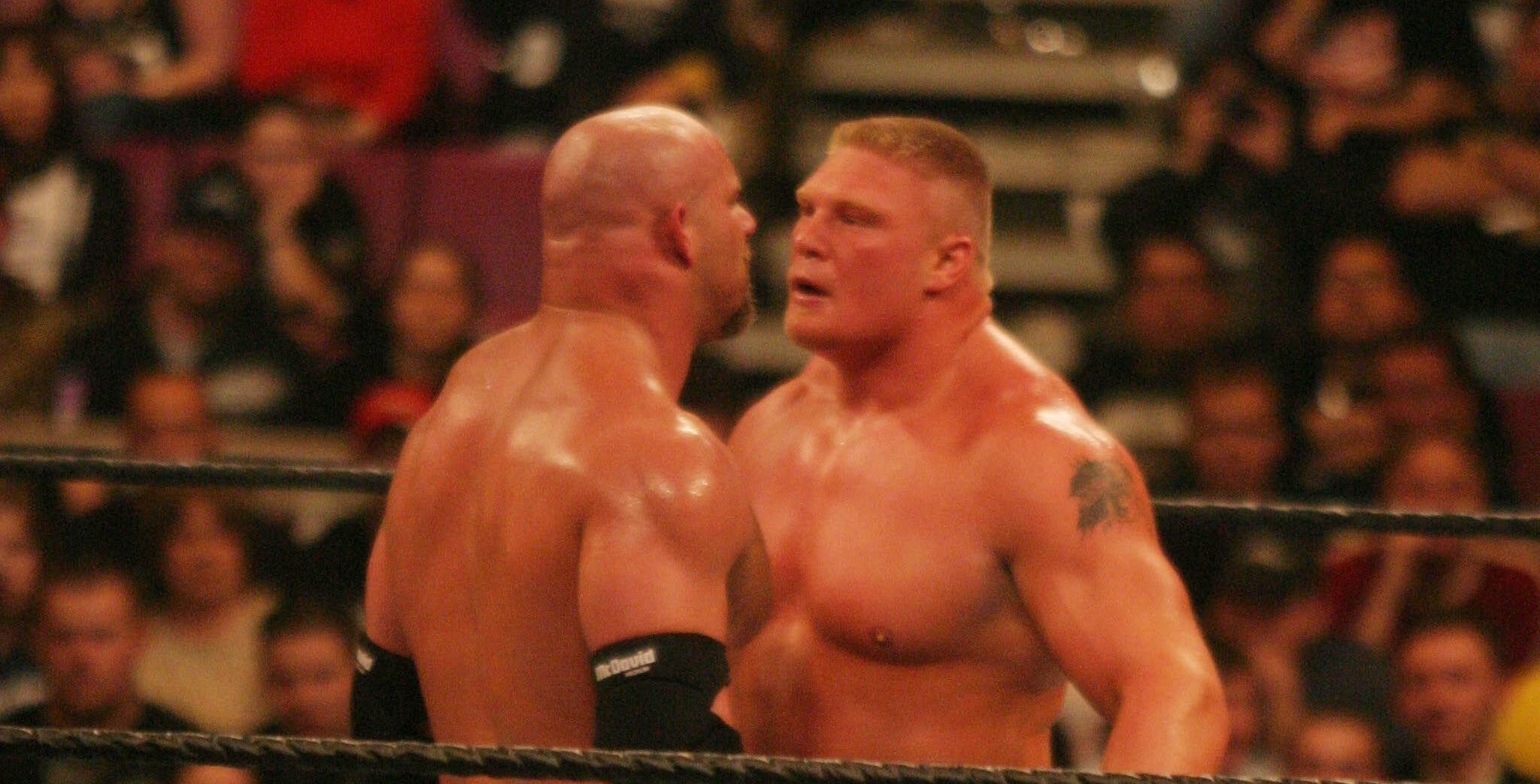 17.
Hogan Ruins Wrestlemania at Caesars Palace (Wrestlemania 9)
18.
John Cena on Bended Knee (Wrestlemania 33)
19.
Roddy Piper vs. Goldust: Art Imitates Life (Wrestlemania 12)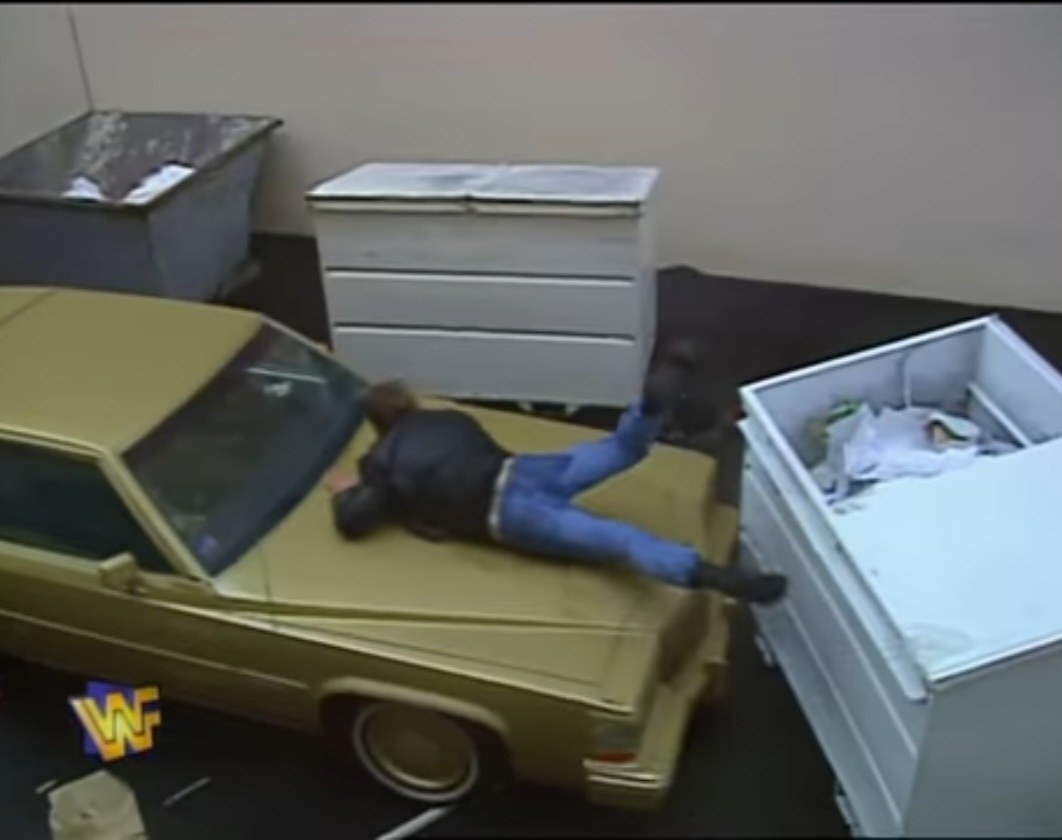 20.
Santino Marella Is Miss Wrestlemania (Wrestlemania 25)
21.
The Undertaker Commits a Murder?! (Wrestlemania 15)
22.
Roddy Piper Goes Too Far vs. Bad News Brown (Wrestlemania 6)
23.
Trump vs. Vince (Wrestlemania 23)
There are so many things you can watch on Peacock for free, but if you want even more content, you can sign up for Peacock Premium for $4.99 a month or Peacock Premium Plus for $9.99 a month after a seven-day free trial.