1.
Stephanie Ann Hsu as Jubilation Lee (aka Jubilee)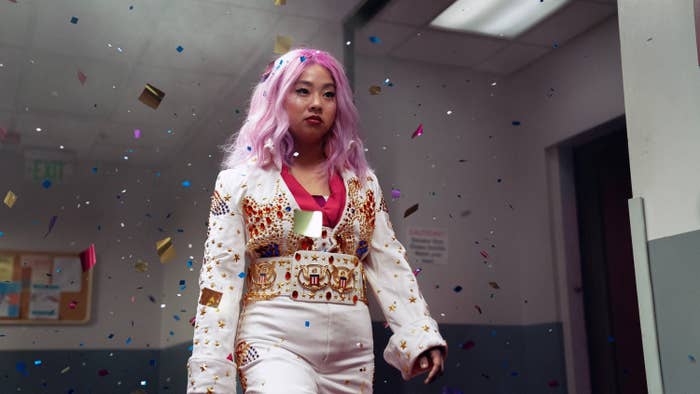 3.
Madeline Brewer as Jean Grey (aka Phoenix)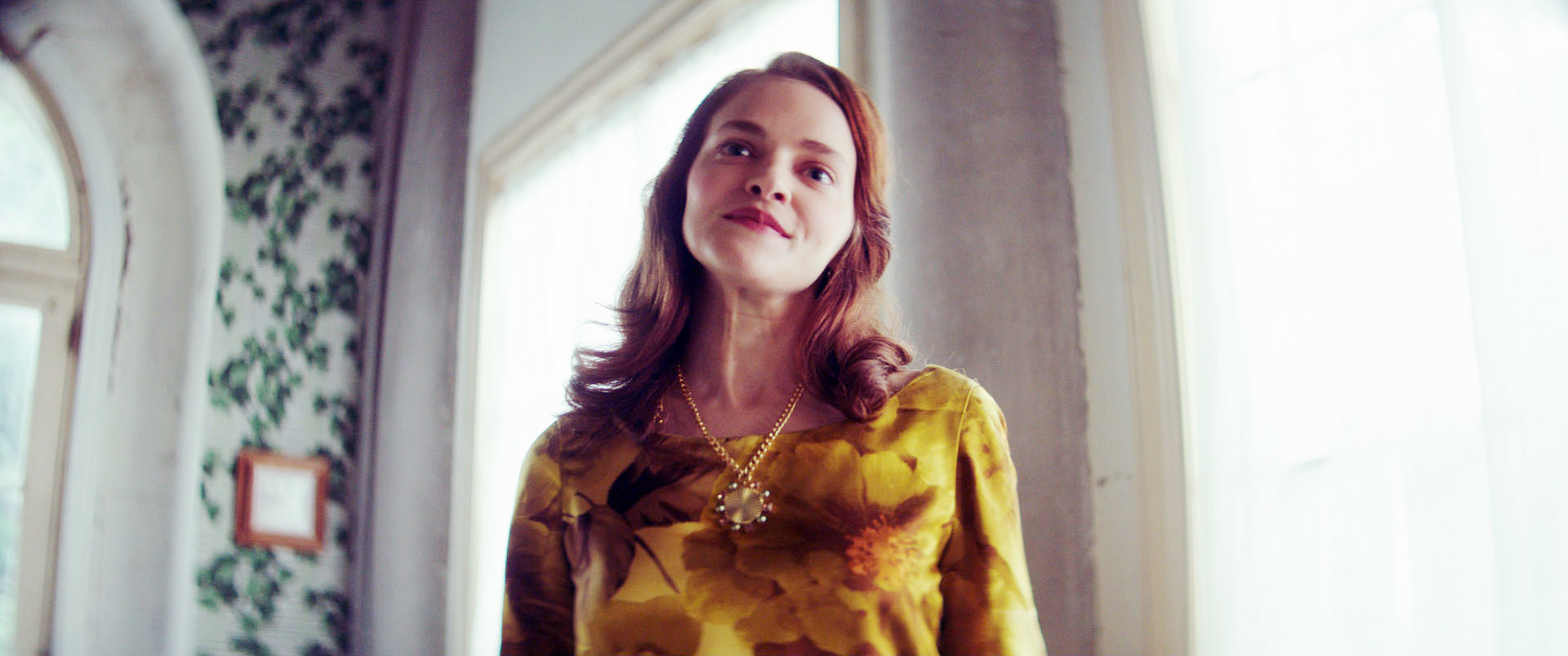 4.
Matt Dillon as Ben Grimm (aka The Thing)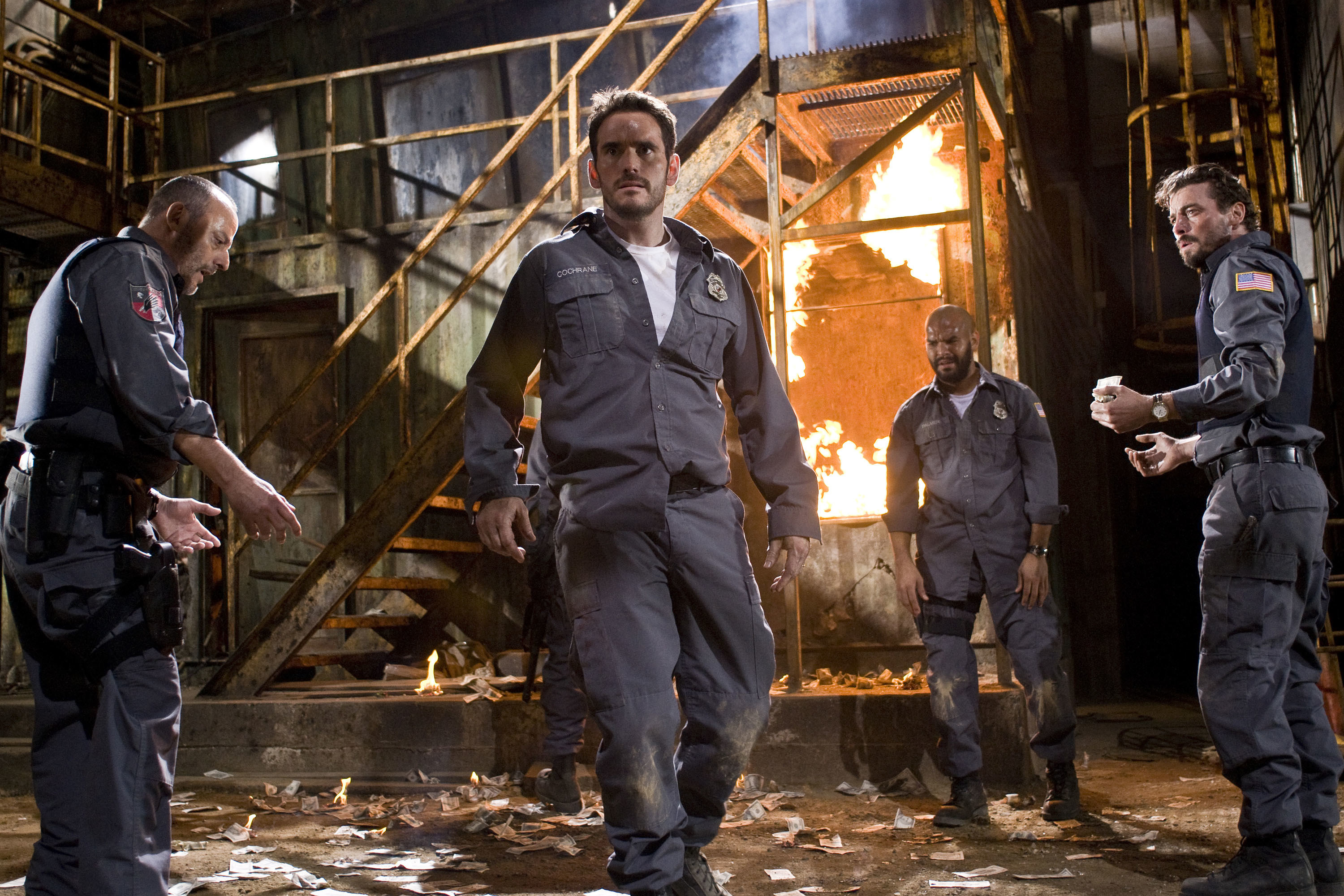 5.
Samara Weaving as Felicia Hardy (aka Black Cat)
6.
Bill Pullman as Bruce Banner (Earth-9200) (aka Maestro)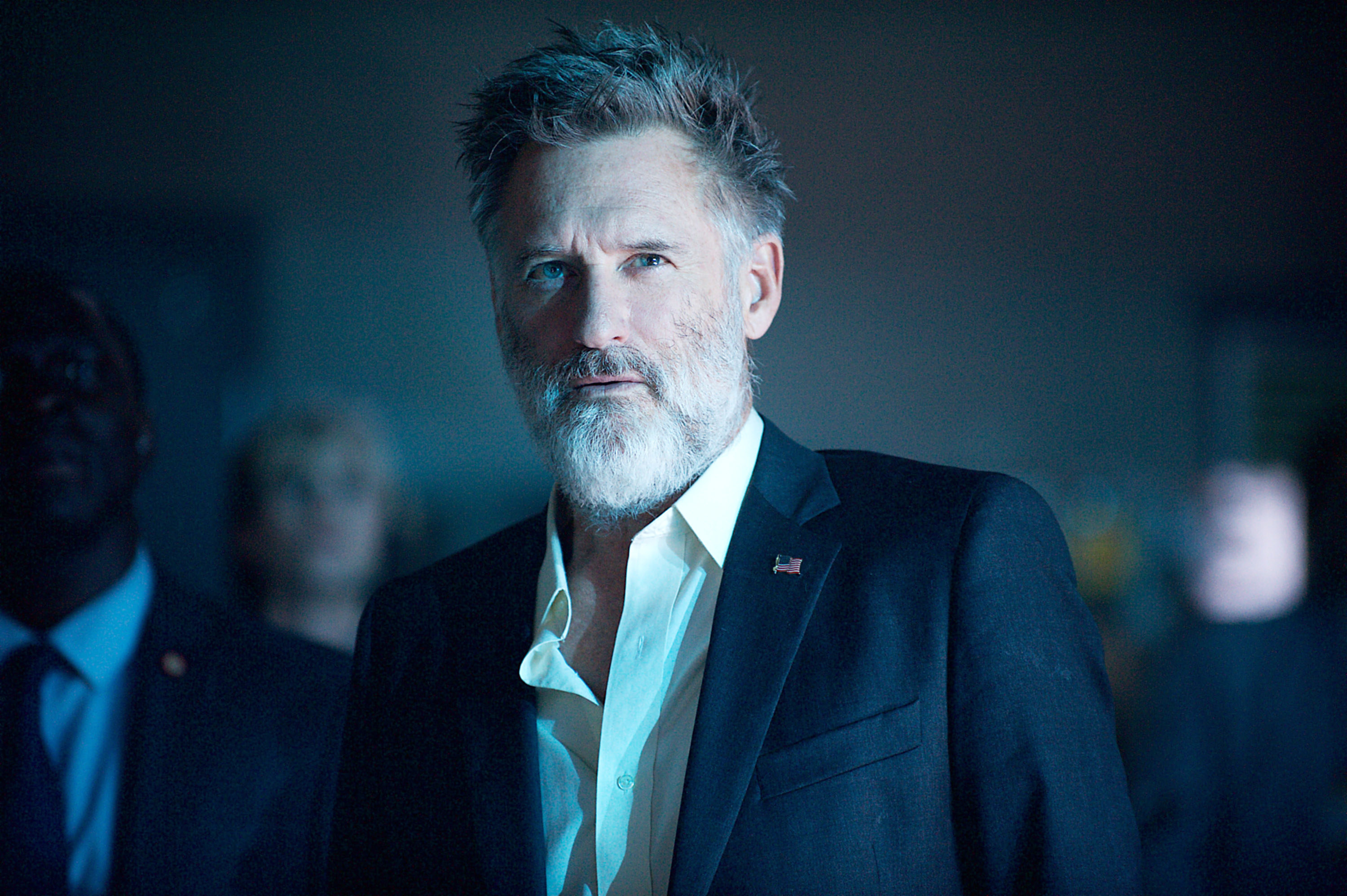 7.
Patrick Schwarzenegger as Remy Lebeau (aka Gambit)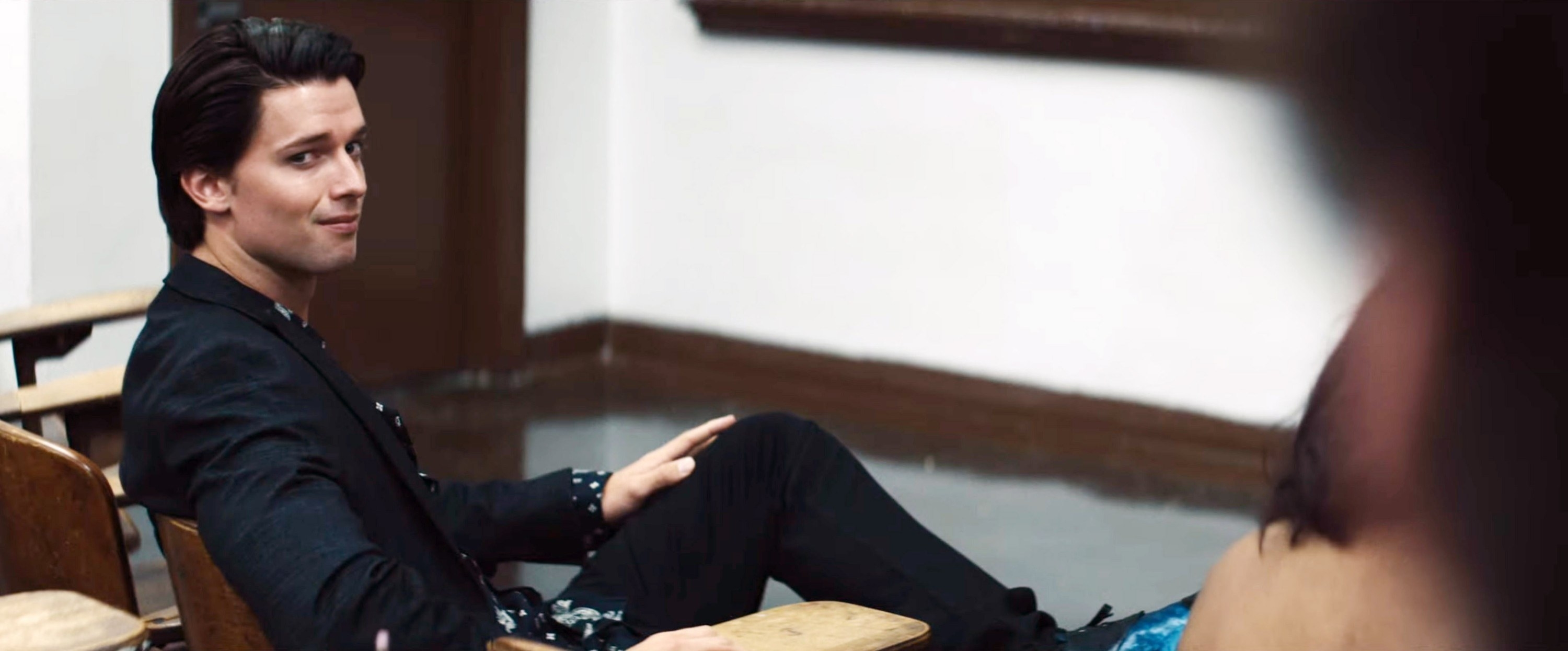 8.
Niamh Algar as Sue Storm (aka The Invisible Woman)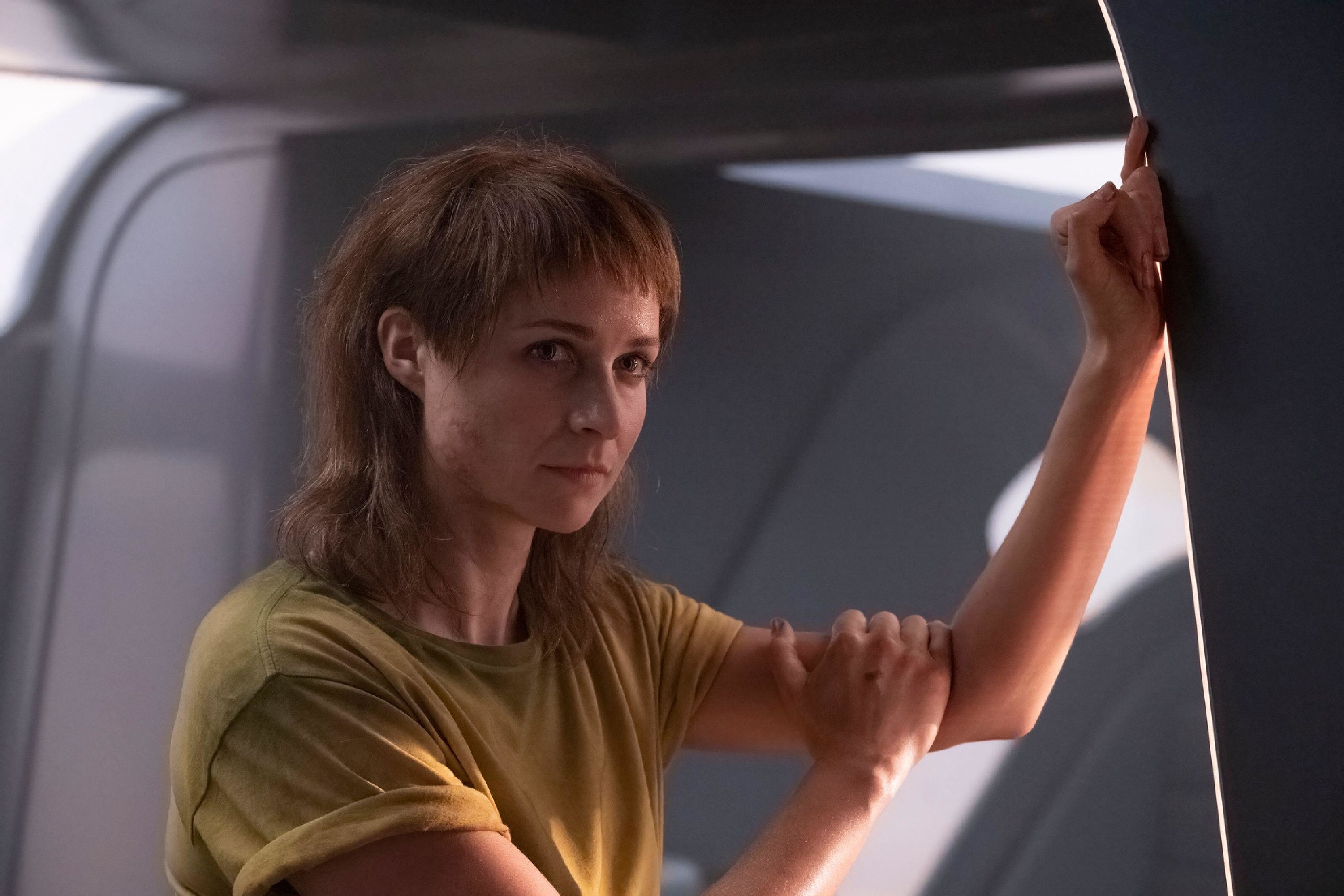 9.
Rhenzy Feliz as Miles Morales (aka Spider-Man)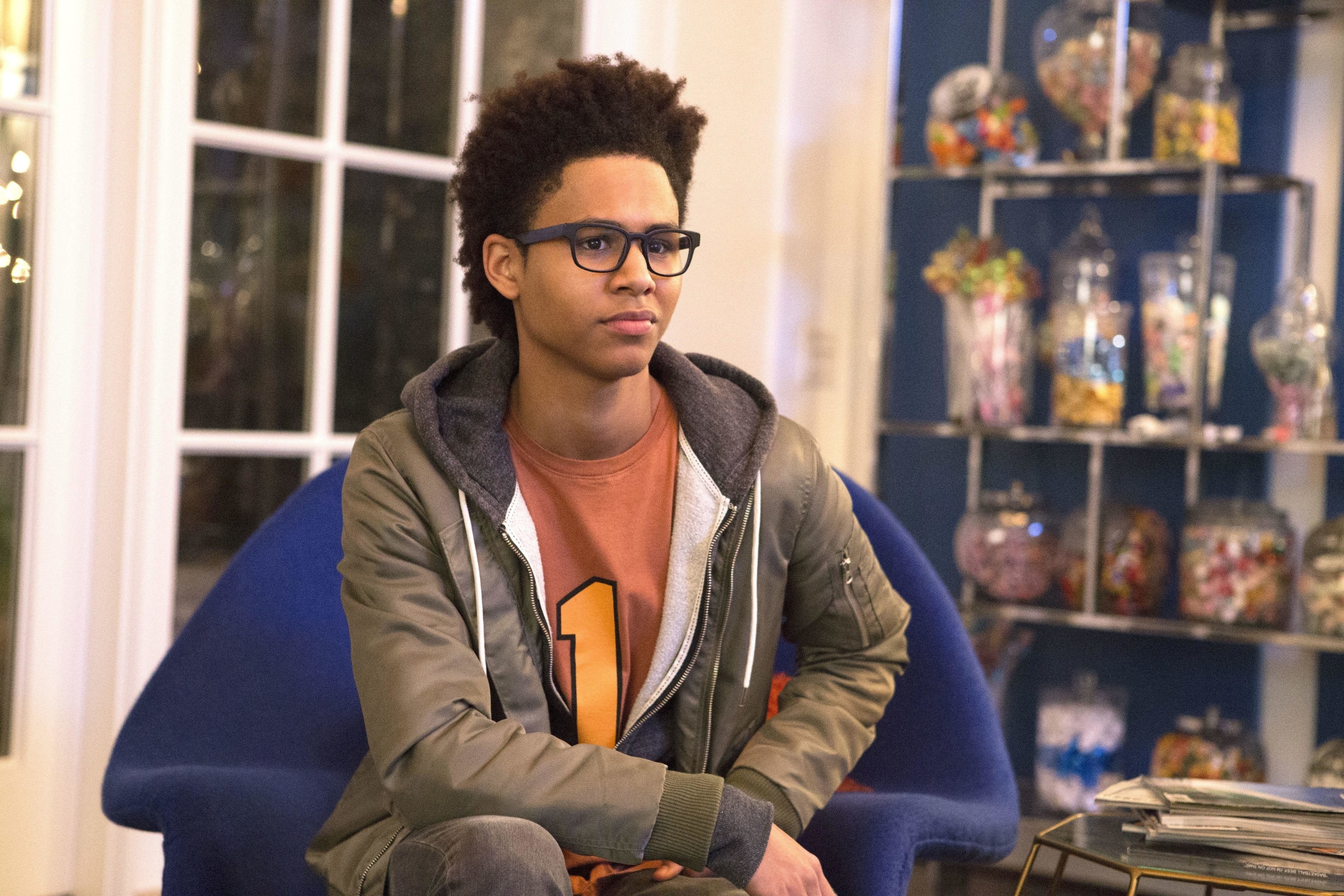 10.
Joe Dempsie as James Howlett/Logan (aka Wolverine)
11.
Stephen Lang as Deacon Frost
12.
Gerard Butler as Ted Sallis (aka Man-Thing)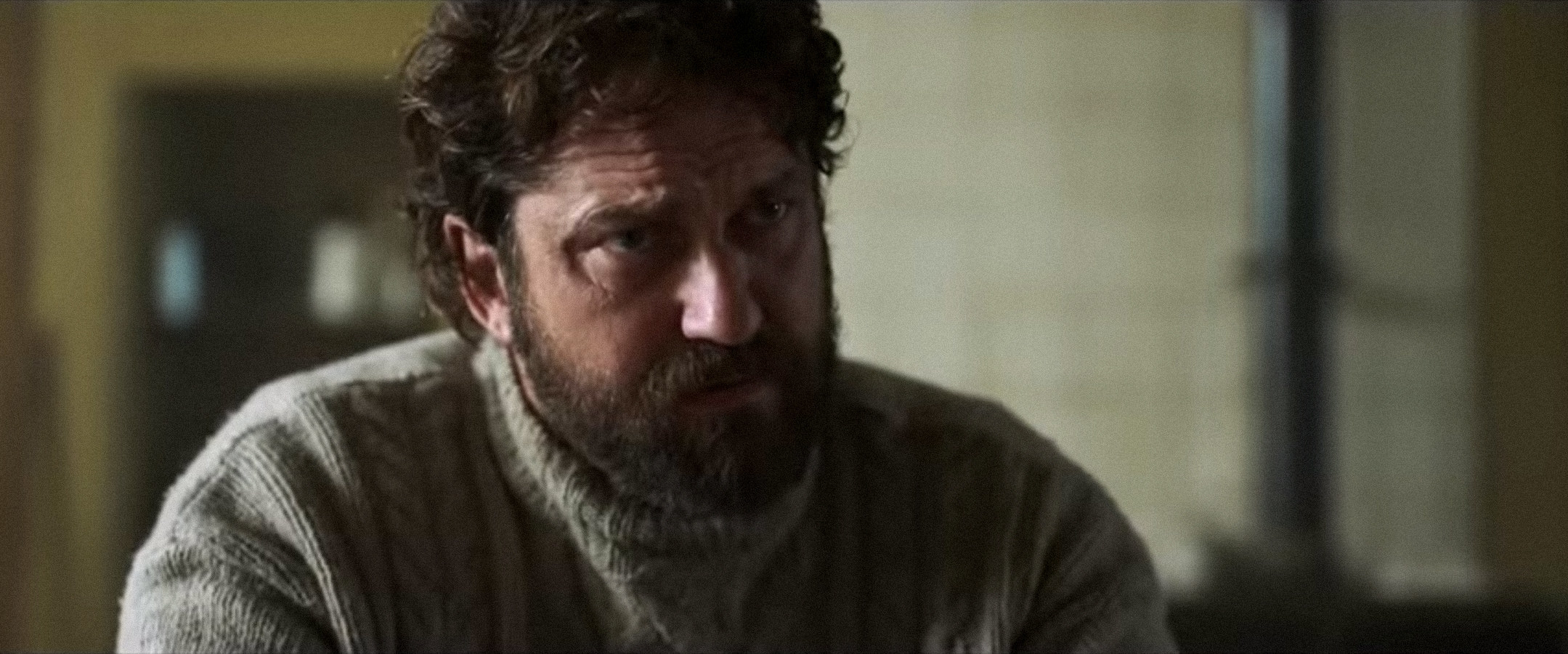 13.
Alex Wolff as Johnny Storm (aka The Human Torch)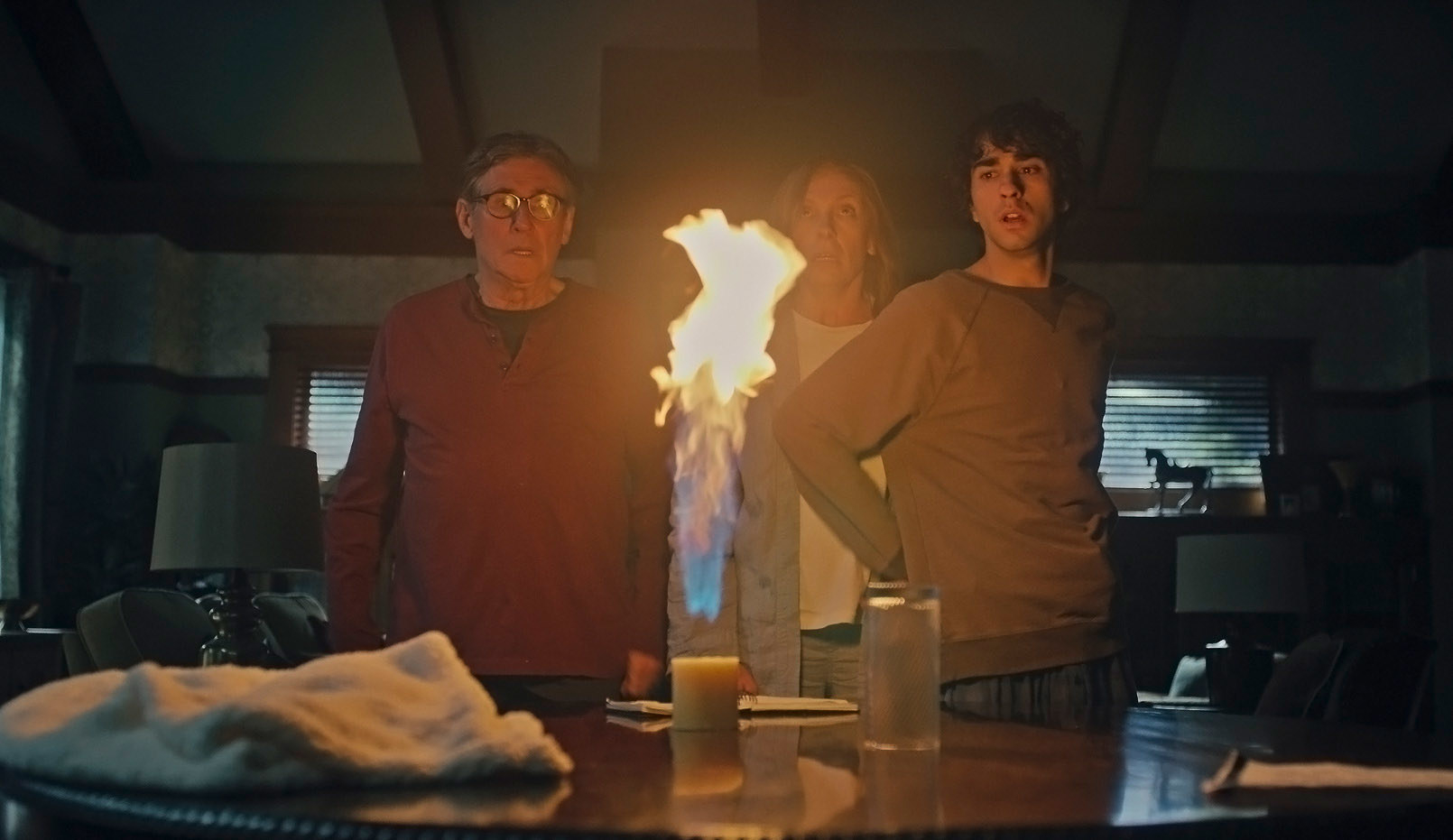 14.
George MacKay as Scott Summers (aka Cyclops)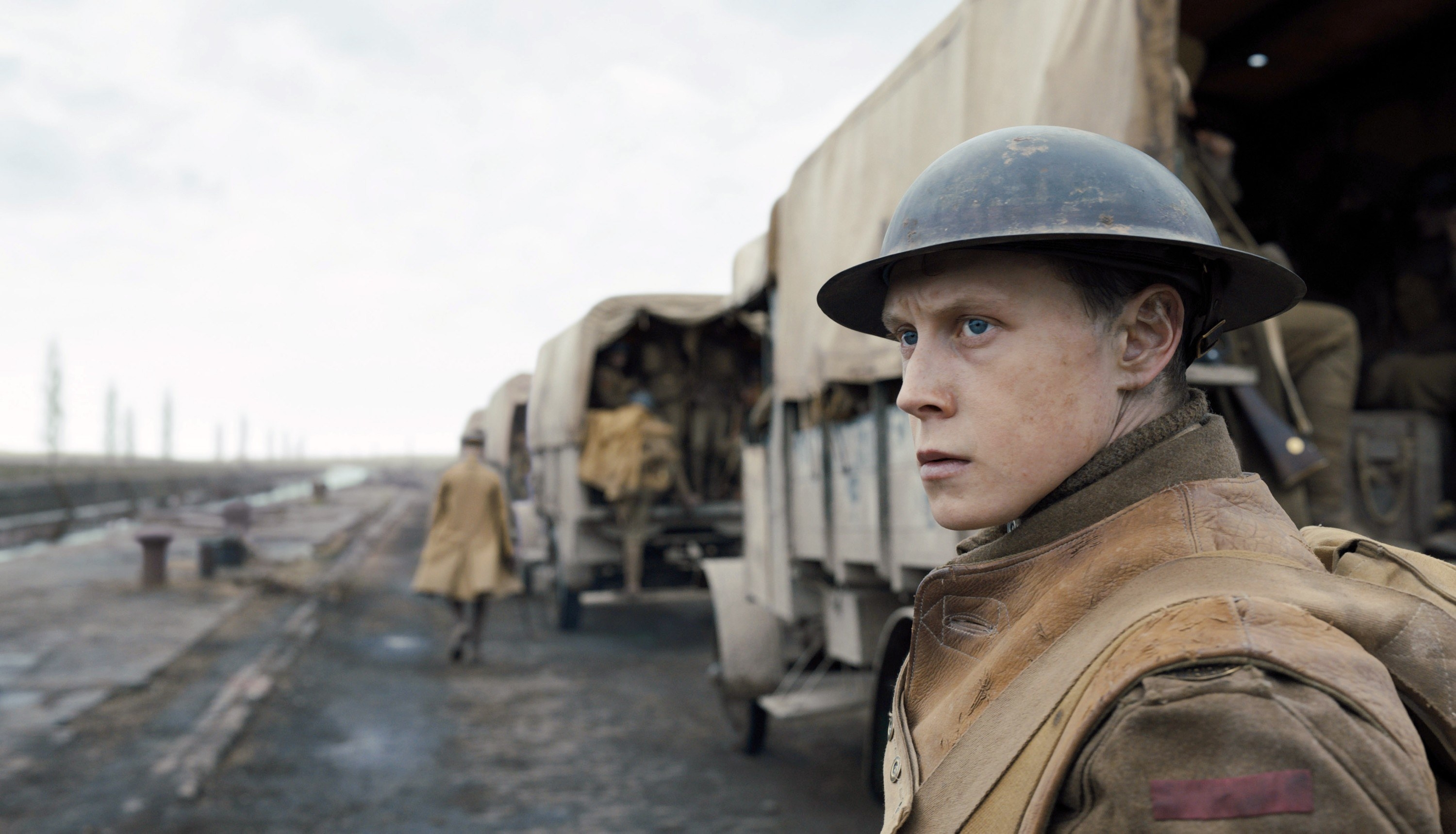 15.
Jenna Ortega as Doreen Green (aka Squirrel Girl)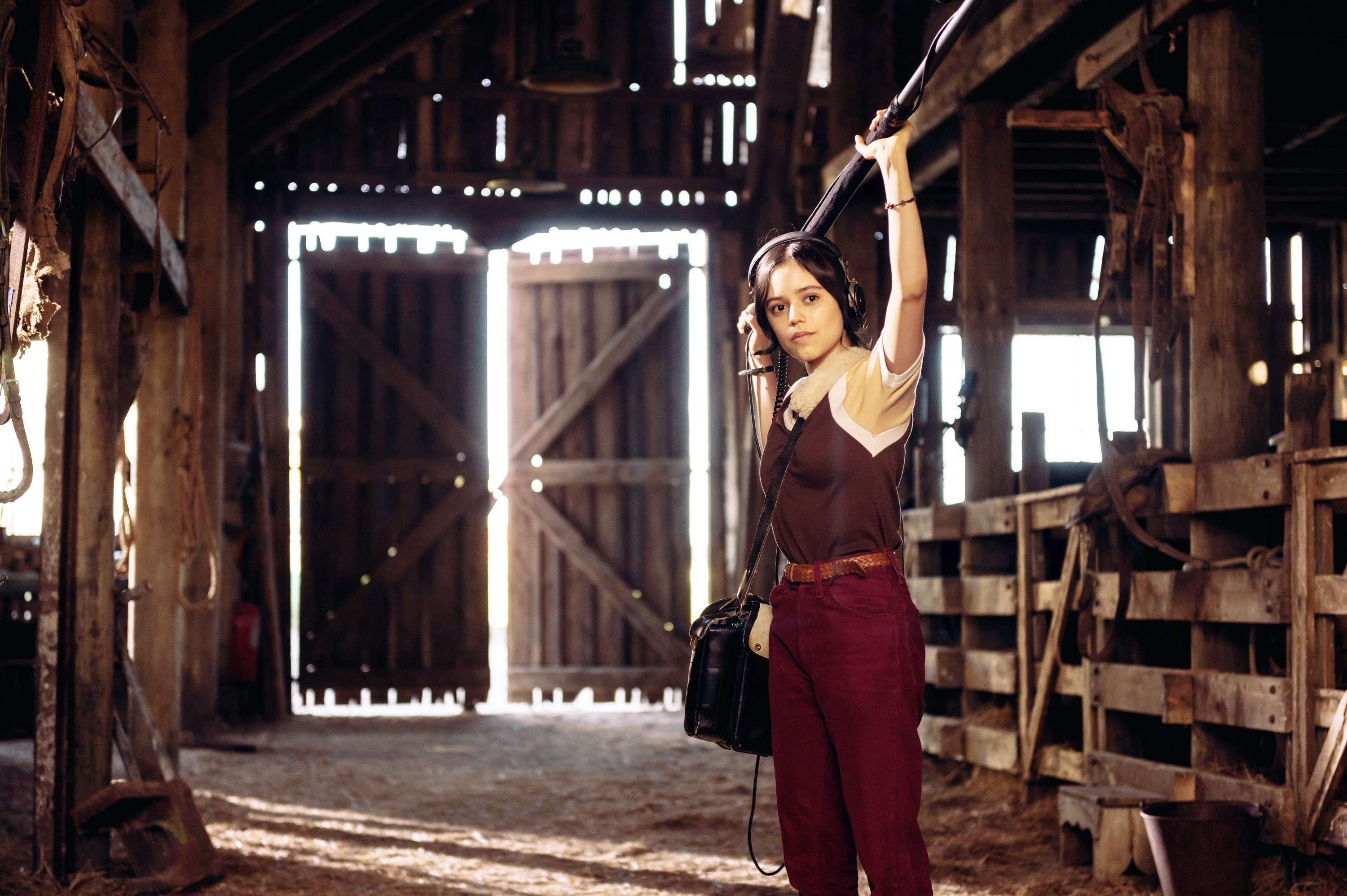 16.
Alexander Ludwig as Robert Reynolds (aka Sentry)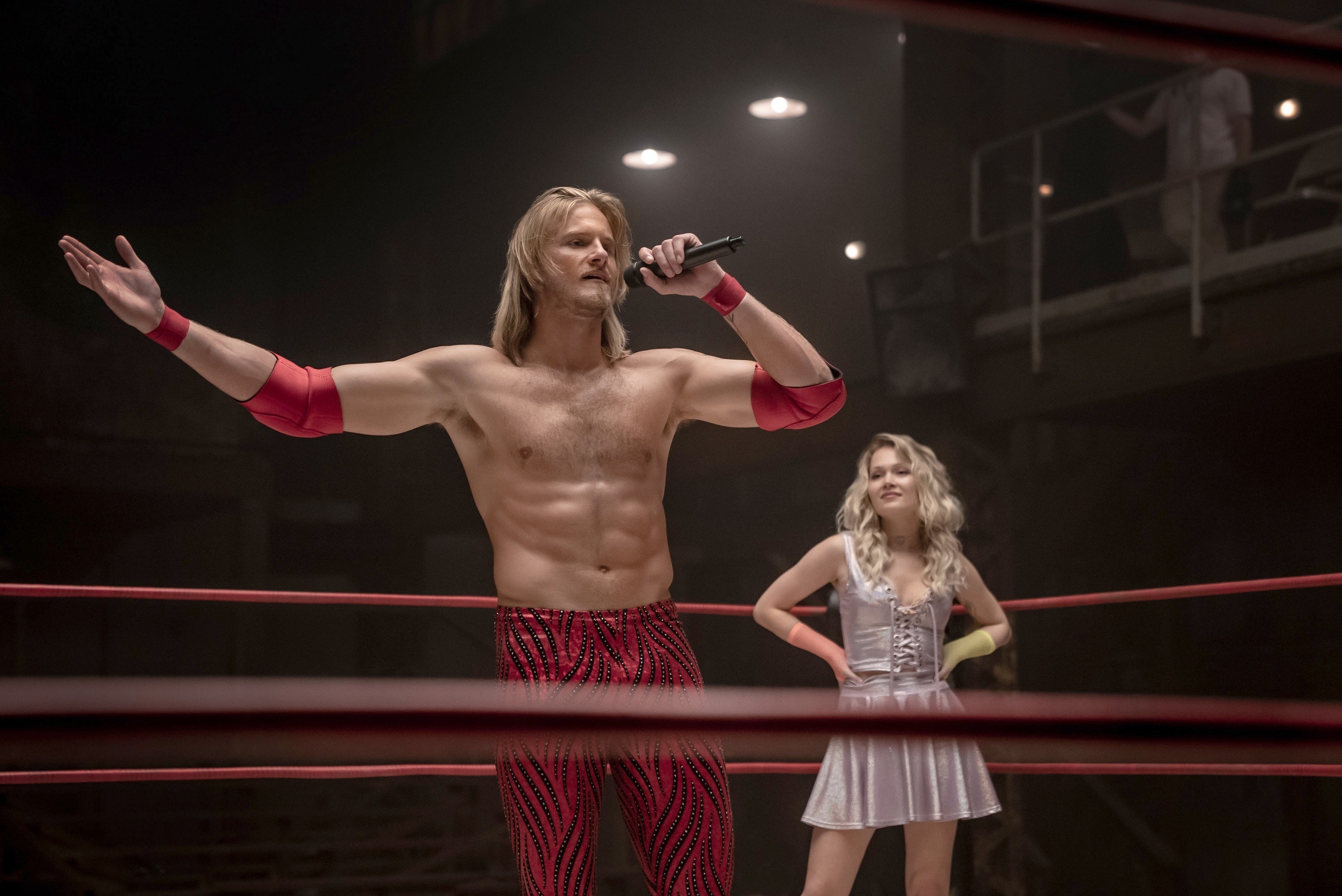 17.
Hamish Linklater as Victor Von Doom (aka Dr. Doom)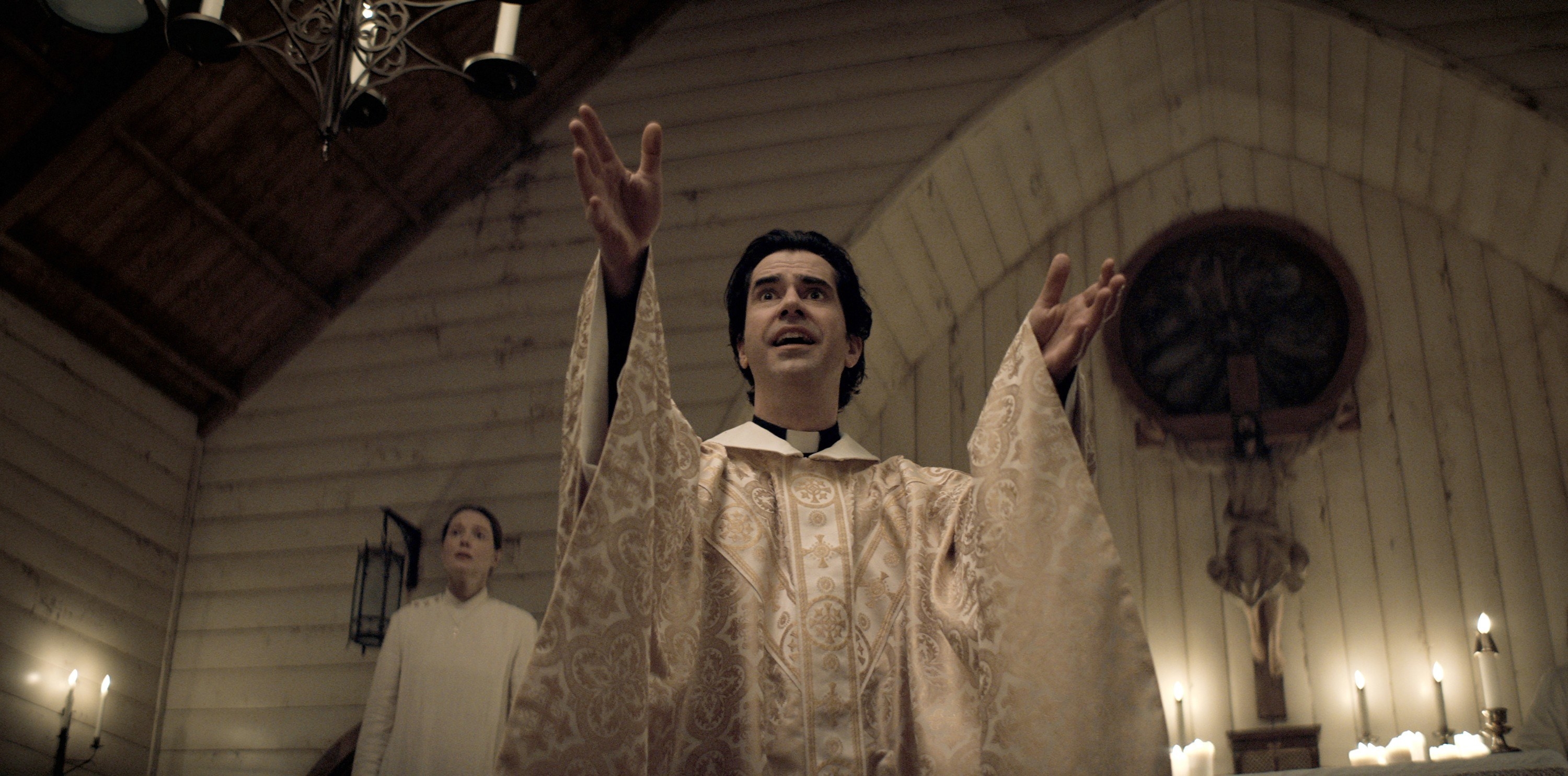 18.
Rami Malek as Kurt Wagner (aka Nightcrawler)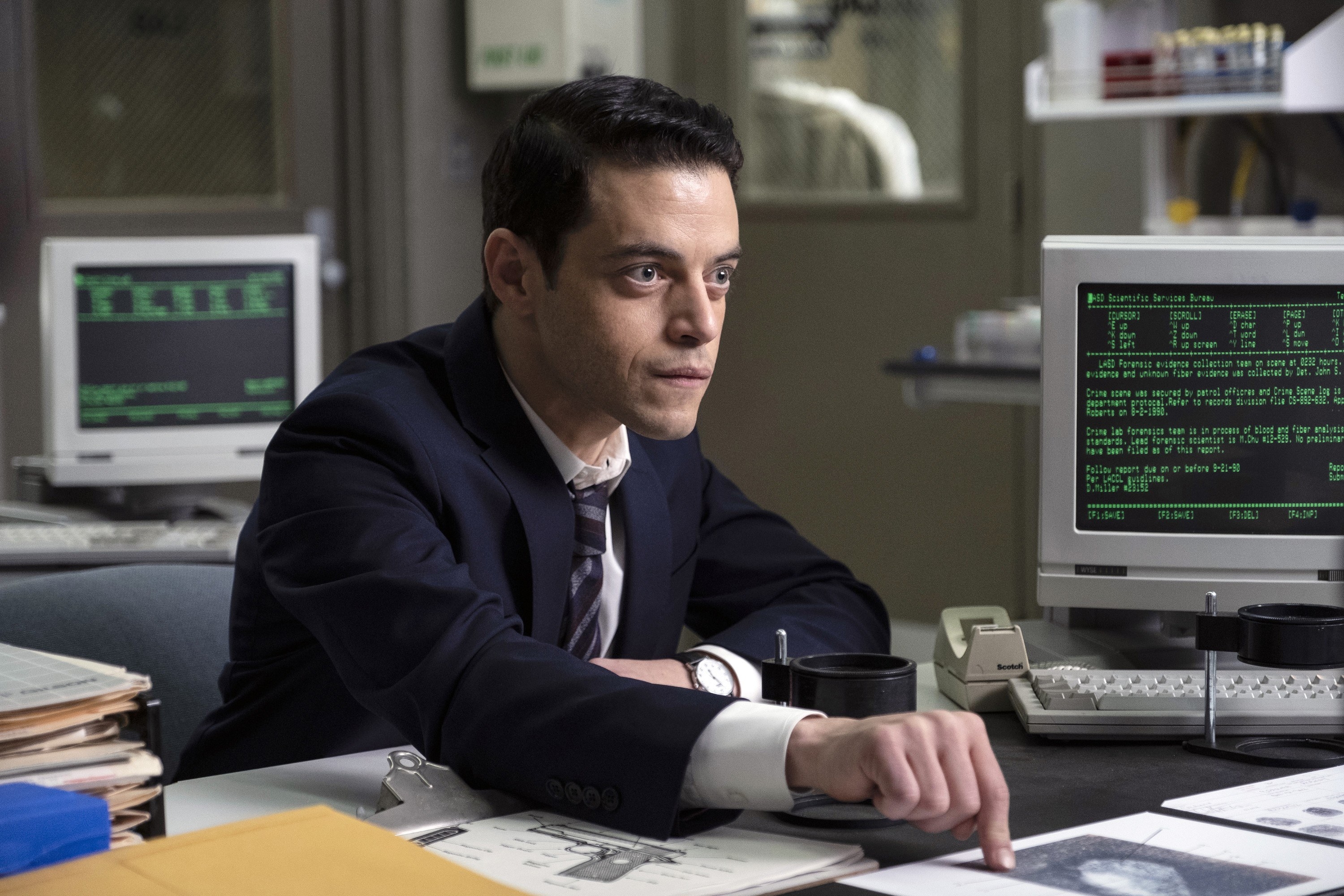 19.
Trevante Rhodes as Jericho Drumm (aka Brother Voodoo)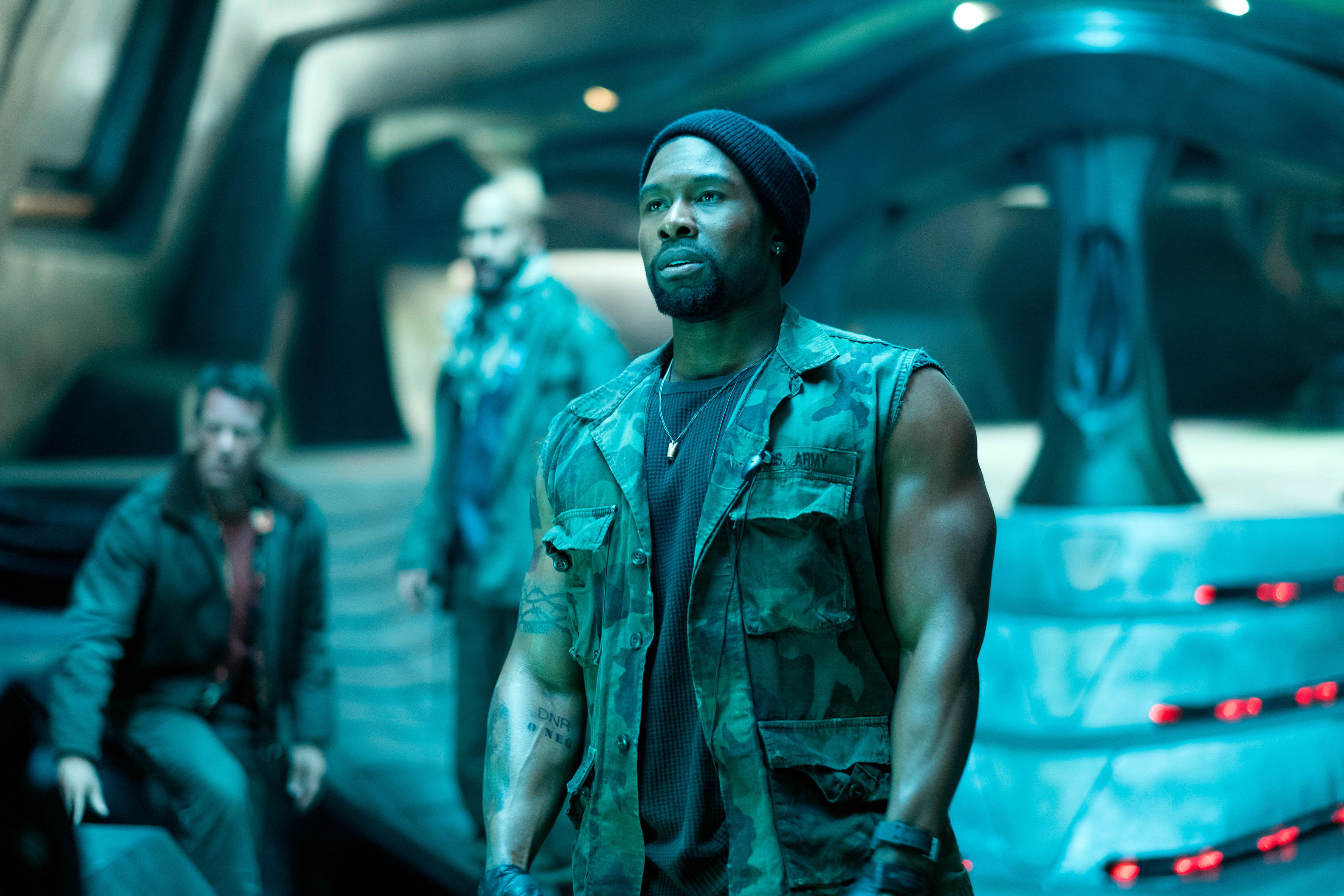 20.
Jacob Elordi as Victor Creed (aka Sabretooth)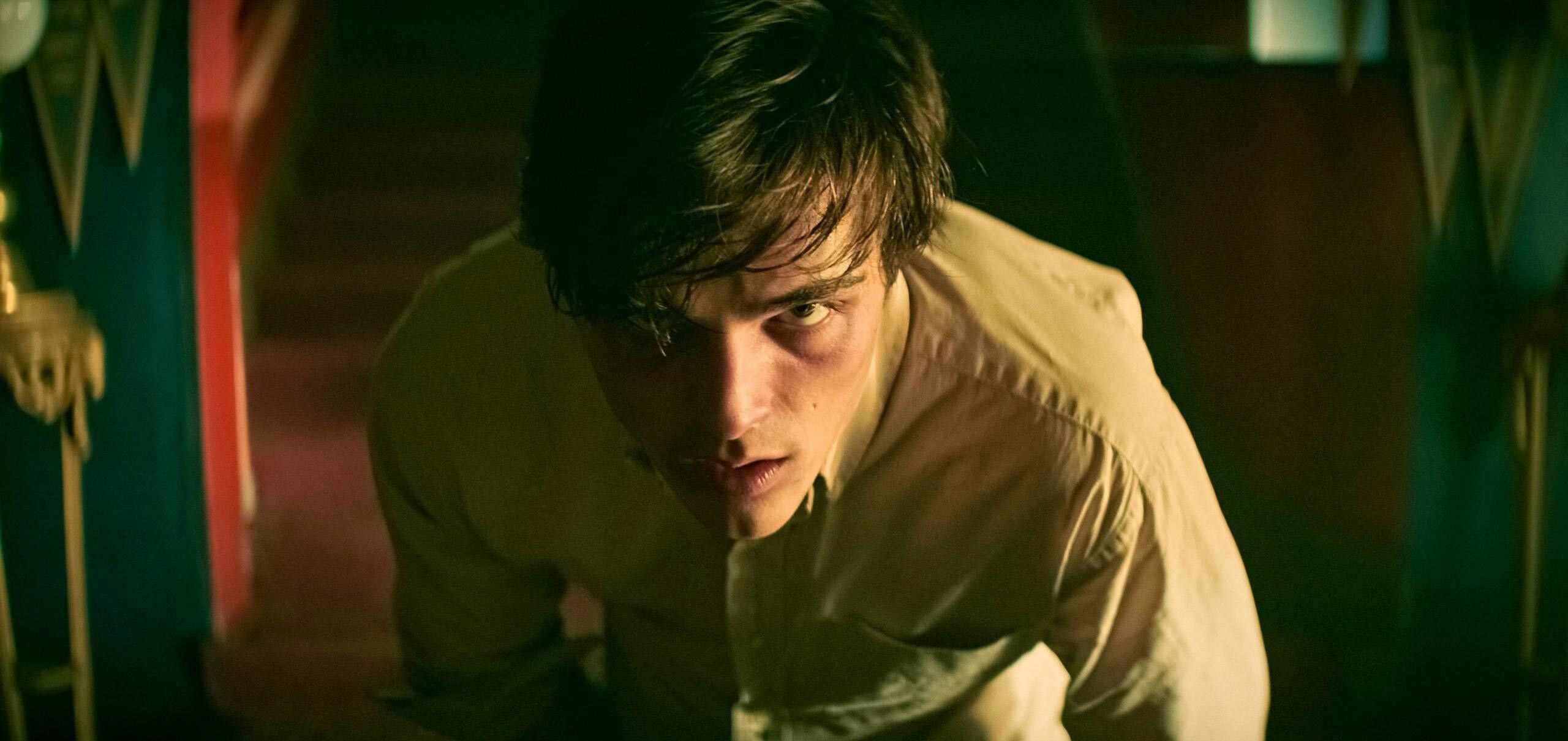 21.
Glen Powell as Richard Rider (aka Nova)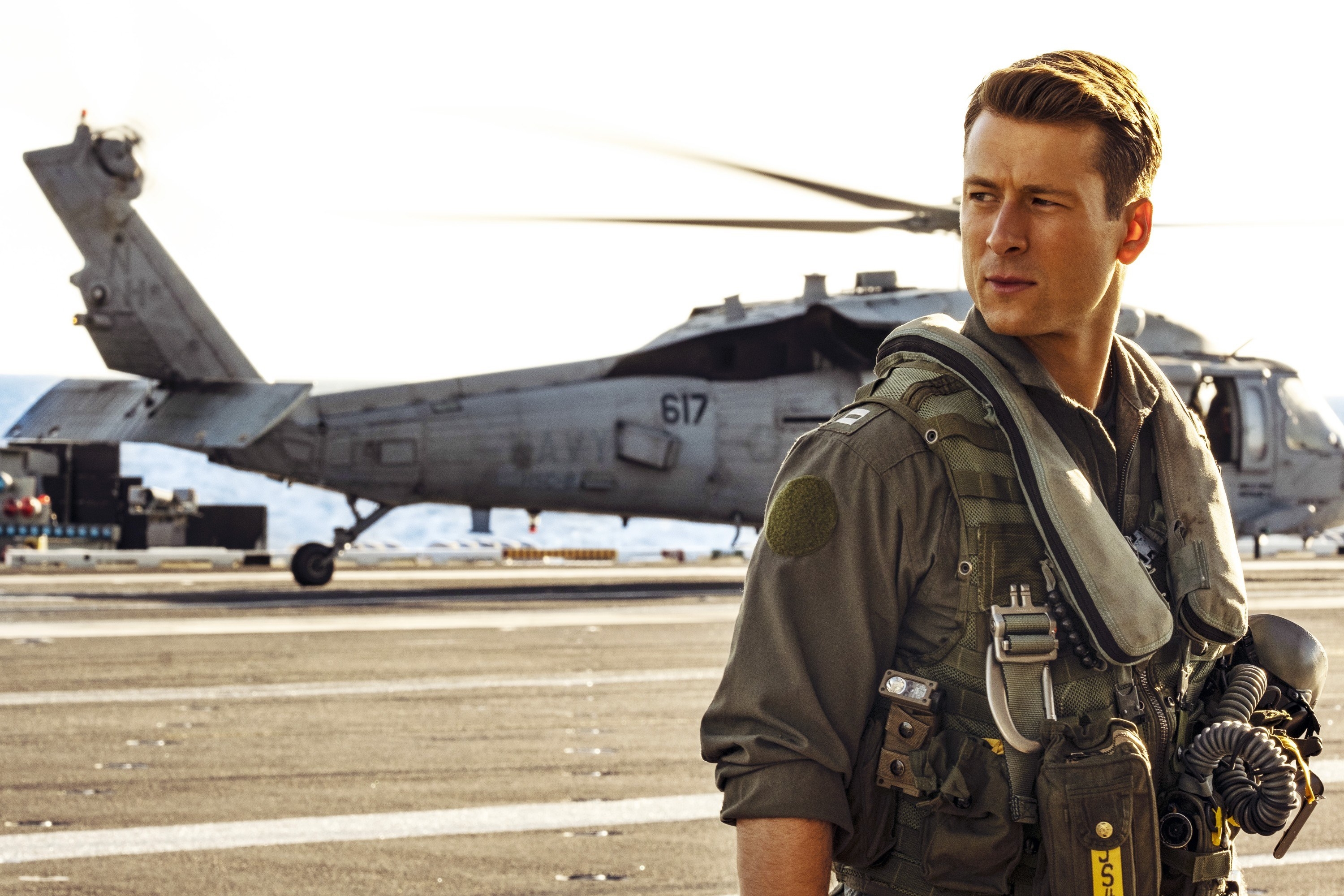 22.
Jim Cummings as Arno Stark (aka Iron Man 2020)
23.
Jasmin Savoy Brown as Ororo Munroe (aka Storm)