Recasting happens for many reasons throughout Hollywood, from performers being ill-fitting for a particular role, a background character becoming more important in a sequel, or unavoidable real-life circumstances throwing a wrench into things.
With that said, recasting can also be a blessing in disguise, as there are more than a few replacements who have gone on to make the role their own and become synonymous with the character itself.
As such, I've assembled 12 recastings that worked out exceptionally as well as eight others that are better off forgotten:
There are obviously some spoilers ahead!

1.
GREAT: Henry Cavill as Clark Kent/Superman in Man of Steel (2013)
2.
FAIL: Maggie Gyllenhaal as Rachel Dawes in The Dark Knight (2008)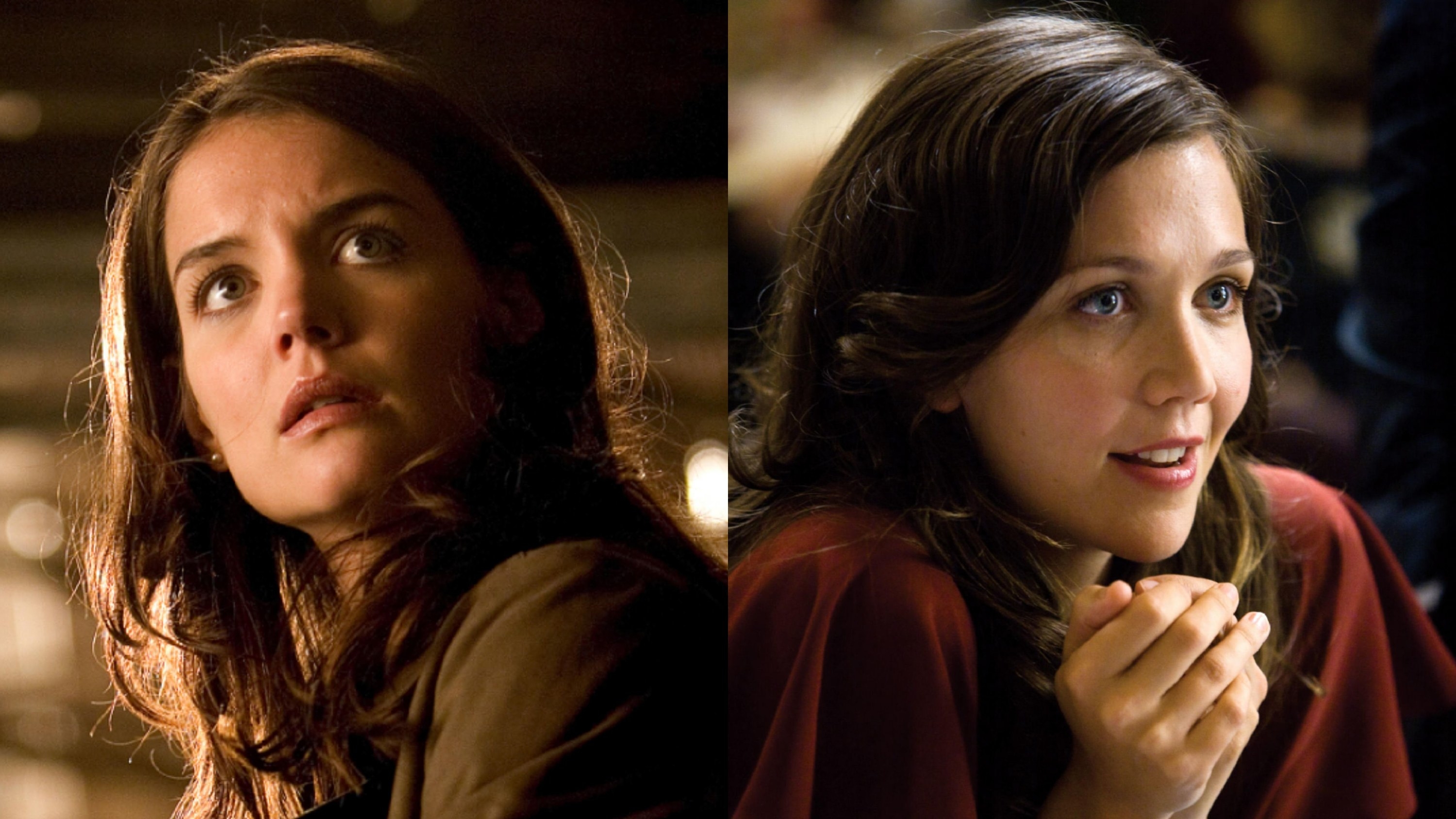 3.
GREAT: Joaquin Phoenix as The Joker in Joker (2019)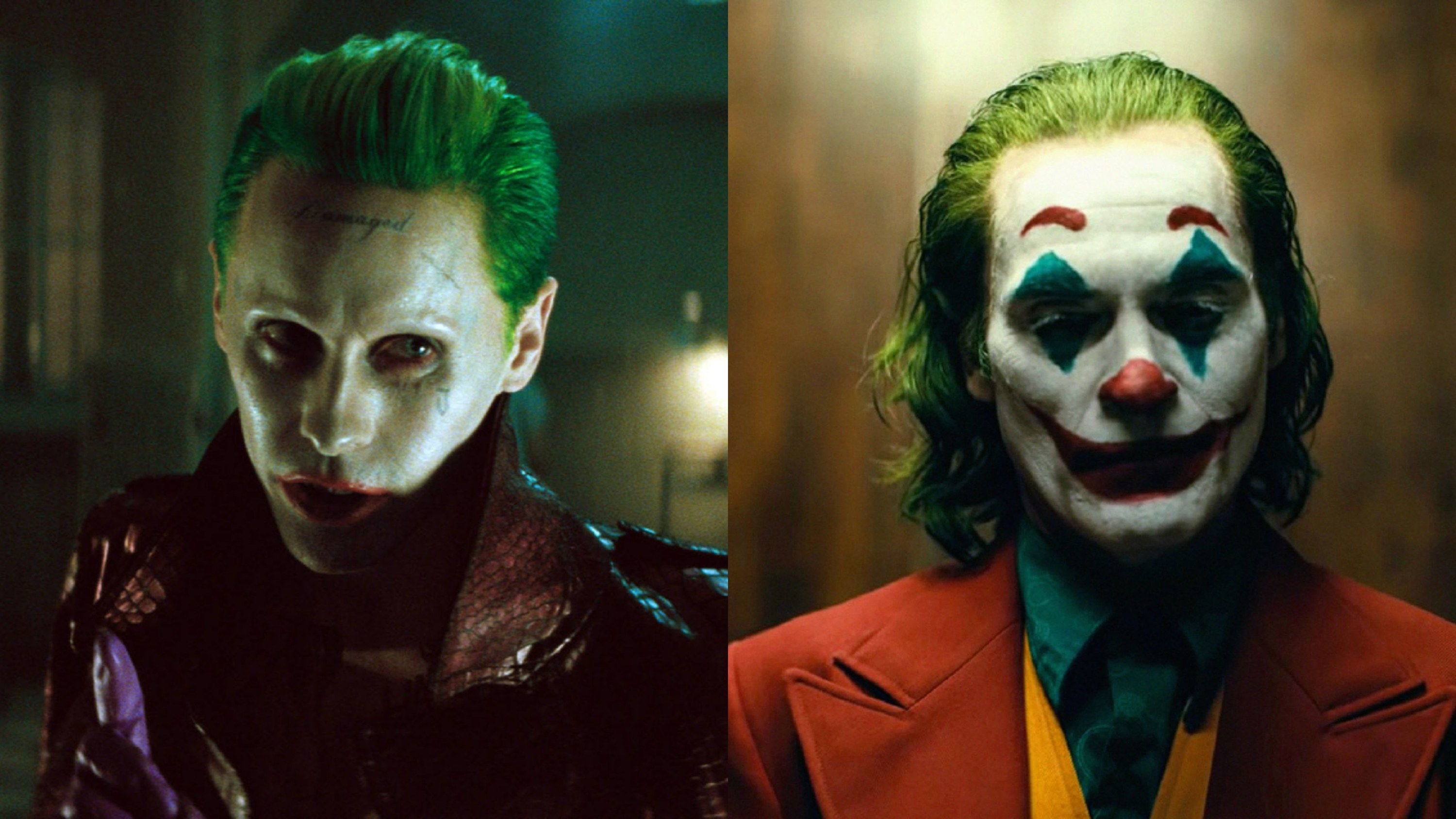 4.
FAIL: Emilia Clarke as Sarah Connor in Terminator: Genisys (2015)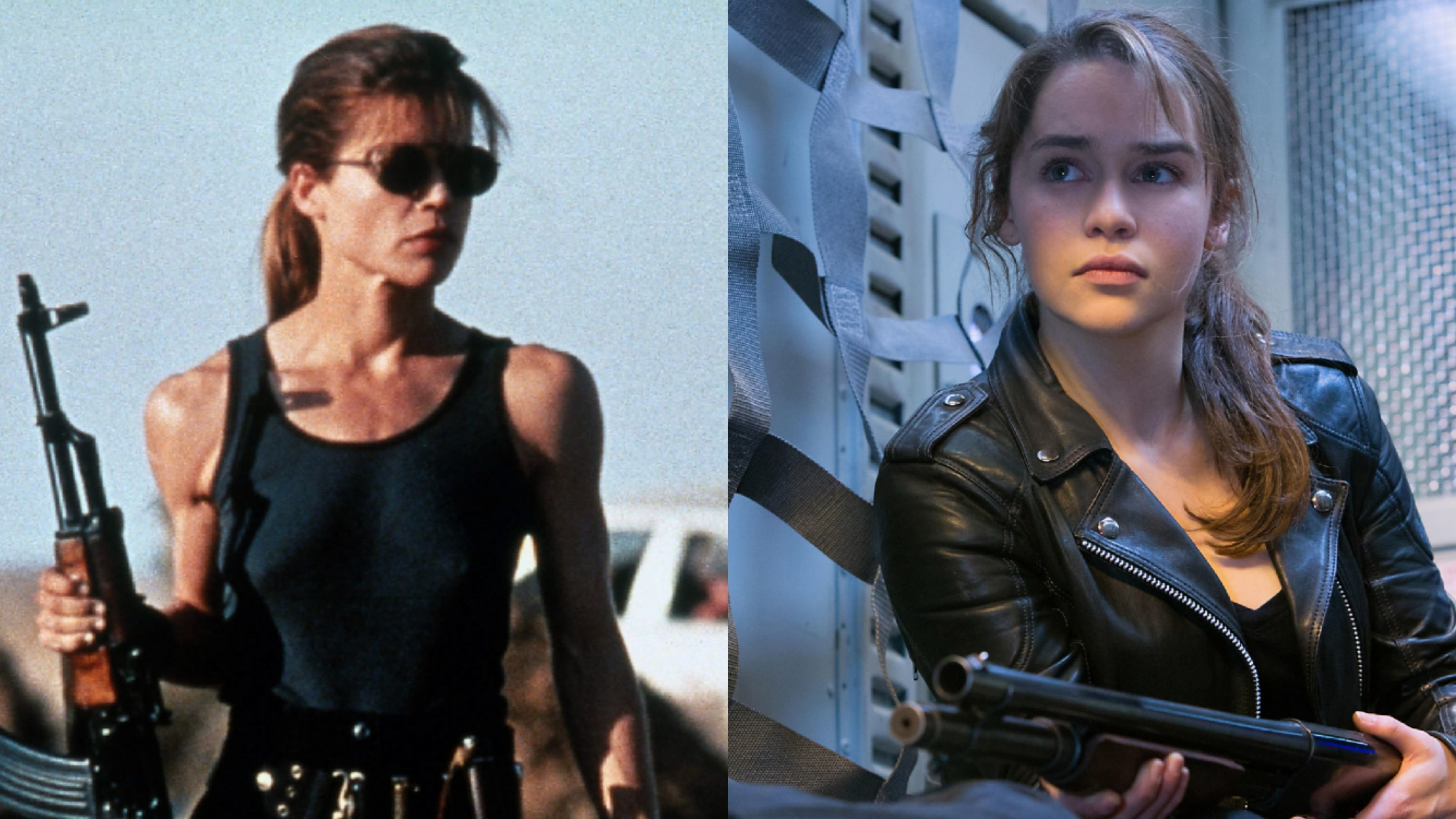 5.
GREAT: Kathryn Newton as Cassie Lang in Ant-Man and the Wasp: Quantumania (2023)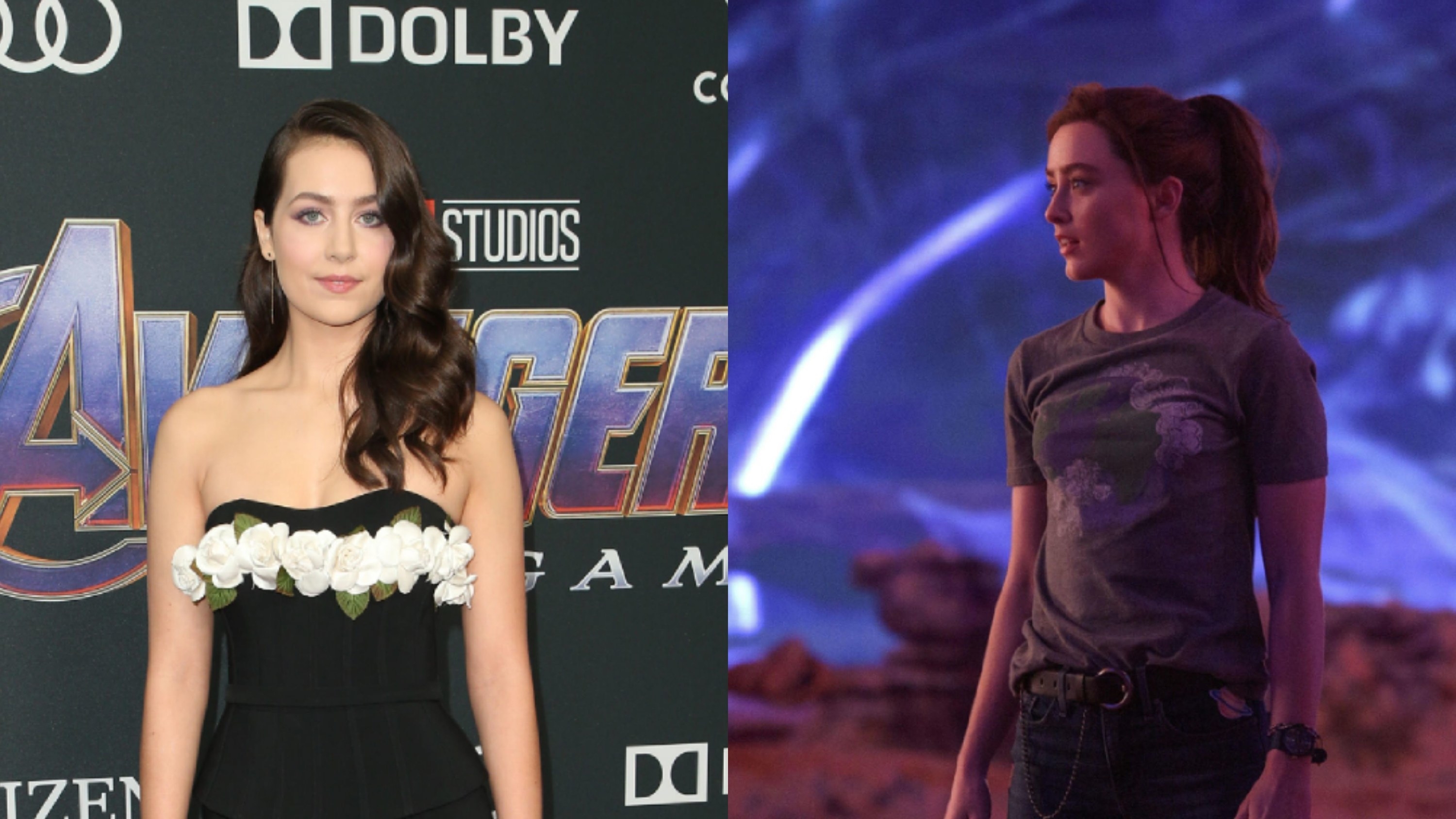 6.
GREAT: Tom Hardy as Max Rockatansky in Mad Max: Fury Road (2015)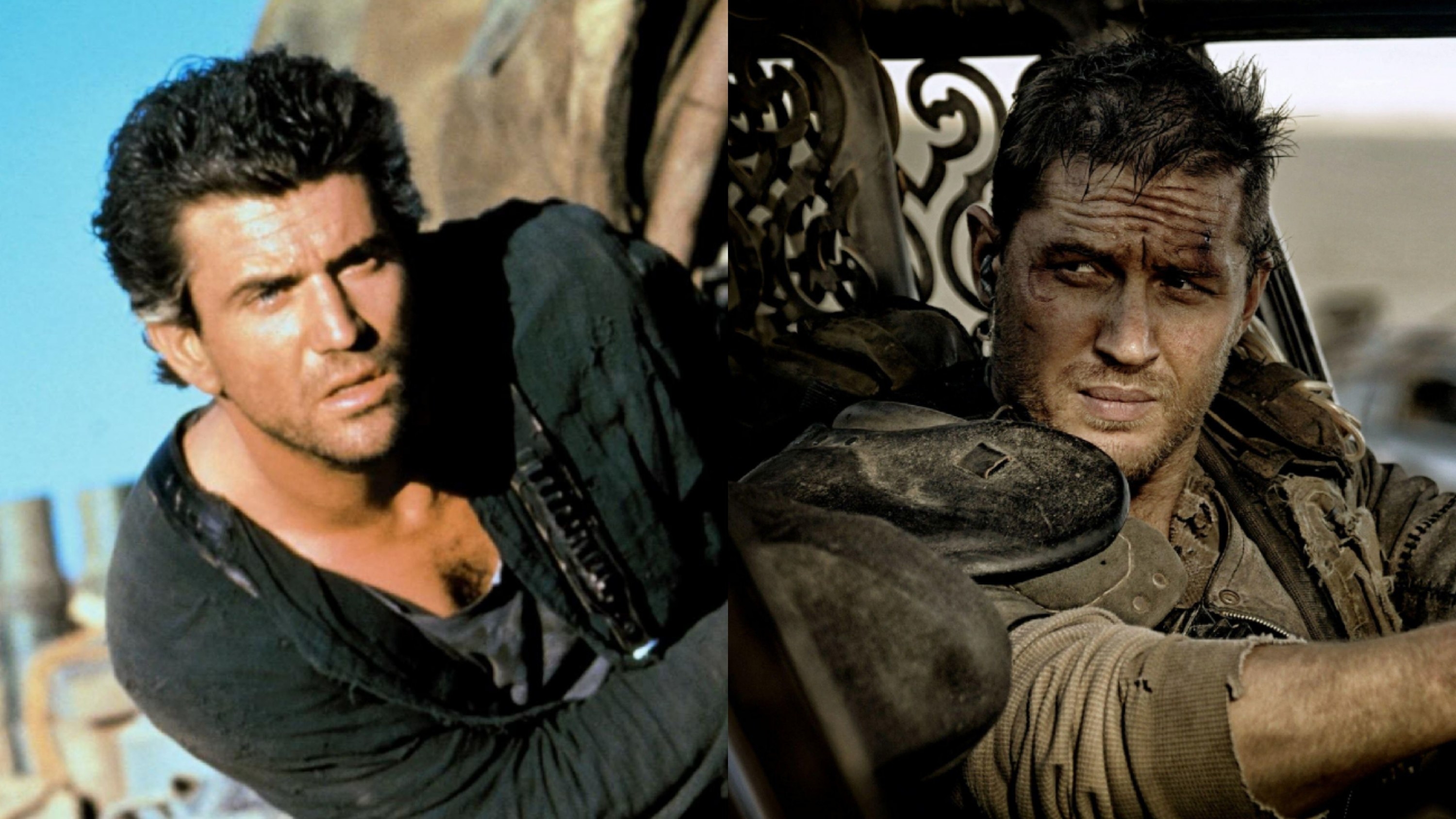 7.
FAIL: Jonathan Groff as Agent Smith in The Matrix Resurrections (2021)
8.
GREAT: Michael Gambon as Albus Dumbledore in Harry Potter and the Prisoner of Azkaban (2004)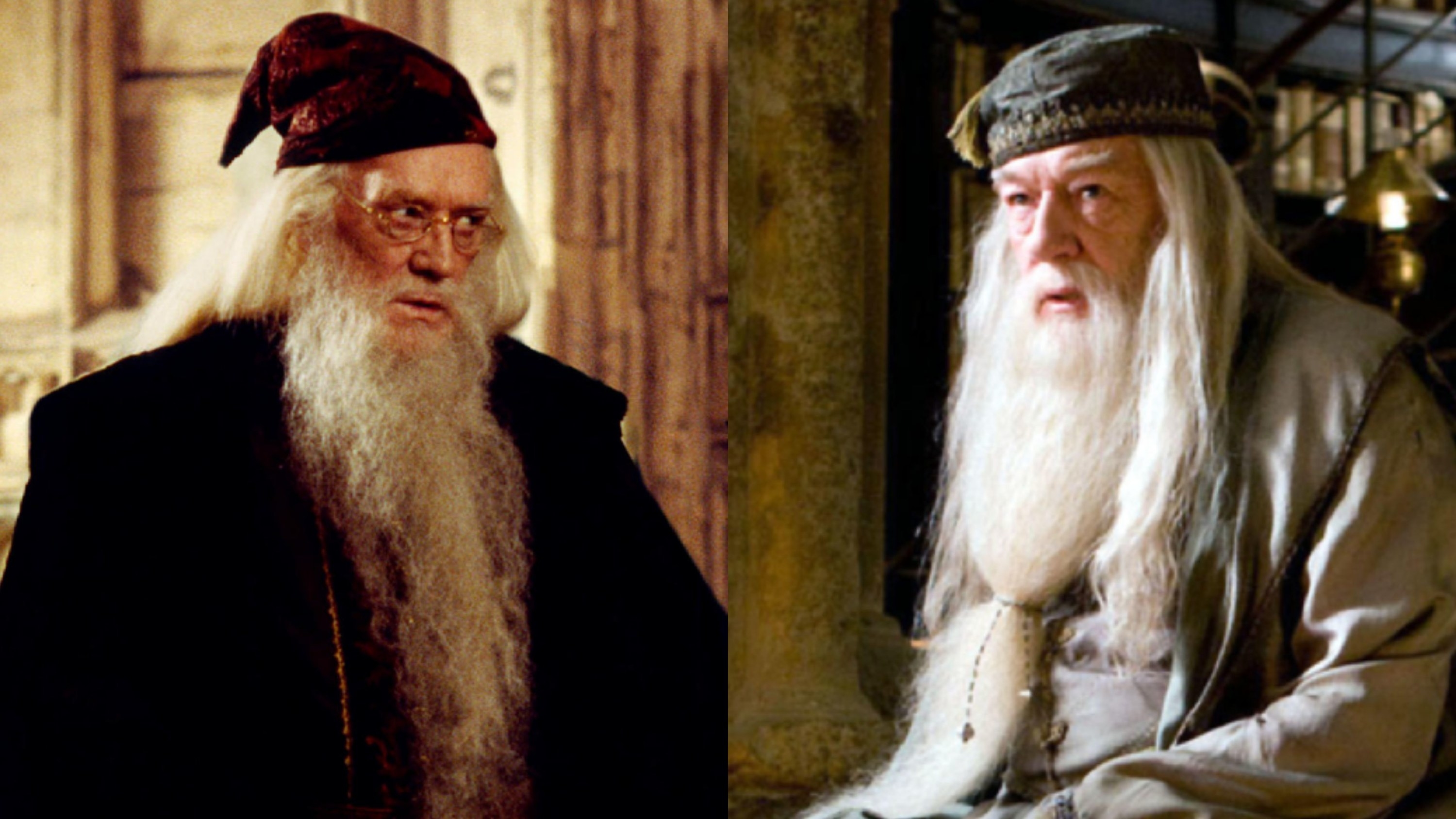 9.
GREAT: Mads Mikkelsen as Gellert Grindelwald in Fantastic Beasts: The Secrets of Dumbledore (2022)
10.
FAIL: James Remar as Lord Raiden in Mortal Kombat: Annihilation (1997)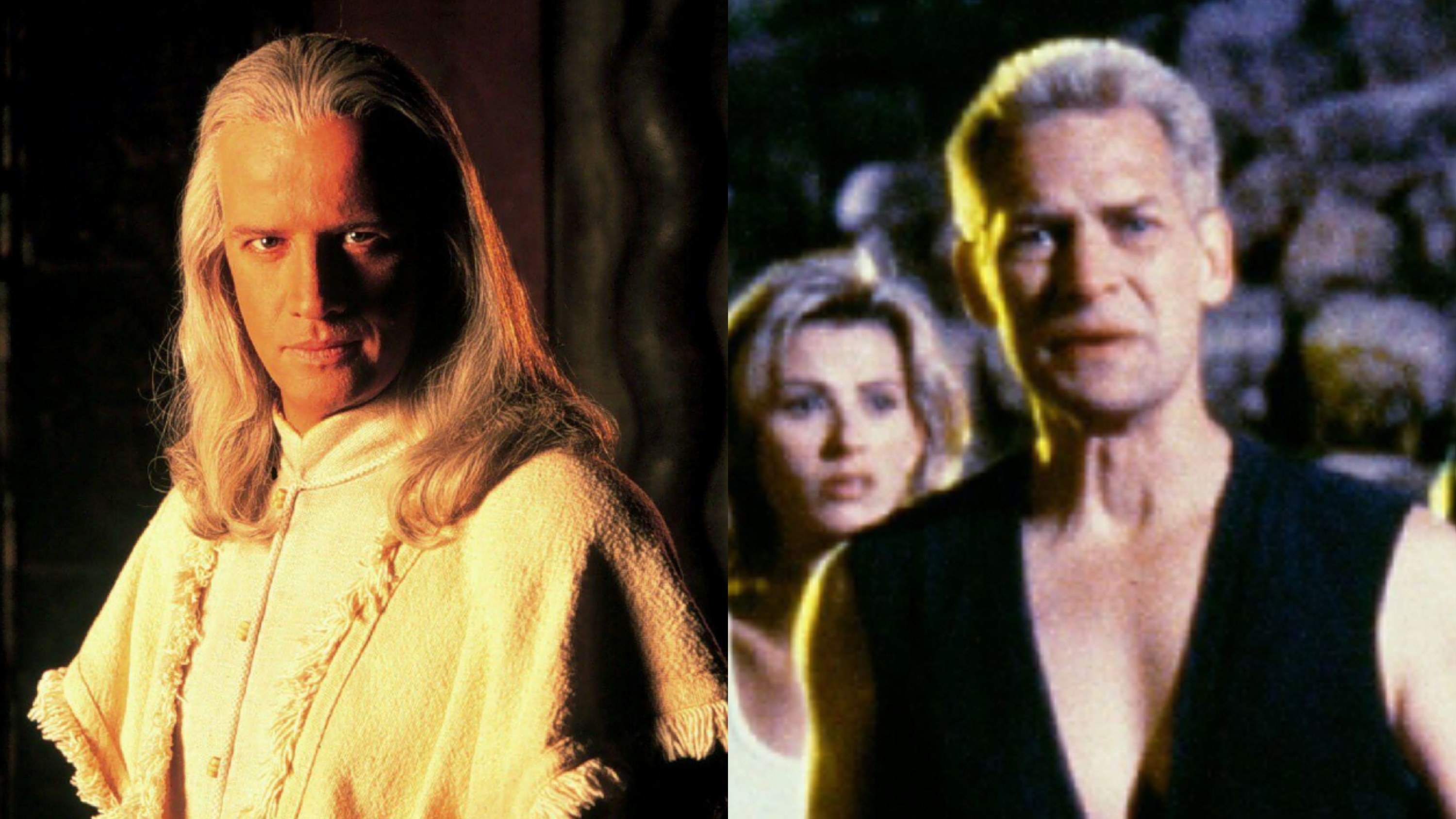 11.
GREAT: Don Cheadle as James "Rhodey" Rhodes/War Machine in Iron Man 2 (2010)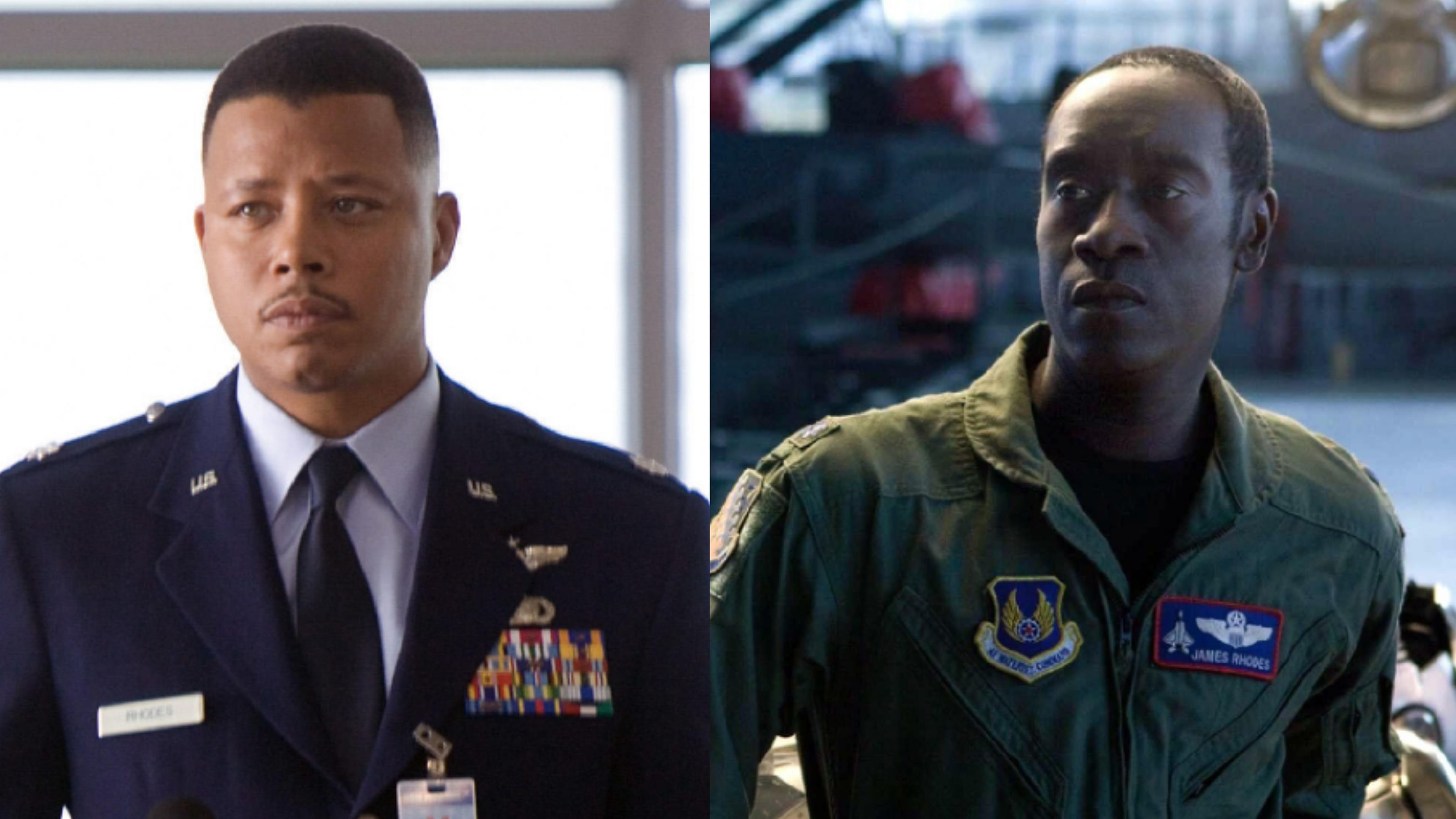 12.
GREAT: Daniel Craig as James Bond in Casino Royale (2006)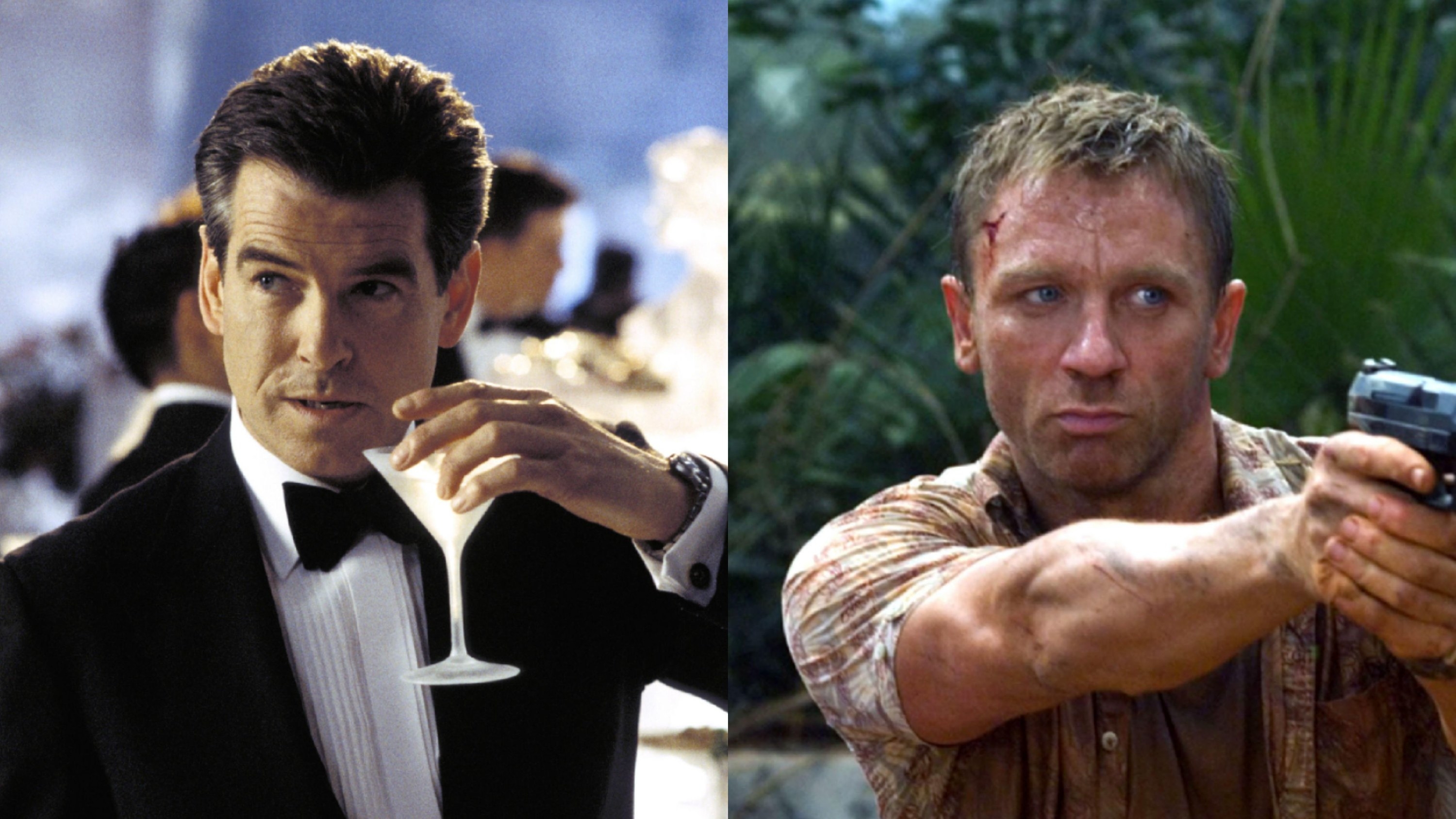 13.
FAIL: Stuart Townsend as Lestat in Queen of the Damned (2002)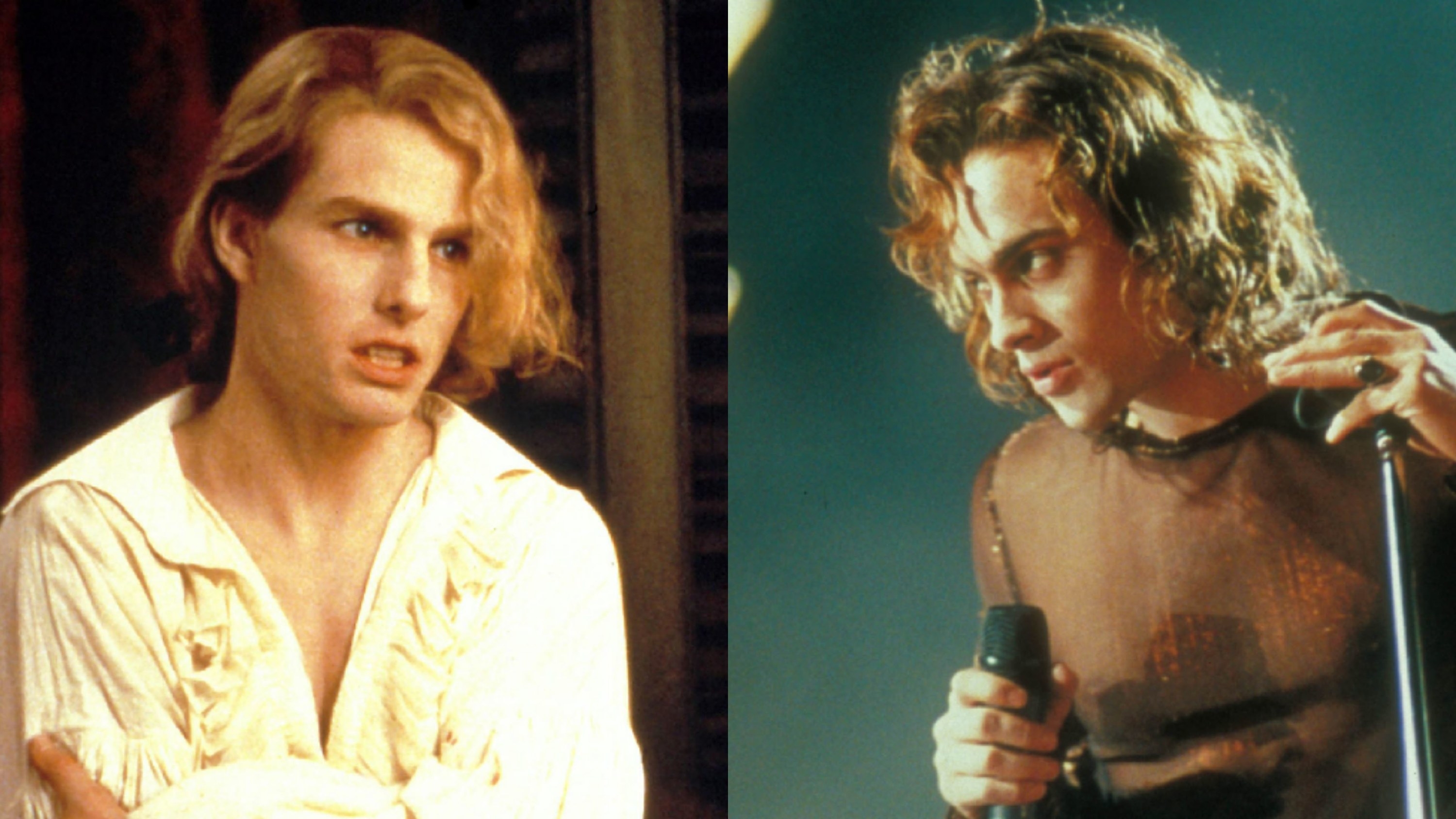 14.
GREAT: Bill Skarsgård as Pennywise the Dancing Clown in It (2017)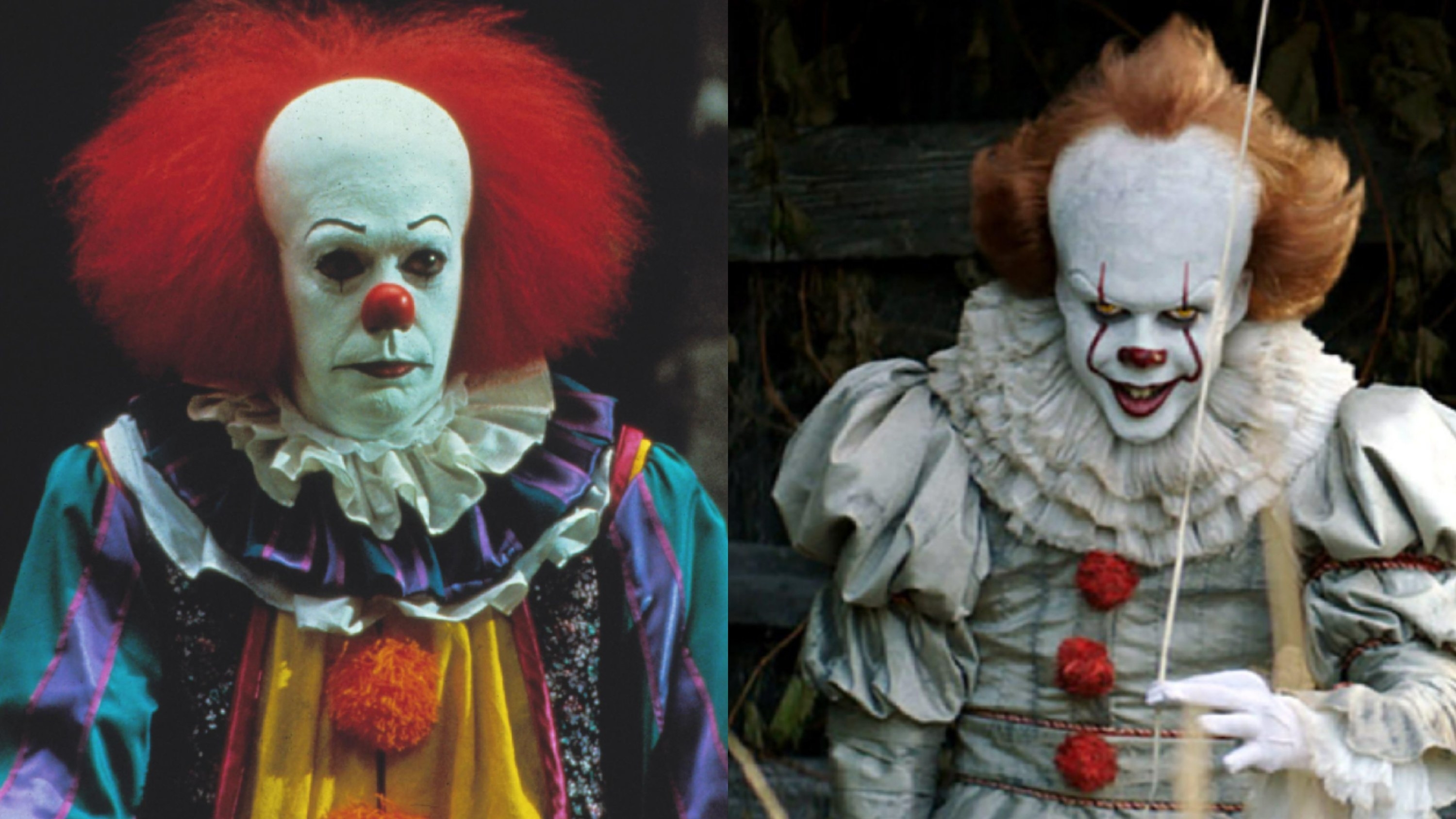 15.
GREAT: Anthony Hopkins as Hannibal Lecter in The Silence of the Lambs (1991)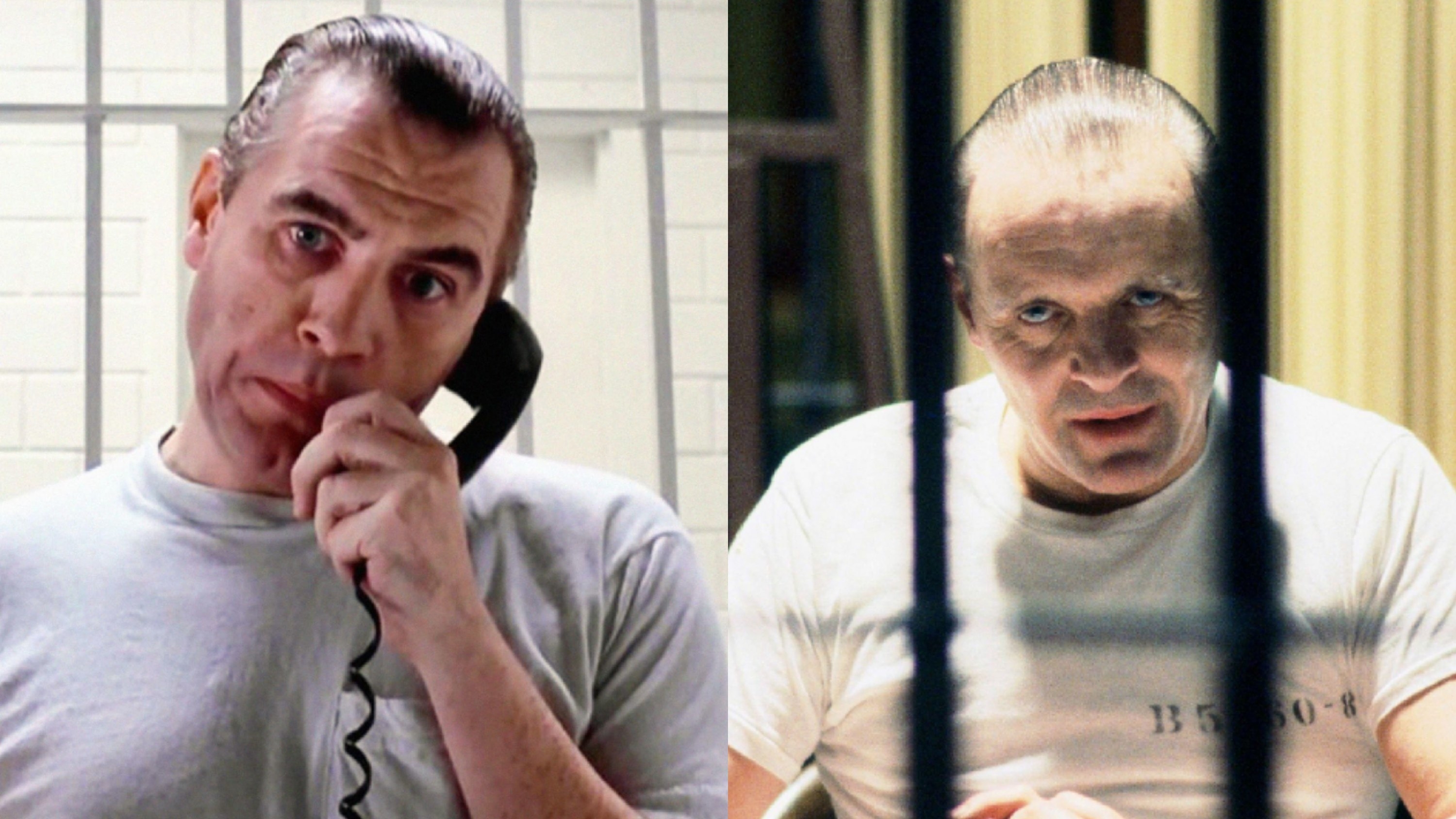 16.
FAIL: Julianne Moore as Clarice Starling in Hannibal (2001)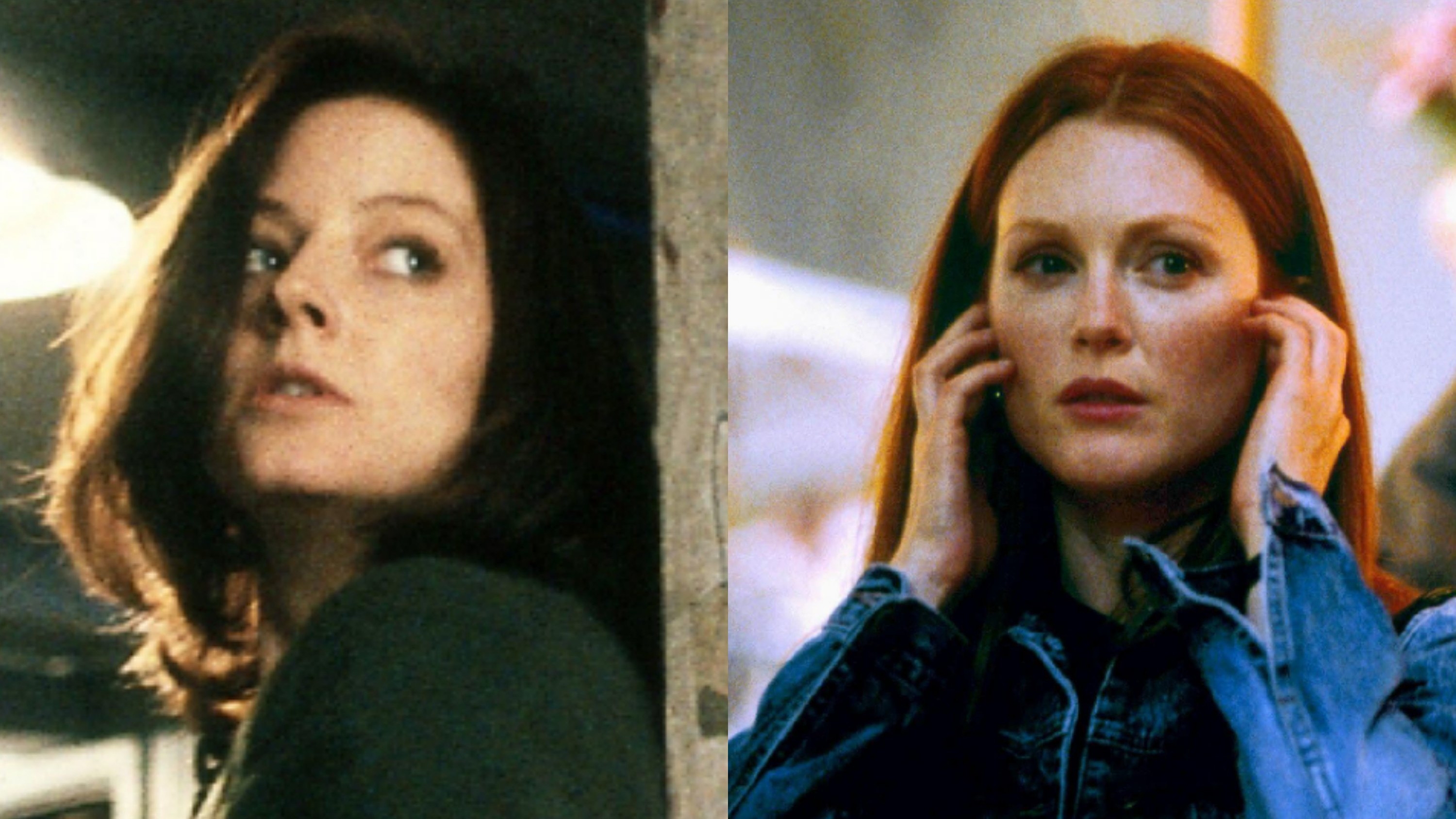 17.
GREAT: Mark Ruffalo as Bruce Banner/The Hulk in Marvel's The Avengers (2012)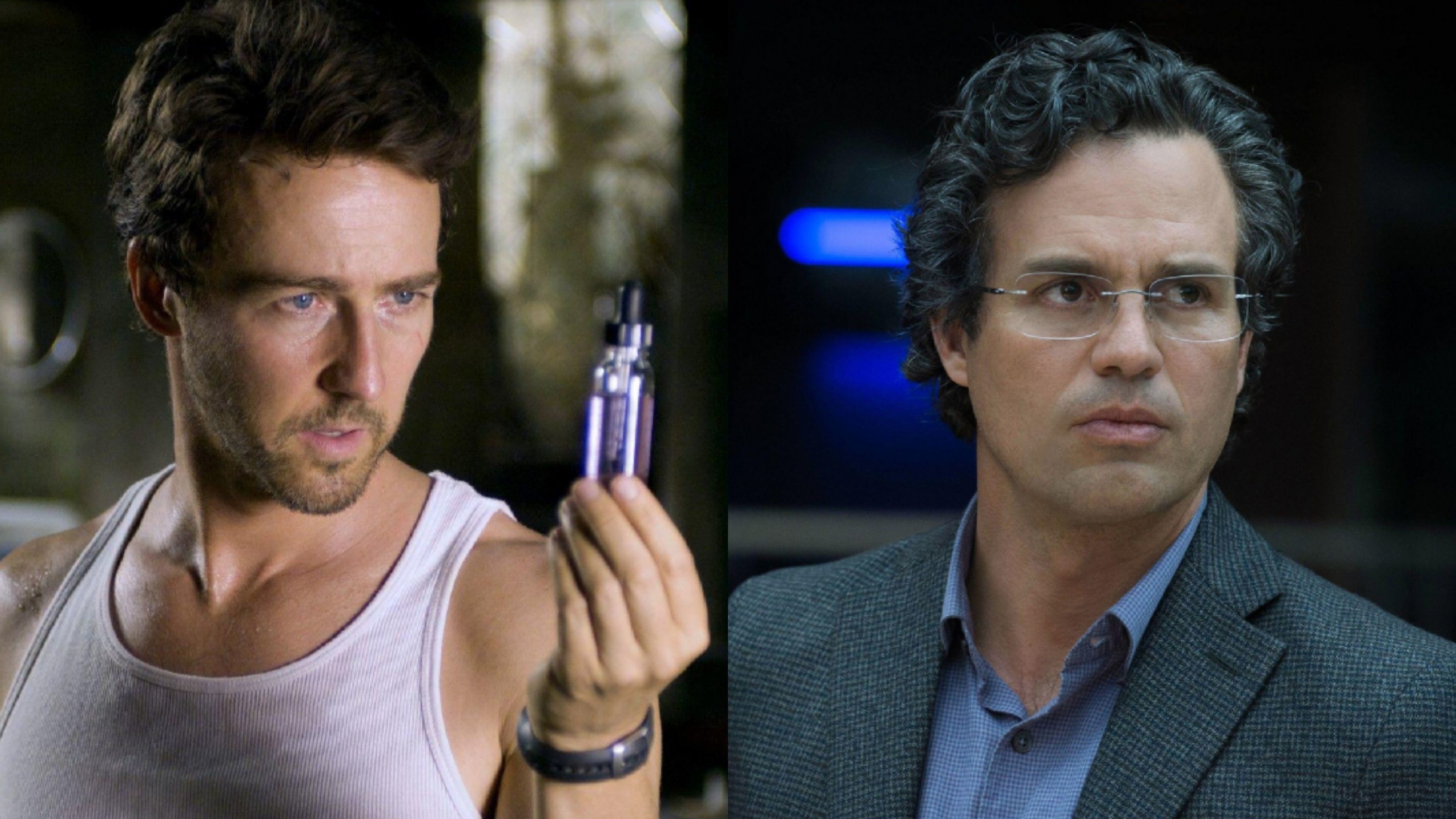 18.
FAIL: Will Forte as Shaggy Rogers in Scoob! (2020)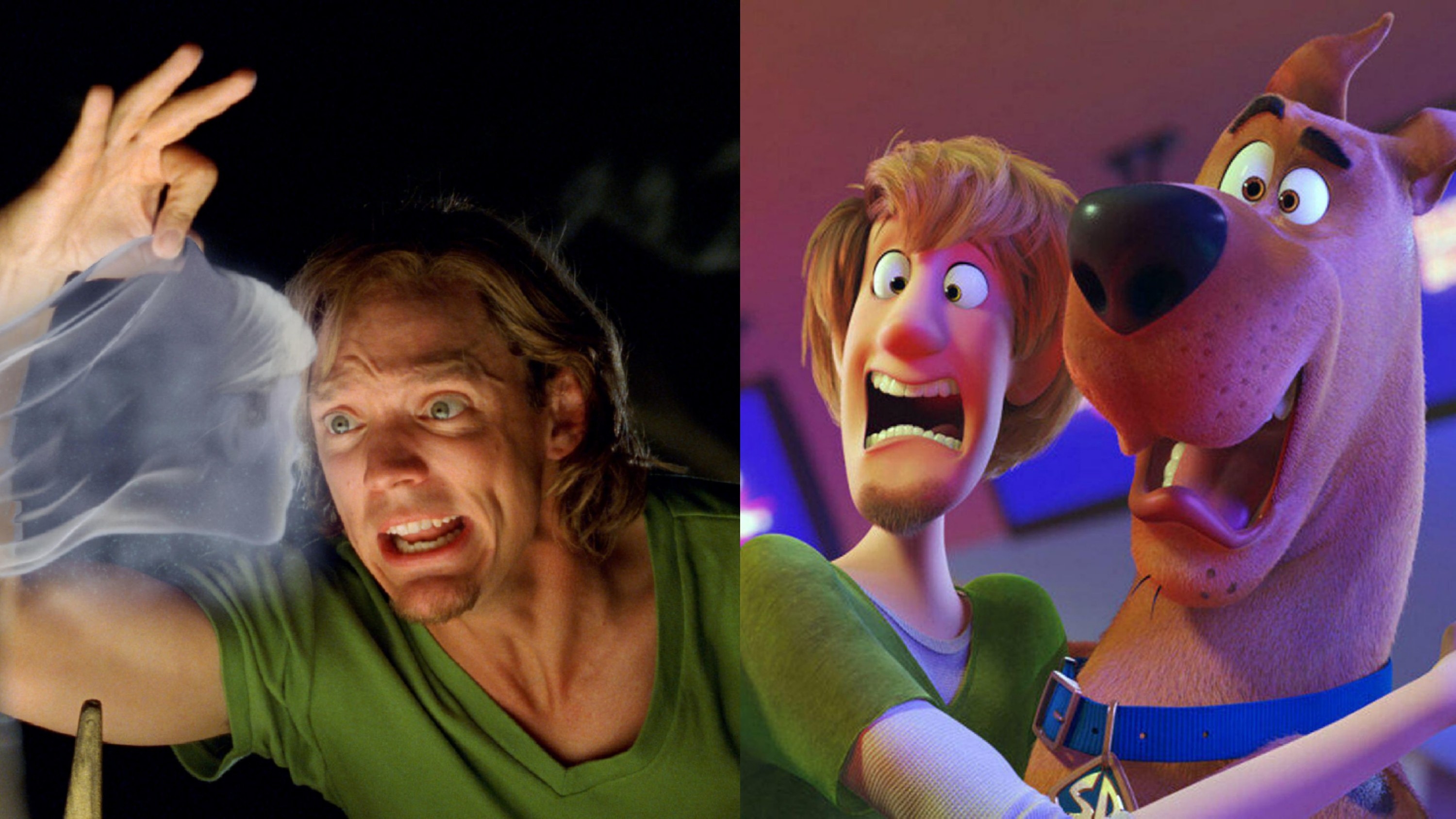 19.
GREAT: Chris Pine as Captain James T. Kirk in Star Trek (2009)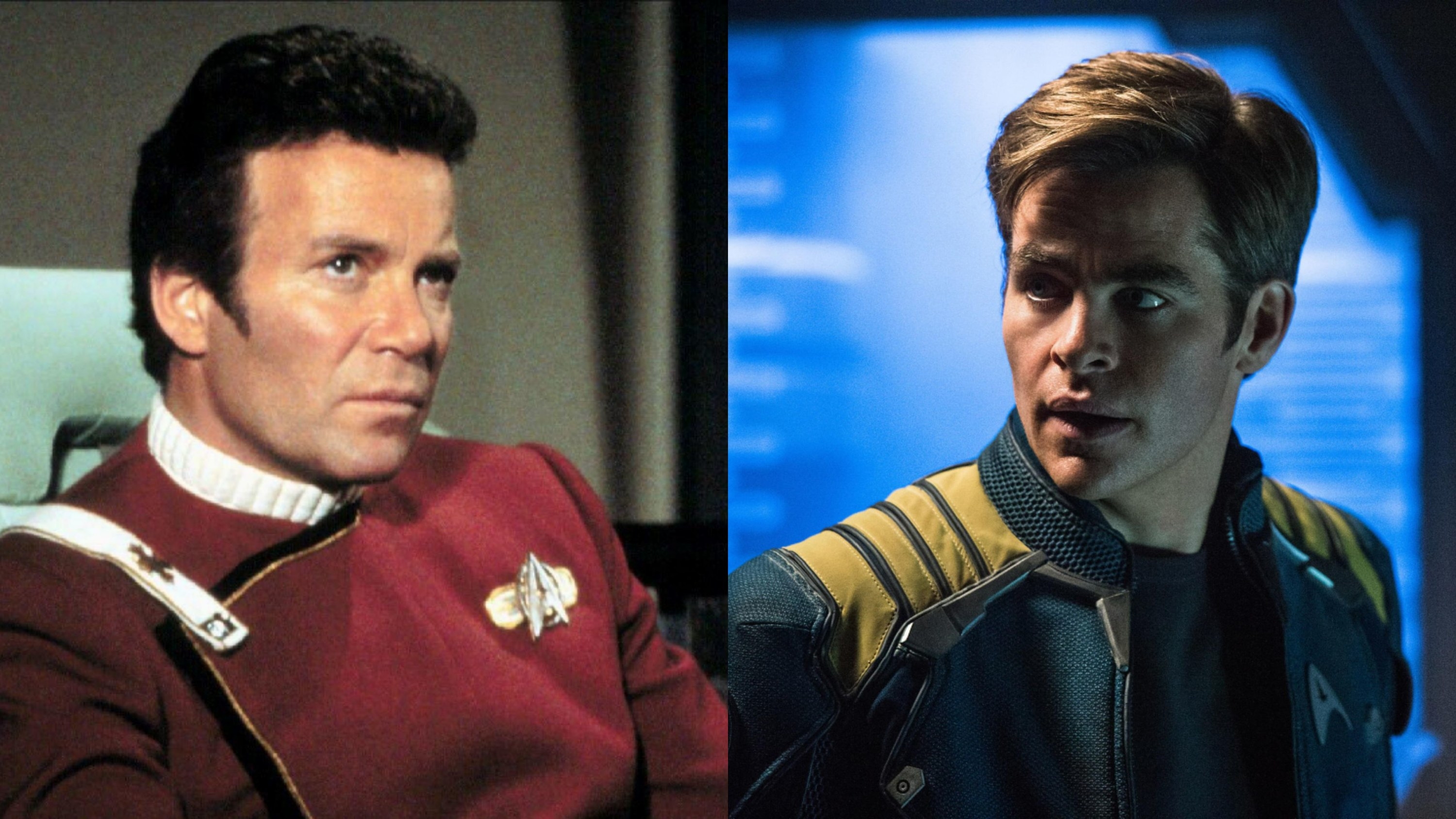 20.
And finally, FAIL: Vince Vaughn as Norman Bates in Psycho (1998)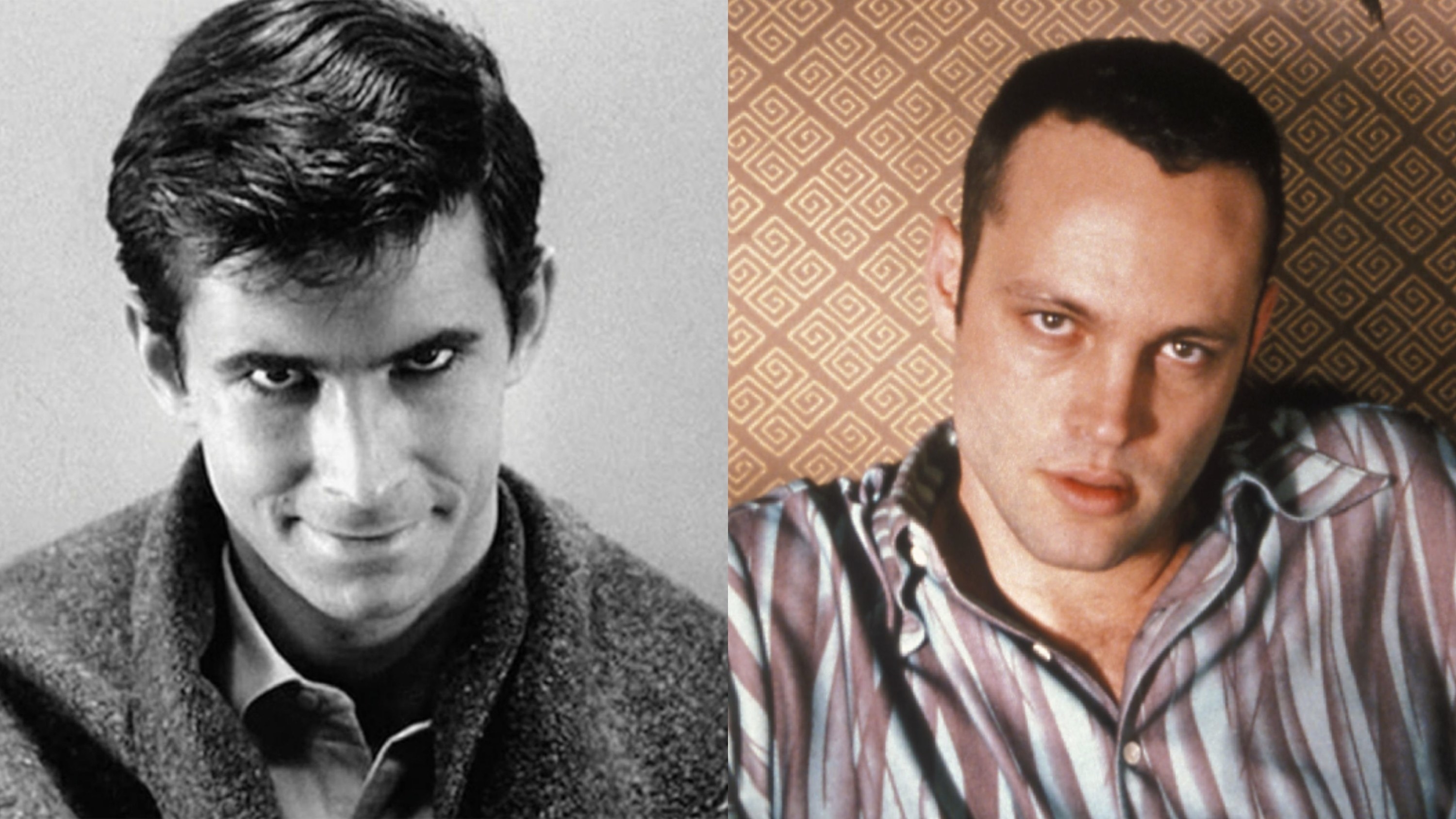 Which other movie recasting have you loved? Or, which could you have done without? Tell us in the comments below!