Whether you've decided to bail on expensive and high-pressure holiday travel plans or have had enough tense political arguments for one lifetime, there are plenty of reasons to go the non-traditional route of hosting Friendsgiving.
Normally, Friendsgiving acts like a holiday-specific potluck, with dishes provided by the collective participants usually reflecting the standards of the holiday or perhaps the culture of the cook(s).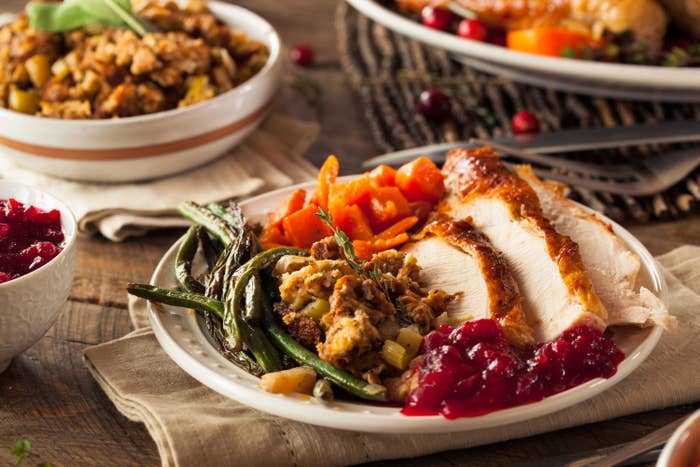 So, if you've got a big Friendsgiving commitment but a tight wallet, BuzzFeed has you covered, as this writer has assembled a number of cost-effective and creative ways to spin Friendsgiving on its head while saving you a buck or two.
Sides Stuffed Sliders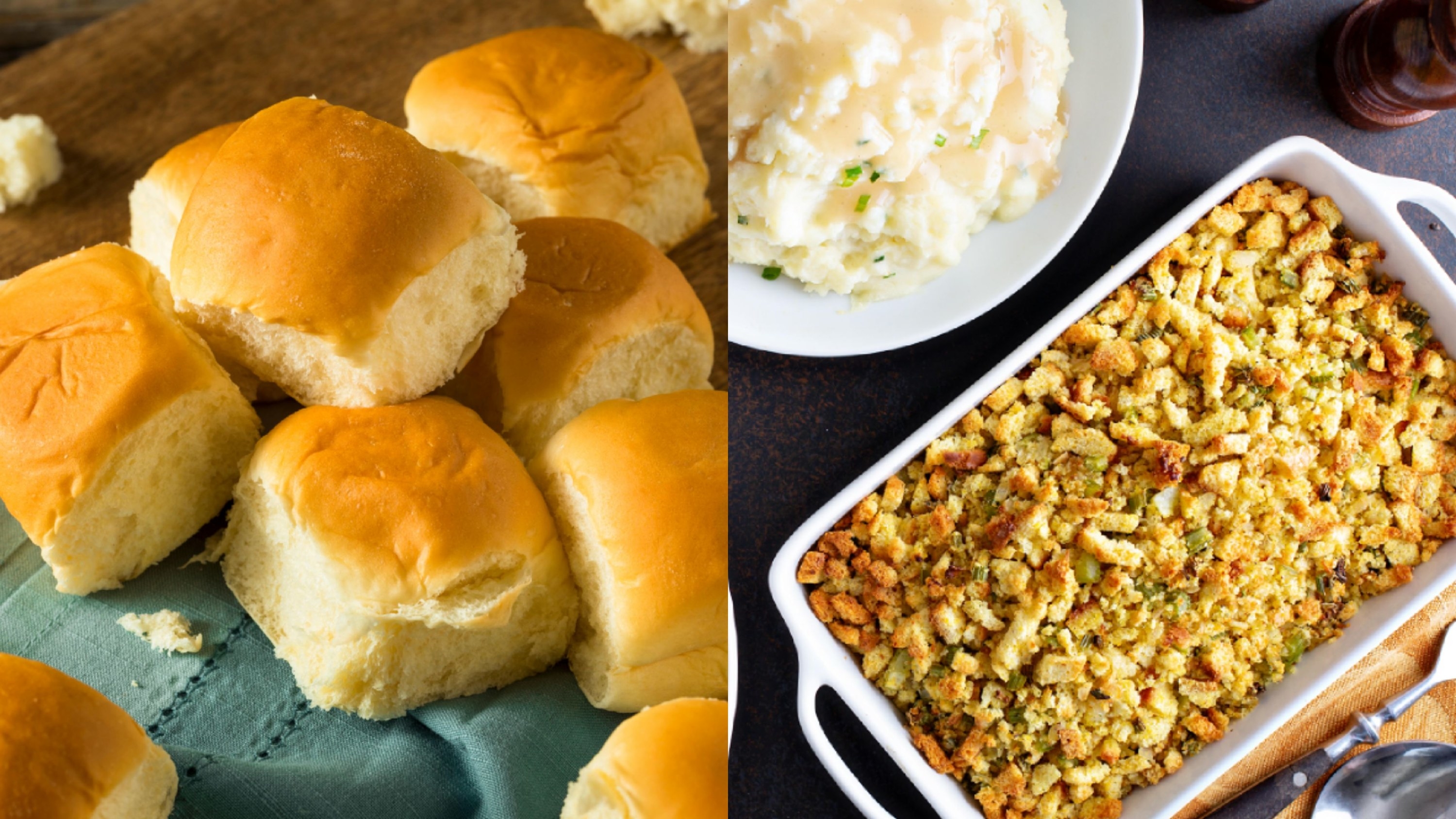 Big Mac 'N Cheese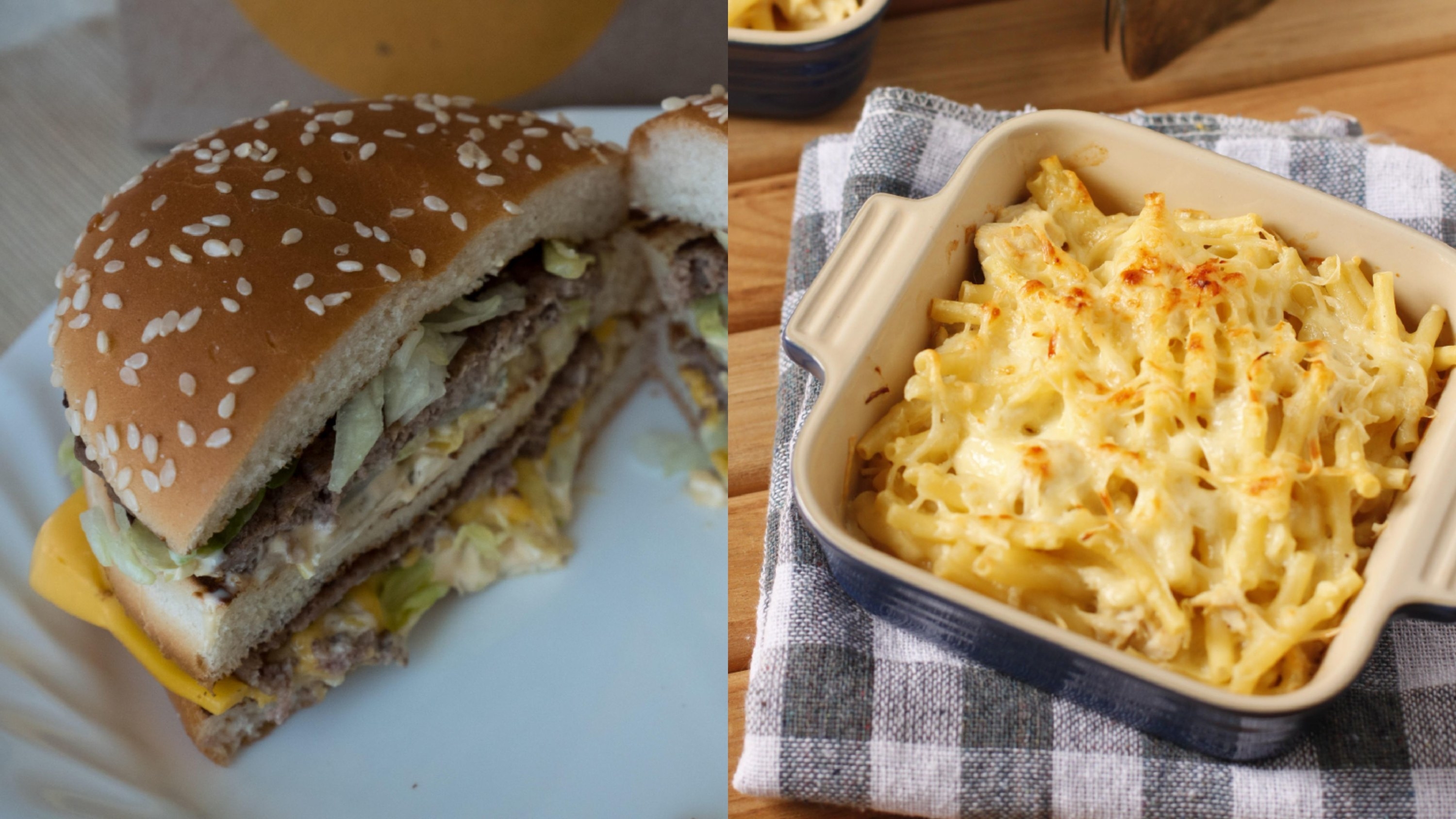 Pilgrim Pizza
The Grateful Bowl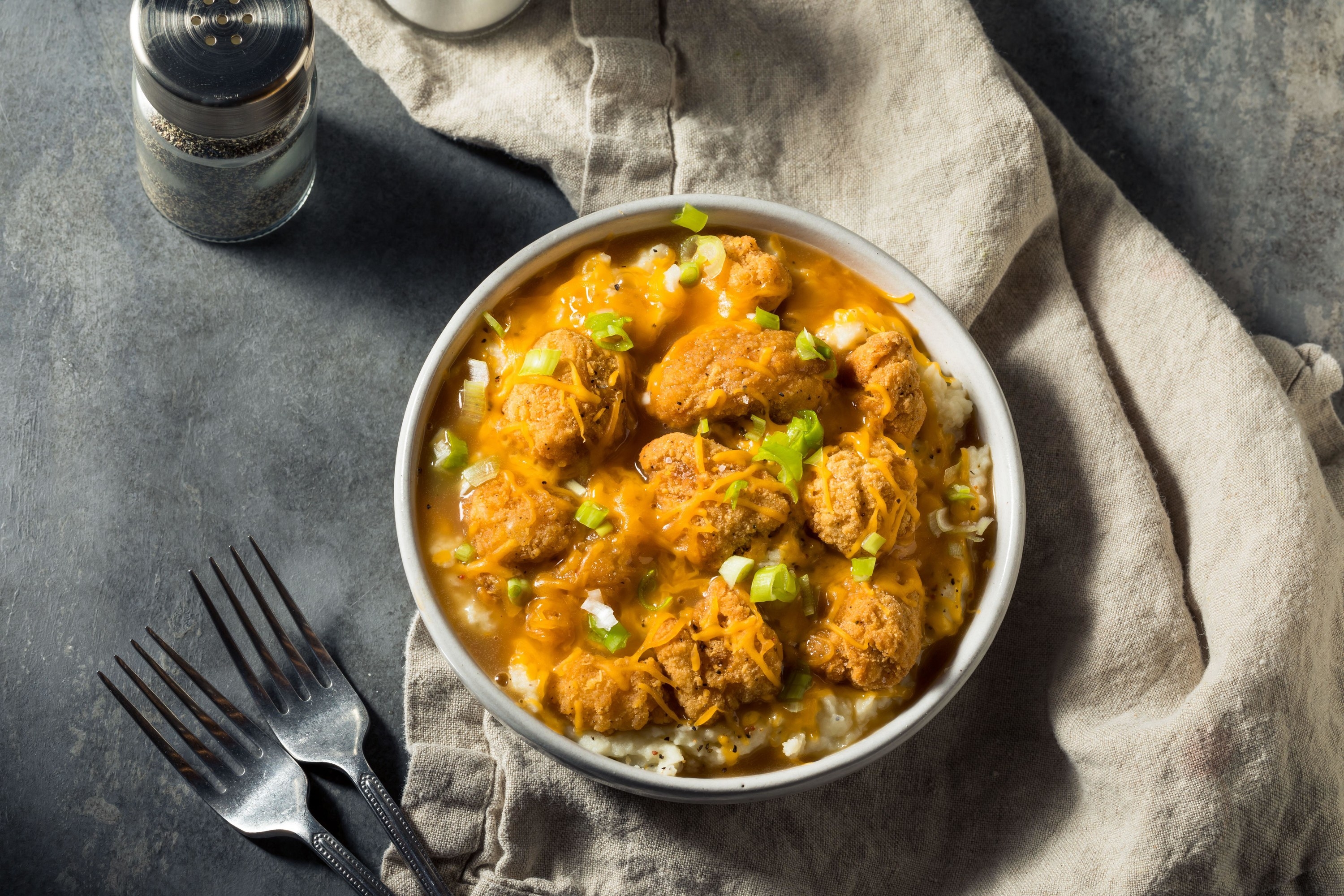 Two Bird Ramen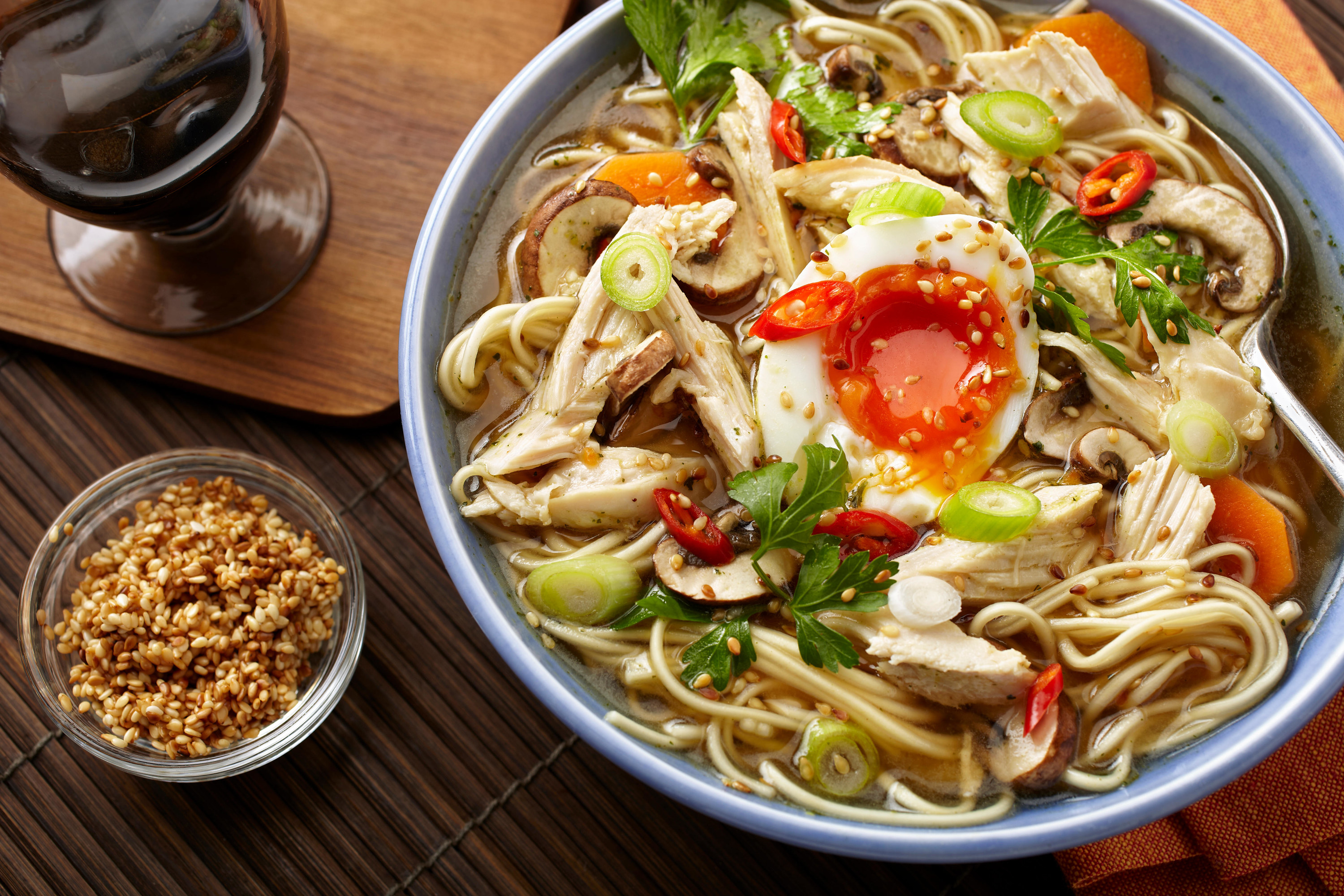 Thanksgiving Mini-Muffins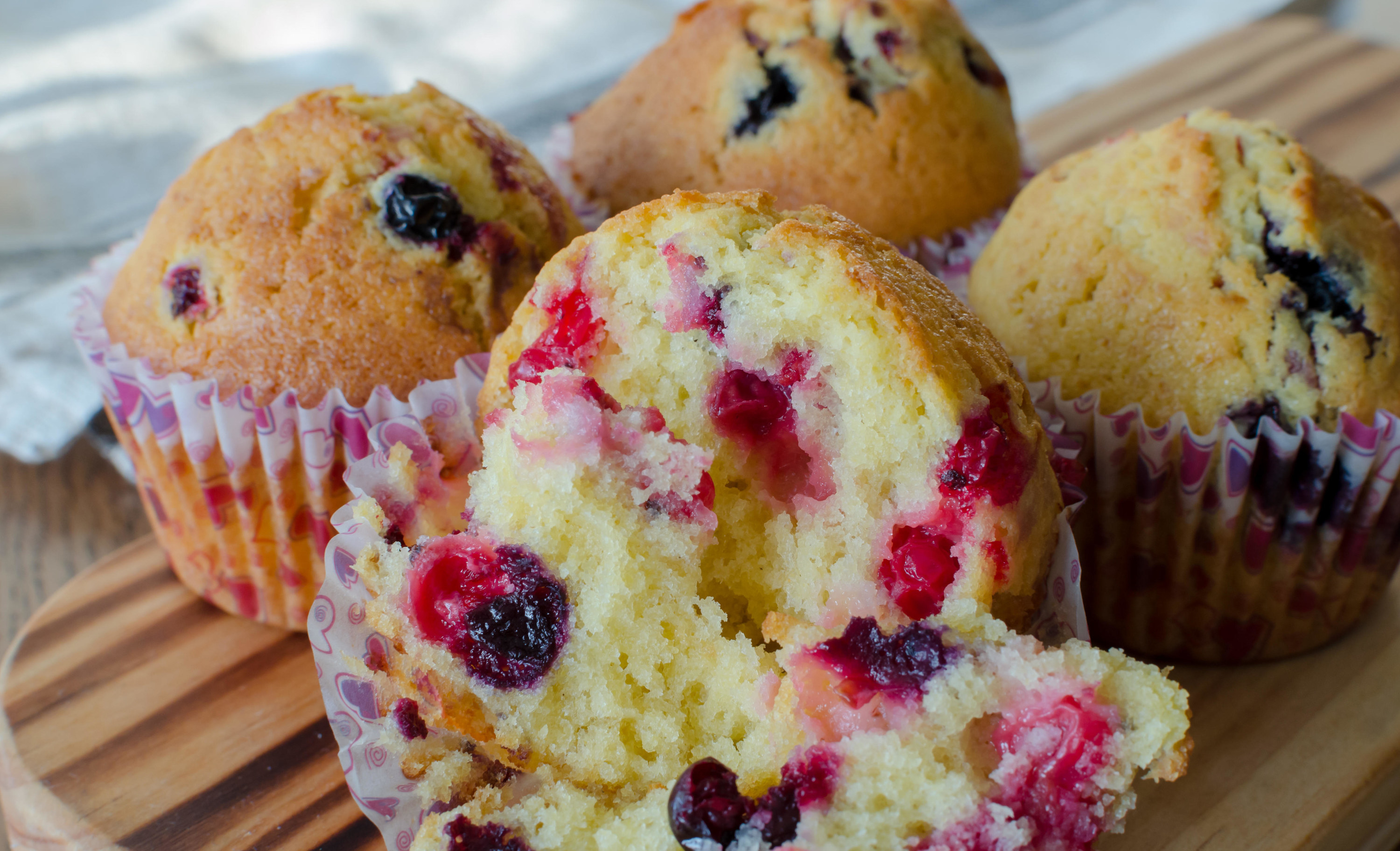 Pumpkin Pie S'more Shooters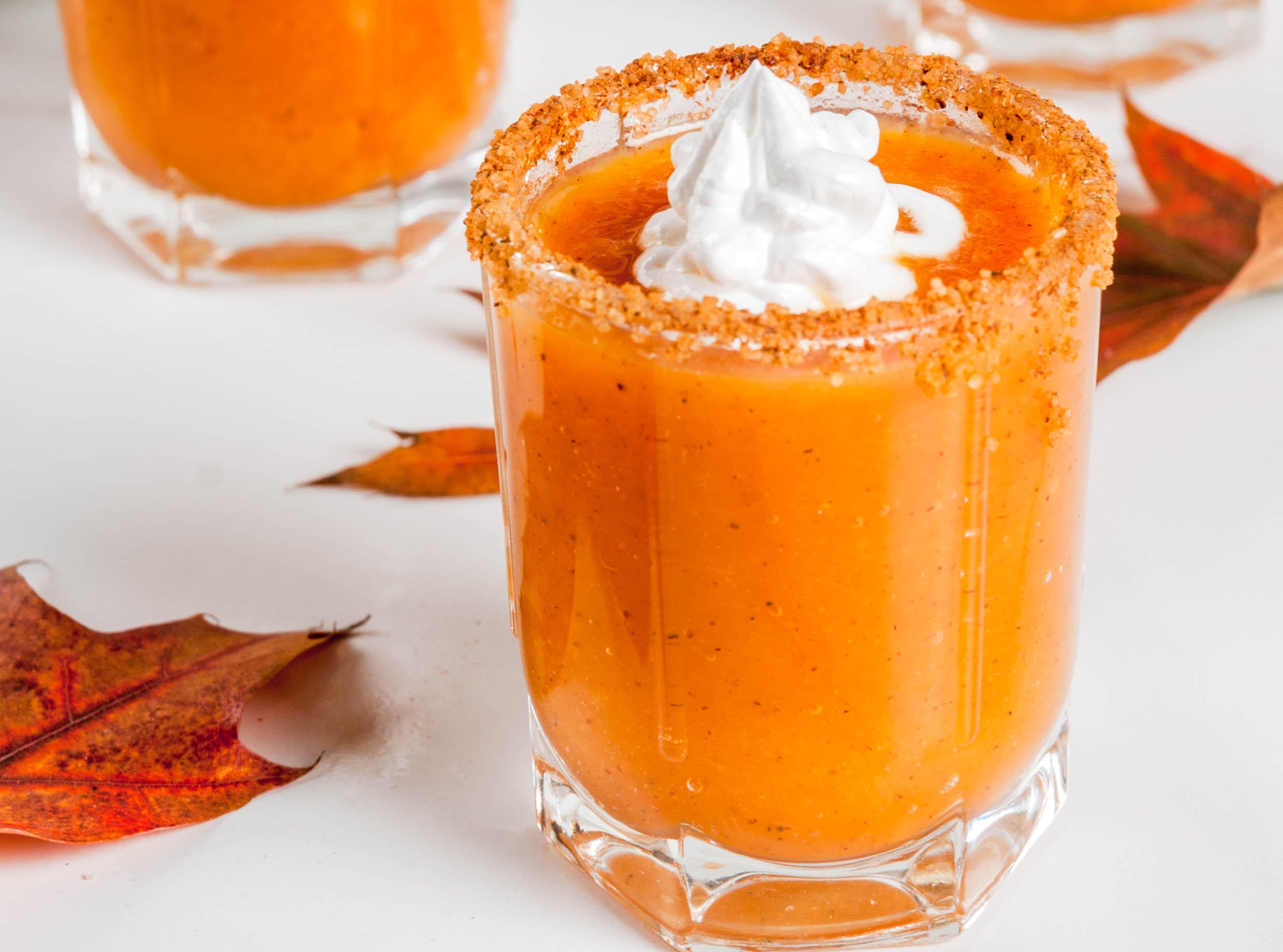 Eggsgiving Omelette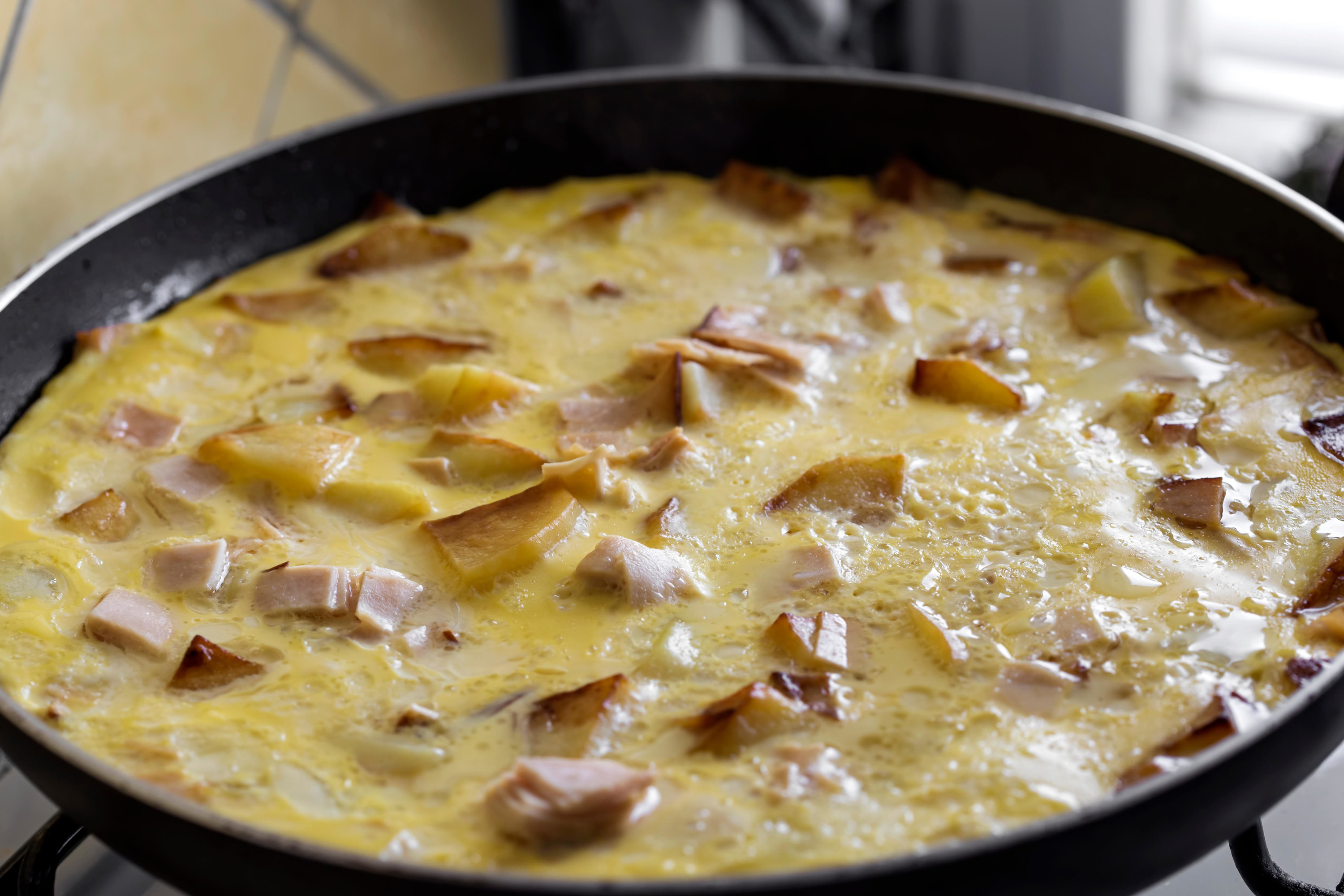 Blue Plate Turkey Burgers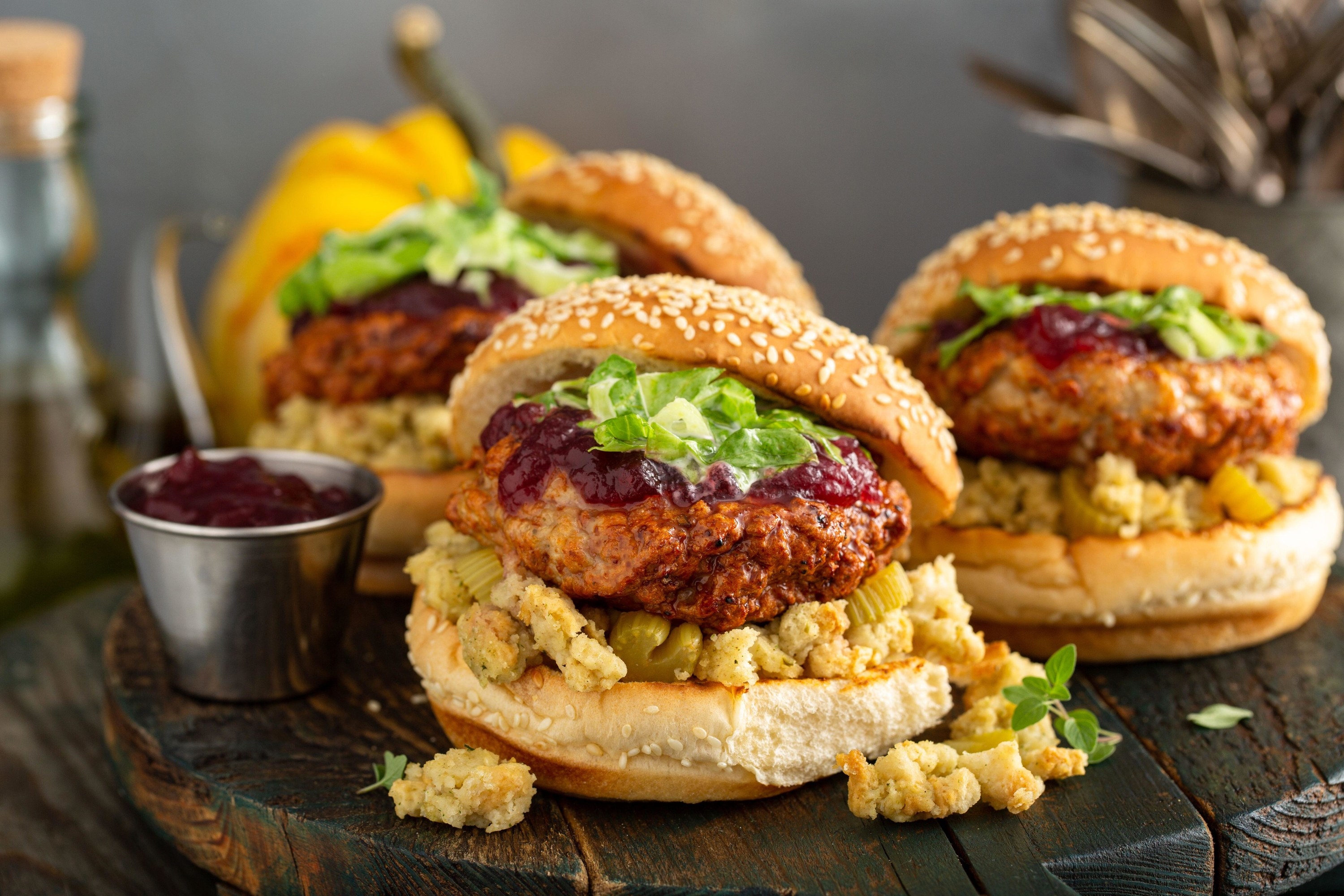 Double Turkey BLT
The Gobbling Good Sub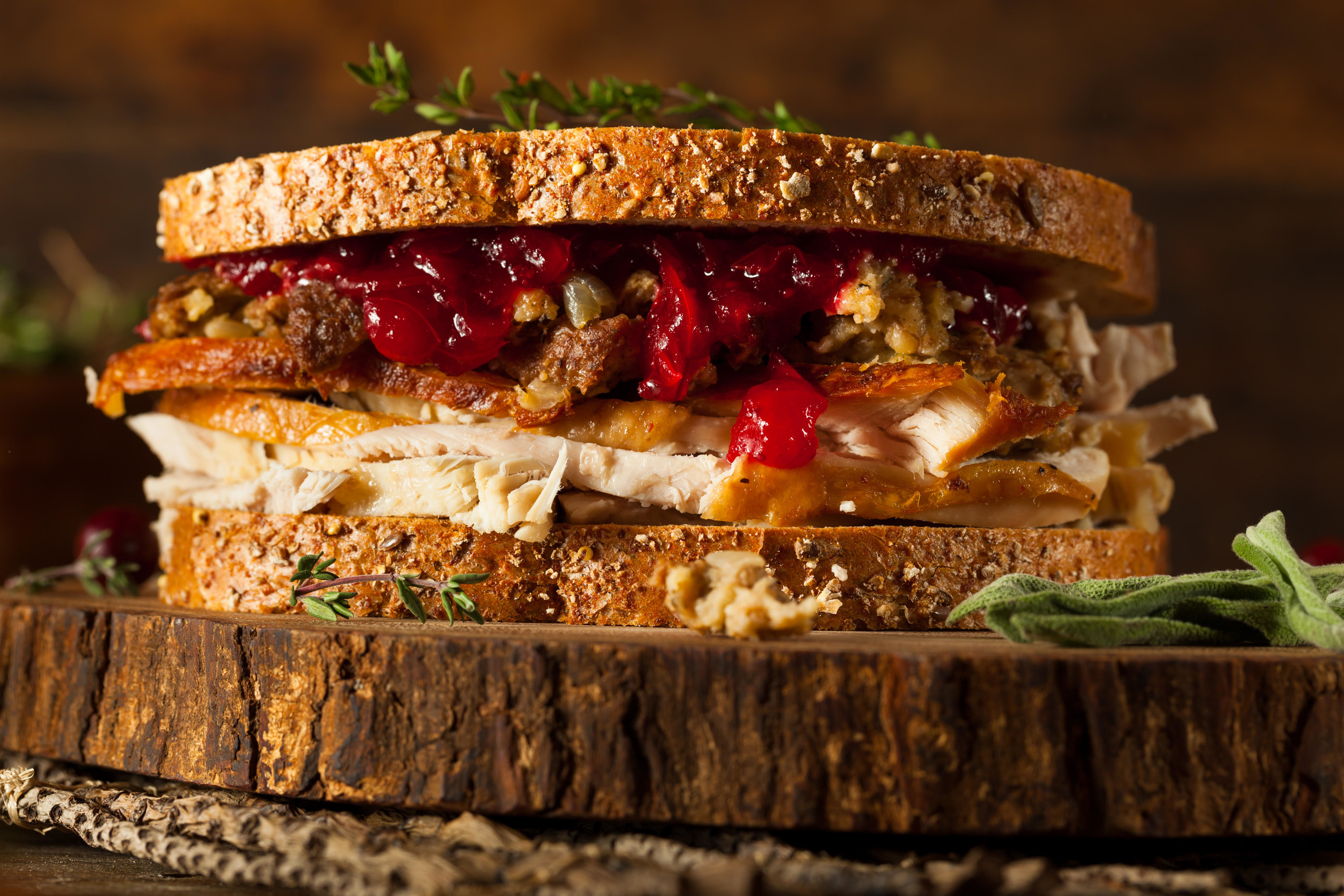 Harvest Cheesecake Dip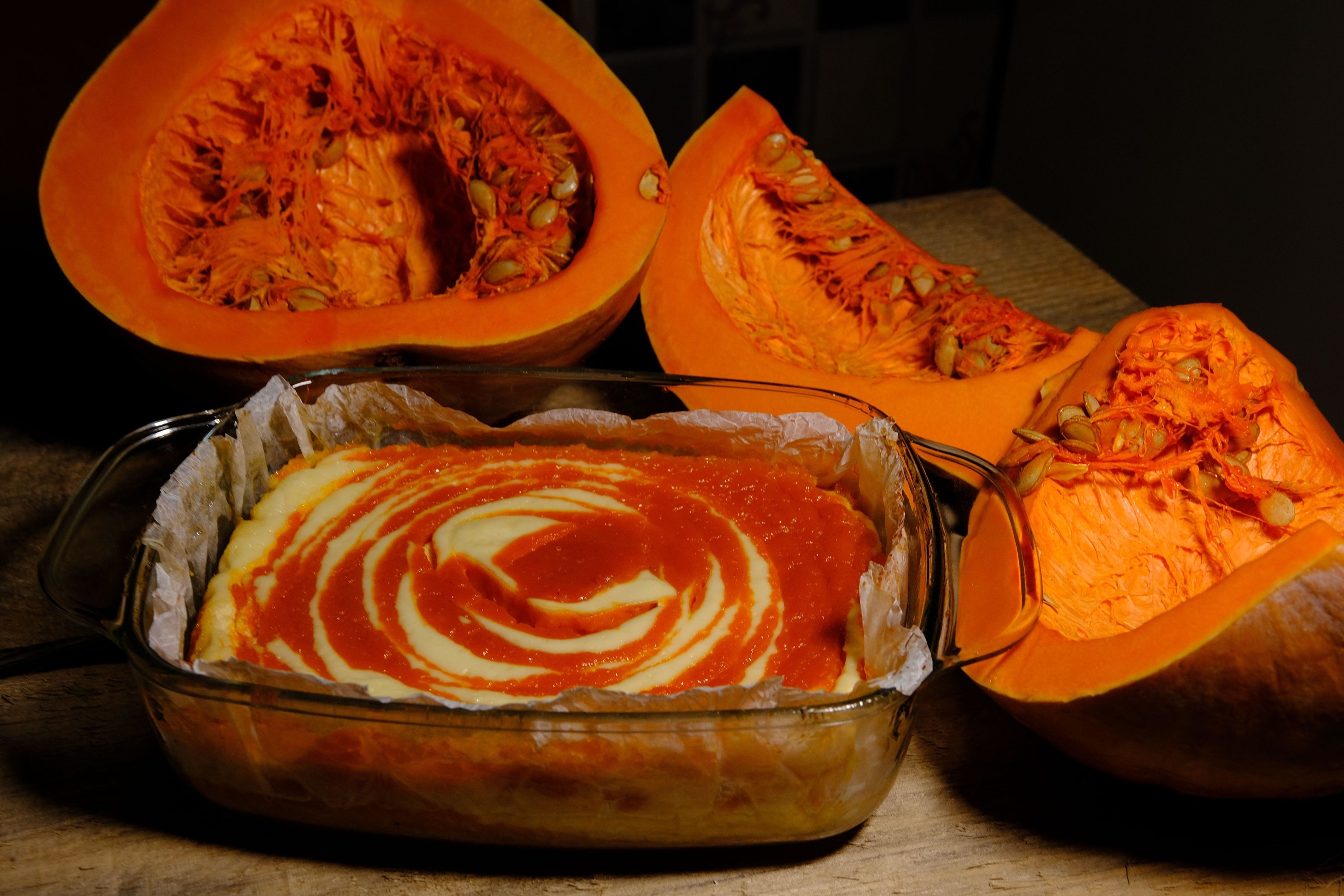 Turkeyberry Salad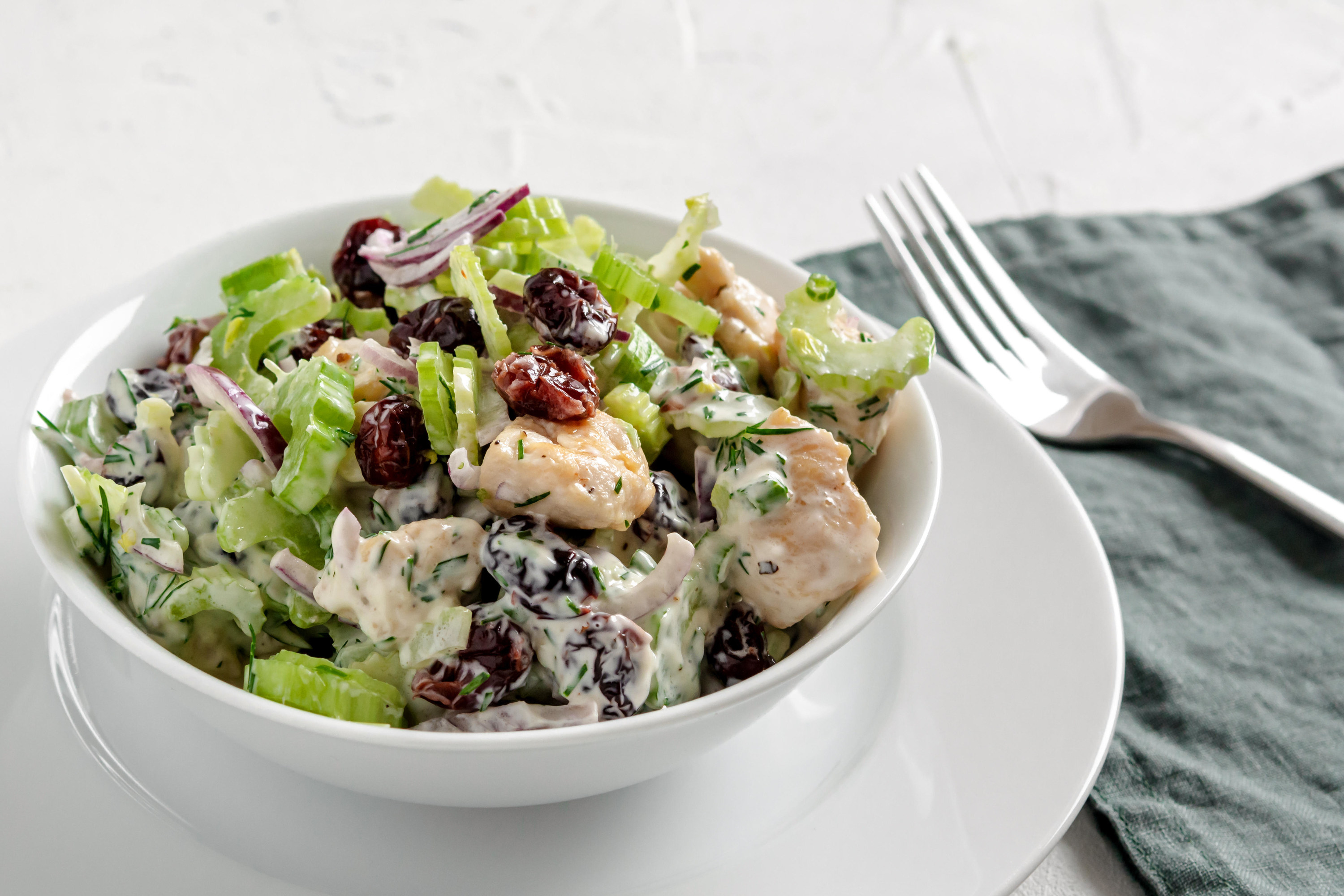 Friendsgiving Ronto Wrap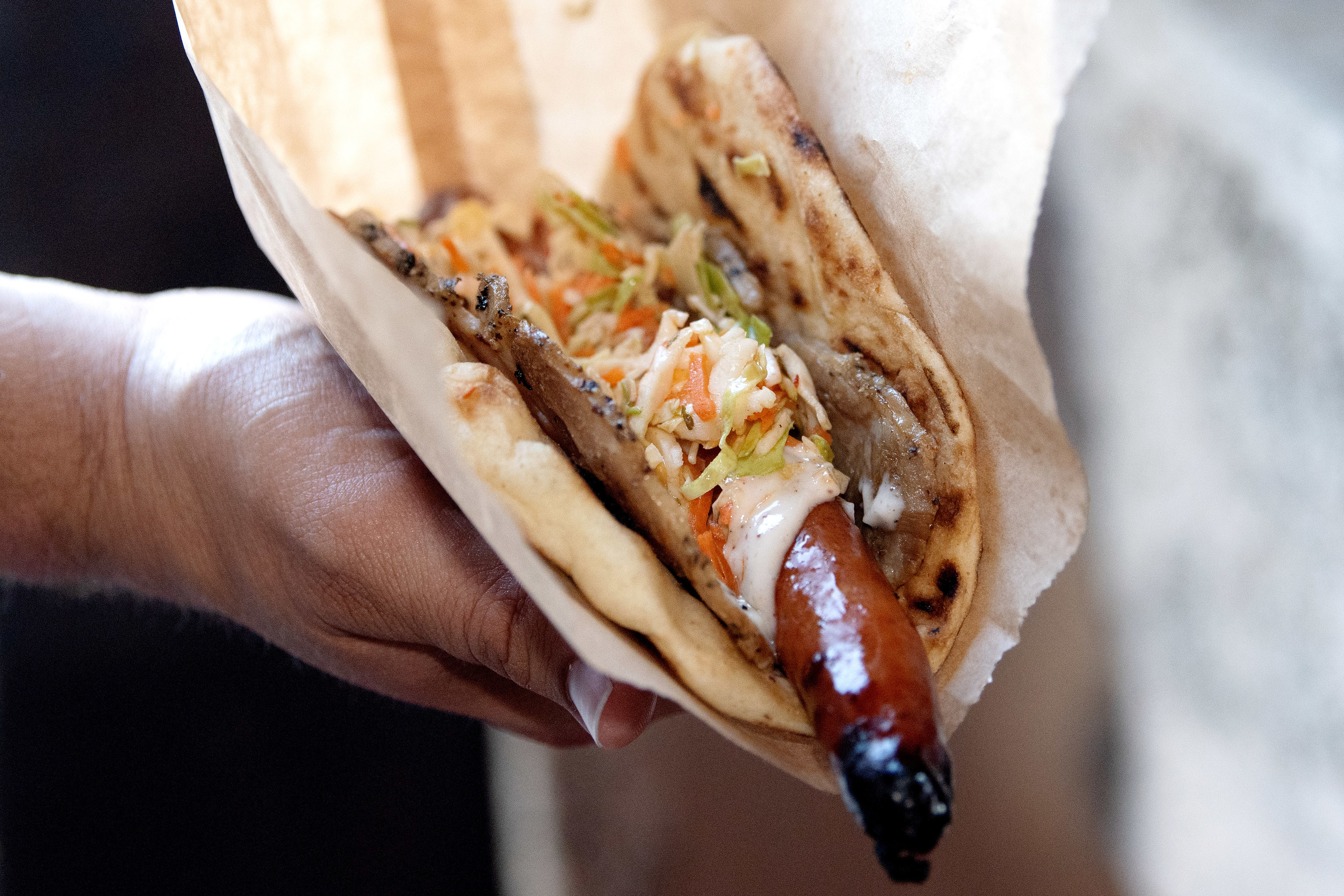 Yams & Crans Sandwich Squares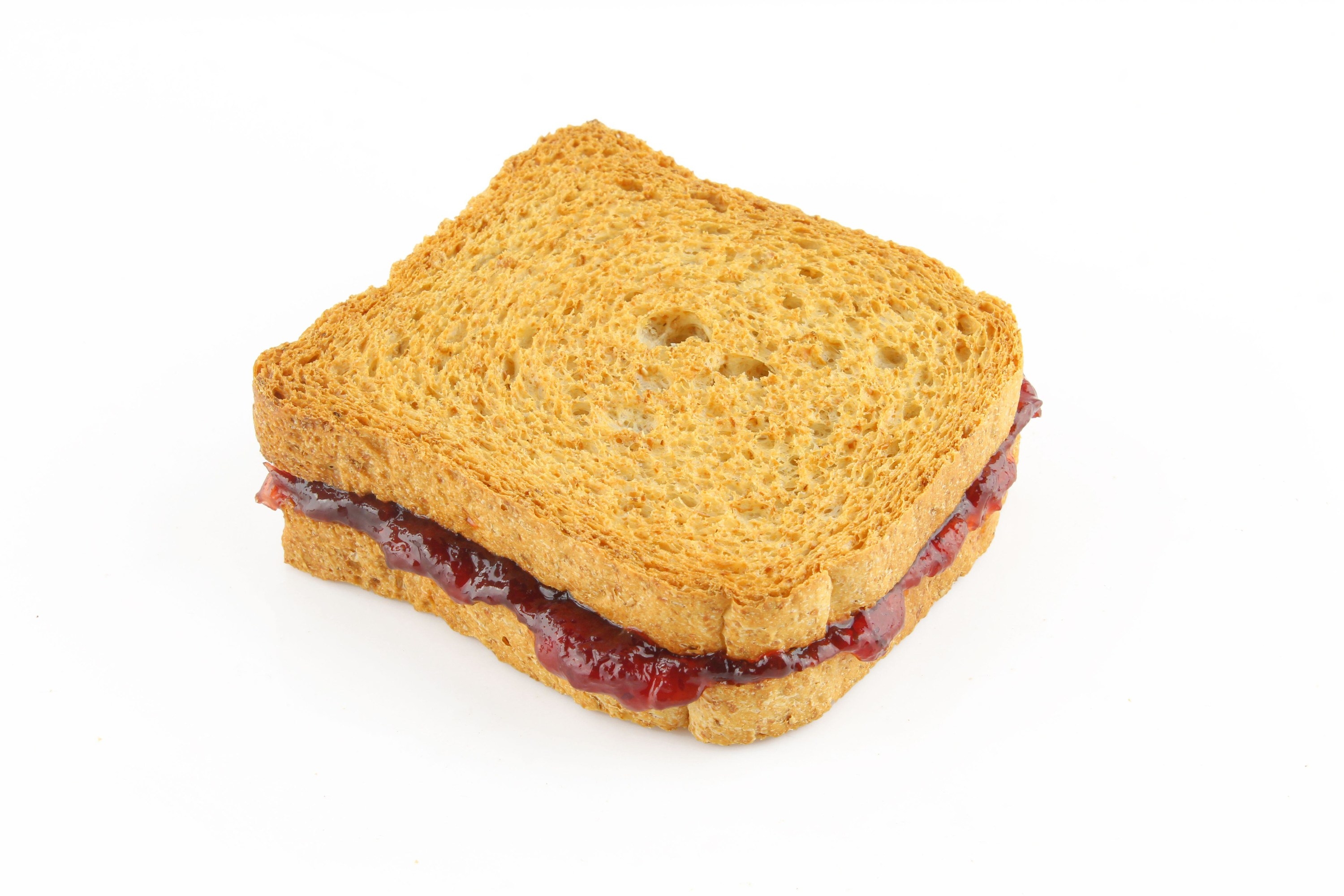 Turkey Tacos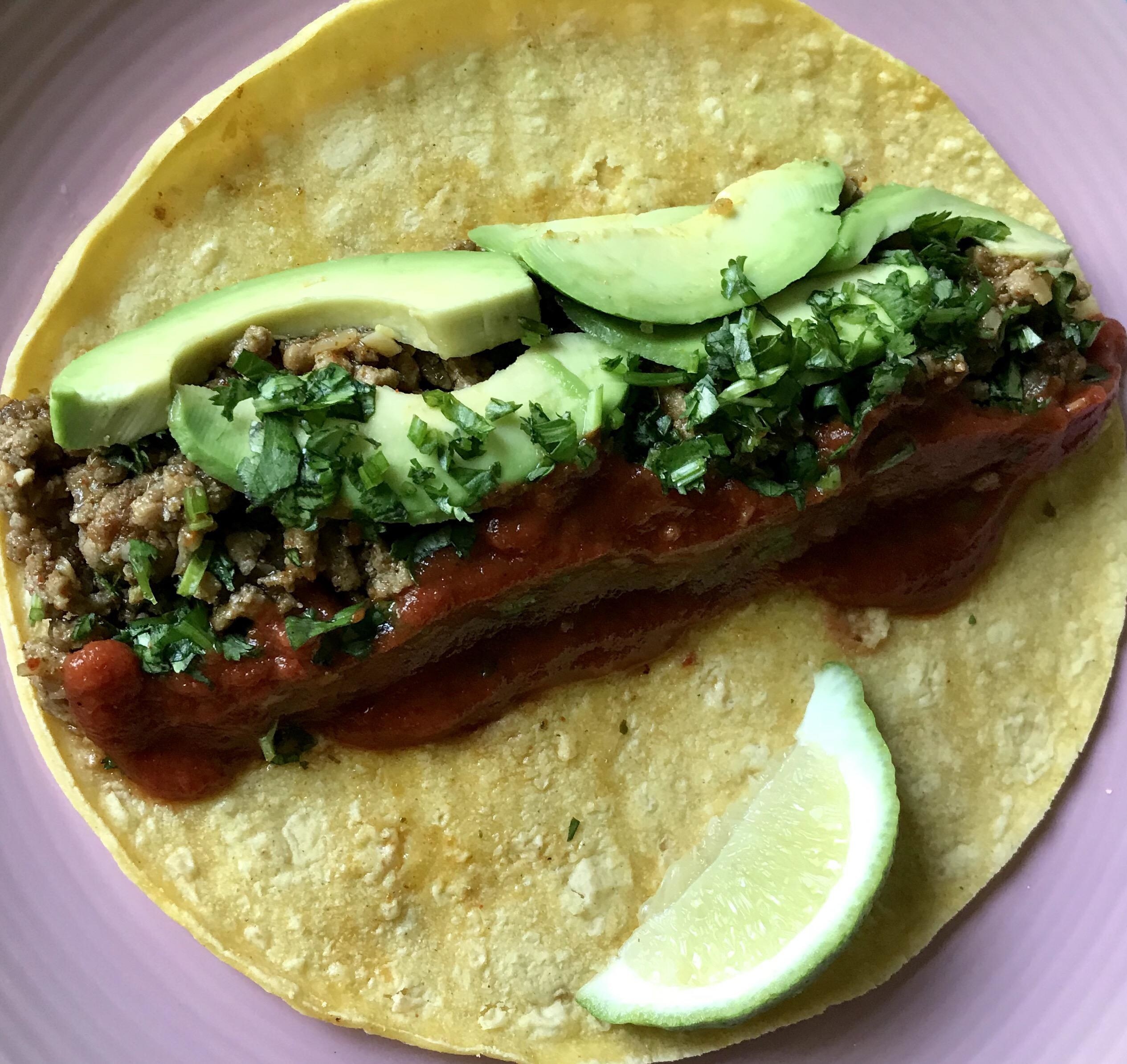 Good Gravy Wings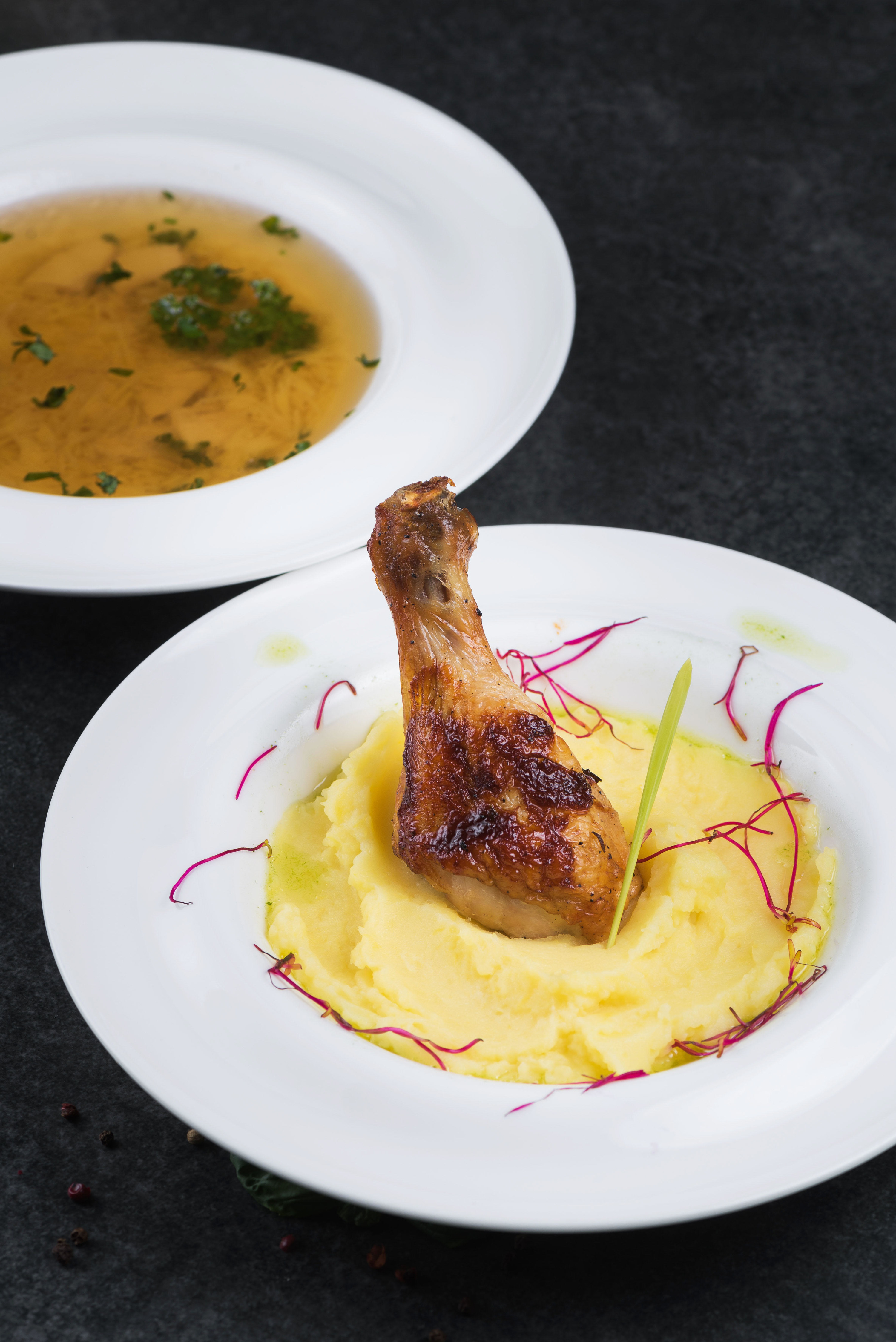 Plymouth Rock Roll-Ups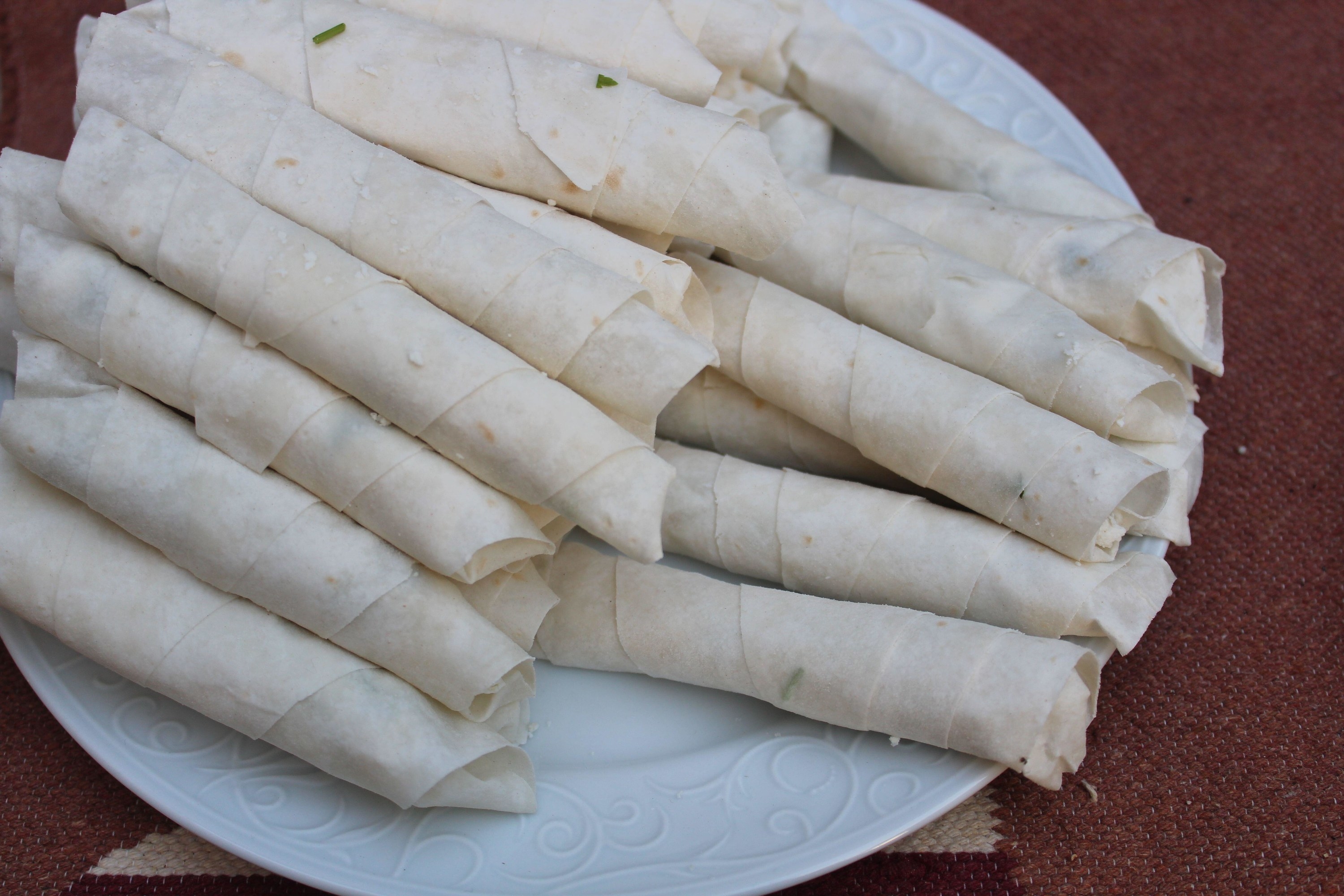 Pumpkin Pie Oatmeal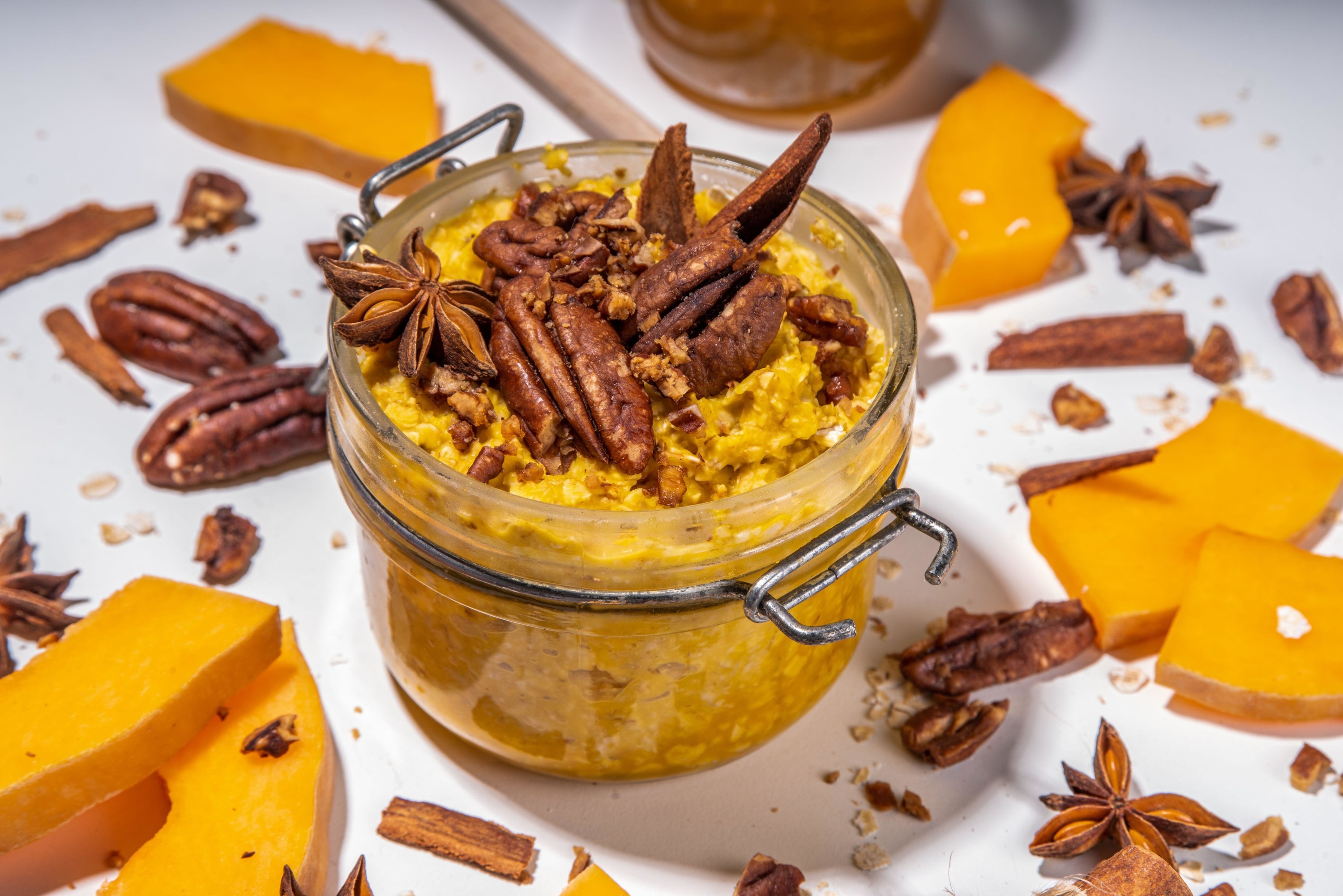 Discogiving Fries