What's your biggest secret?

I'm on stilts under my space suit

I'm a tiny fabulous woman out to ruin the west

I'm sabotaging the Presbyterian Church

You feel that the child cans not handles

The disgusting thing came

What are your hobbies?

Getting your ass handed to you

Overthrowing the Presbyterian Church

What's your mode of transportation?

Just falling out the window of whatever building I'm in

Crawling desperately on my hands and knees...wait where are my knees?

I just strut everywhere I go

Catch a ride with whoever is dumb enough to take me

What's your favourite animal?

We're saying elephant again for some fucking reason

What's your favourite quote?

"You are already at full cock now"

"You are a sacrifice article that I cut up rough now"

What's your ideal view?

The city skyline from the 100th floor

Anything but that sand bullshit

My crying face reflected back from the window

Just the sight of my best friend.... burning alive

When something goes wrong how do you deal with it?

Nothing is going wrong! I don't believe it!

Keep trying and if I don't succeed I'm probably flying out a window

Get someone younger and hotter to deal with it

How much do you owe?

Like, this time do not calculate

When something is wrong your friends can always tell because...

I'm aging at a sudden rapid pace
What Character From Backstroke Of The West Are You?
You're a hopeless situation warrior struggling with the Presbyterian Church. Often confused by your own actions you're just looking for someone to help you find your way. Your friends would describe you as disloyal and shady as fuck.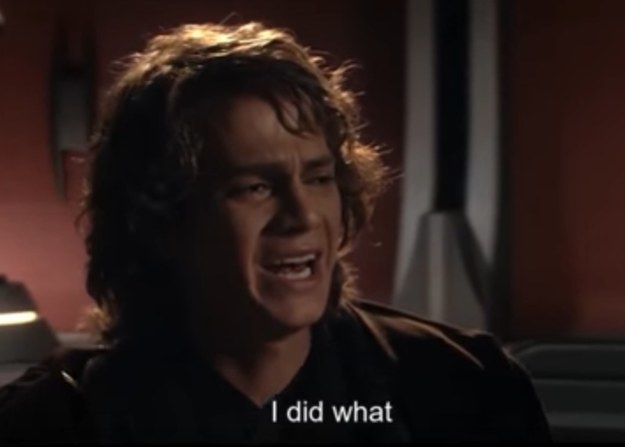 Tiny, precious and suddenly a woman! You flip across the galaxy at an impressive pace, you have eyes in the back of your head and take a lightning bolt to the face like a champ. You can sometimes be flaky but make up for it with your weird uncalled advice.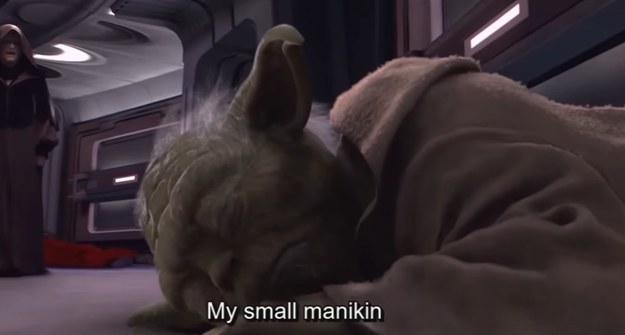 Cunning, manipulative, terrible skin. You don't have many close friends and people struggle between being suspicious of you and trusting you completely for no reason whatsoever. The more evil you get the more sexual you become.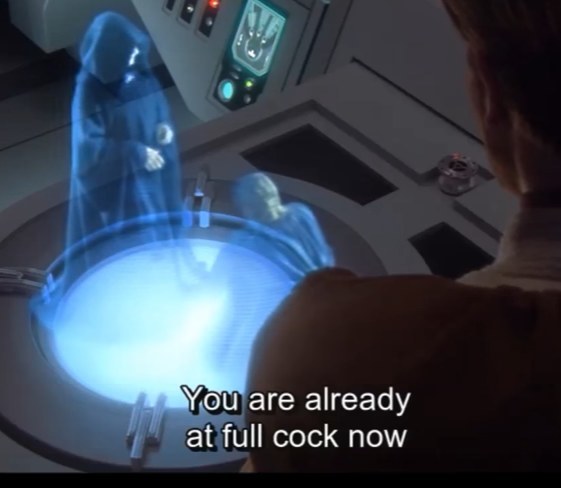 As a section ratio general you see the good in everyone. The twinkliest eyes in the universe you often feel like you're the only civilization person in this fight. You pass the time by chopping off the limbs of both your sworn enemies and your closest friends.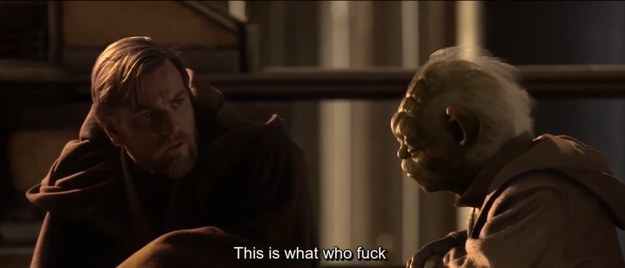 Oh purple situation master, did you ever have a chance? Head strong and 100% right all the time no one really connects with you on a personal level. You may be practical and logical but no one's got time for that now. You outshine even the biggest baddest blackest D and you've gotta go out that window.
Daddy issues and insecurities about your height and the fact that you're bald now you're prone to sudden outbursts and getting flayed alive. Your fashion sense and the magical grip of your right hand (yum?) can get you through just about anything though.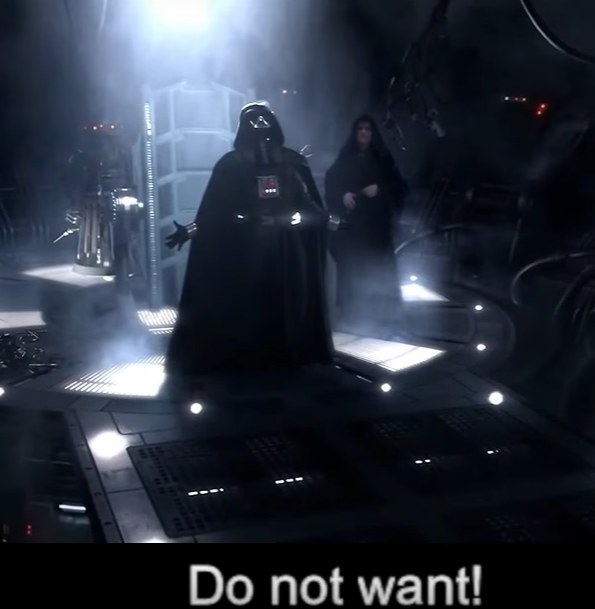 When people look at you they think "we can't explain why she quick dead". Prone to problem pregnancies, crying, and getting straight up choked you've been having a rough time lately. Maybe lie down and relax with some flowers surrounded by loved ones.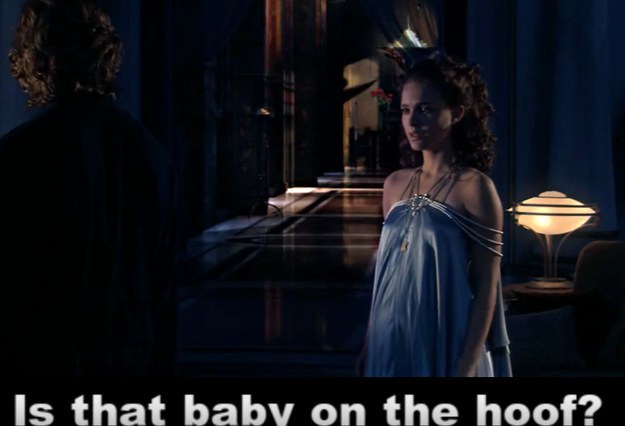 This post was created by a member of BuzzFeed Community, where anyone can post awesome lists and creations.
Learn more
or
post your buzz!