Welp, if you happen to be a small business owner, it is definitely time to start thinking about other ways to reach new customers online besides Facebook and Instagram.
Luckily for us, Facebook is not the only way to reach potential customers! Here are seven more things to try:
1. Video is a really popular form of content, so you'll want to be on TikTok and YouTube.
2. PPC campaigns may not be new and flashy, but they definitely get the job done when you add them into your mix.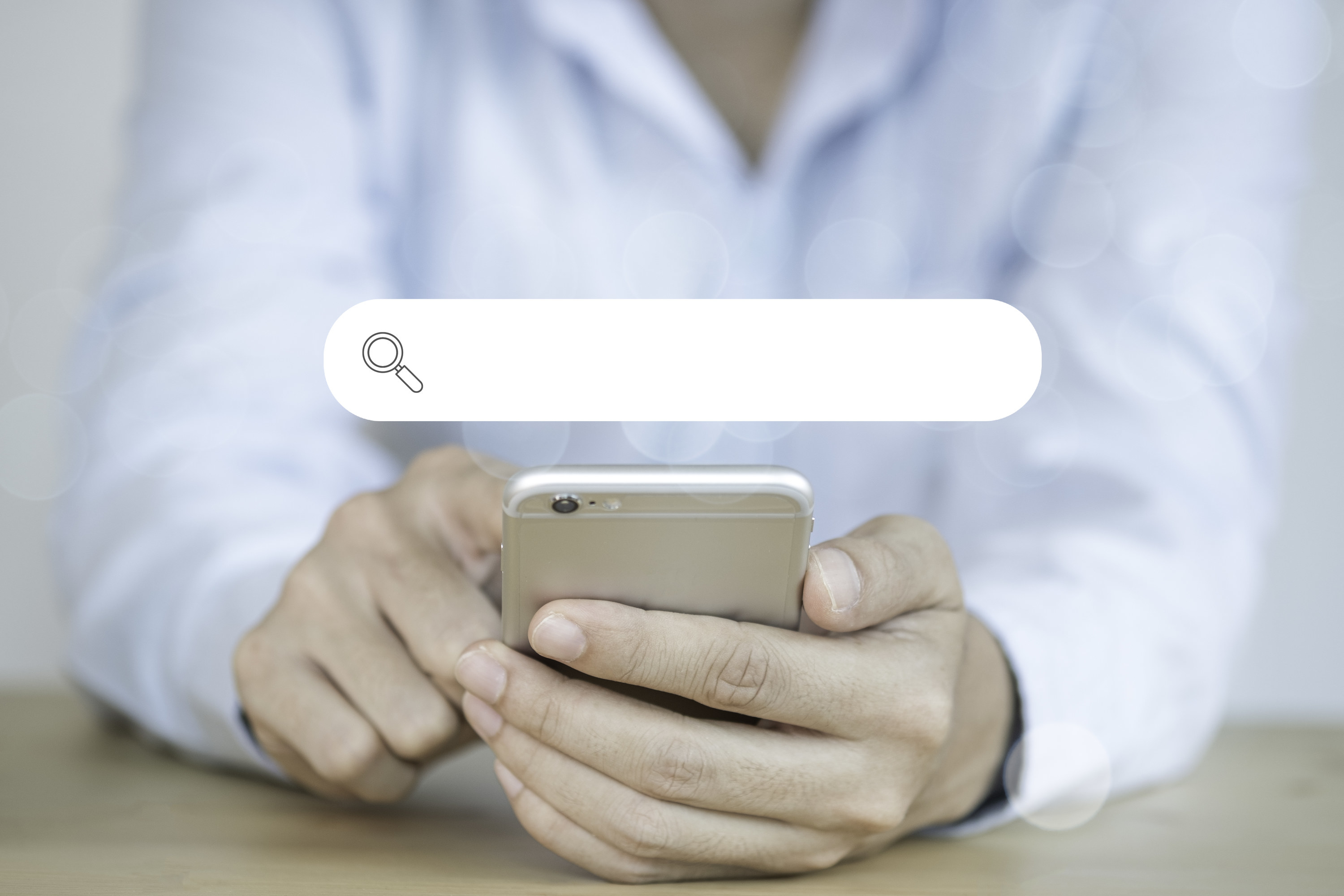 3. Email marketing and newsletter partnerships are another great way to grab attention.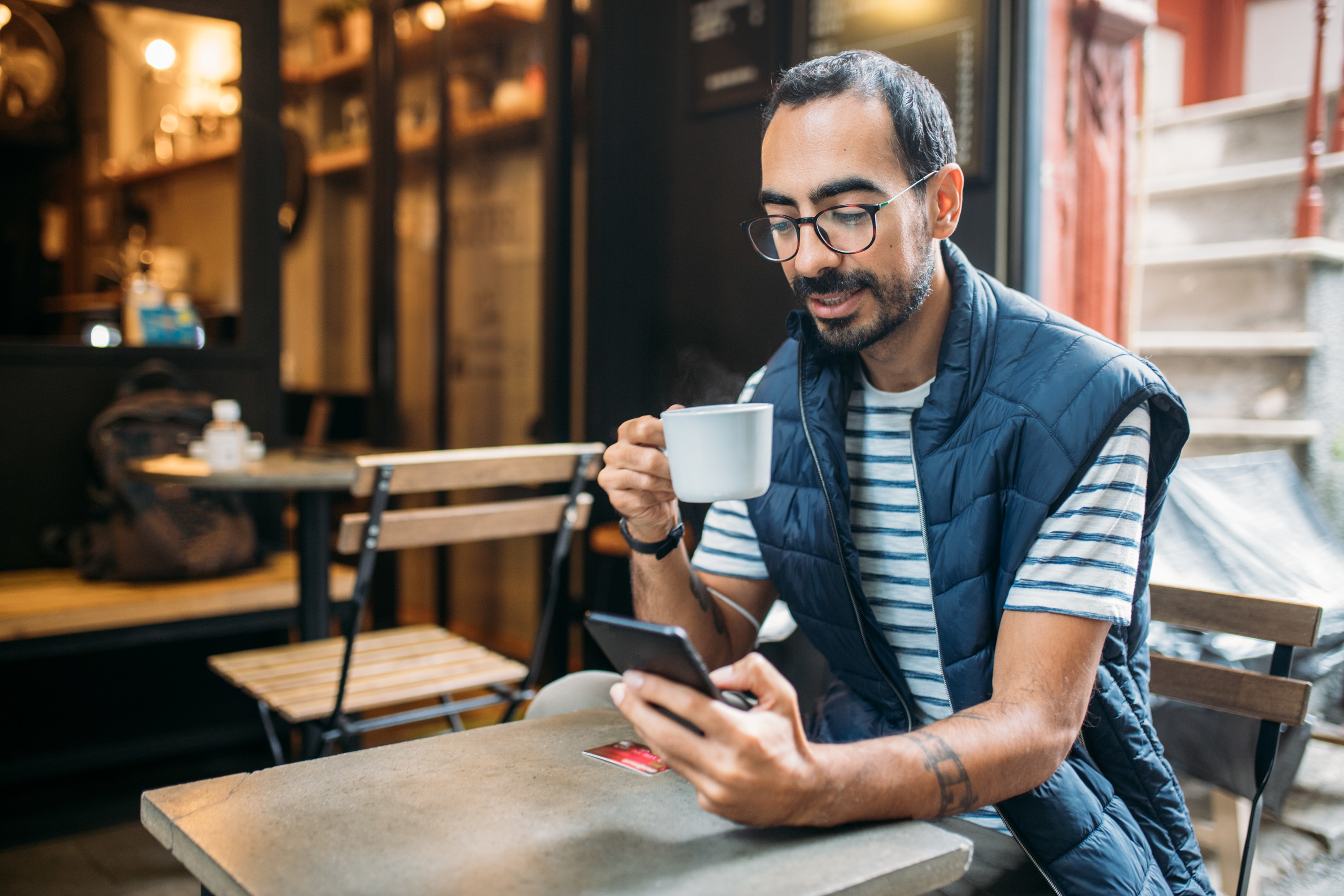 4. If you are playing the long-term game, SEO is a great and affordable tactic to try.
5. Public Relations, or PR, can help you get your business in front of more potential customers.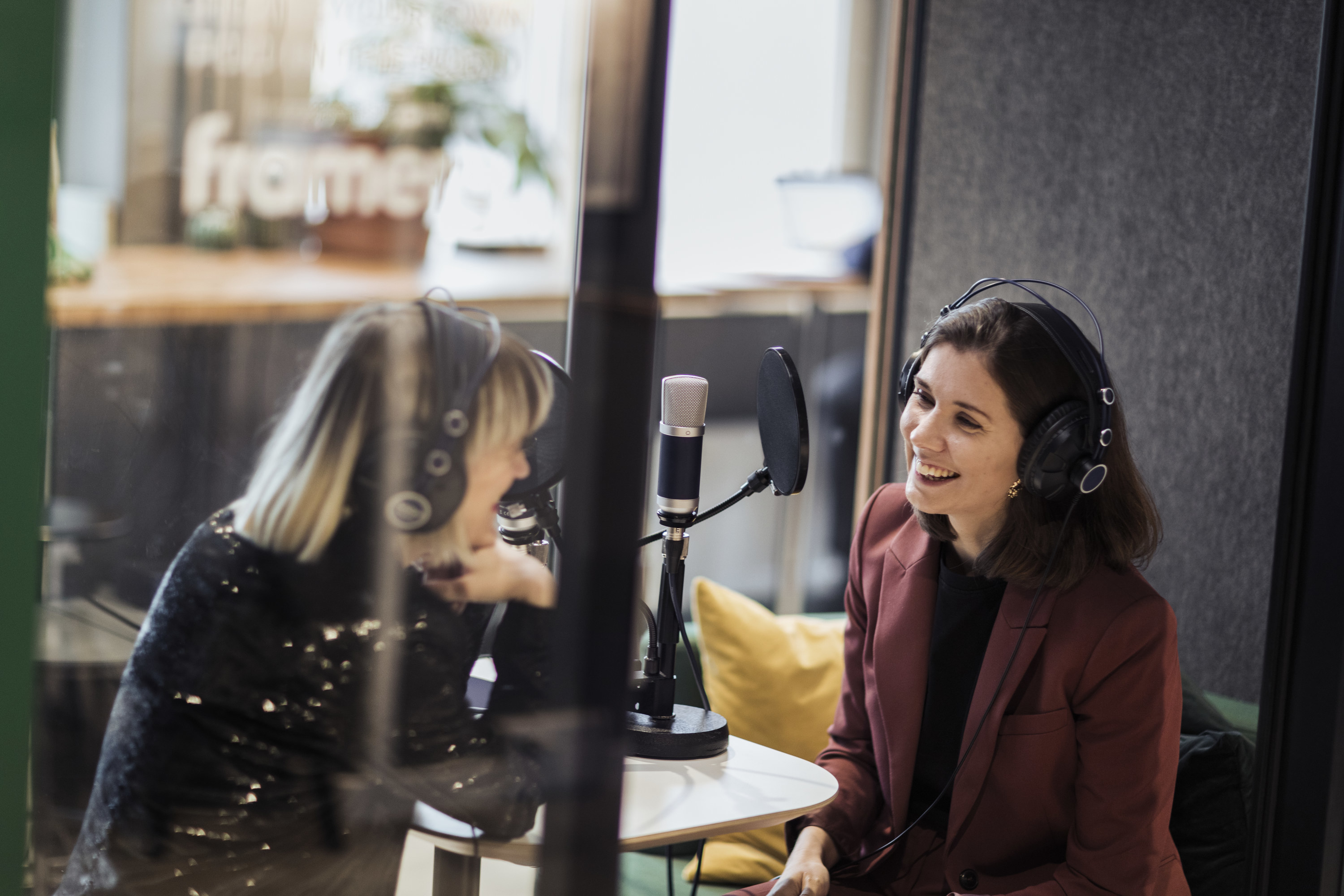 6. Creating a community around your business can help you stay connected with customers and get plenty of feedback.
7. Influencers can sometimes sell your business better than you can.
Bonus: Personal branding isn't for everyone, but this tactic can work wonders!
Now here's a question for you: What other marketing channels or apps would destroy your sales if they suffered an outage? How would you adapt to it? Let me know in the comments!
And for more stories about work and money, check out the rest of our personal finance posts.