Getting a haircut is one of those things that can be a pain in the ass because you have to make time for it and it costs money.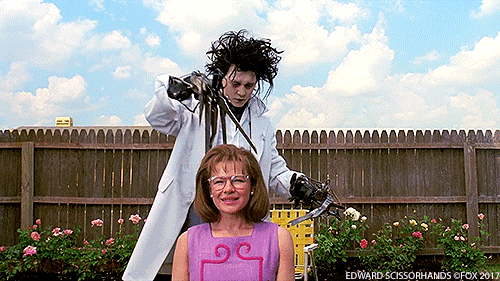 So Ken and Sydnee wanted to see if they could just cut their own hair.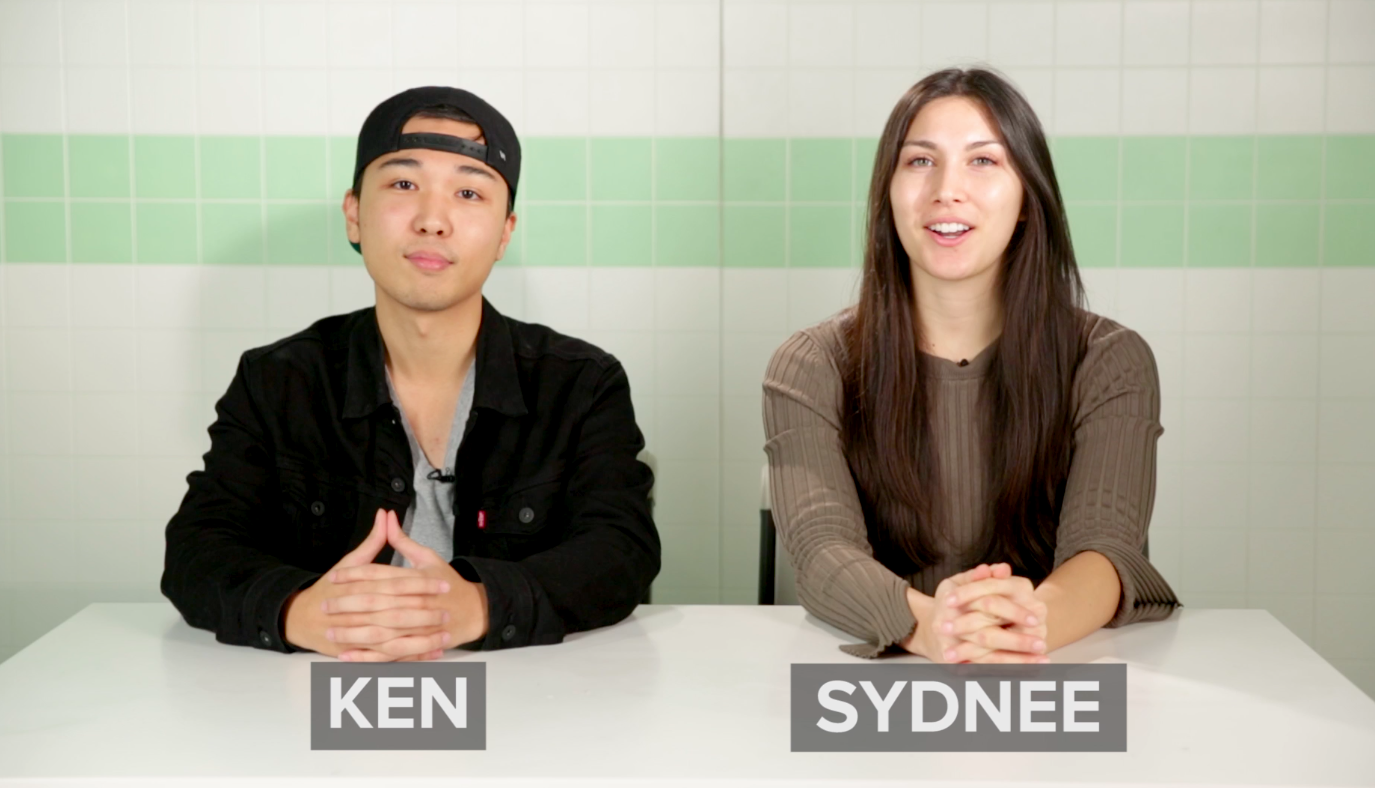 They watched an online video tutorial for 30 minutes, gave themselves a haircut for the next 30 minutes, then went around asking coworkers how much they thought their haircuts cost.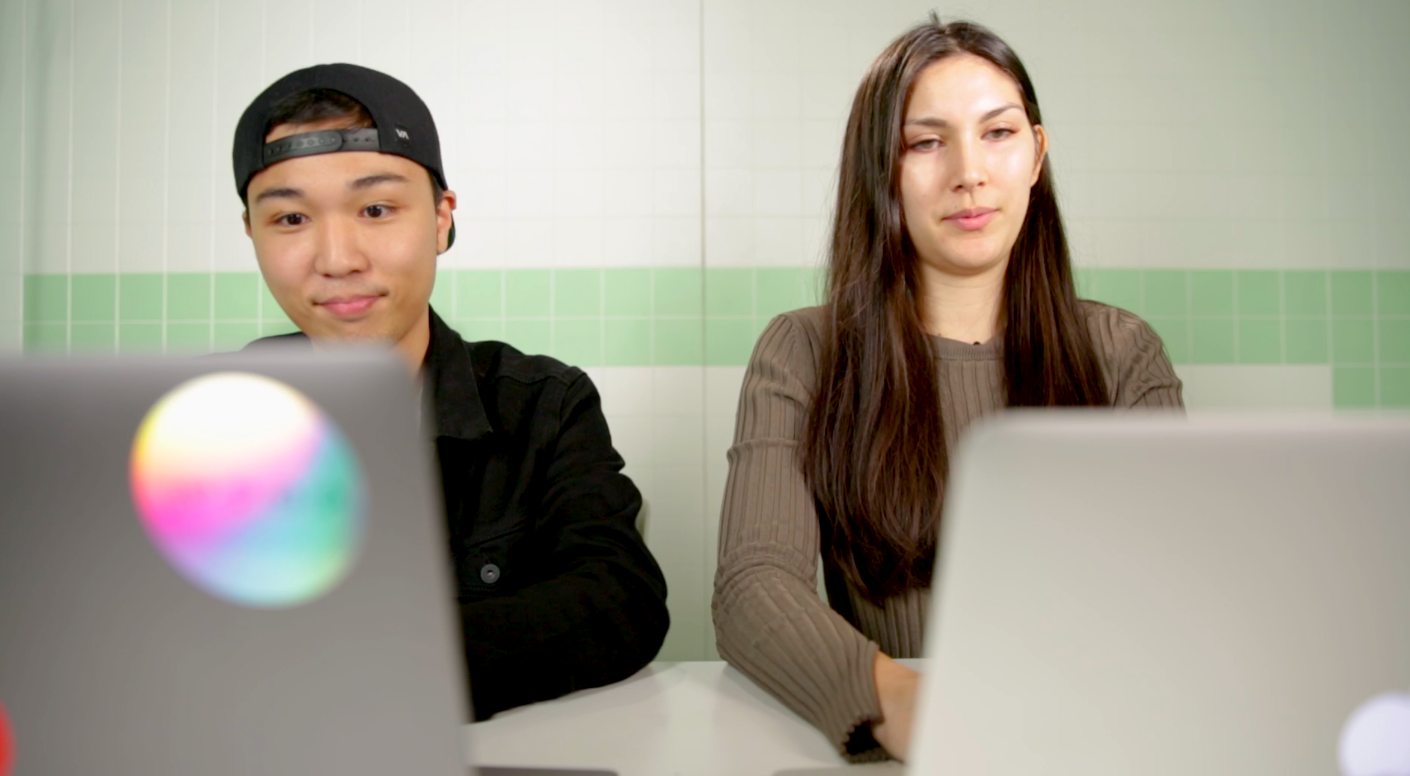 Sydnee took notes to make sure she didn't miss any steps, while Ken casually skimmed through his video tutorial.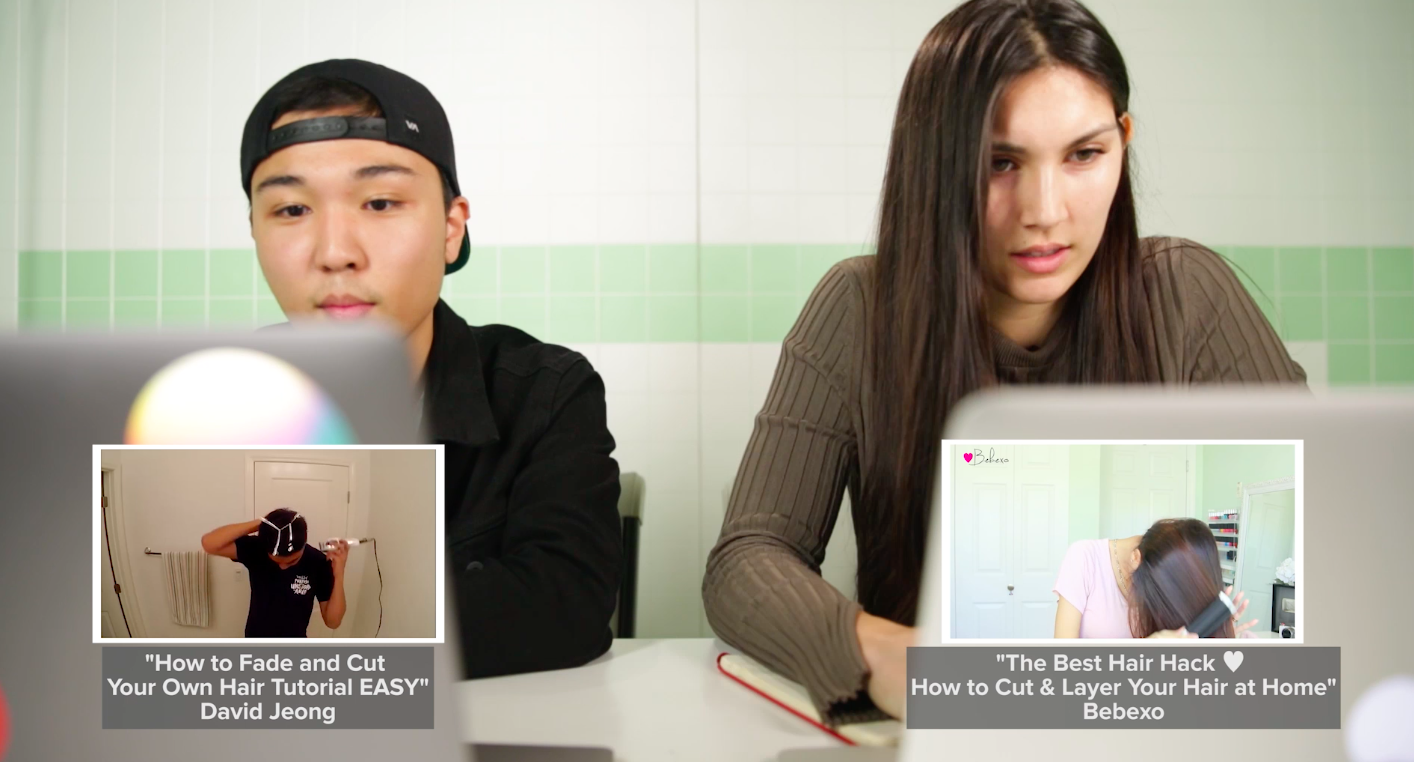 It was GO time. Sydnee promptly gathered her hair for an upside down ponytail as instructed, while Ken figured out how to start his machine.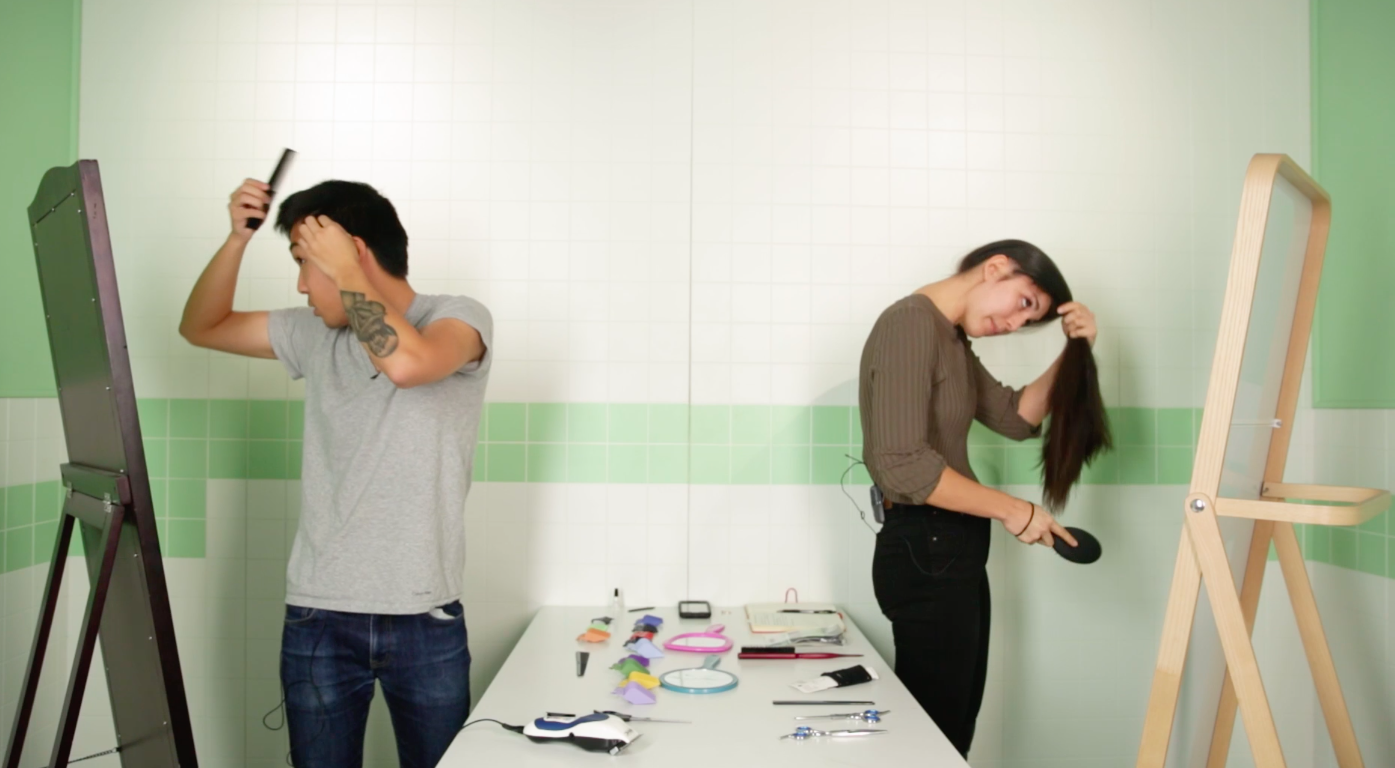 Sydnee was supposed to tie her hair in sections, and then simply cut directly across the bottom hair tie but...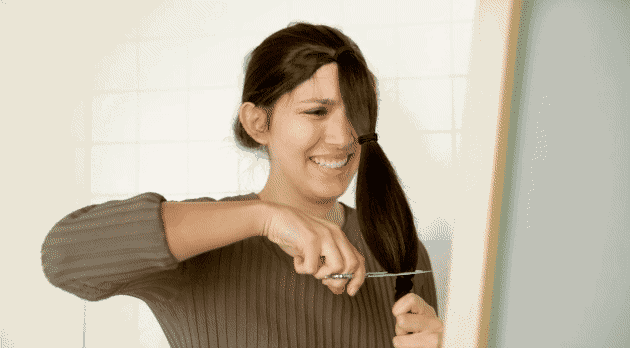 This is what her hair looked like after that first (unsuccessful) snip.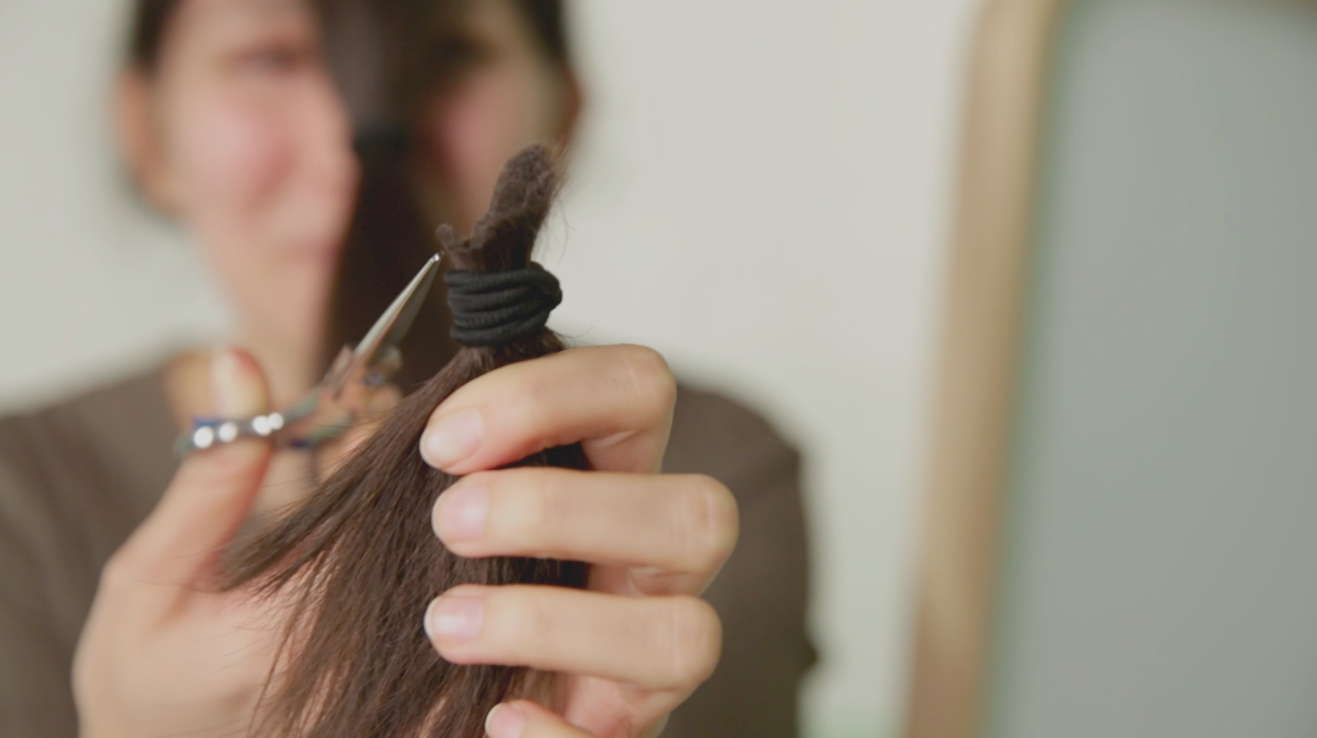 Ken wasn't having much luck, either.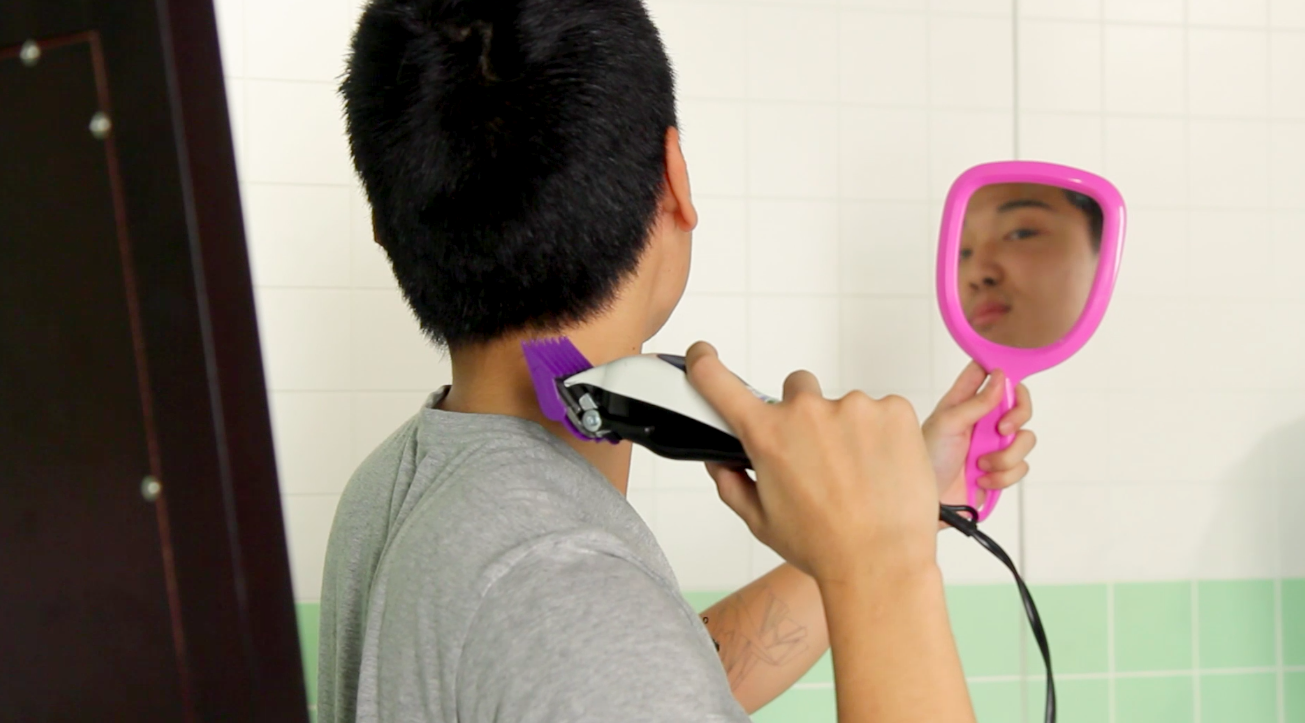 Sydnee didn't think her haircut looked that bad...until she saw this totally butchered section that she didn't know how to fix!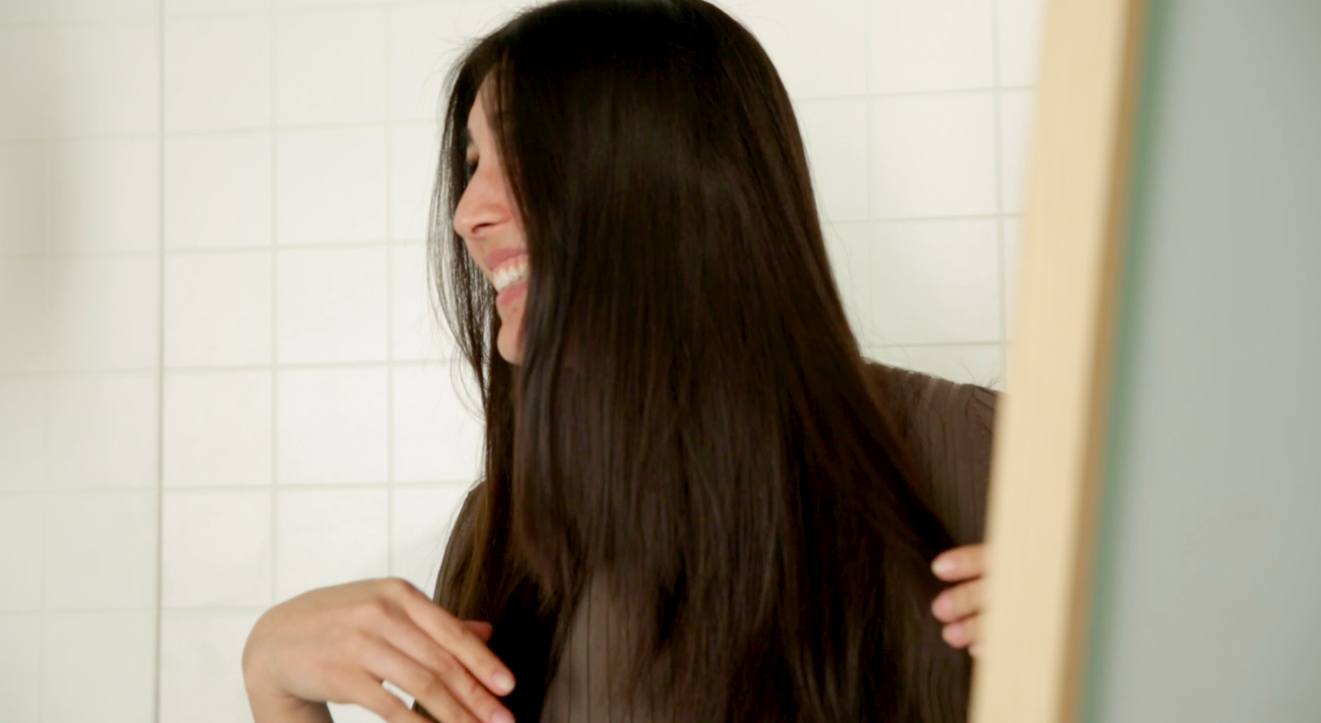 There was no turning back for Ken, either. He was totally convinced that his right side looked better than his left.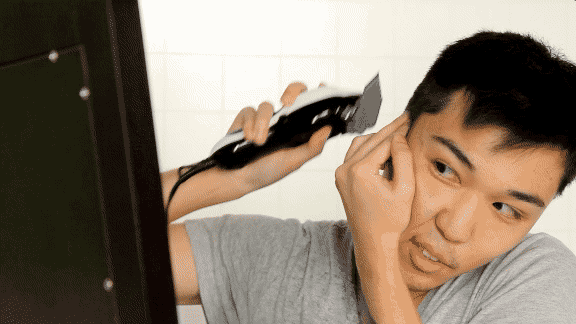 That's when Sydnee decided to stray from the video tutorial and just try to fix her hair by memory.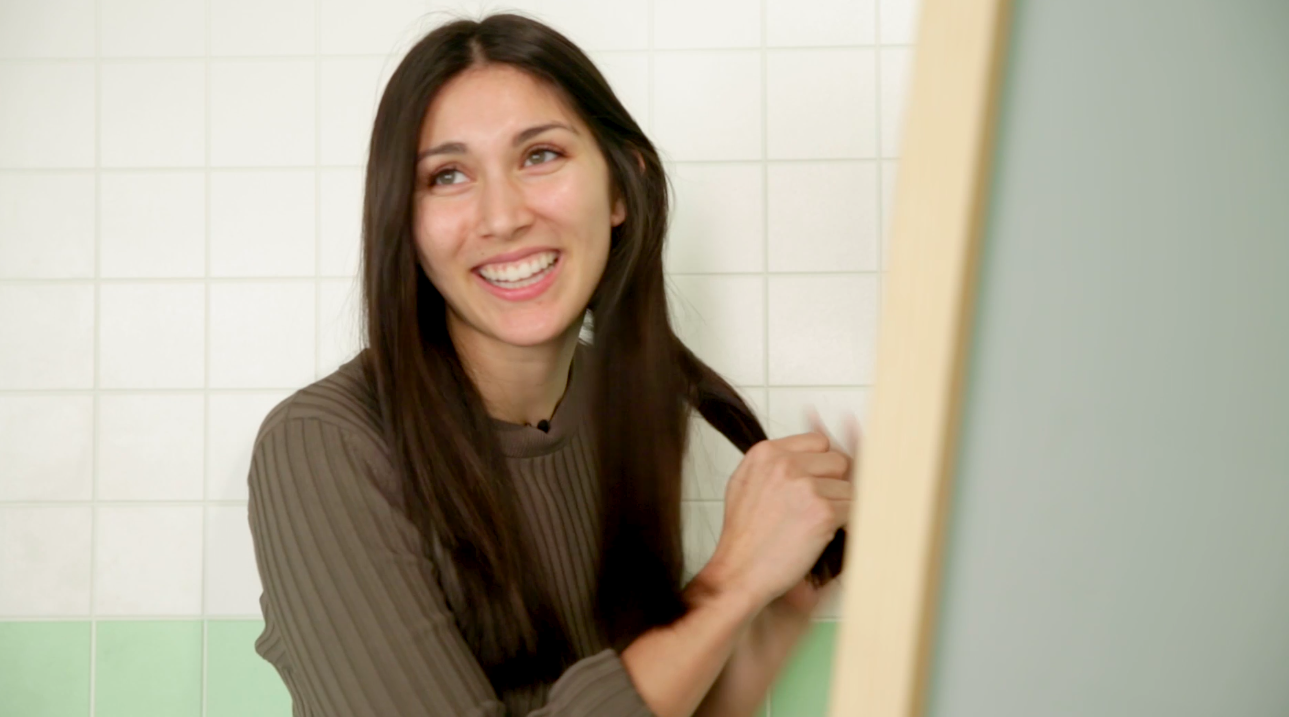 It was time to face their coworkers and see what they thought of their new haircuts.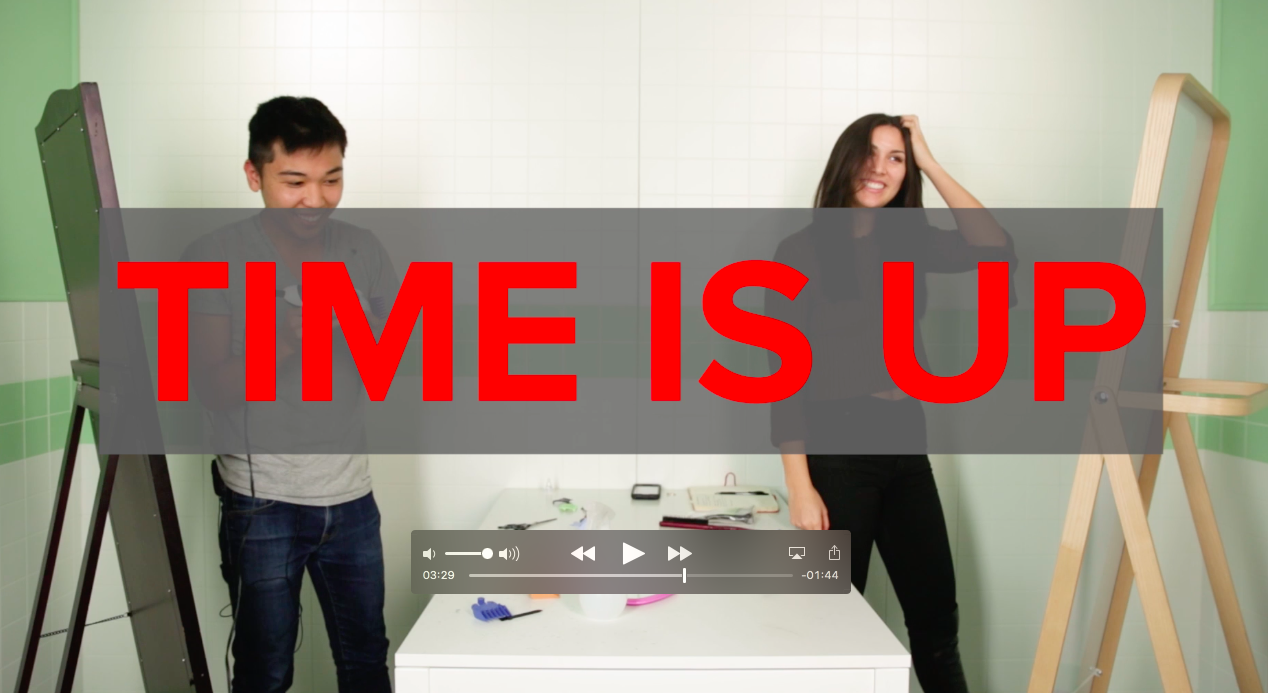 One of Sydnee's coworkers guessed her haircut cost $70.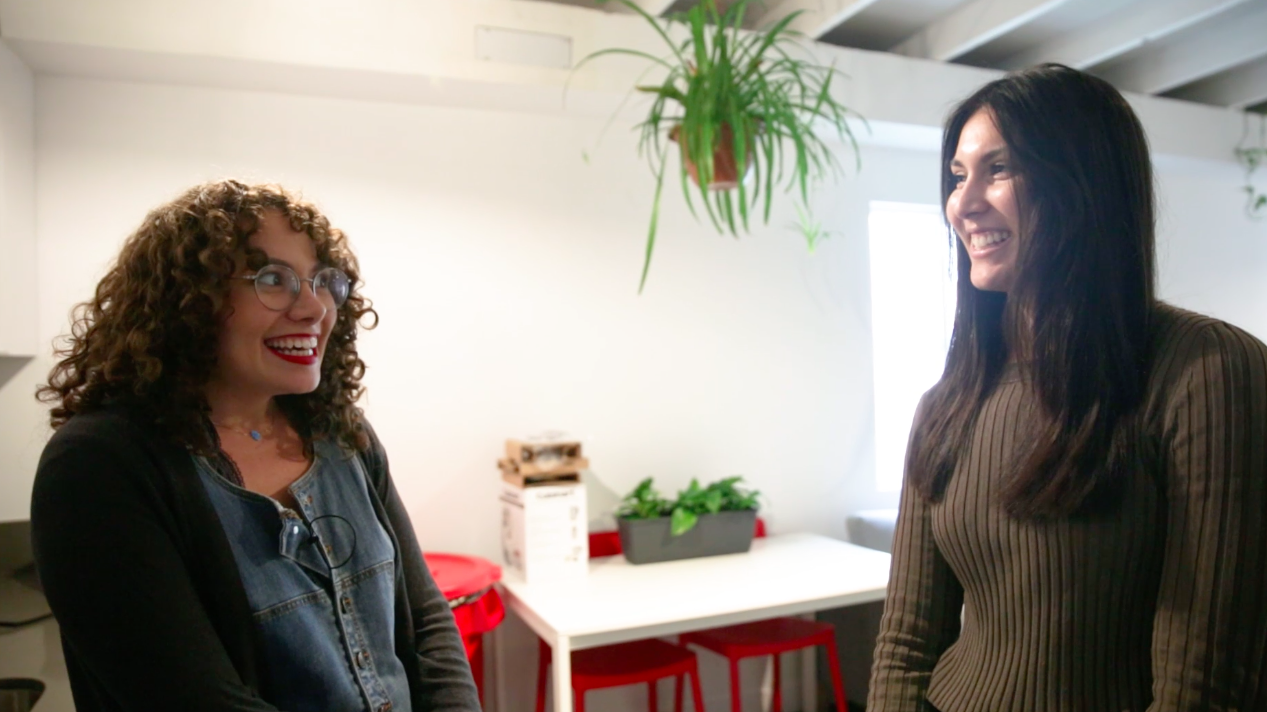 The response to Ken's haircut was a bit more harsh: "Oh, that's fucked up!" LOL!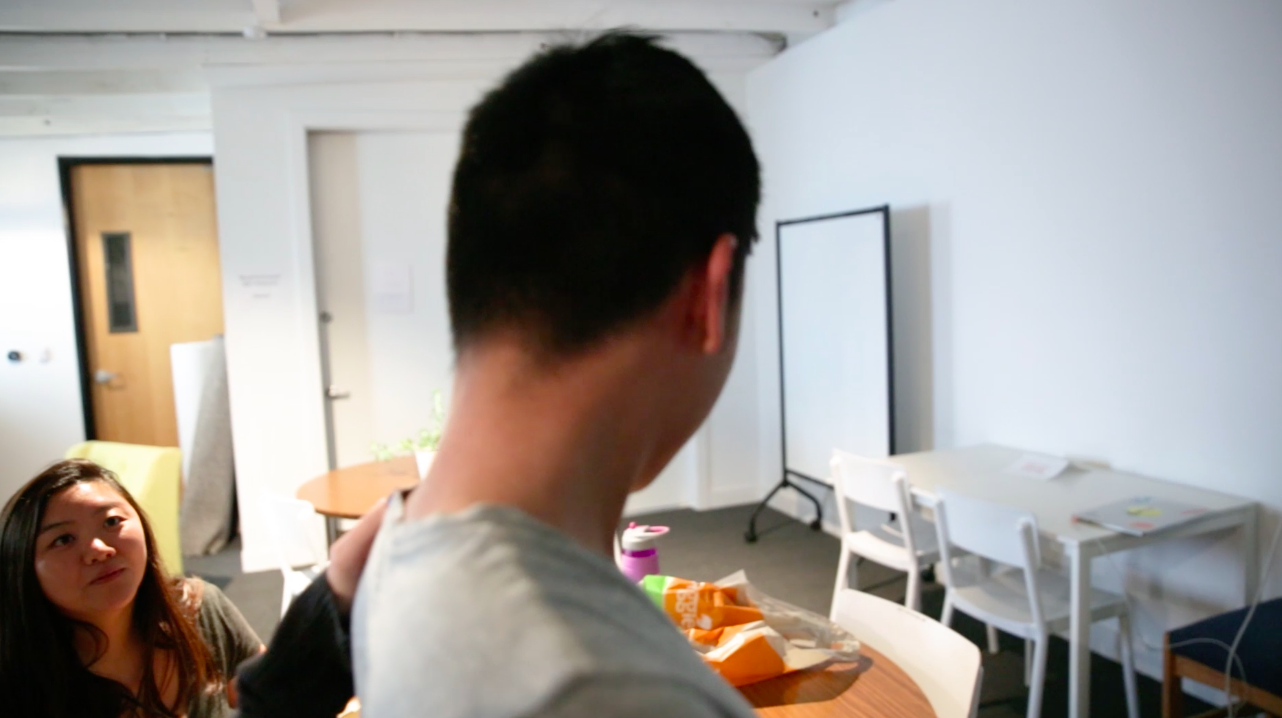 Others eventually figured out Sydnee and Ken had taken sheers to their own hair. You know, because of the whole uneven-ness of it all.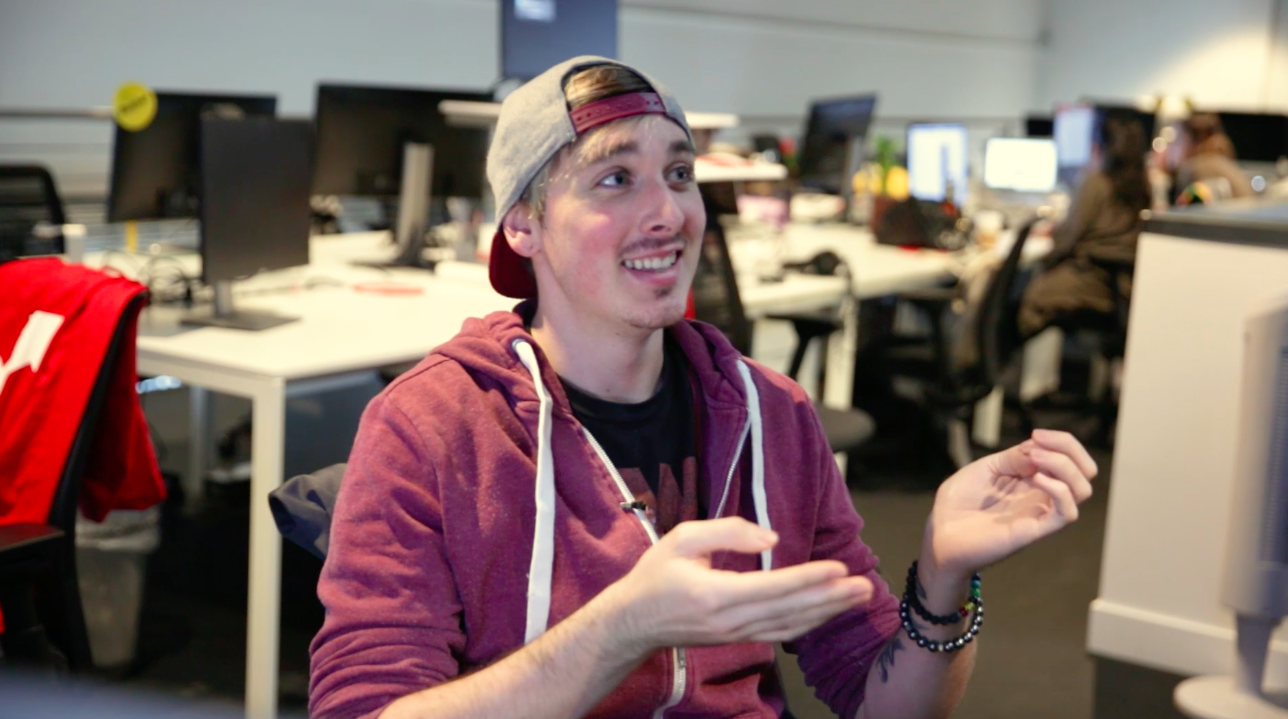 The lesson to be learned here, boys and girls, is to perhaps leave haircuts up to the professionals?