We hope you love the products we recommend! All of them were independently selected by our editors. Some may have been sent as samples, but all opinions and reviews are our own. Just so you know, BuzzFeed may collect a share of sales or other compensation from the links on this page if you decide to shop from them. Oh, and FYI — prices are accurate and items in stock as of time of publication.
1.
A waterproof phone holder so they can listen to or watch their favourite podcast, YouTuber, or live stream while they're in the shower. It's made with a touchable screen, so they can still respond to texts messages or emails while the case is wet.
2.
A travel pillow that they'll be thankful for when their next trip rolls around. Thanks to the twistable design, they'll be comfortable no matter what position their body ends up in during their flight.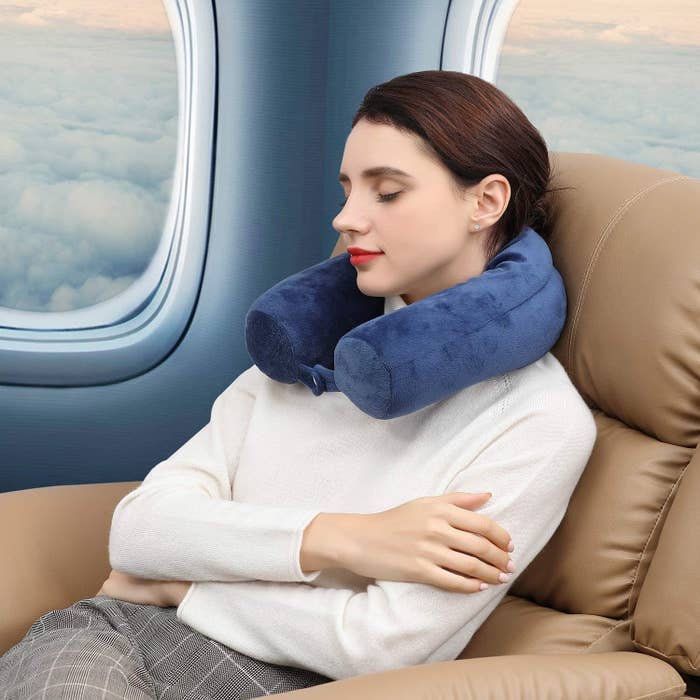 4.
A Basepaws cat DNA test for that person who is convinced that their cat is actually their child. It will give them insights into their cats breed, their overall health, their needs, and even certain personality traits.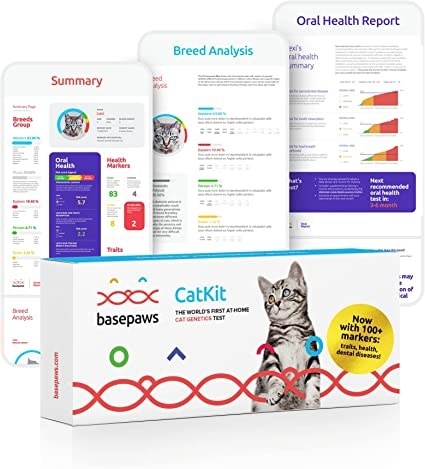 5.
A plush bath robe that'll make them feel like they're wearing their coziest blanket. It's made of a fluffy sherpa material and has a hood and pockets to keep them super cozy.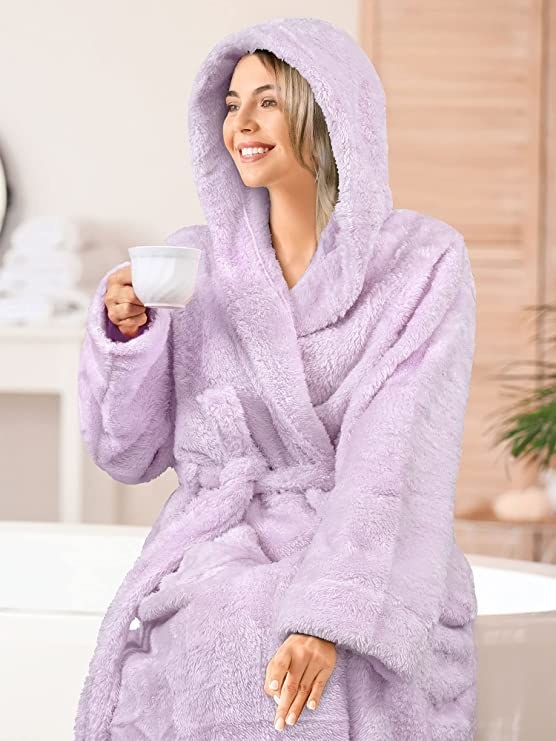 6.
A Theragun Mini that isn't just for fitness fanatics or those with a physically demanding job — it's also great for someone stuck at their desk all day.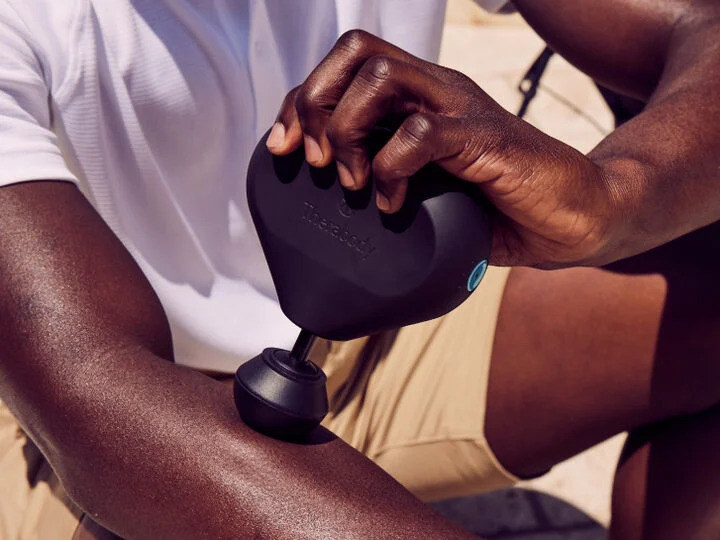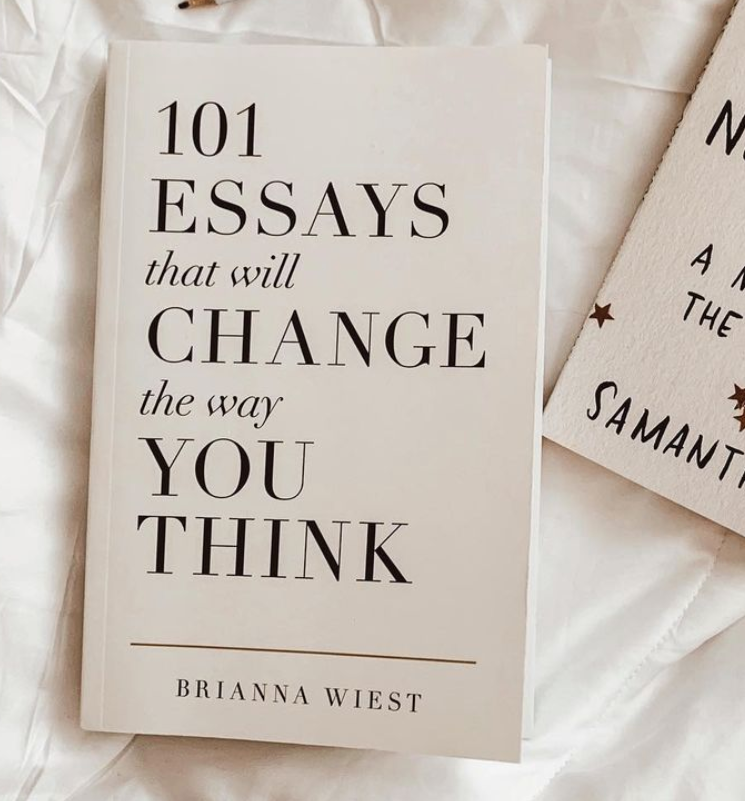 8.
A makeup carousel if they're known for letting their makeup collection take control of their space. It's large enough to hold every product imaginable and pretty enough to keep on display.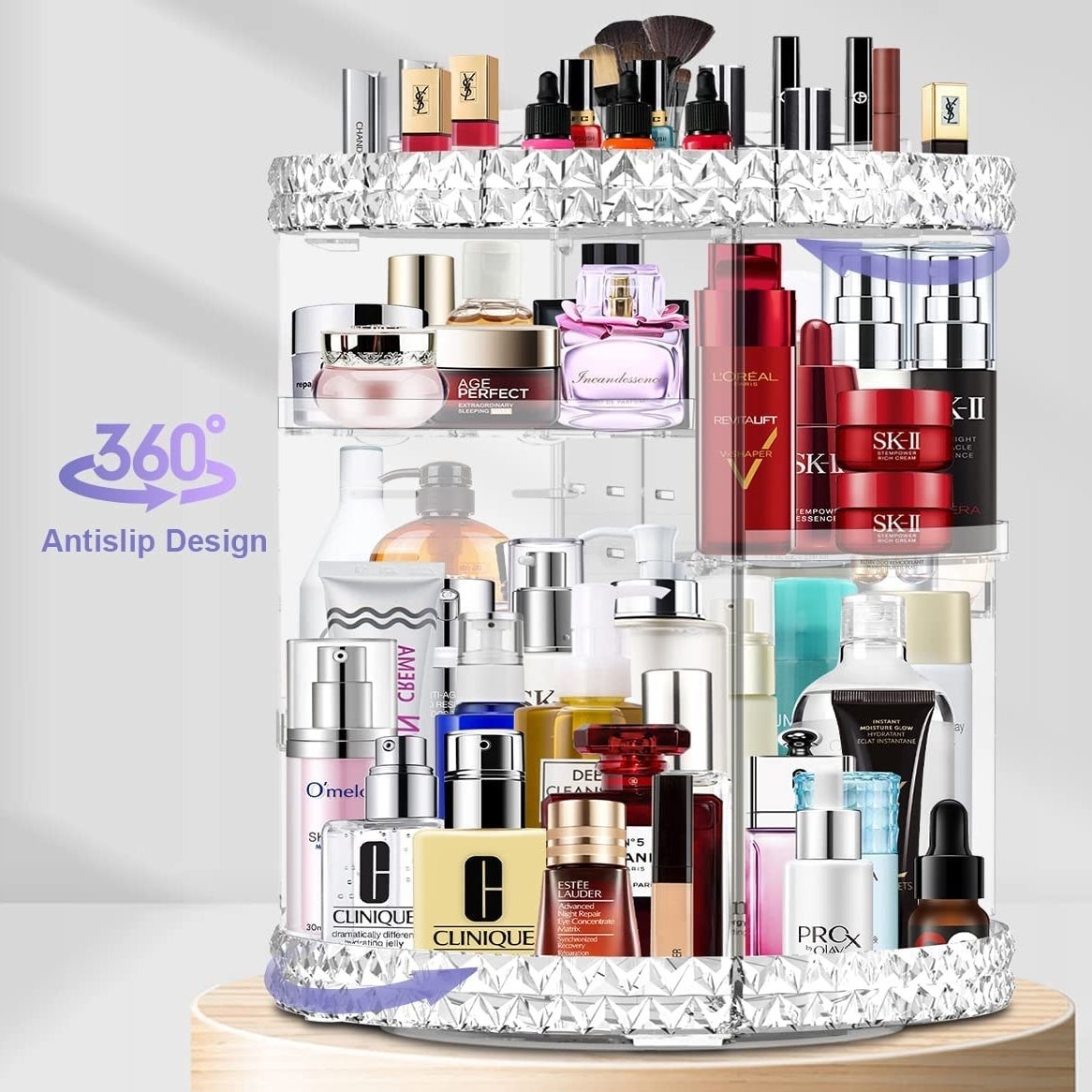 9.
An LED grow light that'll save their plants from the loss of sunlight during the colder months and help to accelerate the growth stages of all their favourite greenery.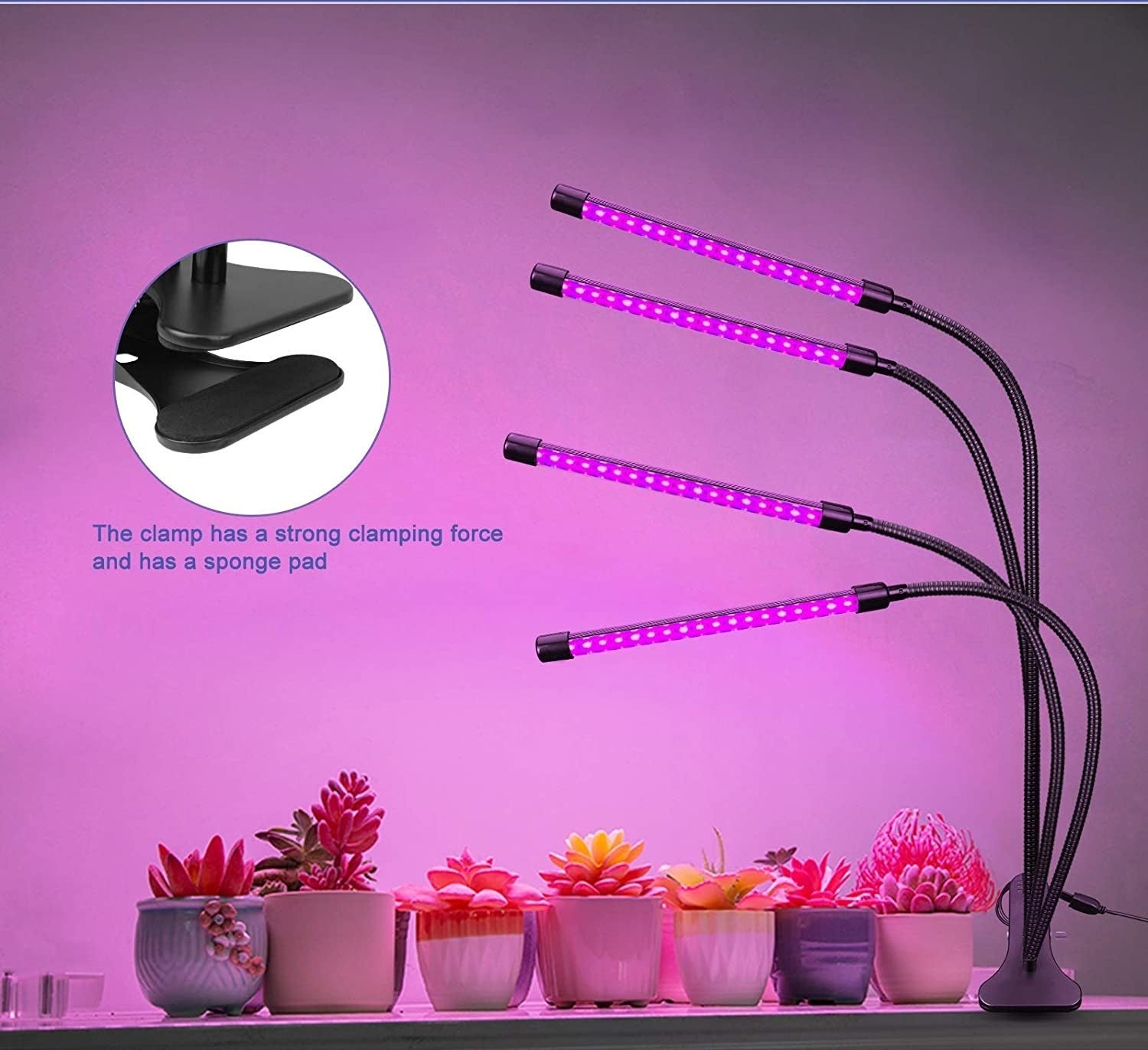 10.
A luxury shaving kit that comes fully equipped with just about everything necessary for a close shave, including razor blade, pre-shave oil, a shaving brush, and even after shave.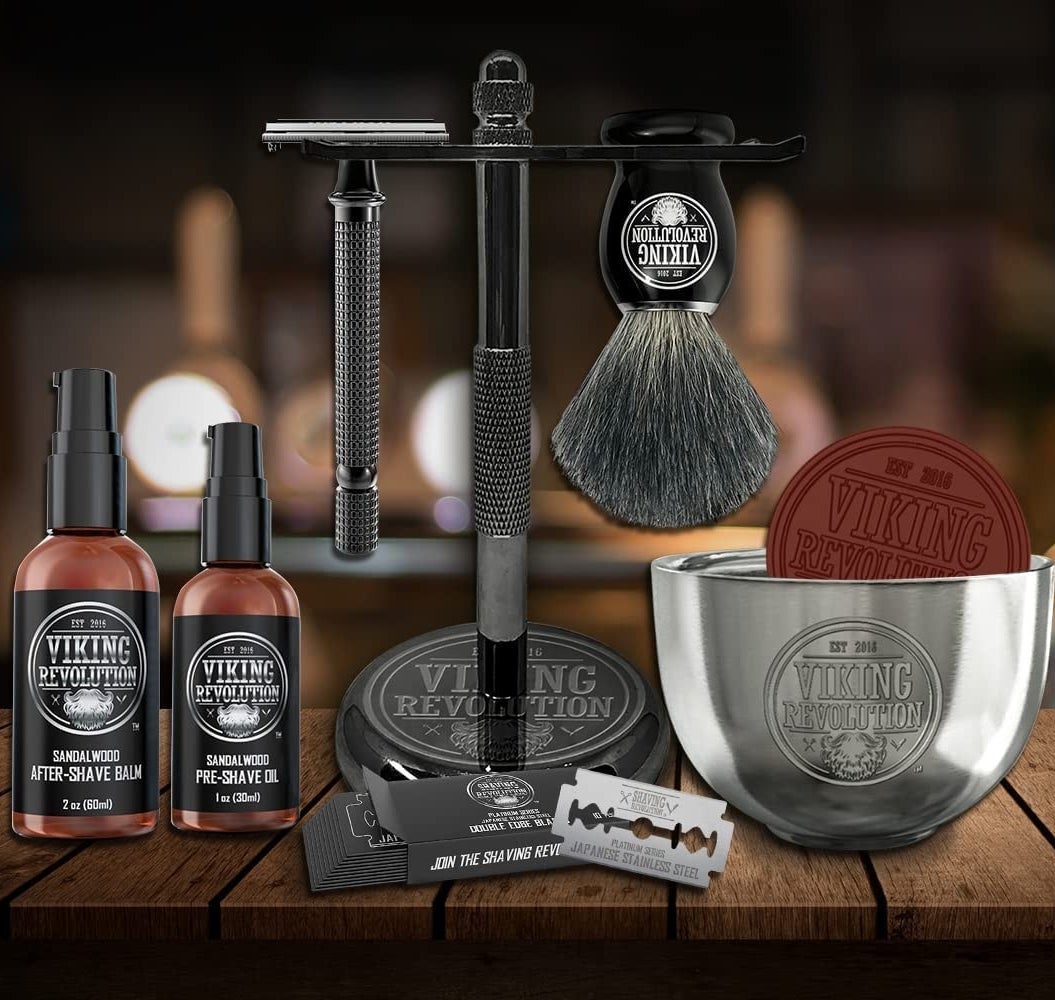 11.
A surprise candle that'll make the end of the candle the best part. When fully melted, it'll reveal a sterling silver ring as well as a code that can be redeemed for a potential bonus piece of jewellery.
12.
A set of packing cubes for the person on your list who has the travel bug. It comes three cubes that'll make packing and unpacking for their next trip a complete breeze.
13.
And finally, a copy of The Hot Seat, a game that'll everyone's deepest confessions on display. It'll be the perfect ice breaker at any party, and your host friend will be so grateful you'll probably be spared from the hot seat yourself.