First of all...
Lets just take a second to recognize that this left turn of a social-thriller masterpiece came from Jordan Peele, a guy whose character in the film 'Keanu' is obsessed with making kitten calendars.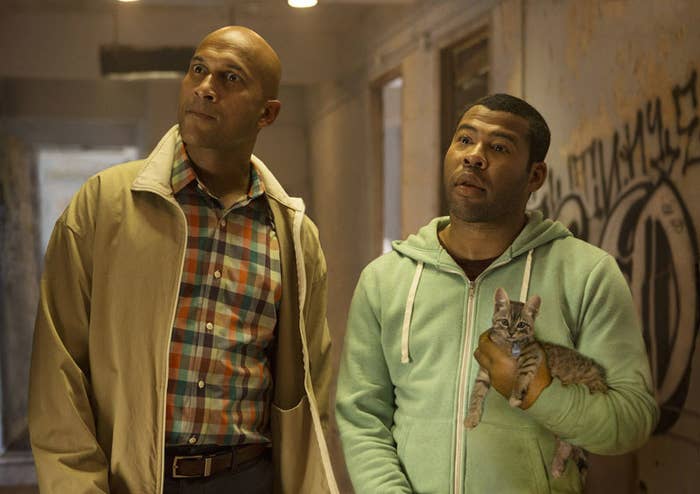 Second of all...
Lets also take a second to recognize that Peele's skits for 'Key & Peele' sometimes characterize him as a bit clueless...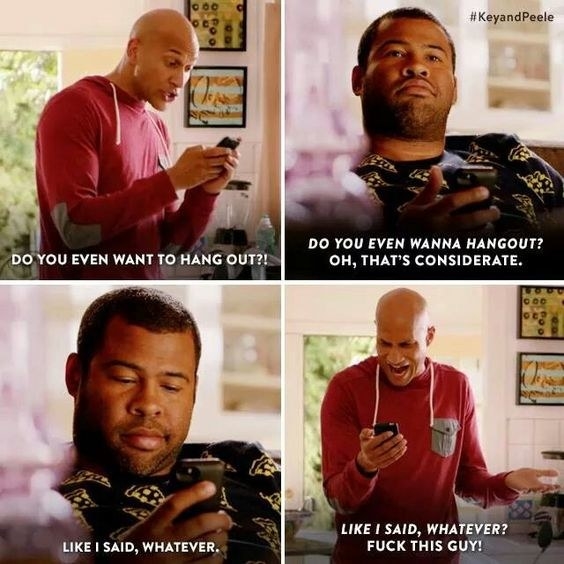 But 'Get Out' wasn't a clueless, slasher, horror film that the trailer's might have tried to sell it as. The film's protagonist, Chris (Daniel Kaluuya), goes with his girlfriend on a weekend trip to meet her parents (who live in the middle of the forest, totally normal) and finds himself being held hostage so that THE FAMILY CAN FORCE HIM INTO A BRAIN TRANSPLANT AND MAKE HIM INTO A MIND SLAVE OF A WEALTHY WHITE GUY.
Sorry, this movie gives me a lot of emotions.
Anyways, the plot is a modern take on the continuation of socially institutionalized racism, and it includes several powerful scenes that drive this message home, including one where the family holds a bid for who will "purchase" Chris's mind, as well as a scene where Chris asks the daunting question, "why black people?" to which the man buying him claims, "It's not a race thing," (but it definitely is a race thing).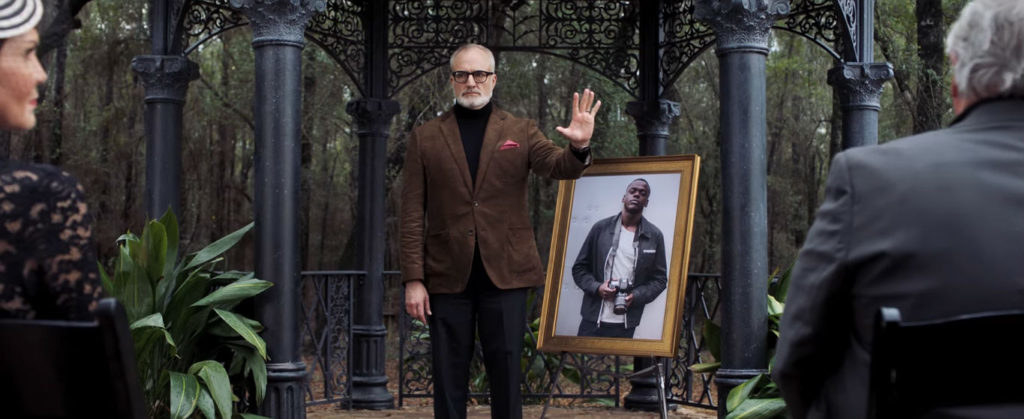 Not only does this film have a lot to say about societal racism, but it is also just down right entertaining. I literally jumped up and yelled "get out!" in the theater so many times that security got called (not really, but someone should have called security because I was probably being crazy obnoxious).
The film has also inspired a few new memes for 2017, which I think says a lot.