1. There were more than 600,000 people reported missing in the U.S. in 2019 alone.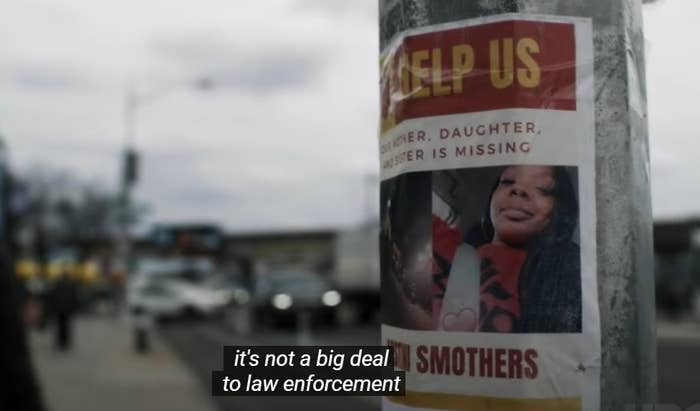 2. Of those 600,000 people, close to 40% were people of color and the majority were black.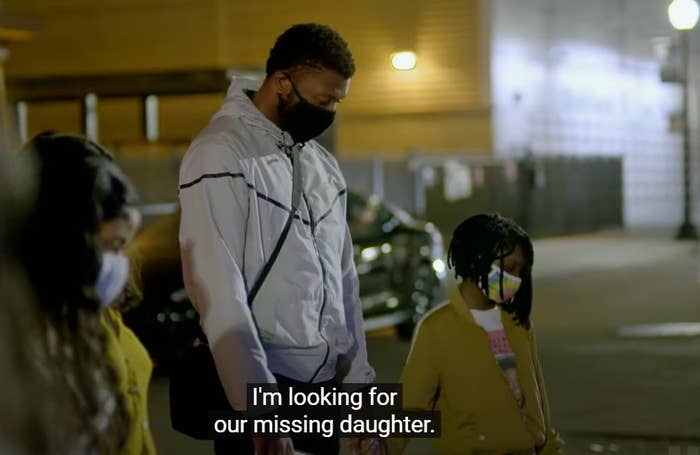 3. Missing person cases involving black people remain unsolved FOUR TIMES longer than cases involving white people.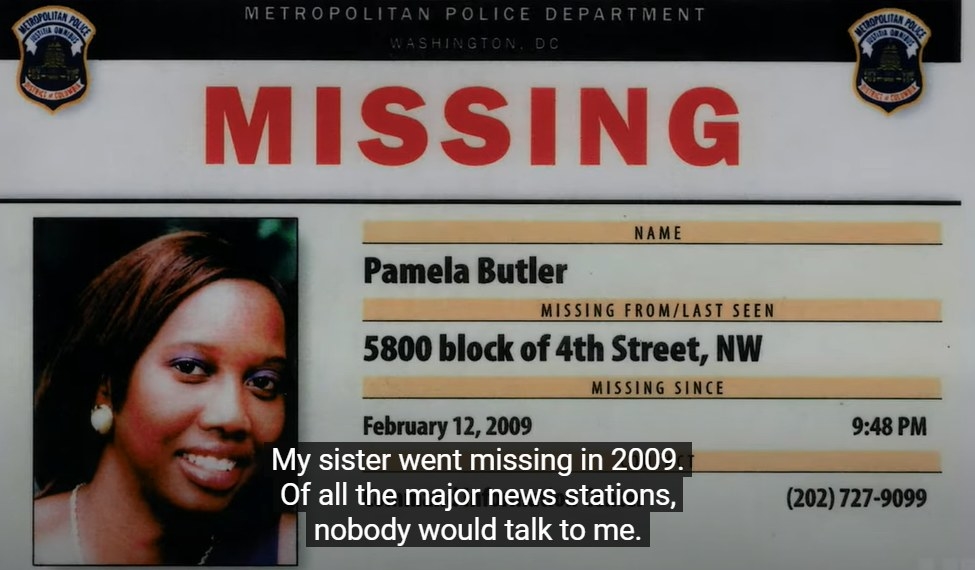 4. Most police departments are graded by how many homicides, robberies, and other crimes they solve.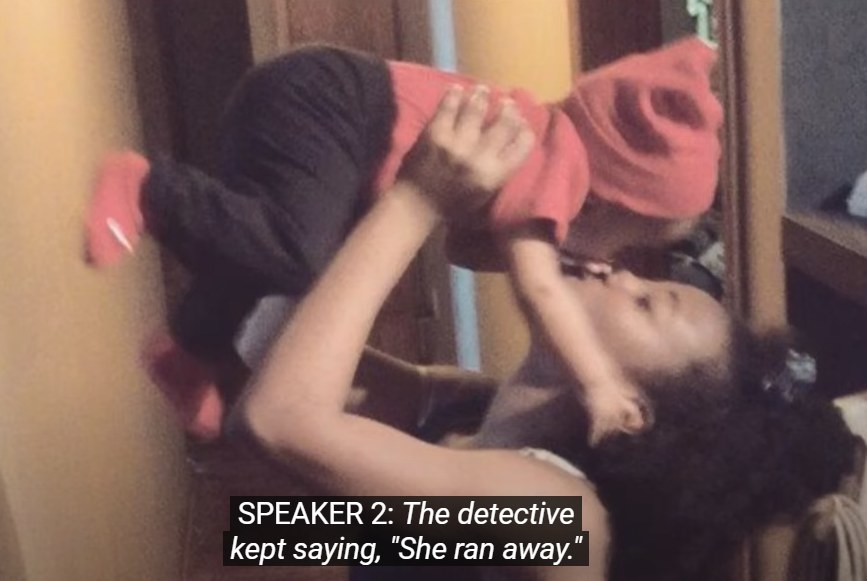 5. Black minors are disproportionately classified by law enforcement as "runaways."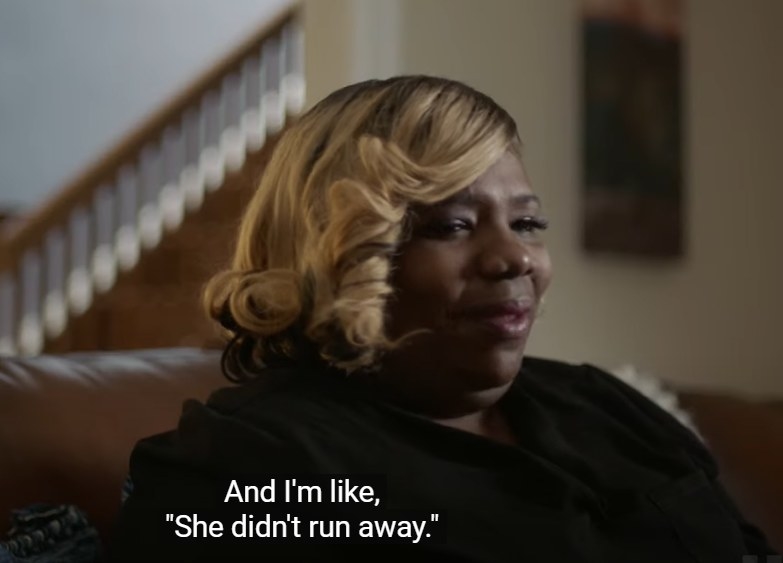 6. The term "runaway" is rooted in slavery, as this is what slave owners would call slaves who escaped.

7. 1 in 6 runaway youths are likely victims of human trafficking.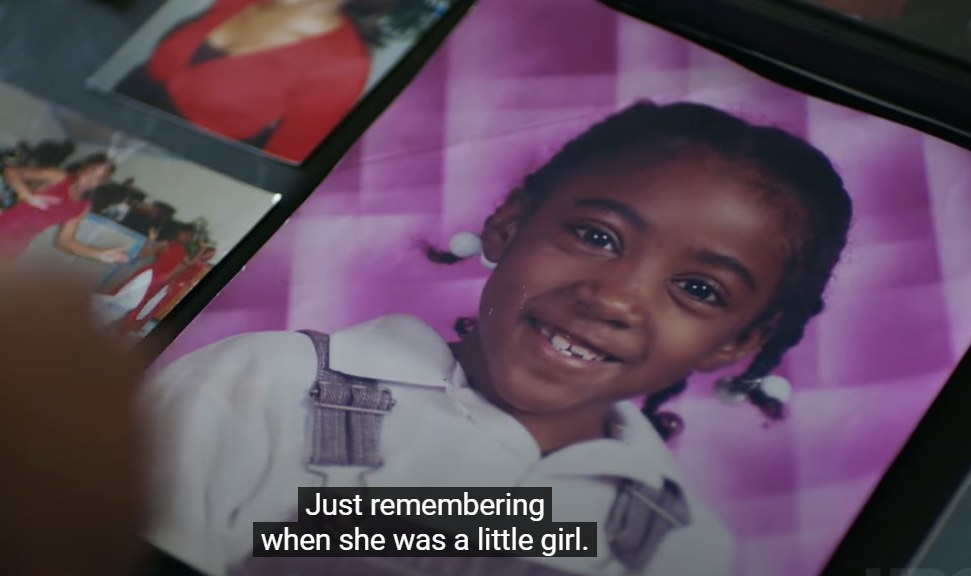 8. There were over 200,000 reported missing persons of color in 2020 alone.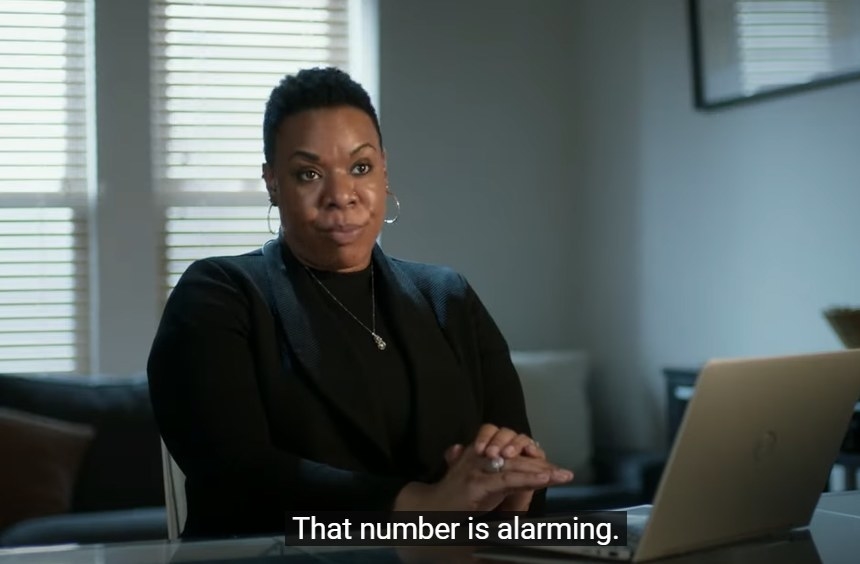 9. Advocacy groups like BAMFI are crucial for keeping the search for missing persons ongoing and can even help solve cases.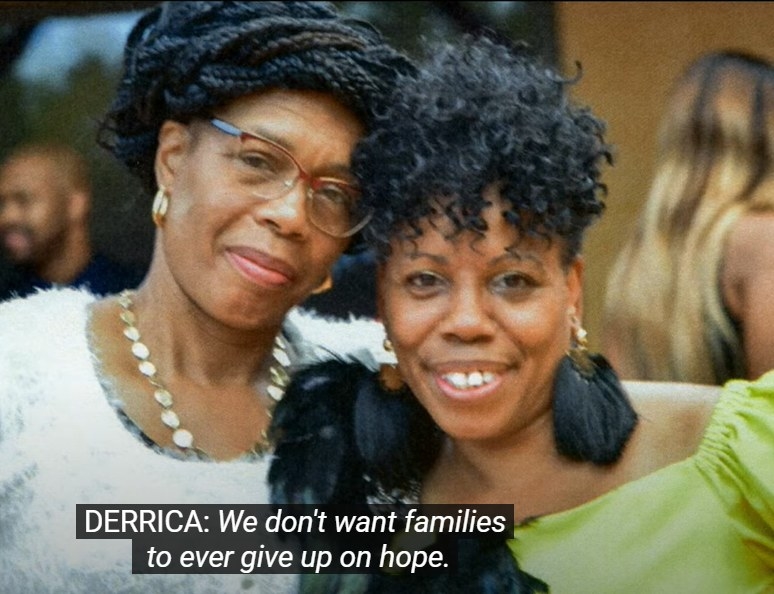 10. You can learn more about BAMFI and make a tax-deductible donation to the non-profit on their website.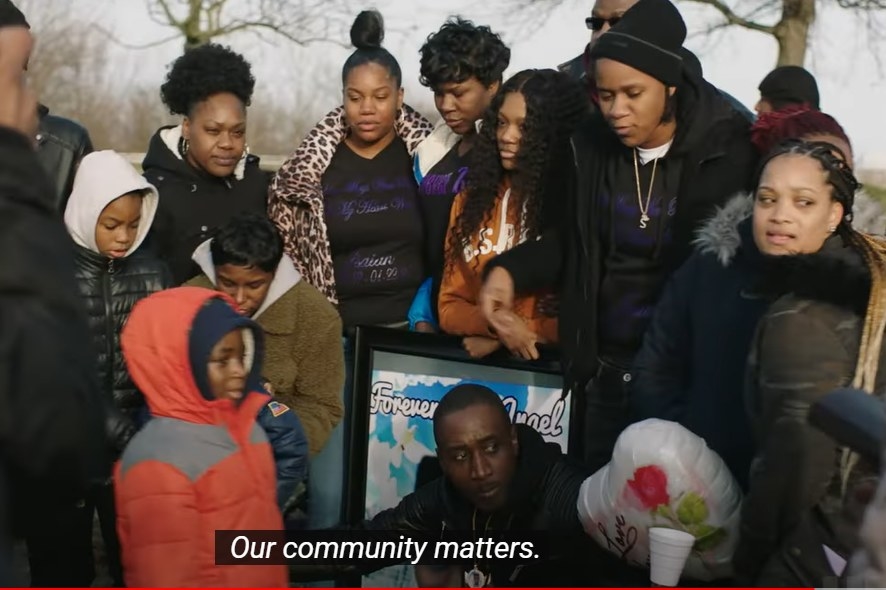 Black Lives Matter. Watch "Black and Missing" on HBO Max.