There are SO many "red flags" to look out for when you're starting to date someone.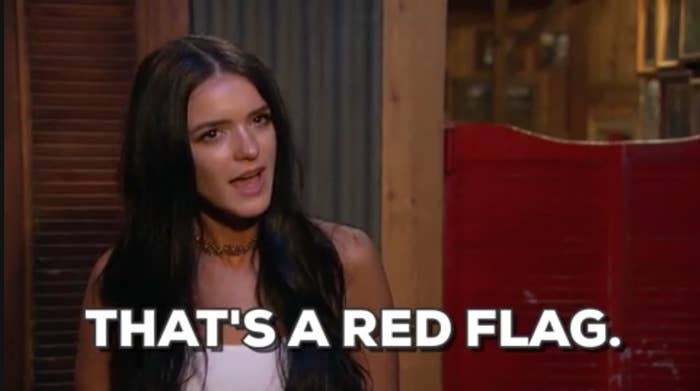 Your friends don't like them.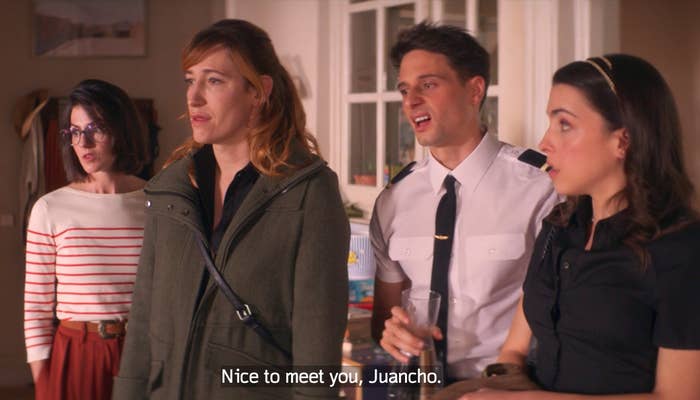 1. It feels romantic.

2. It's a classic technique used by skilled manipulators.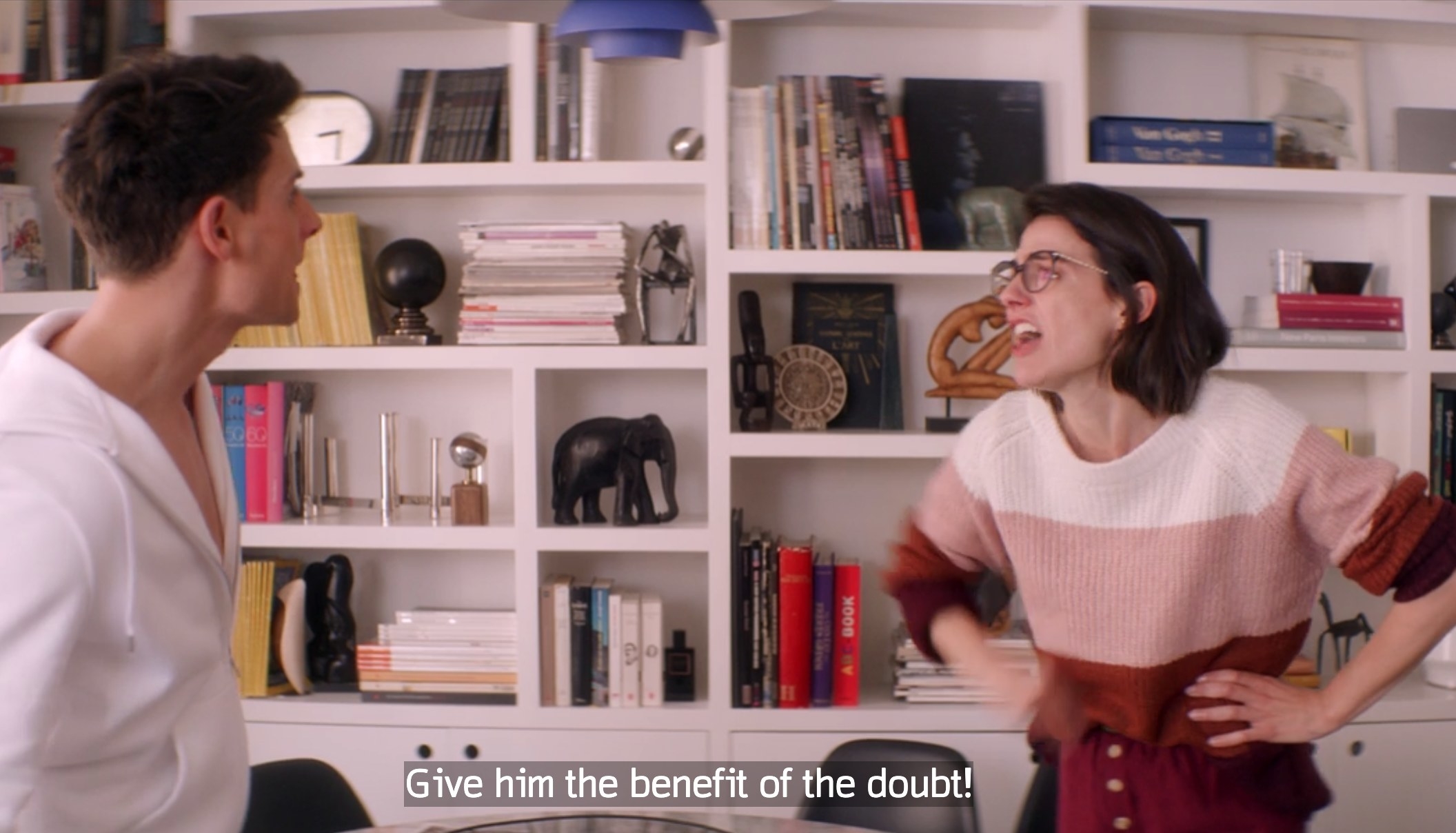 3. It allows them to play the victim.
Here's why you MUST believe your friends:
Think about it: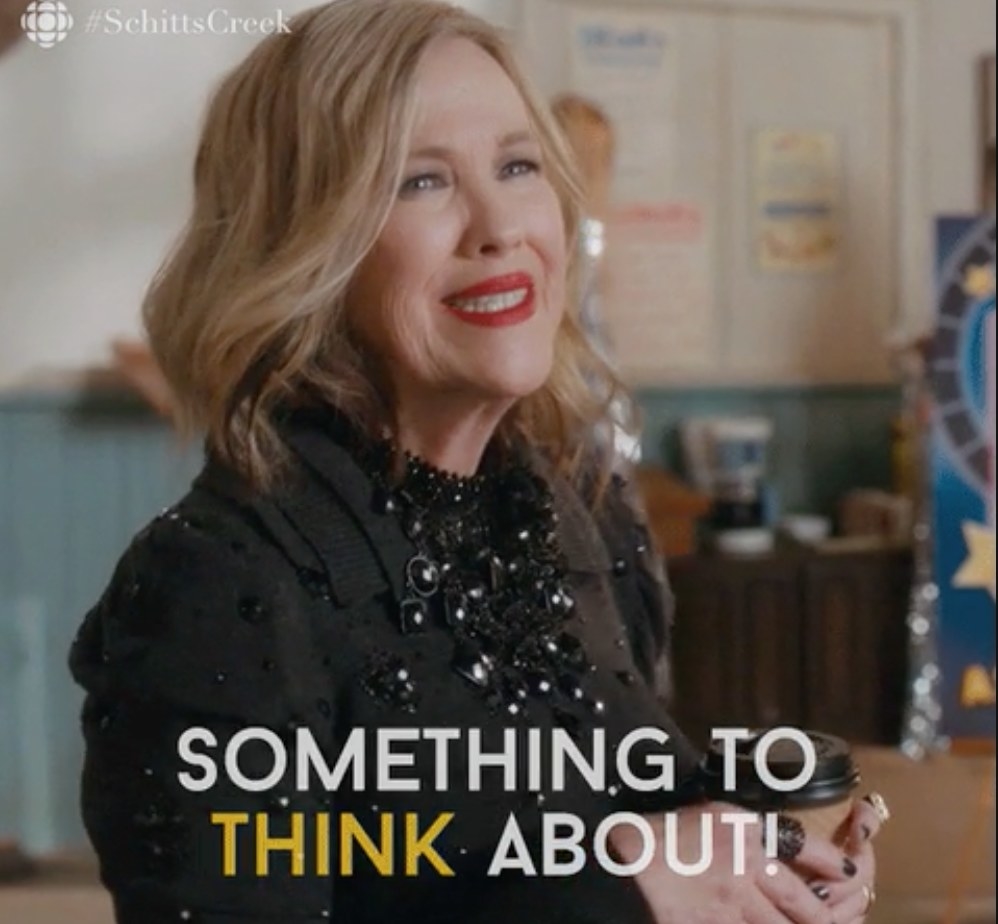 Nobody wants to be rude.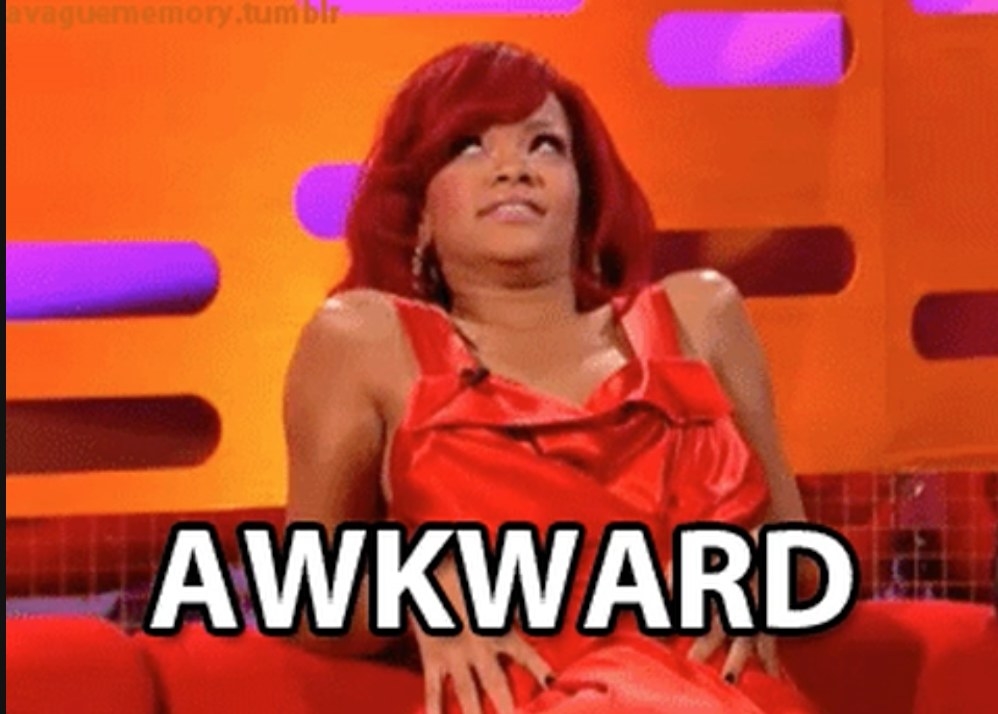 Listen to your friends.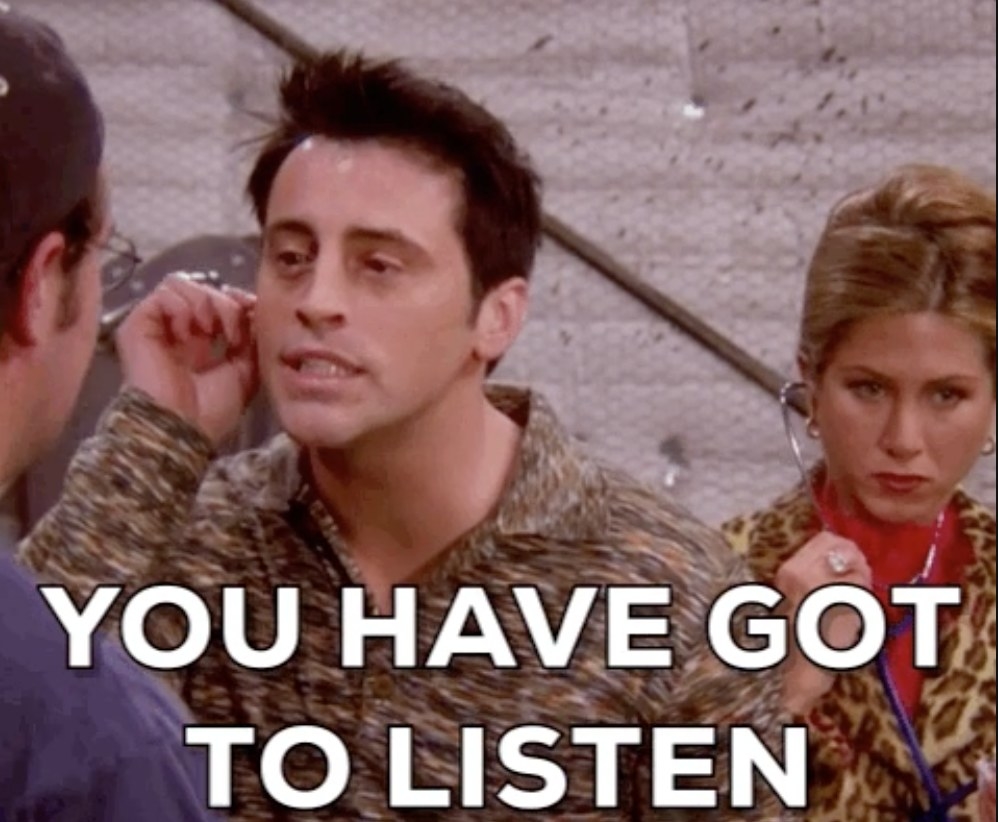 At best, it could save you months (or years!) of your life spent in an unhealthy relationship.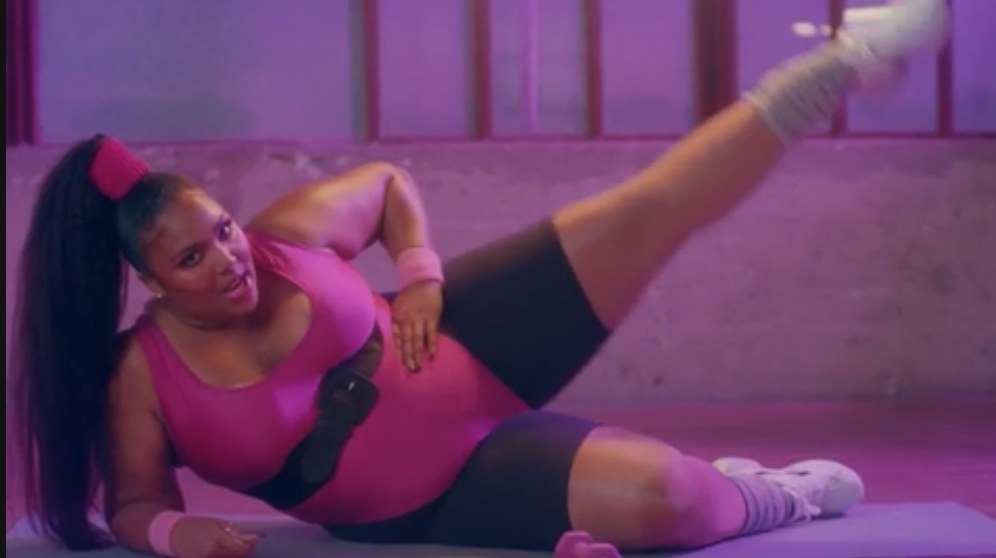 At worst, it could save your life.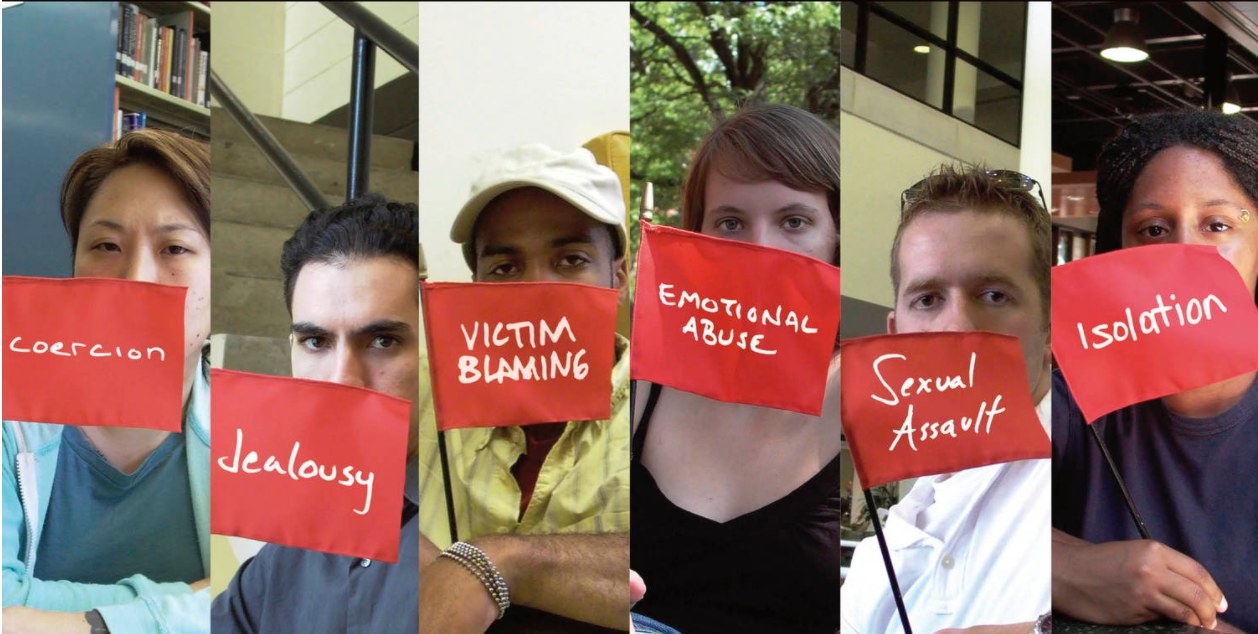 February is National Teen Dating Violence Awareness Month.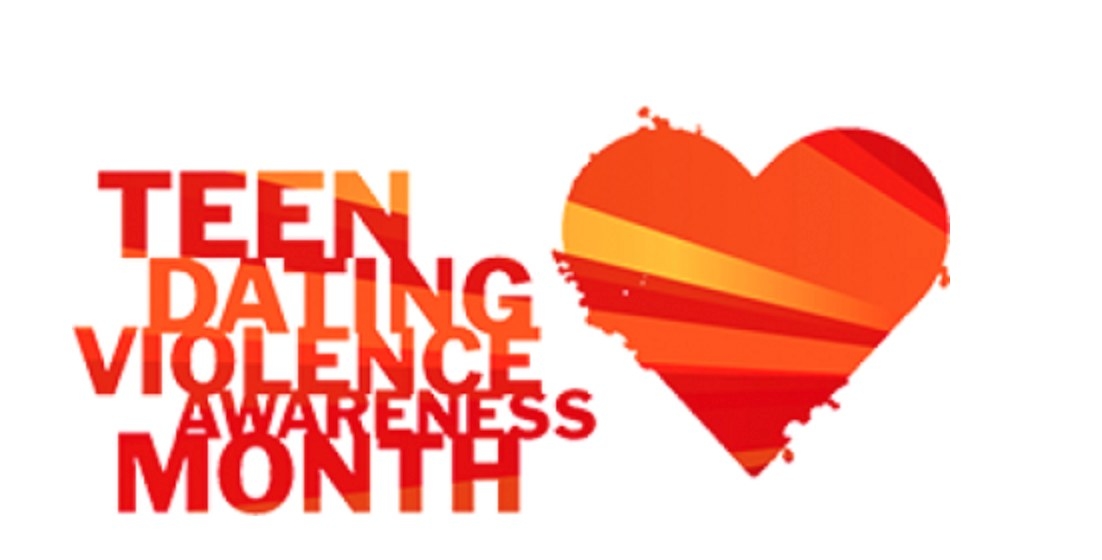 YOU can help.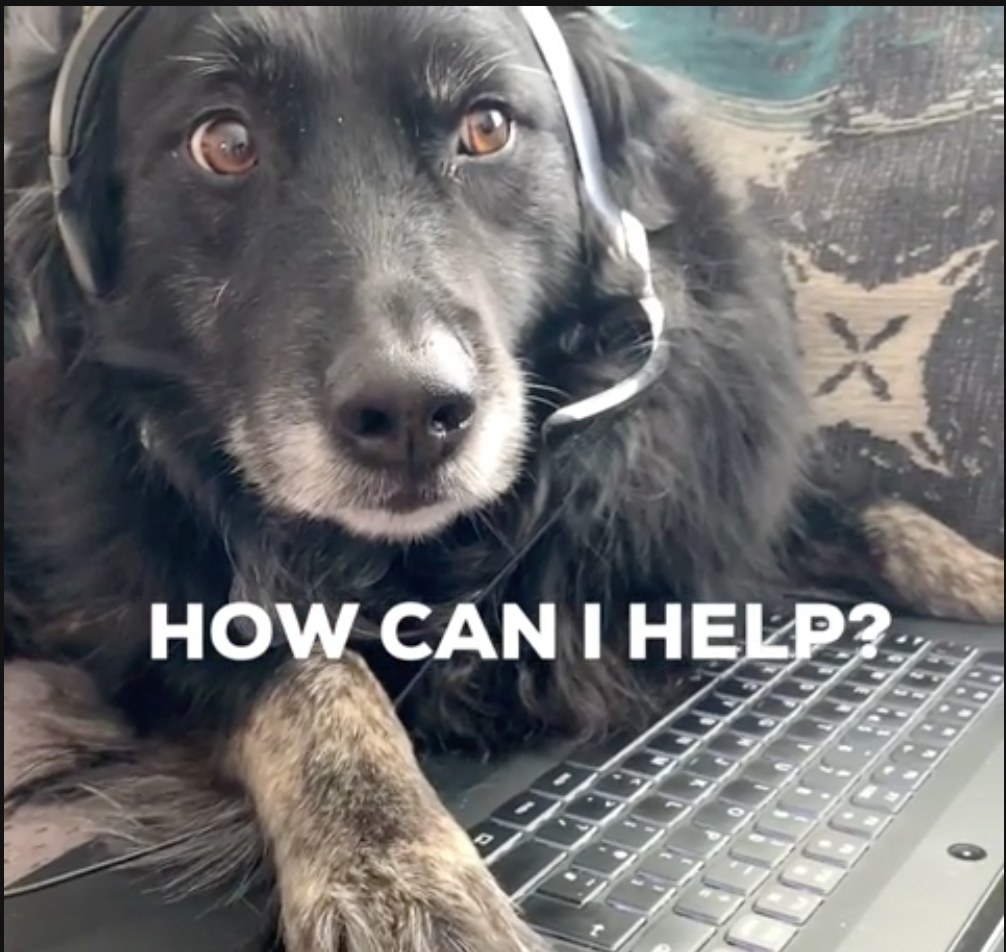 Love is respect.
"If you know of a teen or parent that could benefit from speaking to a caring, well-trained peer advocate, please connect them with the National Dating Abuse Helpline, a project of the National Domestic Violence Hotline, at 1-866-331-9474 (TTY: 1-866-331-8453), by texting "loveis" to 77054, or through live chat at loveisrespect.org.
For more information, visit the Department of Justice, Office on Violence Women."