1.
It perfectly captures a tough break-up and all the emotions that come with it.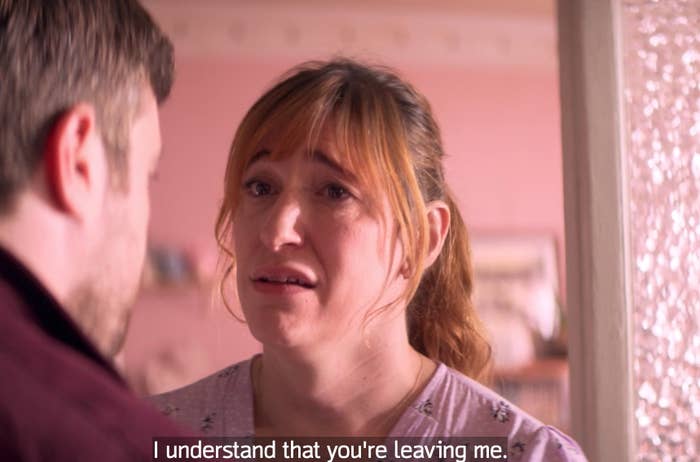 2.
It explores the nuances of online dating for transgender folks — shocker, online dating sucks for everyone.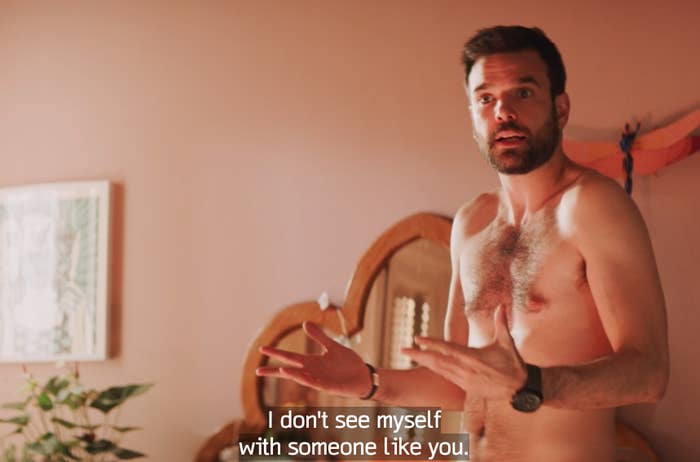 3.
It sheds light on the societal norm of women faking orgasms and why this NEEDS TO STOP!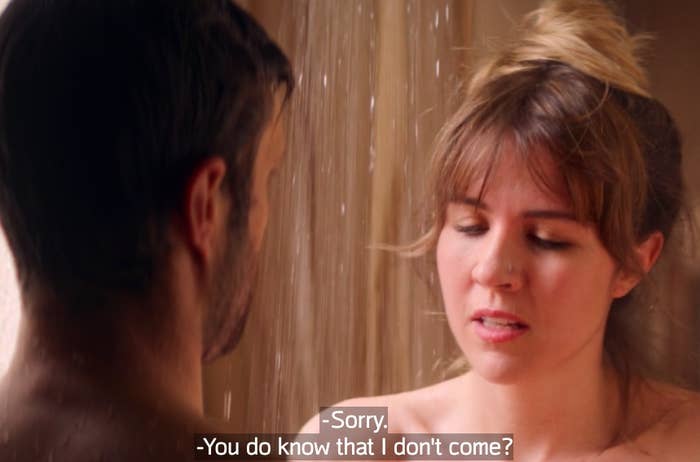 4.
It explores the modern phenomenon of being "sober-curious."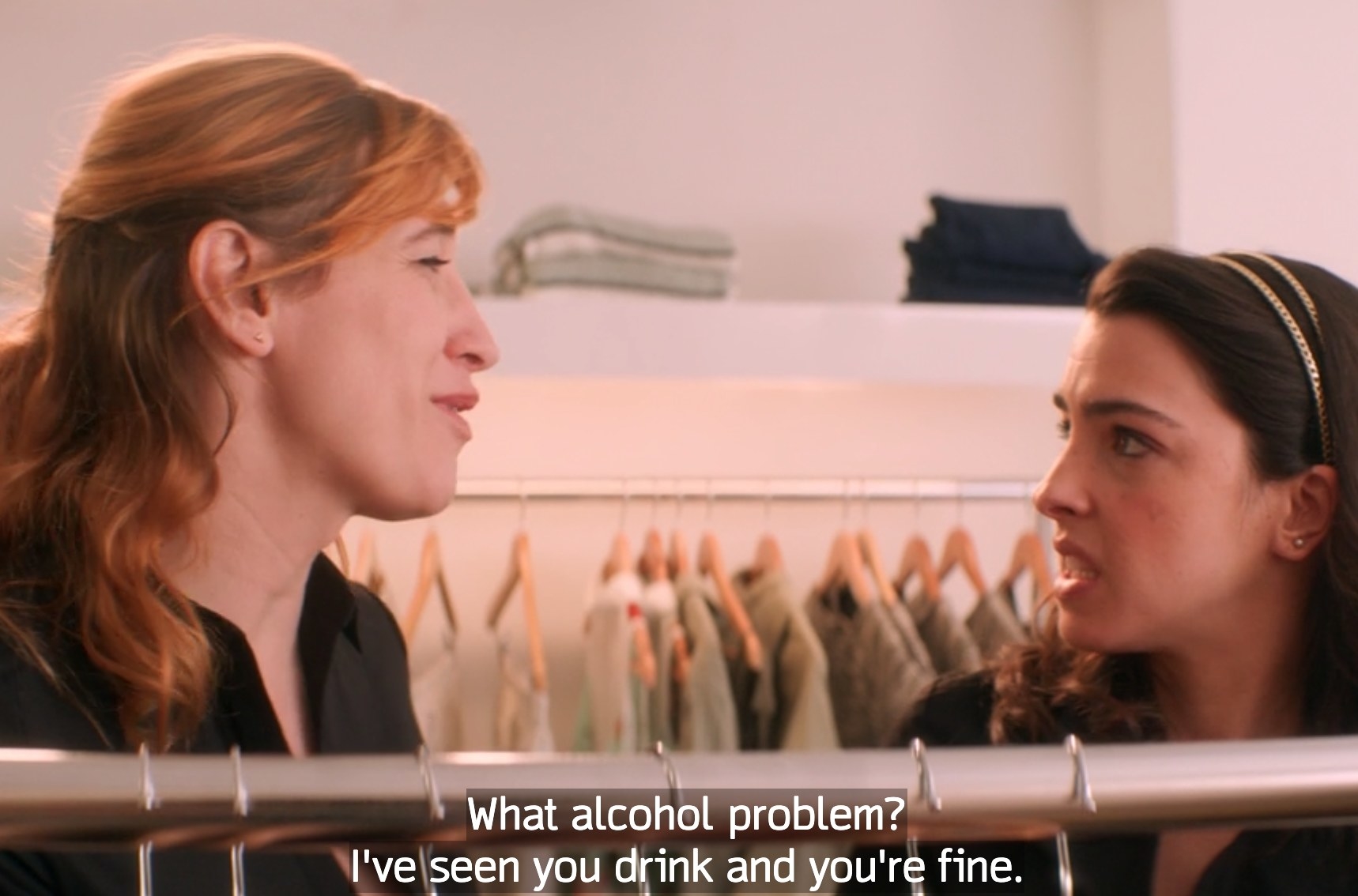 5.
It examines how friendships evolve as we grow older and into newer versions of ourselves.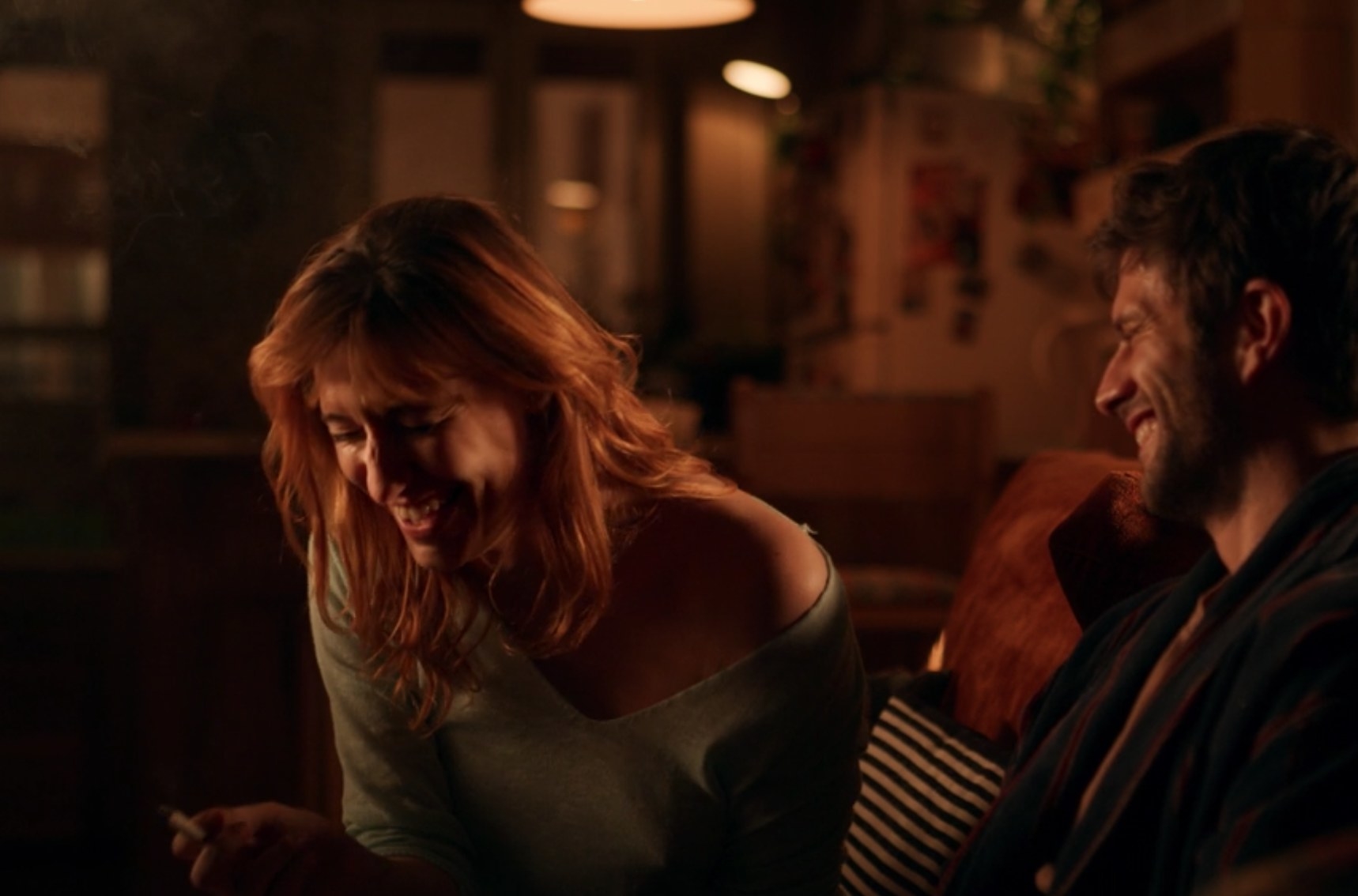 6.
It reminds us that happiness comes from following your passions, even if you think it's too late.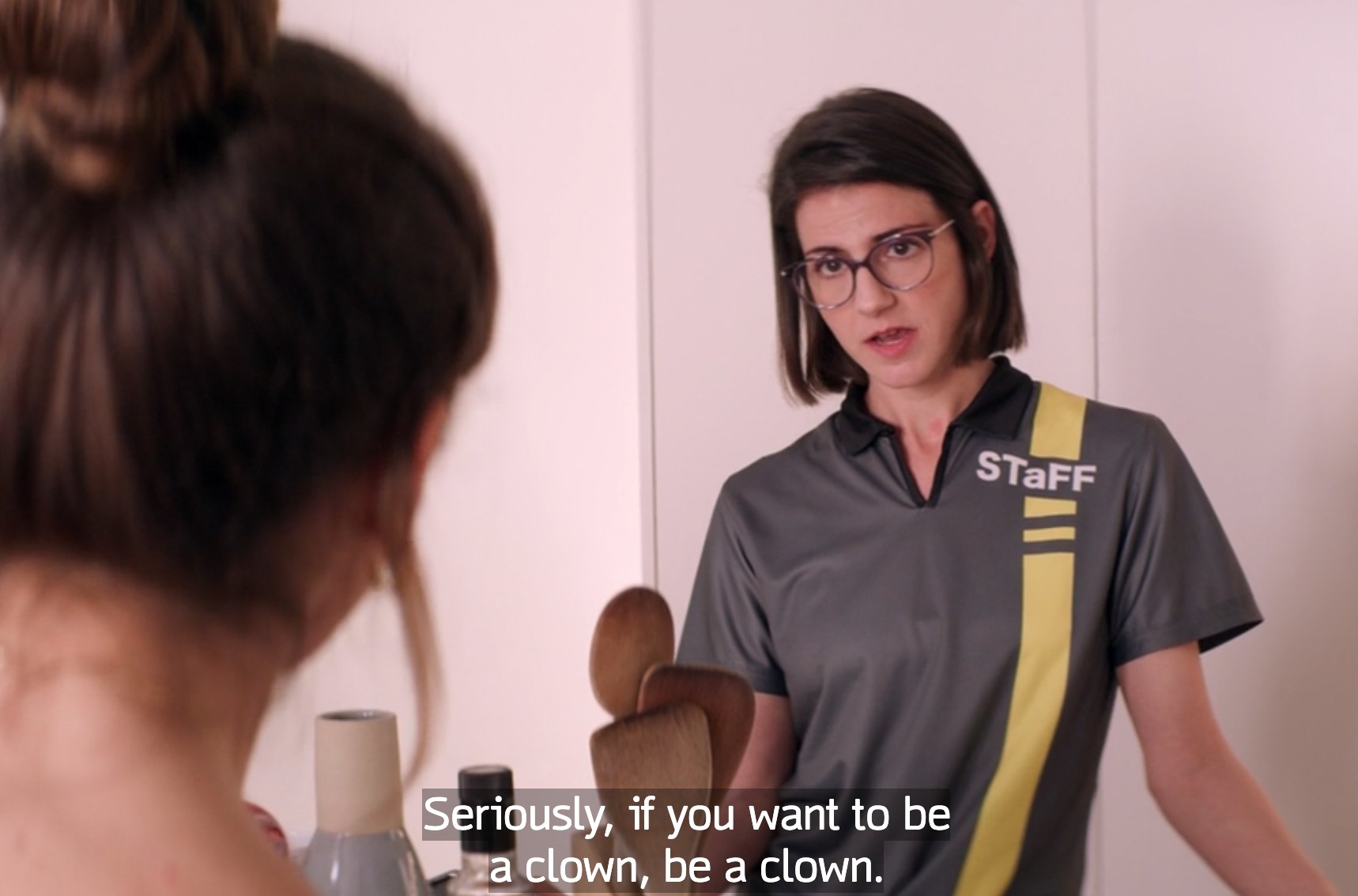 7.
It brings up an important question of what society considers to be "real sex."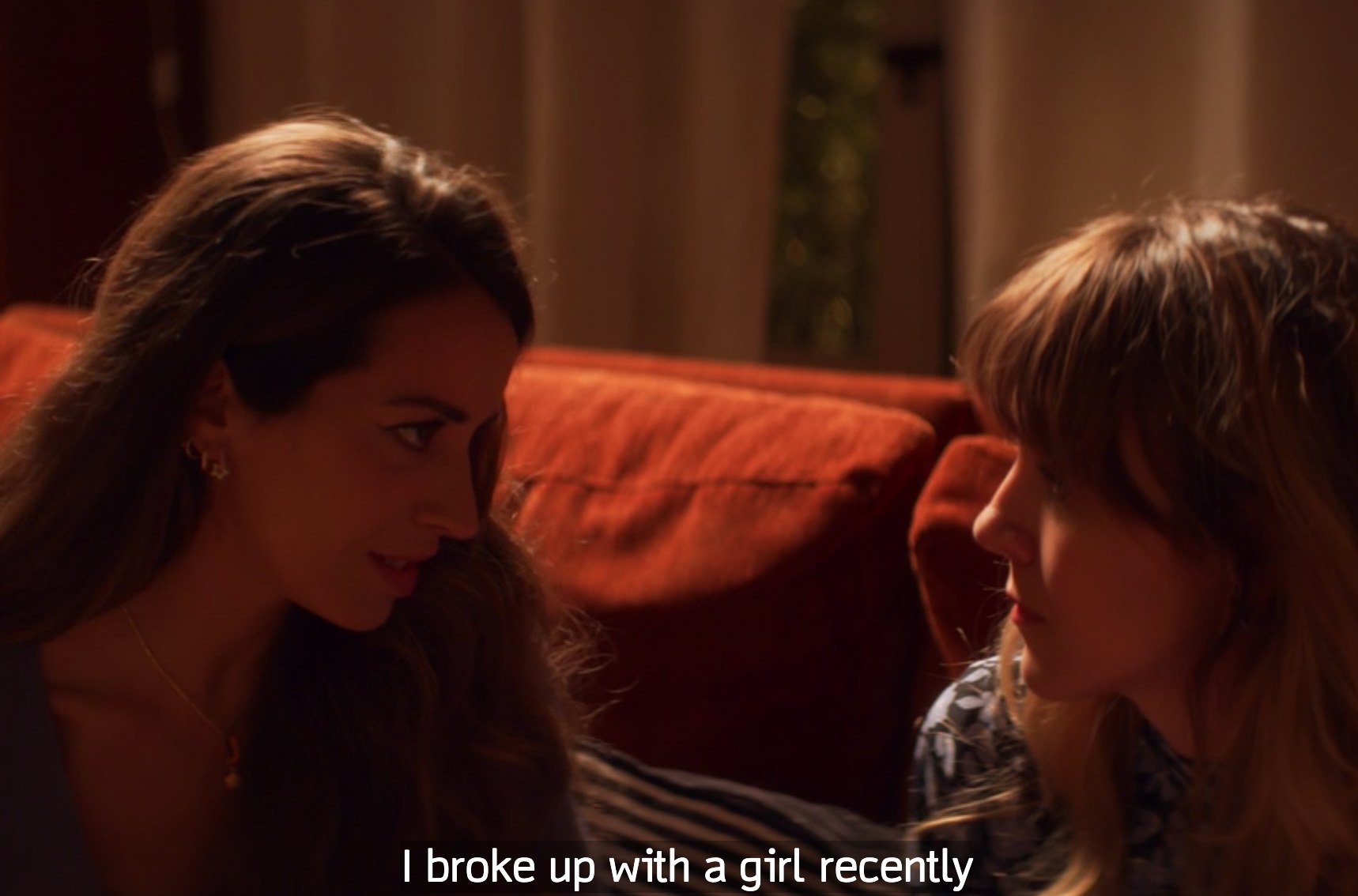 8.
It hits home on "the talking stage," that awkward period of time when you can't tell if someone likes you or not.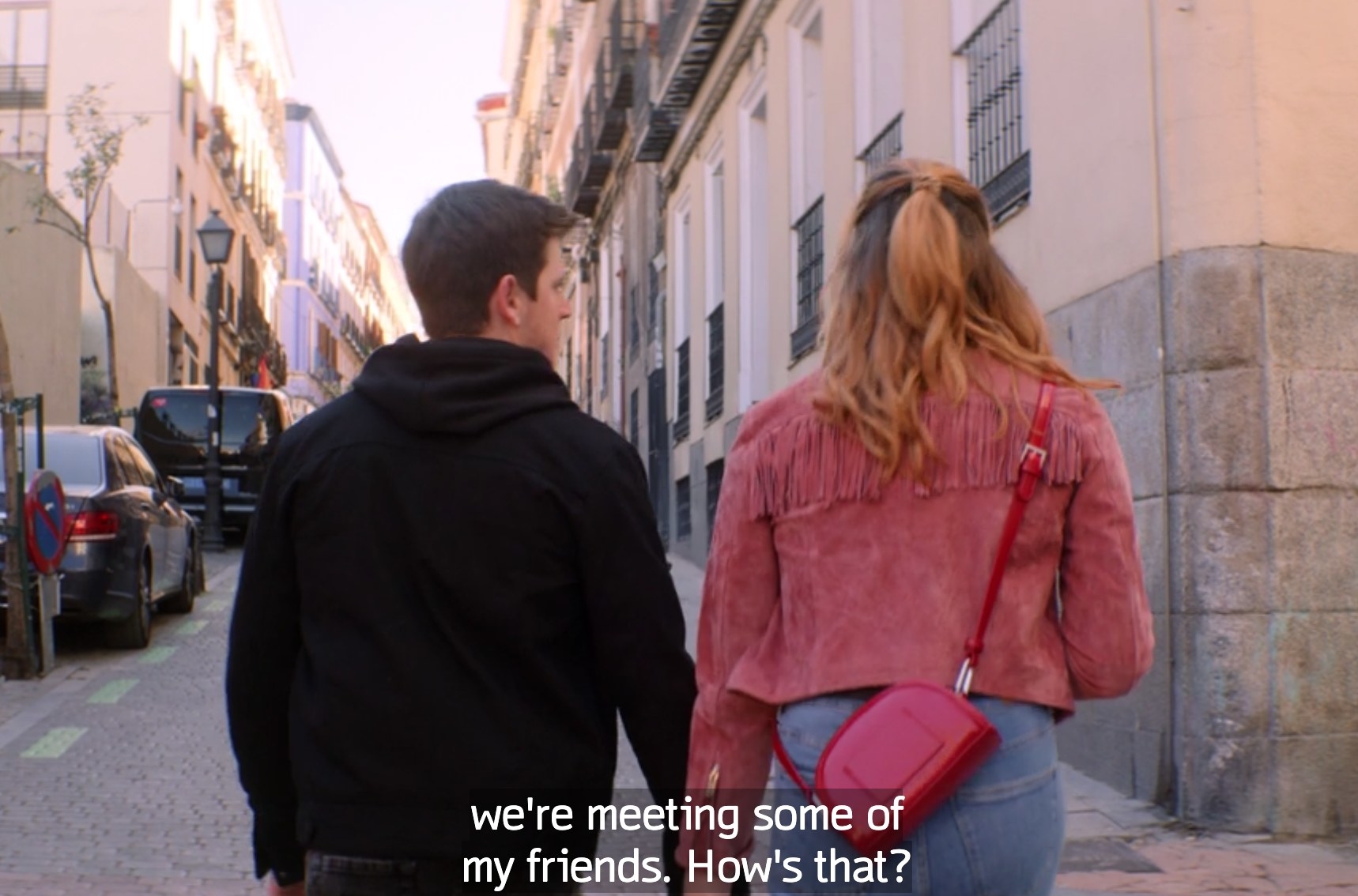 9.
It explores how sexual politics can differ based on gender and sexual orientation.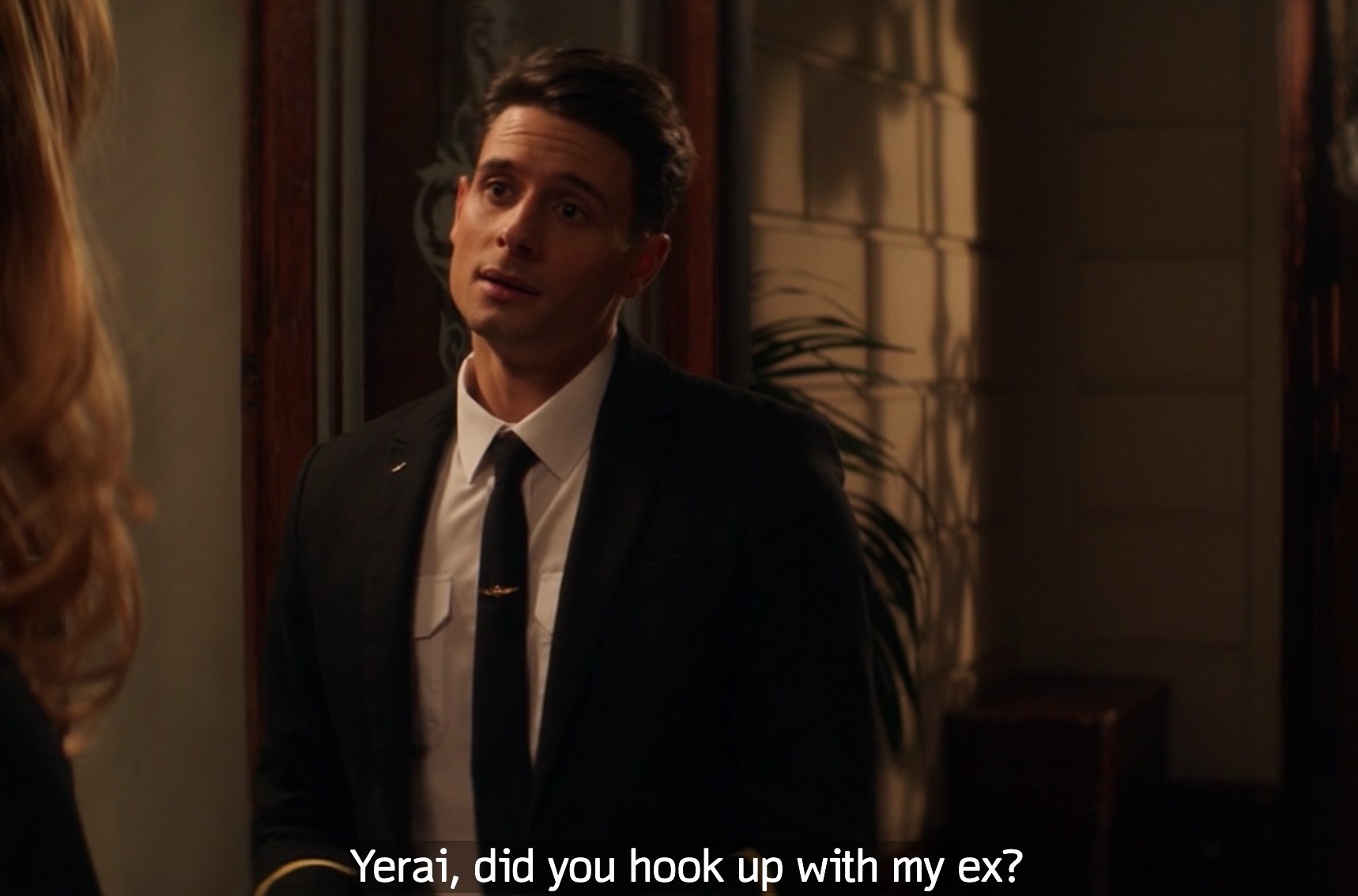 10.
And there are beautiful people speaking beautiful Spanish in beautiful Spain.