Which of these flags is your favorite?

Via en.wikipedia.org

Via bsnscb.com

Via unflags.com

Via playbuzz.com

What is your favorite food out of these choices?

What is your favorite color?

What is your favorite show?

Who is your favorite female celebrity?

Who is your favorite male celebrity?

Out of these, what's your favorite ice cream flavor?

What is your favorite dog?

What is your favorite candy?
How Much Of A Feminist Are You?
this the person who believes girls should have more power and some of them just go so overboard with what they should have power over...but this could also be for the feminist who is actually active and goes the extra mile to prove women are still unequal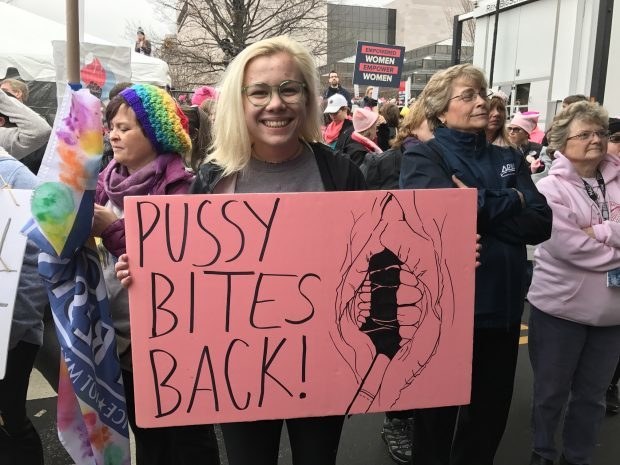 You got:

Average Feminist
you are someone that believes in the basic rights for women and just thinks females should be as equal but isn't overly stressing on men and womens equality right now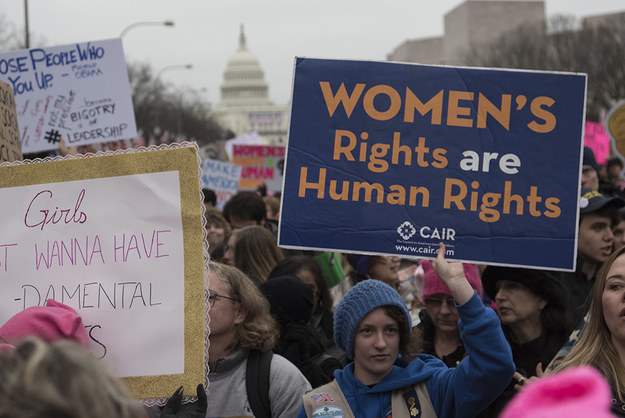 you just plain hate the idea of feminism, you think women are going too far and being dramatic. you just believe its for attention and women and men are already equal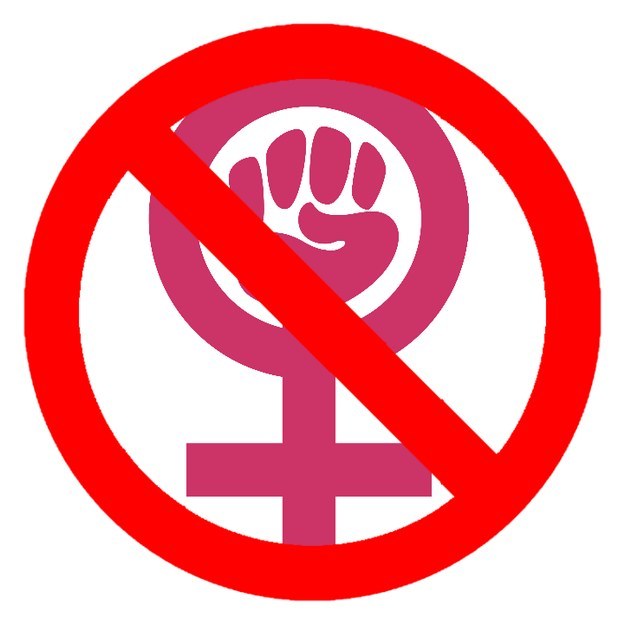 This post was created by a member of BuzzFeed Community, where anyone can post awesome lists and creations.
Learn more
or
post your buzz!