12 Things You Know To Be True If Your Dog Runs Your Life
There are some things that all pet owners who are ruled by their dogs just understand.
1.
This is your sleeping situation: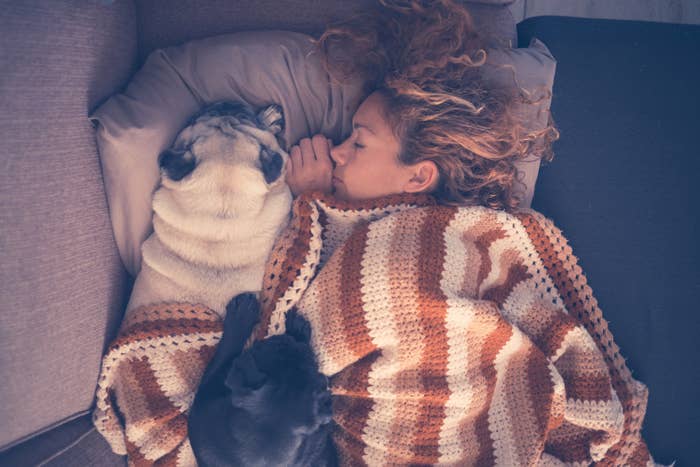 2.
Dinner is served promptly at 7 p.m.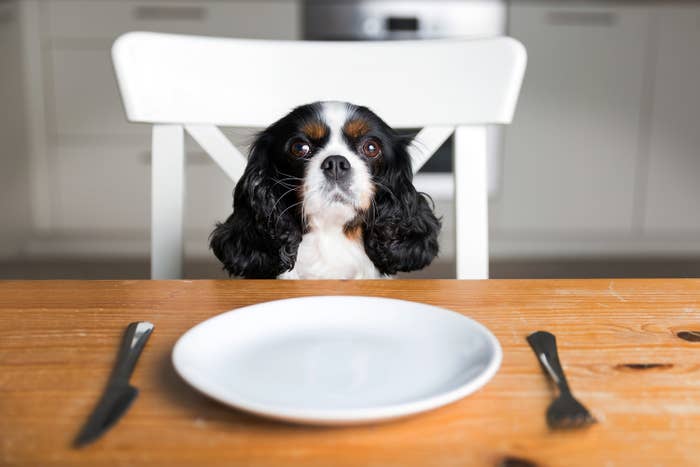 3.
Your dog gets a little piece of whatever you're eating.
4.
Working from home looks like this:
5.
If you have a free hand, and it's not petting your dog, you are in trouble.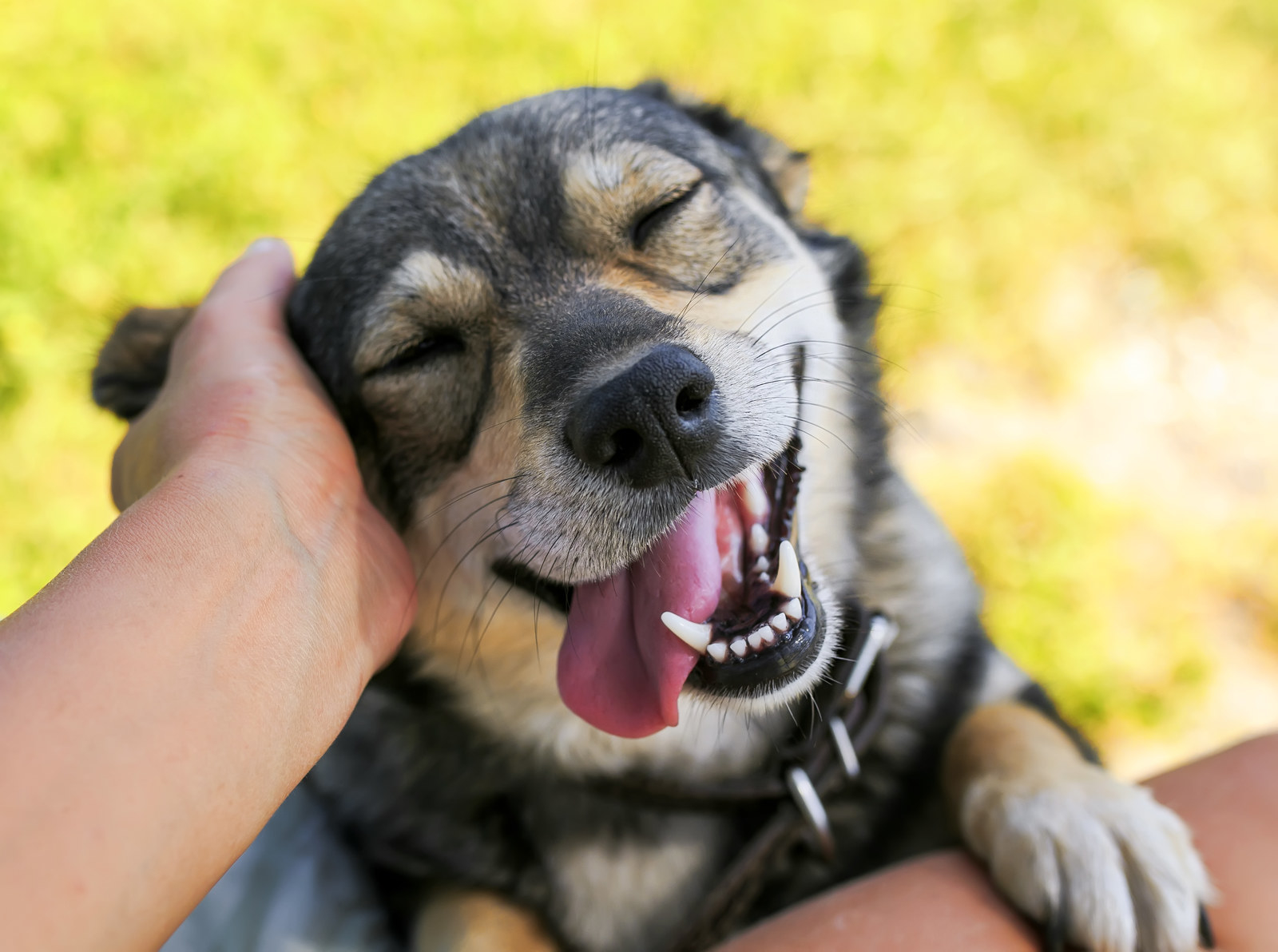 6.
When they misbehave and you have to reprimand them, you feel so bad about it that you have to sit down in the bathroom and collect yourself after.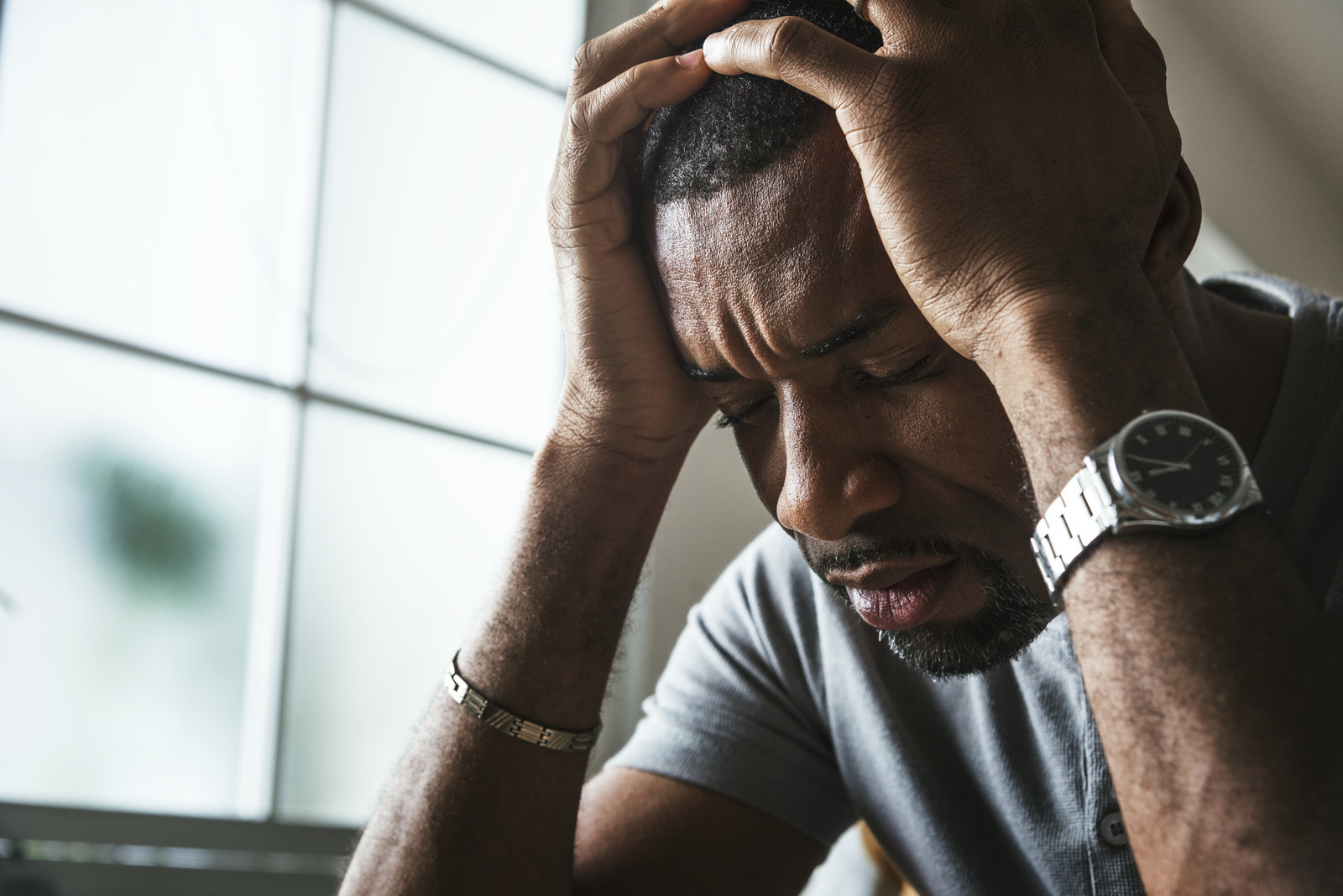 7.
When you have to go out of town and leave them behind, they give you this face.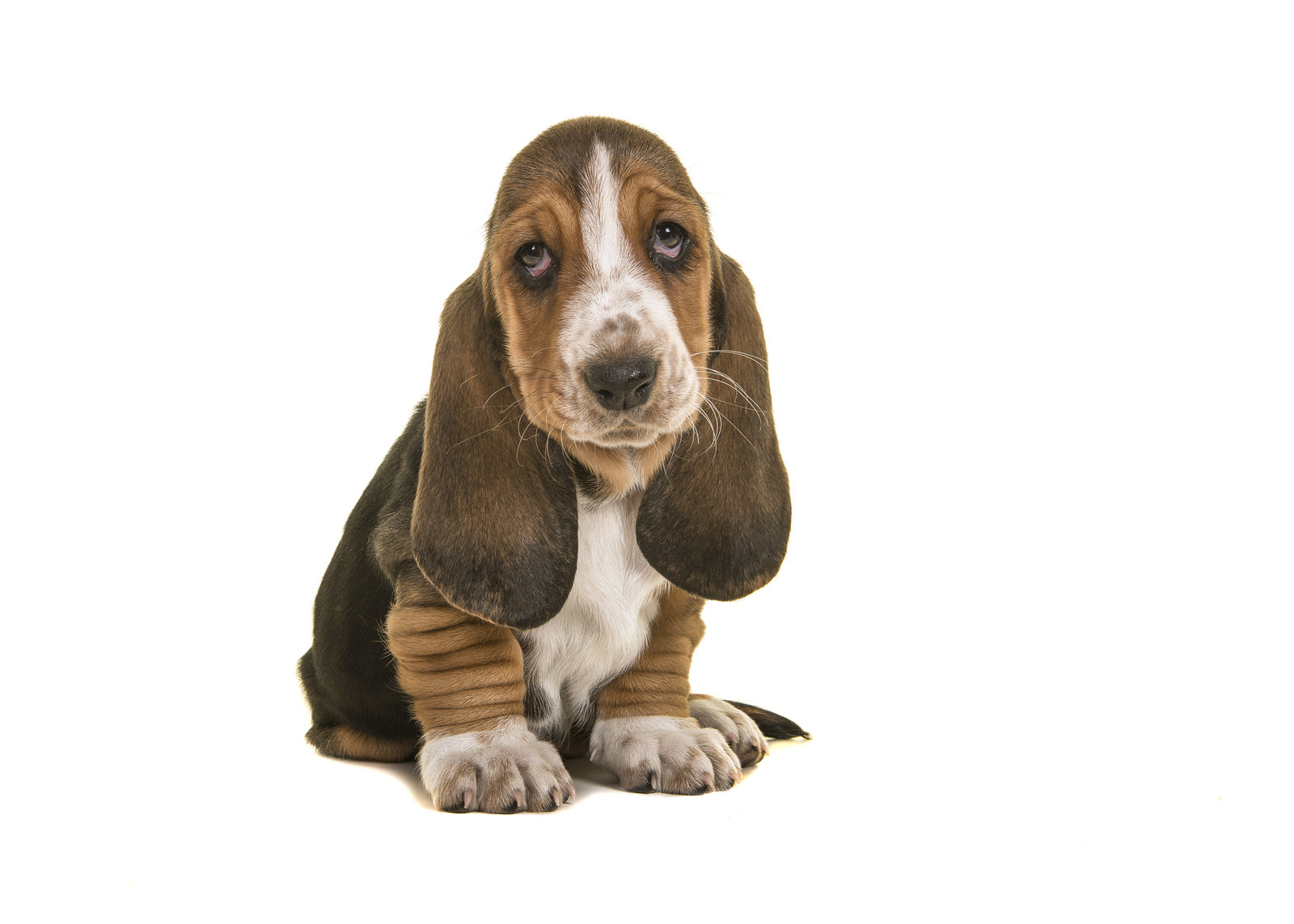 8.
They have more clothes in their wardrobe than you do.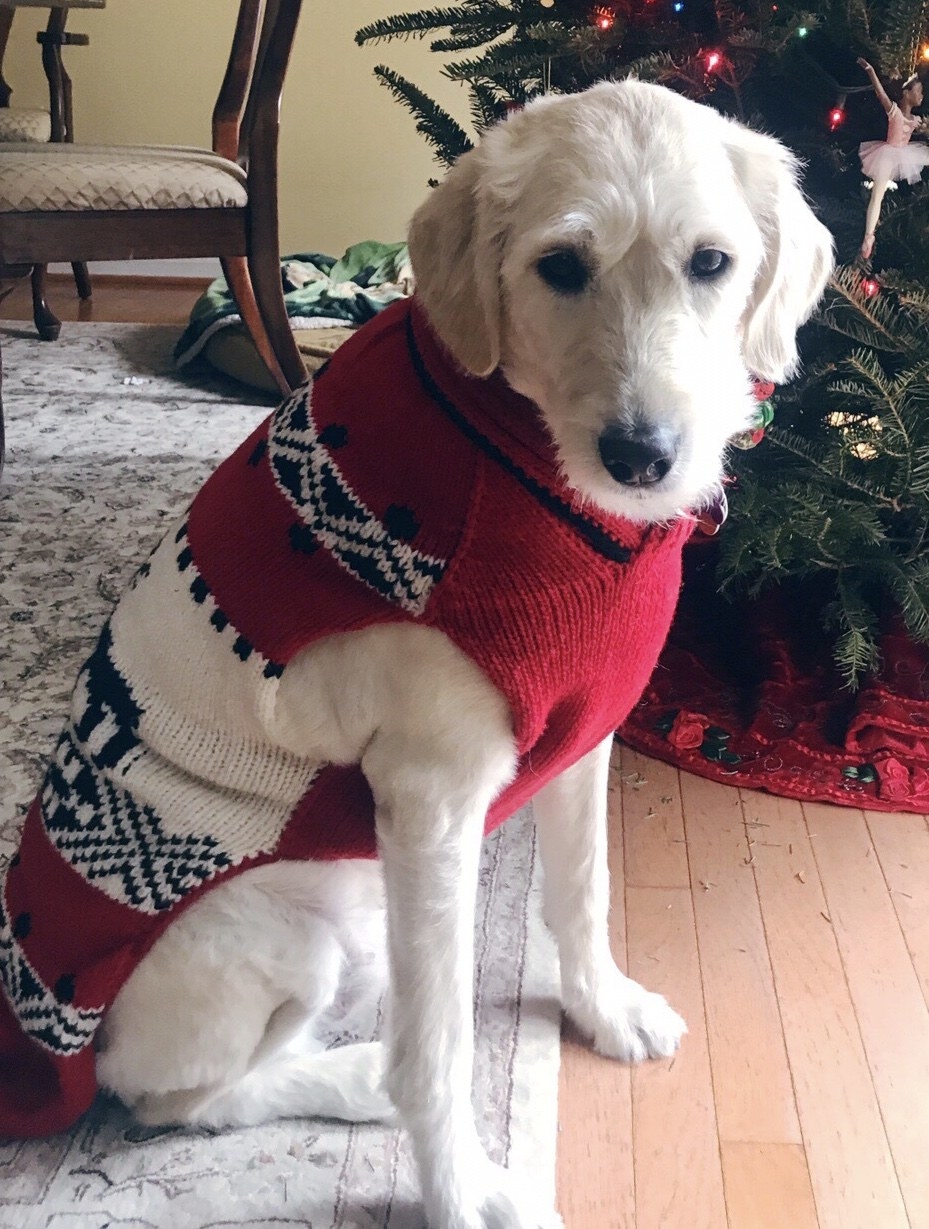 9.
Your life revolves around walk times.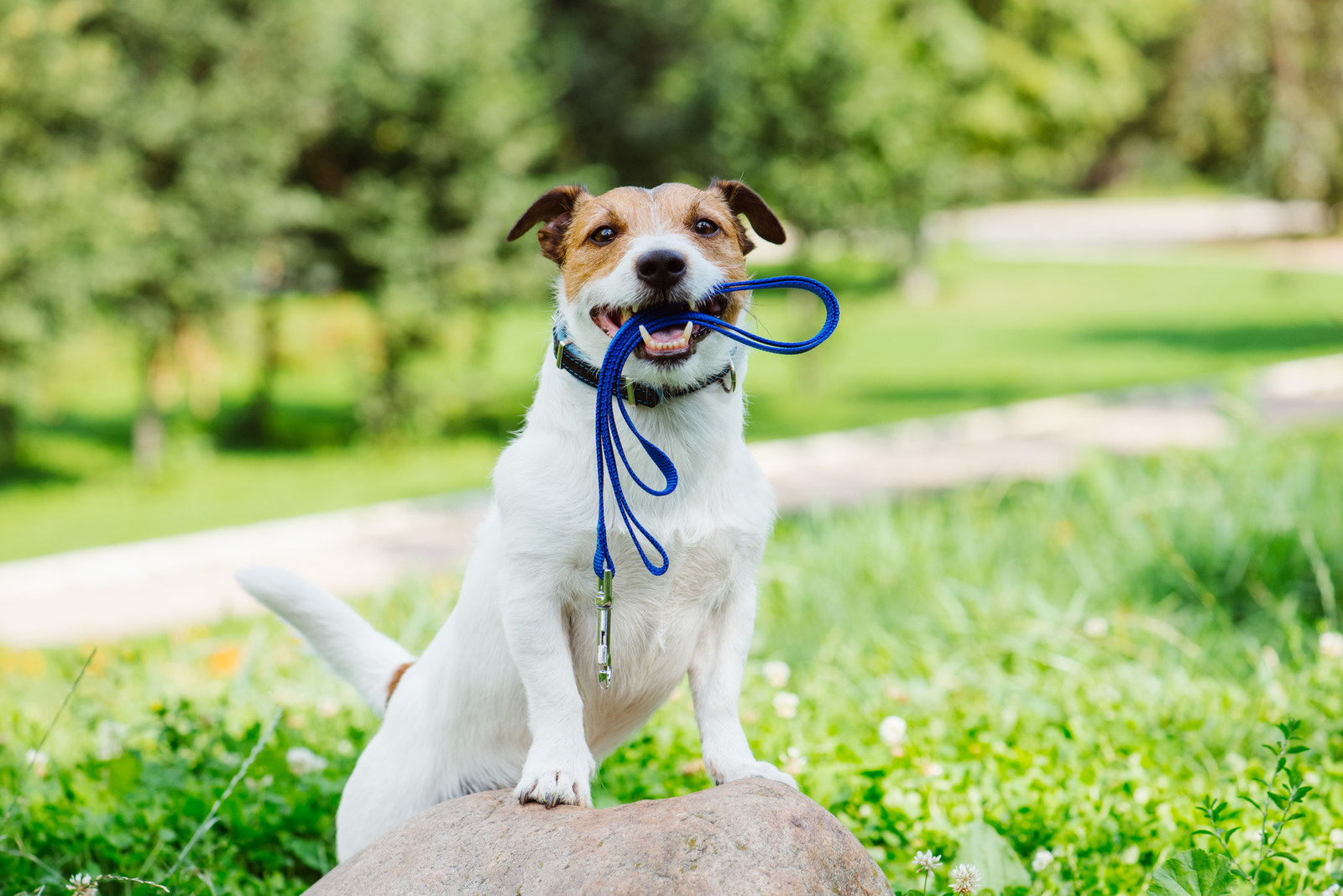 10.
Your dog has a special spot on the couch.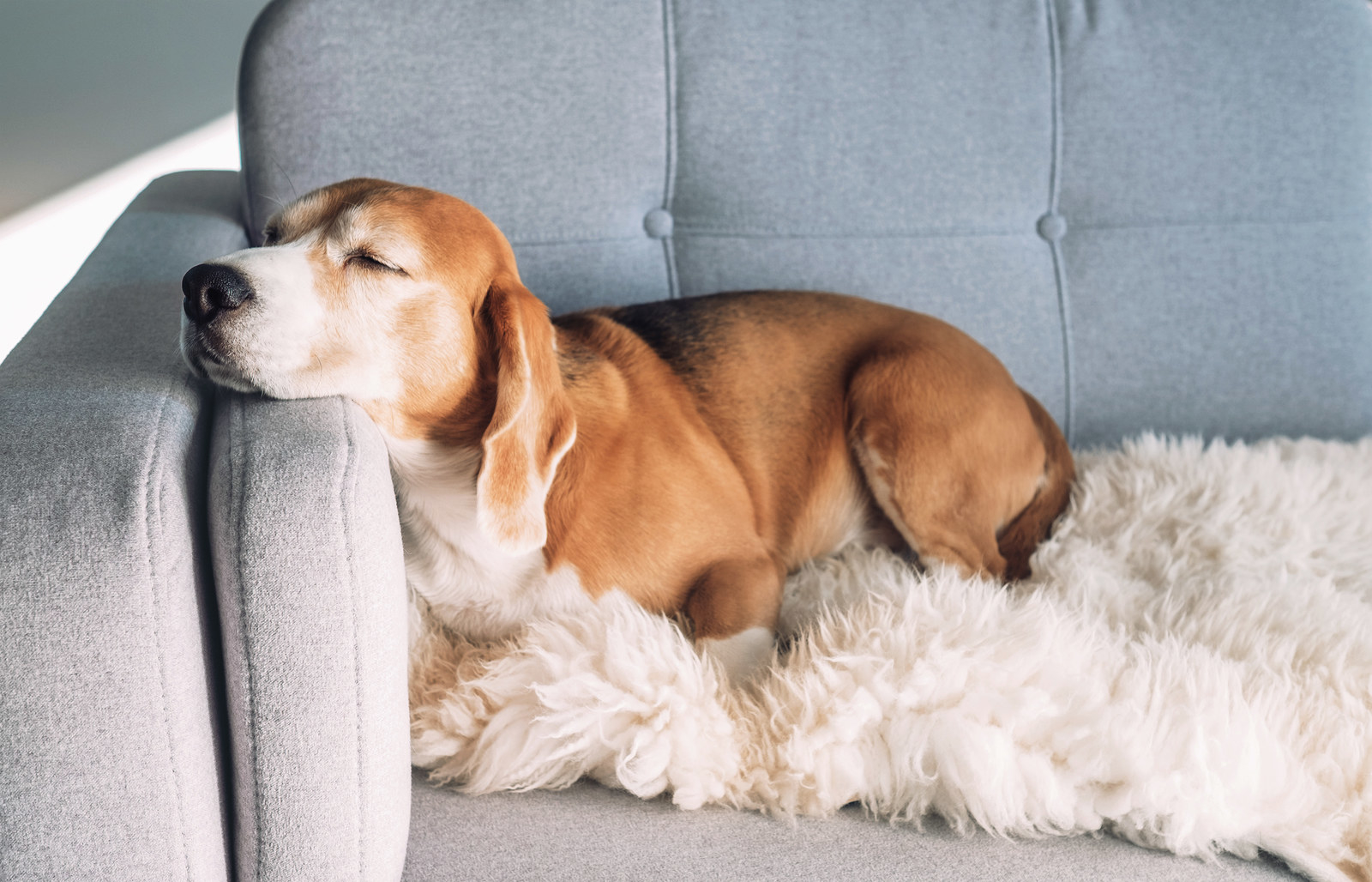 11.
When you actually have to leave the house, you leave your computer playing wildlife videos for your pup so they don't get too bored.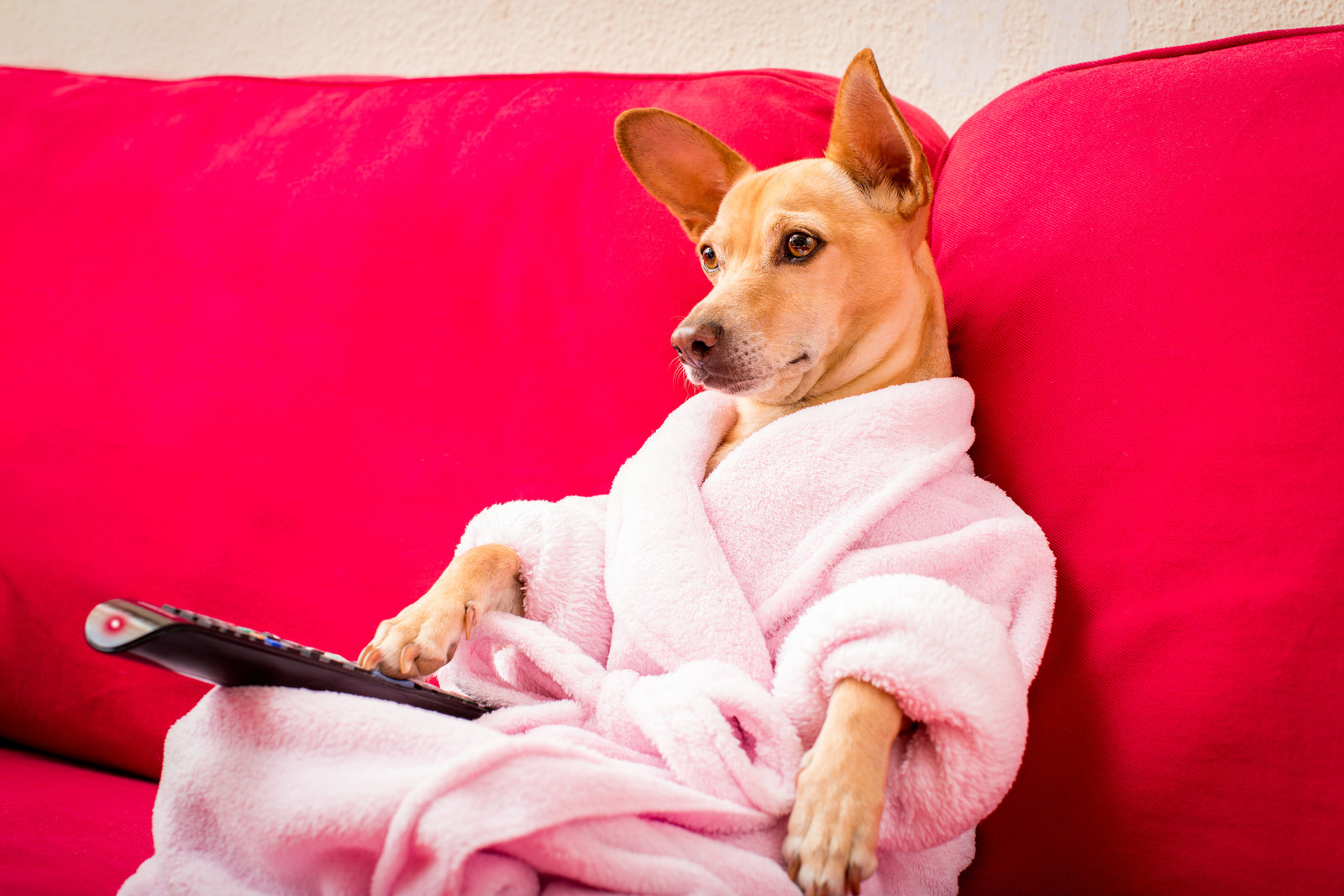 12.
And you know Bath Day means turning your home into a one-stop doggie spa.
Images via Getty unless otherwise noted.