Which Character From "How To Get Away With Murder" Would You Kill?
You got:

Annalise Keating
Annalise is your sworn enemy, without a doubt. Her complacent demeanor and victim role have no place in this world. Isn't it funny how each time she claims to be "protecting" someone, she's actually just protecting her own interests? It's clear that she has to go, and you're just the person to get the job done.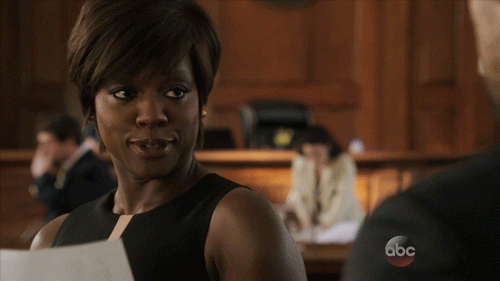 You know that Connor is trouble and that trouble must be dealt with. The self-entitlement he feels from being able to get any man (or woman) he pleases has proven to be a serious issue. Connor thinks that he's the smartest man alive-- quite an incorrect assumption. This results in an inability to follow orders, making him an unpredictable and destructive member of society. It's too late for him and he has to go.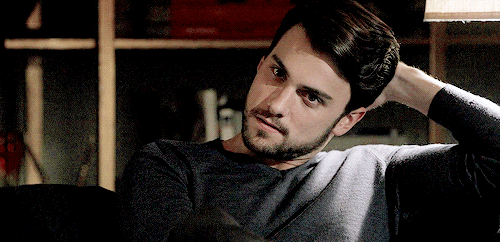 Wes has become bitter, defiant, and all too inquisitive. Why can't he just accept things for the way that they are? He's been talking back, disobeying orders, and obstructing justice. You cannot stand for his lack of control, of course. It's obvious that Wes has to be... dealt with.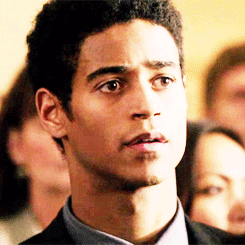 Michaela is quite possibly the most infuriating human being you've ever met. She's a know-it-all and a goody two-shoes who will achieve perfection by any means possible. She's nosy, annoying, and backstabbing. Hell, what isn't wrong with her? While her ambition could be admirable, she's just become too much. It's clear what has to be done.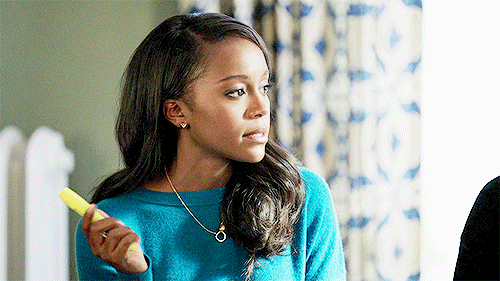 Sorry, did someone say buzzkill? Asher has been sticking his head in places it doesn't belong for far too long now and you fear he's going to spill what he knows. Asher can't seem to comprehend the justified means of your actions, nor does he realize that he's done things just as bad, himself. Either way, Asher is a danger that just can't be controlled anymore. There's only one way to suppress his inevitable retaliation.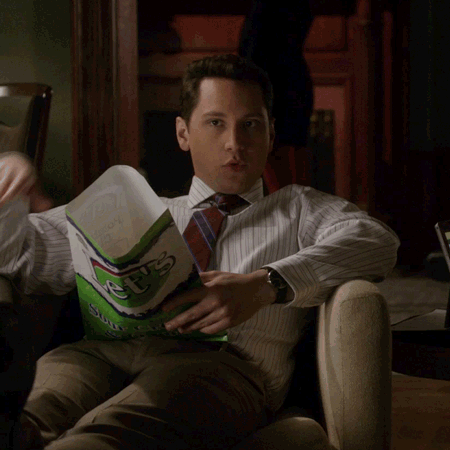 You know that the silent ones are always the most trouble. Laurel's hiding a dirty secret and that much is obvious. Quiet and intelligent are a dangerous mix, and you know that these traits will put everyone's safety at stake when she eventually decides to cut her losses and run. You certainly don't want to wait around for her to get smart enough to leave, so it's best that you deal with her soon. Laurel is just too dangerous for her own good.
You got:

Bonnie Winterbottom
Bonnie is textbook untrustworthy. While she seems to be harmless and sweet at first, actions have shown quite the contrary. Bonnie is reckless and impulsive. With almost no morals, Bonnie is a pertinent problem. Her unpredictable behavior combined with her wretched past makes for a very dangerous woman. You know that she's going to blow up again soon, and you can't let that happen. Bonnie must go.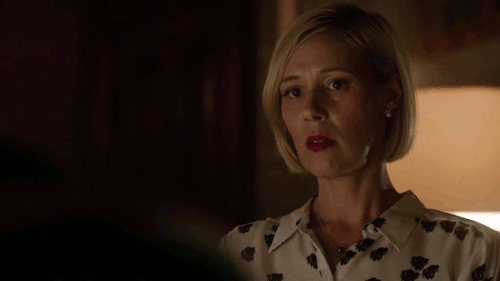 Its clear to you that Frank is a dangerous man. He's completely servile to Annalise and will do whatever she asks of him, no matter how immoral. His lack of principle combined with his strength and wit make him an unreliable asset in the long run. You fear what he'll do next and the damage he can cause. Frank has been allowed to continue his reign of terror for far too long, and it's time you put an end to it.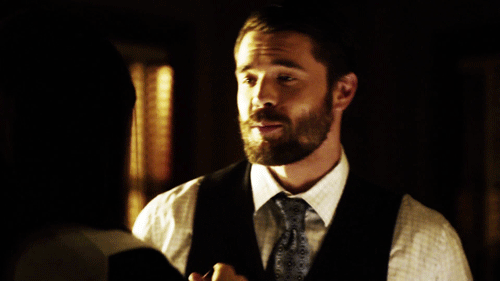 This post was created by a member of BuzzFeed Community, where anyone can post awesome lists and creations.
Learn more
or
post your buzz!