Post-Grunge-Nu-Metal-Synthwave
Which Marvel Movie Should You Watch?
You should watch Iron Man, just because you ~Iron Can~.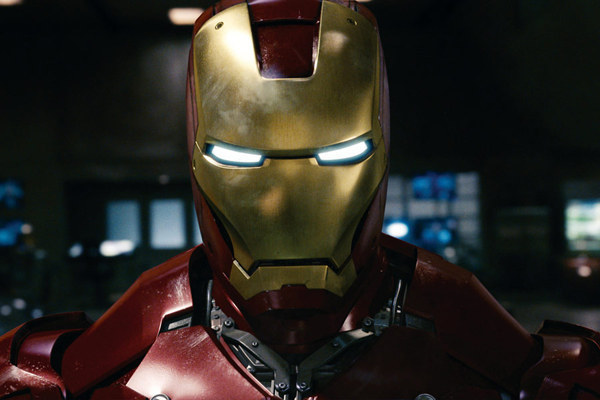 You got: The Incredible Hulk
Always a great choice. That's its secret.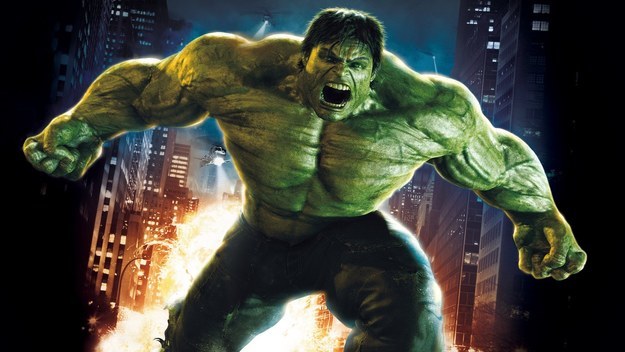 Obviously your best choice.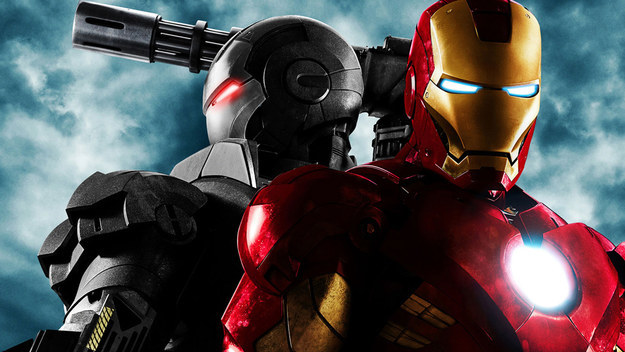 If you watch Thor, you won't be bored!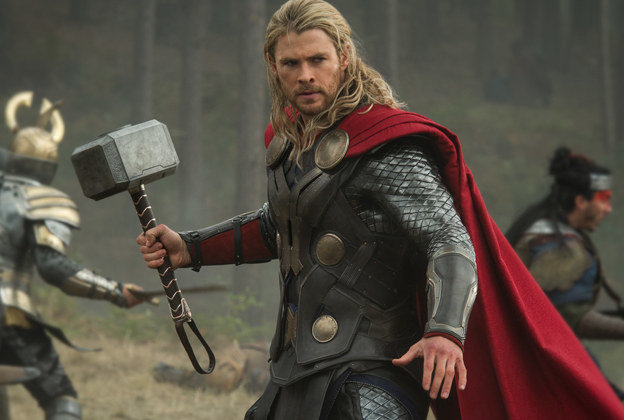 You got: Captain America: The First Avenger
Because why would you watch a movie that isn't centered around Chris Evans?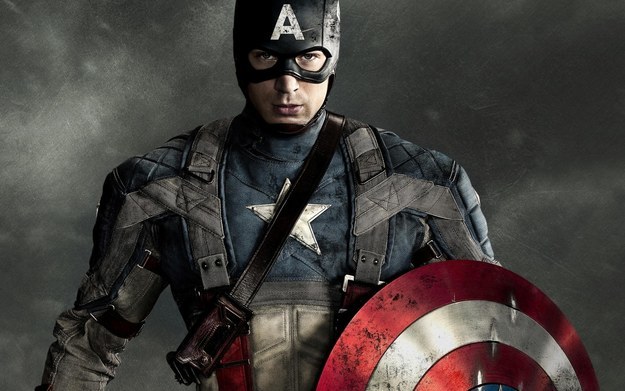 The gang's all here.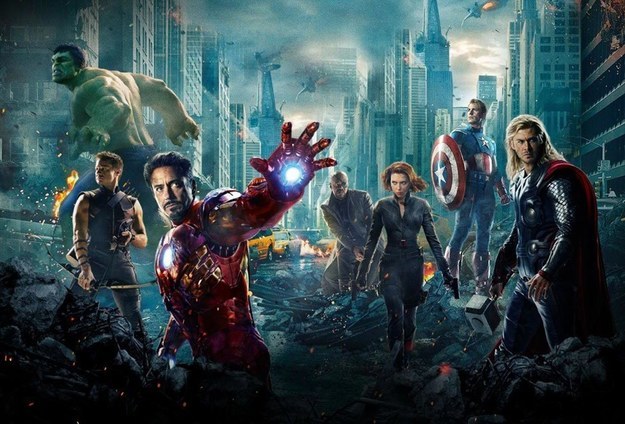 You're sure to be an ~Iron Fan~ of this one.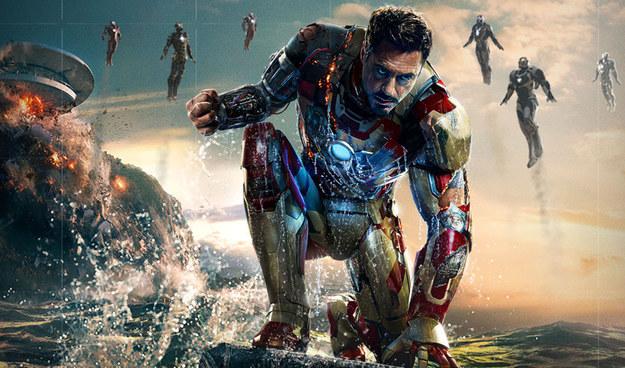 You got: Thor: The Dark World
Chris Hemsworth with a big hammer saving the world and stuff. This literally couldn't get any better.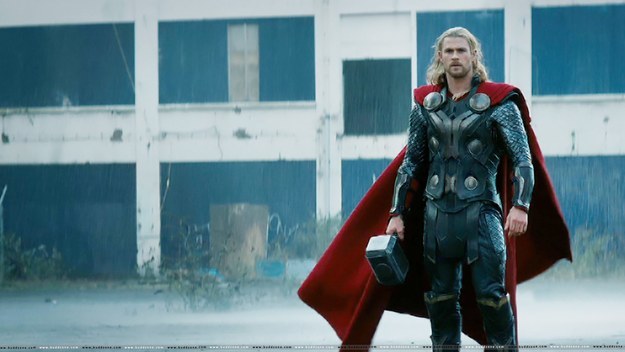 You got: Captain America: The Winter Soldier
More like CapDAMN America, am I right?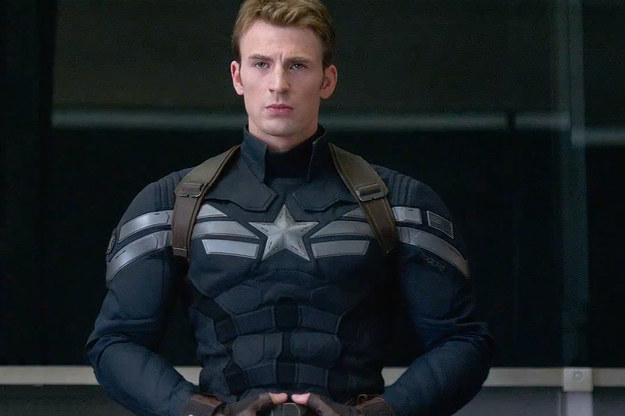 You got: Avengers: Age of Ultron
Ultron? More like UltrYAWN! Just kidding. This movie is the shit.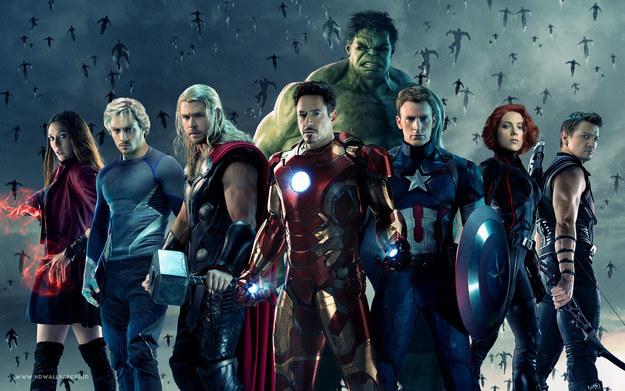 Bigger isn't always better. Sometimes, really small is better.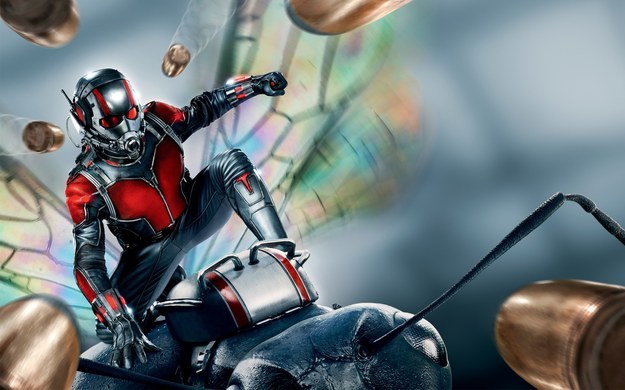 You got: Captain America: Civil War
Angst! Explosions! Drama! Emotions!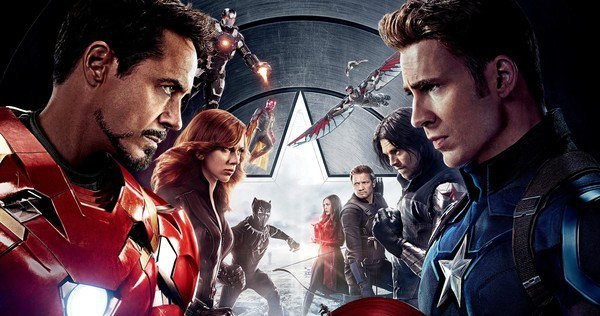 This post was created by a member of BuzzFeed Community, where anyone can post awesome lists and creations.
Learn more
or
post your buzz!