It's Friday night, where can you be found?

Dinnertime! What are you eating?

What will you be doing this summer?

What's your go-to karaoke song?

What are you binge watching on Netflix?

It's Always Sunny in Philadelphia

Who's your celebrity crush?

What's your favorite movie?

What's your favorite game show?
Which Holiday House Member Are You?
Yeehaw! You LOVE all things country, film, and Matt Damon. You can be found at Drybar, SoulCycle, or Whataburger when you're not casually skiing in Aspen. Your social media game is probably on point and we'll be sure to remember you when you're a famous producer.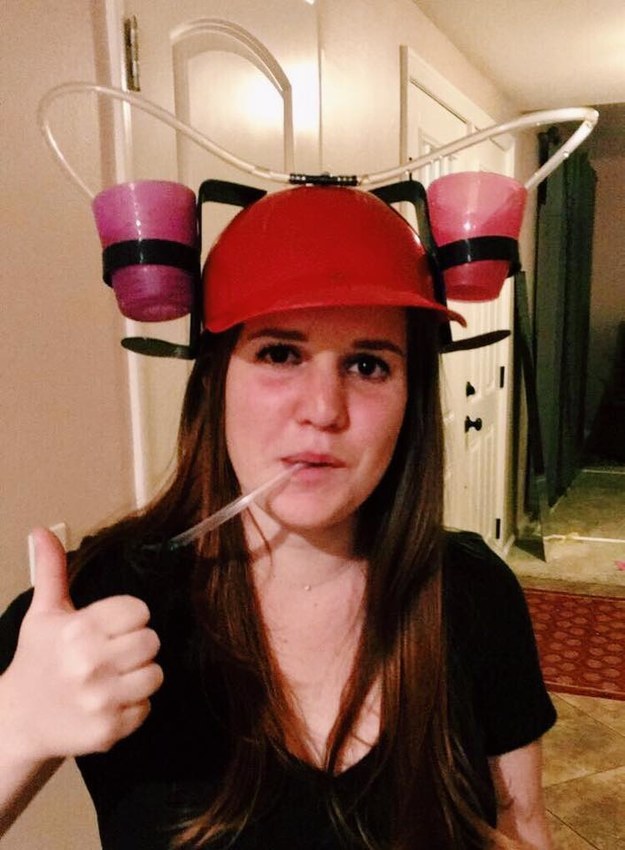 Congrats, you're HELLA cool! When you're not working with kids, you can be found at a concert, Taco Bell, or The Riff. You make sure everyone knows that you studied abroad in London. Your true loves are Lin Manuel Miranda, Harry Styles, and nail polish as dark as your soul. Career aspirations: professional groupie.
Good morning! If you're reading this it's probably at least 12pm. You like to start your day off by finding a nice batch of memes to send to your boyfriend, Palmer. You often find yourself wishing you lived in the 80's, but Dean Price gives George Michael a run for his money. Career goals include Maxxinista, Lean Cuisine sponsor, or Abercrombie brand representative.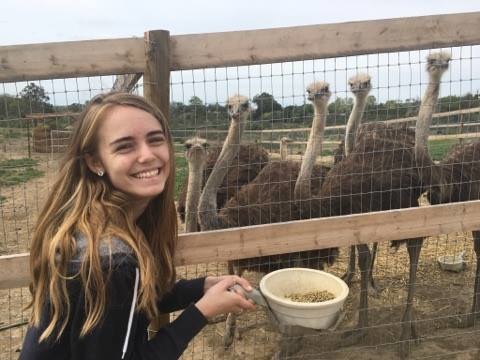 Congrats, you weren't Chopped! When you aren't drooling over Guy Fieri on the Food Network, you can be found trying/Yelping a new hip dessert shop in Orange County (gluten free only of course!). Your most frequented locations are Disneyland, the wine section of Grocery Outlet, and the APE house. All the guys on Bumble are swiping right on you ;)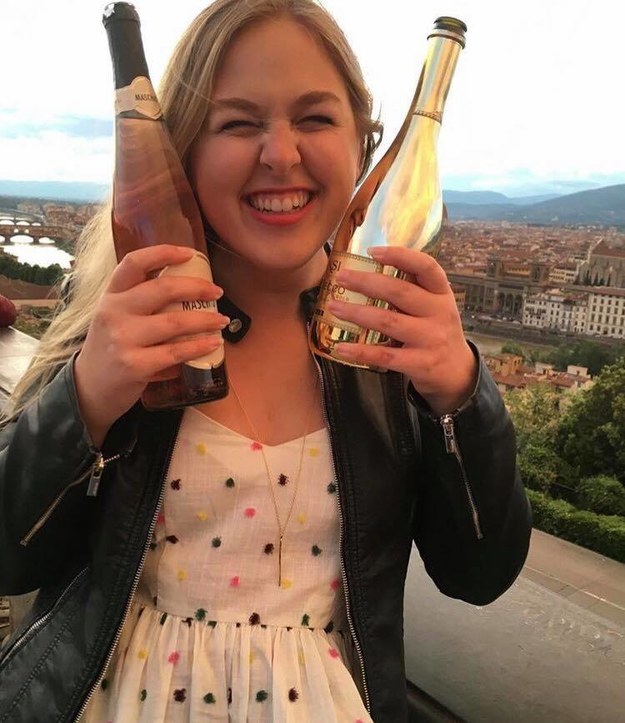 This post was created by a member of BuzzFeed Community, where anyone can post awesome lists and creations.
Learn more
or
post your buzz!