1. You're feeling ~nostalgic~. You almost feel like a freshman again the way you're treasuring Norman's endearing quirks.
2. You've got mad love for everyone in your cohort. You're going to miss them, but you know you'll stay in touch.
3. Your professors have become your friends, and you cherish all the moments you've spent with them.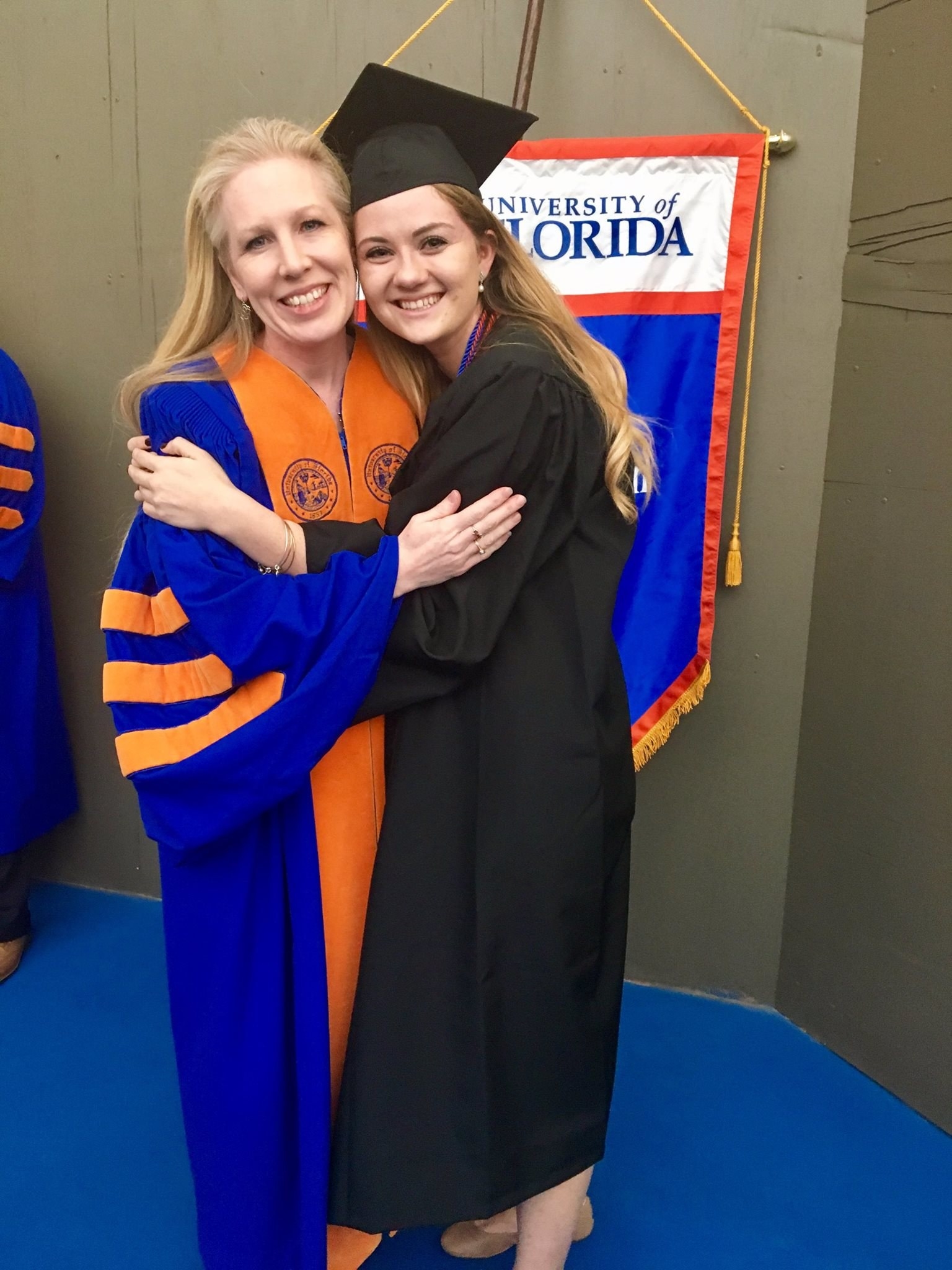 4. You finally decided how you're going to decorate your grad cap and can't wait for everyone to see it.
5. You're wondering how it's going to feel looking back at pictures 20 years from now.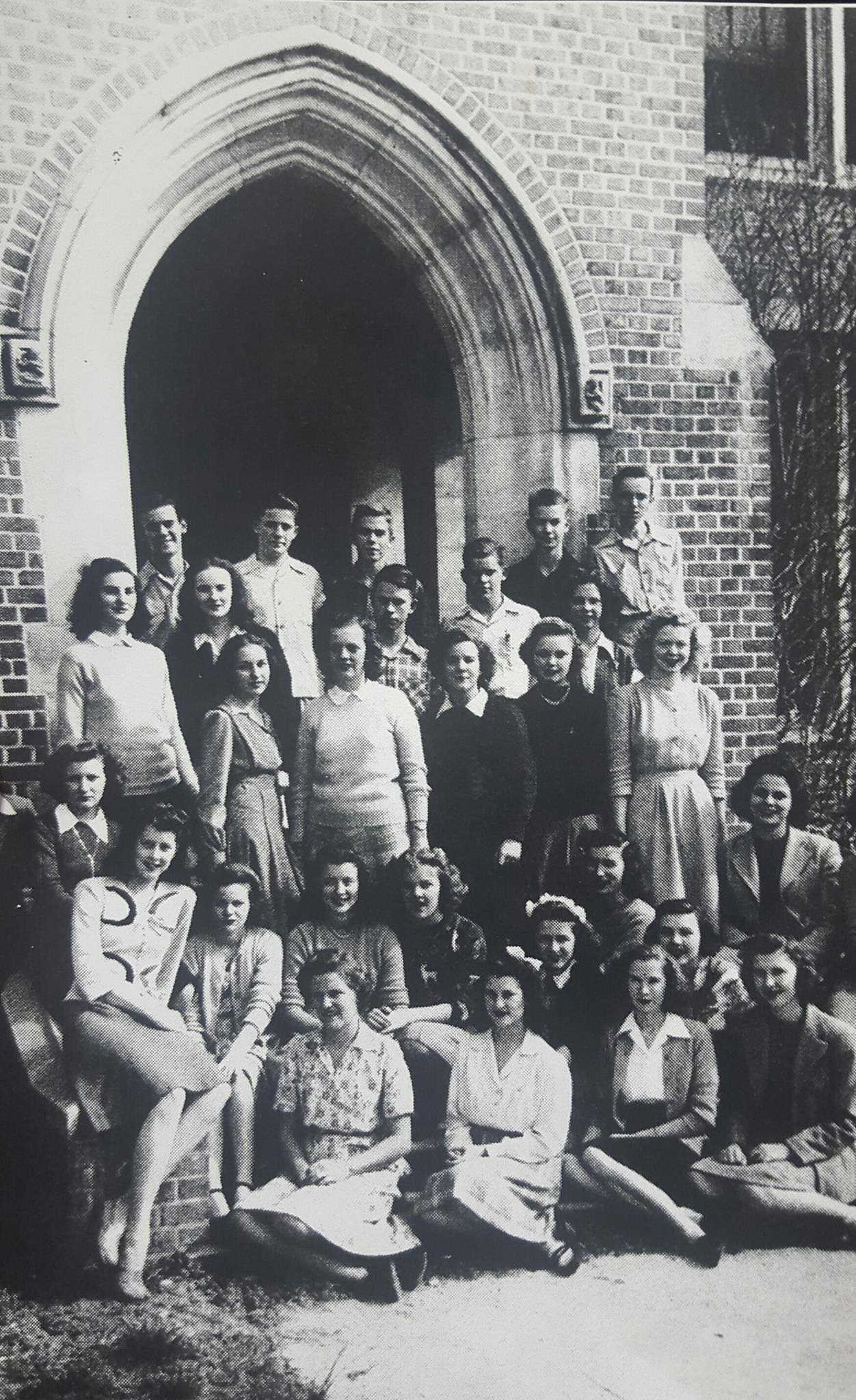 6. Maybe you're thinking about making friendship bracelets with all your BFFs because you're just so happy you met so many amazing people during your time in college.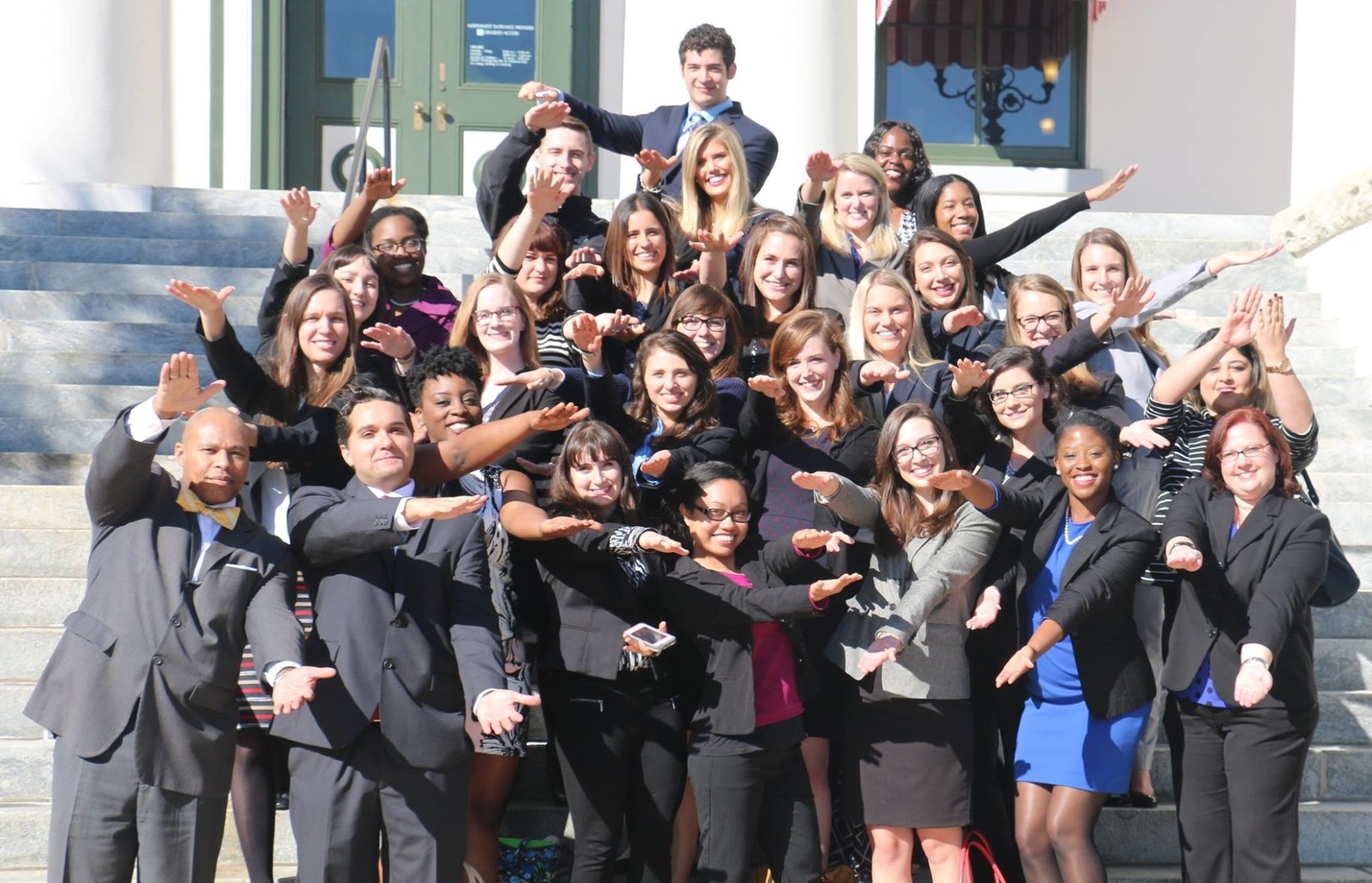 7. You remind yourself about all the great things you've done during school: classes, interning, research, and volunteering were all just part of your average day.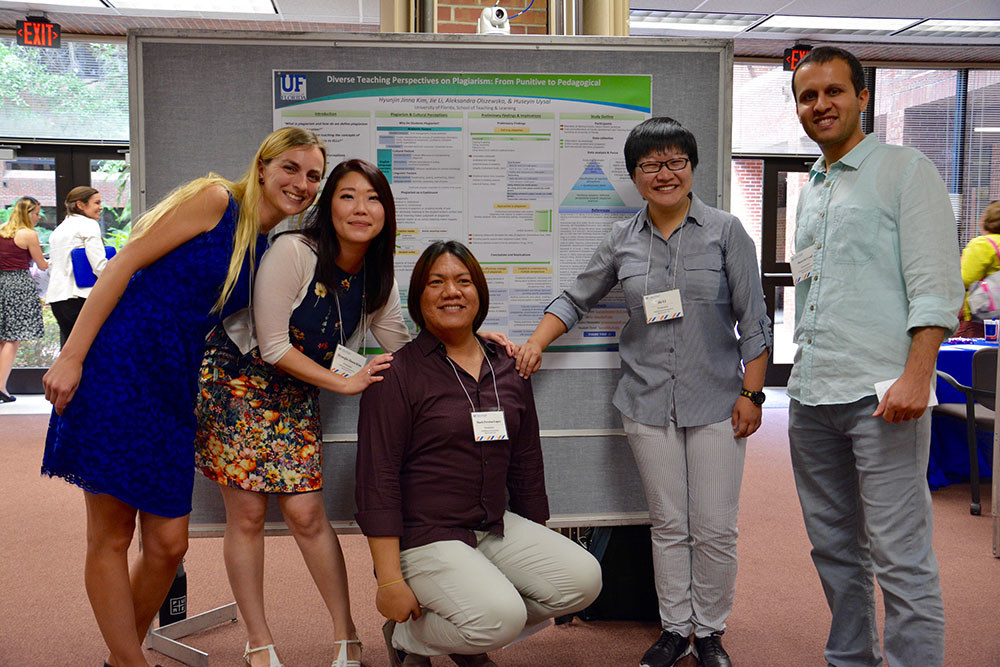 8. You might have had some senioritis this year but then remembered that you had to stay focused (even when some of your friends in other majors didn't) because you're an educator and #SchoolisLife.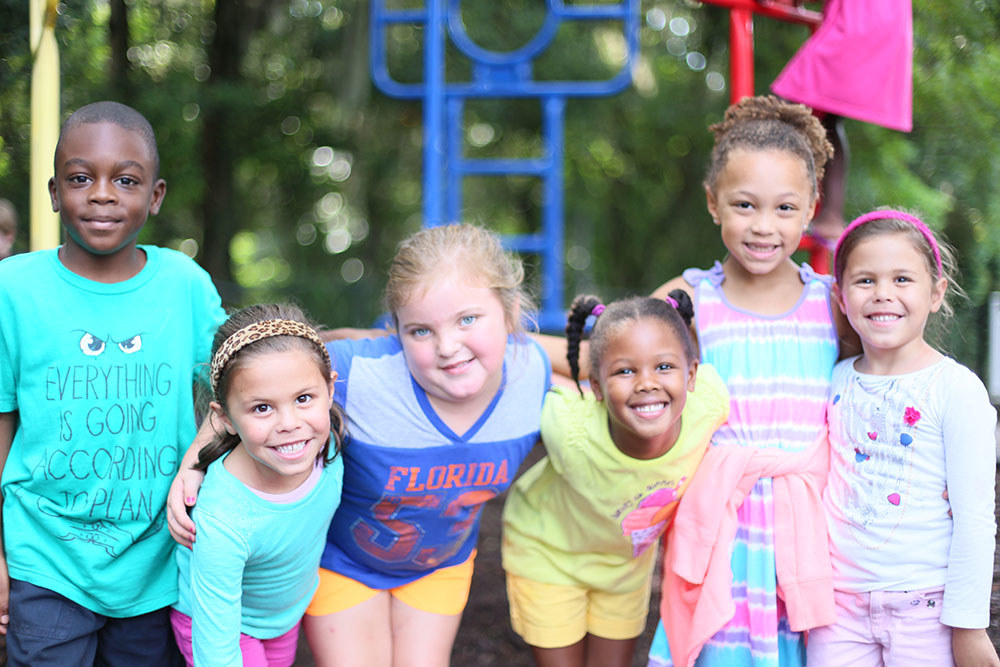 9. It's a bit nerve-racking to think in just a few days you'll be wearing your cap and gown and walking across the O'Connell Center stage...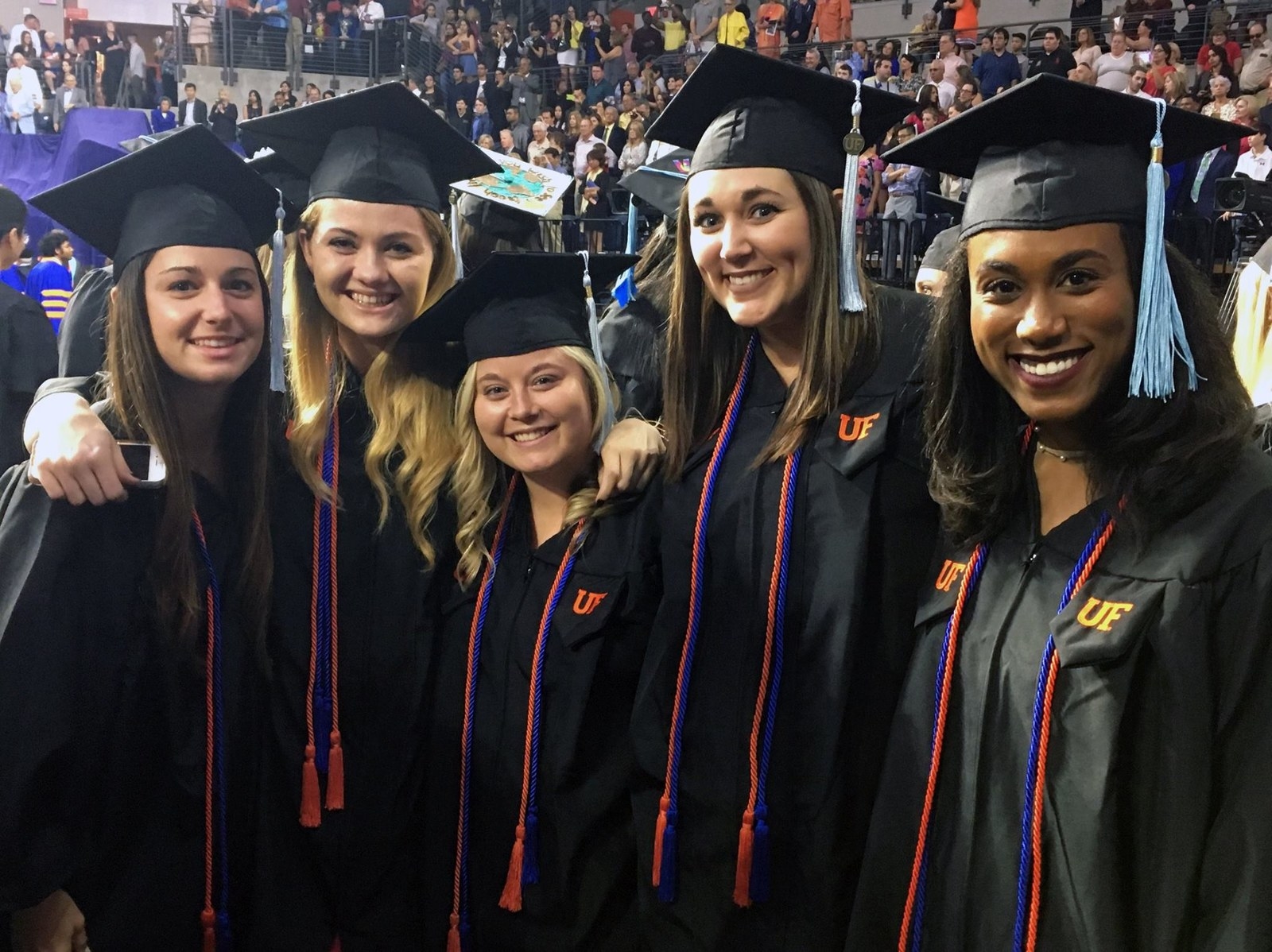 10. You're a mix of excited, nervous, happy, and sad for the end of school and the beginning of your future. Whether that be teaching, grad school or any other opportunities, we know you'll find success and happiness!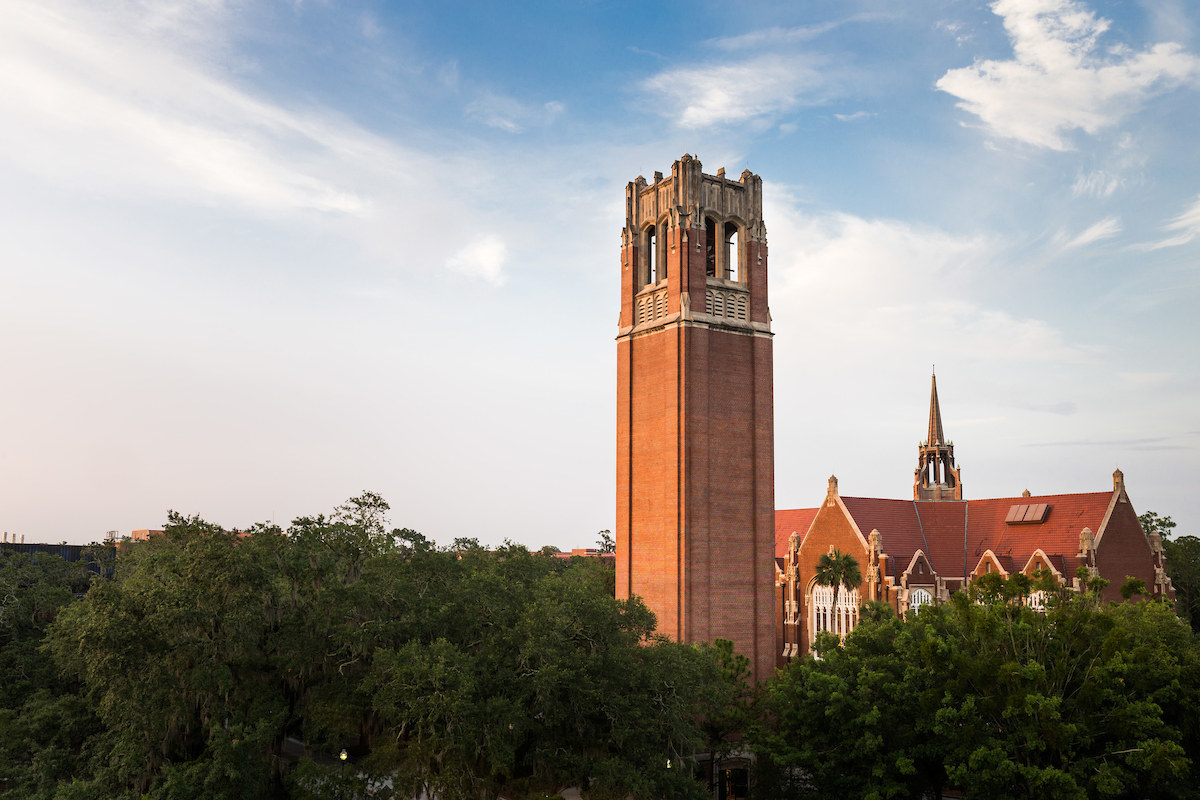 This post was created by a member of BuzzFeed Community, where anyone can post awesome lists and creations.
Learn more
or
post your buzz!
Looks like there are no comments yet.
Be the first to comment!