1.
People are in awe of how you've got it all together when you tell them you're applying to grad school.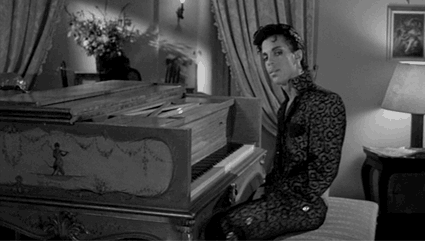 2.
But on the inside, you don't feel very together at all.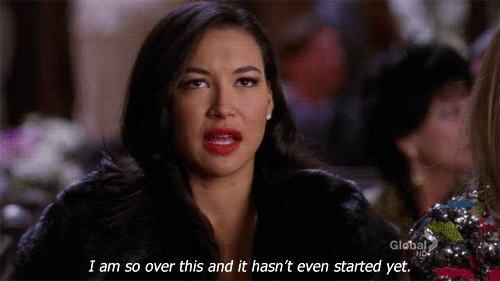 3.
You start researching grad schools on the internet...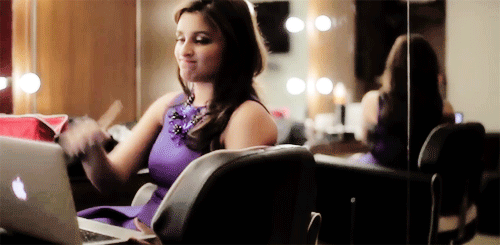 4.
...but no matter how much research you do, you feel totally blind-sighted by the application process.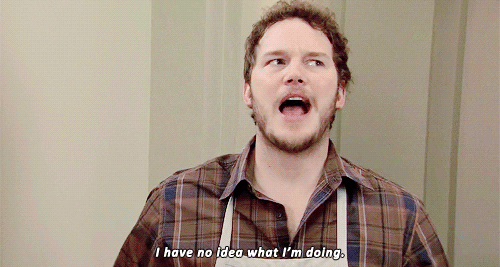 5.
You feel really annoying reminding all your recommendation providers to get their stuff in on time.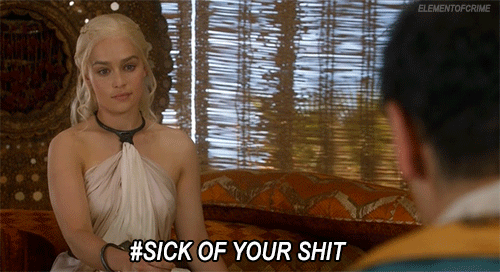 6.
It's impossible to narrow down the list of places you'll apply.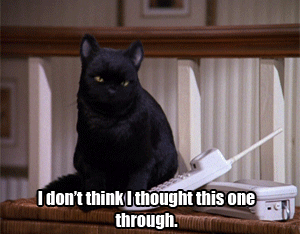 7.
But applications are, like, mad expensive.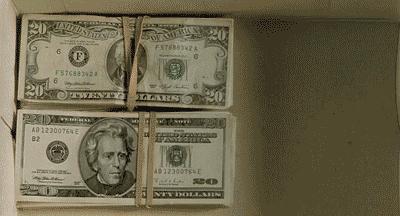 8.
When your applications are all in, you feel like you've finally found some peace...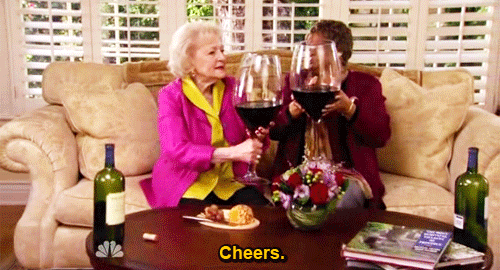 9.
...but then you start going over all the little things you would have done differently in your applications.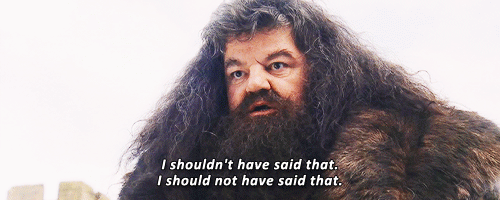 10.
And it feels like YEARS in between submitting the application and getting the decisions.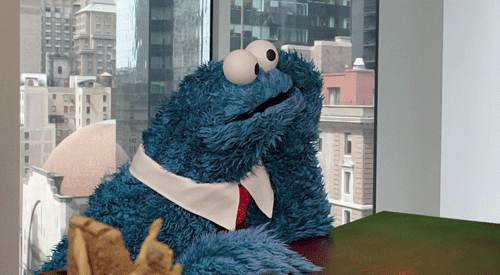 11.
Especially when people talk about getting admissions offers way before you.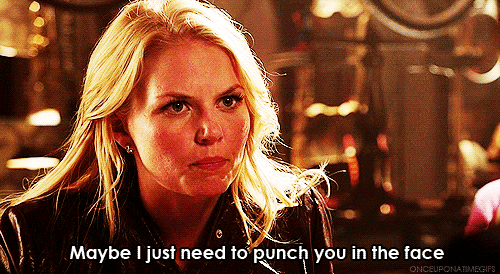 12.
You're split between convincing yourself no program wants you...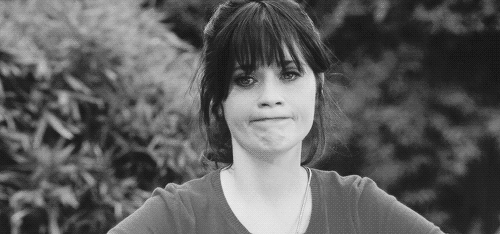 13.
...and fantasizing about opening up those acceptance letters.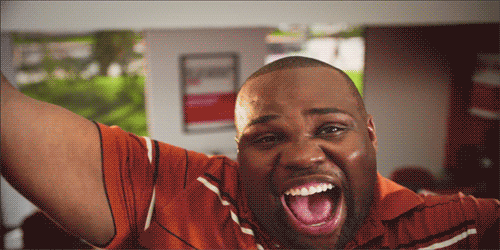 14.
But no matter what happens, at least you know you tried your best.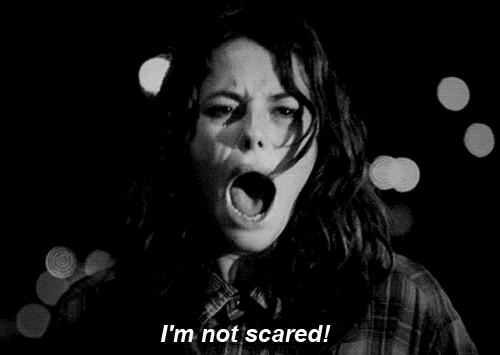 15.
Way to go!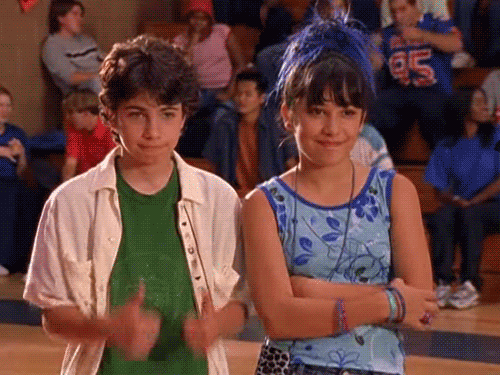 This post was created by a member of BuzzFeed Community, where anyone can post awesome lists and creations.
Learn more
or
post your buzz!