1.
Bella and Her Mom Live Together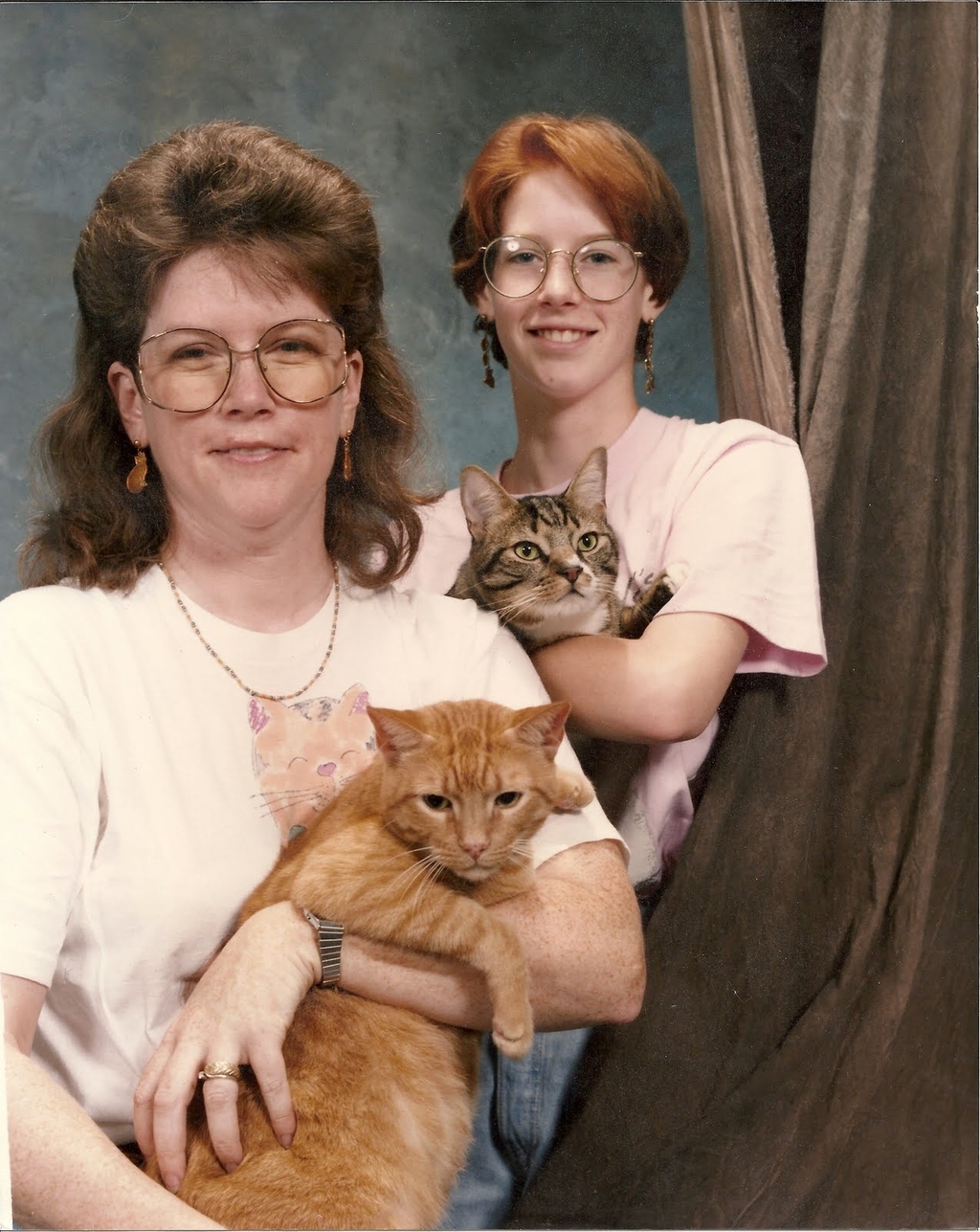 2.
Bella Moves to Live with Her Dad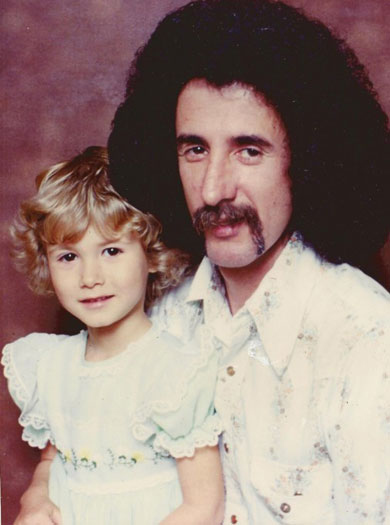 3.
Bella Doesn't Fit in At her New School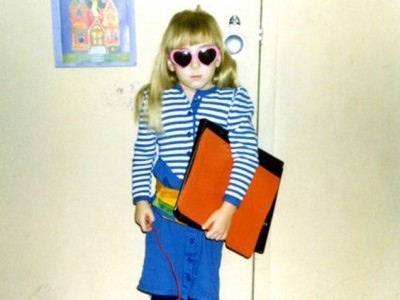 4.
A Sexy Stranger Emerges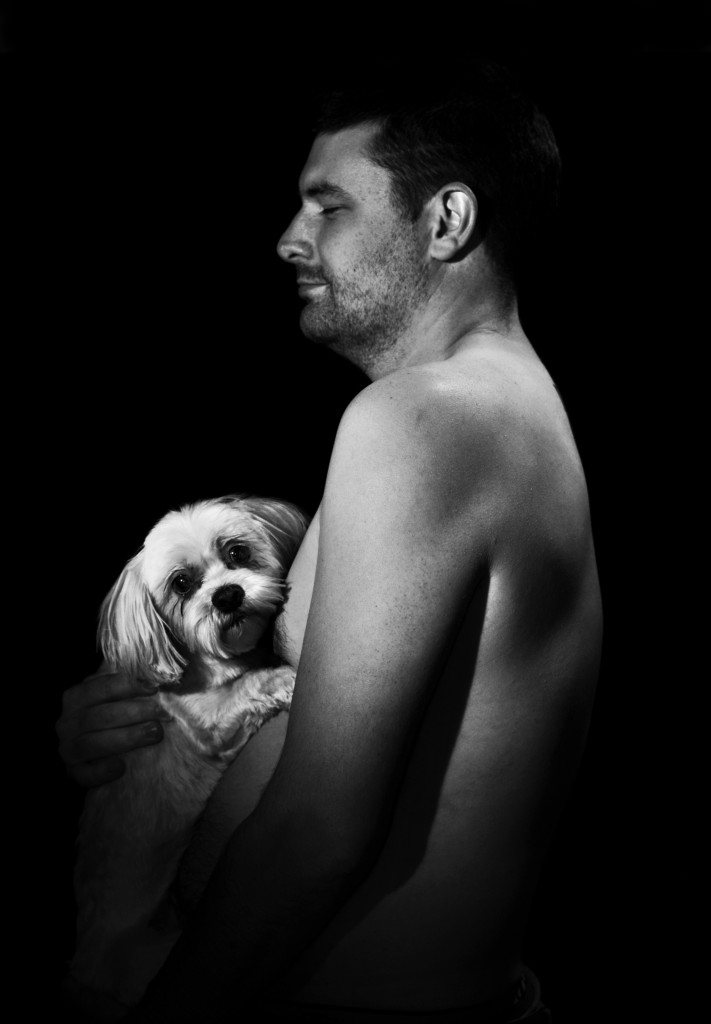 5.
But He Seems Like a Creep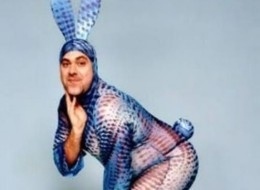 6.
In Fact, His Whole Family Seems a Little Off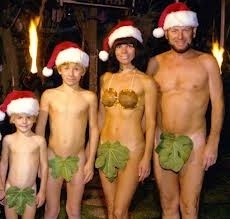 7.
But Edward Tries to Protect Her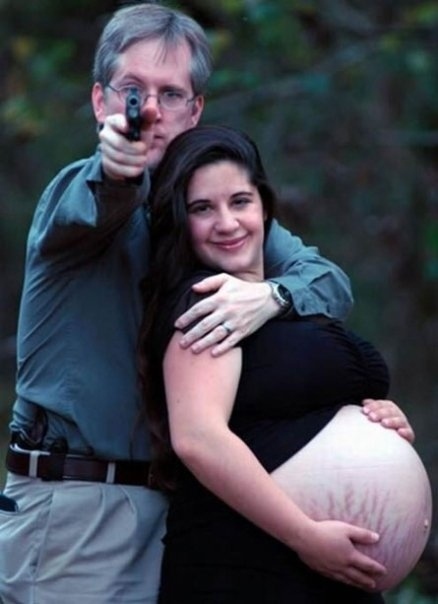 8.
Bella Realizes He Is a Vampire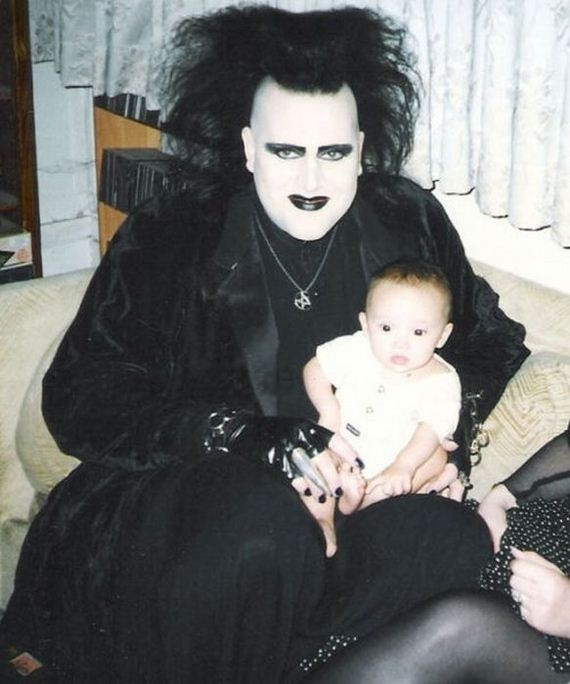 9.
They Fall In Love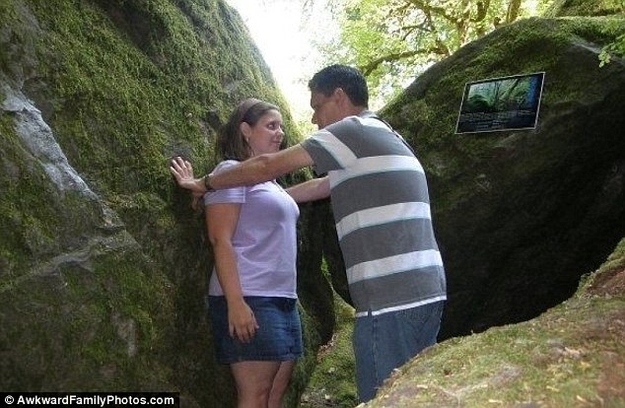 10.
Edward's Family and Bella Engage in Some Recreation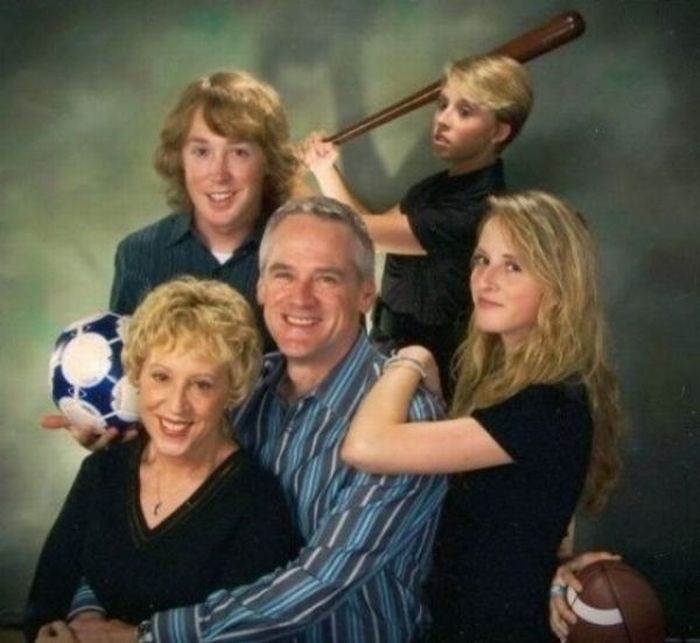 11.
Bella is Threatened by Another Covent of Three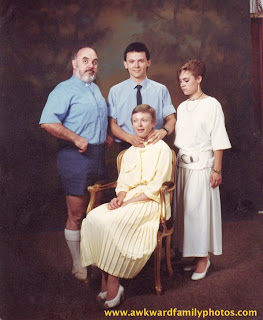 12.
Bella is Terrified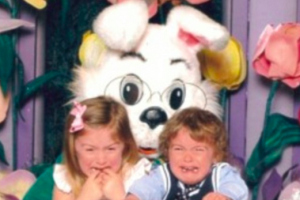 13.
Edward and His Family Save Bella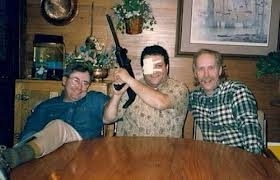 14.
Edward and Bella Go To Prom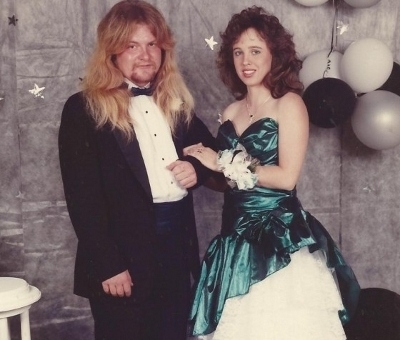 This post was created by a member of BuzzFeed Community, where anyone can post awesome lists and creations.
Learn more
or
post your buzz!