1.
Gefilte Fish... Oh Manichewitz!
2.
Liver and Onions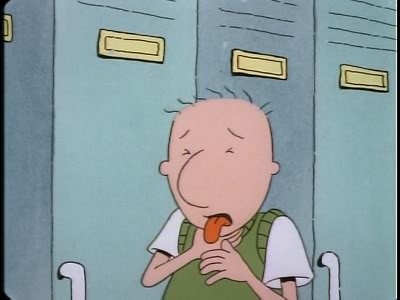 3.
American Cheese: The Waxiest of the Cheeses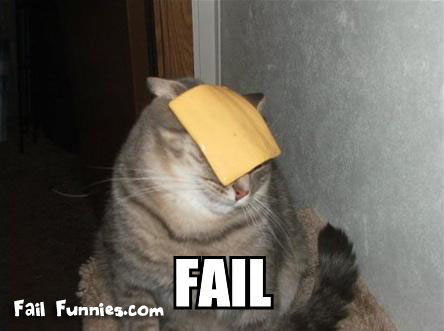 4.
Jello Ambrosia Salad: Worst Idea Ever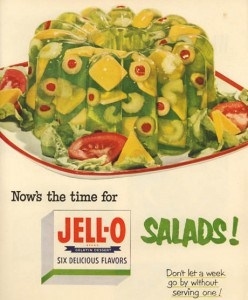 5.
Cream of Celery Soup: Celery Flavored Despair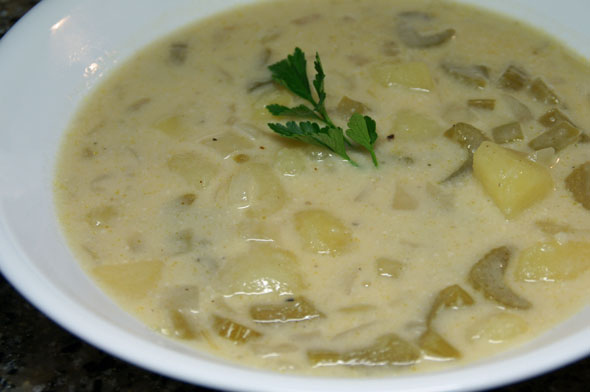 6.
Pork Skins: Dried Flesh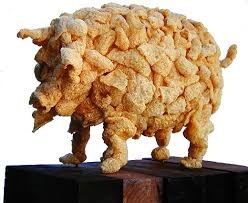 7.
Frito Pie: The Definition of a Hot Mess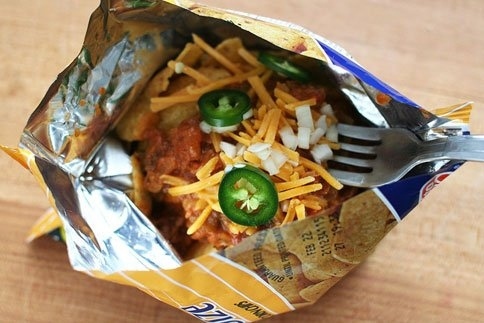 8.
Spam: Canned meat... Enough Said.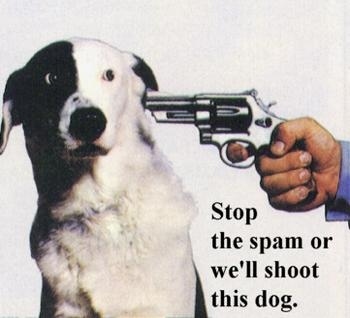 9.
Turducken: Bird on Bird on Bird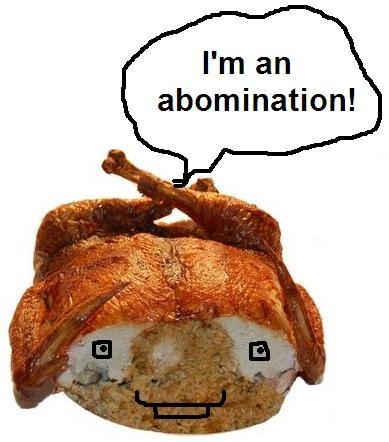 10.
Escargot = Slime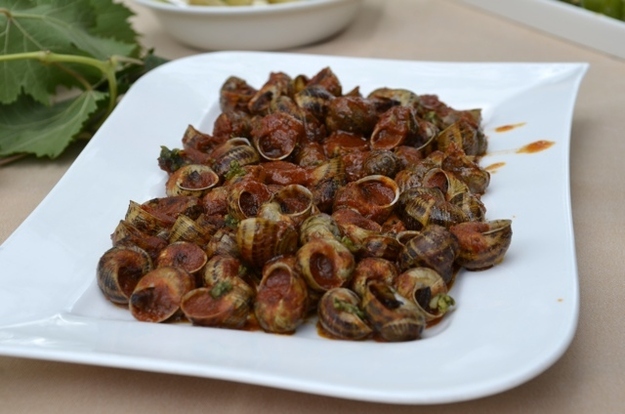 11.
Cheesy Ham and Banana Casserole, by Paula Deen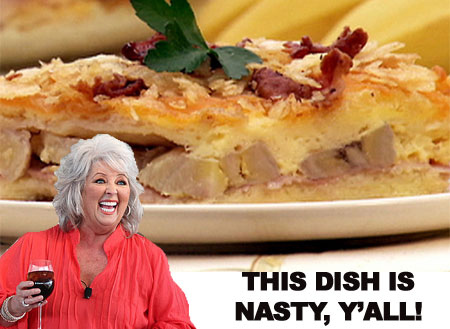 This post was created by a member of BuzzFeed Community, where anyone can post awesome lists and creations.
Learn more
or
post your buzz!